Hey!
Here is a Cassowary I sculpted back in January. Finally got around to render it!
Attachments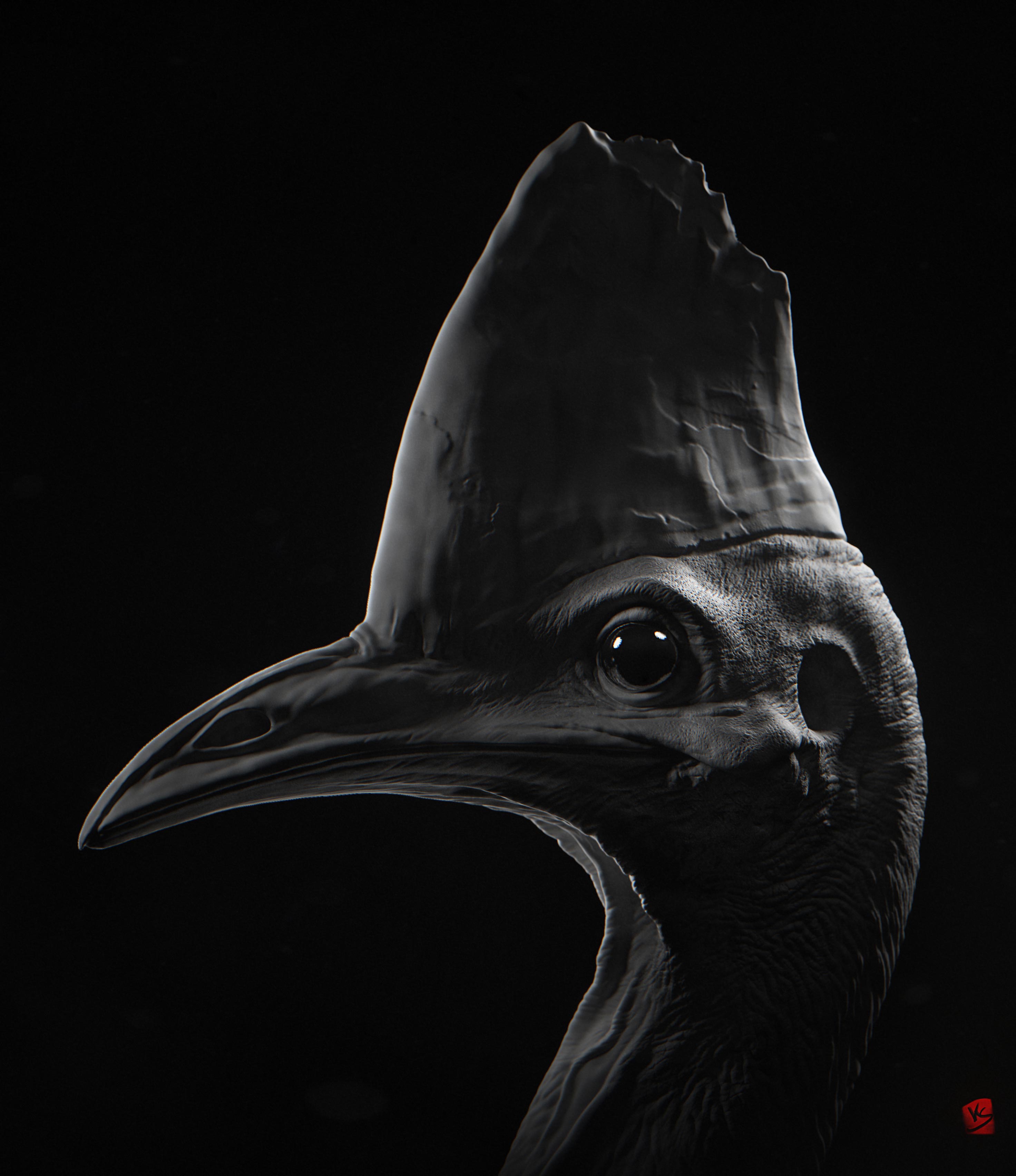 looking great man,cool render.

Great render. Love the eye.
hey klaus!
this is a really nice sculpt and very simple but effective render.
are you still in the states? (dunno if you can remember we chatted a little here at zbc, a few years back)…
-r
Hey,
Yeah I remember! I was in at VFS in Canada back then. I am on London now at MPC. How are you doing? You in the business still?