Awwwww… they are so lovely … love them

instant love …awesomastic the cuteness is infinite…as i always say keep em comin
One of my most favorite artist!
How did you create the hair?

…elegant stylish!
Carlos Ortega

small_orange_diamond

small_orange_diamond

small_orange_diamond


My favorite artist
Hey thanks for the words everybody!
Naionel, the hair is done a bit different in each image, the girl in brown is fibermesh, the render is composited in PS from various renders from ZB. The girl in blue is fibermesh exported as curves and rendered in maya as hair system. The blond girl in red and the wedding couple are just sculpted cylinders>extracted curves>nHair system in maya. The mermaid are just polygon planes sculpted to use as guides for the grooming in Ornatrix. Thanks!
"Sea Queen" is so much awesome! Excellent beautiful project

Very inspiring and mastered style!
"Nightlife"
A personal version of a character inspired by Black Canary, done last year as part of a collective excercise along with some colleagues to reimagine super heroes.
Done in Zbrush, render in Arnold & Maya, hair done with Ornatrix and post in Photoshop.
Thanks for watching!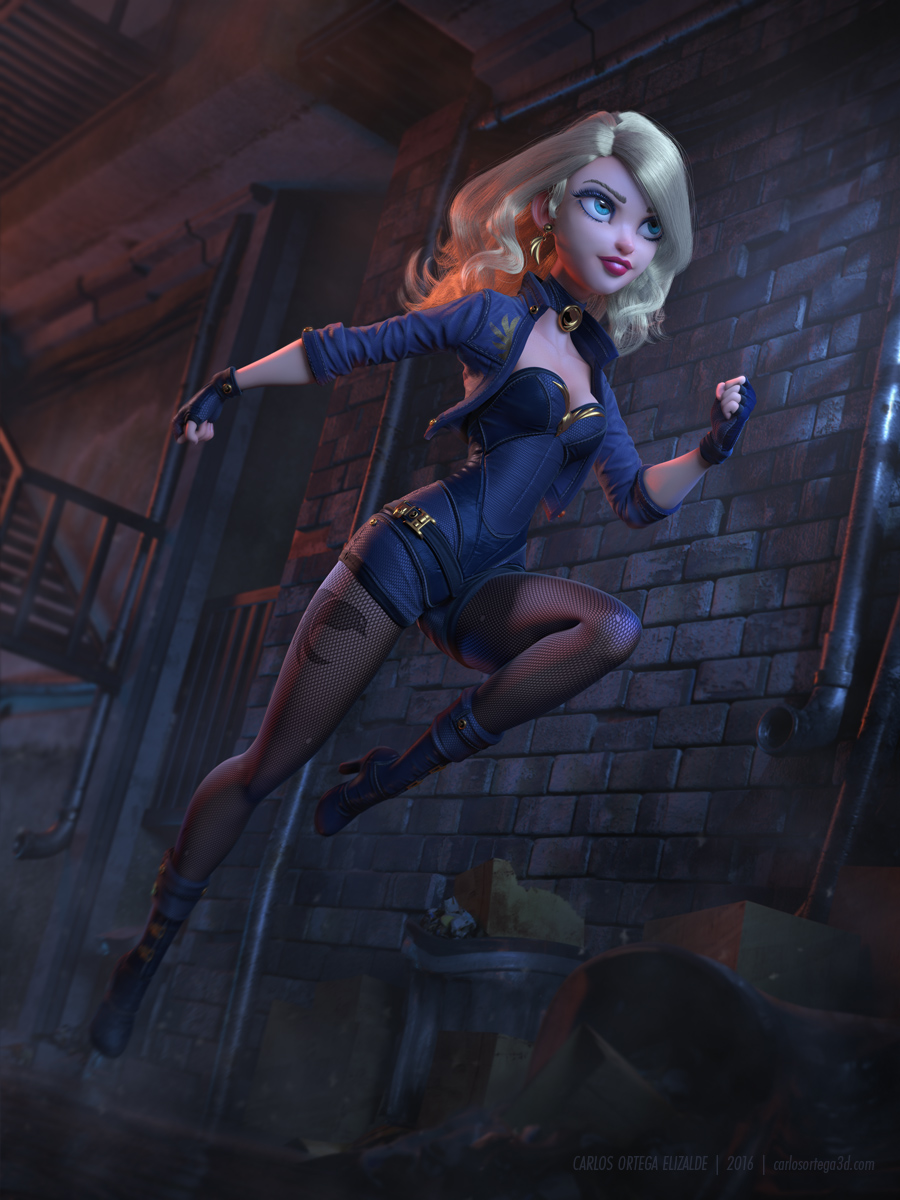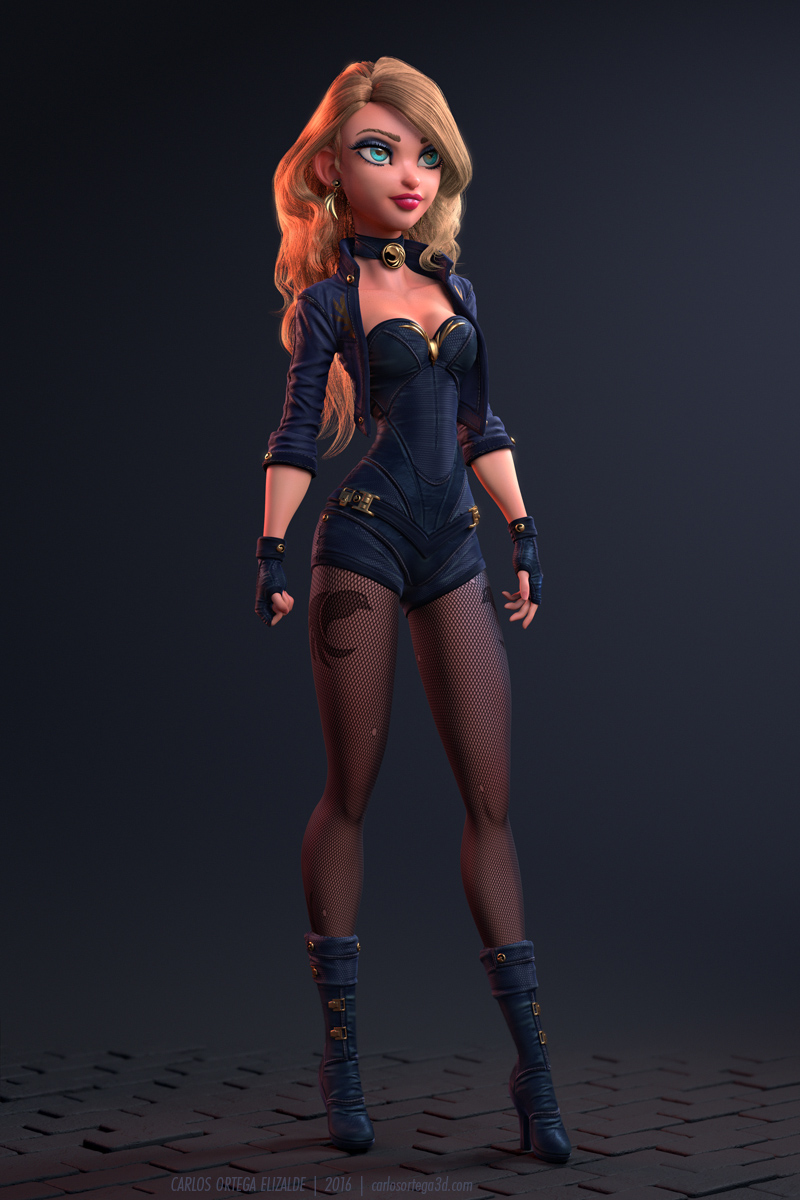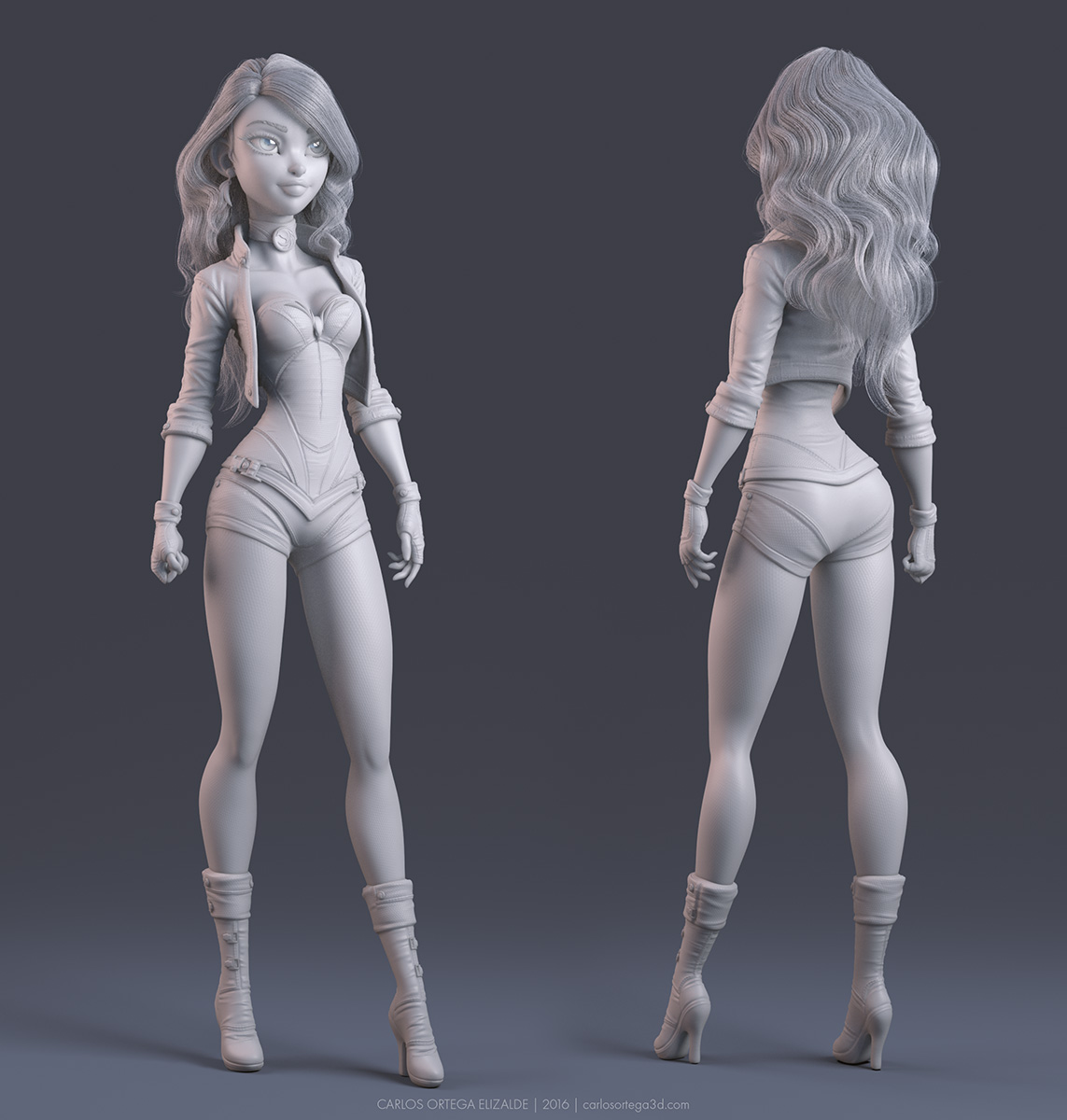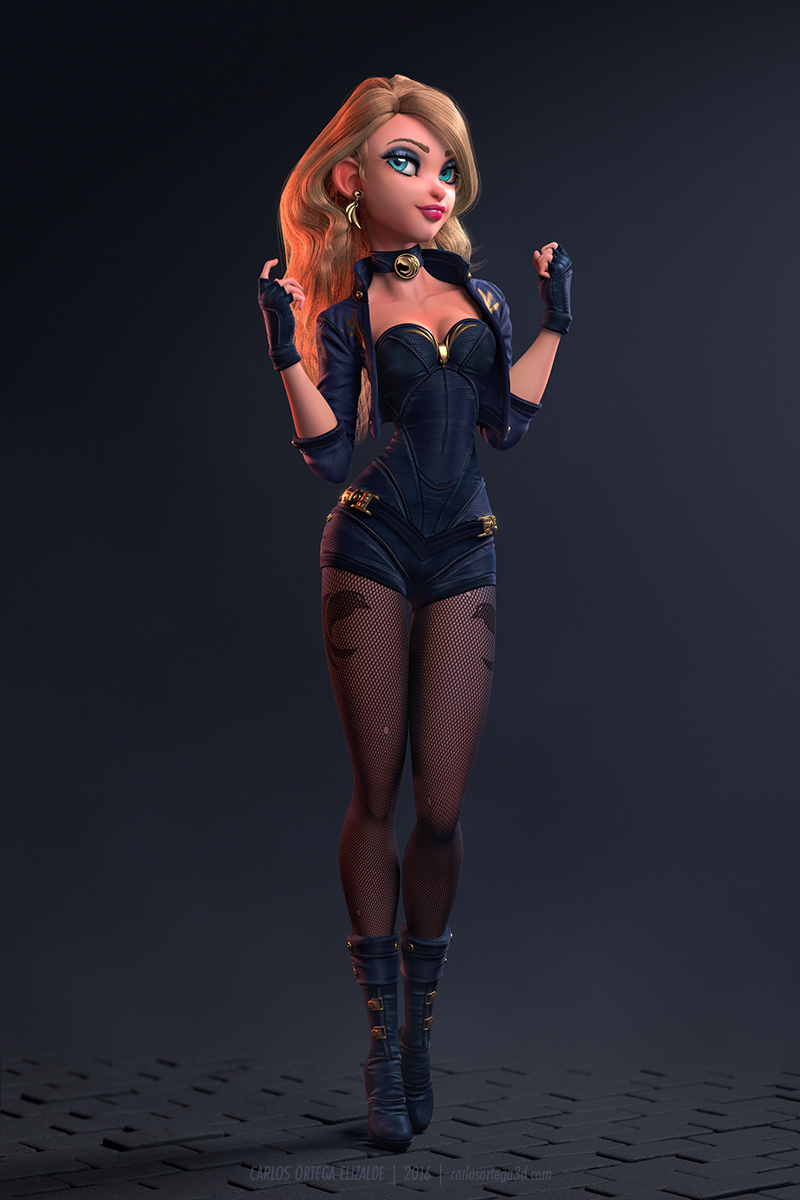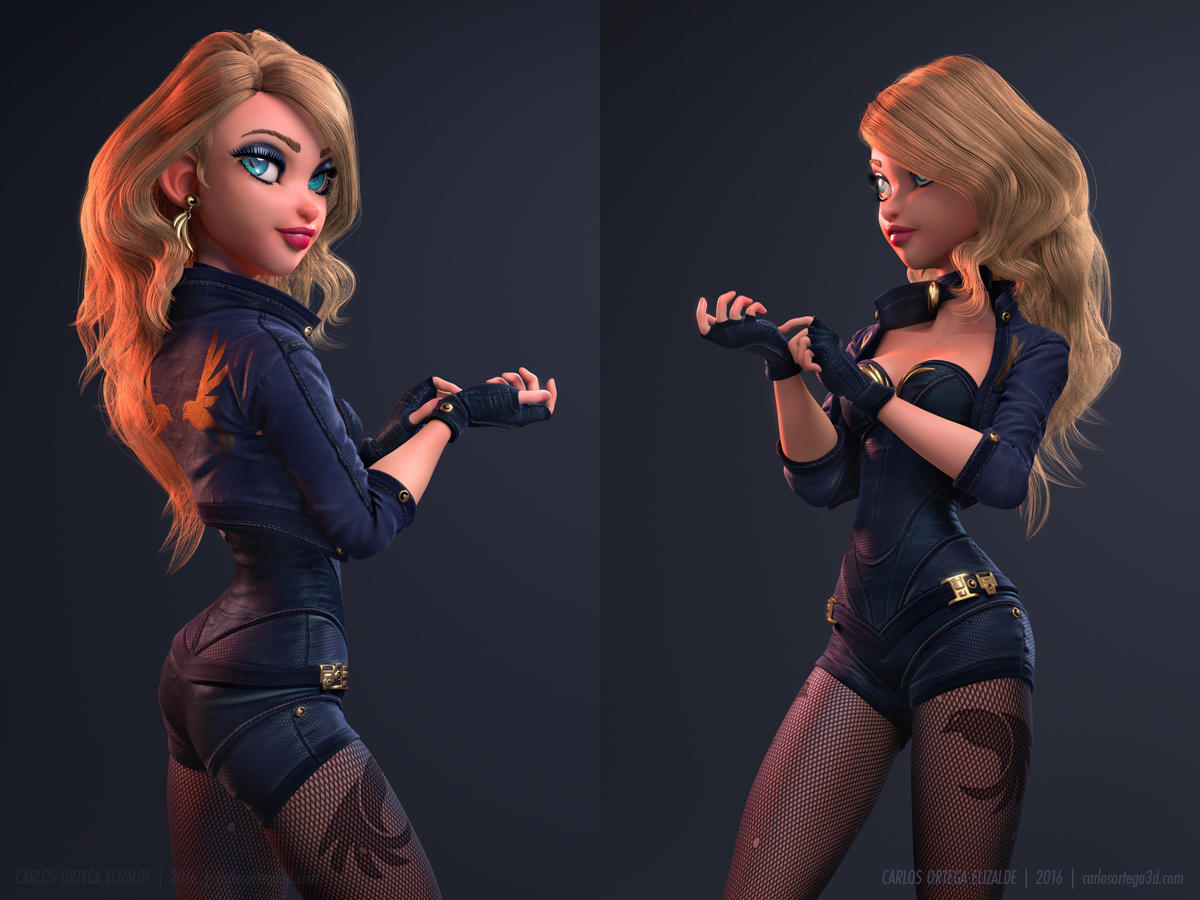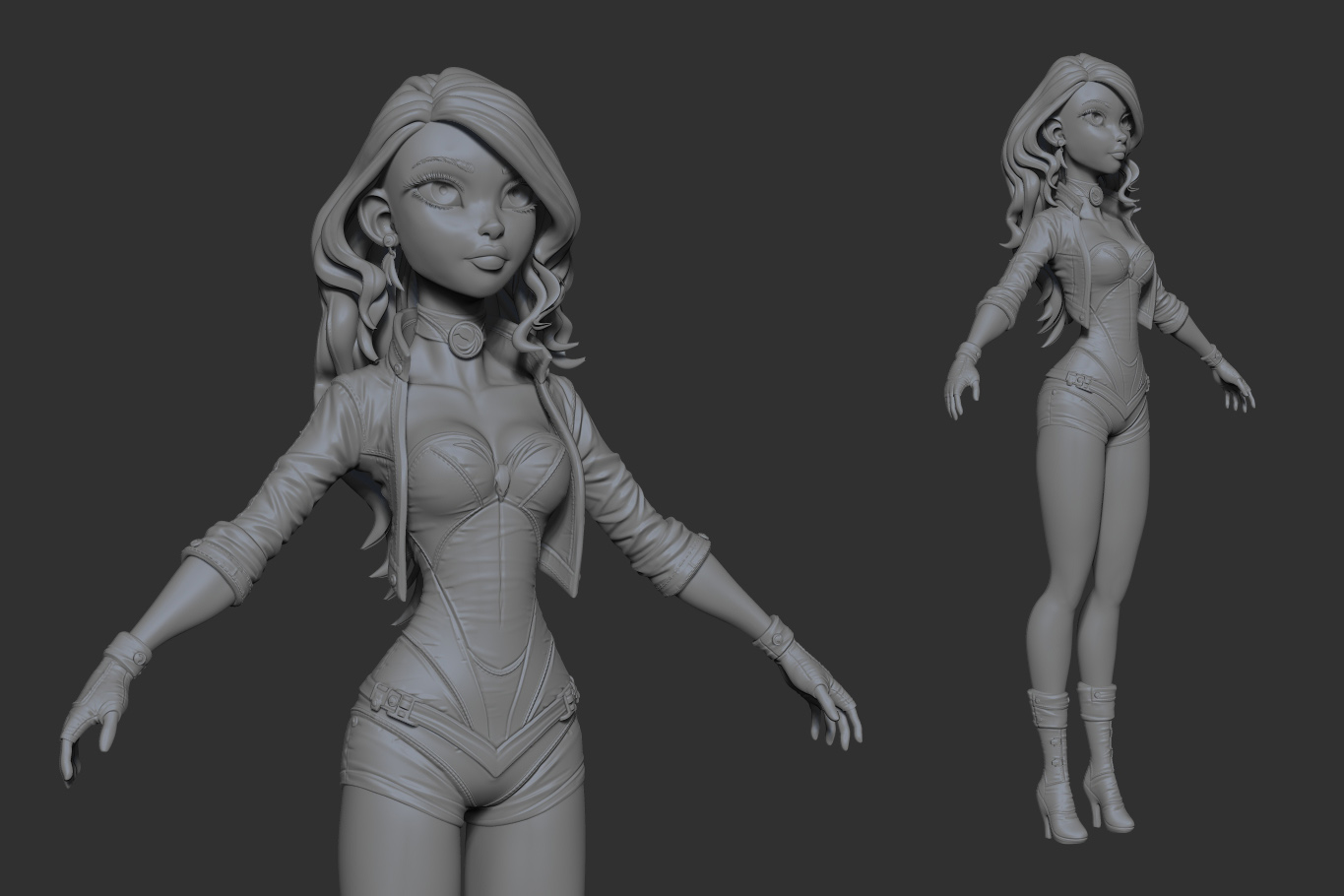 Attachments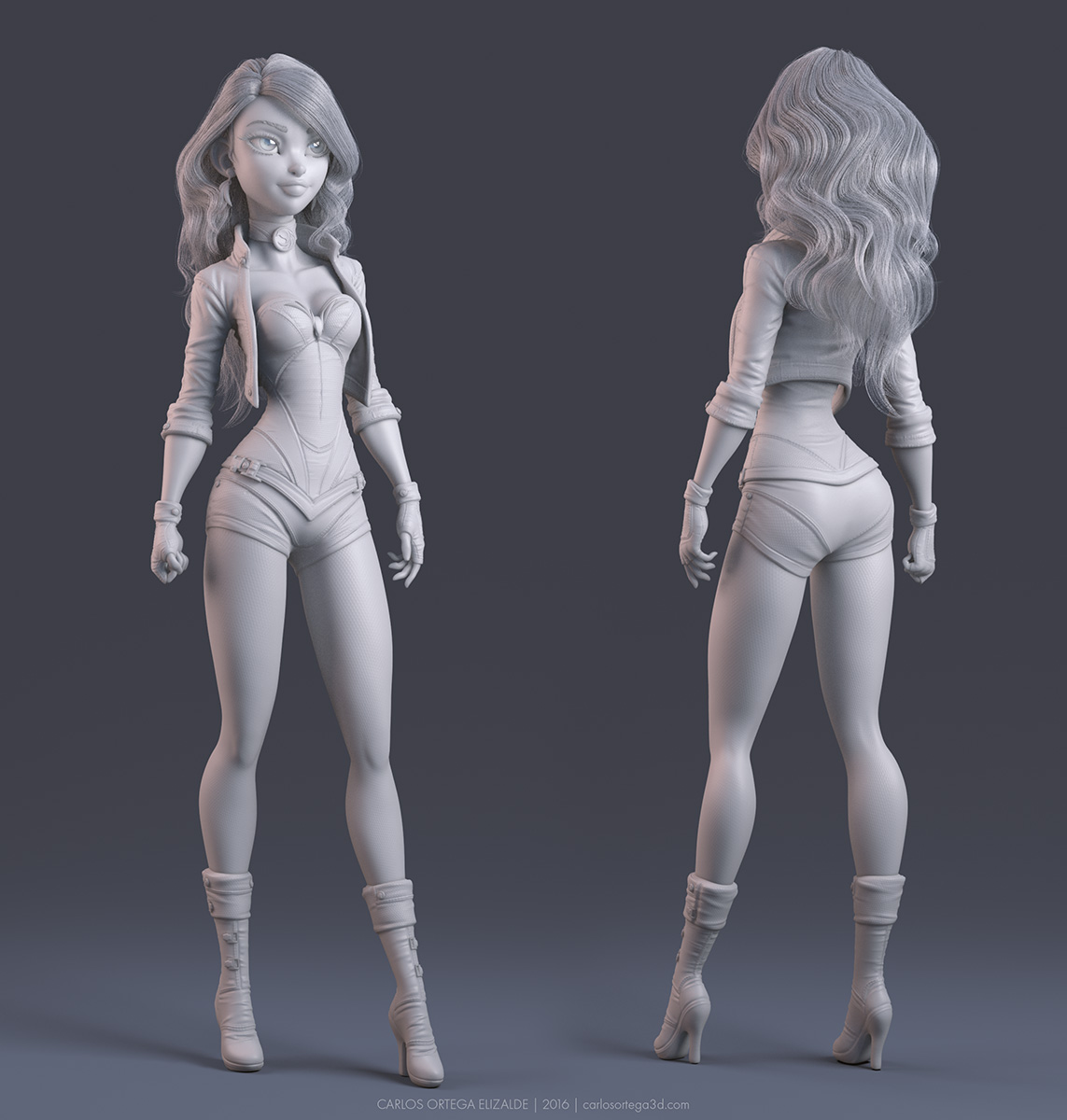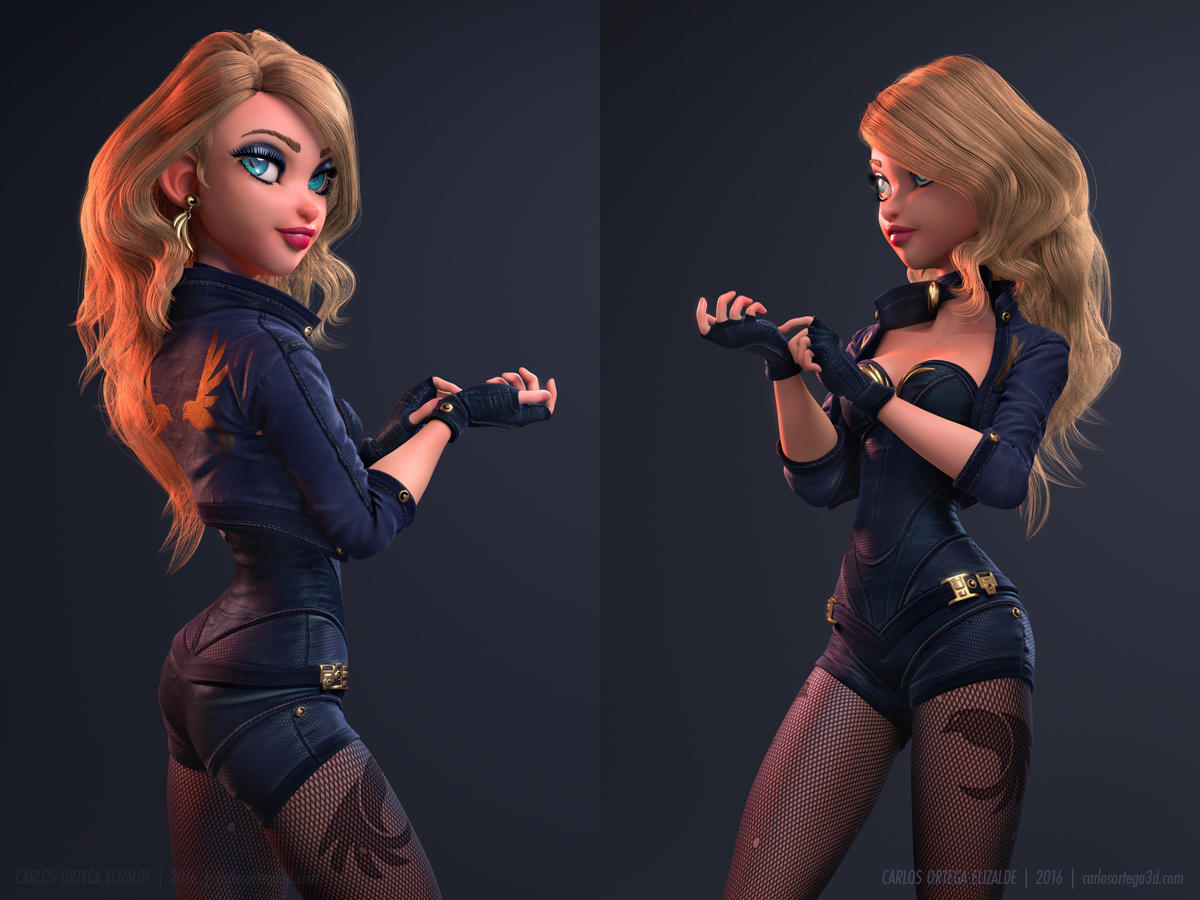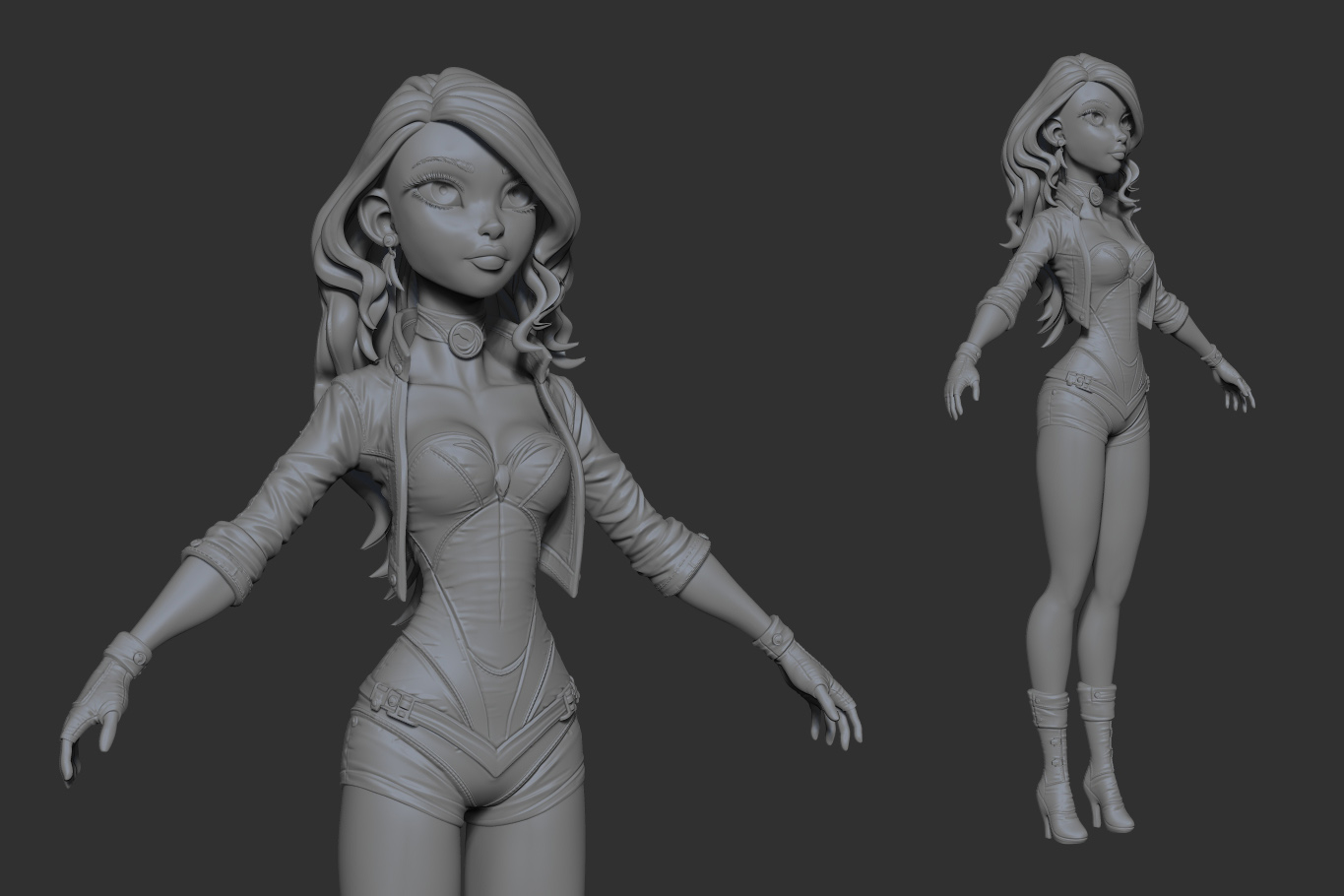 this is a wonderfull dream!! excellent!
Carlos man I always look forward to your next post showing your latest zbrush Characters…


and this sculpt of yours is just plain BEAUTIFUL…
You Sir do some amazing work…
all the best to you
Lou
Very nice!

So beautiful! Amazing pose and expression. Love it.
…charming character!
that's hawt!! Nicely done!