Hi guys! well this are my latest works, hope you like! http://www.artstation.com/artist/CaliCG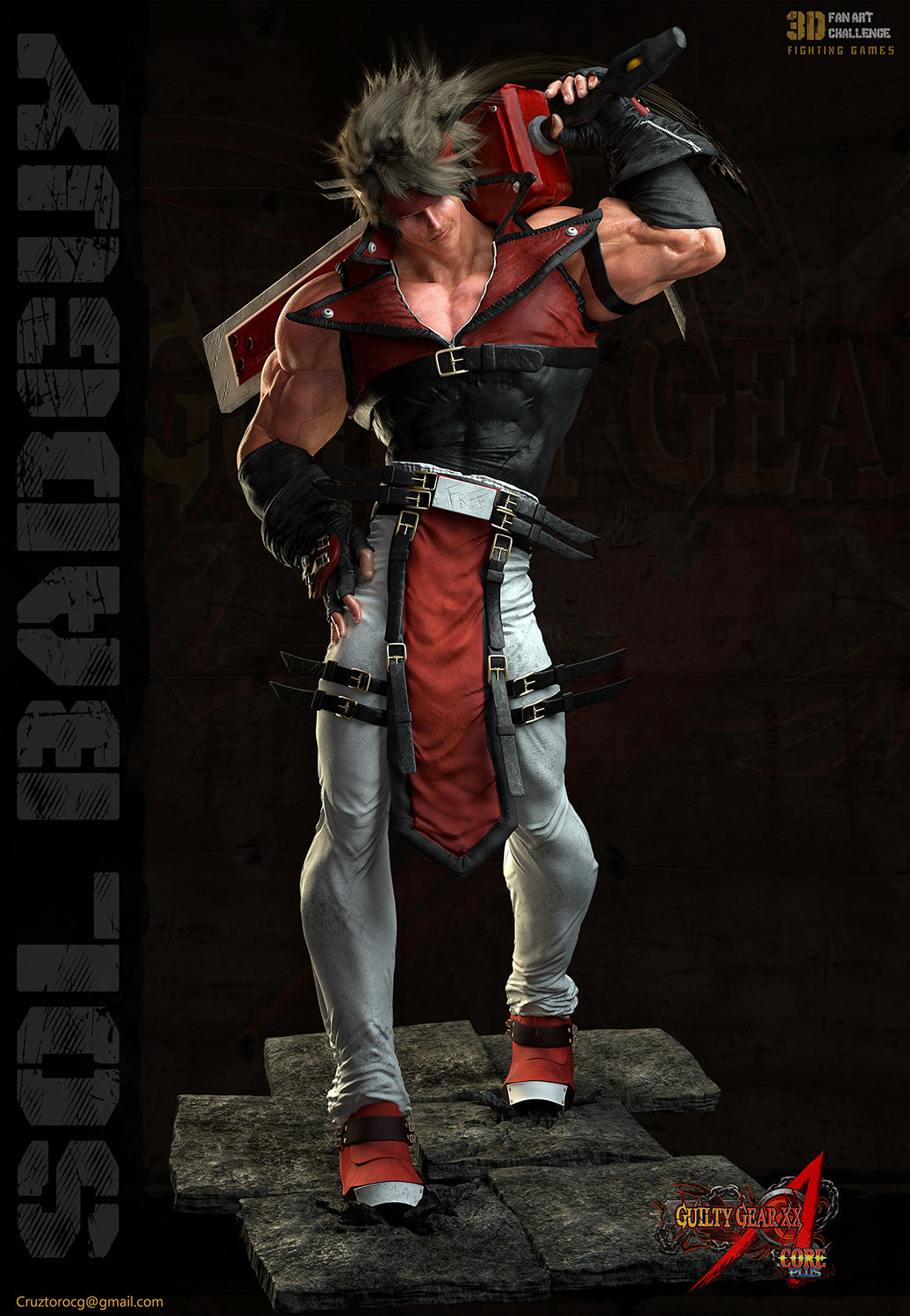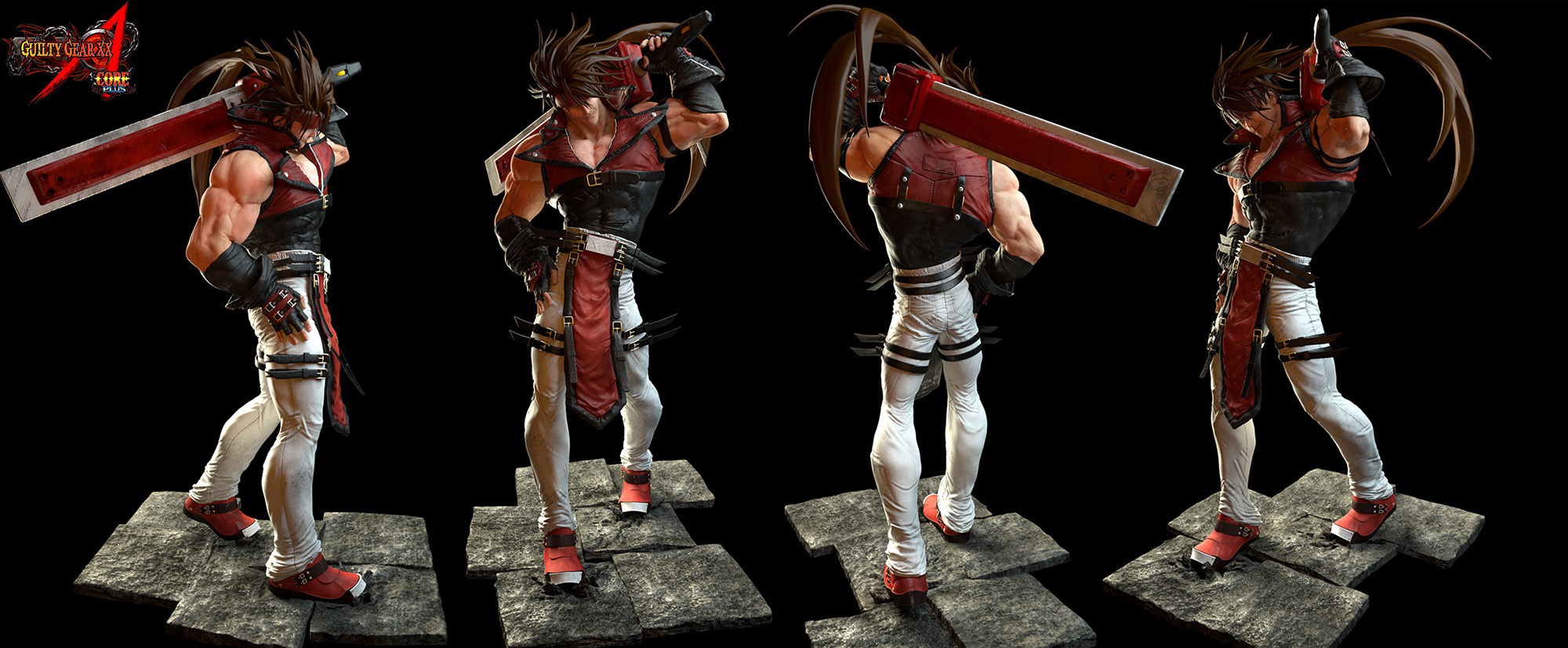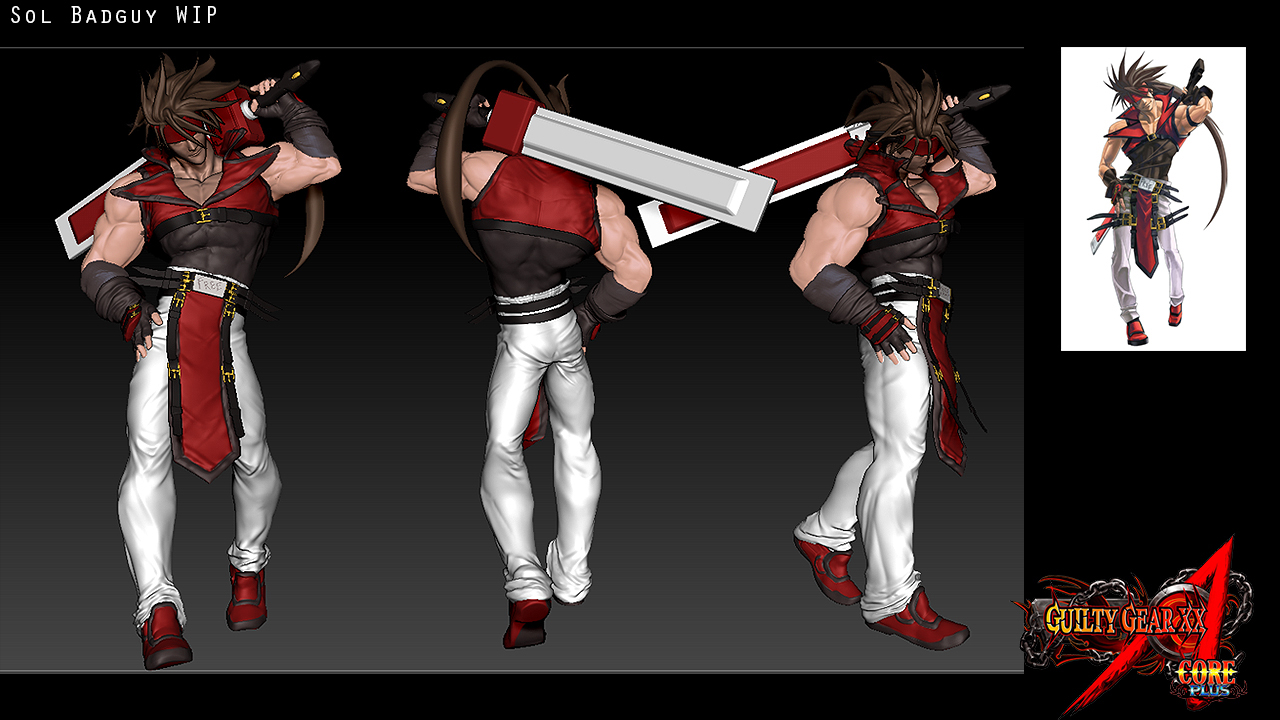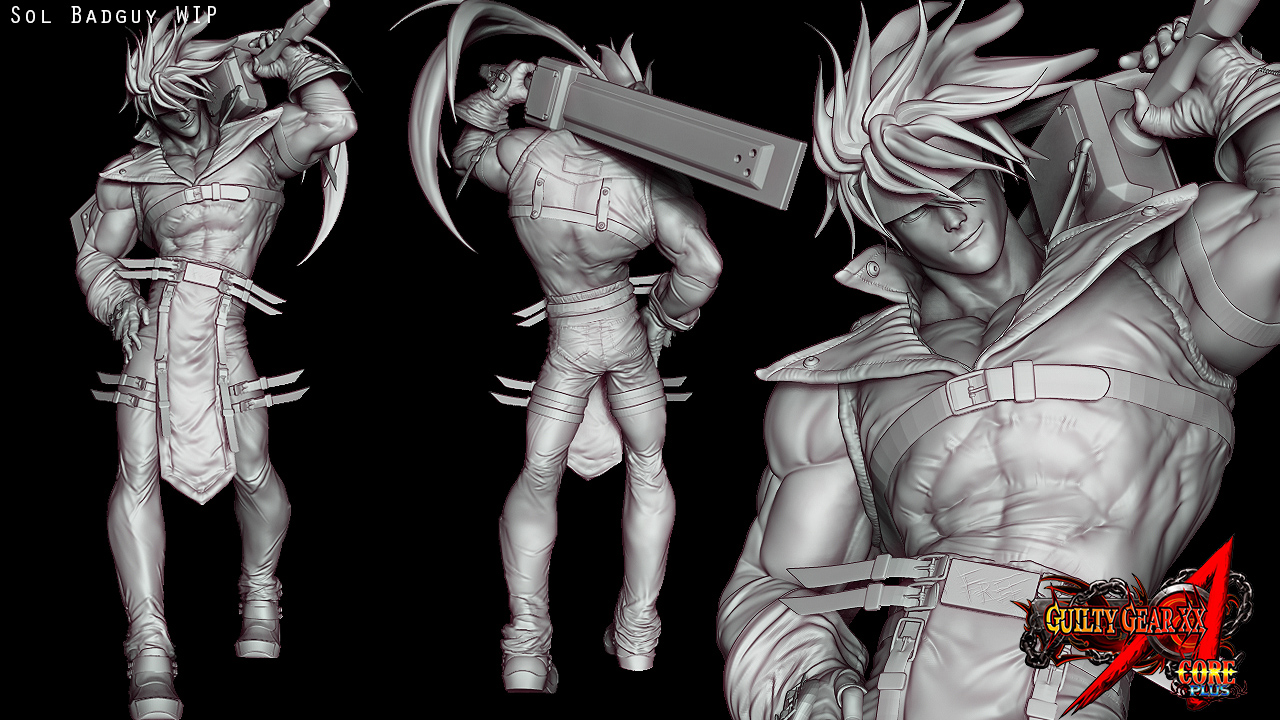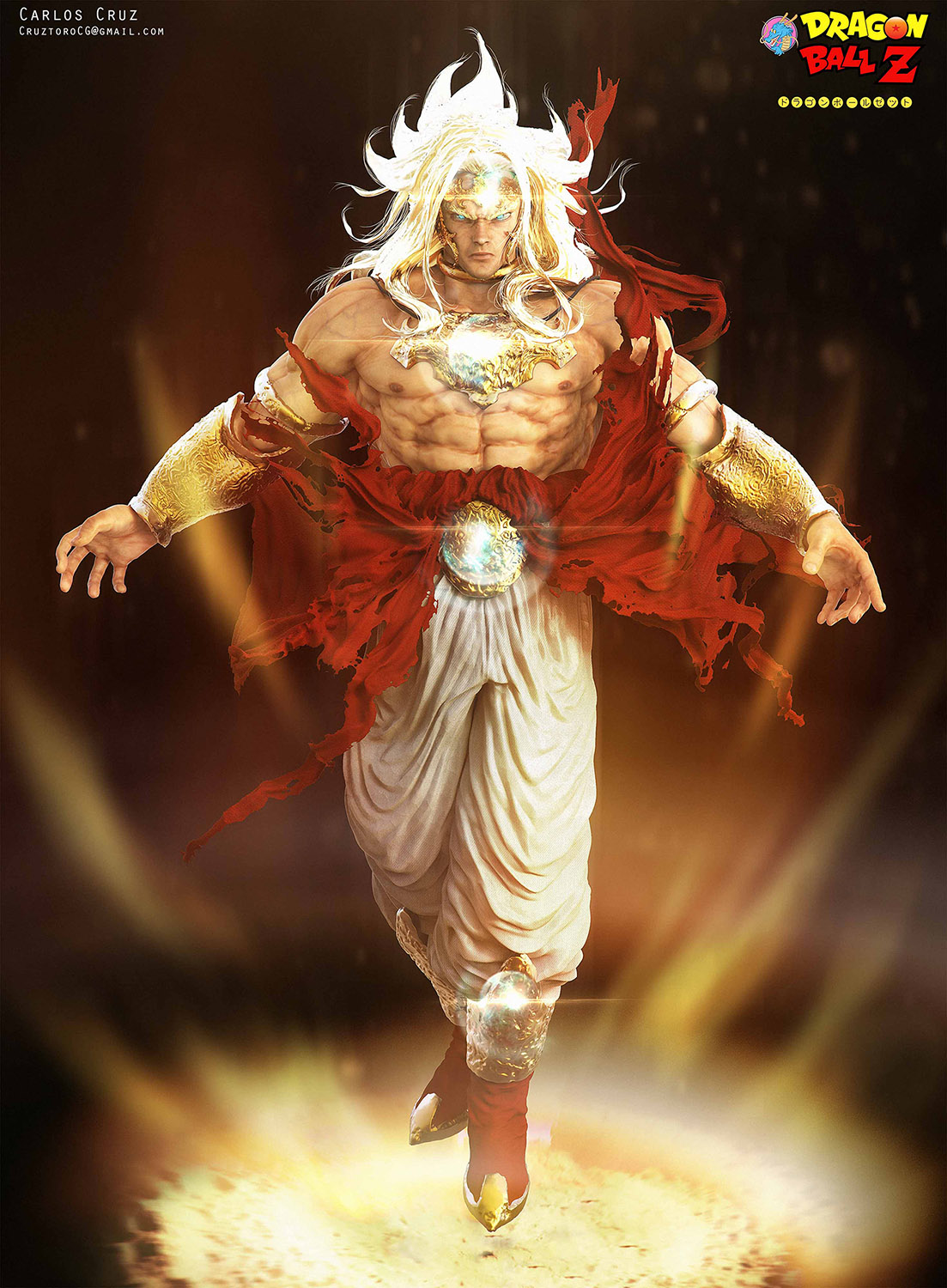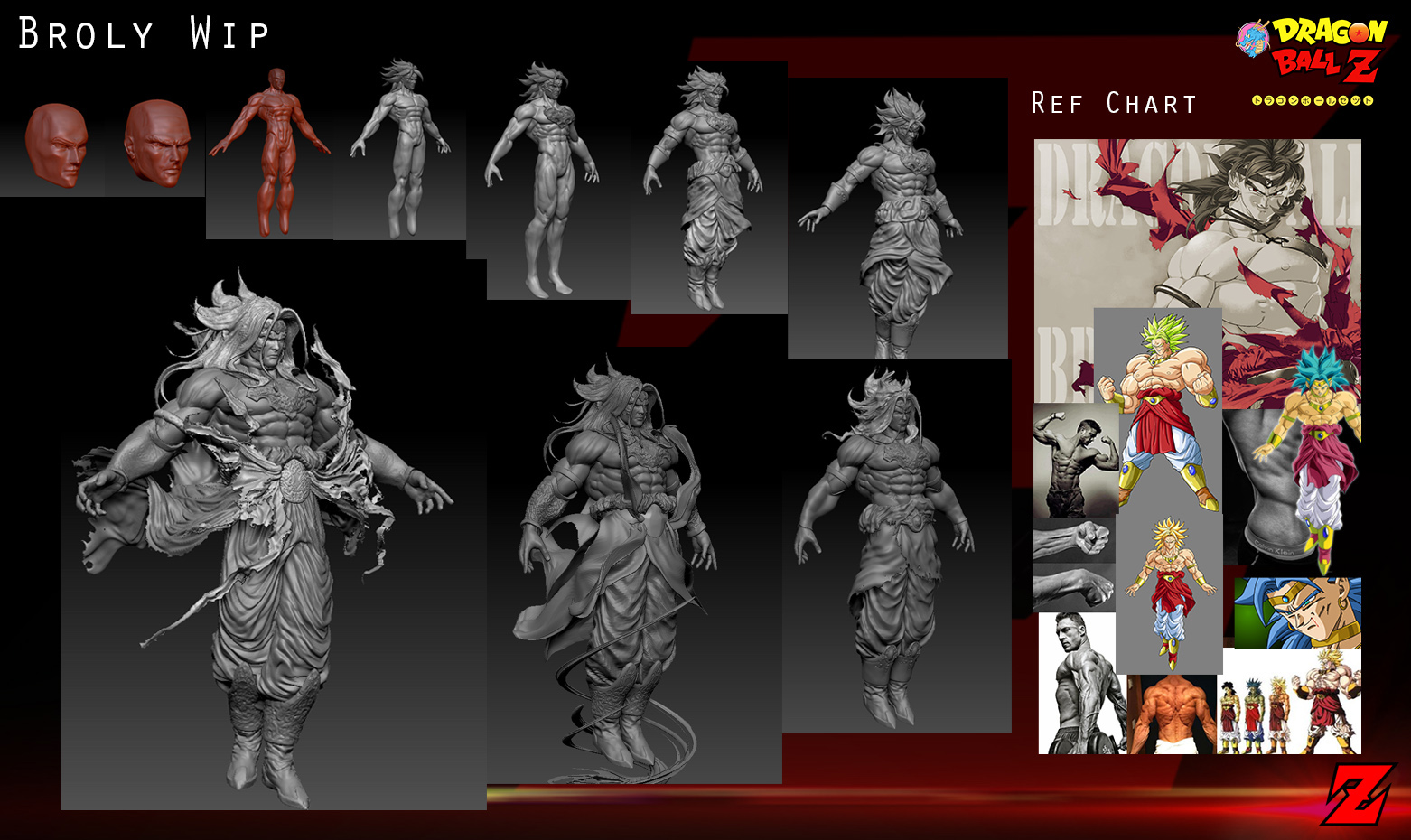 Attachments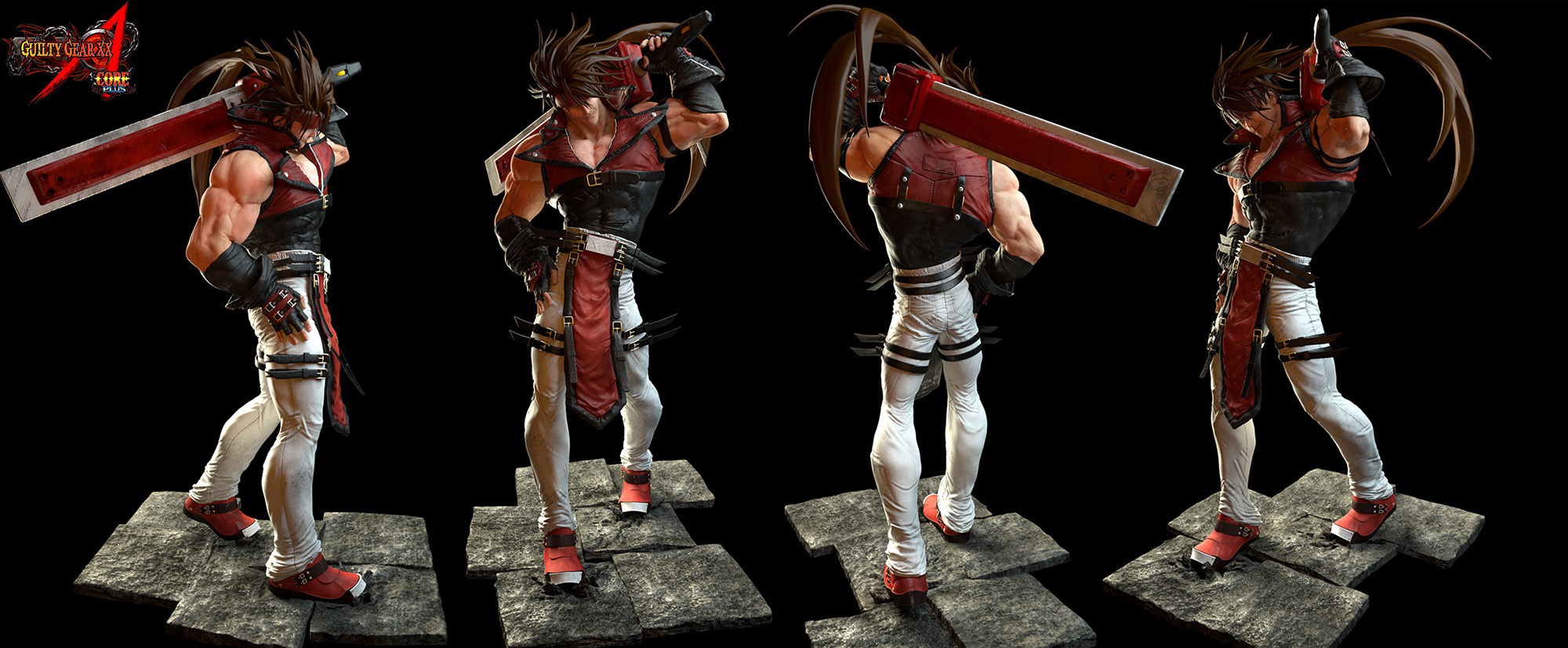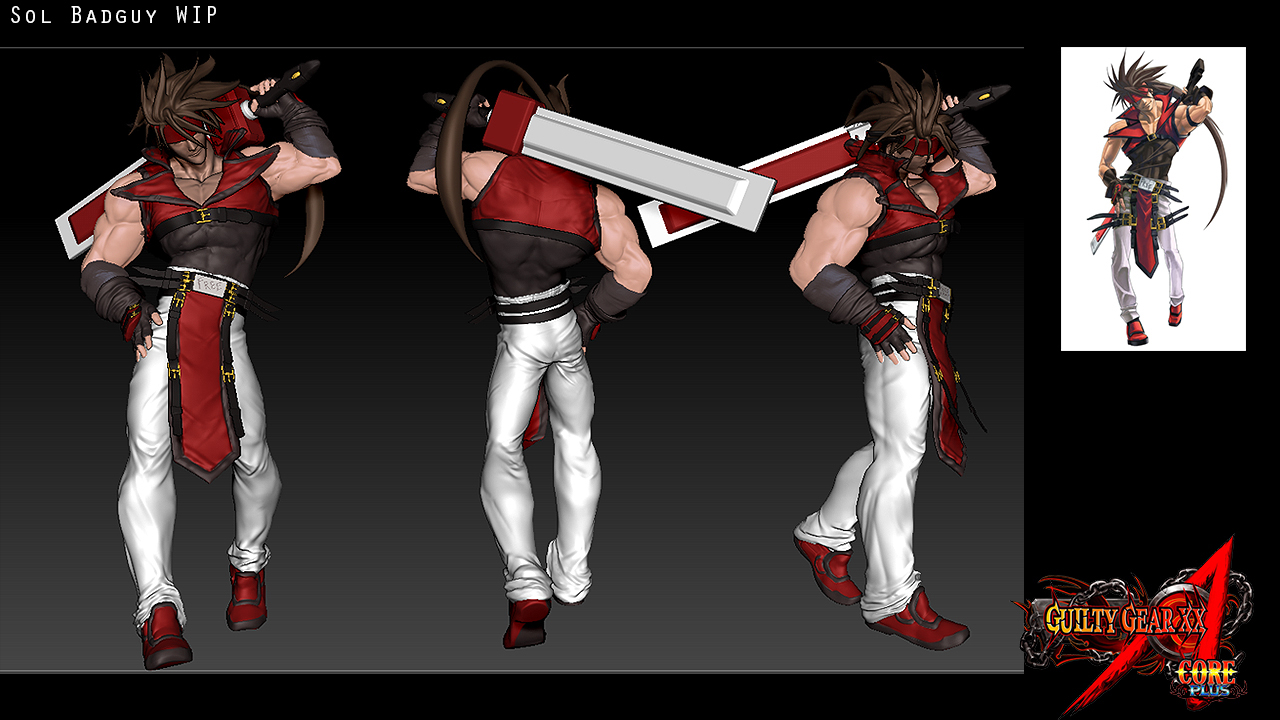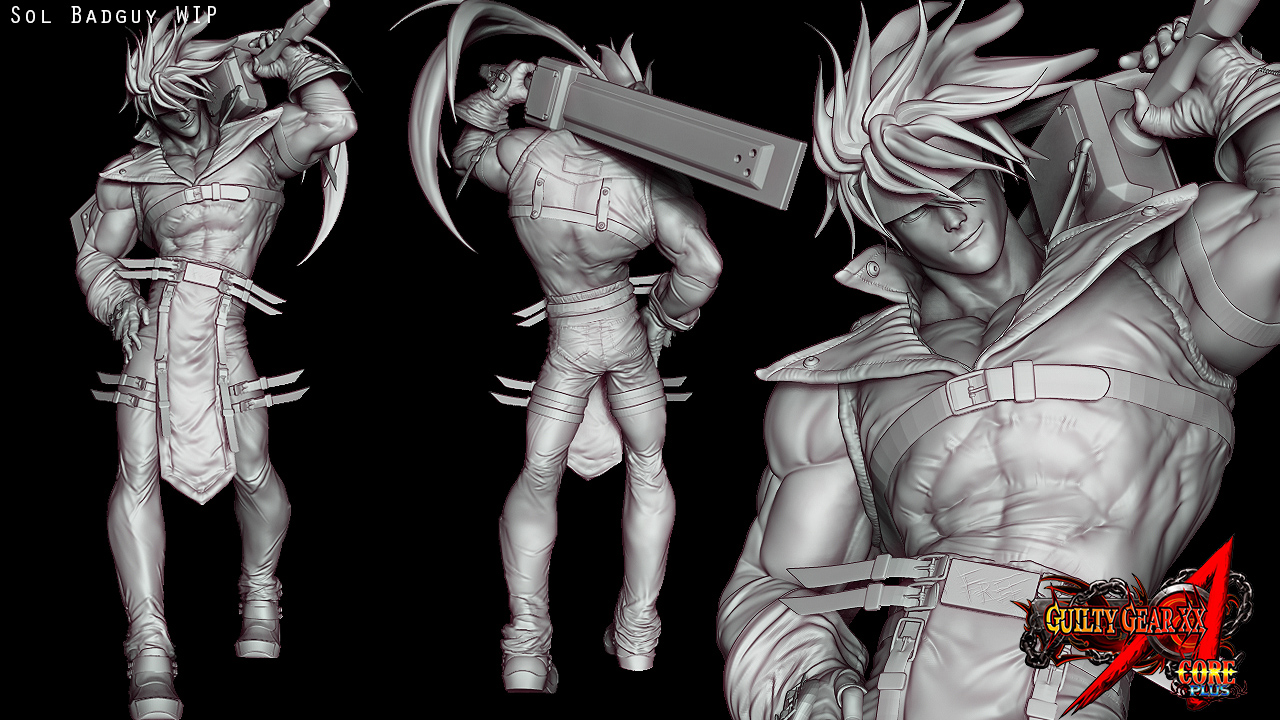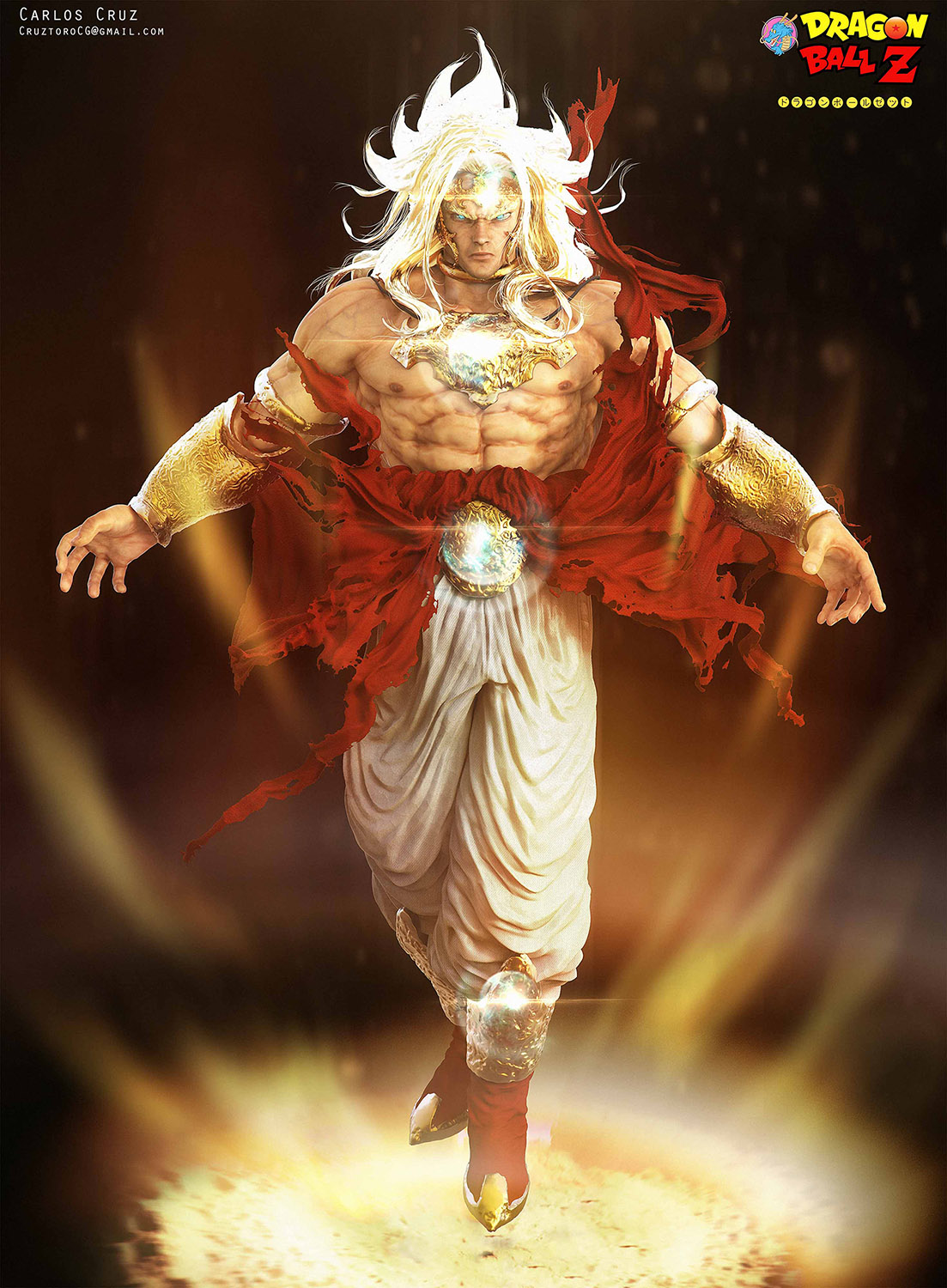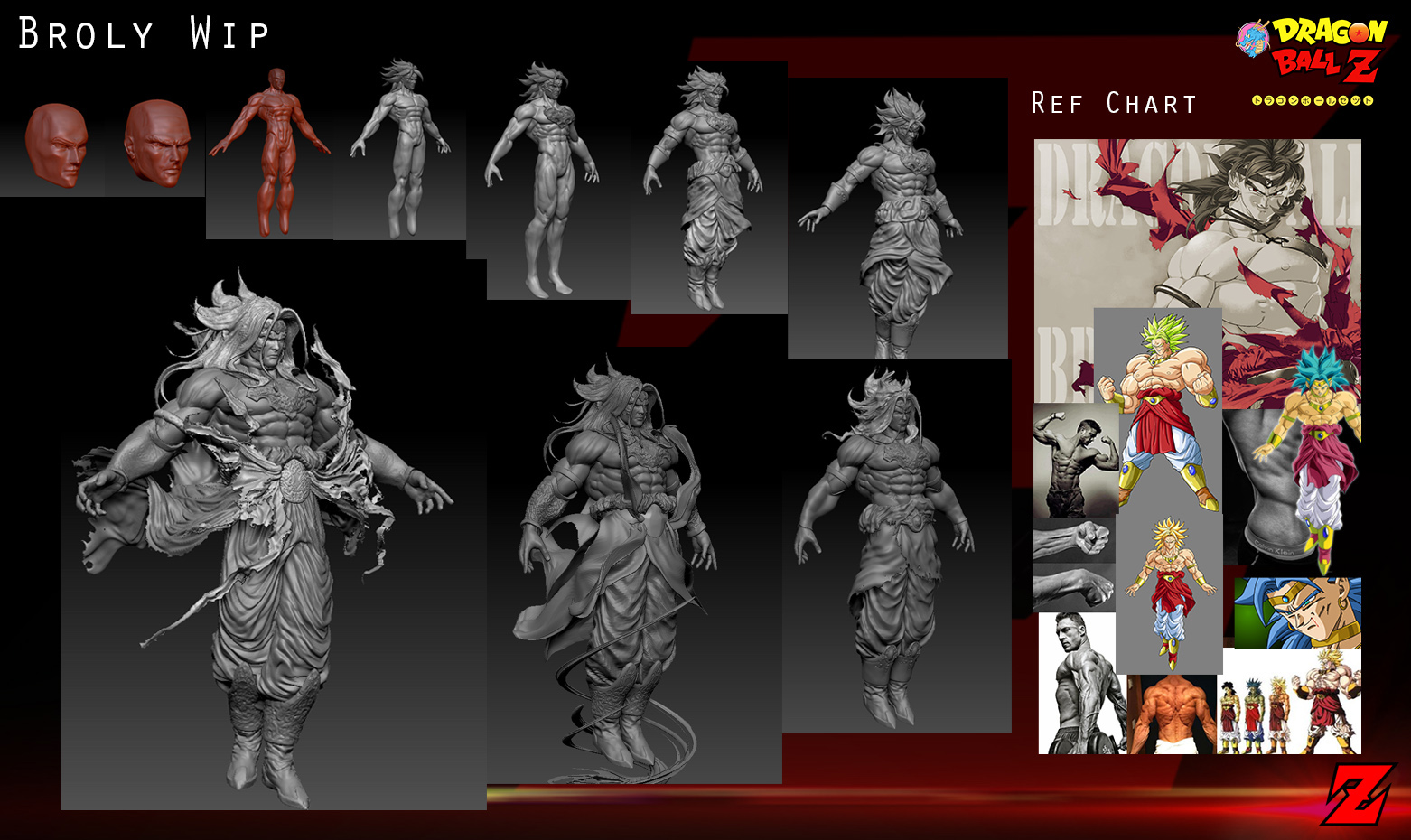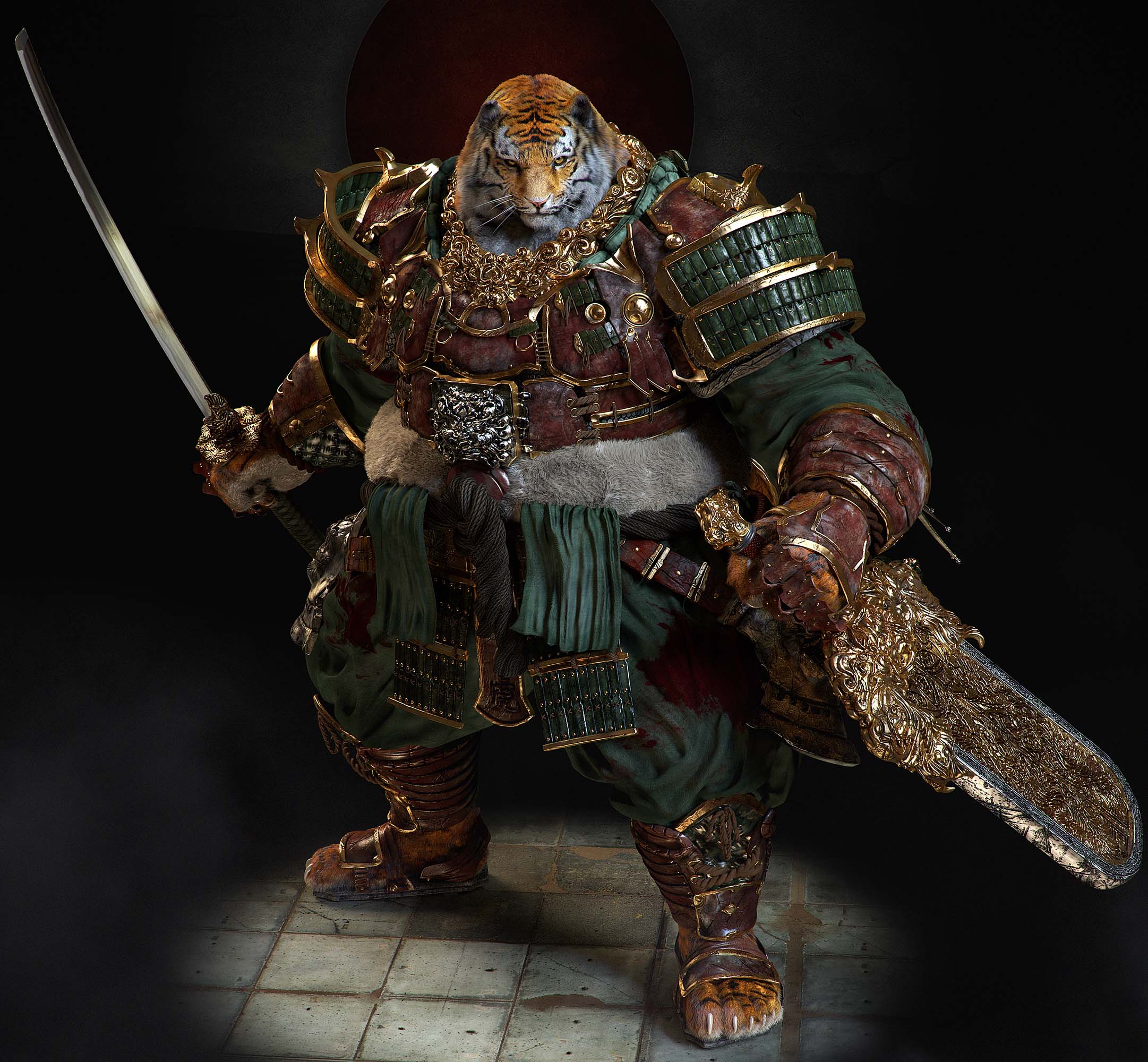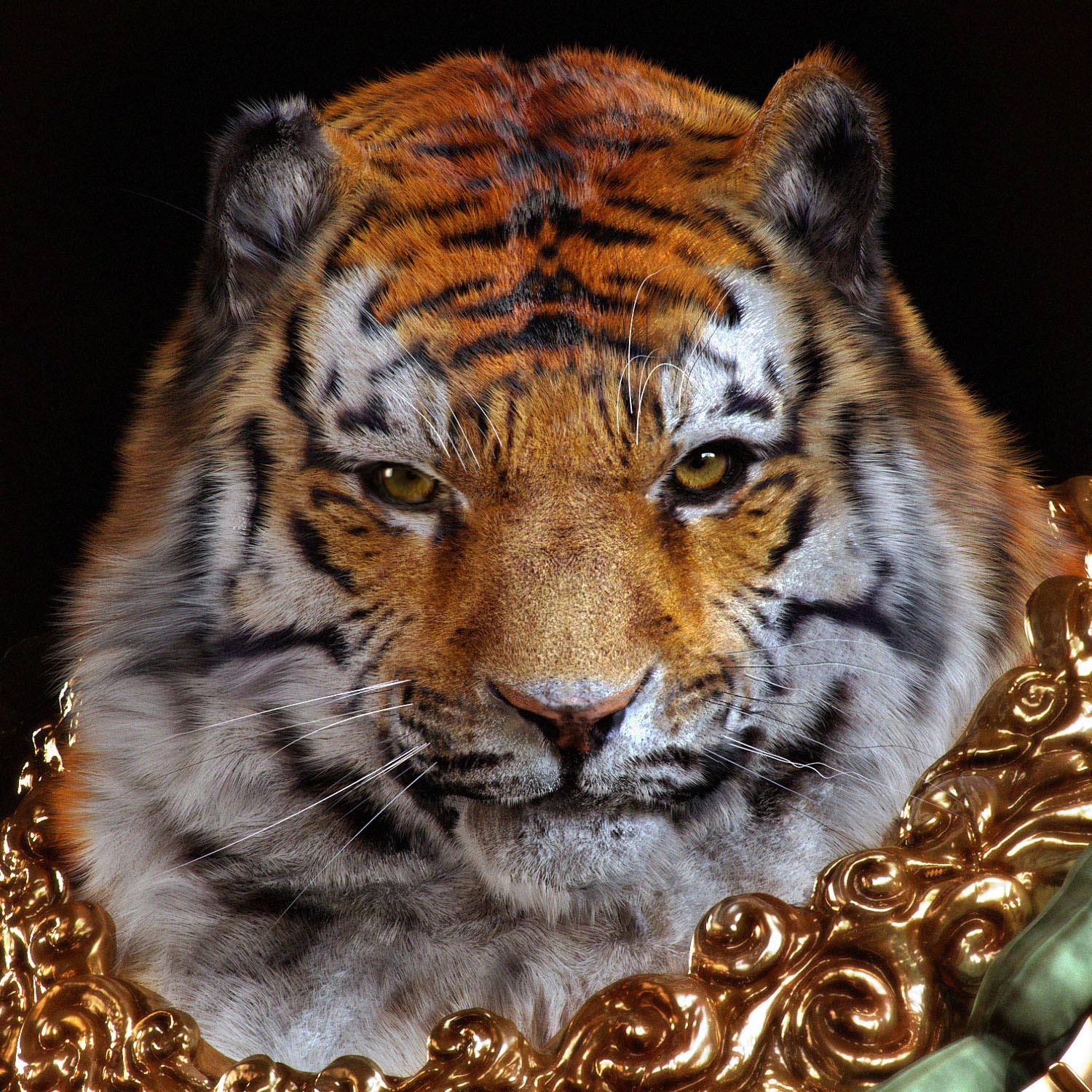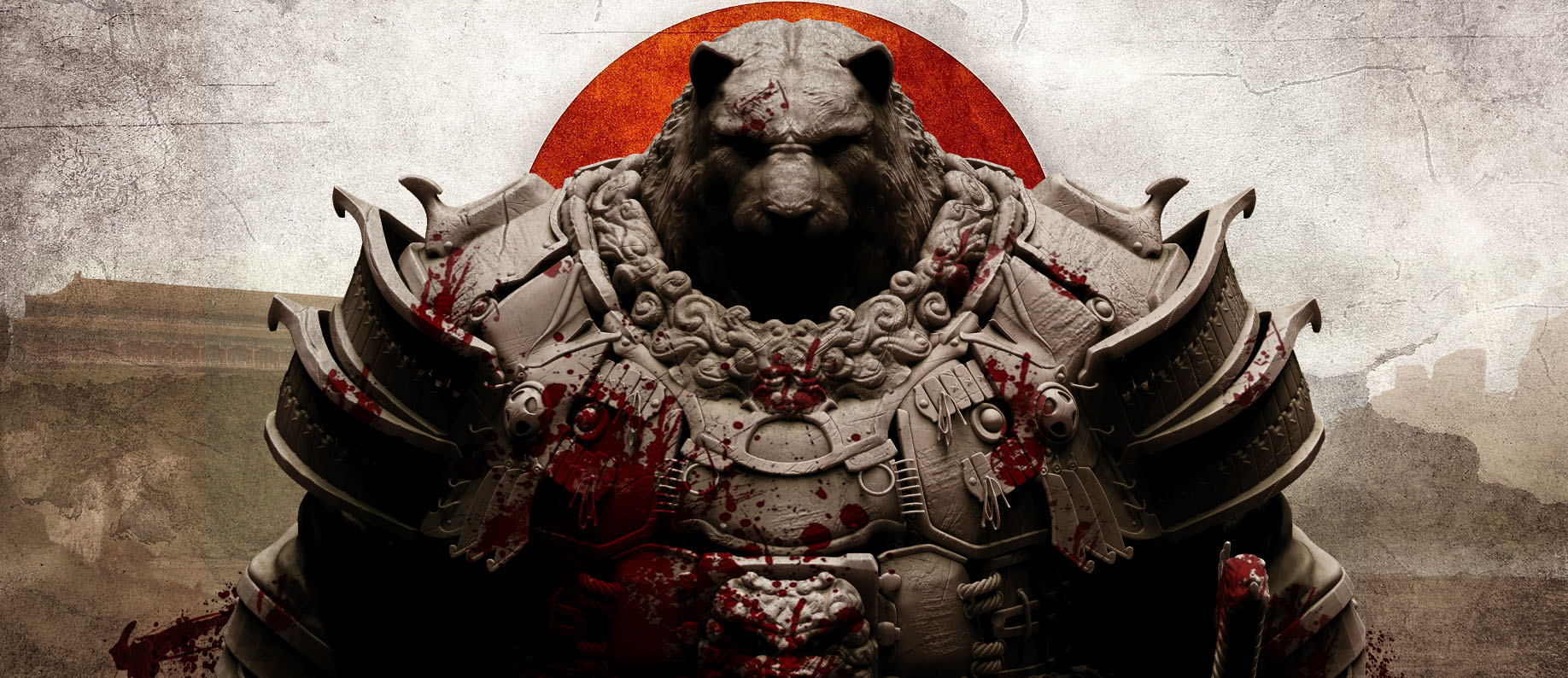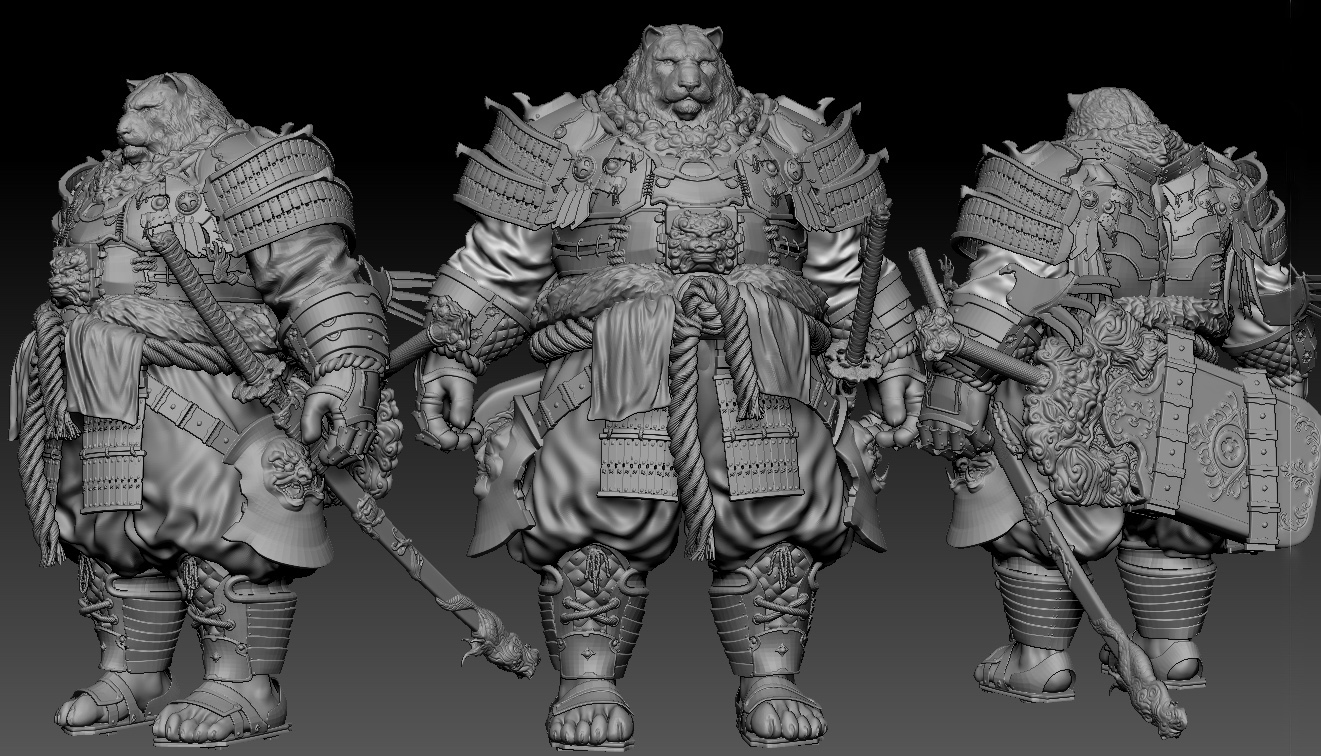 Attachments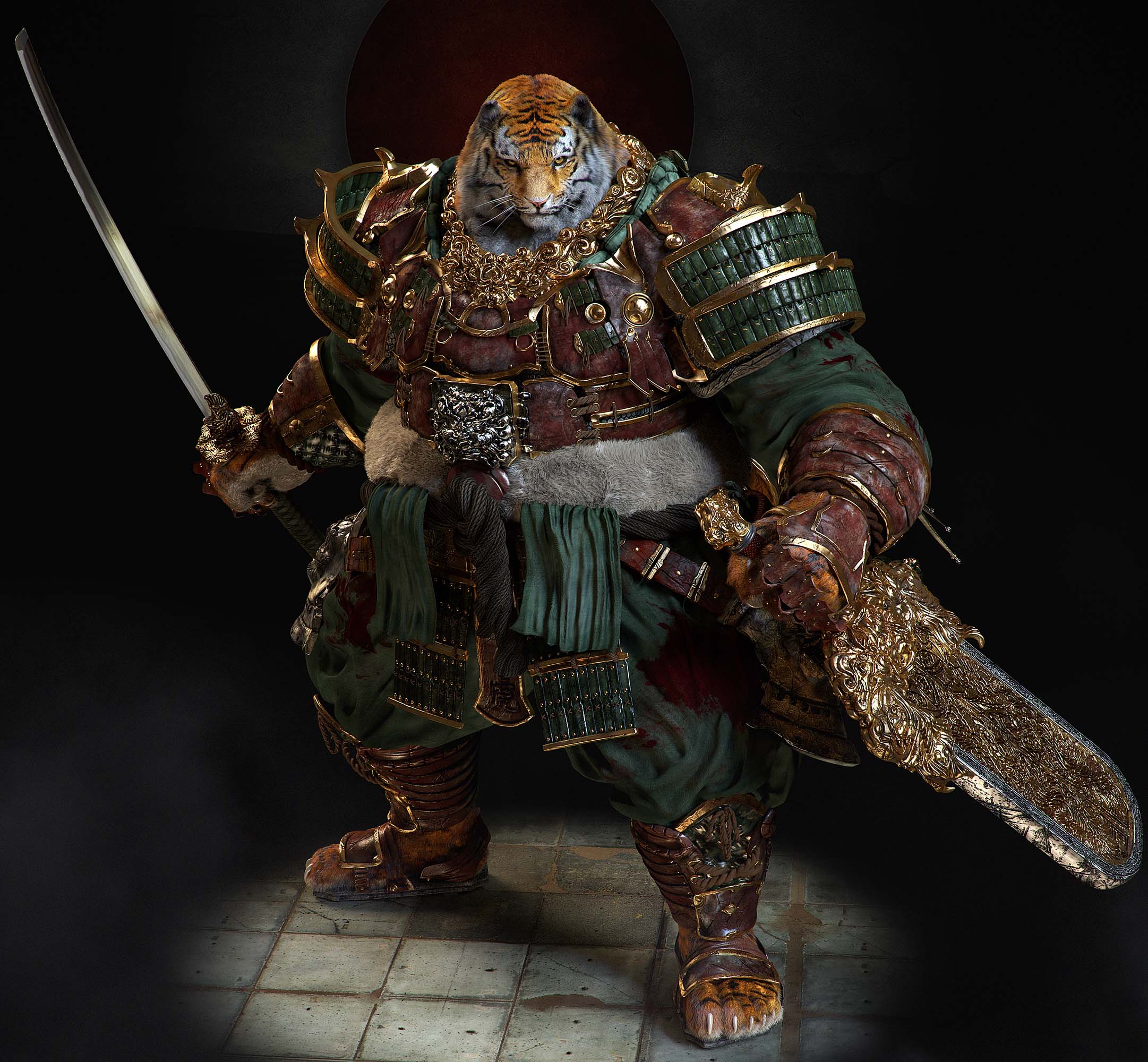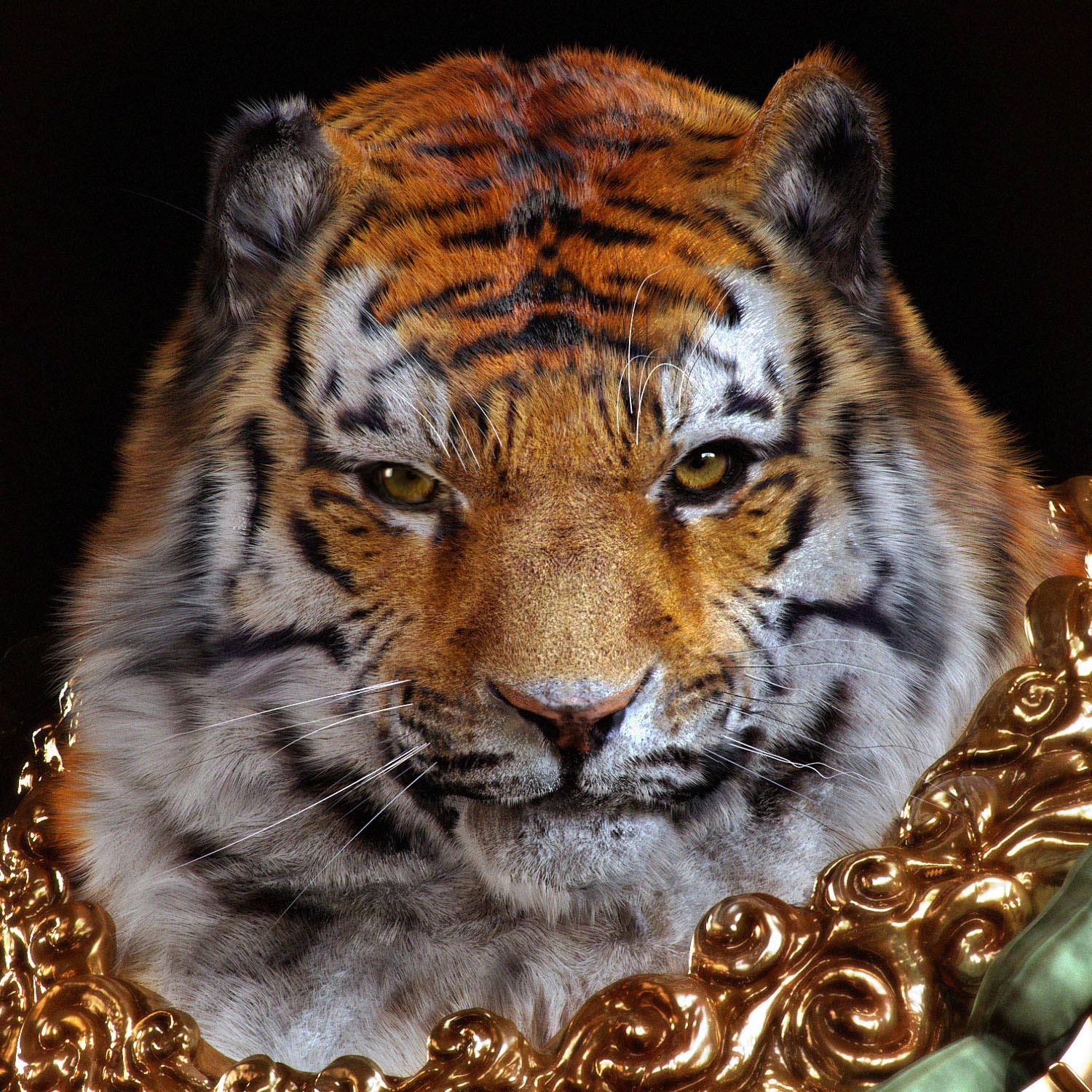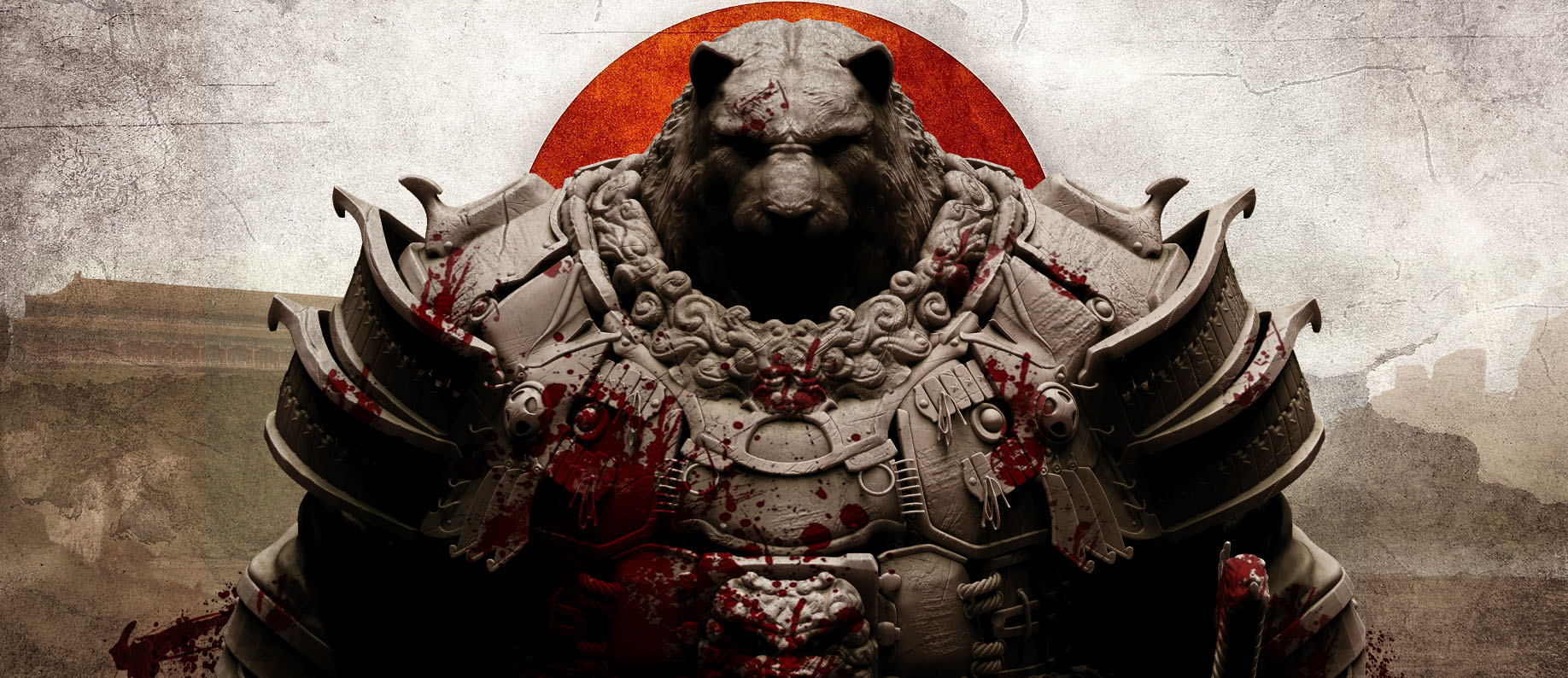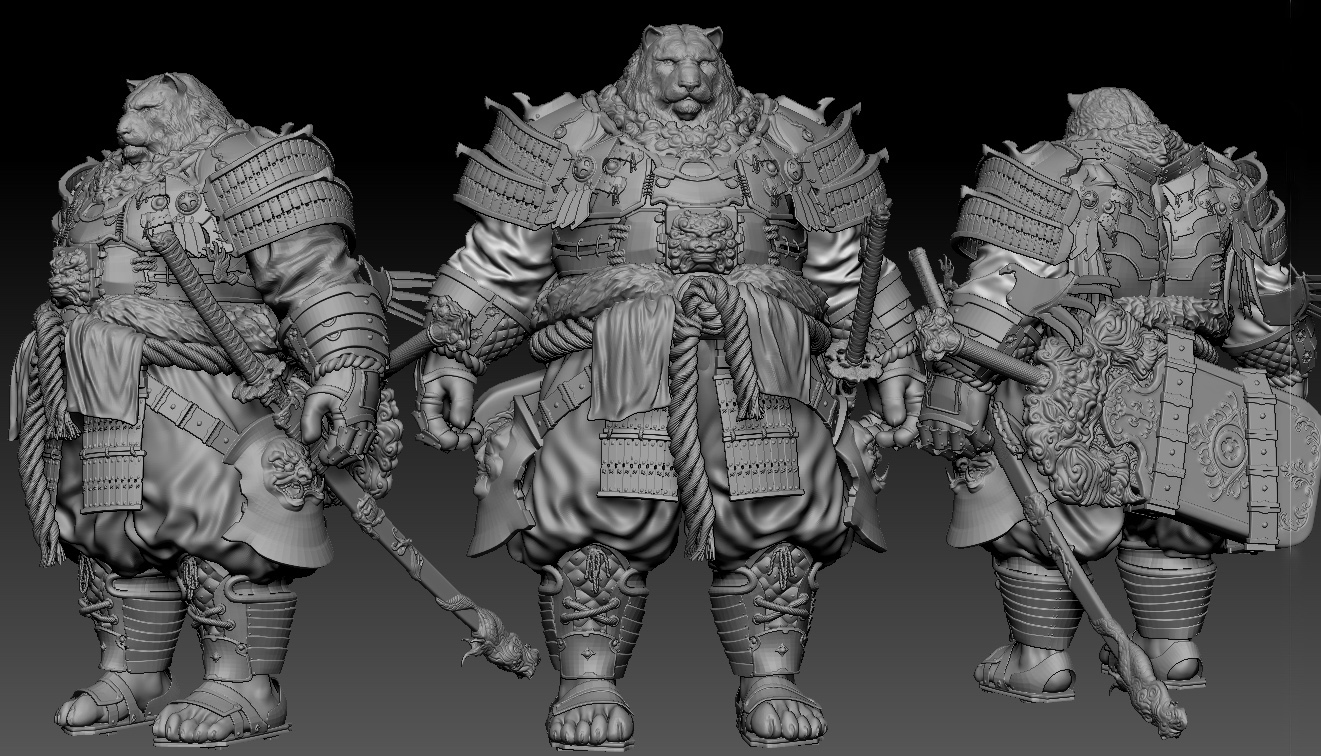 Dohko Libra Saint seiya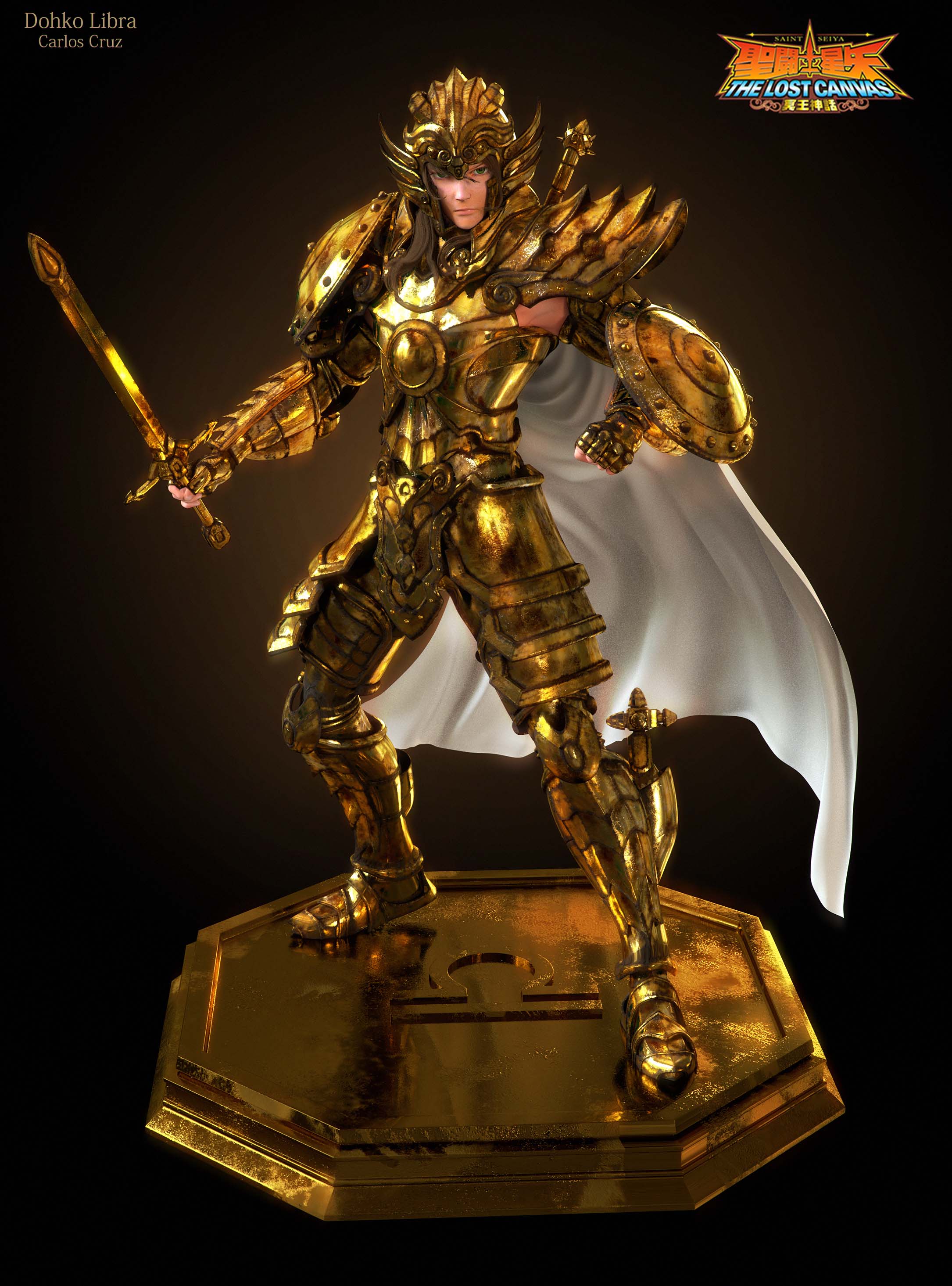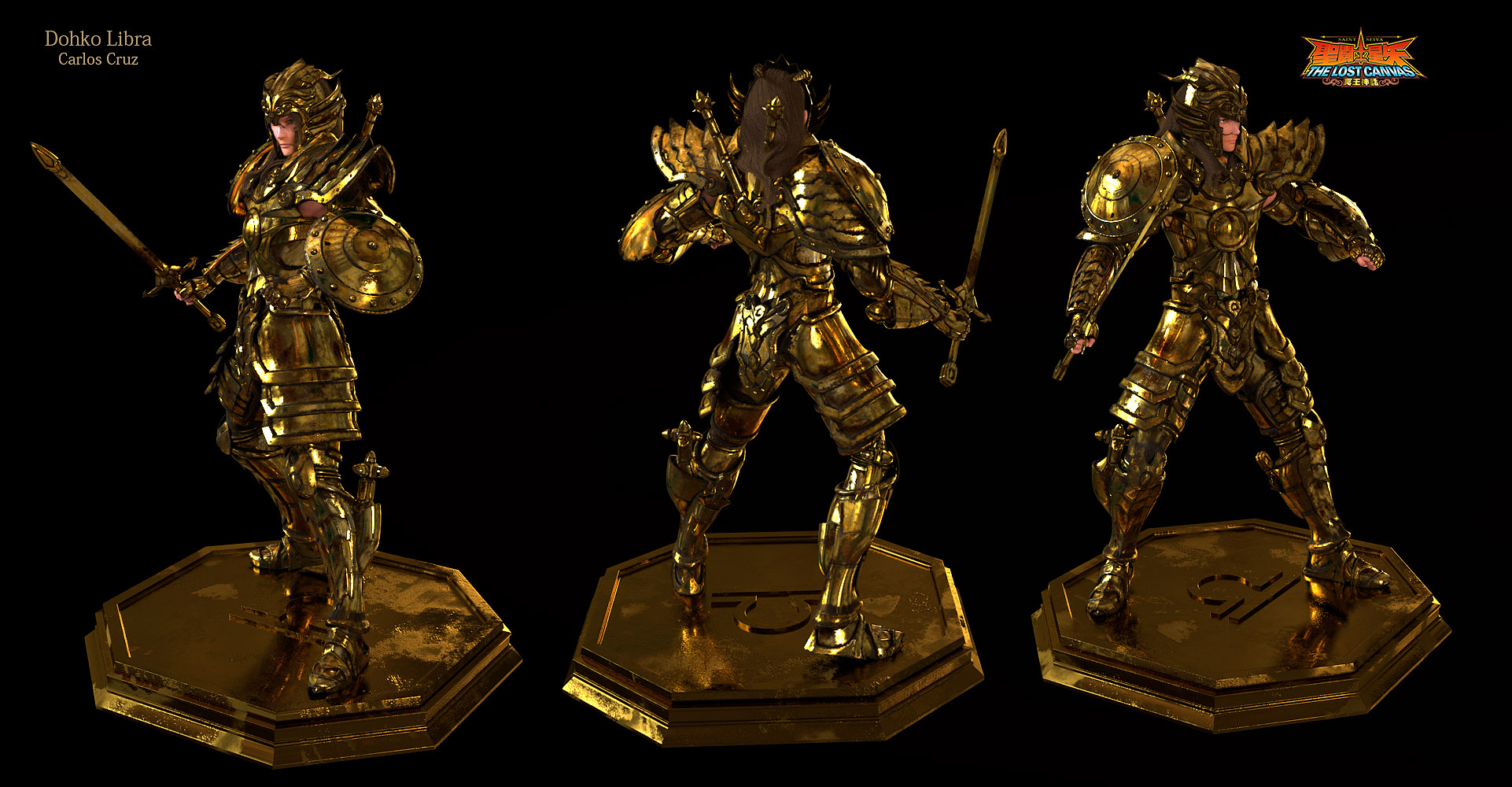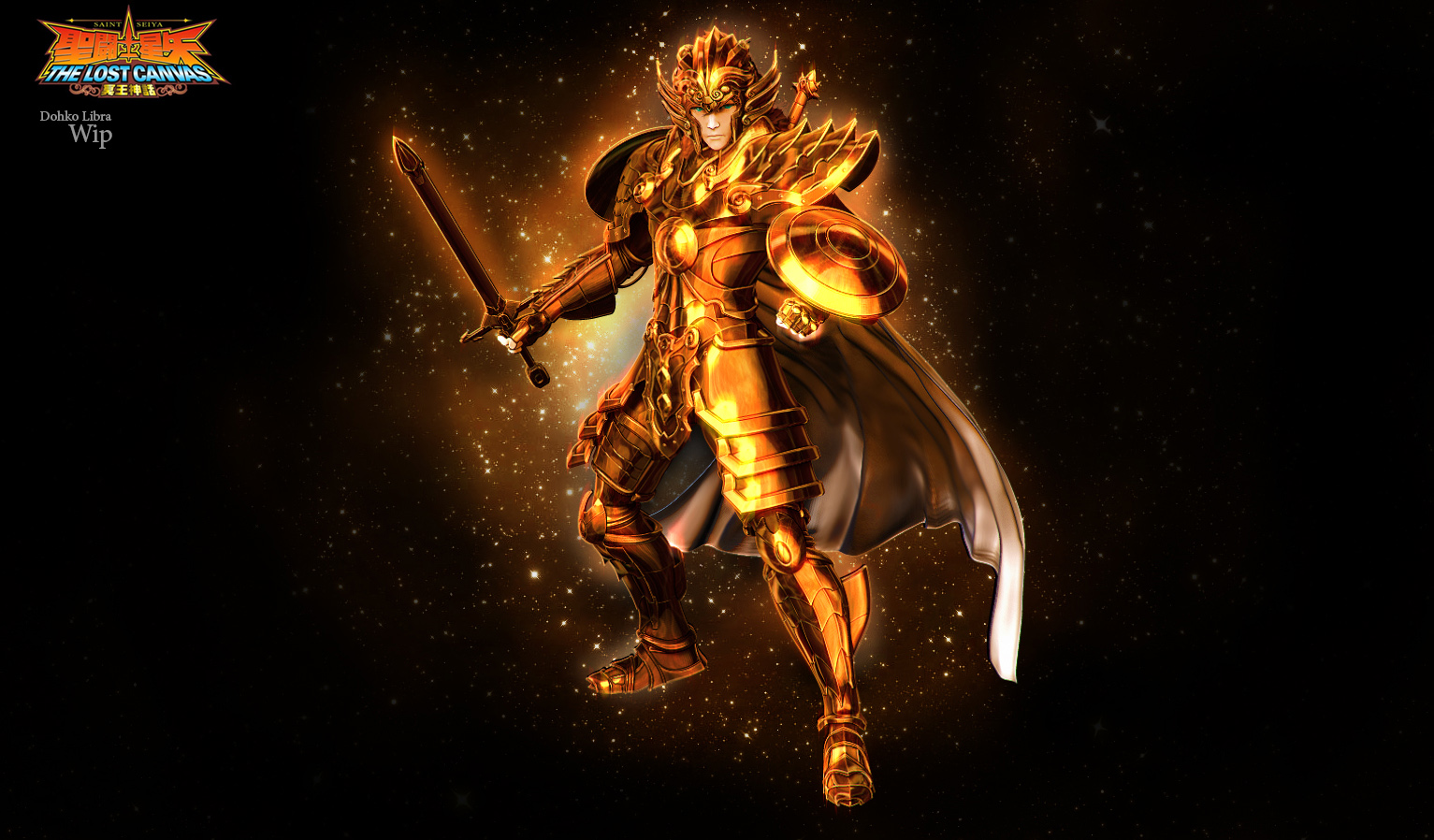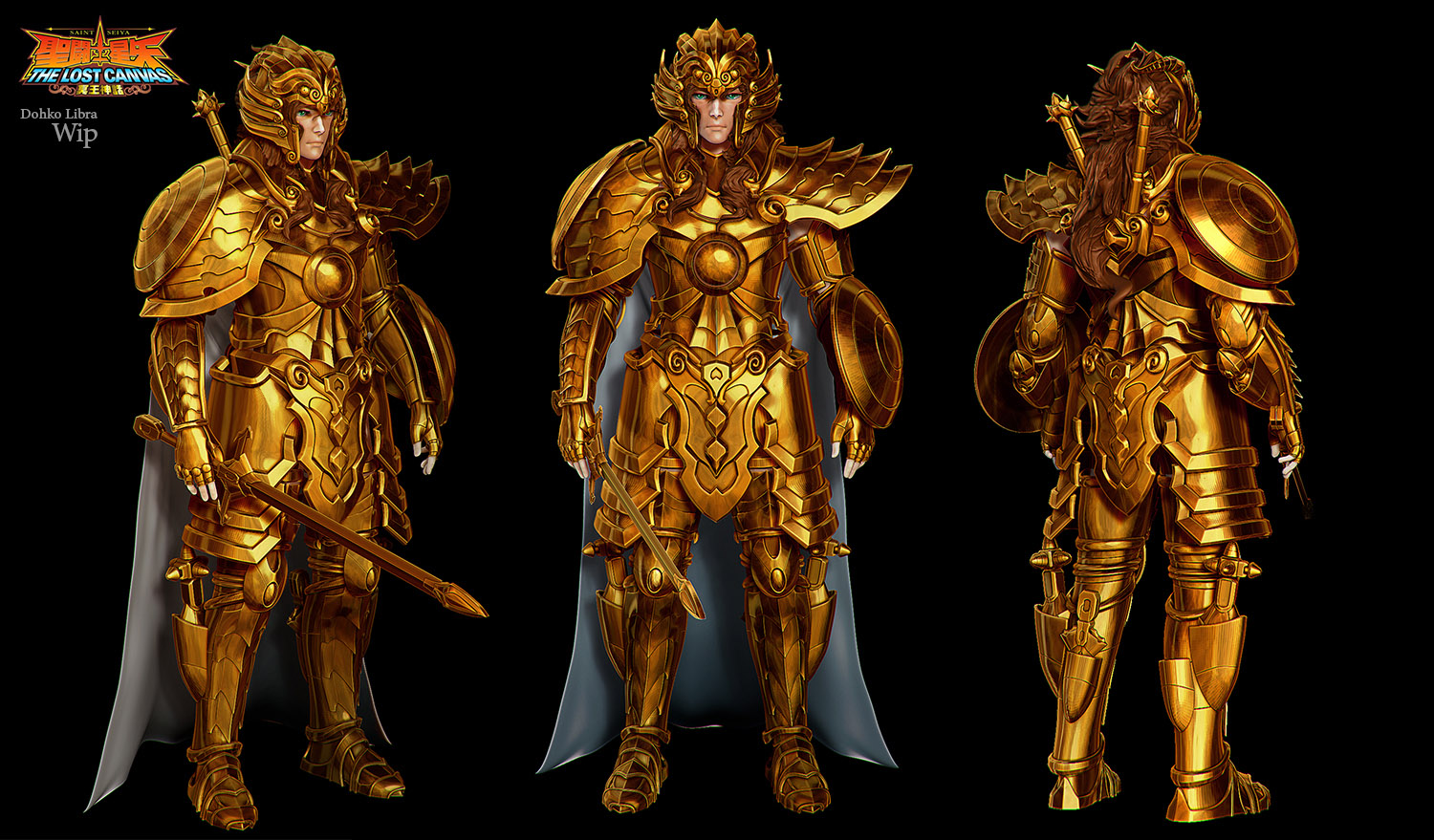 Attachments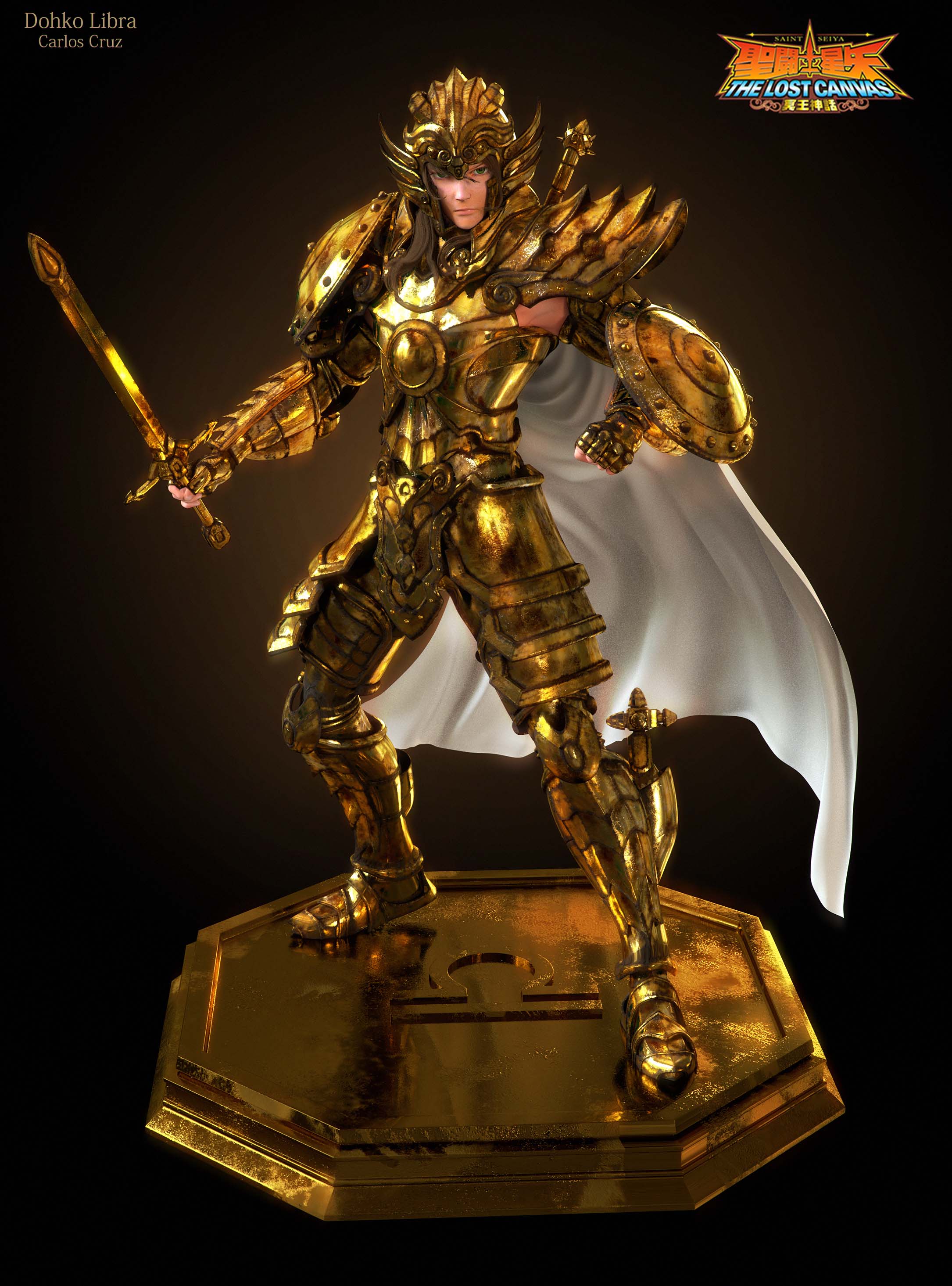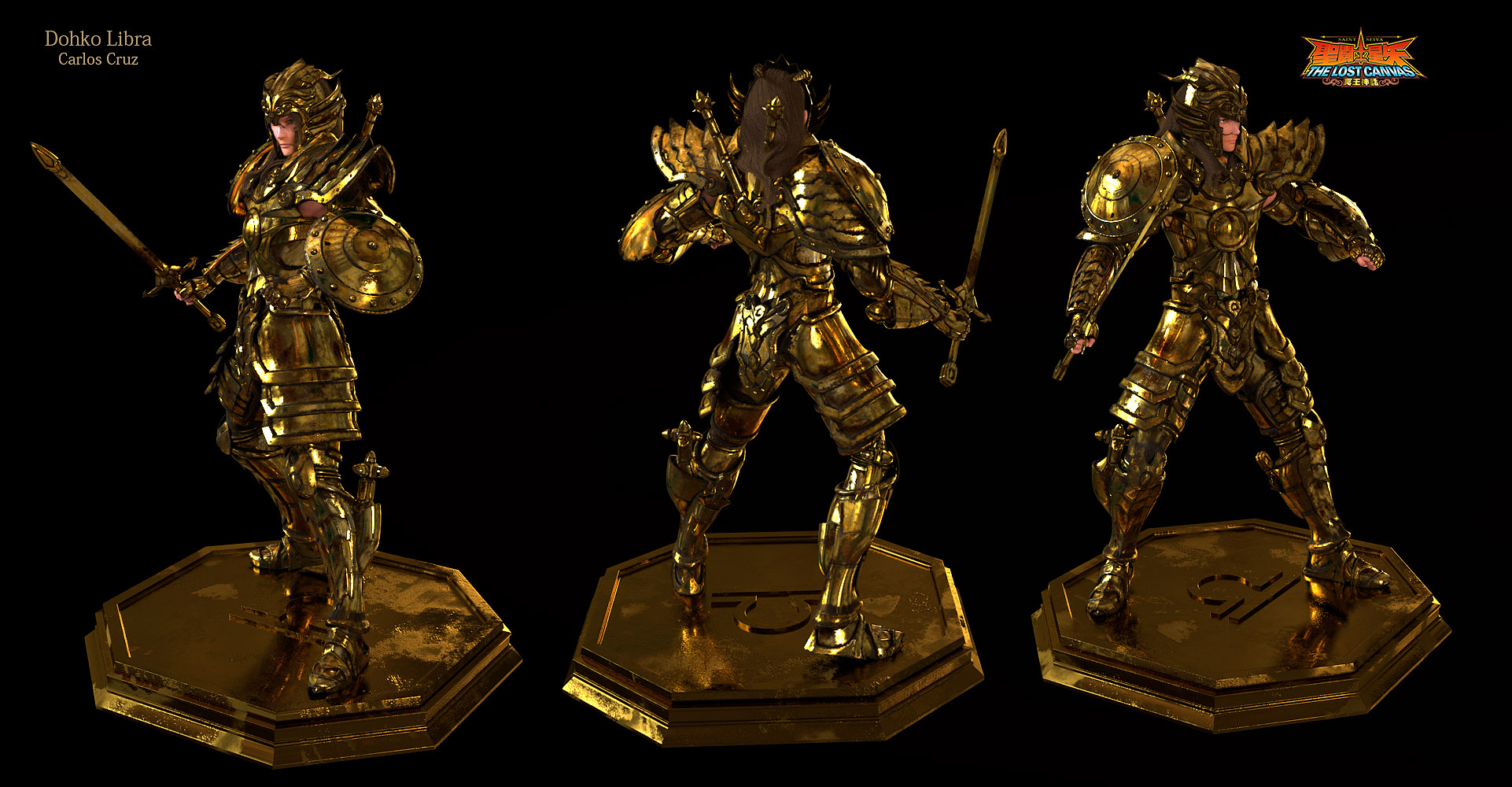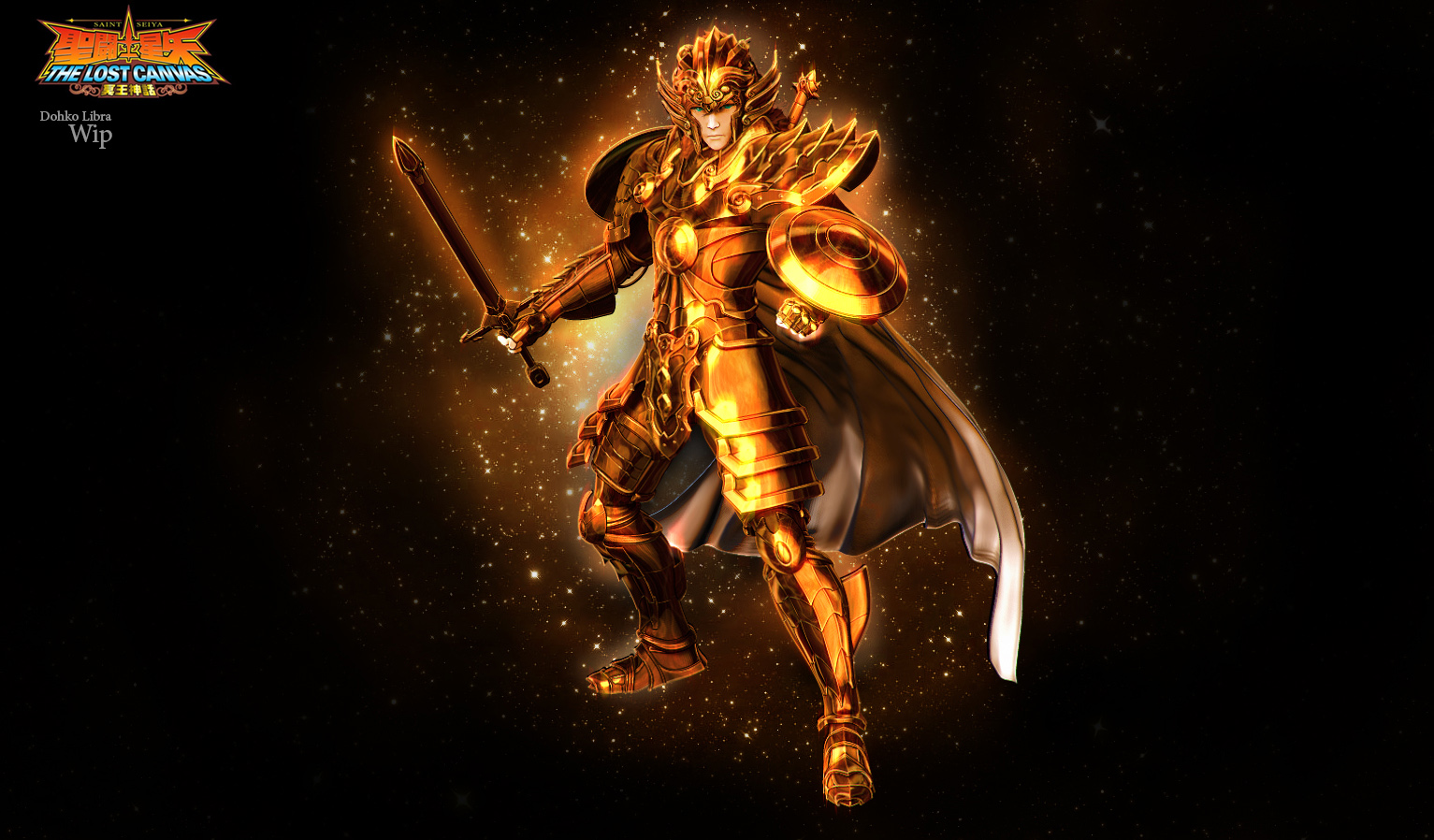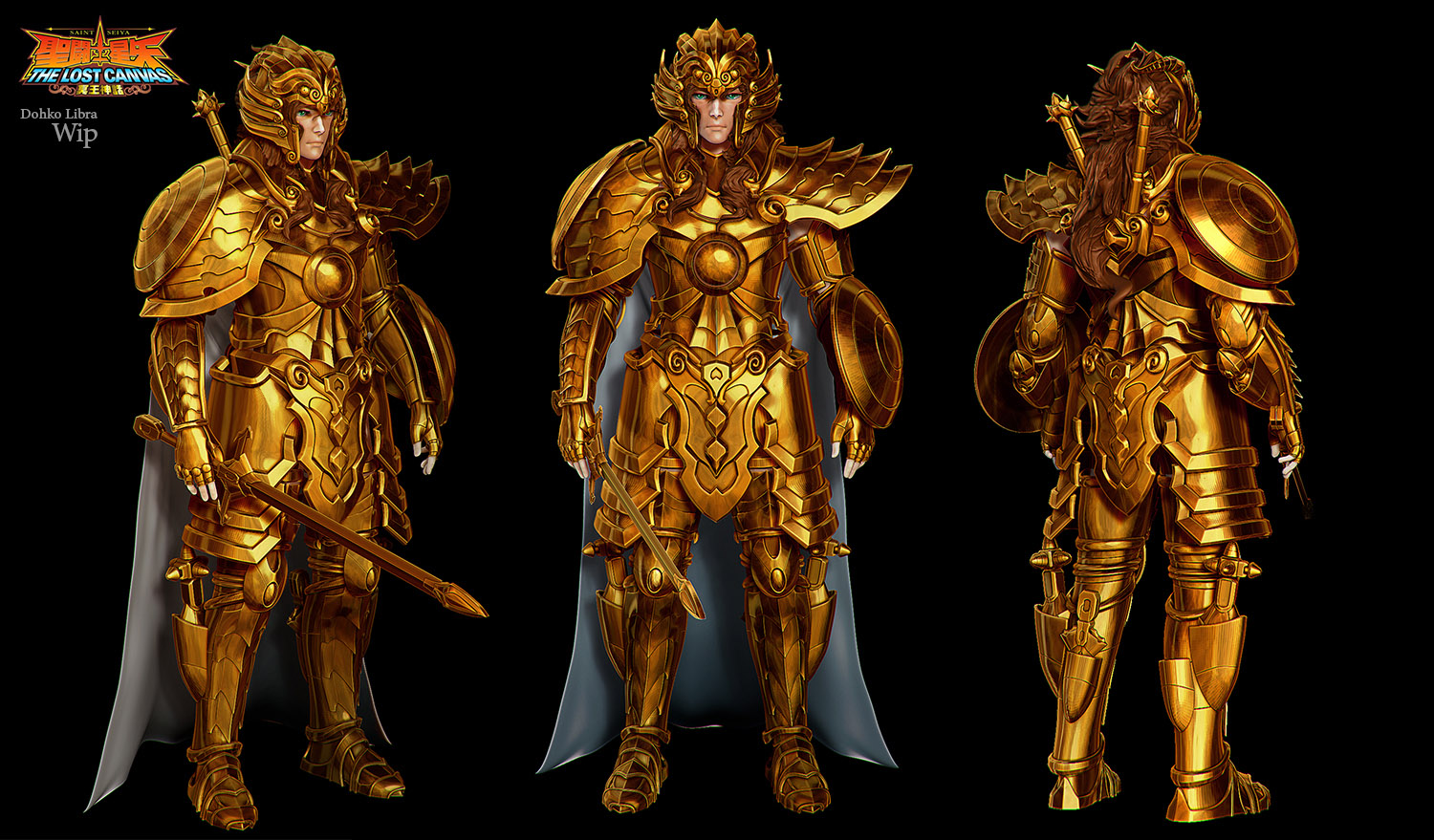 Beautiful arts! The Tiger Samurai Warrior is the best thing I've seen!

Whoa, amazing work! That tiger is superawesome. The fur looks stunning too! What renderer did you use?
Thanks! for the fur i use shave and haircut, and redering in Arnold
This is not just "a"mazing, this is "many"mazing

Your entire account should go top row

That mean a lot! thanks here is the making of tyrh warrior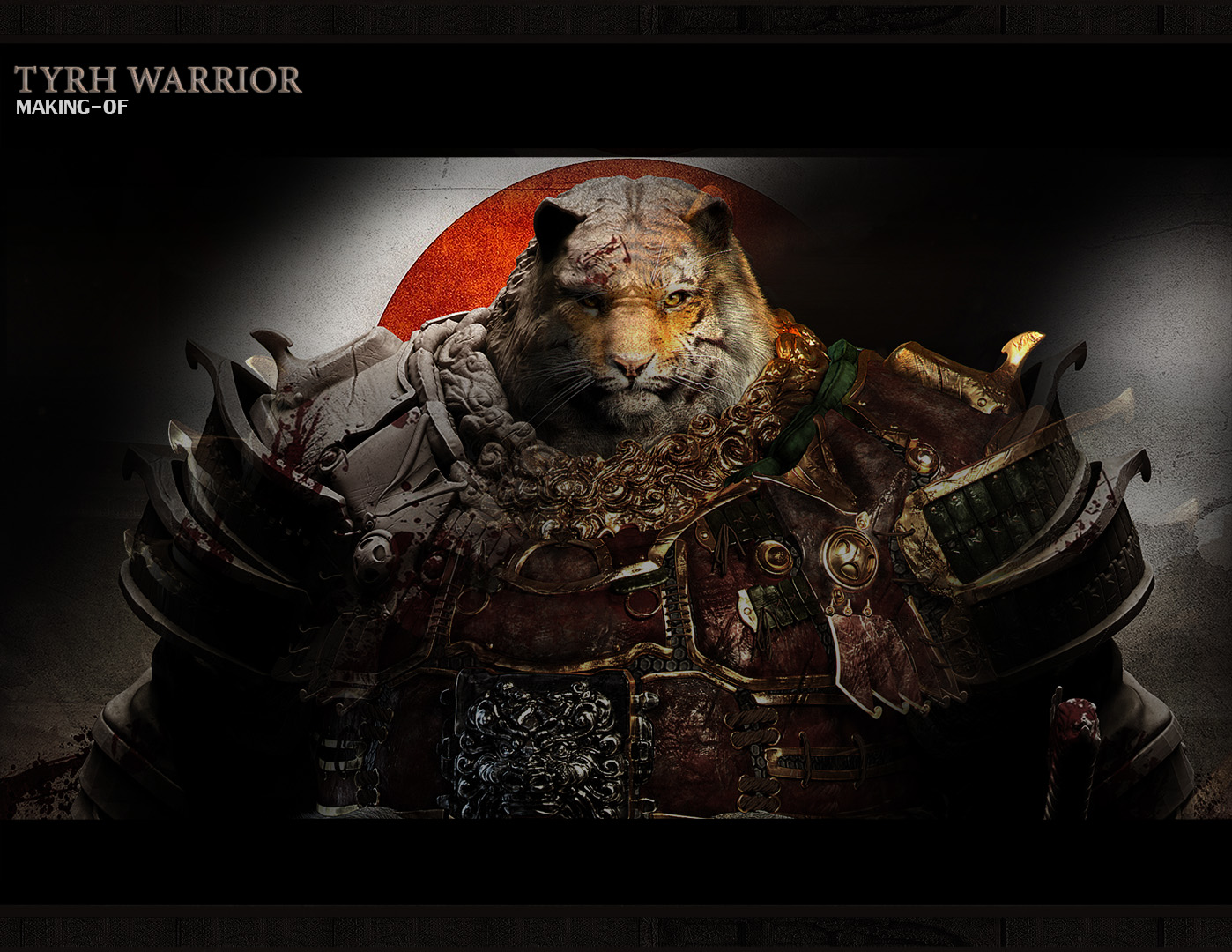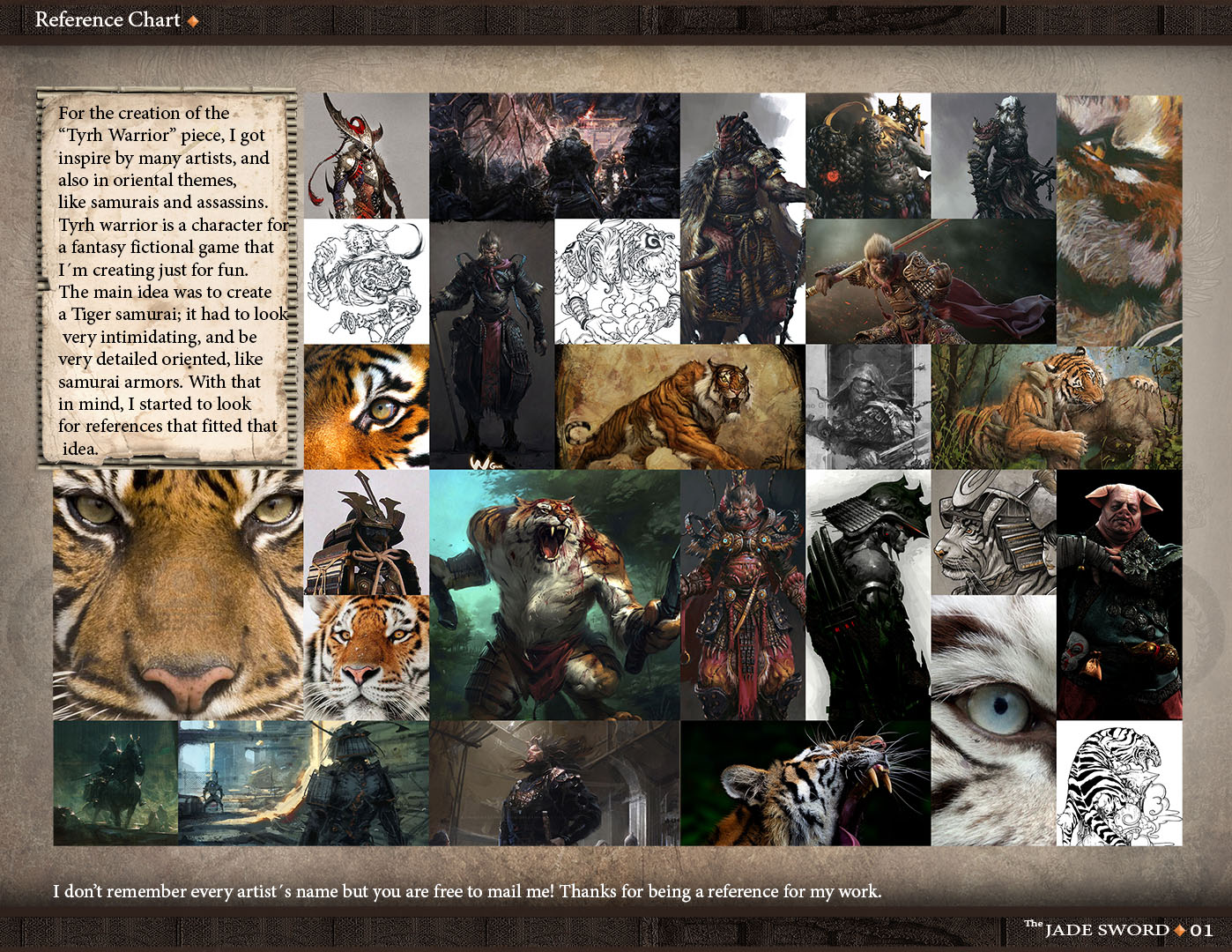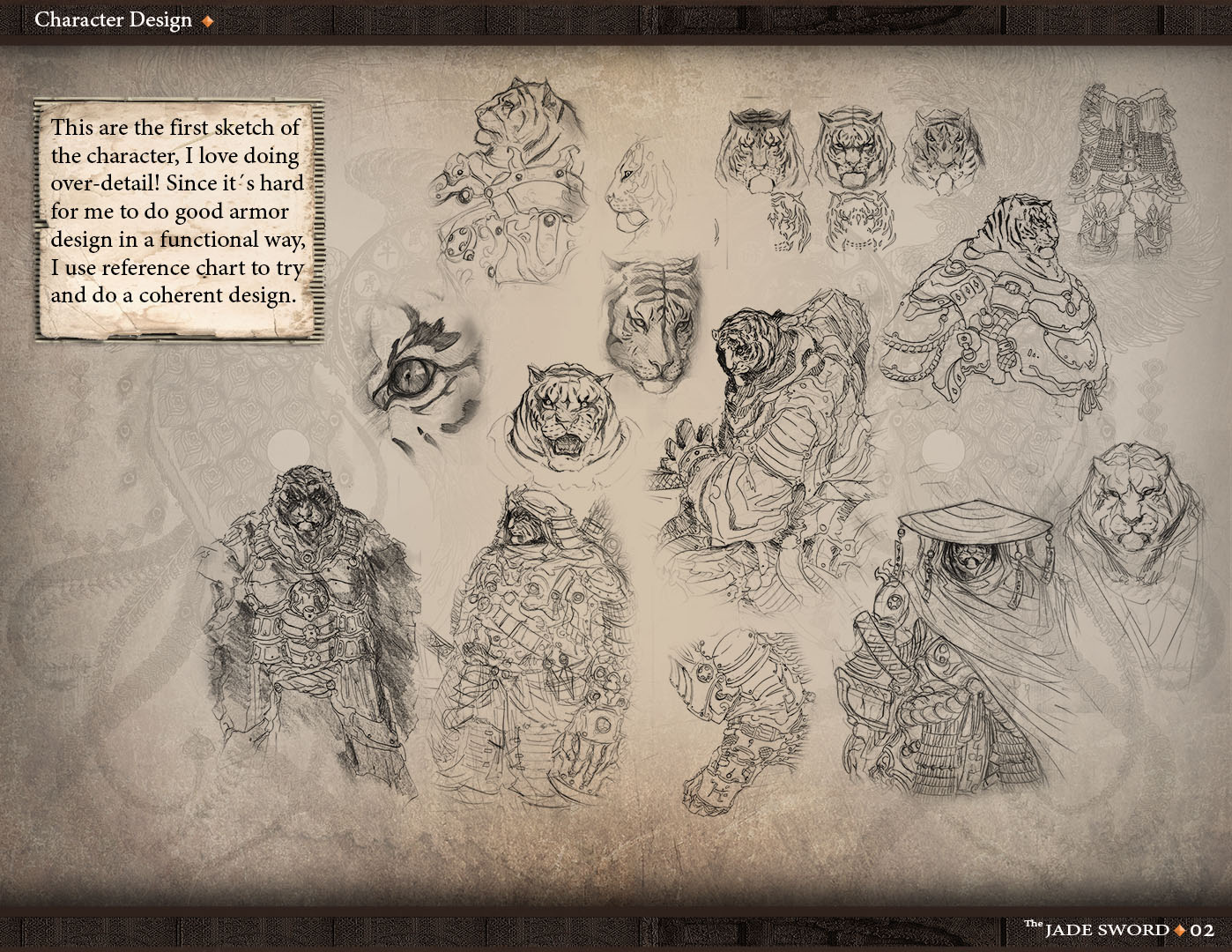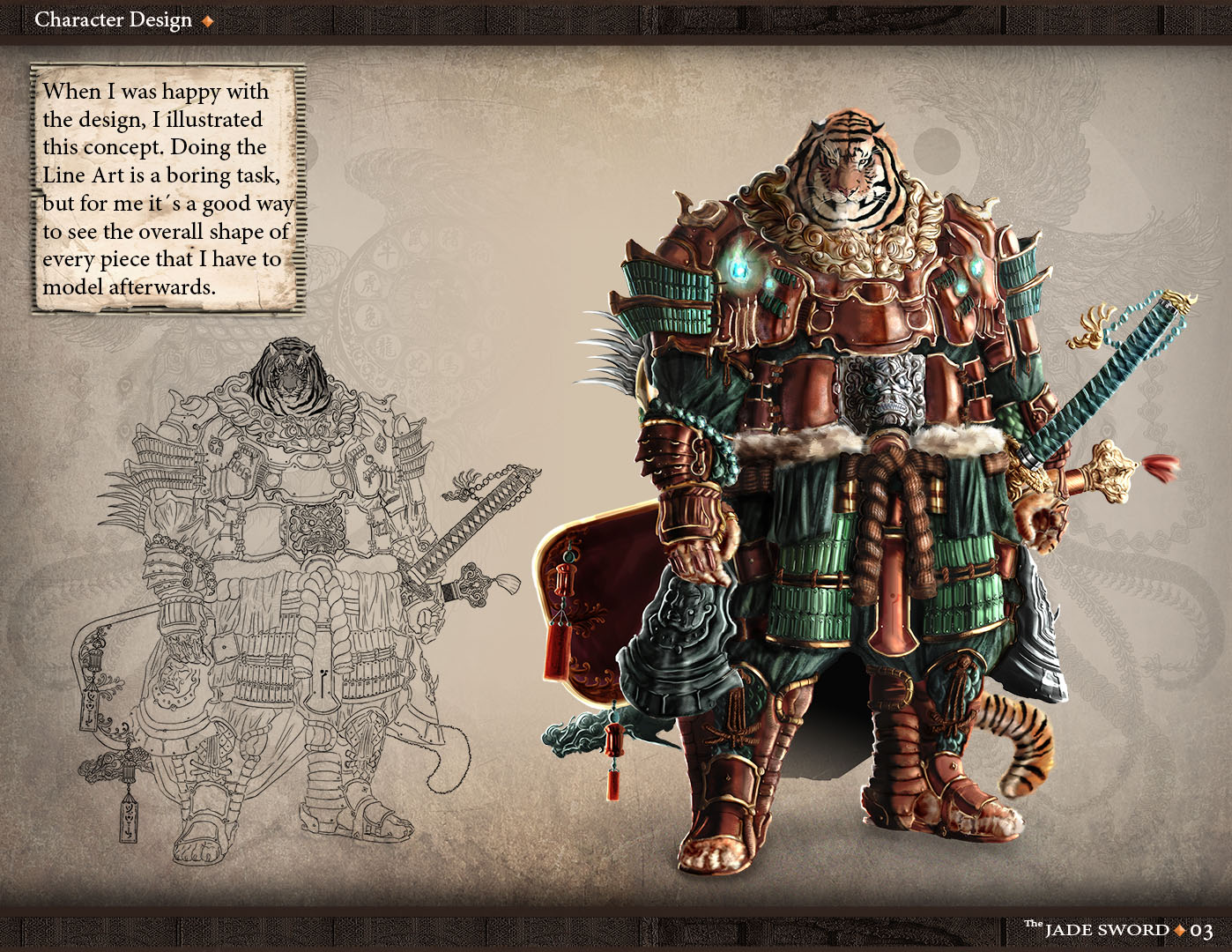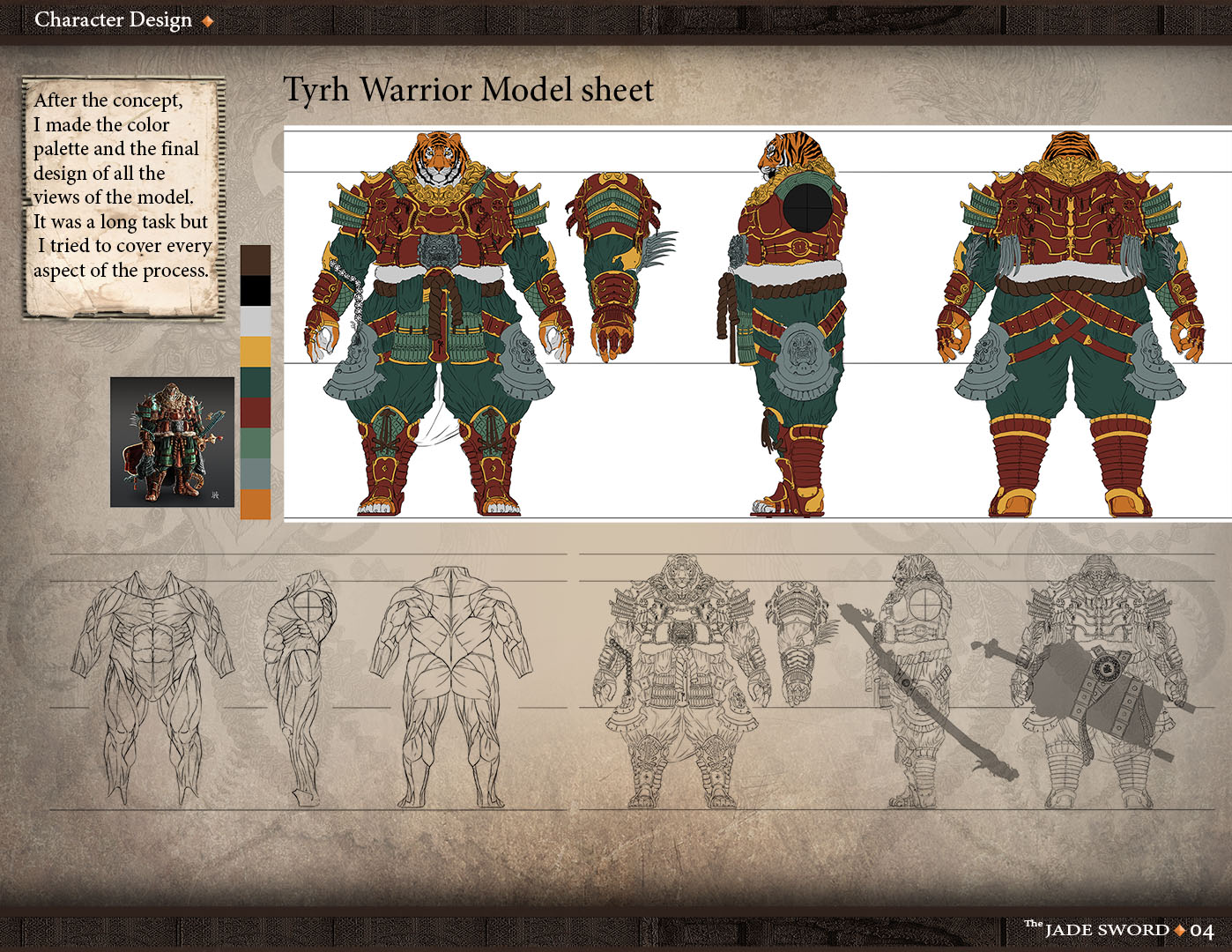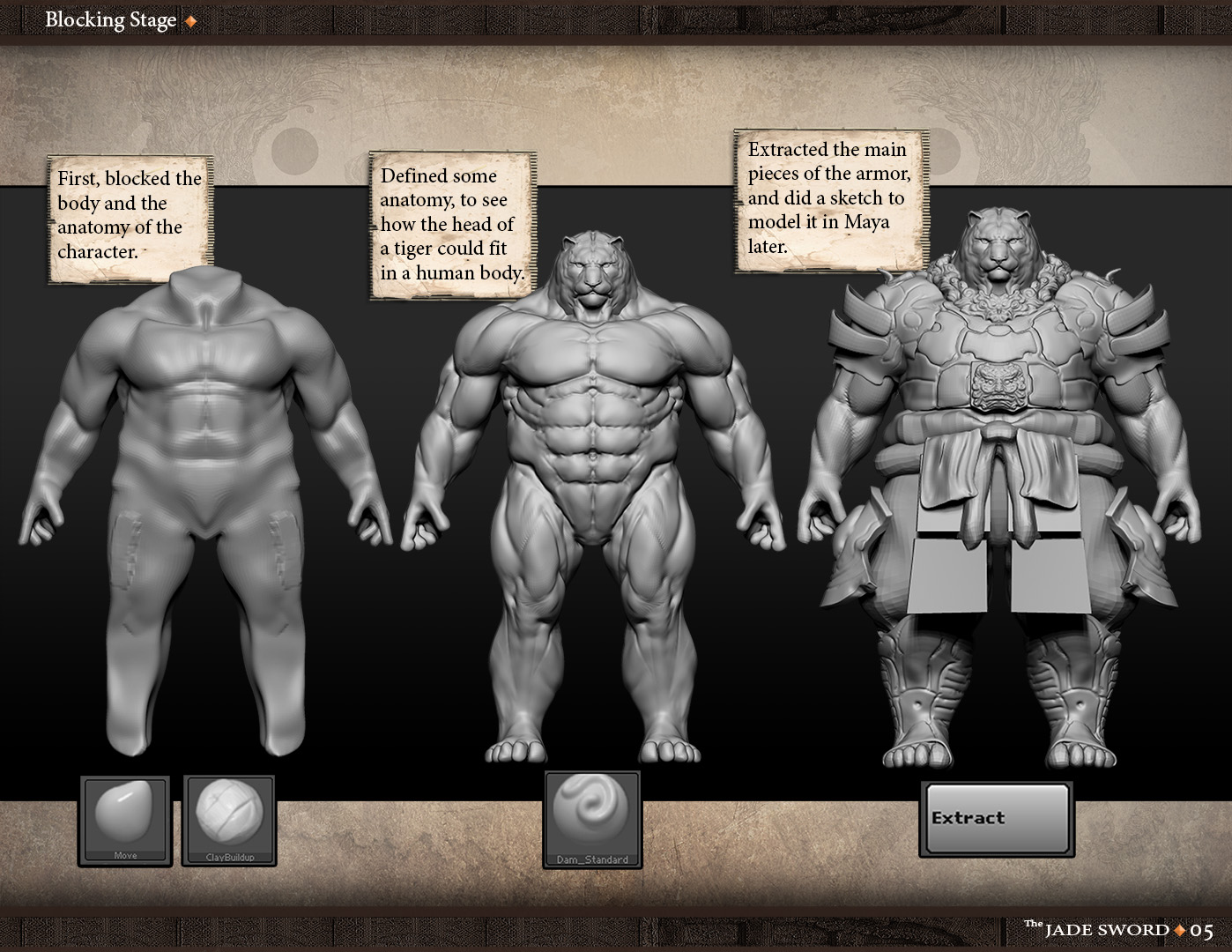 Attachments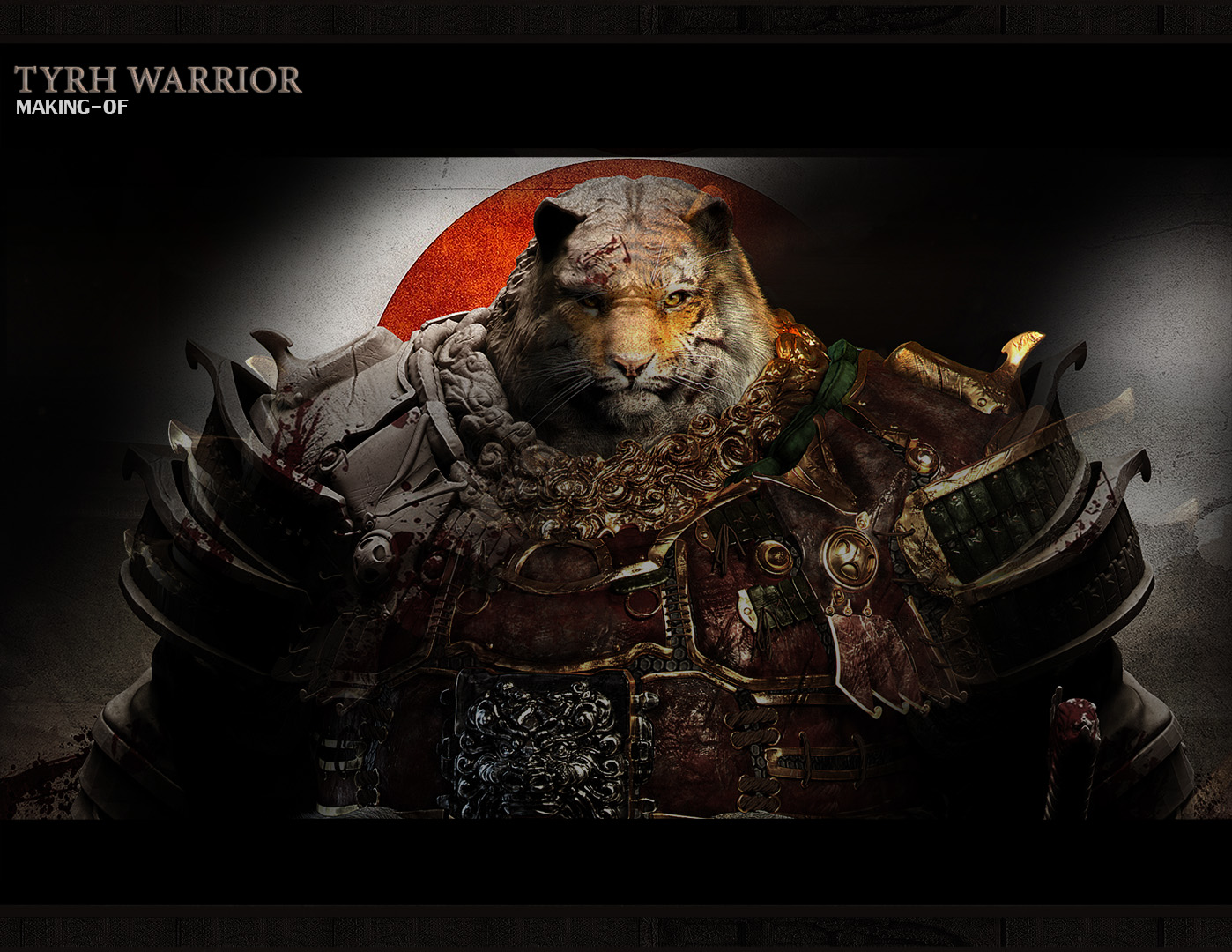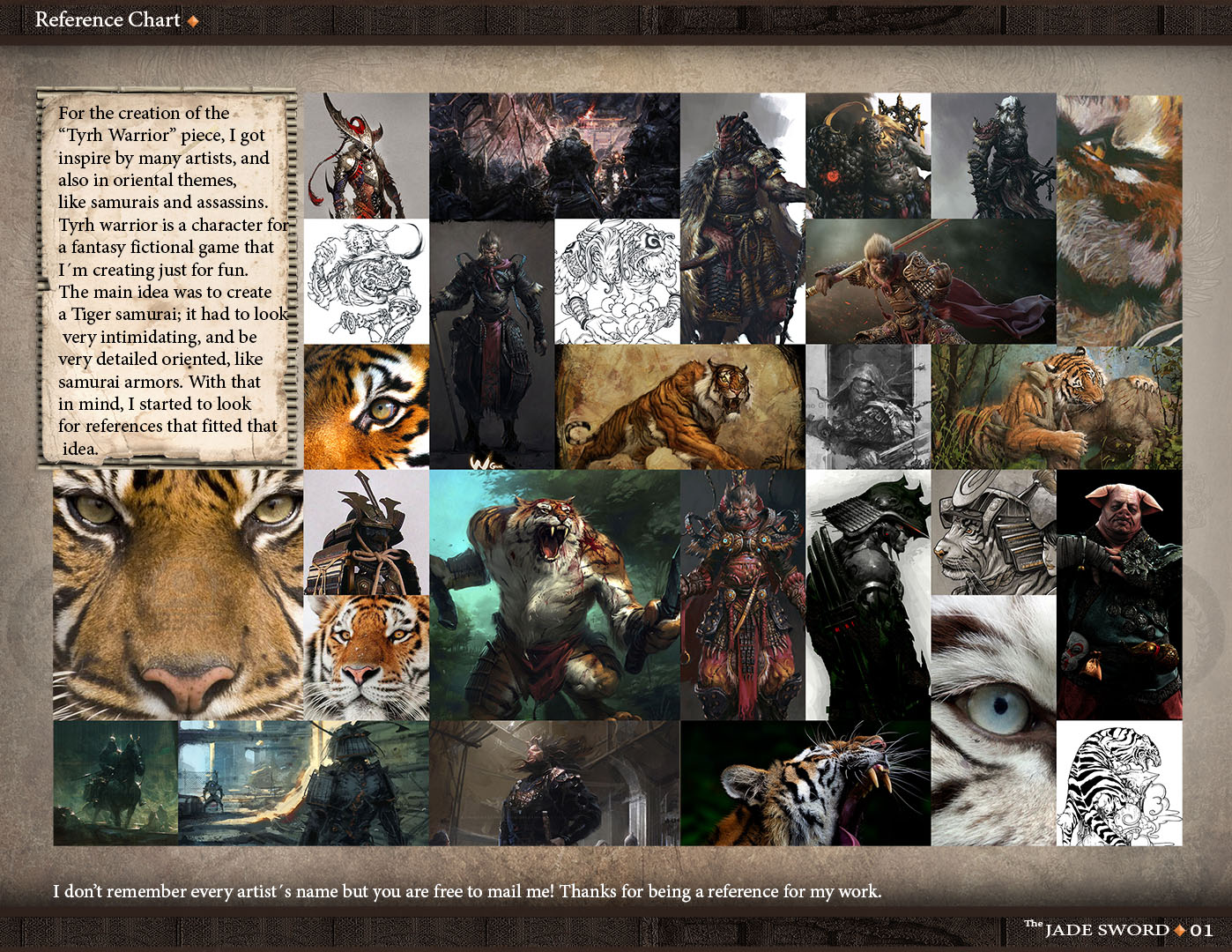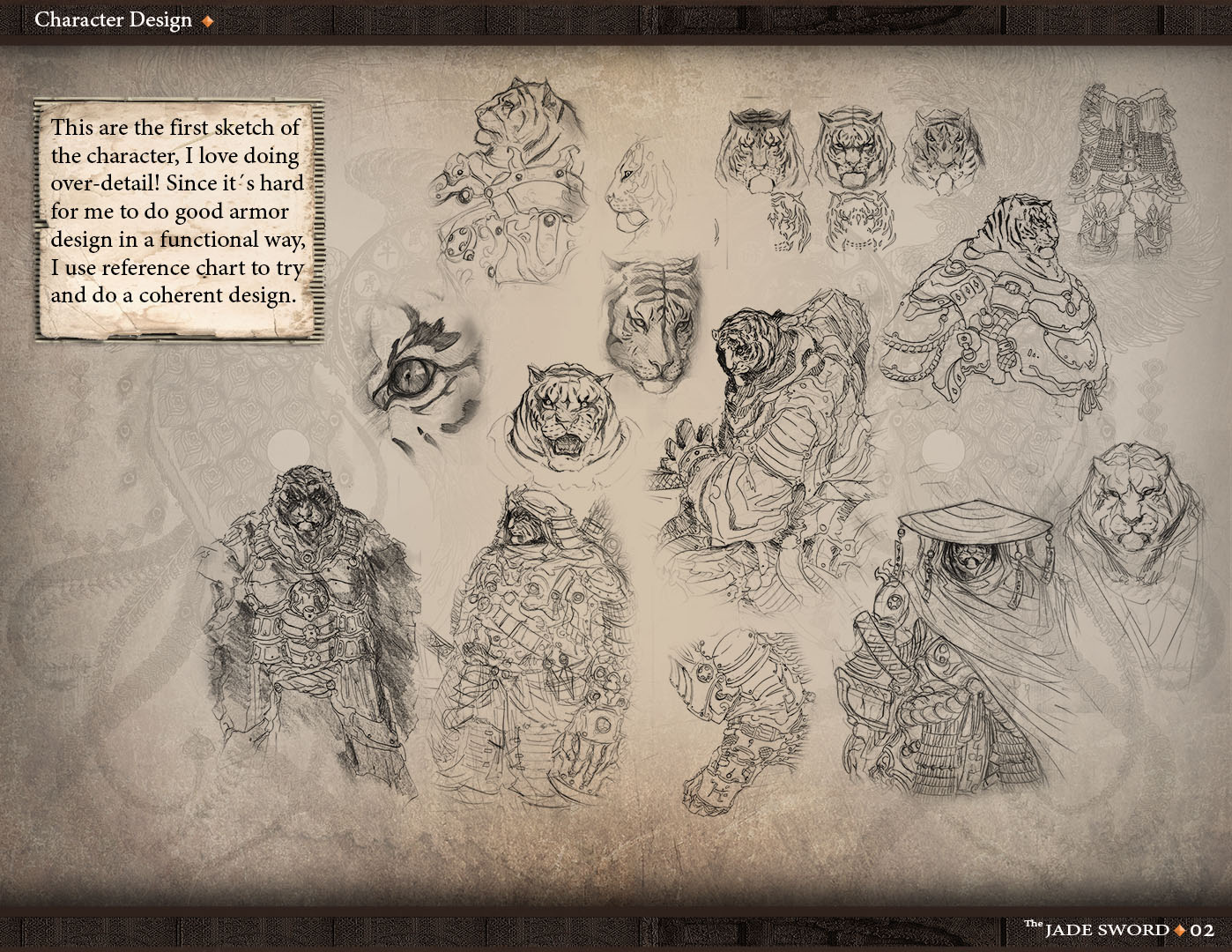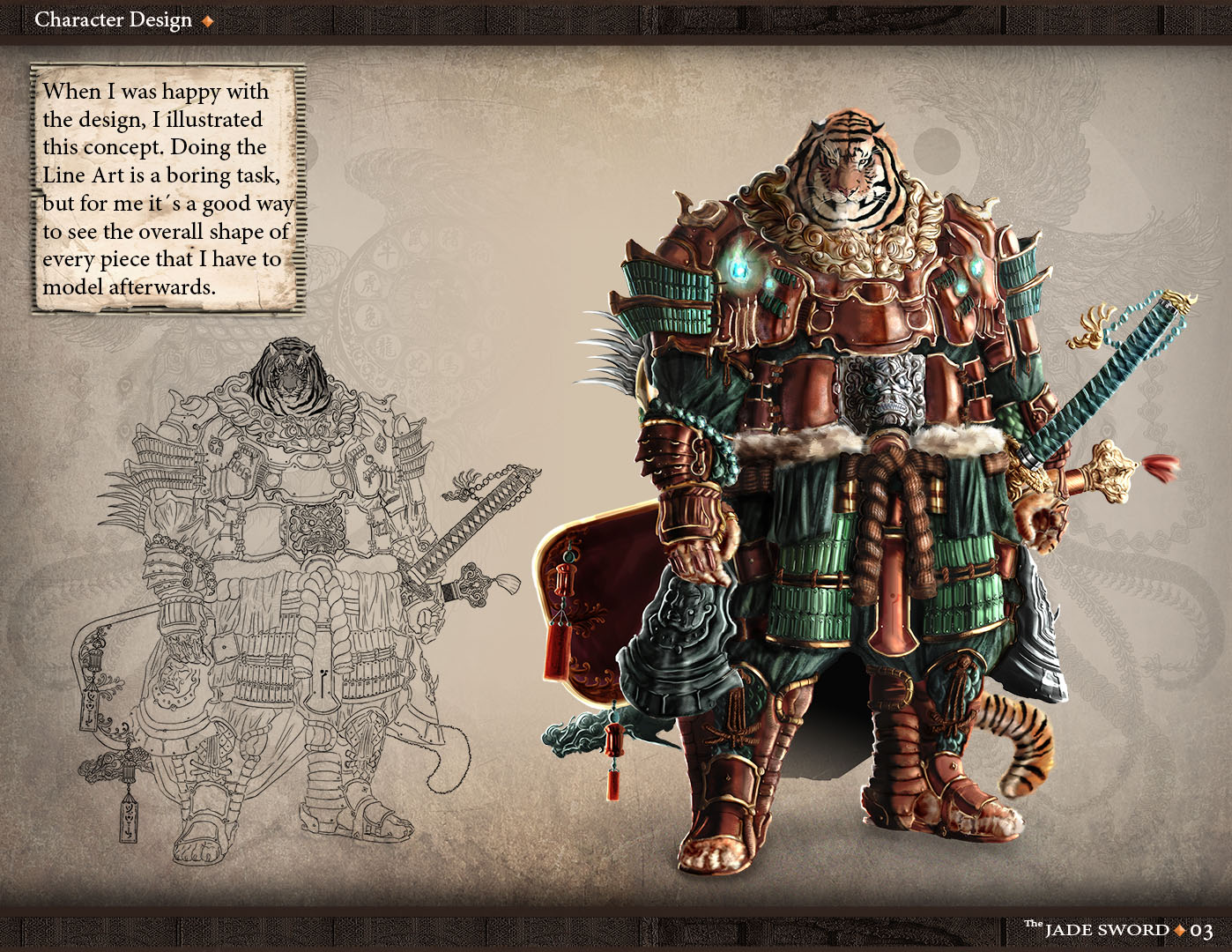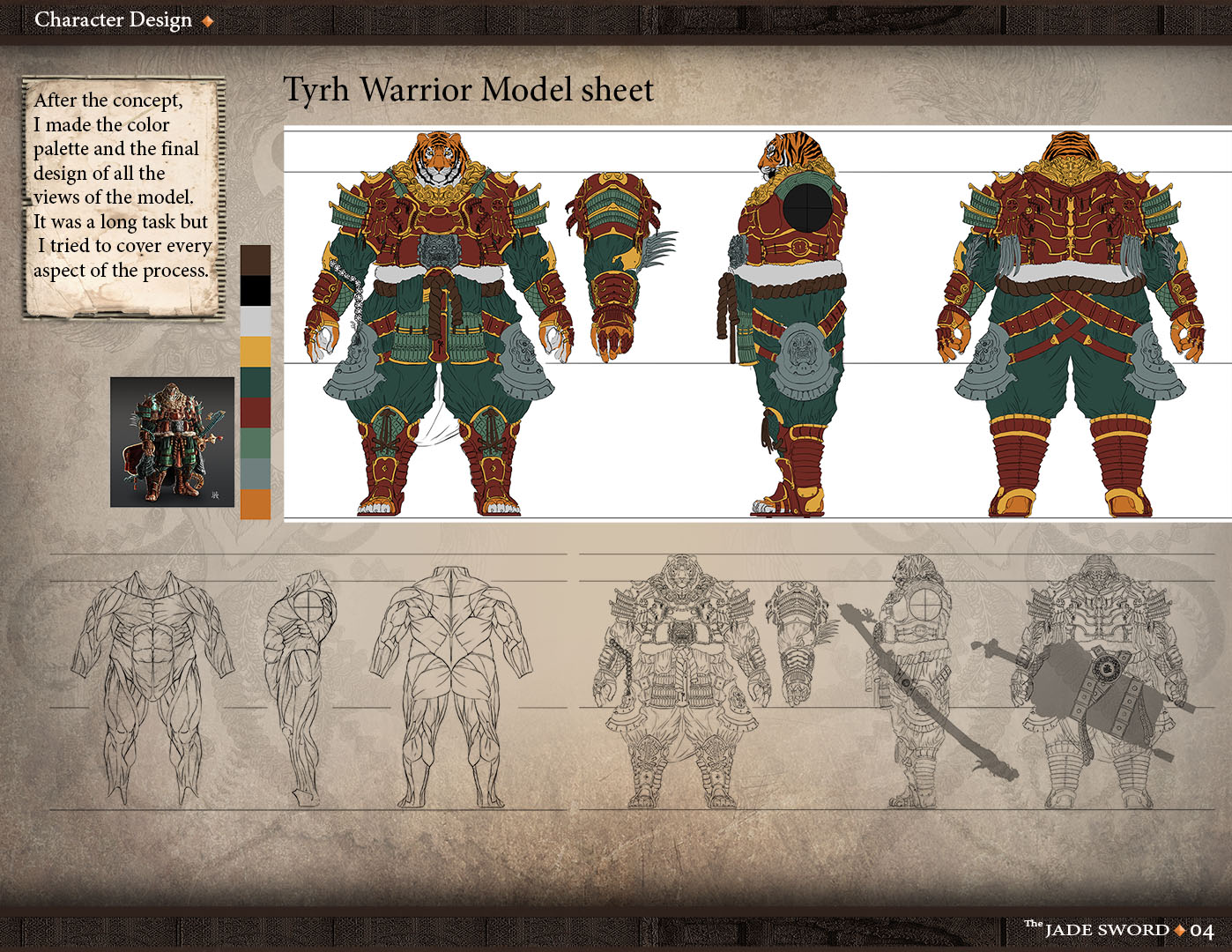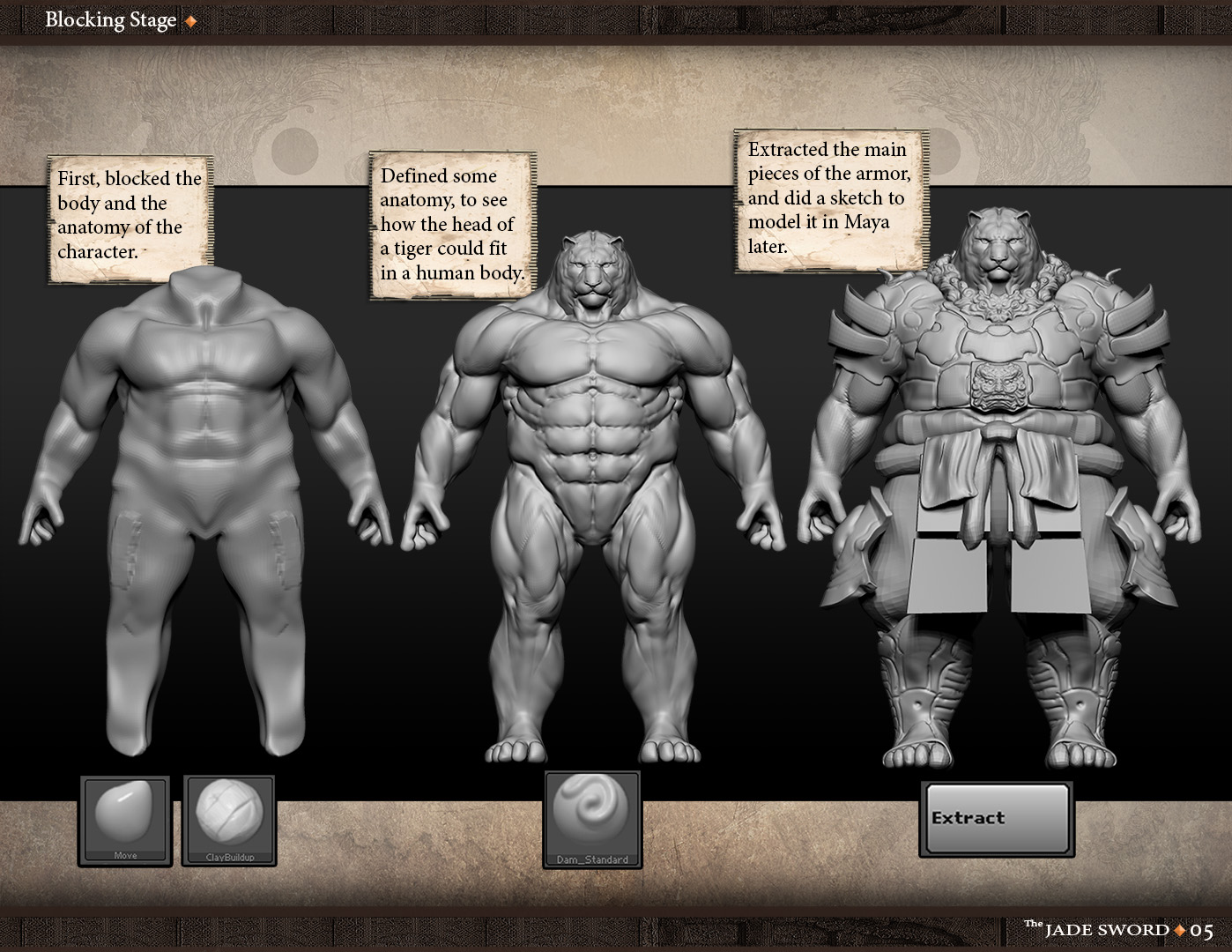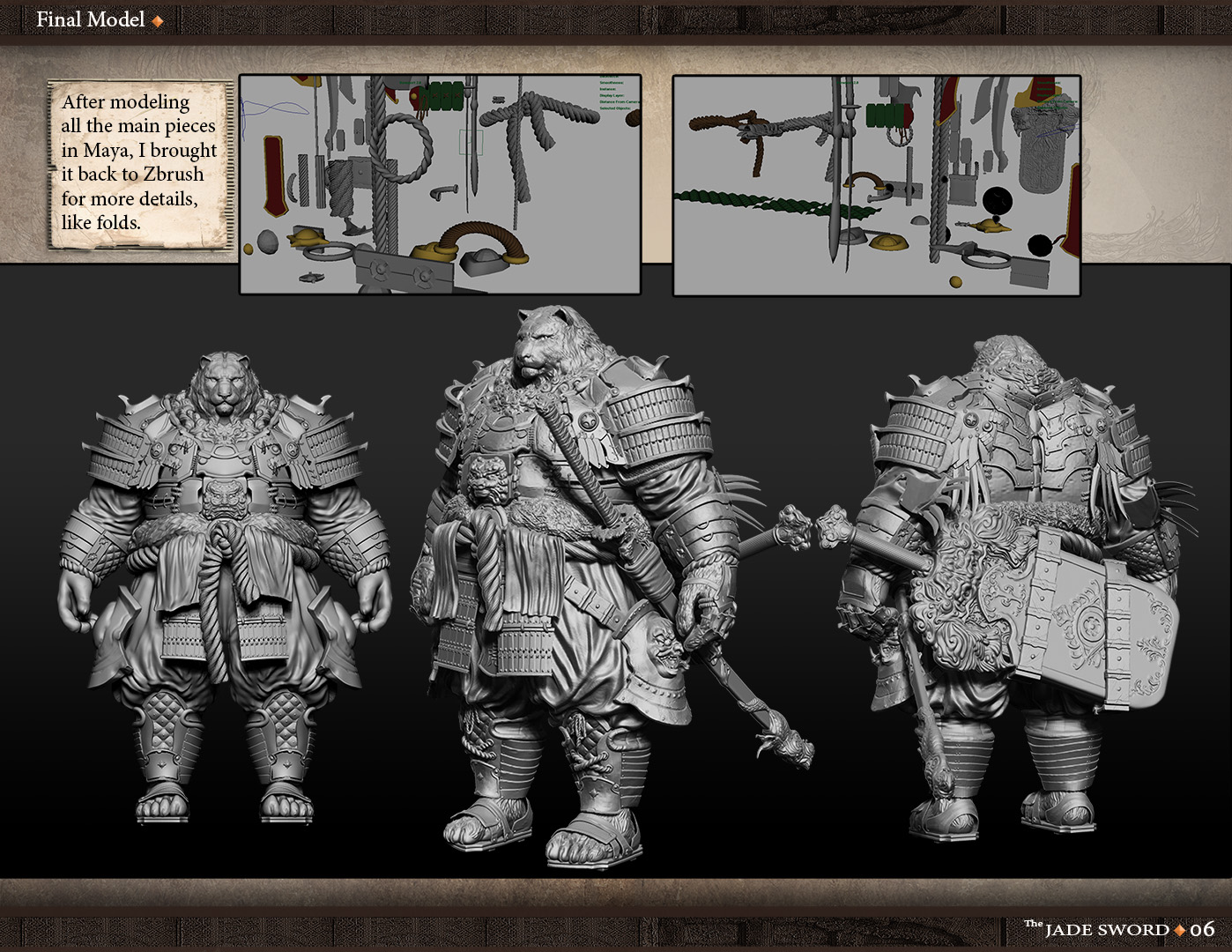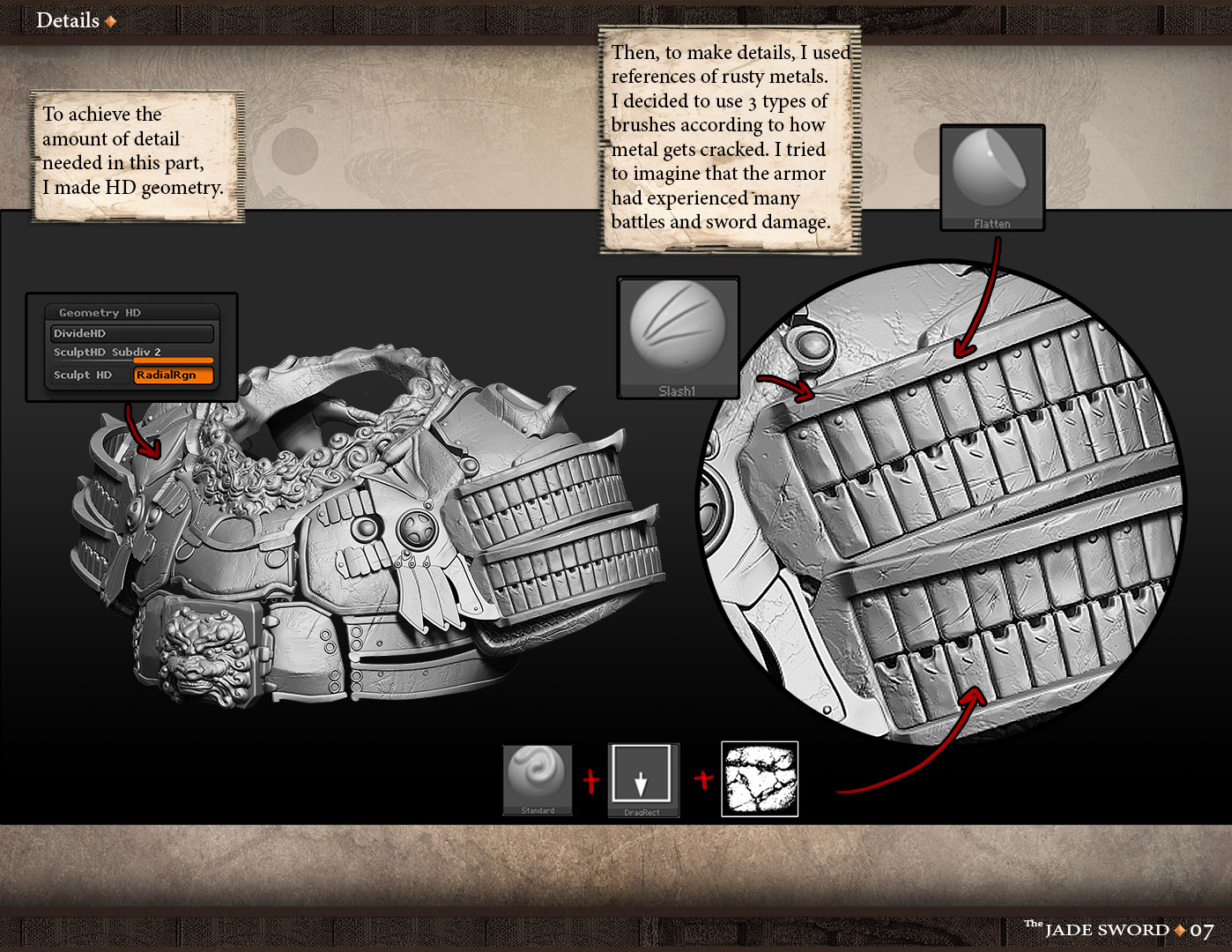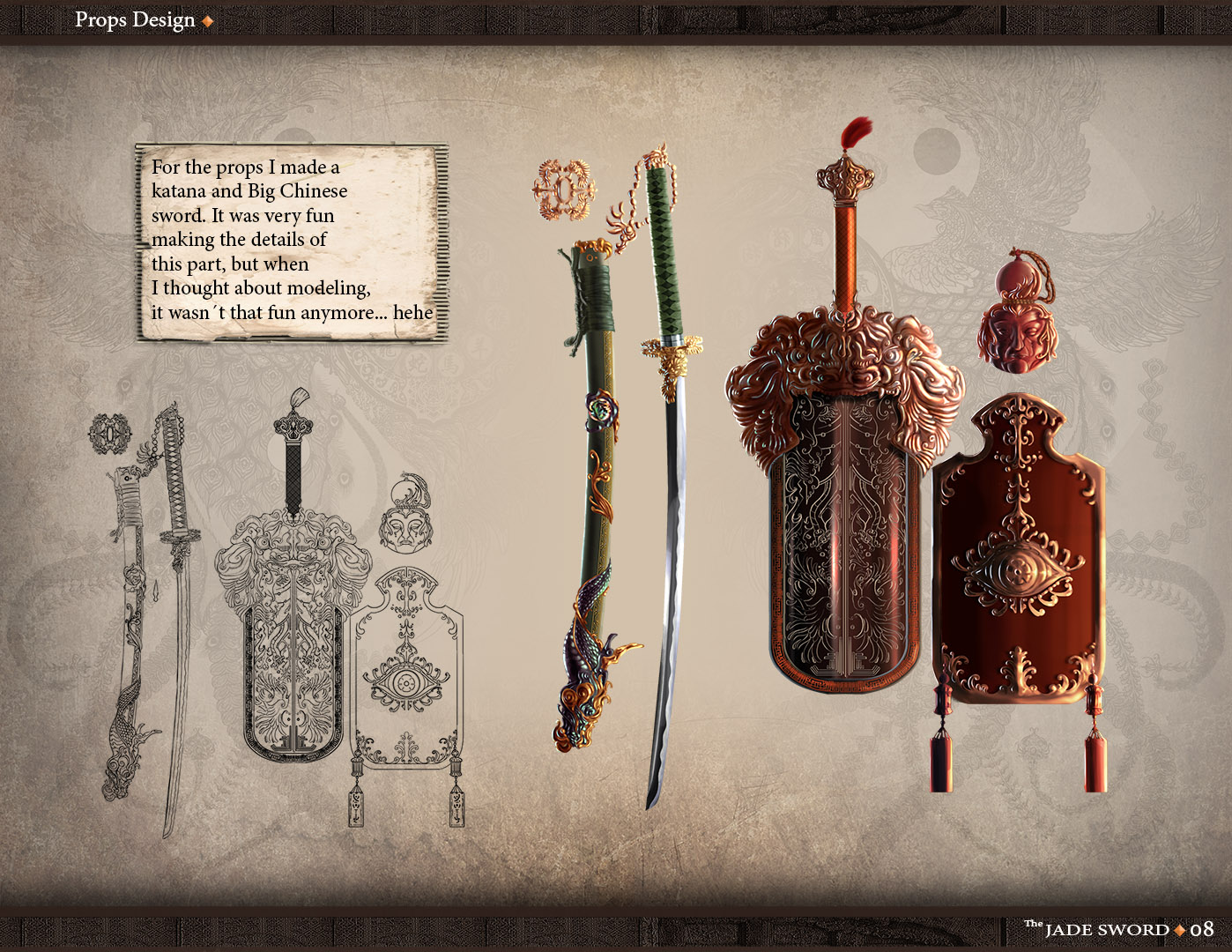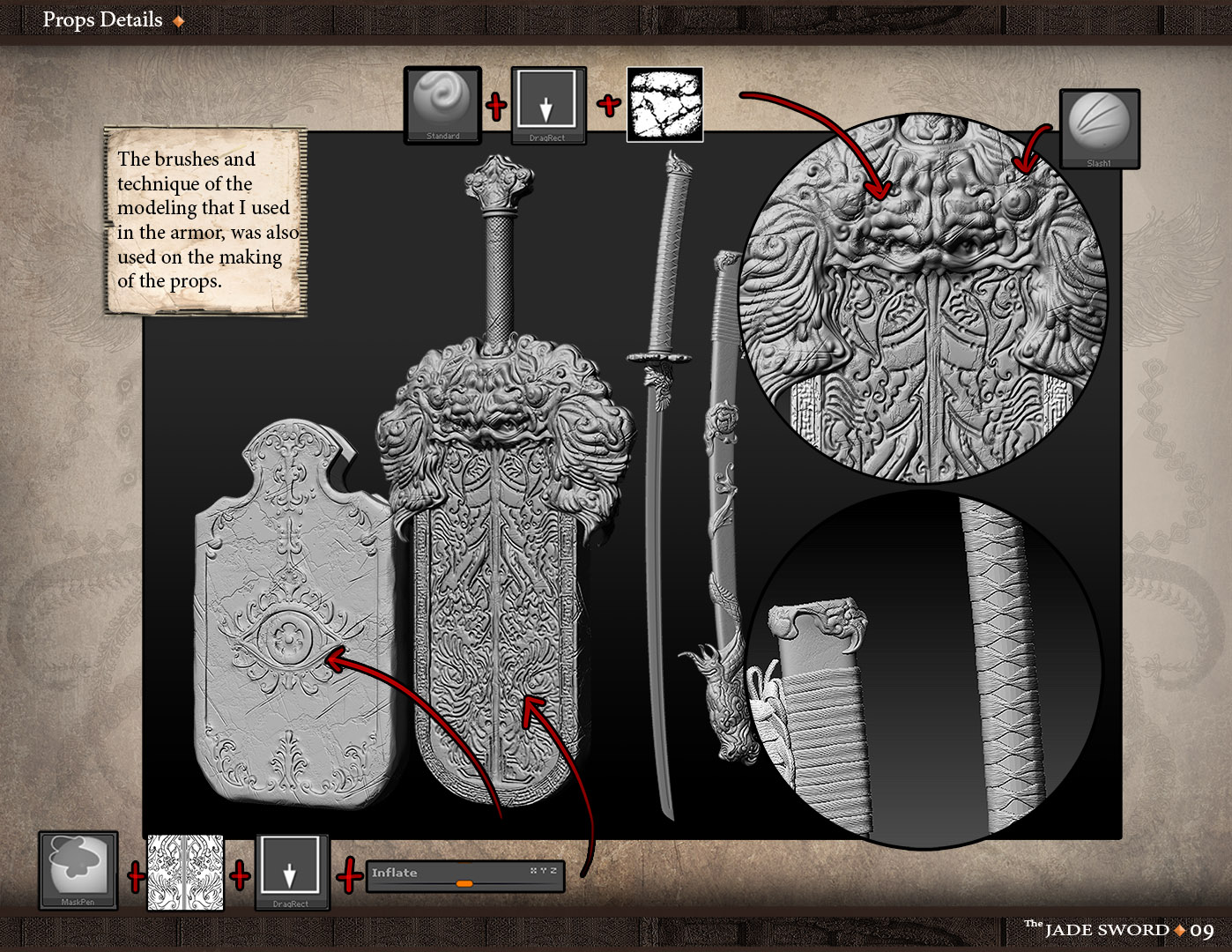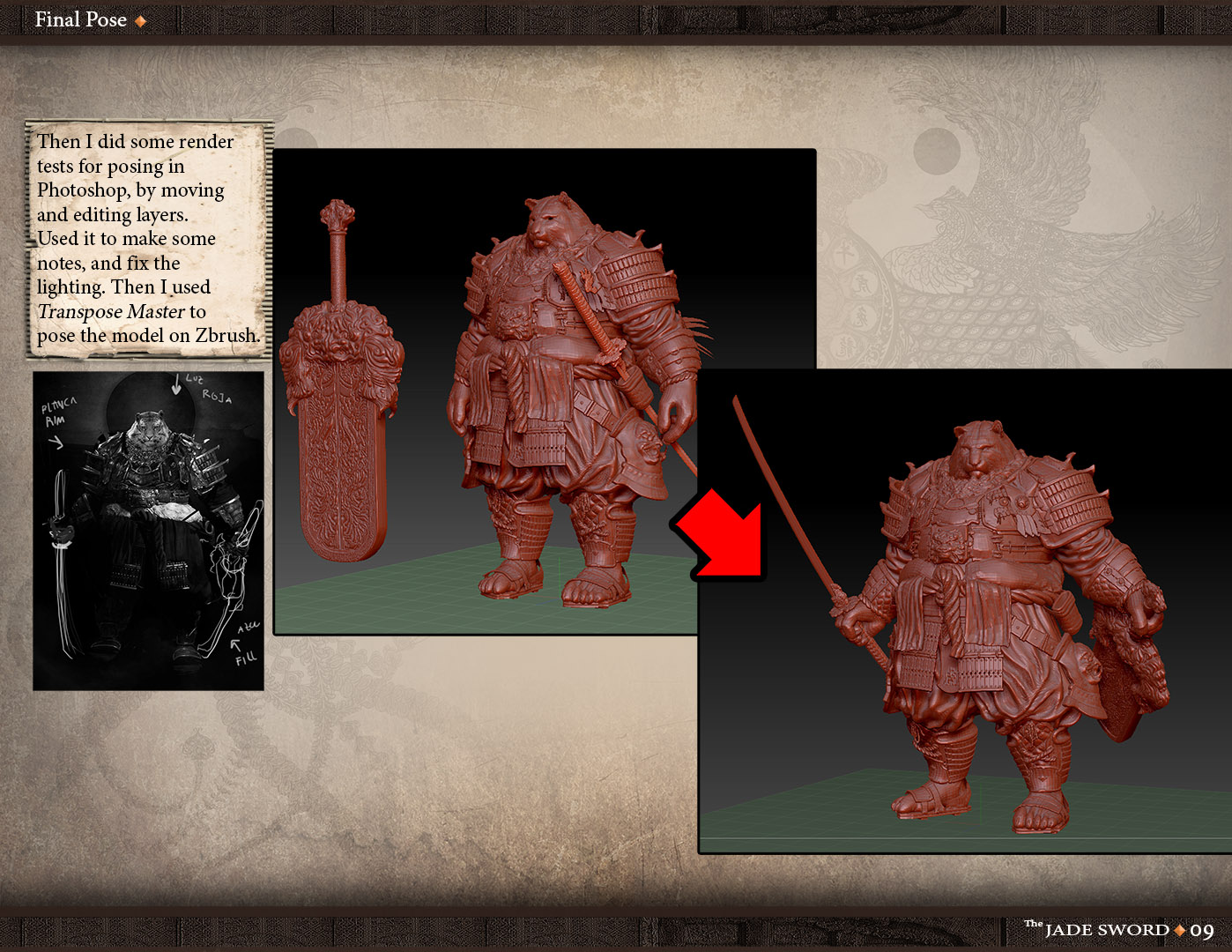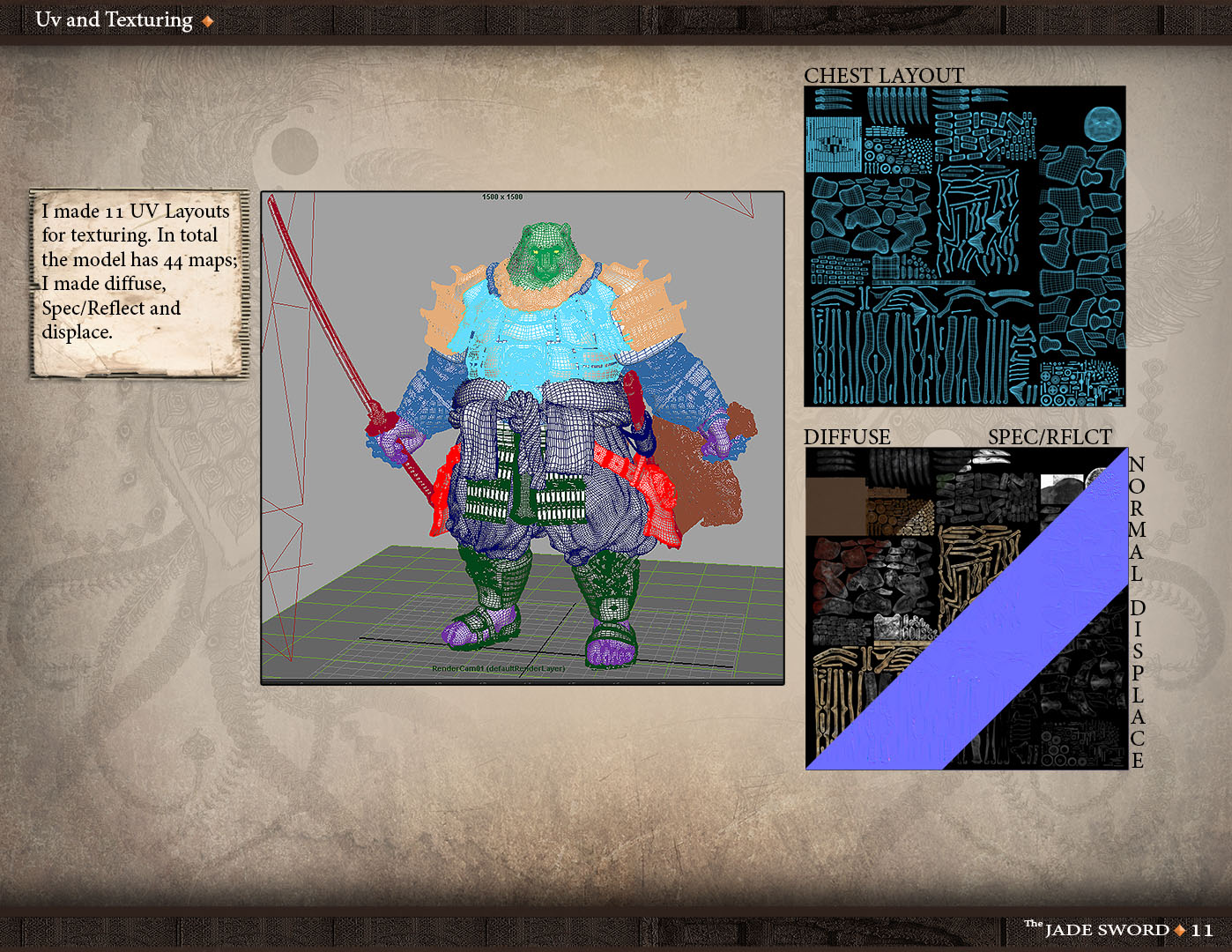 Attachments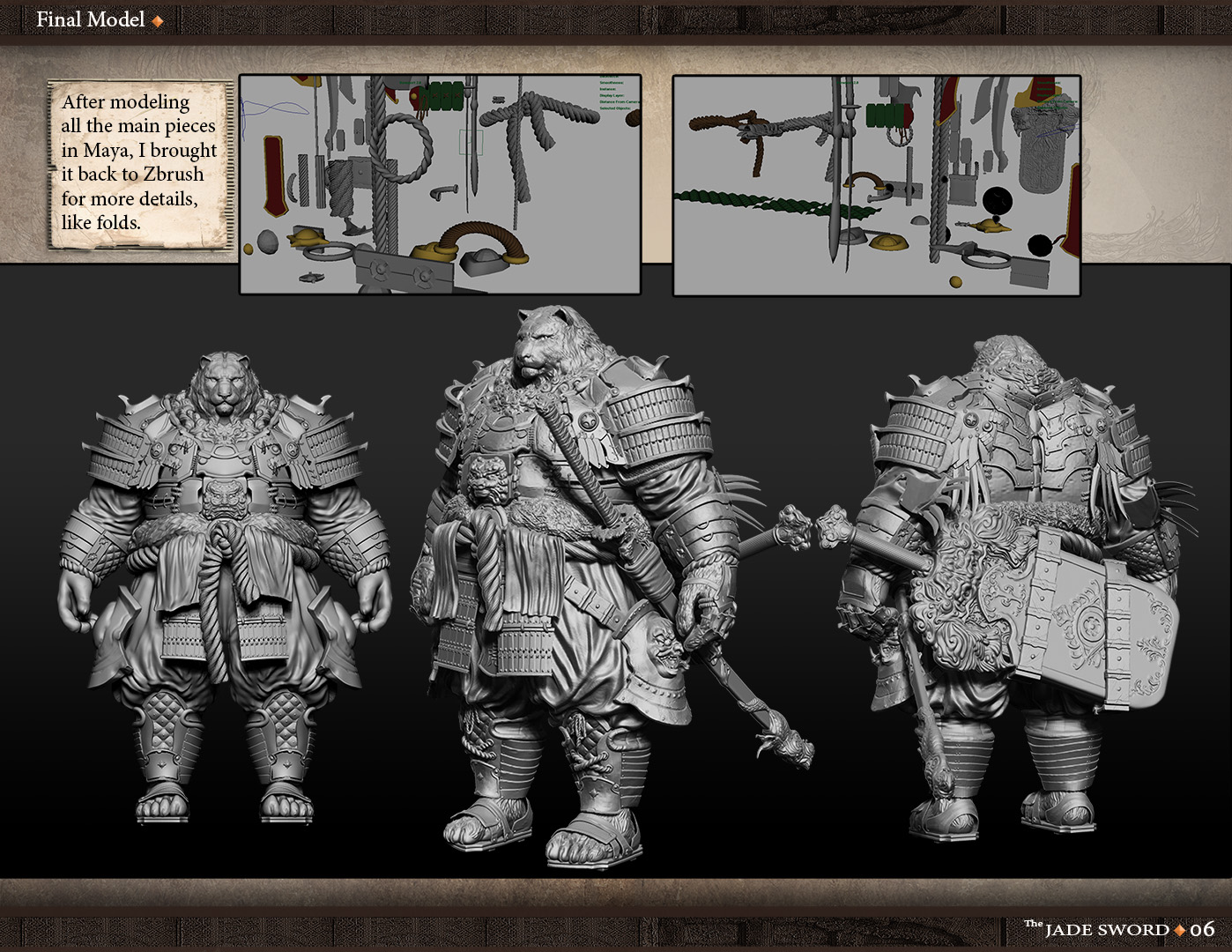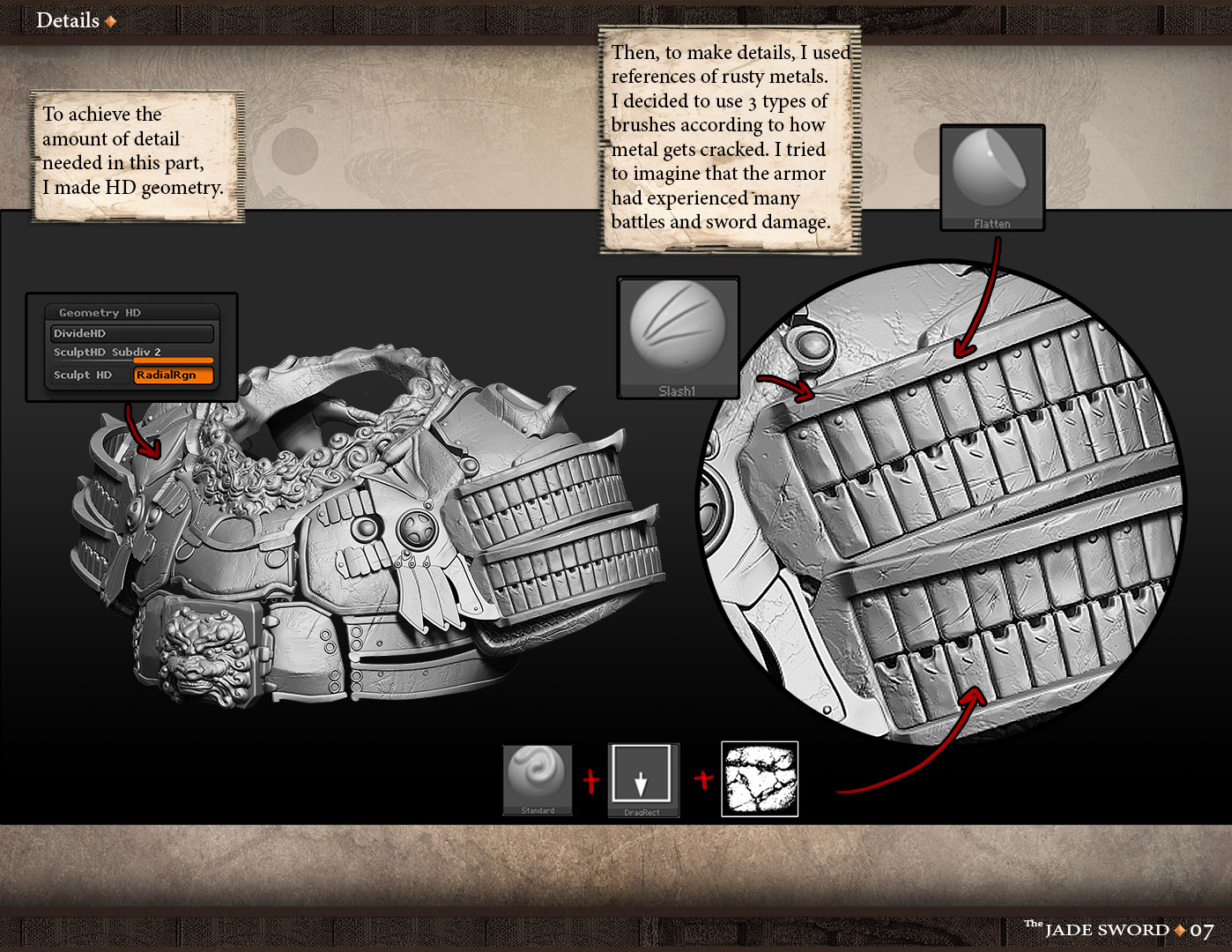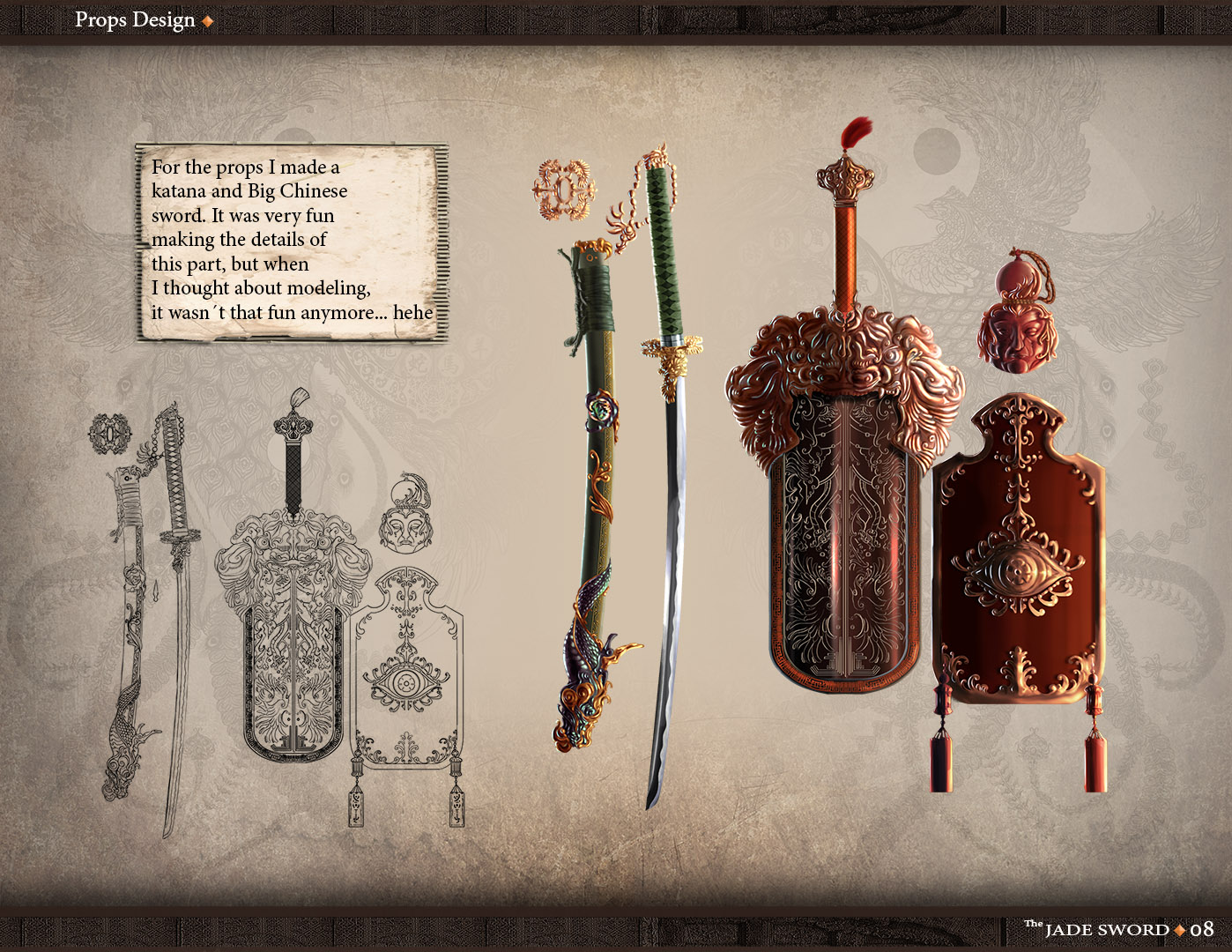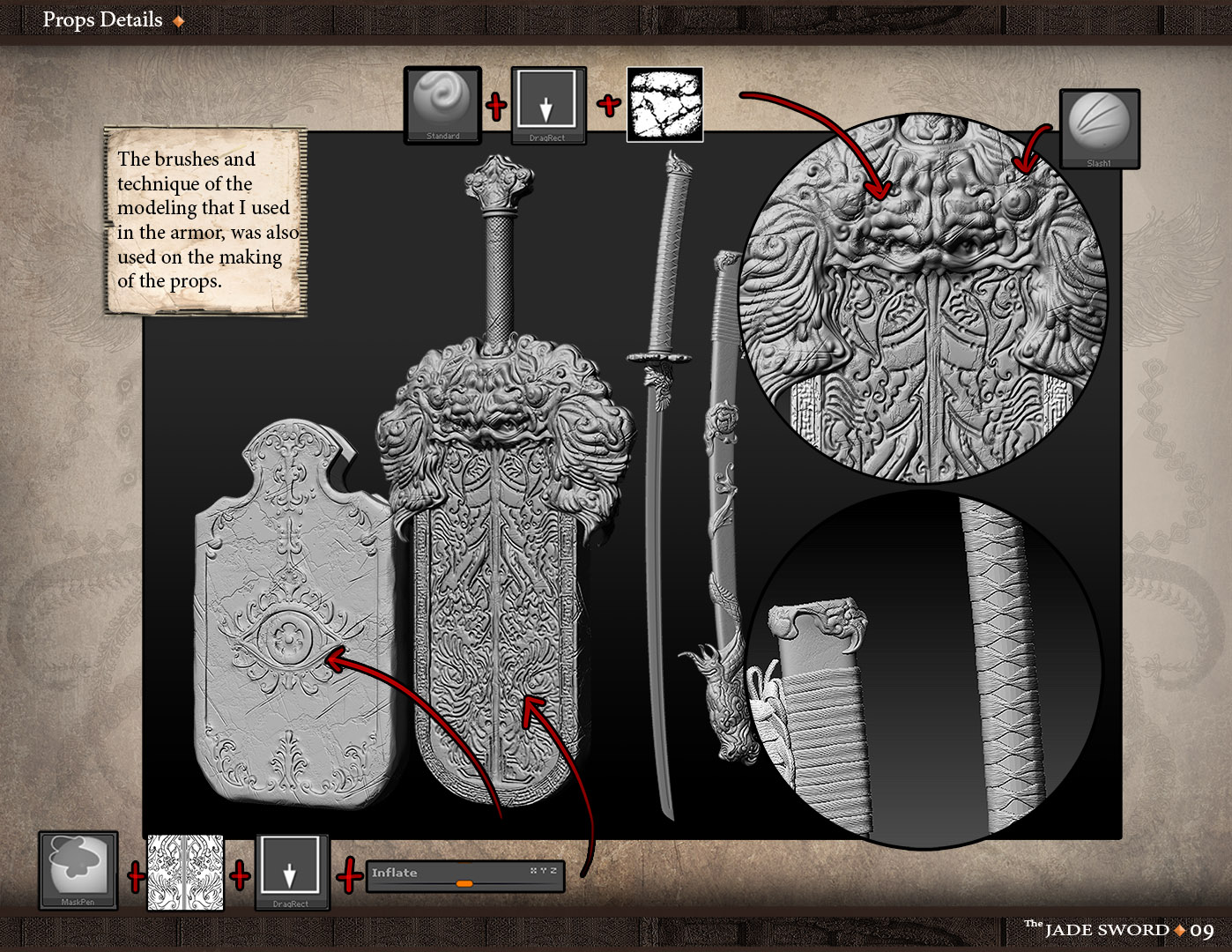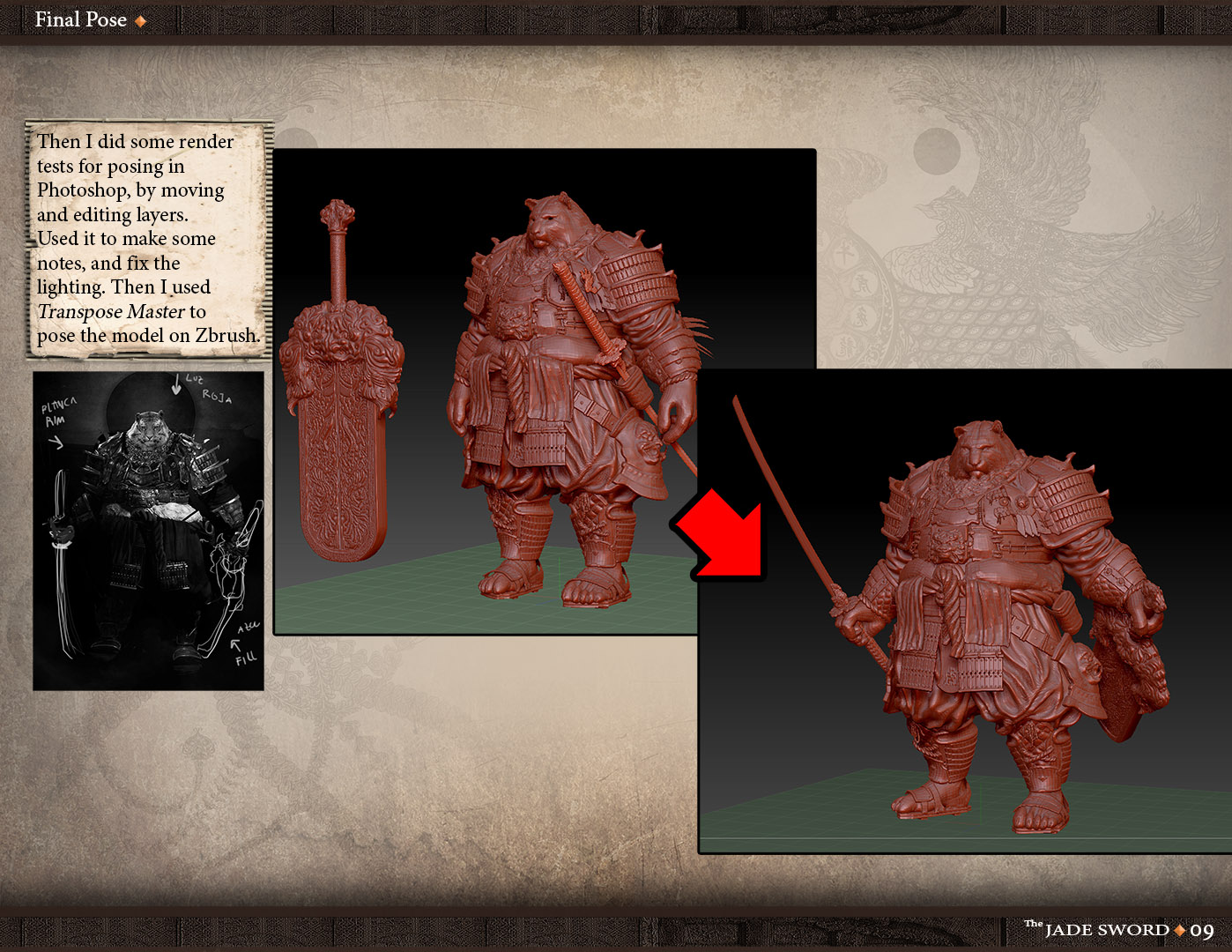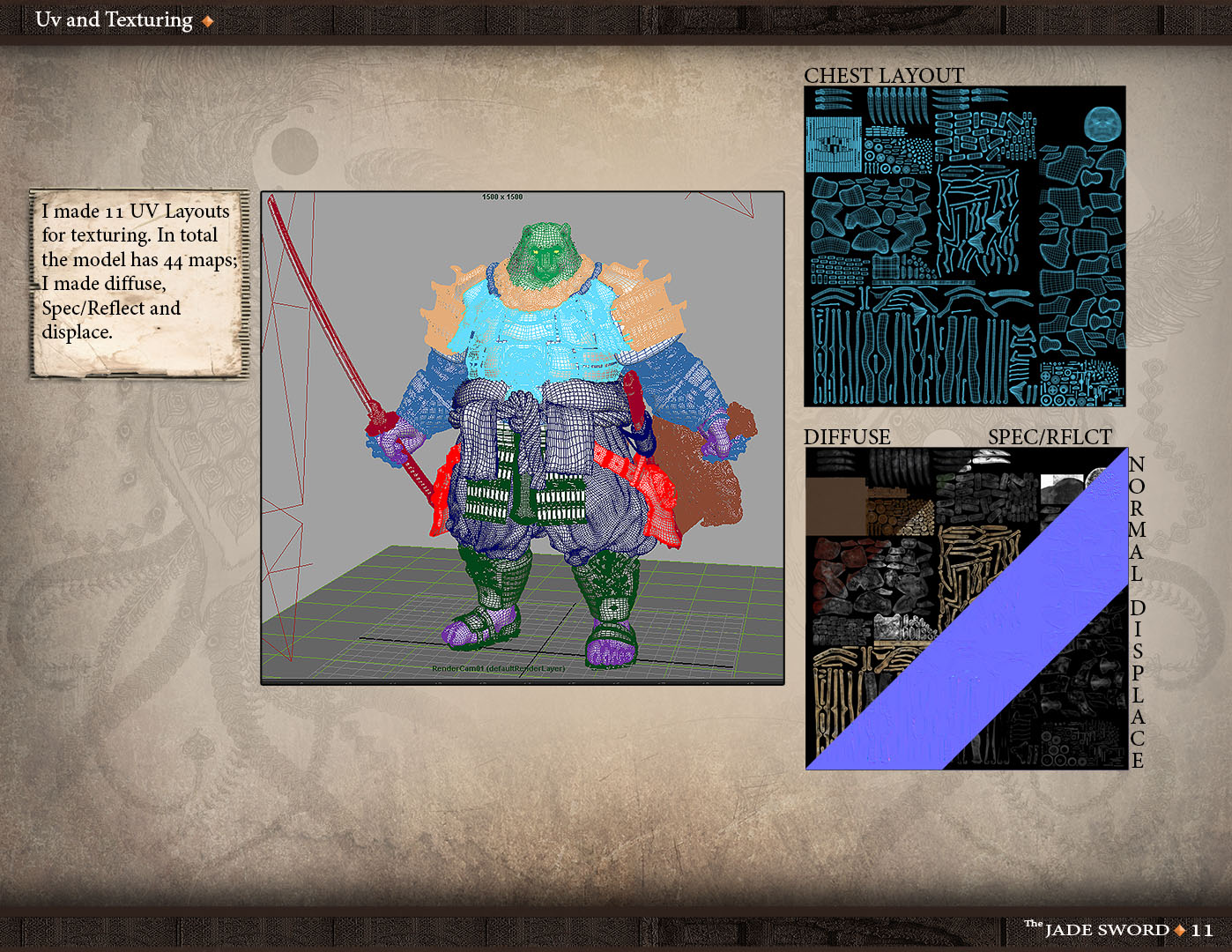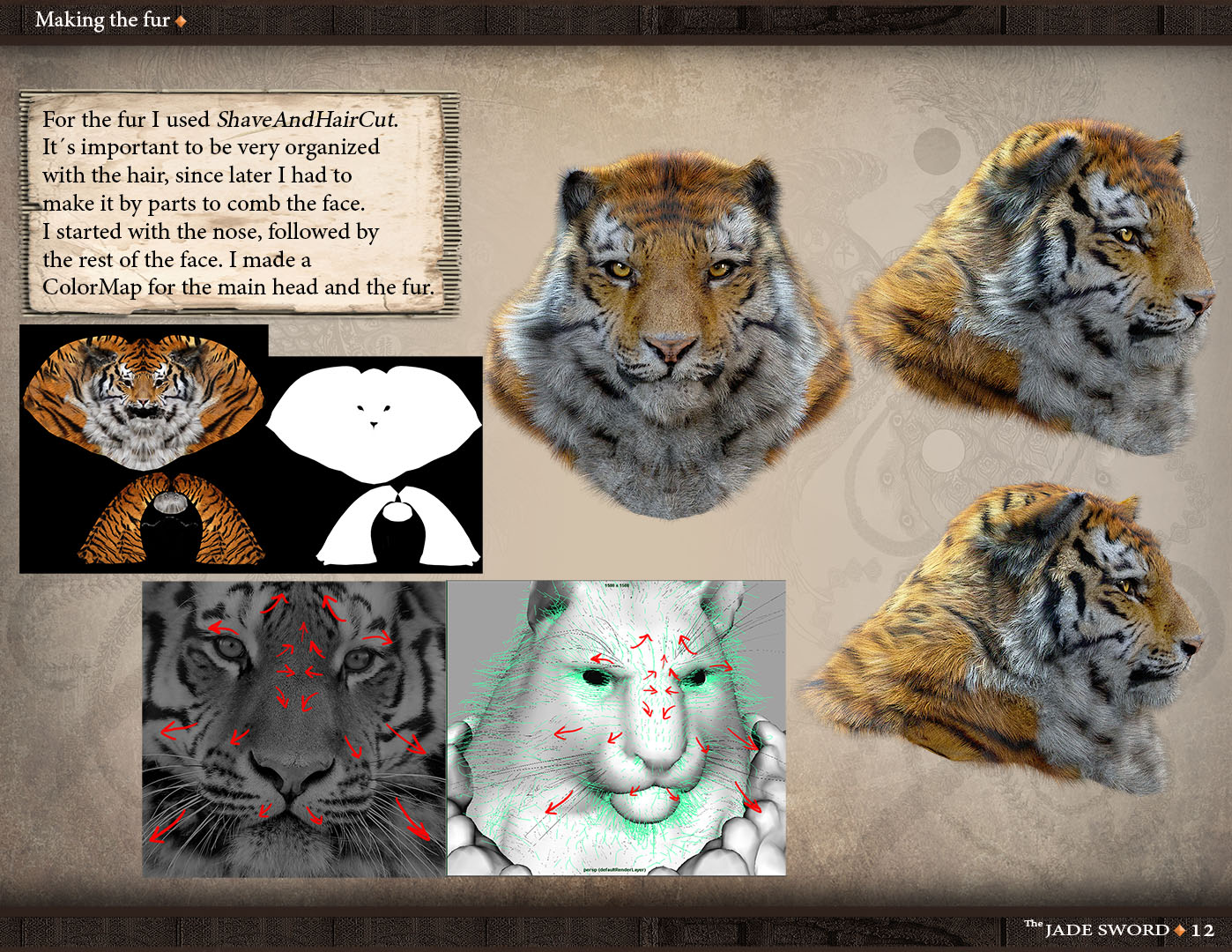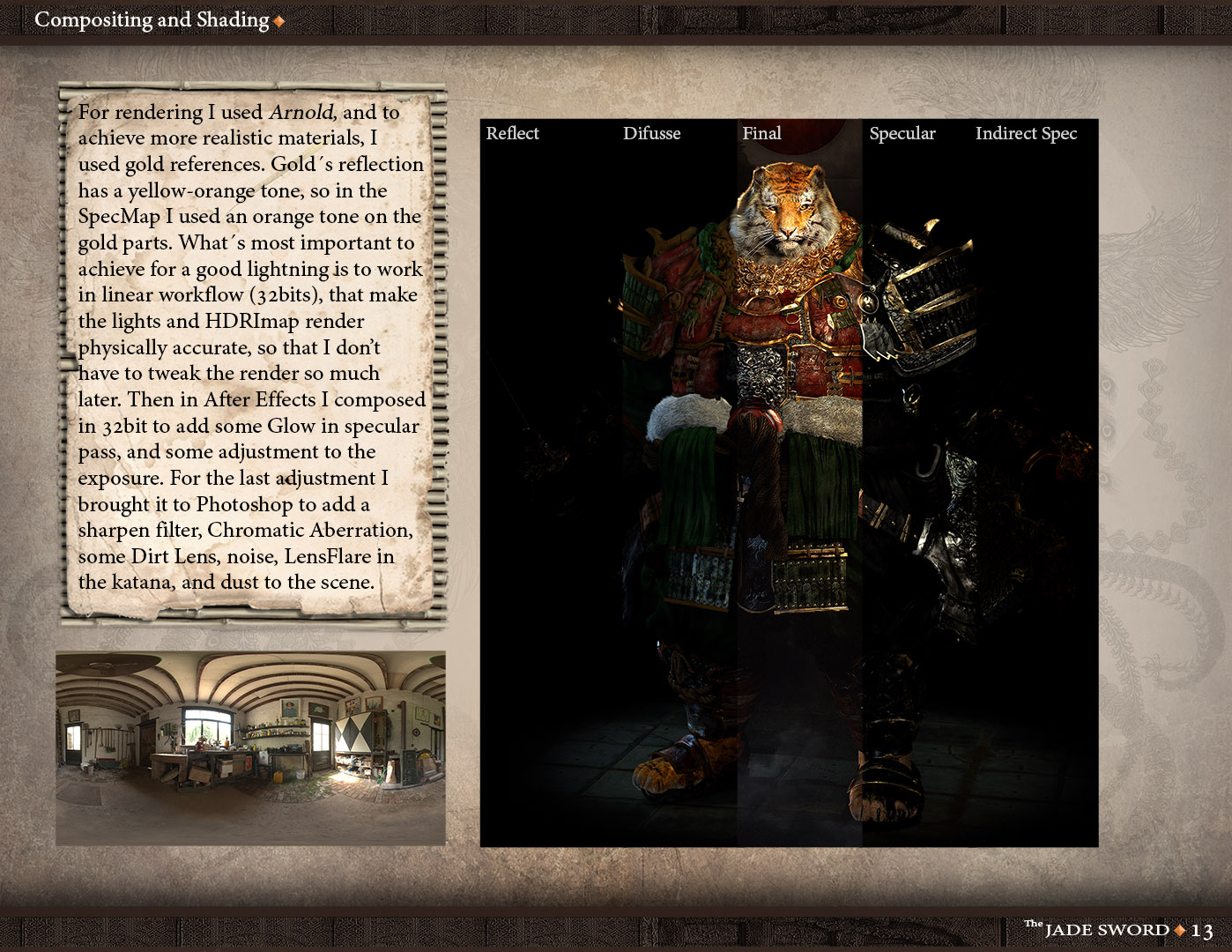 Attachments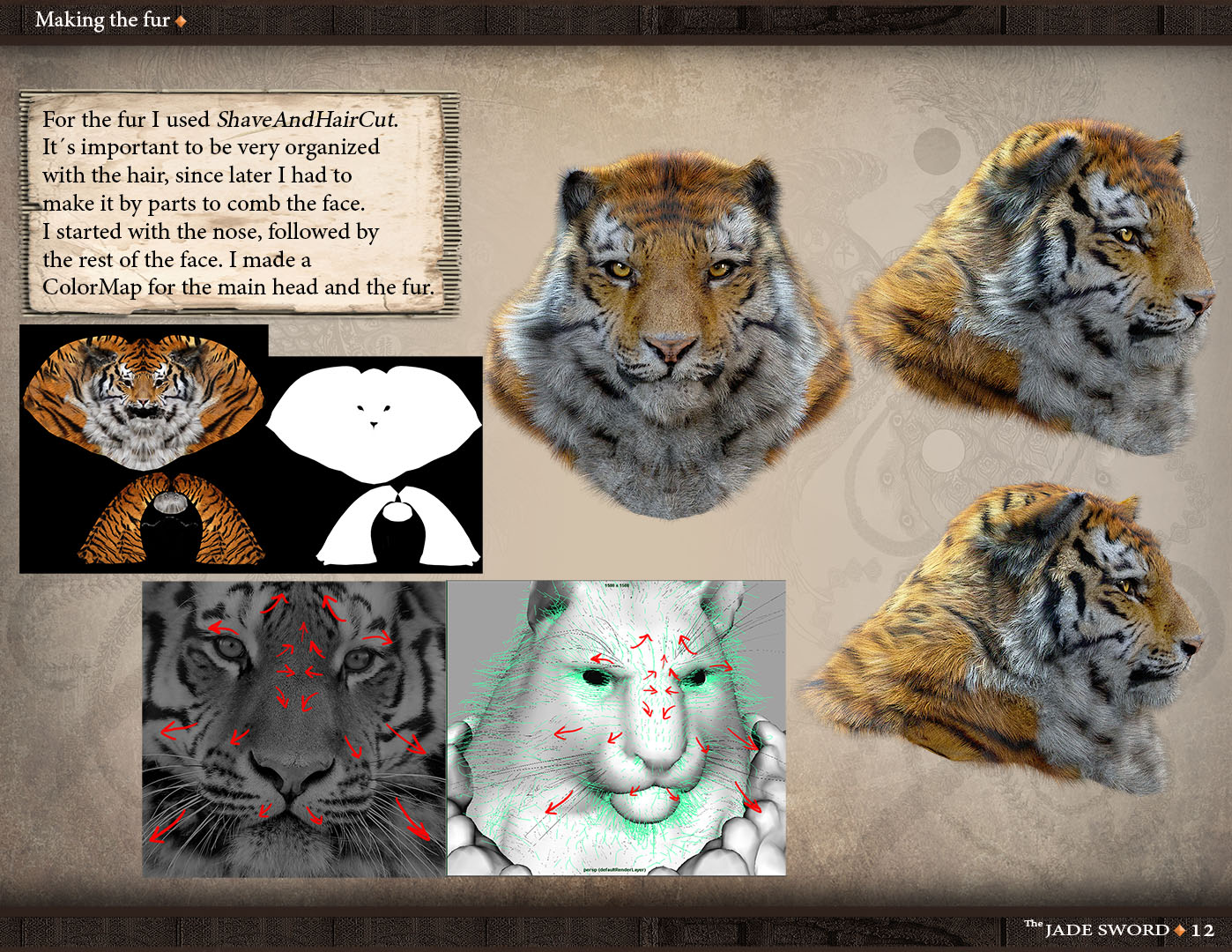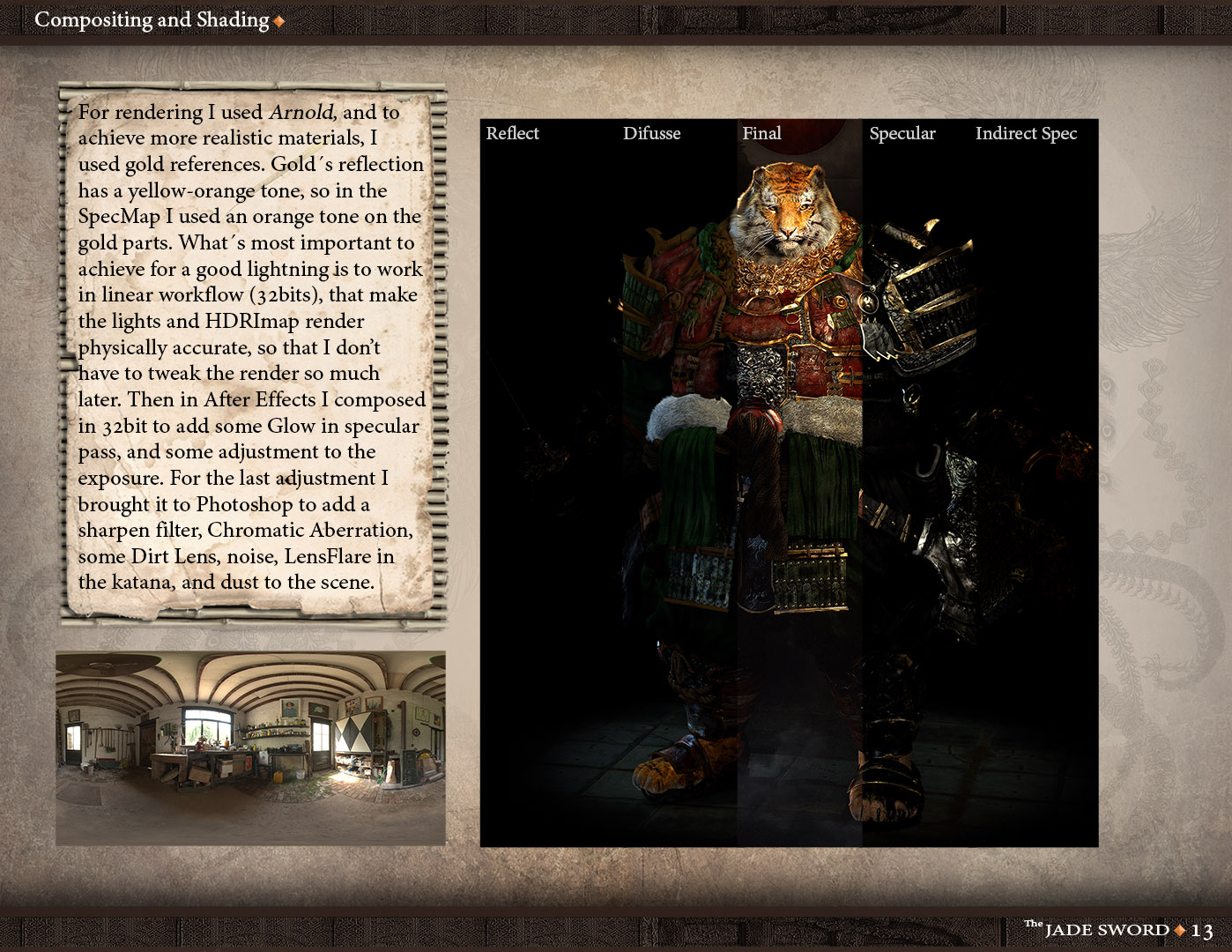 you are completely mad , lol.
Awesome work
Yes, your tiger warior is one of my top favorite pieces on this site. Incredible. Your other work is fantastic too!
Holy Moley, that was a lot of work you put into this character. It looks great, and the armor parts look very good.
The pants could use some work, though. The wrinkles and folds don't seem authentic, and are the weakest part of the character.
I don't know the exact term for the pants, so I just googled "Baggy silk pants" : http://i00.i.aliimg.com/img/pb/403/610/105/105610403_424.jpg
(Yeah, I know it's being worn by a woman, but it was the biggest, clearest picture in the first row of results)
Other than that, stellar work. Top row stuff, to be sure.
Can you tell us how long it took, from start to finish?
What was the easiest/hardest part? Did you encounter any unexpected difficulties, or did anything go easier than expected?
Again, awesome work. I'm totally blown away!
Crazy. Thank you for the making-of, really interesting. Top row.
You're my hero!


Not only did I get to watch some truly amazing Zbrush art, but I also learnt a lot from reading through your clear and informative 'making of'. Thank you very much!
Awesome work man. i like the break down. Ill see you in class- ronny
Absolutely amazing works! deserve to be top row :)

The Tyrh Warrior is outstanding. Great breakdown. If not Top Row, nothing else should be. Beautiful, inspiring work!

Hey just to tell that you have made an amazing job with the Tiger, GREAT WORK and incredible level of details, i love the concept too

. That is a trully Master Piece !
JB