Hi all,
This is my second post (my first posts can be found here http://www.zbrushcentral.com/zbc/showthread.php?t=25203)
I was half asleep on Sunday morning and Deep Space Nine was on. As i watched half asleep a Cardassian came on the screen and i suddenly thought, why not?
So I searched around for a couple of usable images of Cardassian females, once I had what i needed I decided to use a female head from a past project as the base from which to start
So far im just finalising the facial structure before i start on the fine details
Tips, crits and general comment welcome.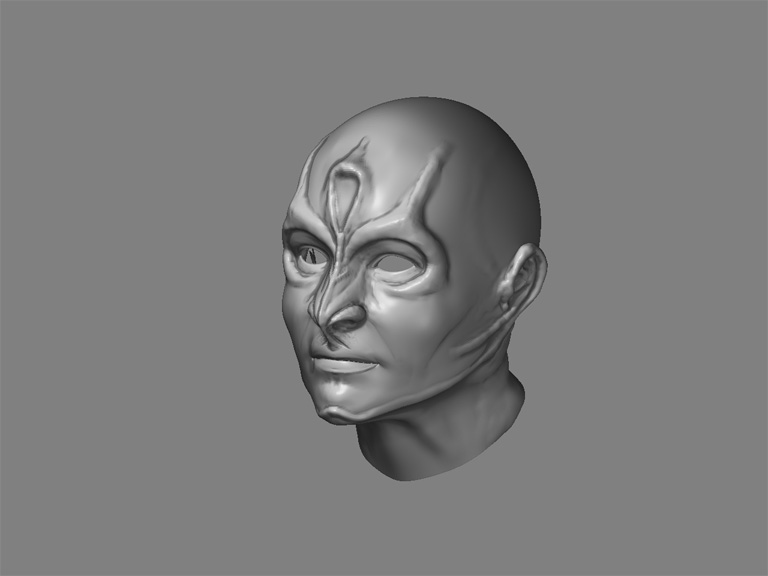 Attachments