Hi there!
Recently I had the pleasure to sculpt this majestic creature for my buddy Artur Szymczak for his upcoming project
It was pretty hard for me to get the body to anatomically correct level. In terms of details I focused mainly on the face, as the rest of the body is covered with fur.
I would love to hear some critics from you guys, cheers!
Also, I attach render of the previous version as well as images of her final look. All lookdev work made by Artur, so huuuge props for his brilliant job. You can check all of his work over here: https://www.artstation.com/synapse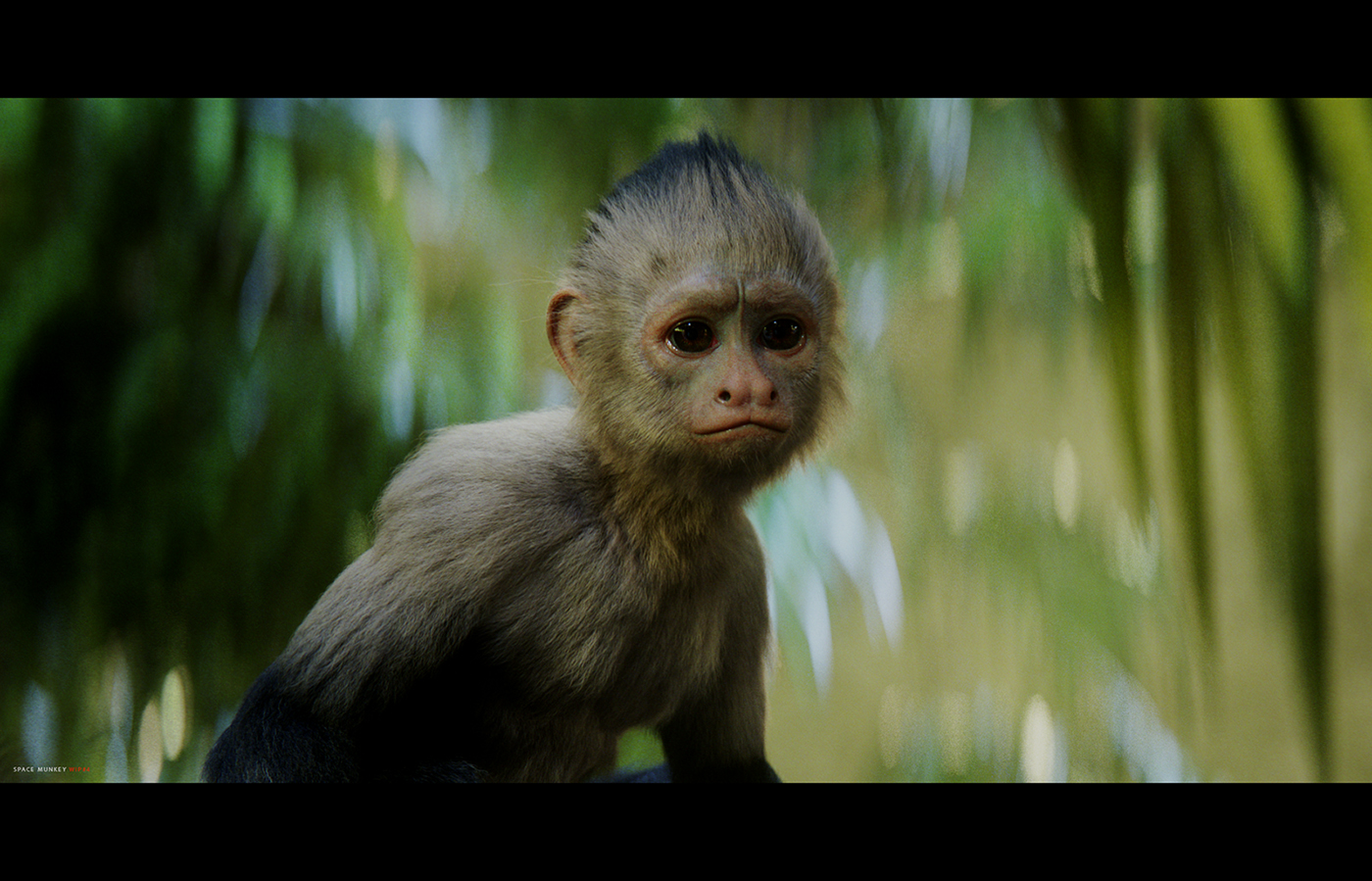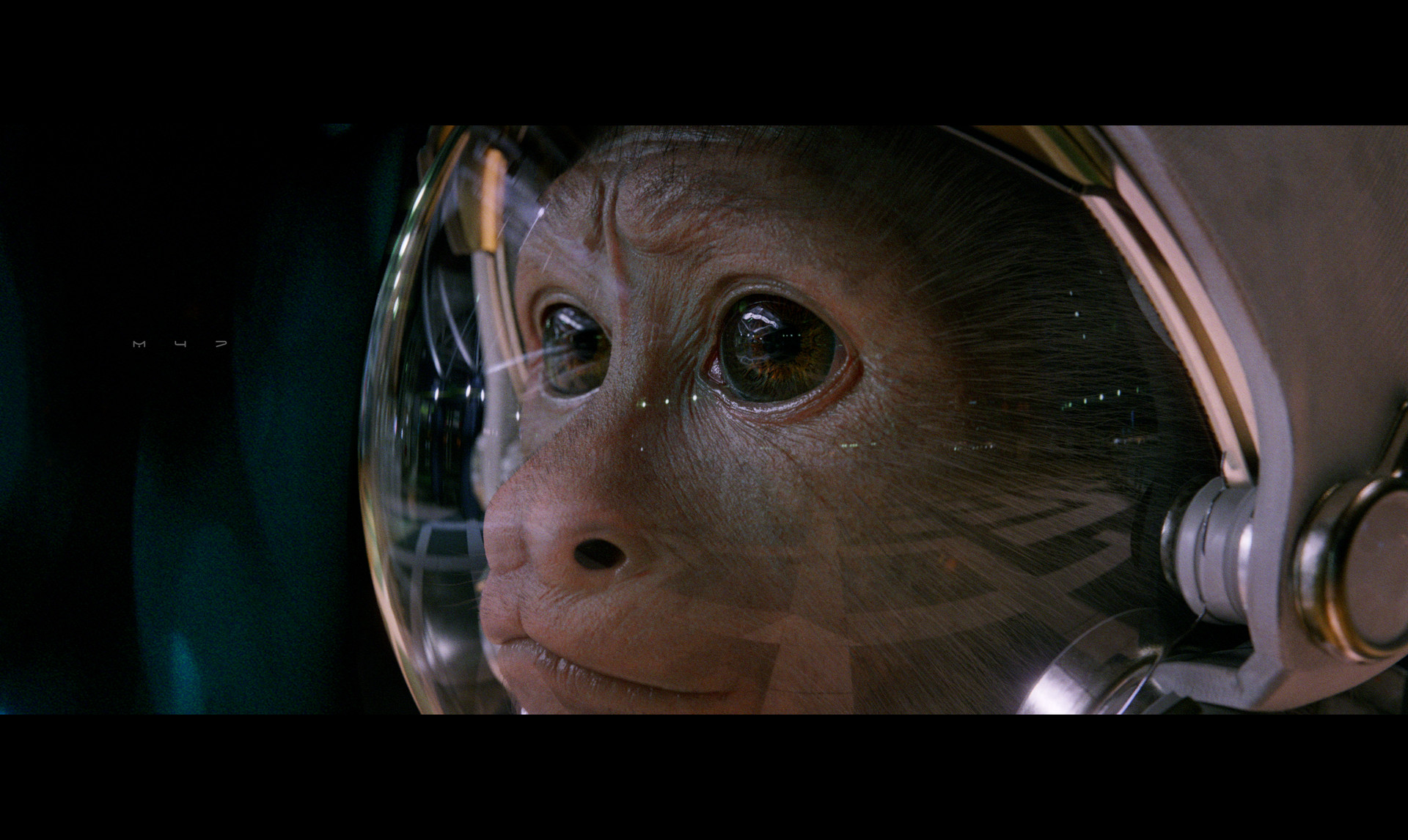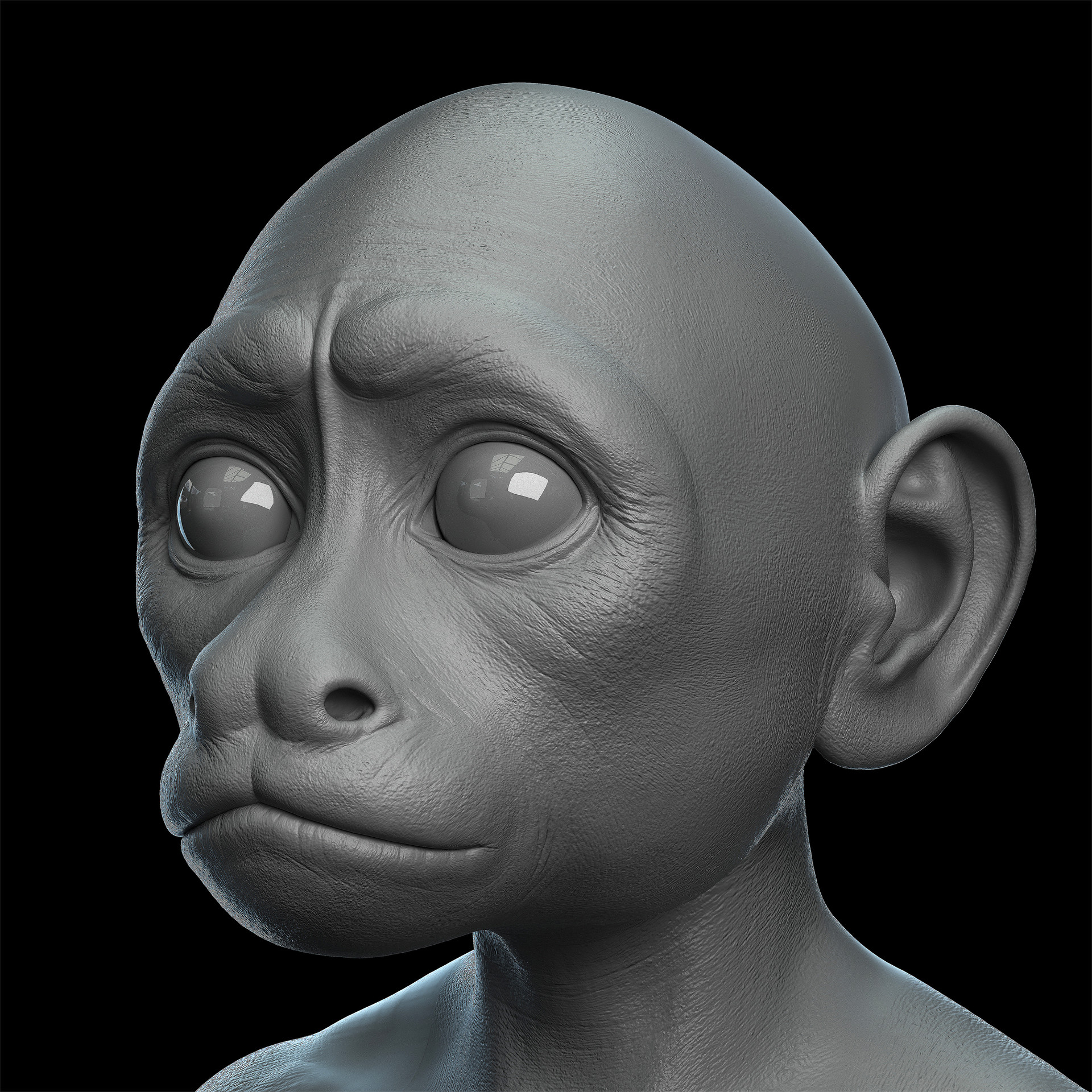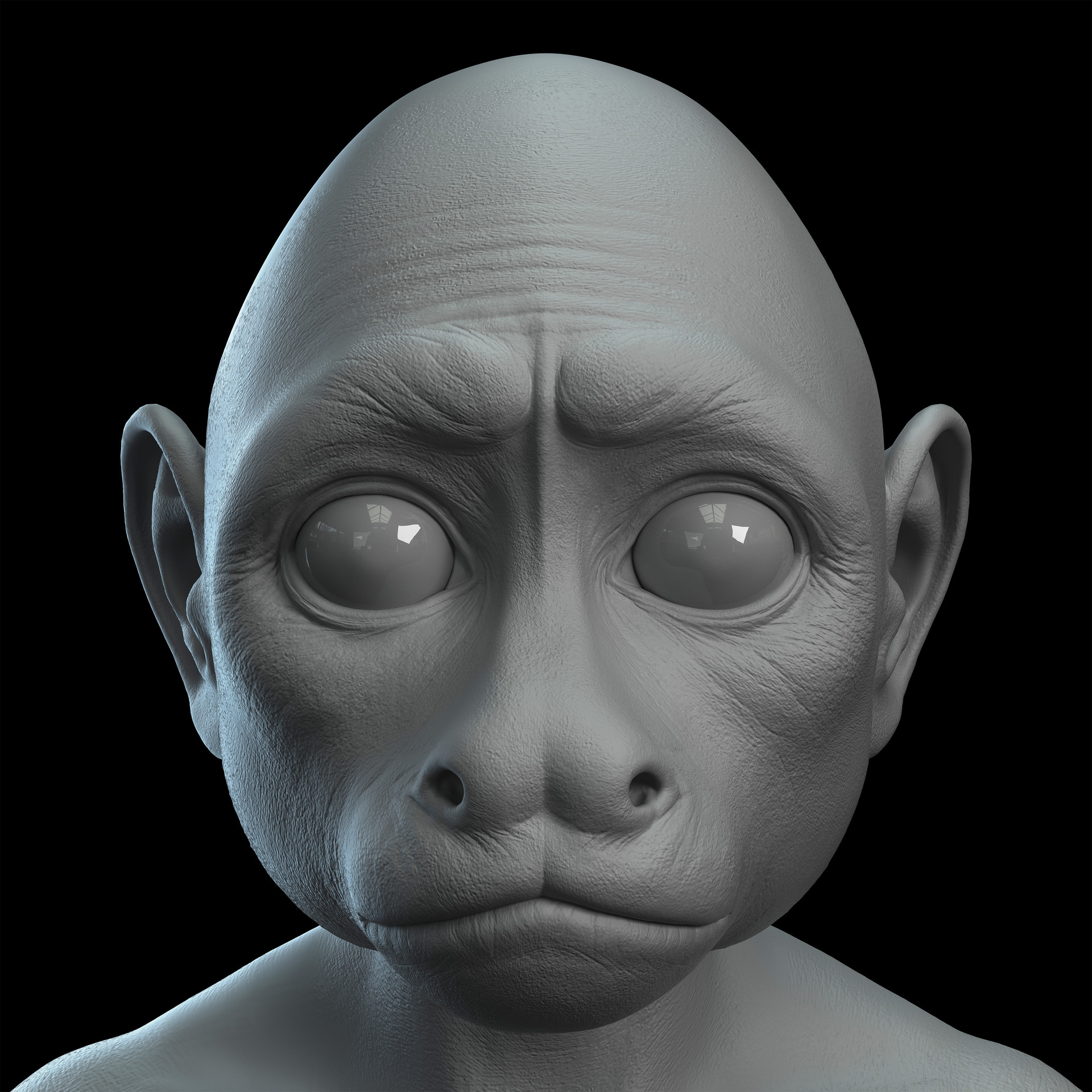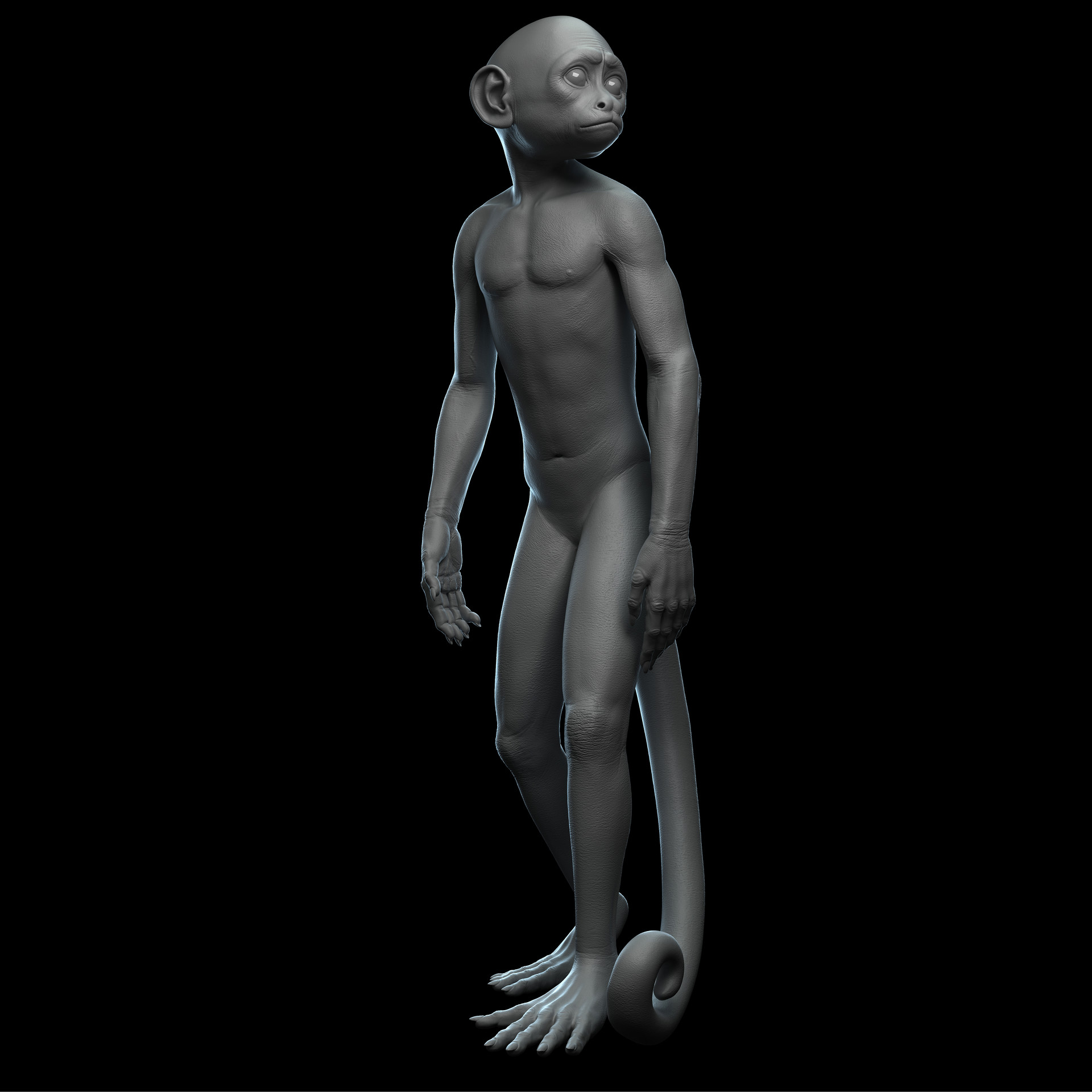 Attachments