Based on the great Alex Garner`s illustration
https://www.artstation.com/artwork/ZXJn0
you can see more pics in my artstation


https://www.artstation.com/artwork/8E1yR
I hope you like!
Attachments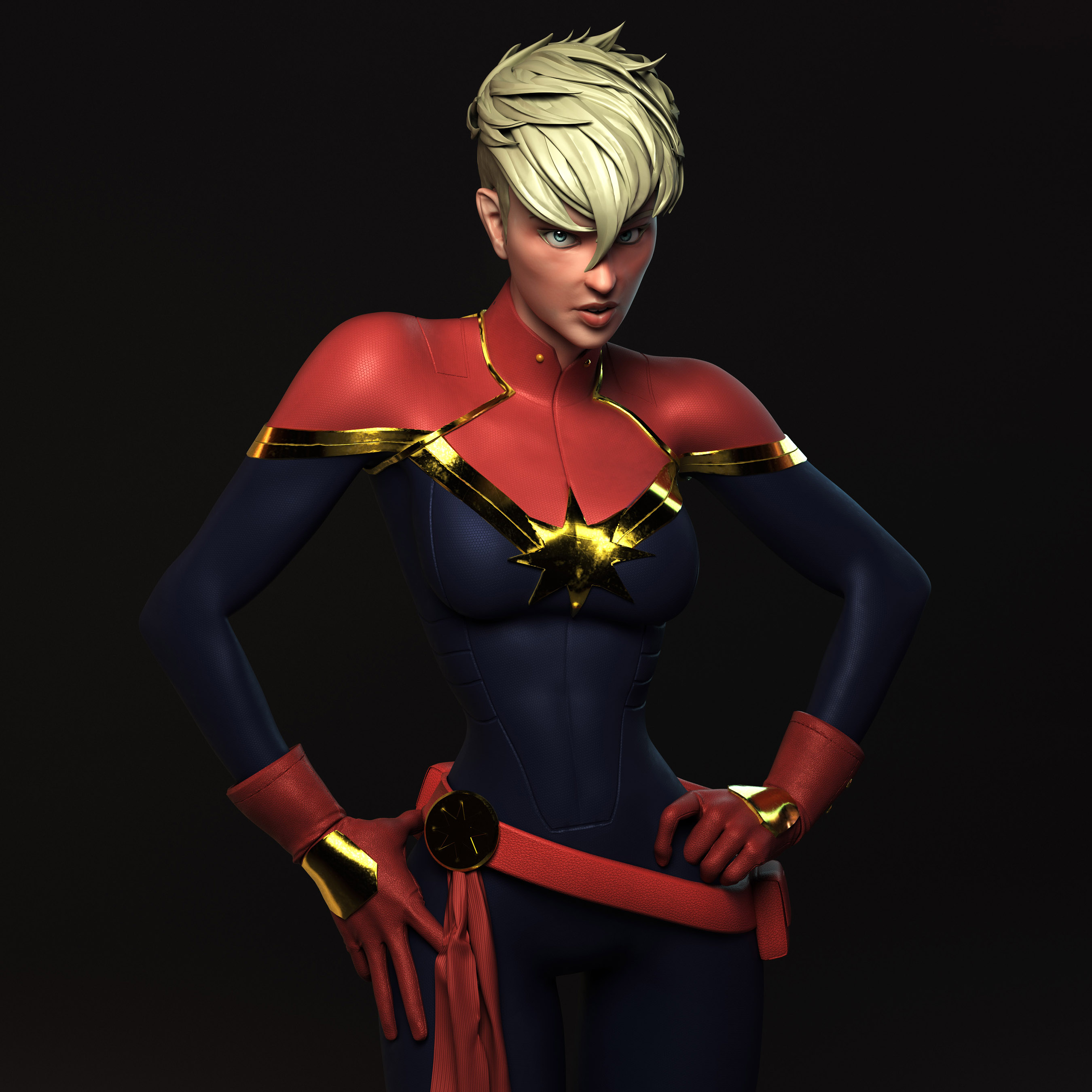 She's giving off attitude and glints with style

I like this Visualization of this character, in fact this is one of the best representations I have seen, and like Boozy stated she got a very alive and believable character!
The lighting in the render makes her look like she is battling darkness or maybe it is something you would want to take another look at.
Other than that, such a very good sculpture and idea.