Capsule Corp Inc.
Capsule corp from Dragon ball is where my passion for mechas starts.


www.instagram.com/keosmasons
www.keosmasons.com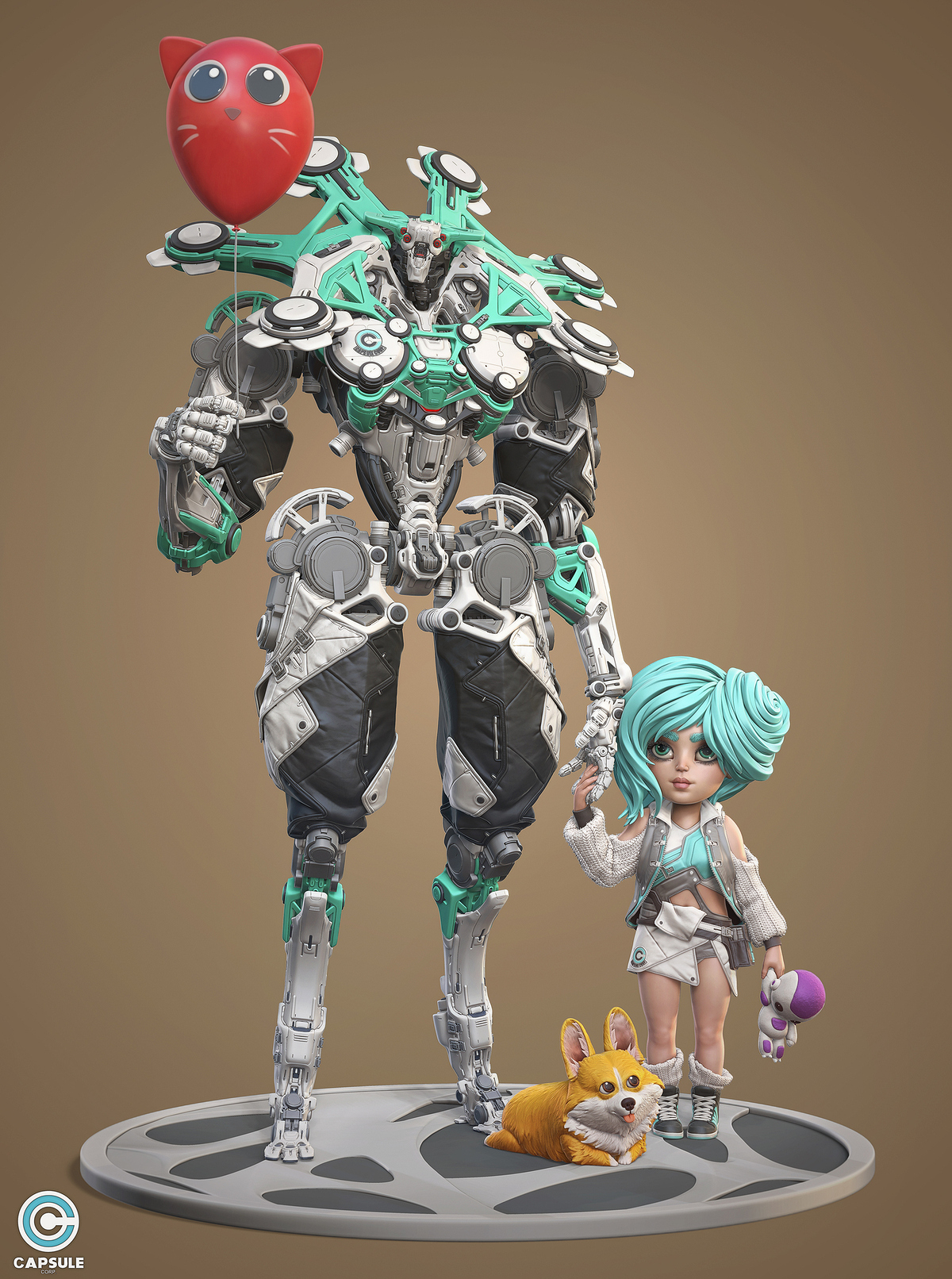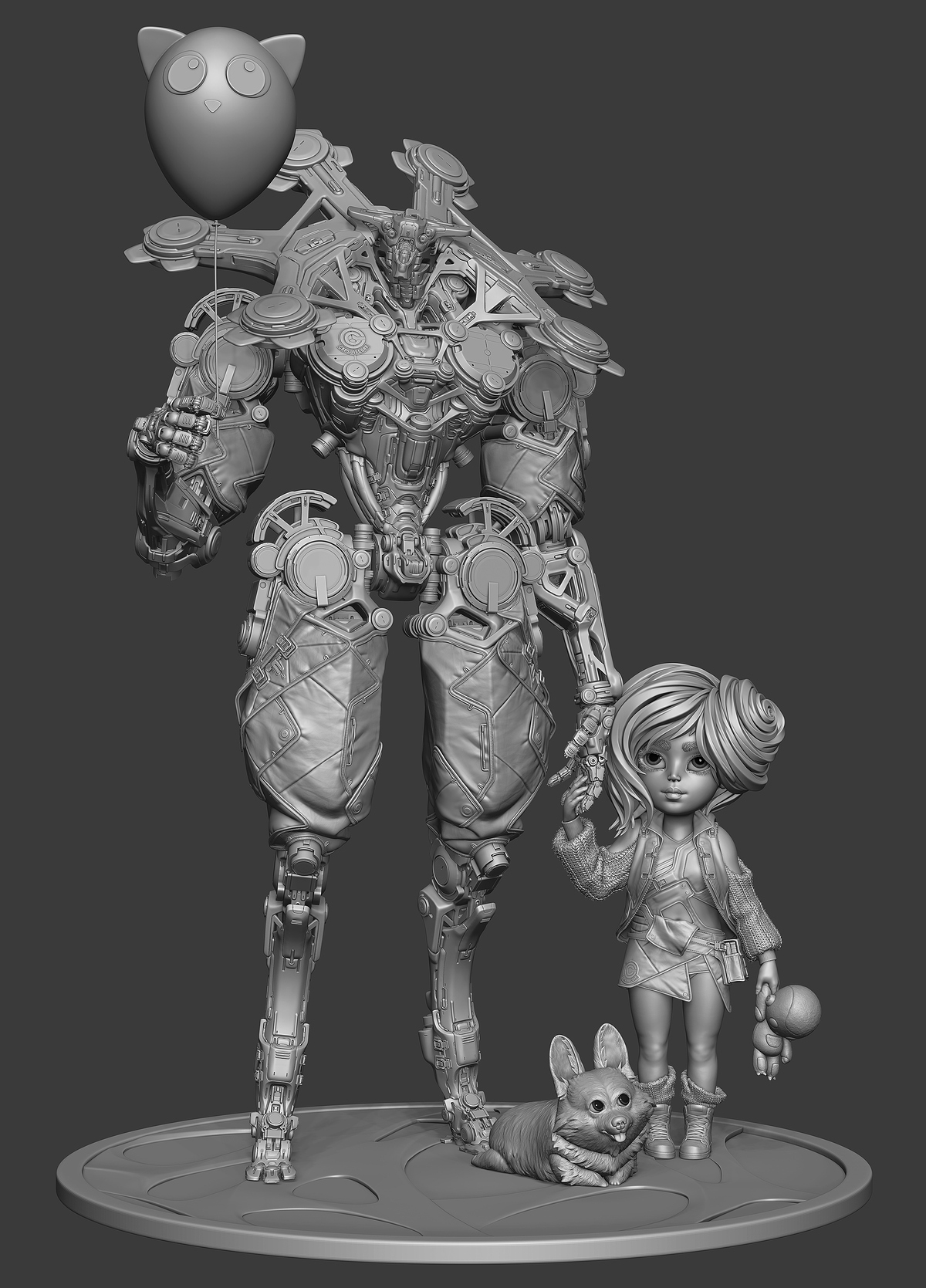 -So I'm totally ok with you persisting with awesomeness.
On a side note, where can i get those pants ?
-Classieux !
cute doggo, girl and a cool robot

such goodness
Such a great mecha design, love it!

Jaime
Awesome scene!!

!!
Fantastic work Cedric! really awesome!
Excellent work!