Thought I would make a new thread and every once and awhile share my goodies.
So for my first goodie basket I'm donating my skin alpha brushes.
I tried to label them in the zip so you know how to use them.
They range from skin pores to epidermis fractal color brushes. This is for the smooth skin stuff;)
The epidermis brush is also good on the female lips and makeup.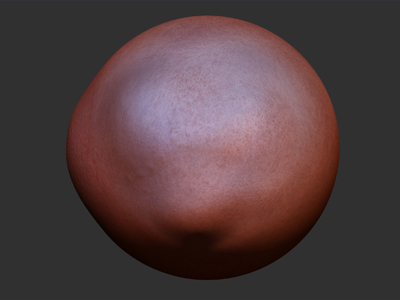 http://www.houseoftutorials.net/brushes/cannedmushroomsskincollection.zip