hi all,my last work,uesed zbrush 3dmax and photoshop,hope you like it.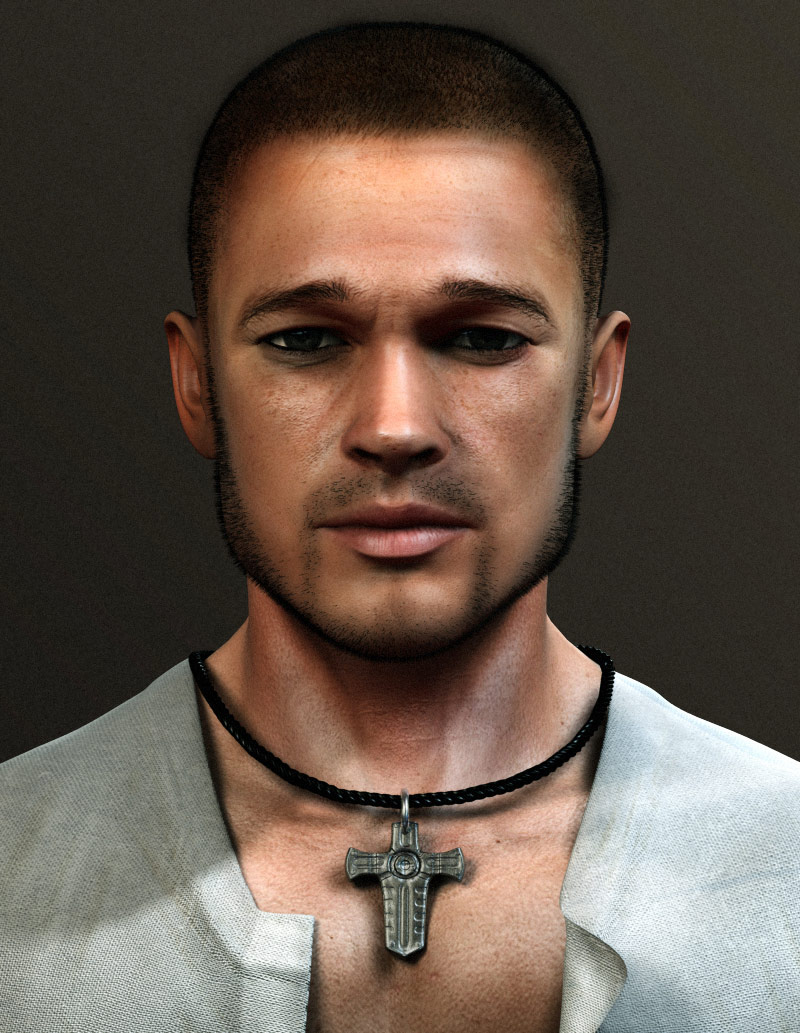 Awesome work, Loveslash. 50.
Awesome!
Any more views and a wireframe, maybe?
Keep posting!
5 stars!
Jit.
[attach=60060]model.jpg[/attach]
[attach=60061]4455.jpg[/attach]
Attachments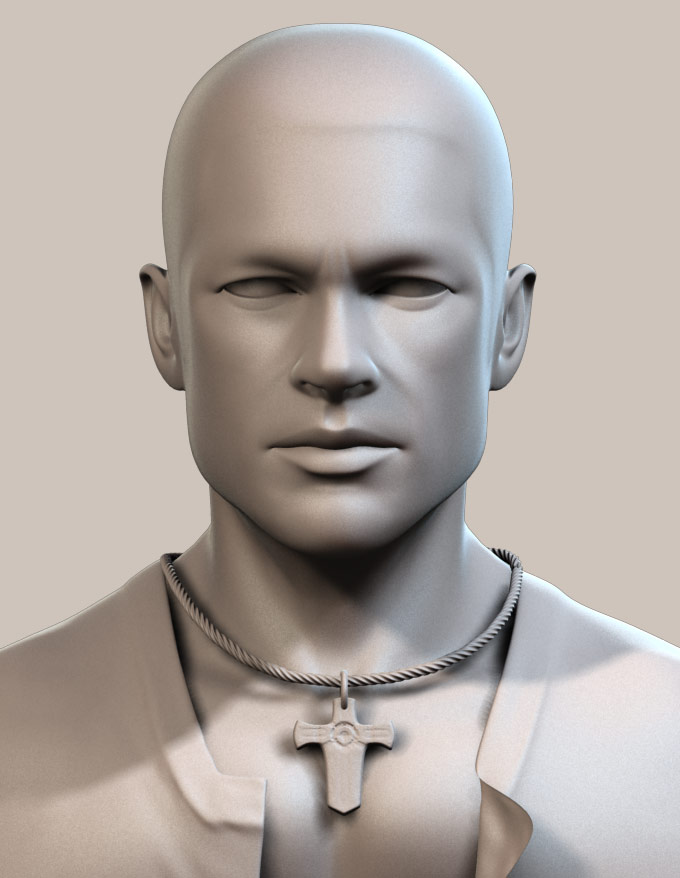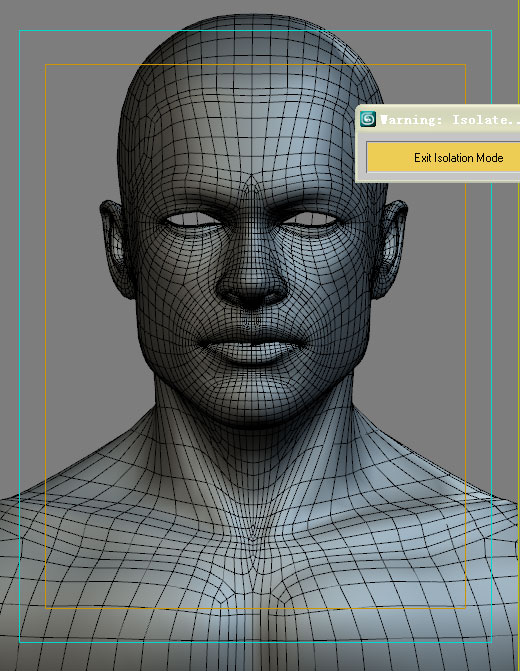 great job

Did you use ZProject Texturing?
i didn't use ZProject,i did it in photoshop and zapplink!~
Great model. No crits here.

Looks very similar to brad.Or is it just me?
LoveSlash,
Really nice, clean work. I like the course cloth texture, it fits the character. Just for fun you could try applying some non-symetrical expression to him, maybe something like a half smile. All in all I'd give it a real

.
Great work! Some of the best I've seen outside of the beta gallery! Is the texture from reference or hand painted? My only critique would be that the sculpt could be a little asymmetrical to match the texture more. I think people would then start to second guess if it was cg or real. Again great stuff.