Hi all
I have been a big fan of Zbrush since I 1st saw it at Uni several years ago and last year I finally committed and purchased my very own Licence :D.
My Goal is to improve and get to a standard where I can create sculpts for board games or collectables.
My life is rather busy so I don't get a lot of spare time but I have recently been doing at least 30 minutes a day (mainly speed sculpts atm). Everything should be calming down a bit more soon so I can get into a good rhythm and get full projects done. I should have one completed soon to show you all Fingers crossed.
As a result of my goal and after reading the character artist guide on flipped normals I also hope to be a lot more active on these forums so that I can learn from so many of you talented artists out there and hopefully gain some constructive criticism to help improve my sculpting and attain my goal quicker than going at it alone.
Bellow are my recent speed sculpts (I know they are a bit meh but we all have to start somewhere) I made sure to stick to my allotted times so that I can measure my progress. One day I look forward to looking back on these and being like

I can't believe my sculpts used to look like that lol.
Anyway I look forward to hearing from you all and happy sculpting

2hour sculpt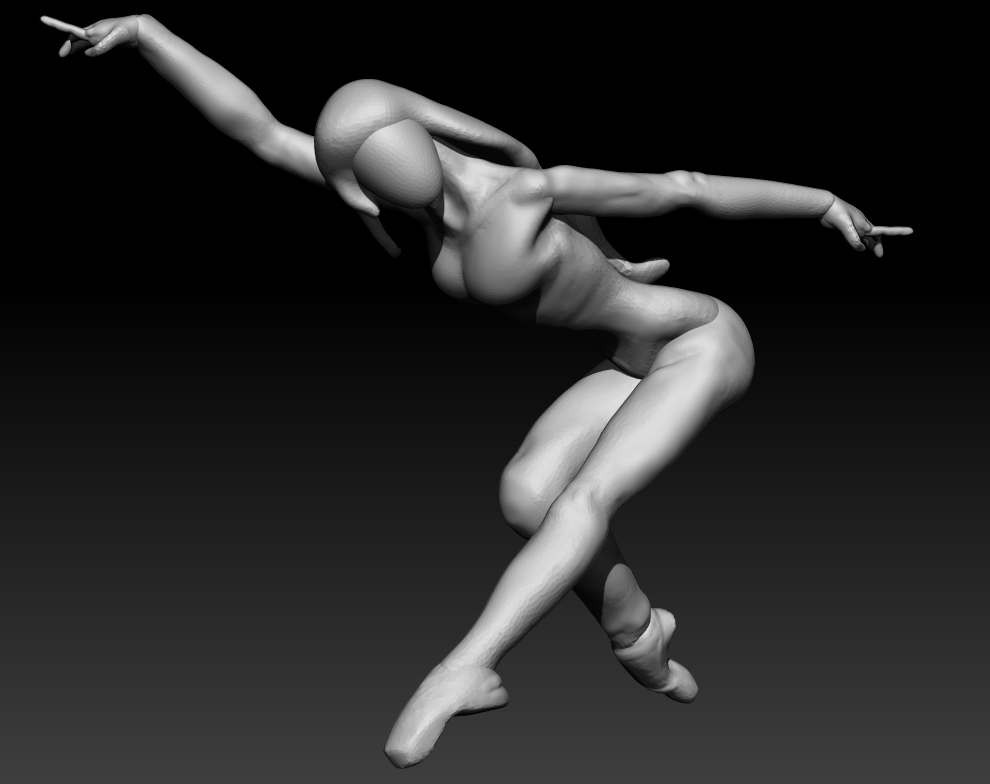 30 minute sculpts




Slig Wip: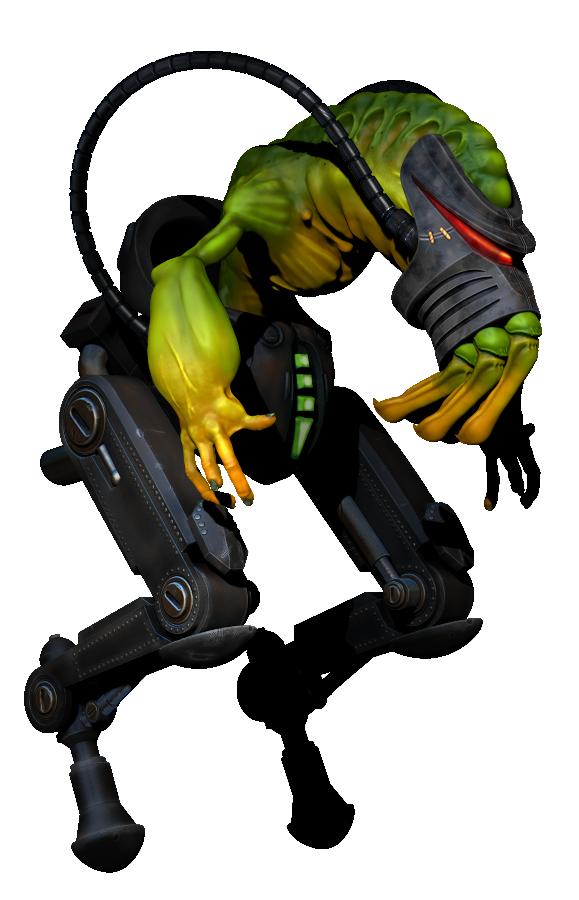 Attachments