My 1st project With z-sketch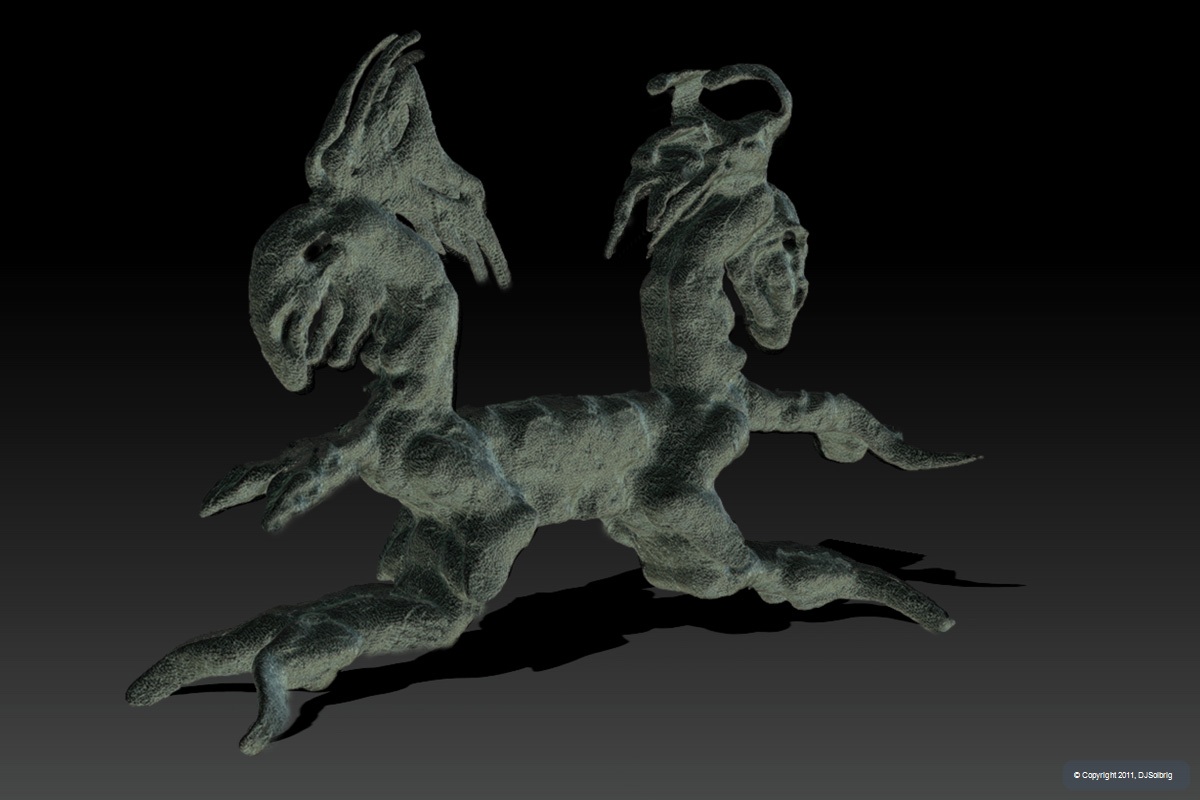 Attachments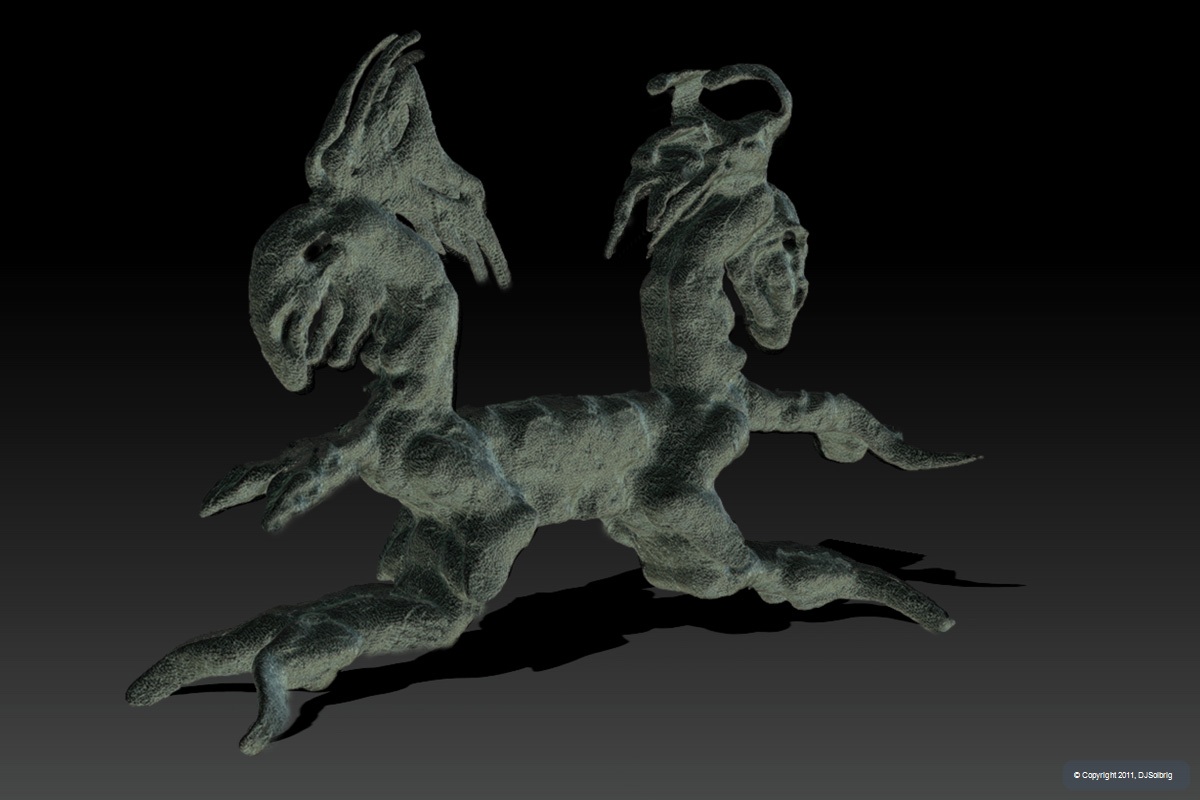 Max to Zbrush and bpr , a fun work…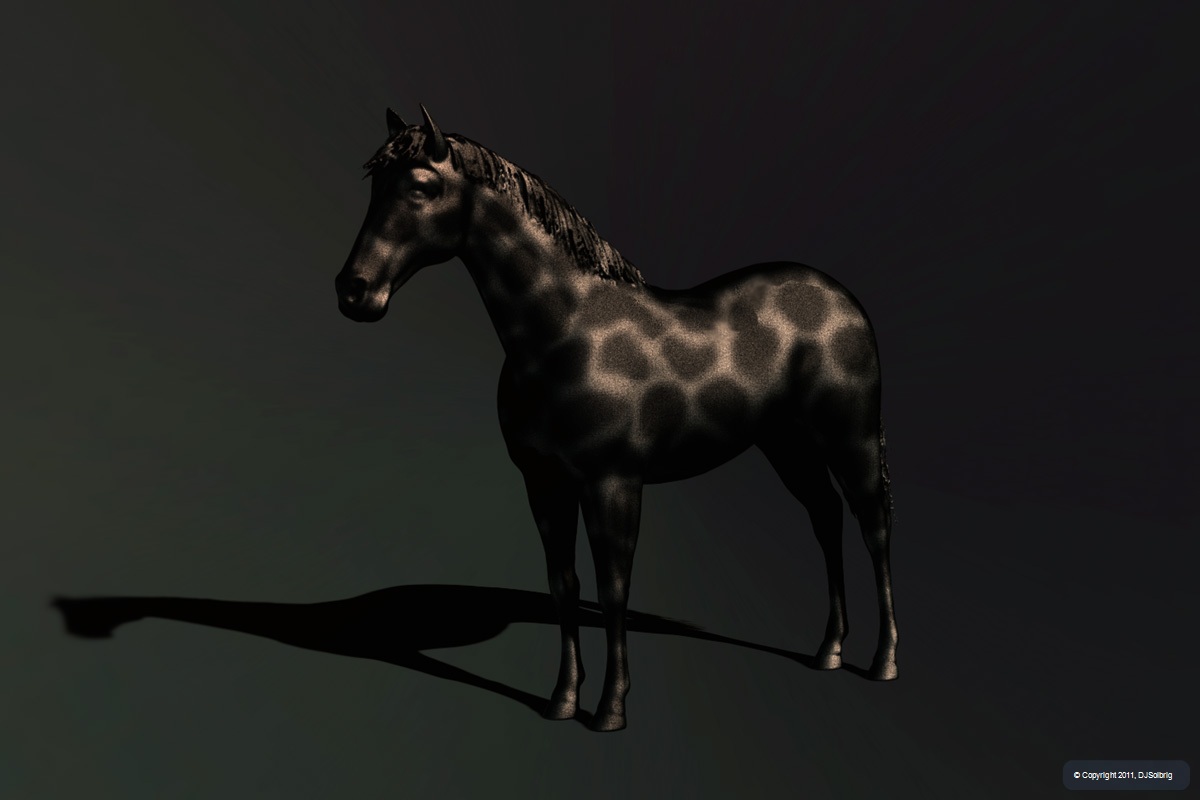 Attachments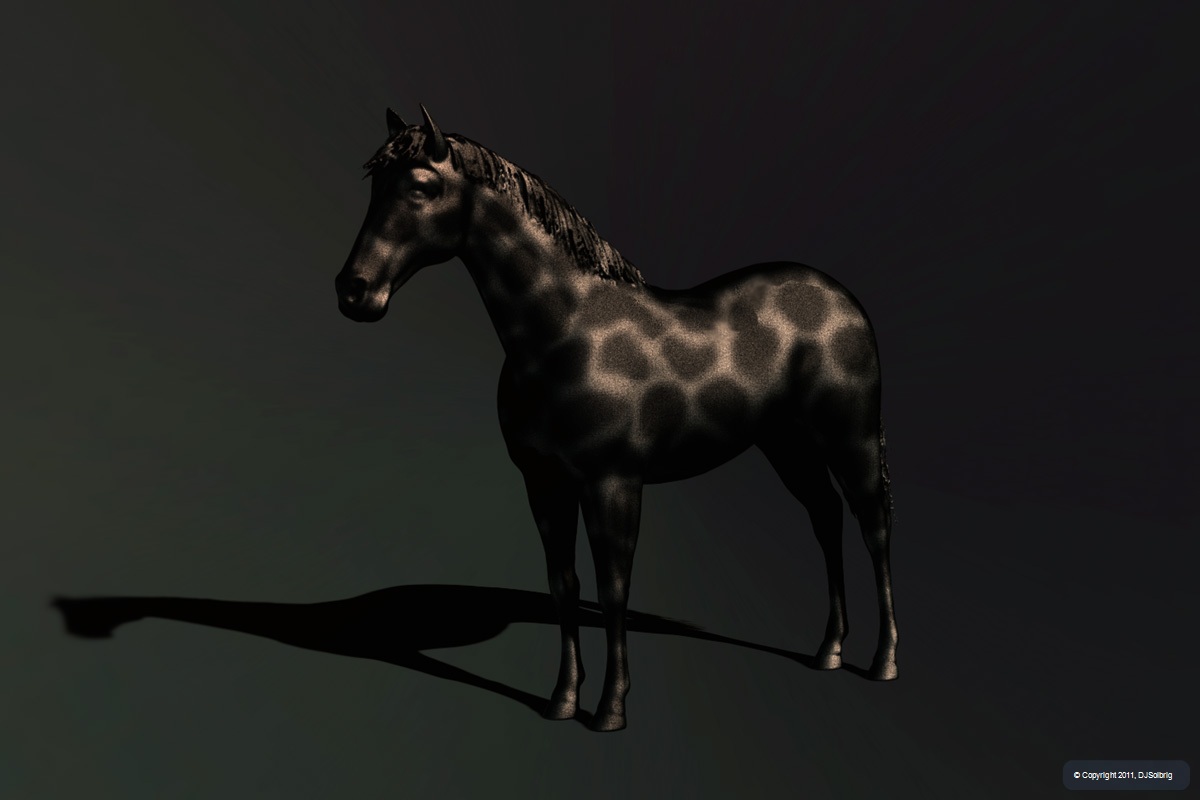 looks pretty cool! well done.
1st paint job zbr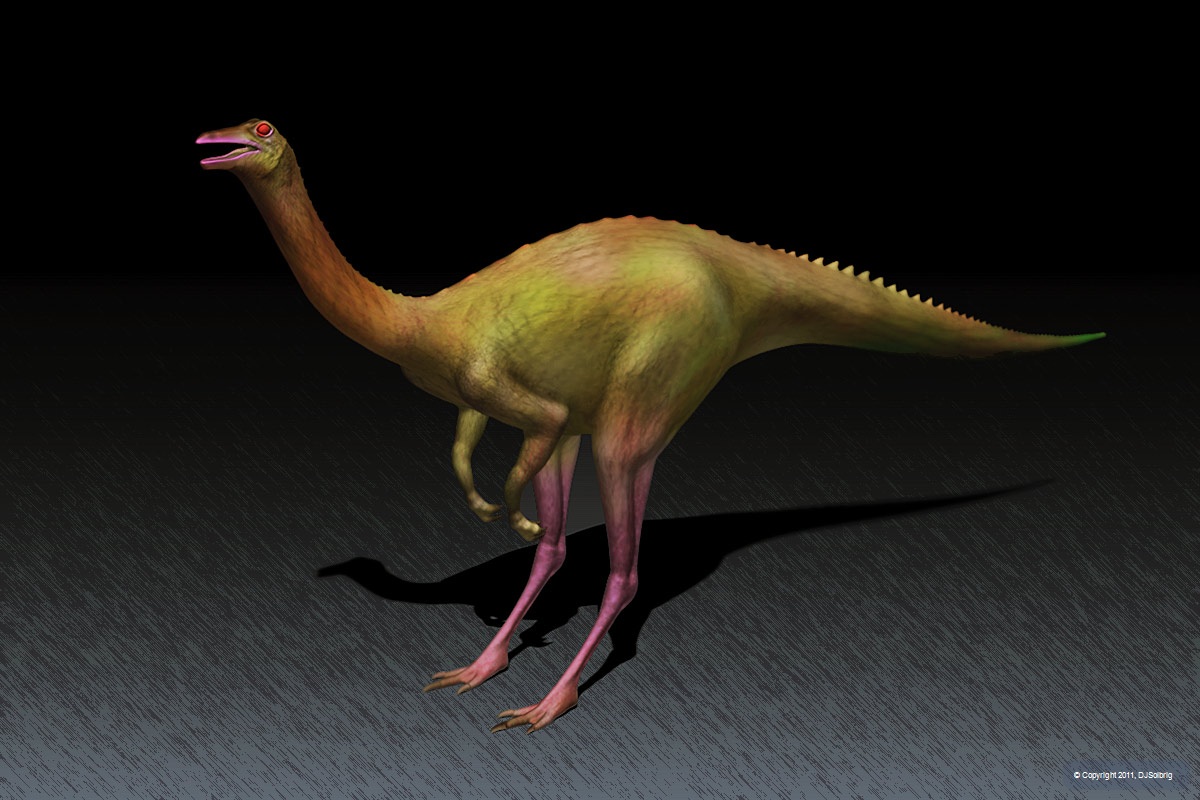 Attachments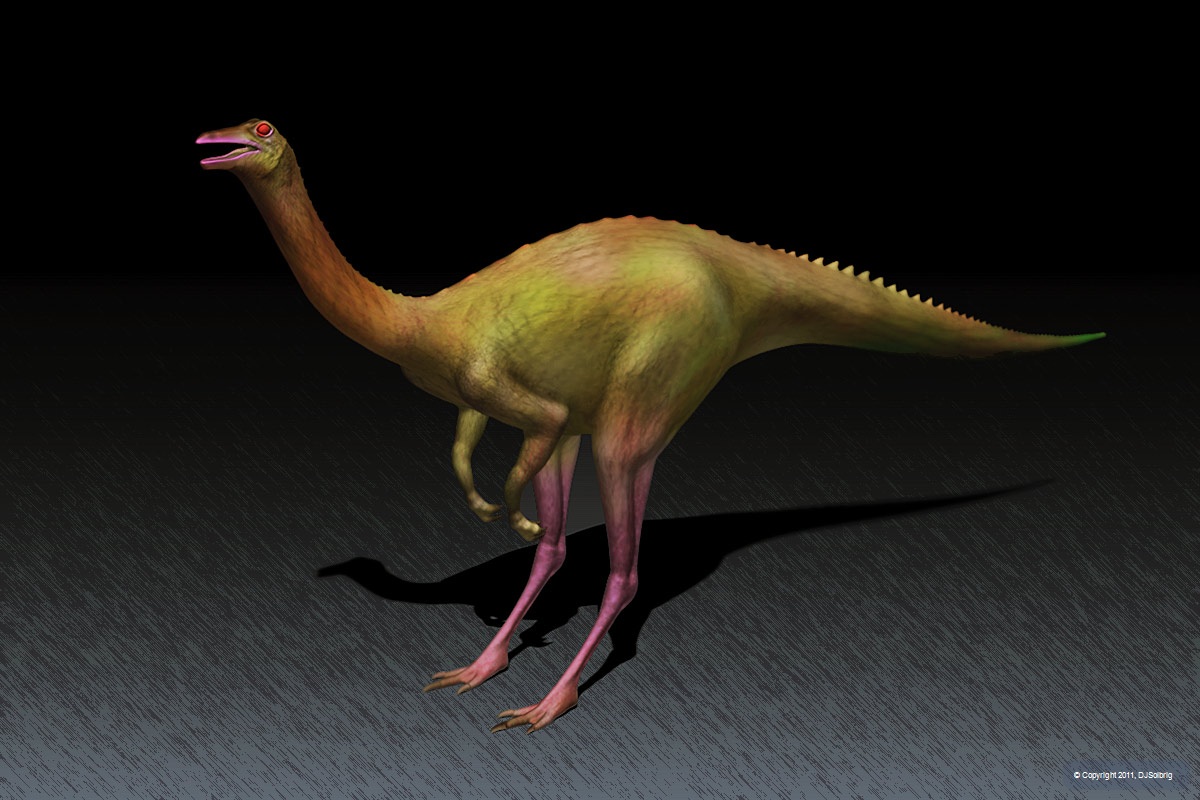 Nice one.
Now mask by density and do some clay strokes.

I suppose you subdivided before painting. A ~2-4M mesh is good enough for a 2k UV tex map. Remember, its a vertex painting method.
@ michalis I haven't tried that mask by density yet will have to look into that…
Am trying really hard to get the cycles render working, all I get is very washed out renders ???
I do for sure have my poly count high enough… thanks for reminding me though…

from zbr to blender render…still trying to get it to work right…
but I thought this one was decent enough to get some advice on…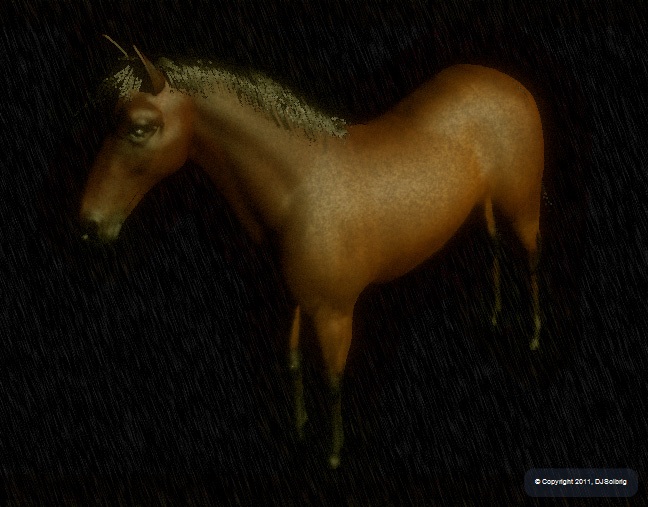 Play time with zbr…Yup its a piece of Dino Meal left over for me to find…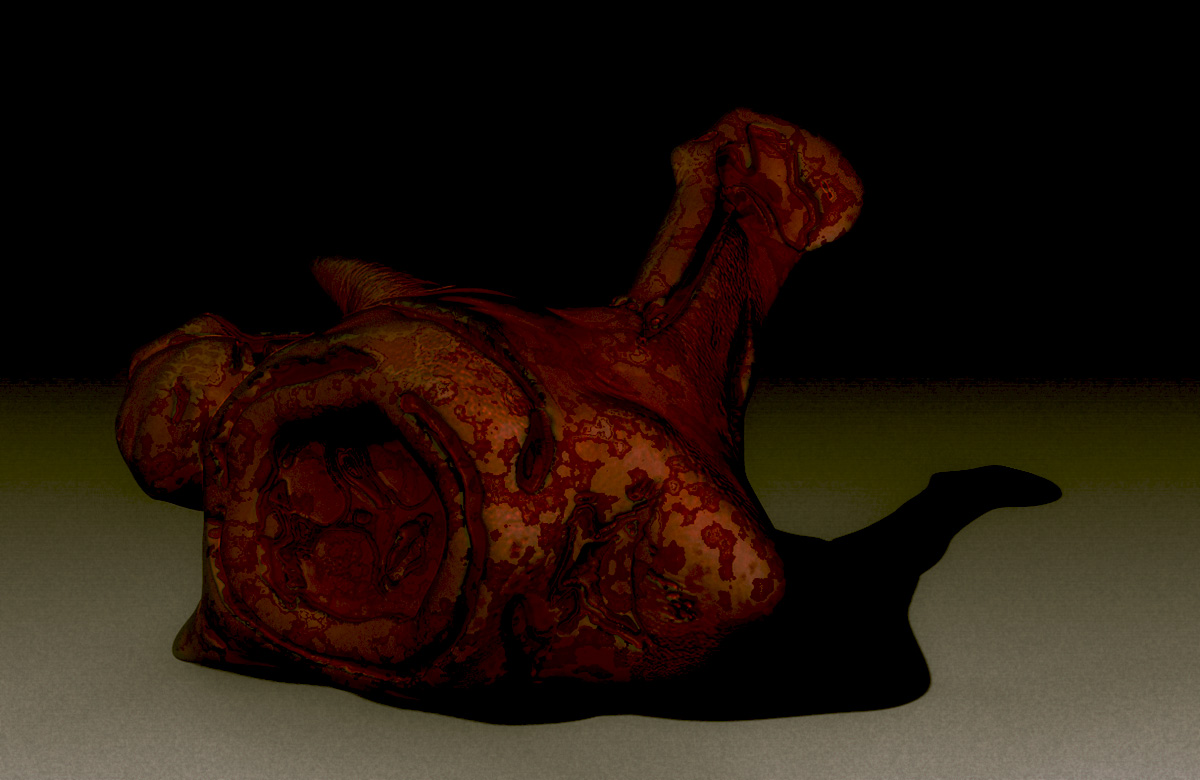 Attachments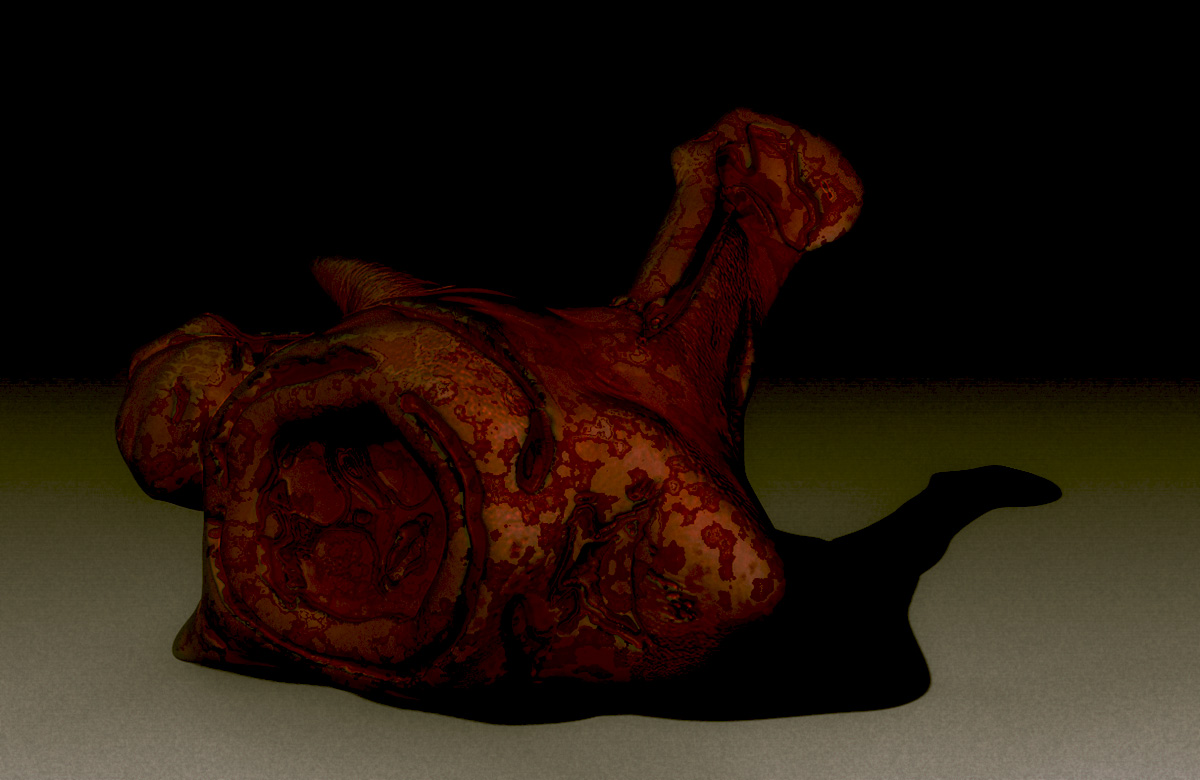 One is a quick Sketch the other a mapped and sculpted water scene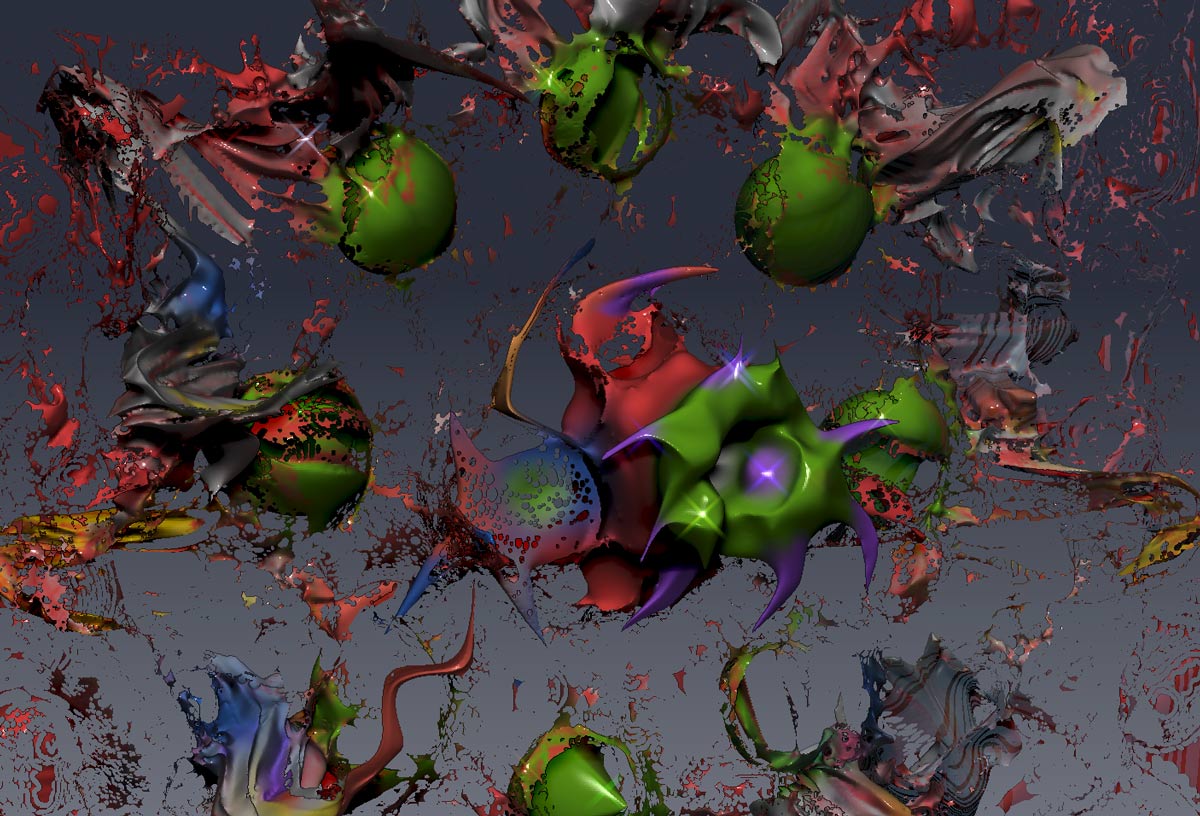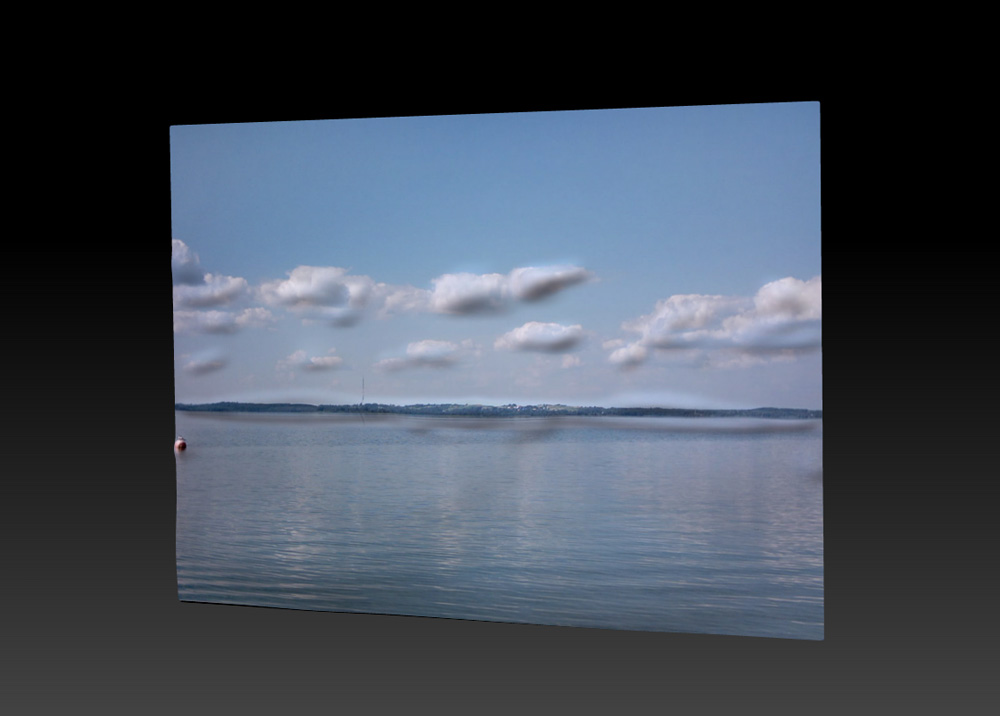 Attachments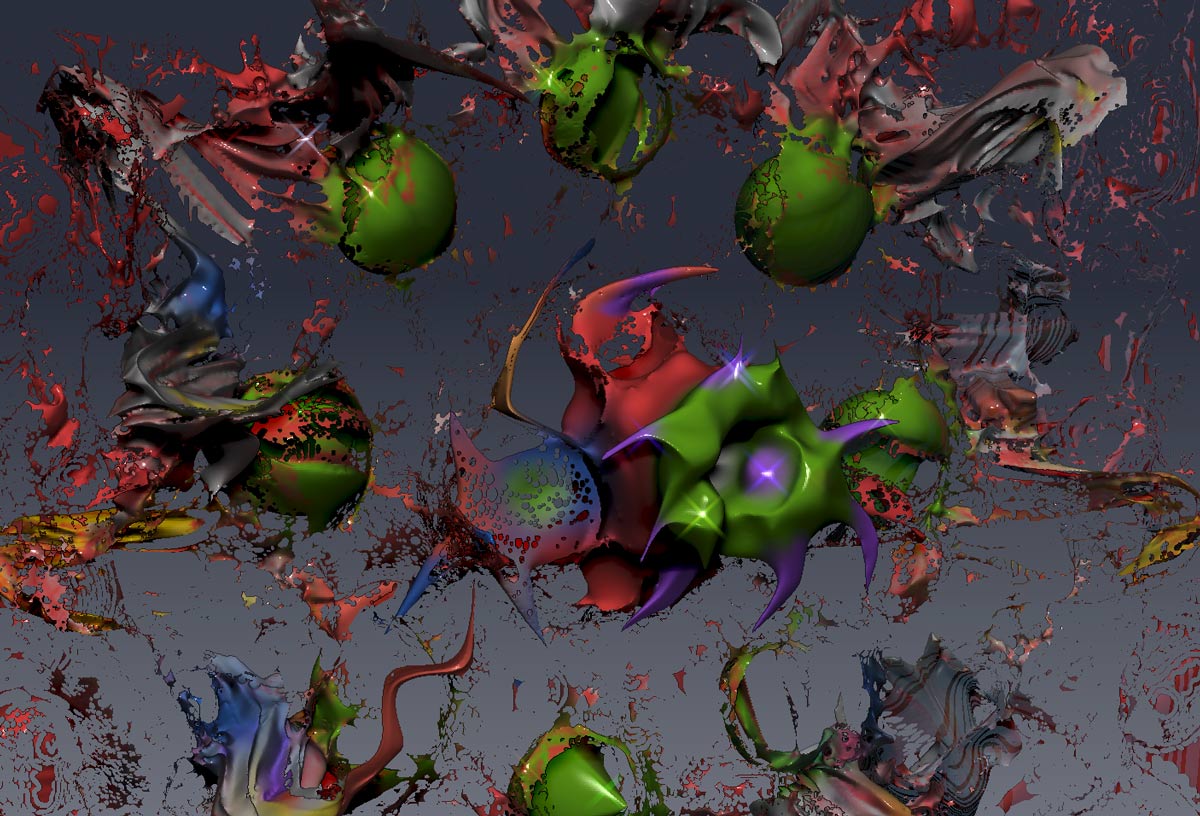 Hey there Blue…Wishing you and yours a Merry Christmas and a Great New Year…

small_orange_diamond:)
We've made it through another one

…Funny how TIME FLIES BY…or maybe not so funny…depends on what perpective it is seen from, and how one looks at it I guess…

Luvin that top one in your last post…An explosion of energy in motion…Great use of color also…It Works…

…Would make a great poster…


Take Care Blue, and I'll see you around in the New Year…Time permitting that is…:D


Glenn
I want to tell everyone what a pleasure it is to share this forum and of course the Sculptris forum with you all ( you know who you are )…
I hope this christmas finds you all in good spirits and happpy with your lives in these difficult times…
" So Merry Xmas to All " from AKA Blue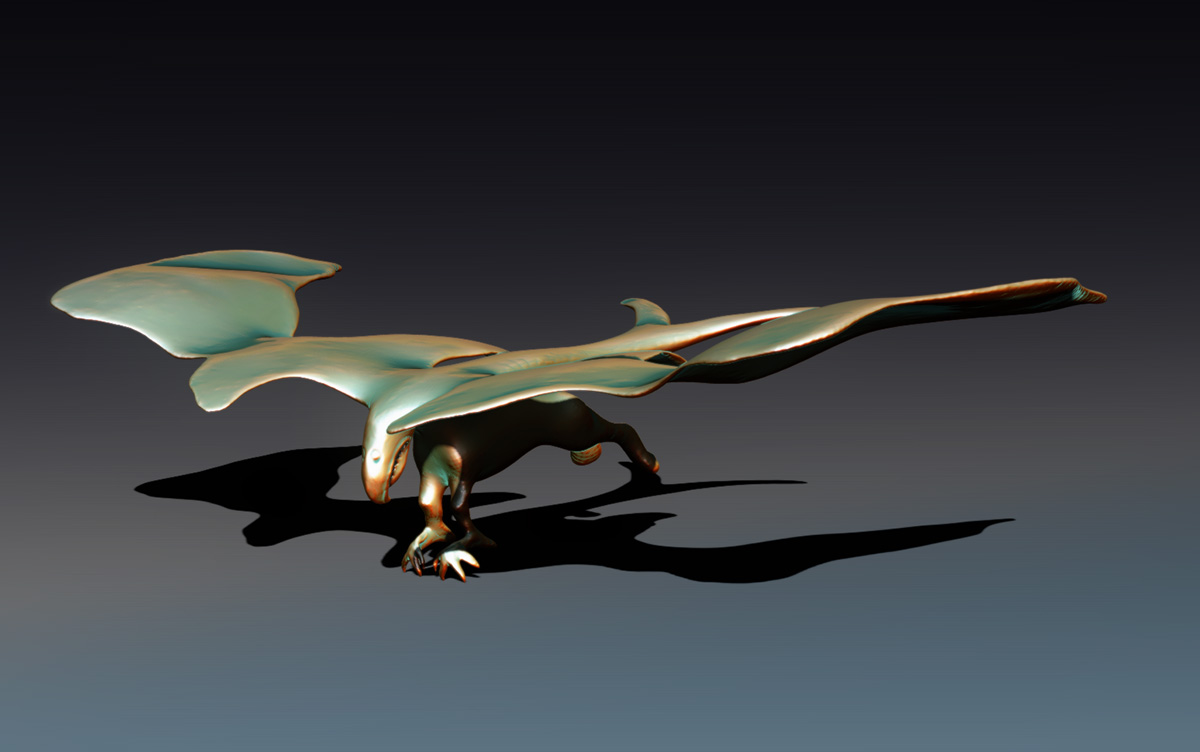 Ps this is my joyful girl Maggie that allways loves me no matter what…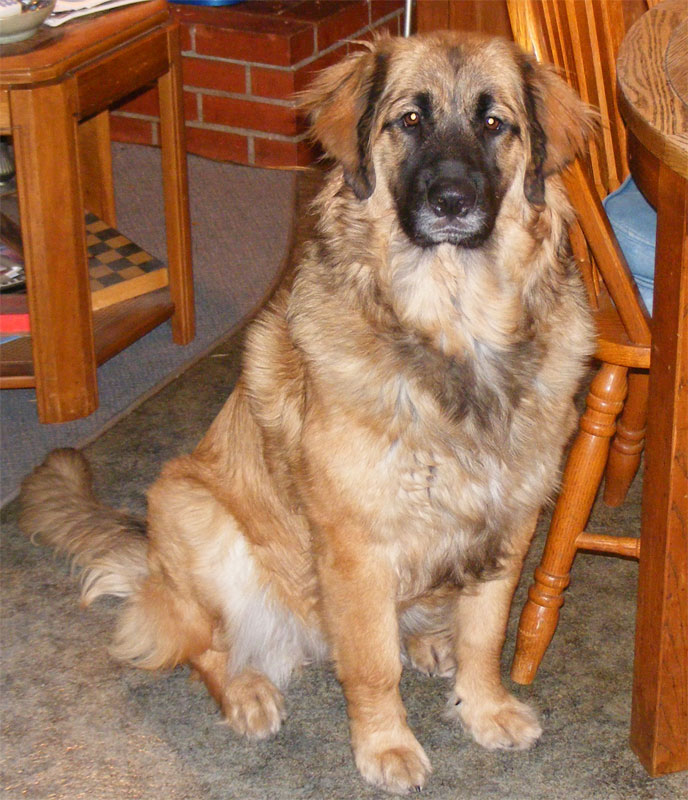 Attachments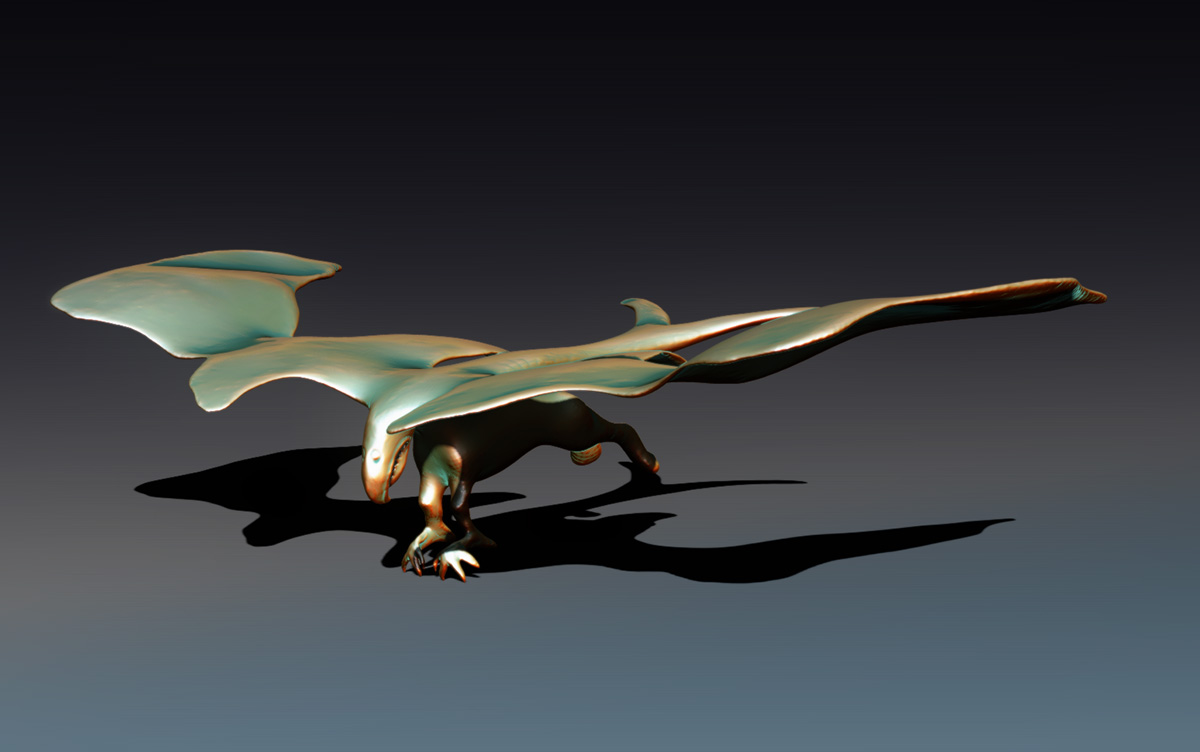 SA6 to zbr to max for render with normal and diplacement and diffuse and specular maps…
What do you think ??? does it feel solid…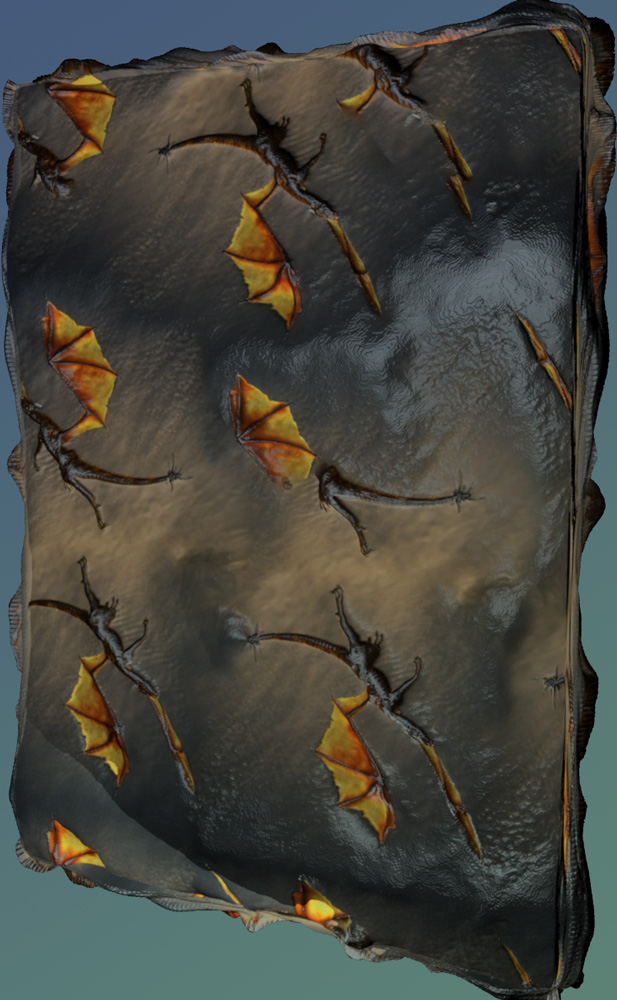 Cheers Blue! Thanks for those good wishes in these indeed difficult times!
Yes it looks solid to me, that is something I ave been thinking about myself for some time … fosssil remains of insects or animals in either stone or perhaps amber. I hope that you do more exploration!
I love your Eagle … he appears to be a bit unsure of himself and his face shows a bit of angst!
Anyhow, may 2012 be a healthy and jouous one for you!

Ah yes the poor eagle is just trying to figure out what to do with his 4 unfinished legs, therefore is the reason for all that welshmertz…
here is another of those glyph type dragons, hopefully you will enjoy it…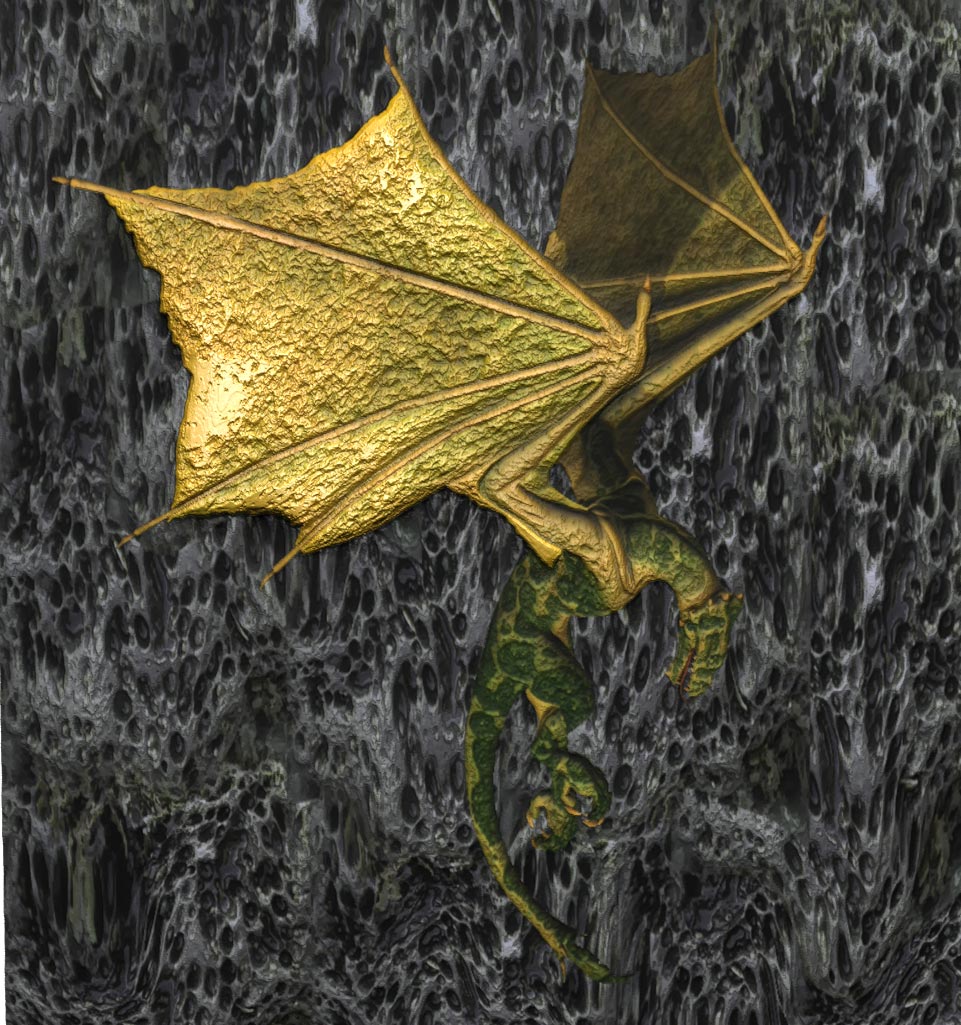 That one is excellent … I love how the body is embedded in the background and the wings are on another plane! Very exciting!

Cheers, David
A small attempt at 2.5d artform…following in the footsteps of Chalkman…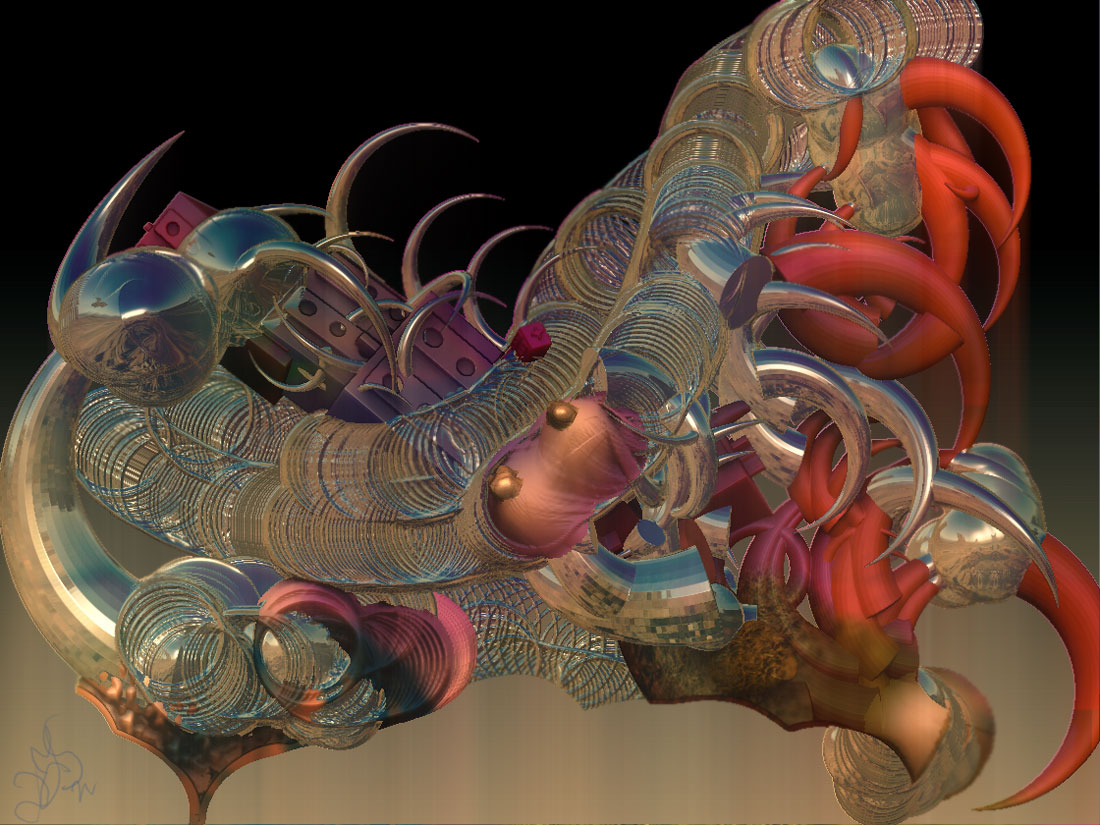 Holy S*** Deke … what have you been smoking? Very cool image, everyone has their own unique "toolbox" keep em coming! Cheers, David

Hey…Way to go Blue.:D…Excellent…

small_orange_diamond:)
Living here in Oregon we don't get many sunny days and when we do, this is what it feels like…

As you can tell it must be raining here as usual…
better known as Oregon Sunshine…zzzzzzzzzzz
All objects worked on and textured in Zbr and Background done in photoshop…
Attachments
An old model from a long time ago rejuvenated in zbr with a layer comp done in photoshop…