My entry for Comicon Challenge 2016
I chose Blade and made his undead version.
Hope u like it.
Attachments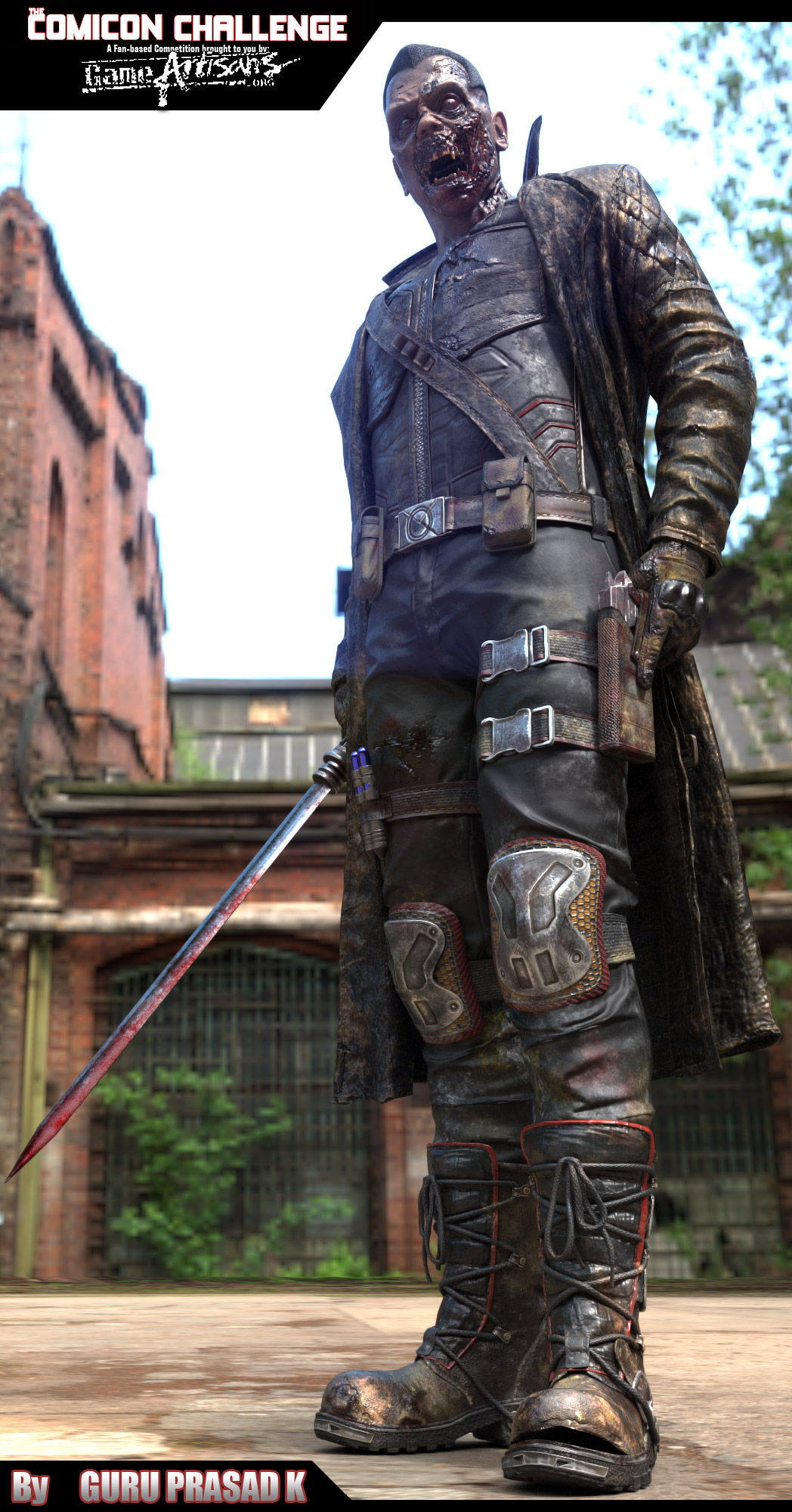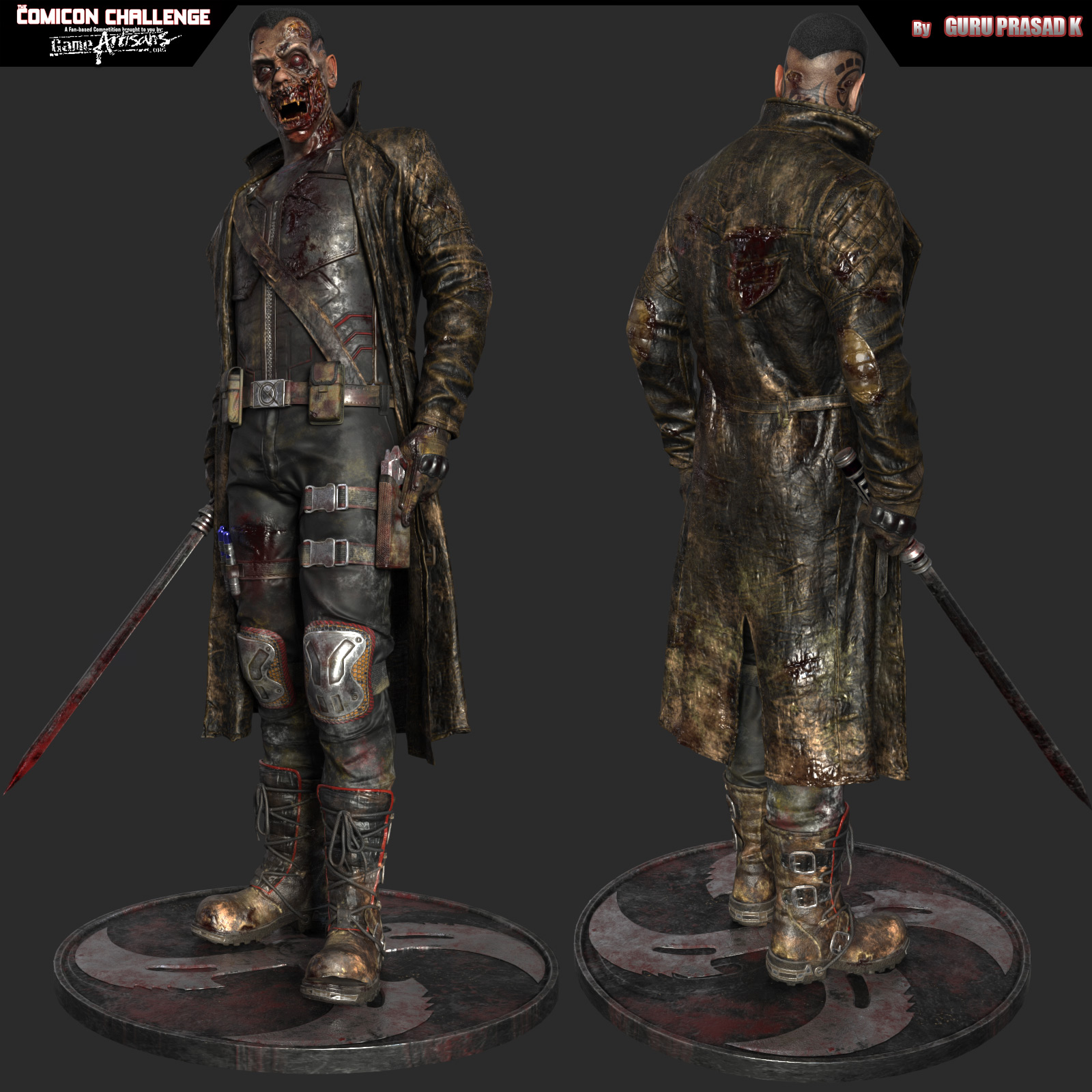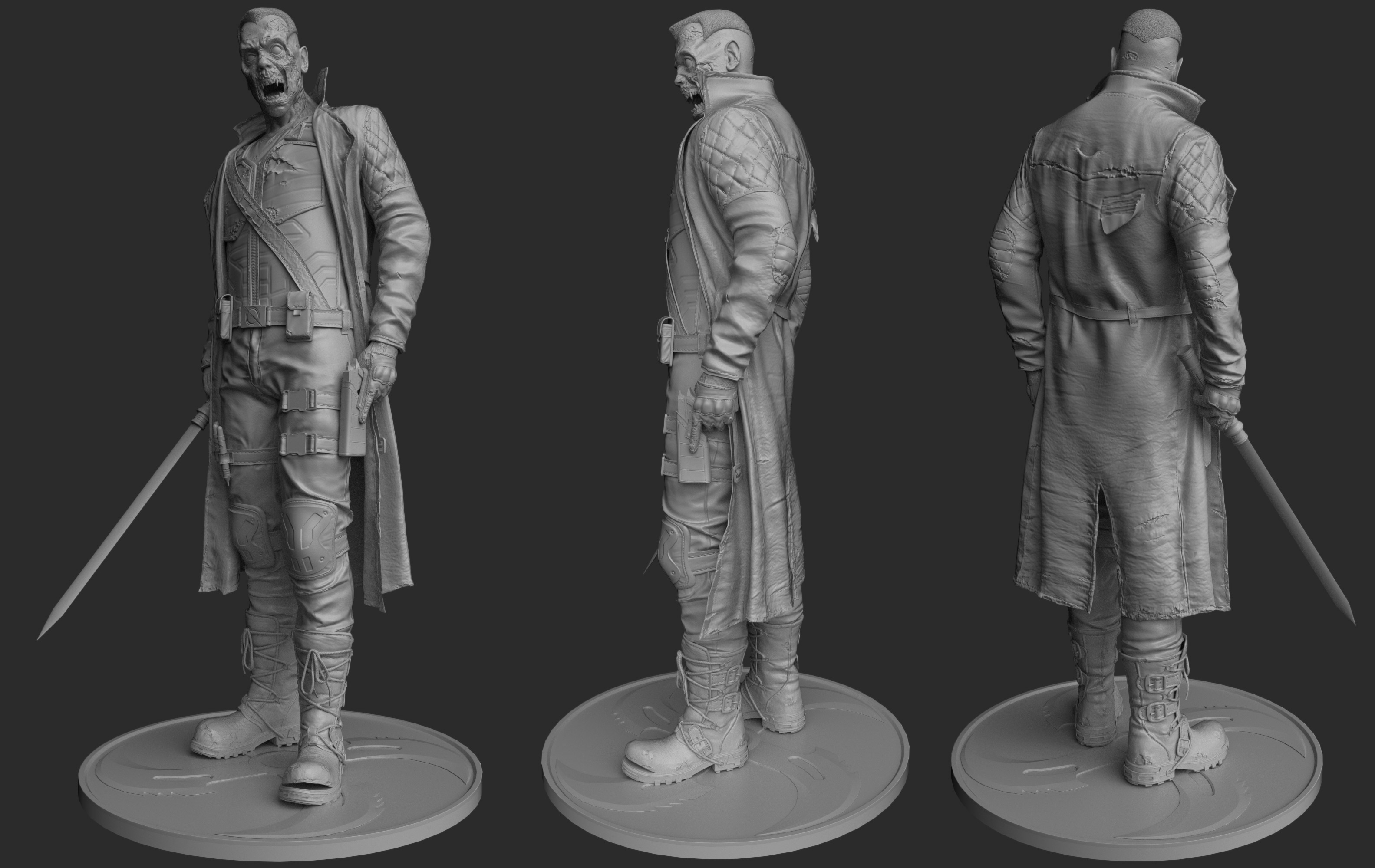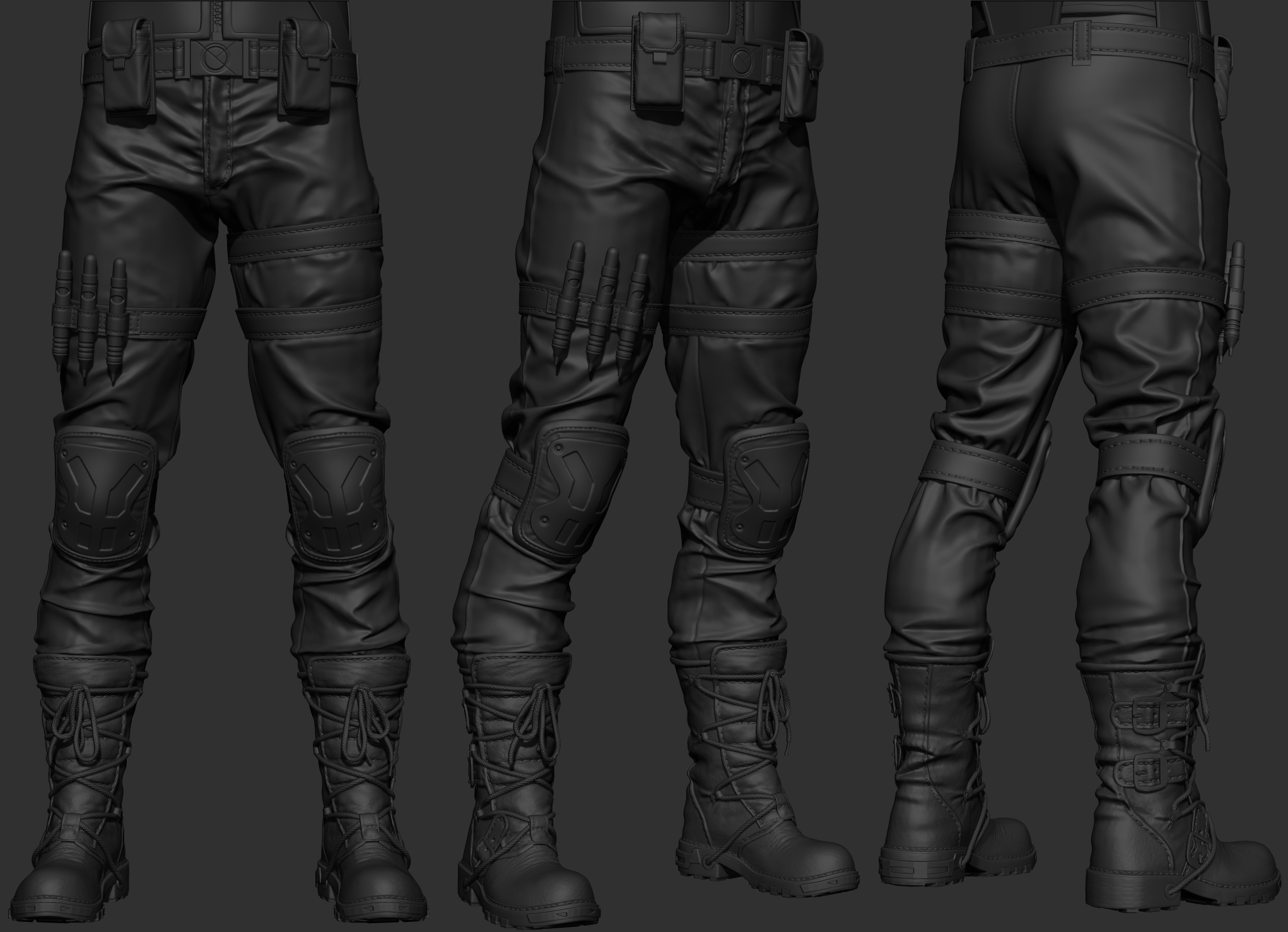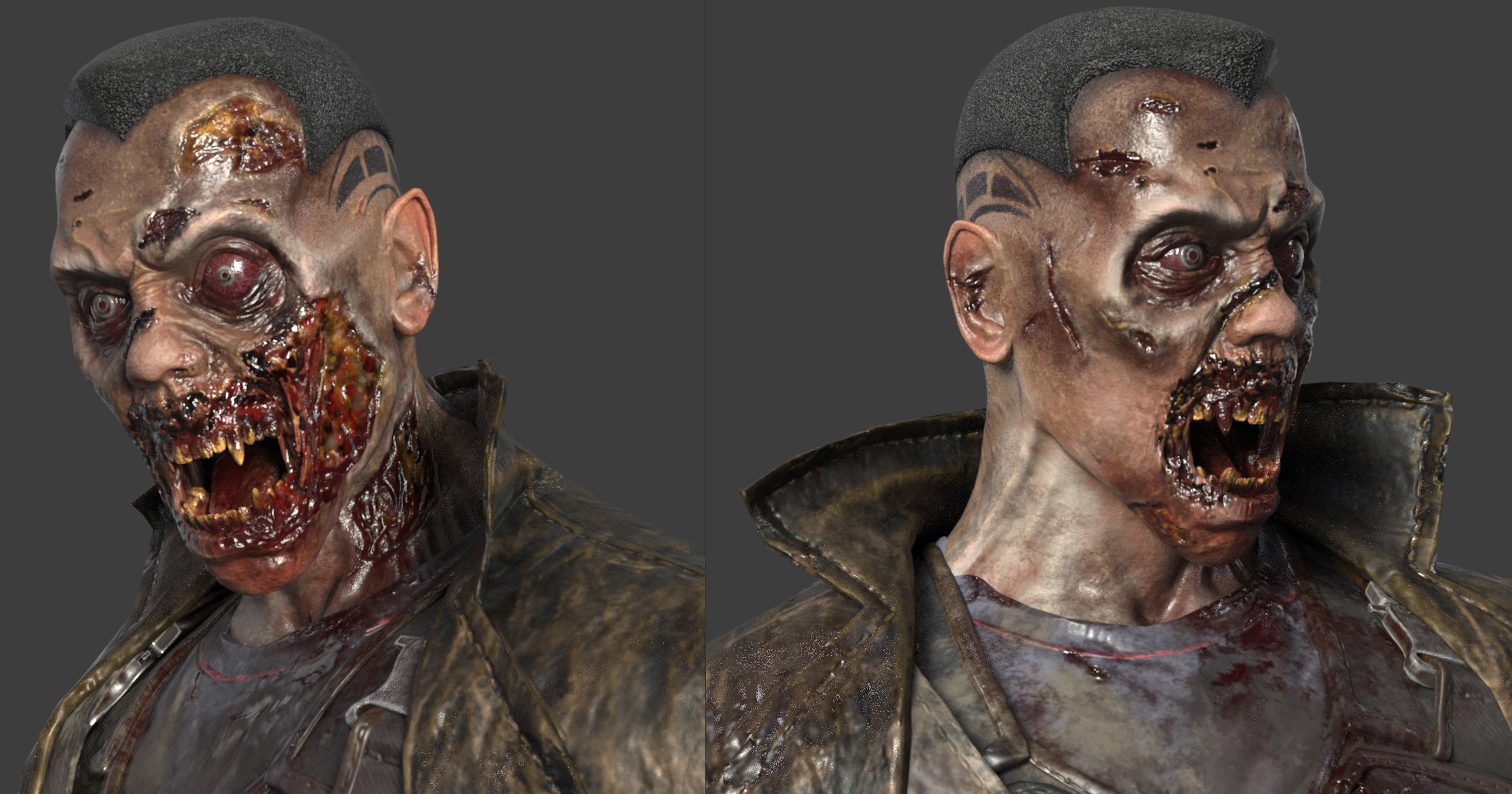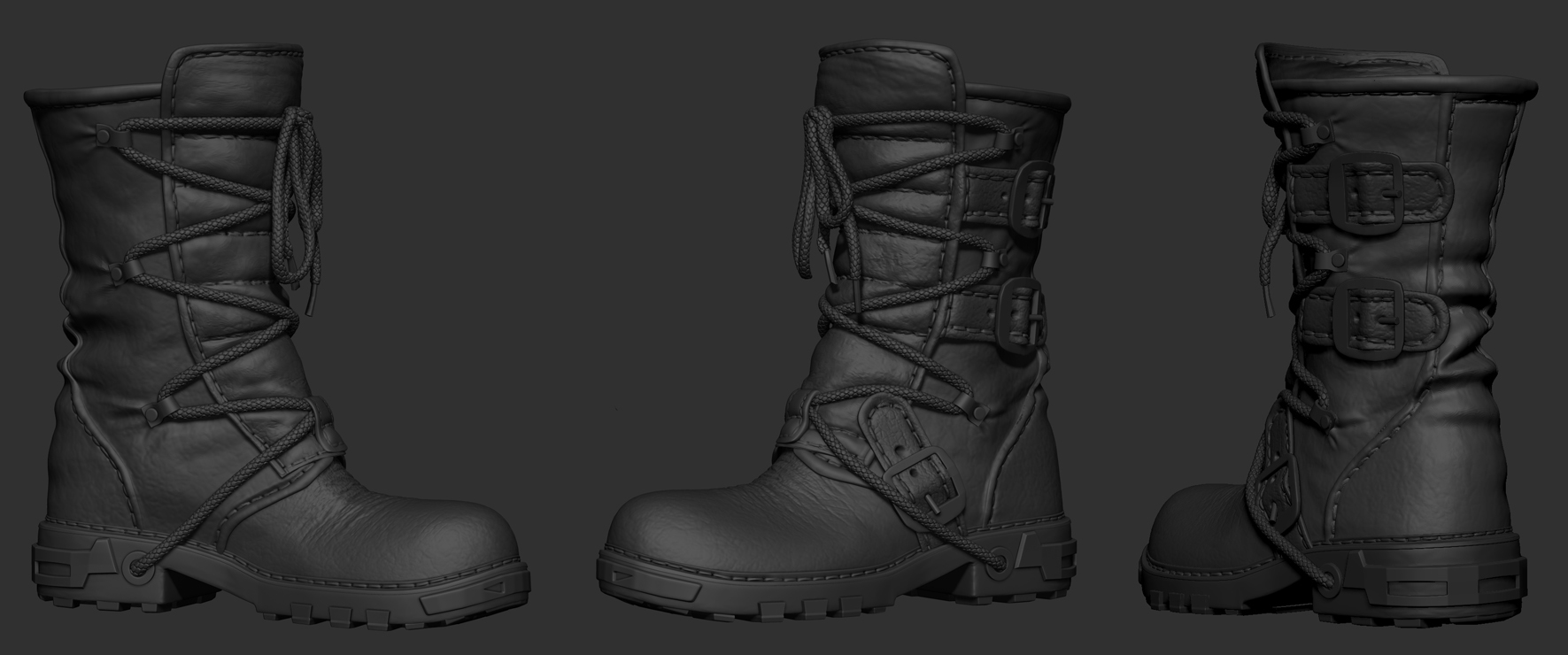 NICE WORK! The model looks exelent.
my onluy critics is perhaps the spec is a bit high overall.
Thanks for your suggestion PabloV
nice work
what do u do for pose and bake!?
do u pose your model first and then bake maps (Normal map)
or you bake maps base on T-pose and after that you pose the model?
thanks
Thanks for your comment Mortex, first i make T-pose of the model and bake maps after that i pose model using Zbrush.
Very cool Guru Prasad… You would be one of the winner for sure. Good Luck !
Thanks for the kind words letmekhush , waiting for the final results.