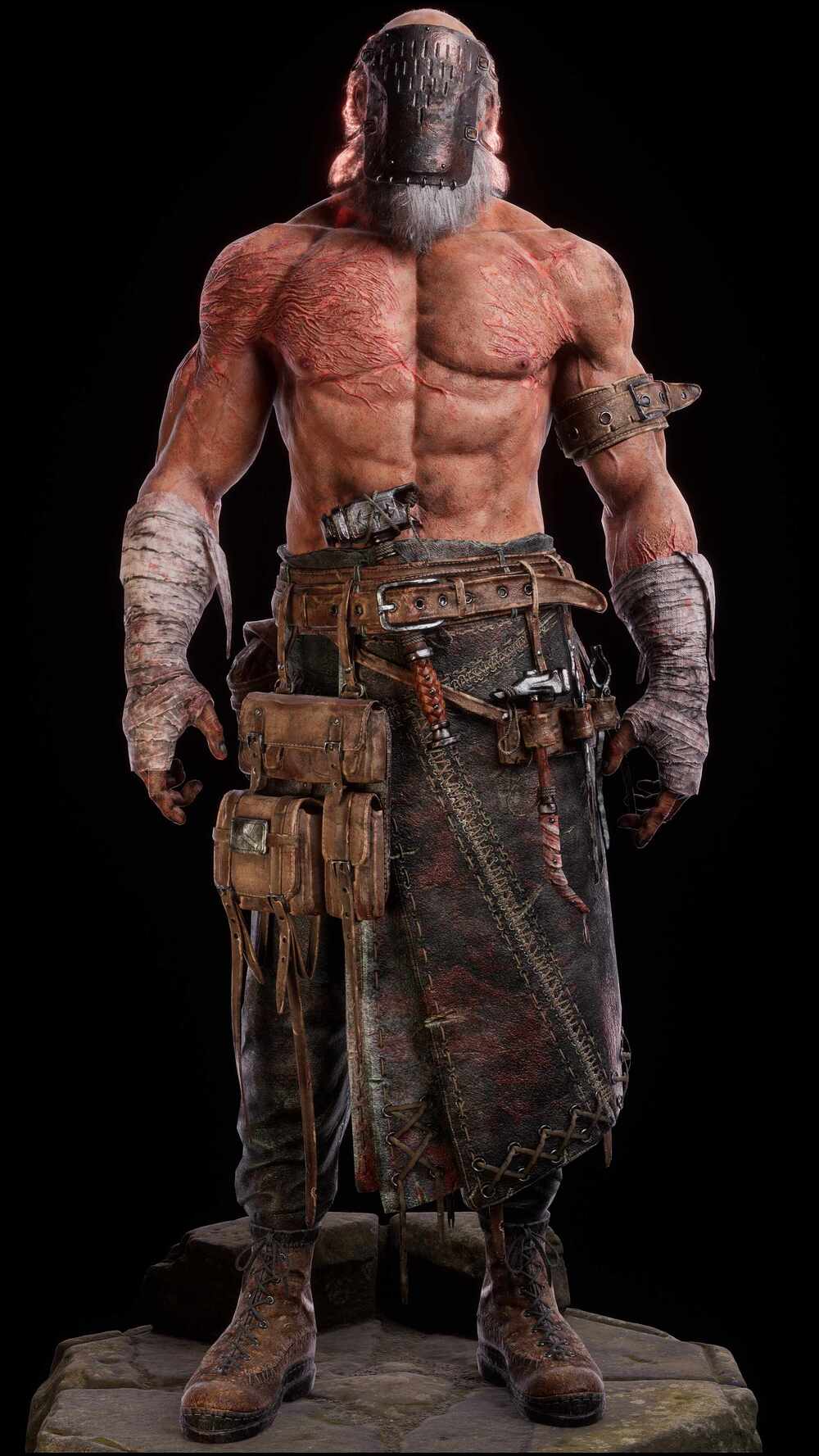 Blacksmith concept by Yuhong Ding from the Medieval back and forth challenge. Initially I wanted to stick to the competition guidelines but later I decided to exceed the texture set count (from 4 to 6 sets) and the polycount budget from 100k to 150k including mouthbag and haircards. Modelled in Zbrush, Retopo in Maya, Baked and Textured in Substance, Haircards in Fibershop, Rigged and UV's in Blender, Rendered in Unreal.
Lots of fun and learnings from this piece. I was not able to complete this piece in the challenge so I took my time and kept working on it and Art direct it to the best of my knowledge. My first time using Unreal Engine which was an amazing experience working on it and exploring the lookdev side of it.
Thanks for stopping by!!
Check out the full project -
https://www.artstation.com/artwork/aobO5z