This is my version of Black Adam based on the new 52 comics.
I created this model last year (2017), and like many other projects, I forget to finish and to share it on social media.
I thought this guy deserved a nice render so, after many months, I decided to create these pictures inside vray.
This model also was created to be a 3D printed sculpure, and I have already printed it, but I am waiting to shoot some nice pictures of it before posting it here.
I hope the community liked my project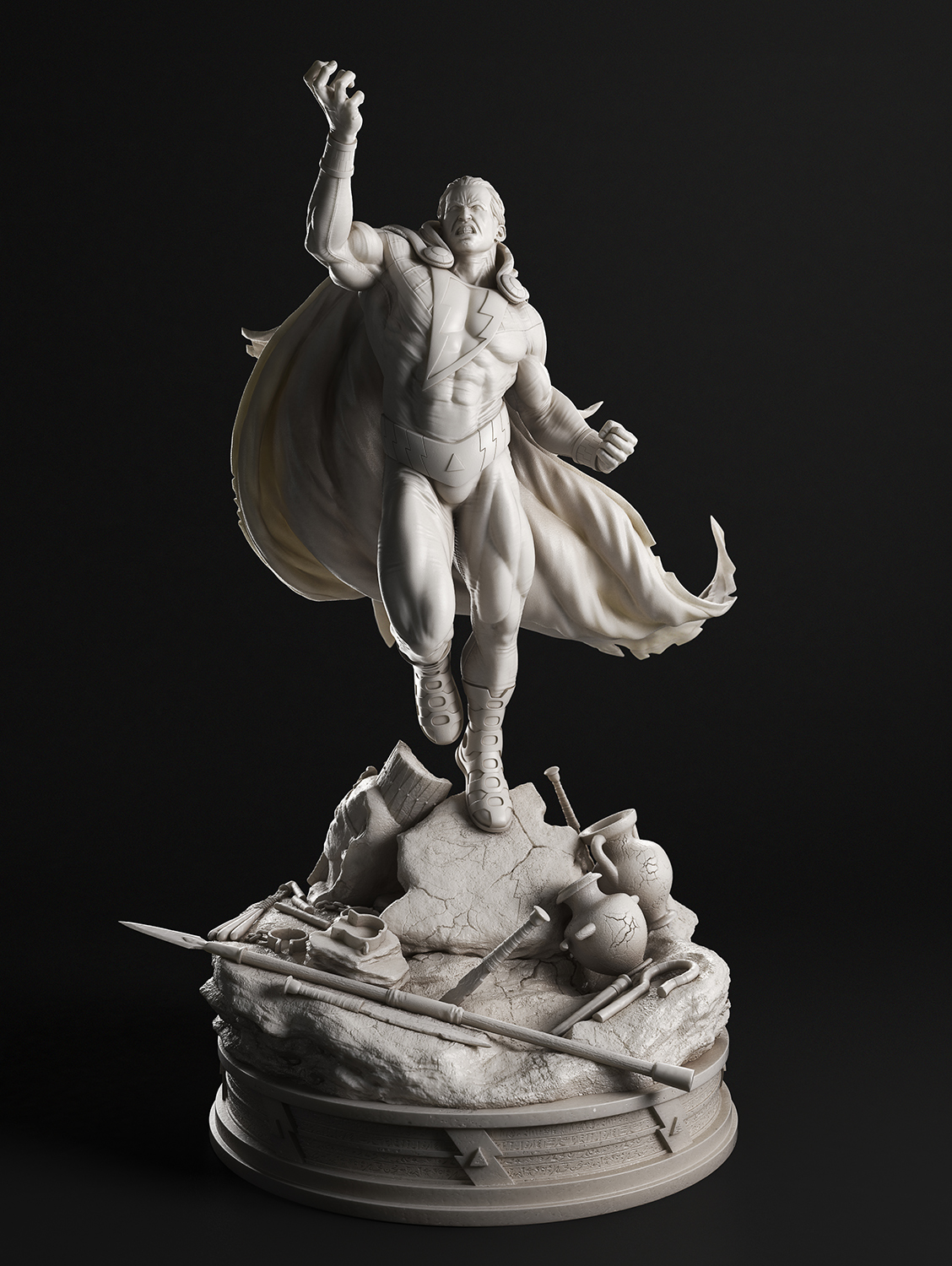 Attachments