Hey guys,this is my first post in ZBrush Central.
These work have a story…
After the end of the world, the world has returned to calm. Some of the people who lost their loved ones in this disaster began a new life, and Lucy and John were one of the families in this disaster. They still lived together, with love and kindness to cover each other. Lucy has long been a daunting zombie, but the grandfather still guarded her and never betrayed. Perhaps, the old lady `s consciousness is in slowly recovery. Perhaps, grandfather will go with the grandmother after taking the photo. Who knows? It was an old picture that was found in the hills of the mountains in my travel adventure after many years…
Modeling in ZBrush ,hair by Xgen, textures in Substance Painter and Mari.rendering in Arnold.I hope you guys like it .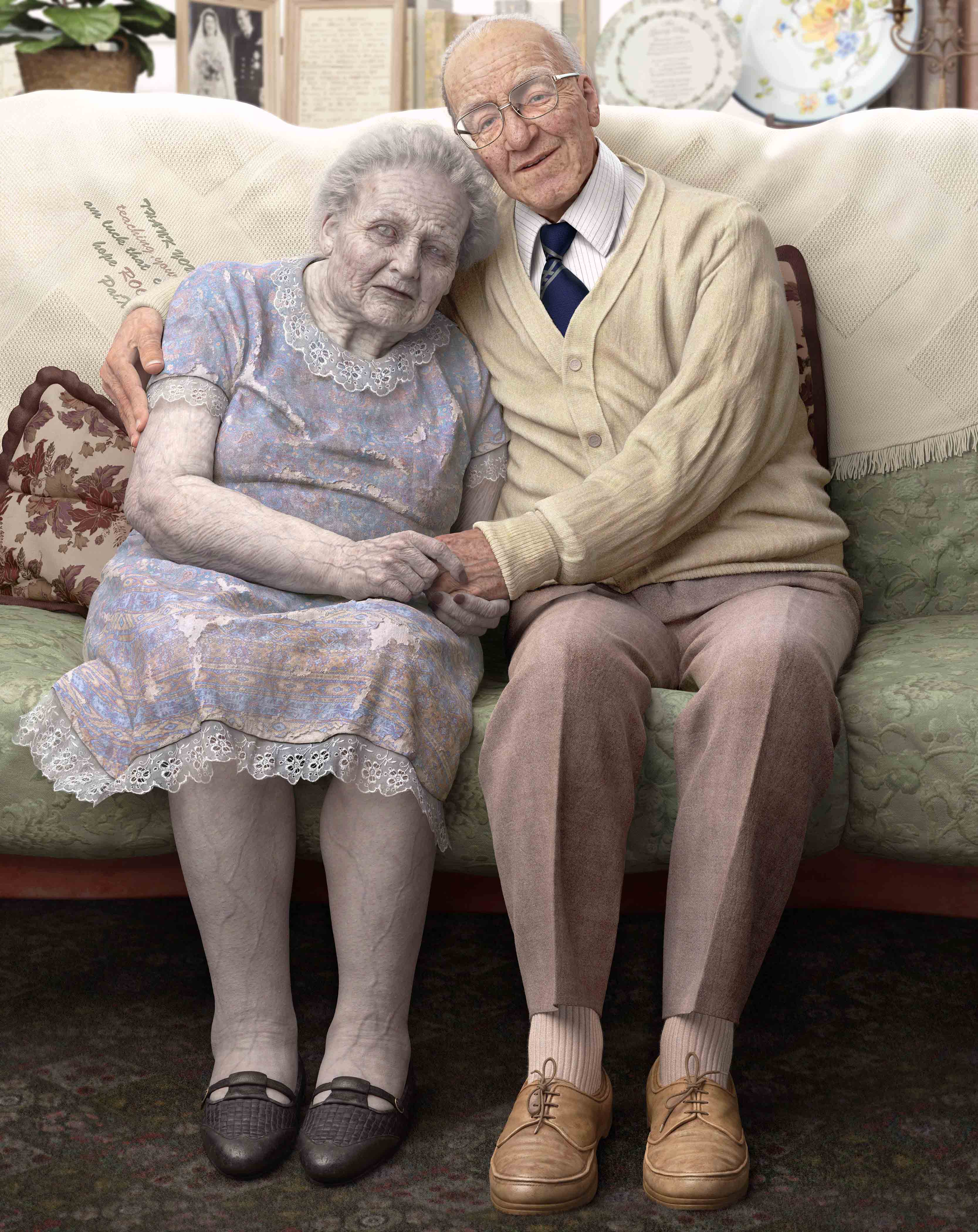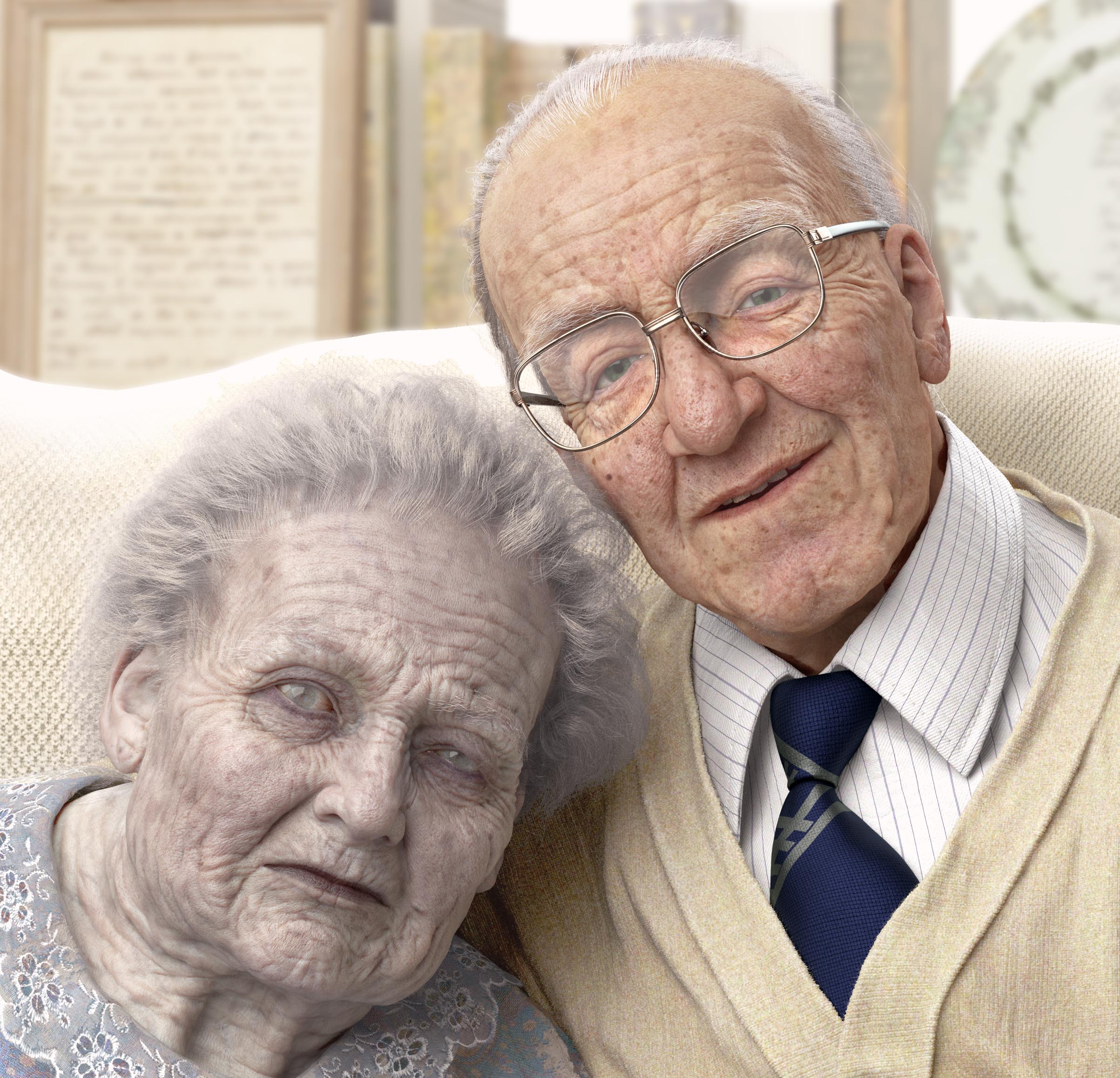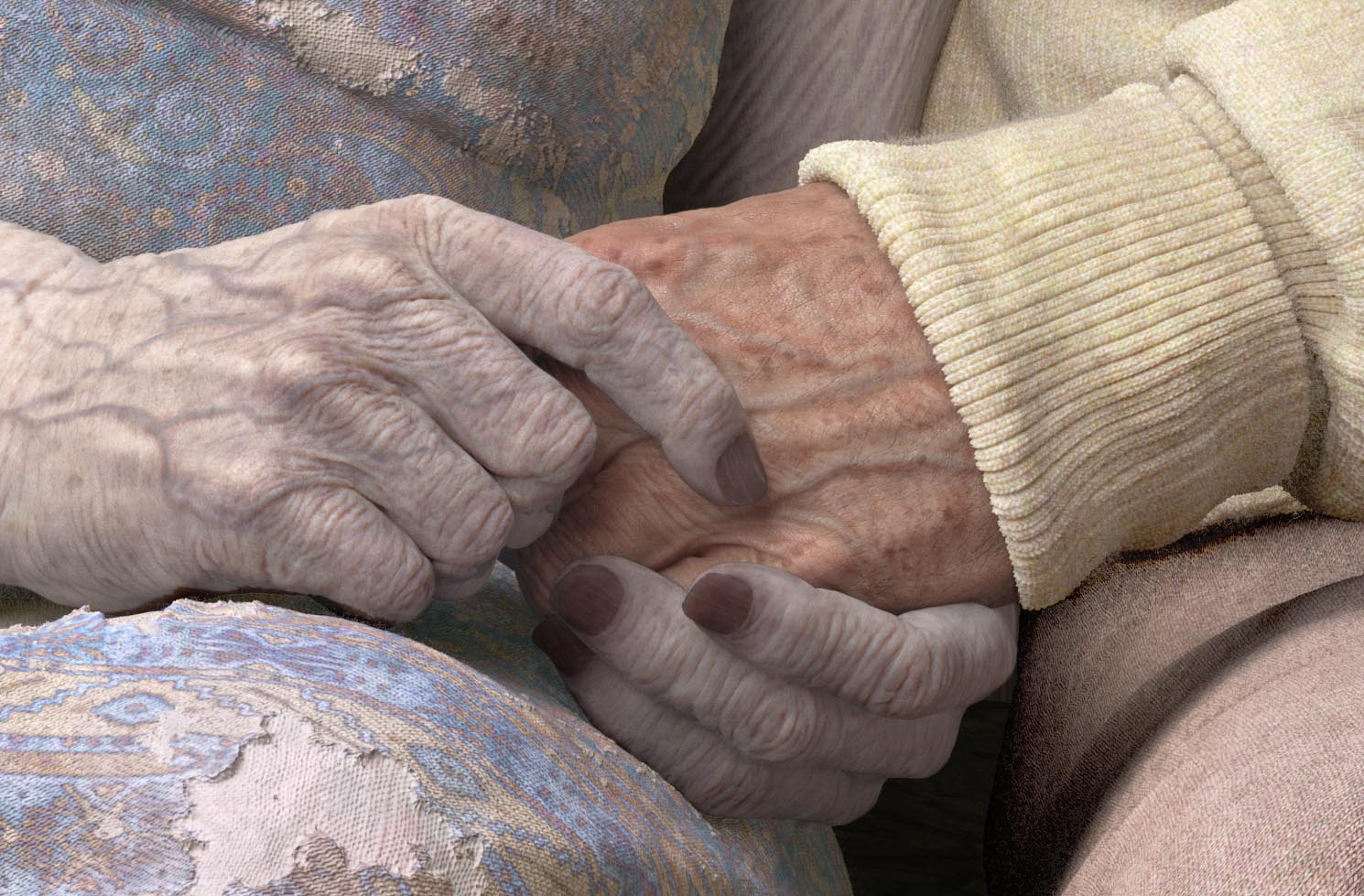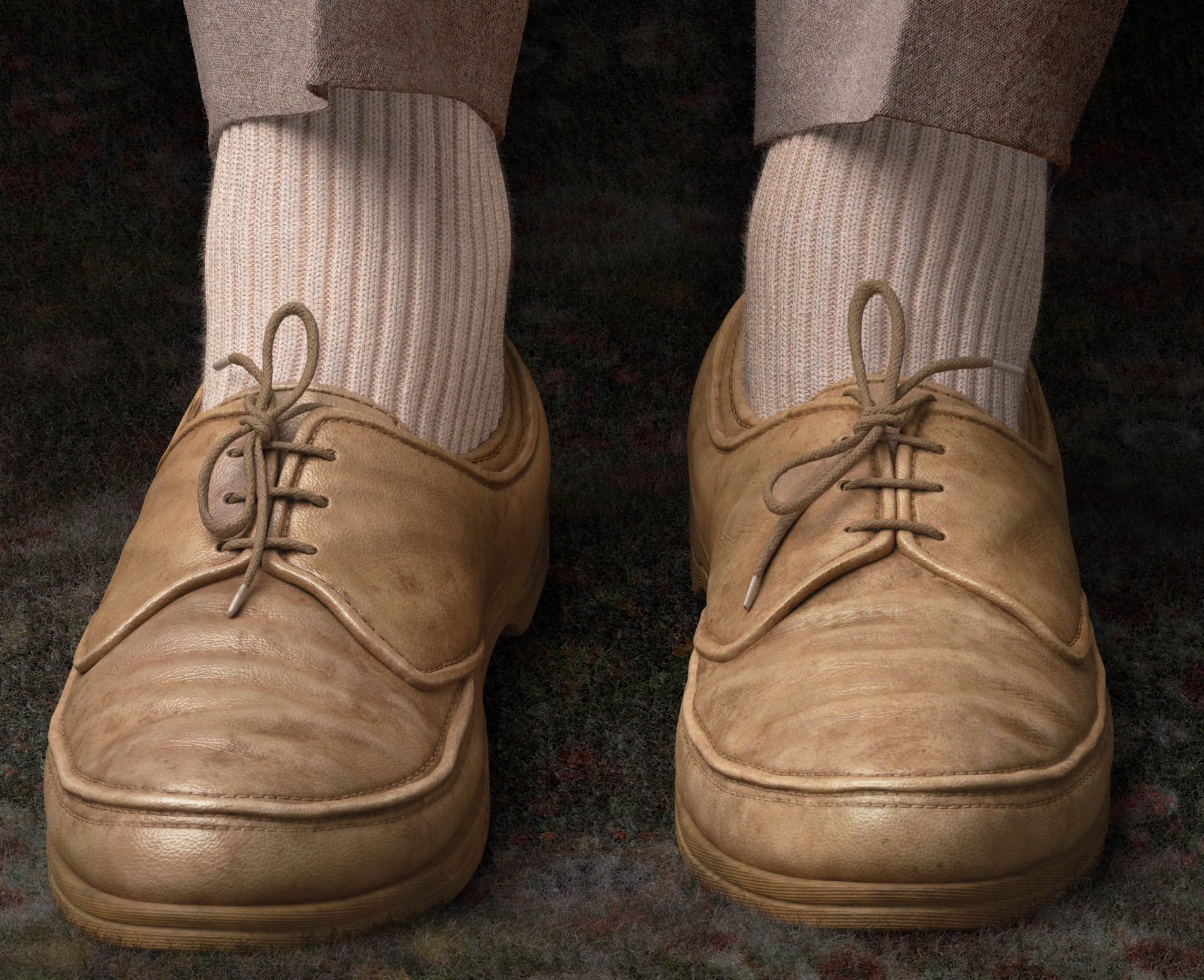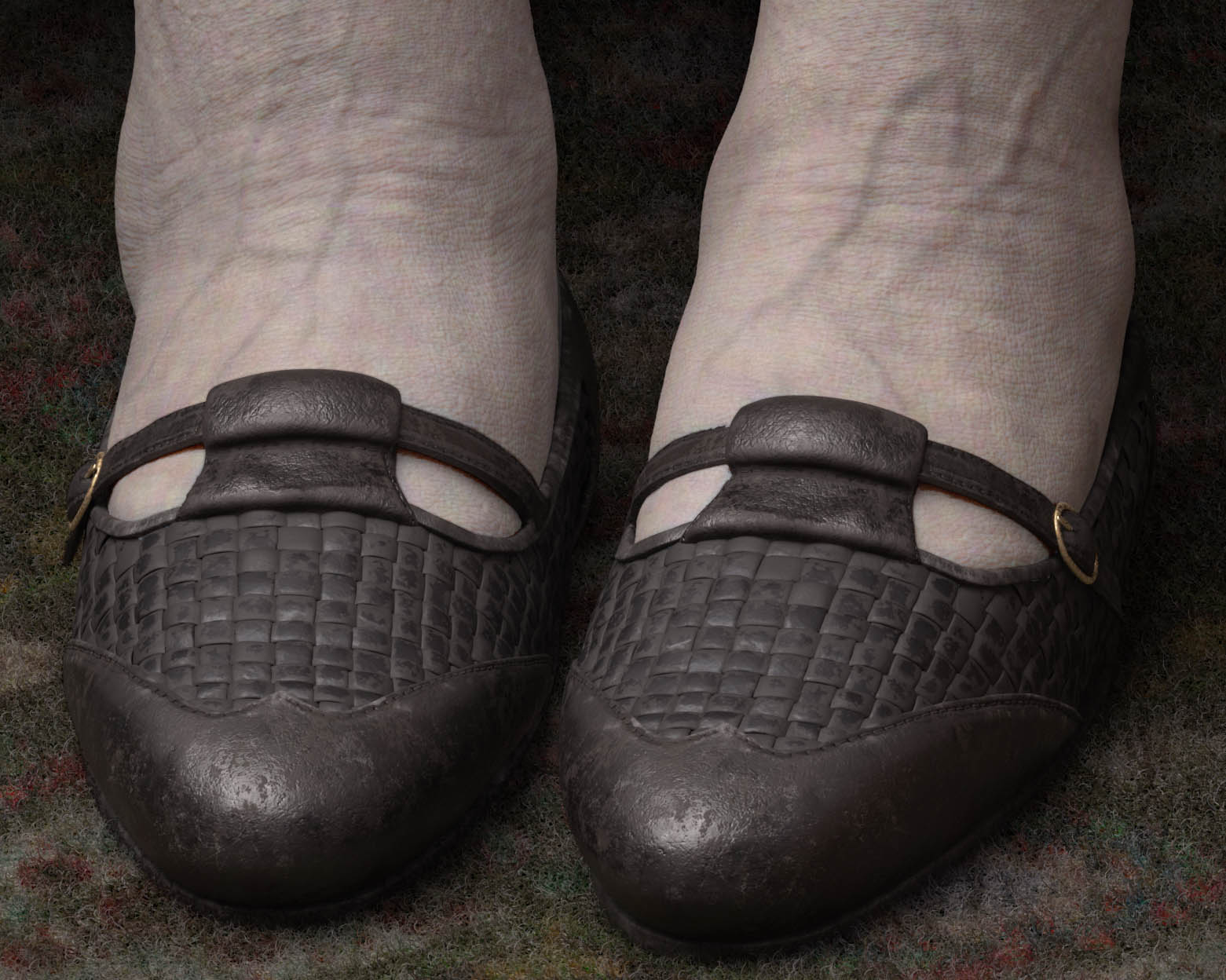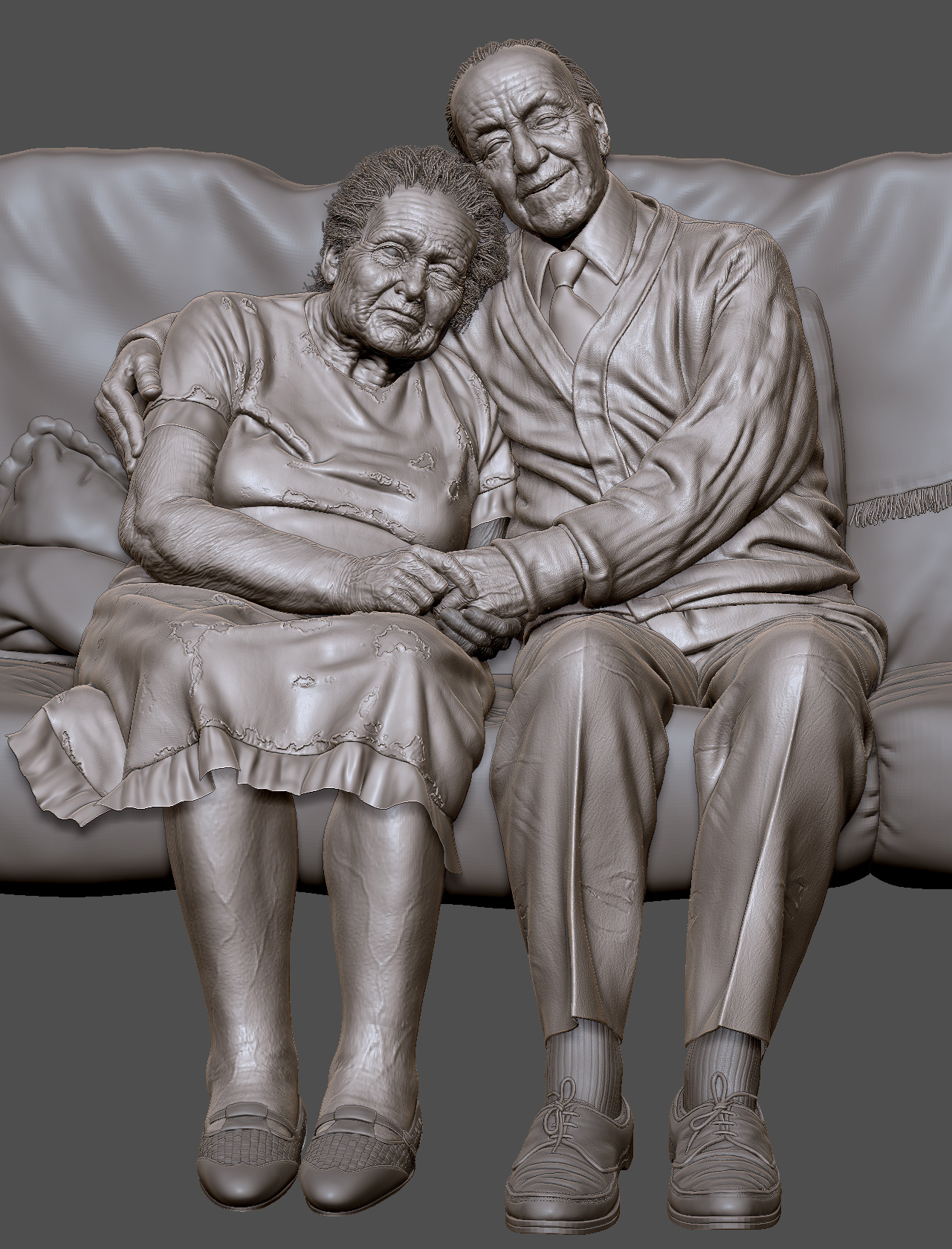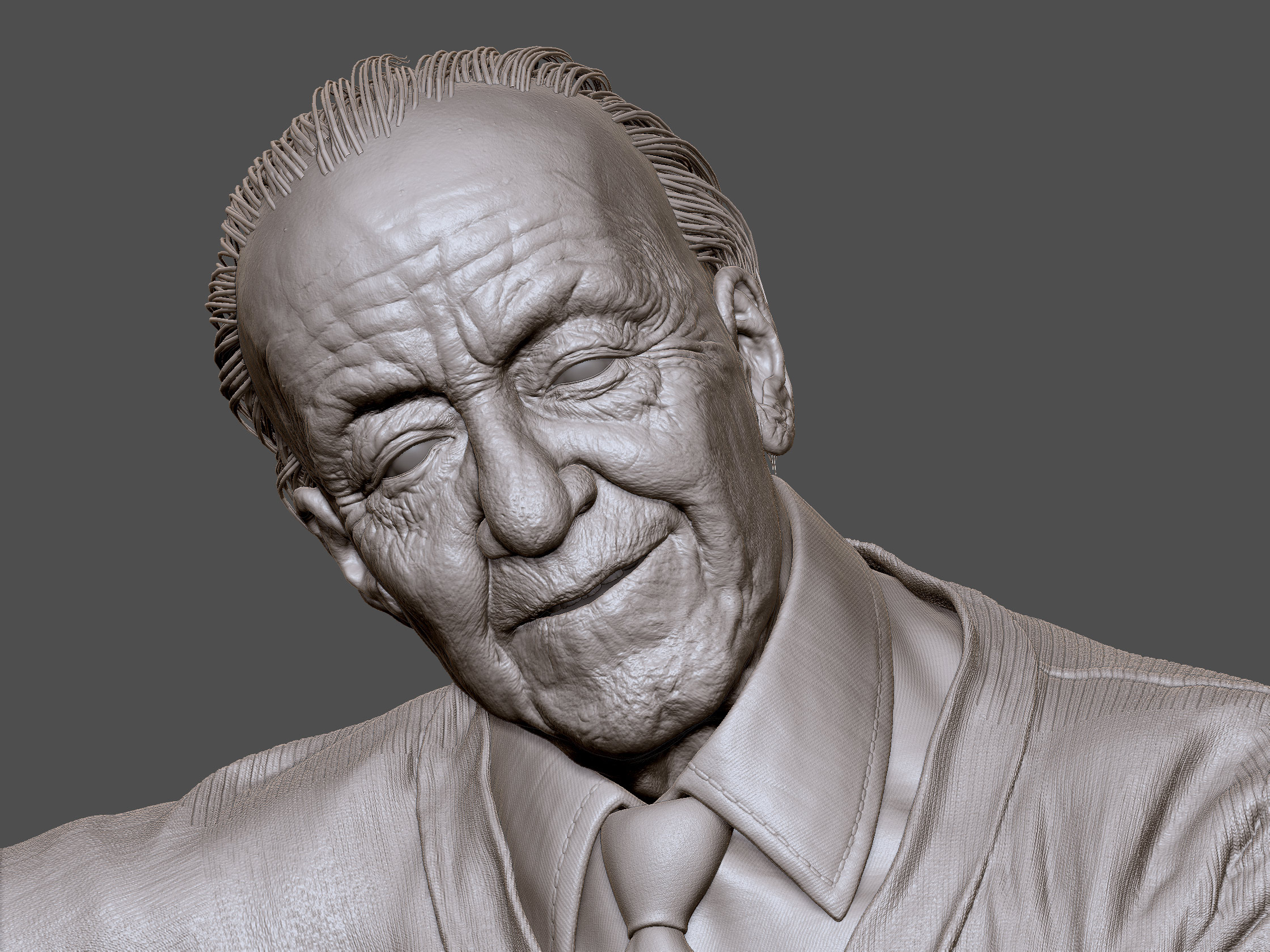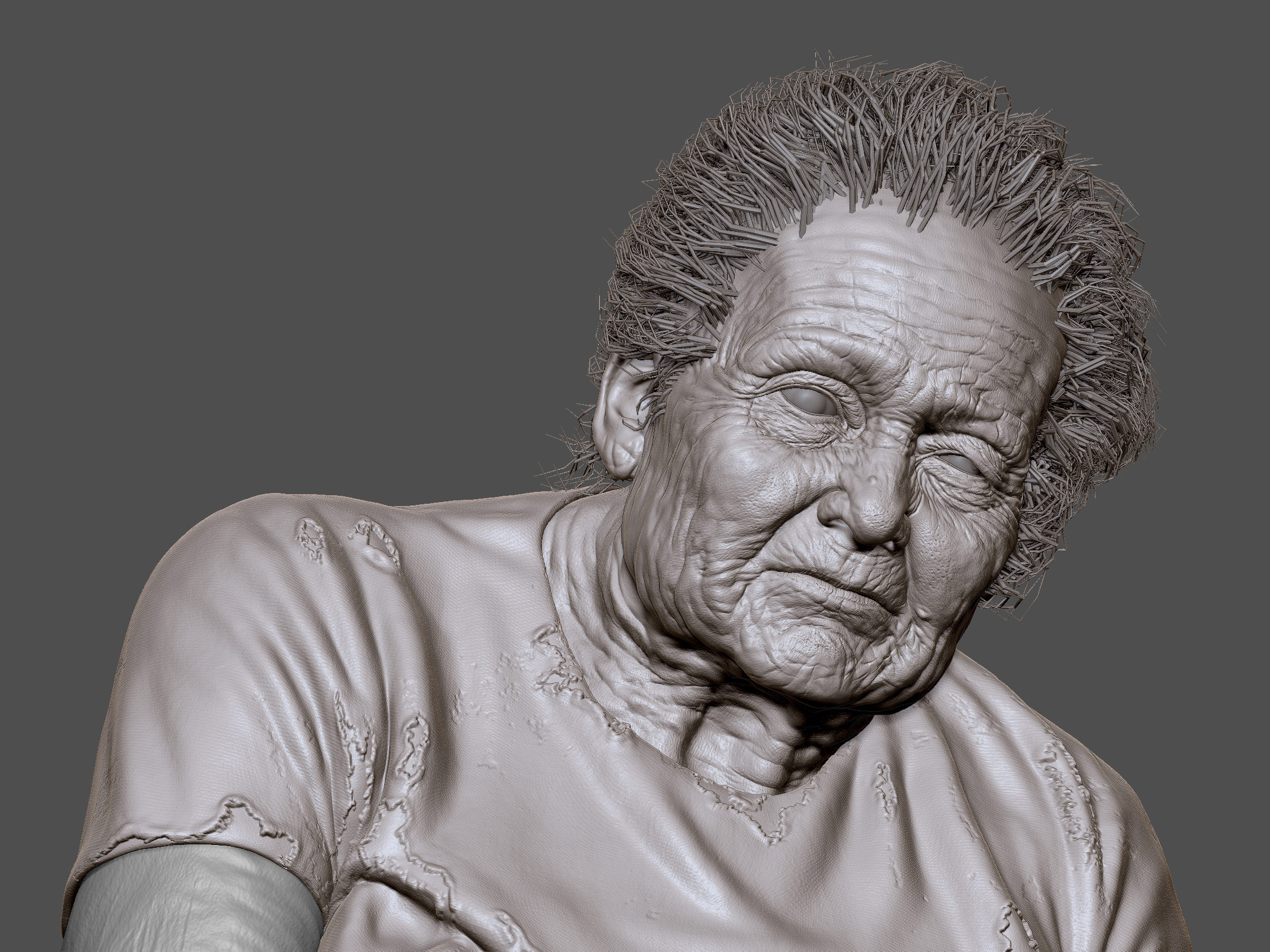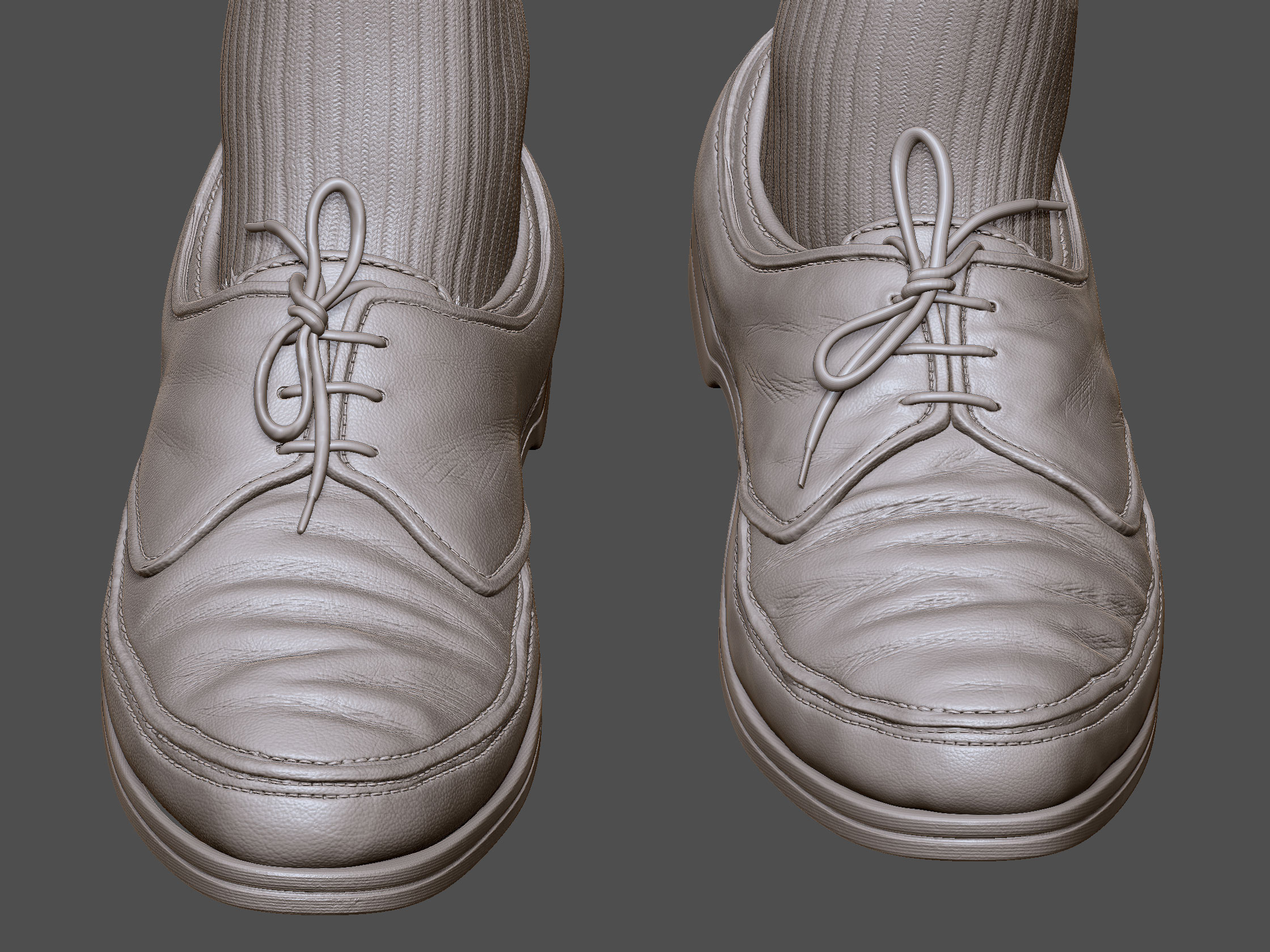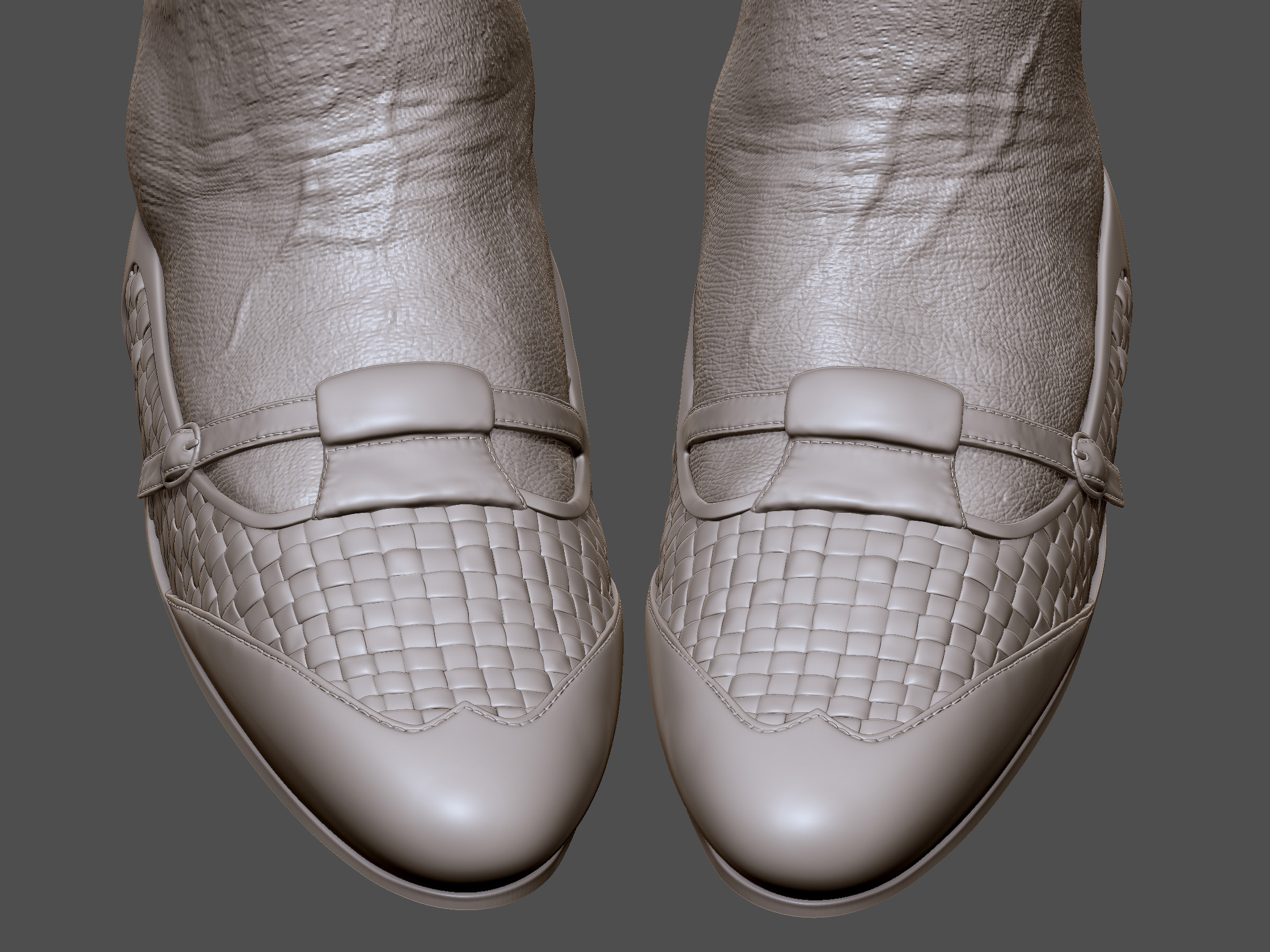 Attachments