Hi ZBC community, this is my first post on here and my first (proper) attempt at creating a character in ZBrush. I've used ZBrush a little whilst studying games development at university, but now I have more free time I want to focus on Character creation for video games and learning ZBrush.
The character was inspired by 17th - 18th Century regal military uniforms and a hint of fantasy and traditional medieval armour. I want the character to have a royal presence and aim to render it as a stylized PBR character.
Any feedback on my model and workflow, or tips for my project would be much appreciated!
concept (The Grand Commander)
Upper half forms
Torso details
Lower half forms & beginning to refine the forms
Re-sculpting of the head (Subdivided Masked Areas)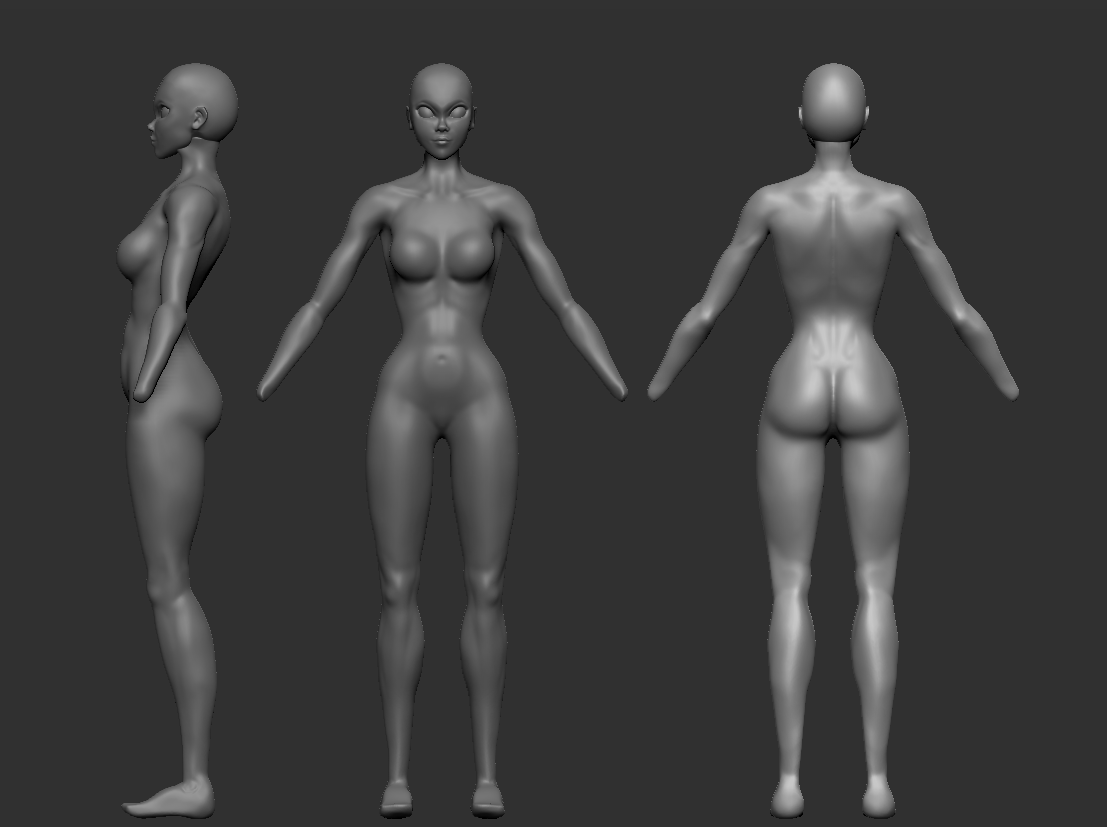 Progress so Far (Dynamesh at 128 resolution)