Create by my friend LuoWenhao,concept design by Fengwei,ZBrush & Keyshout Renderer.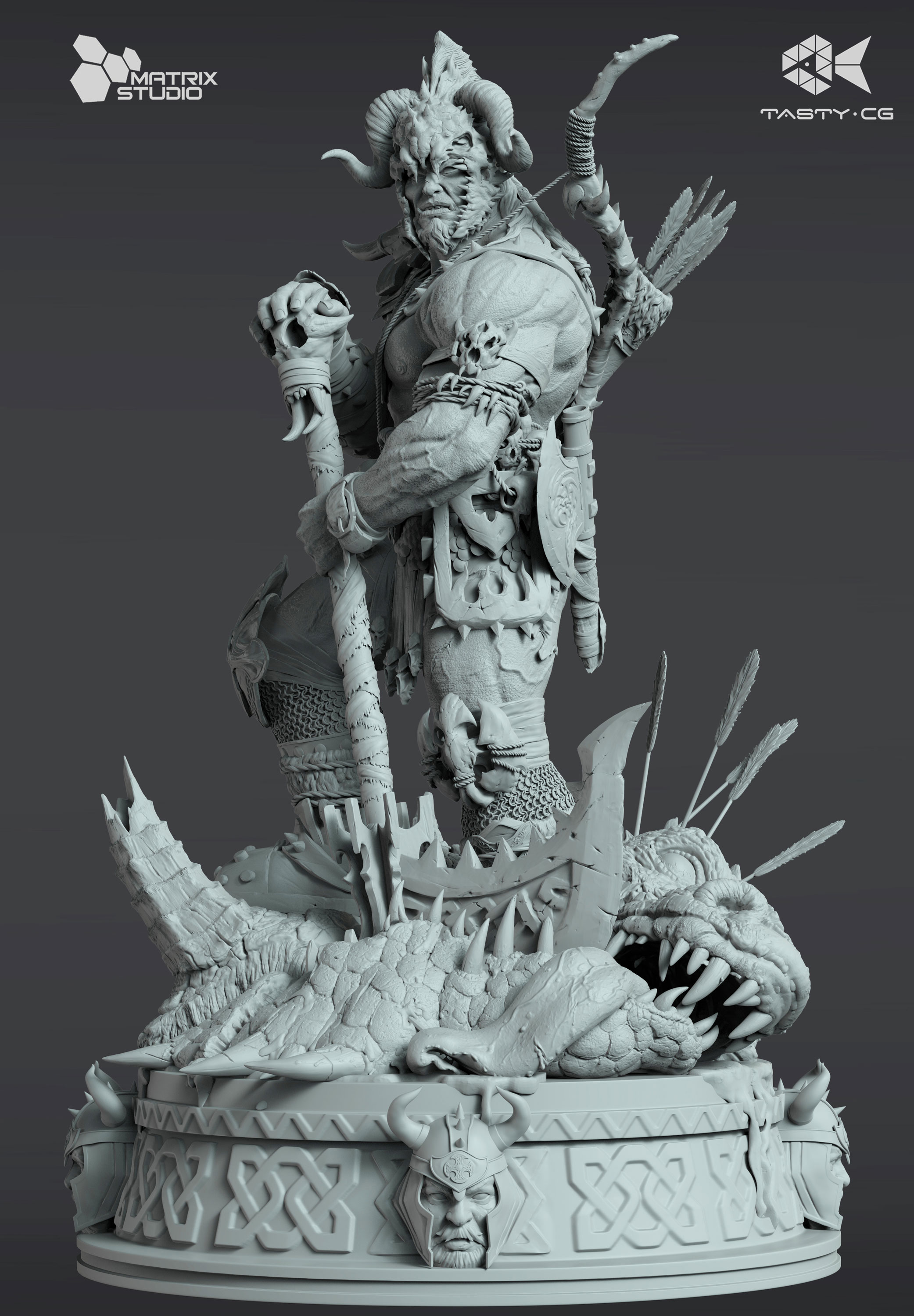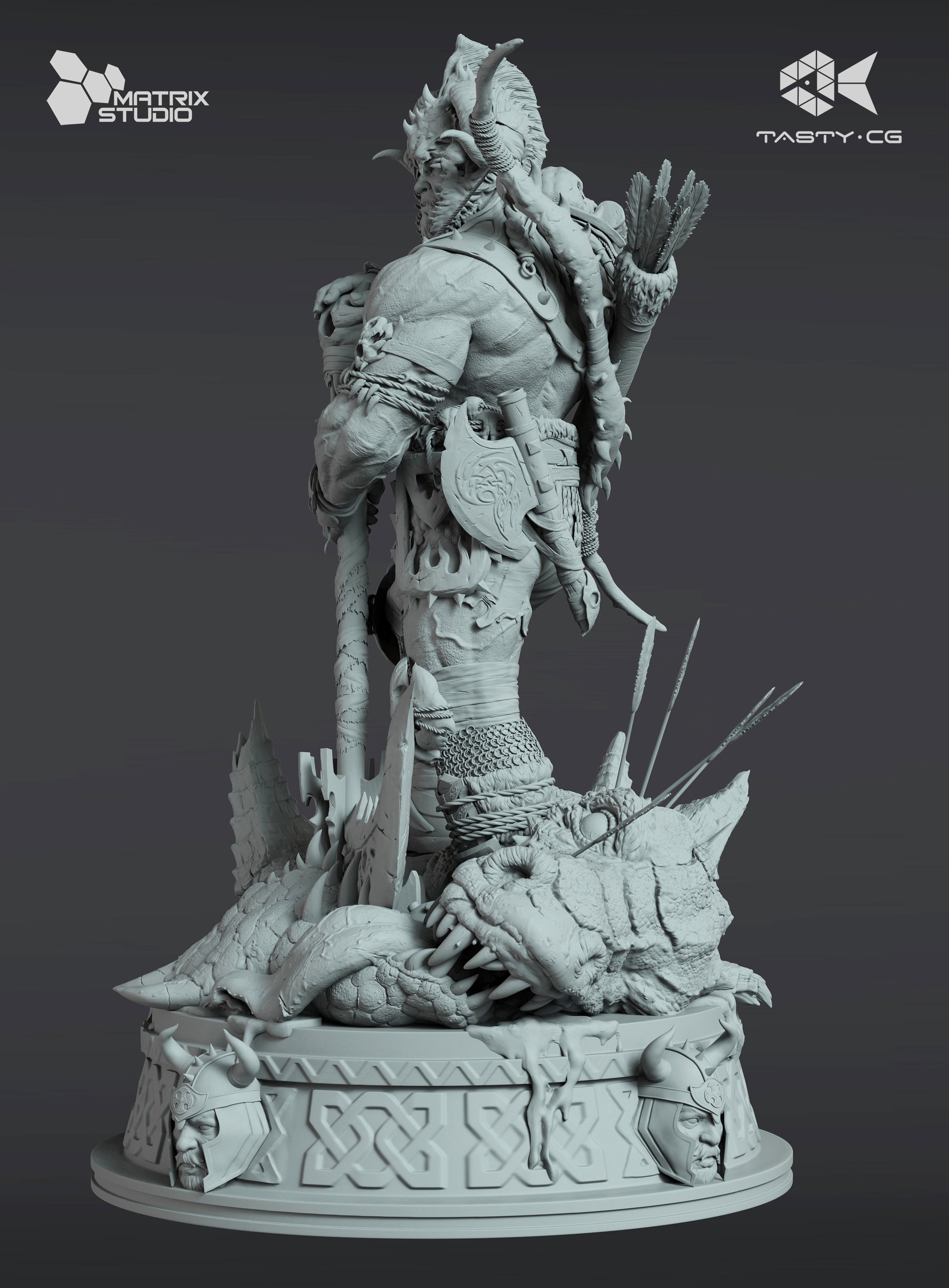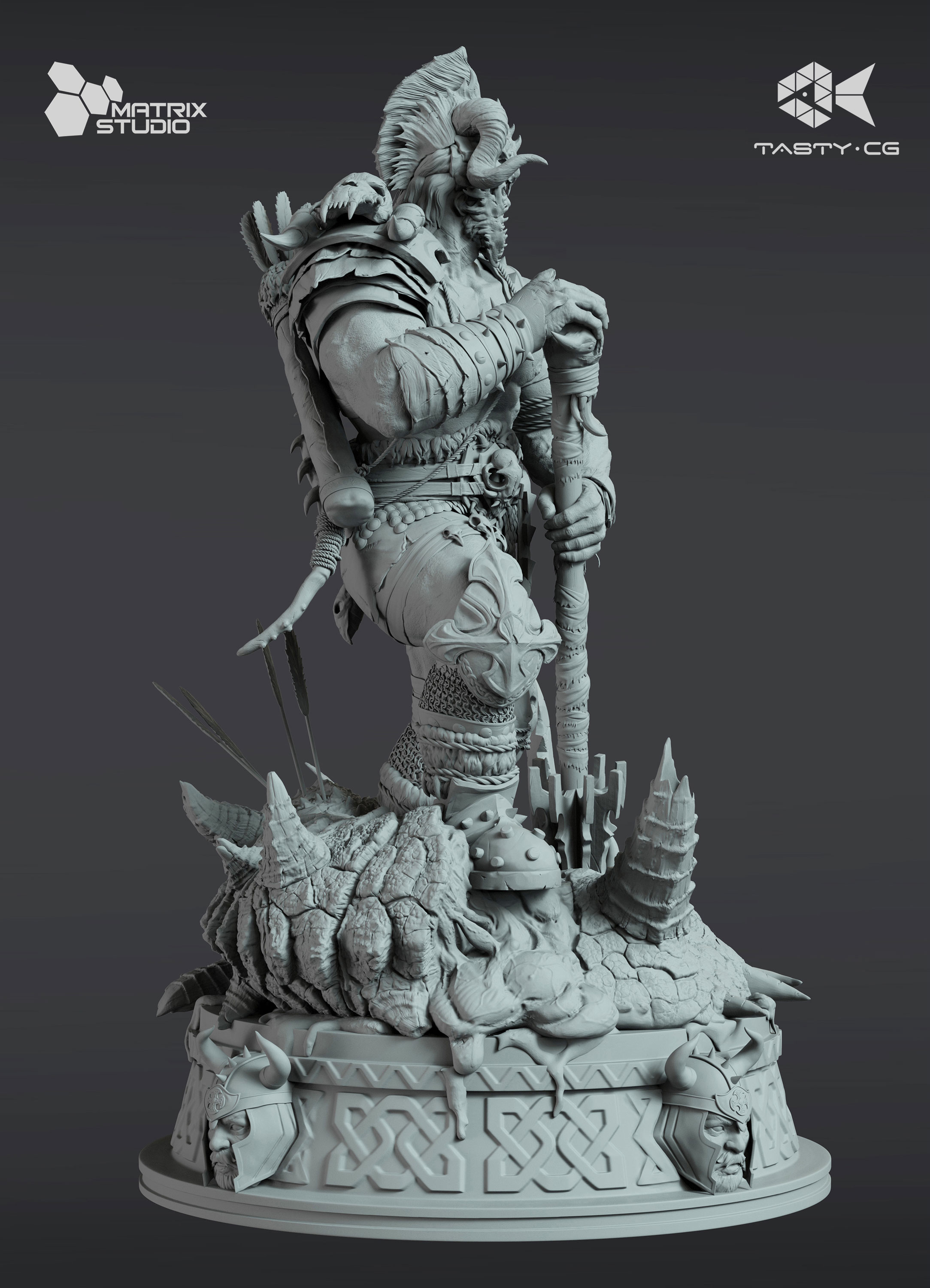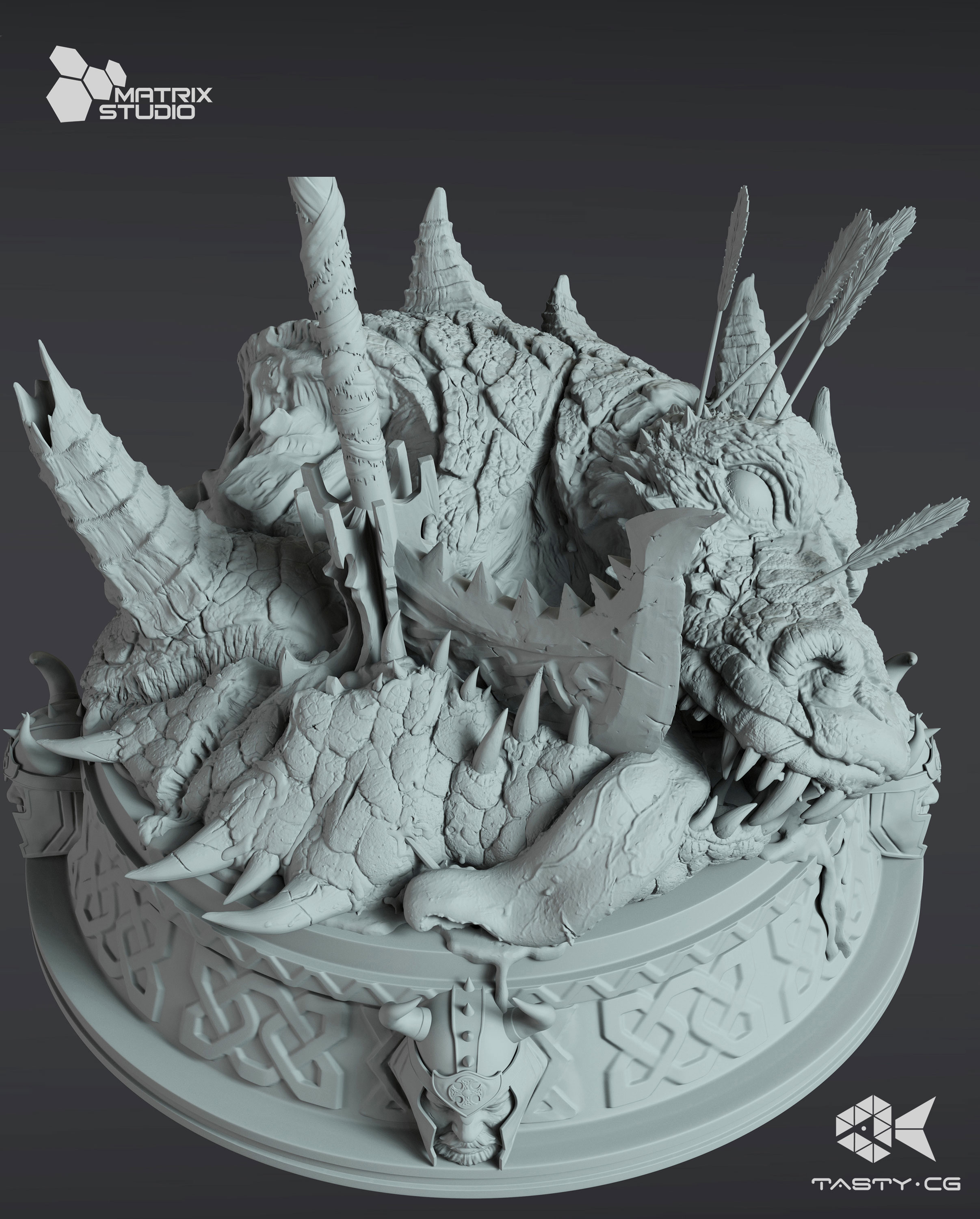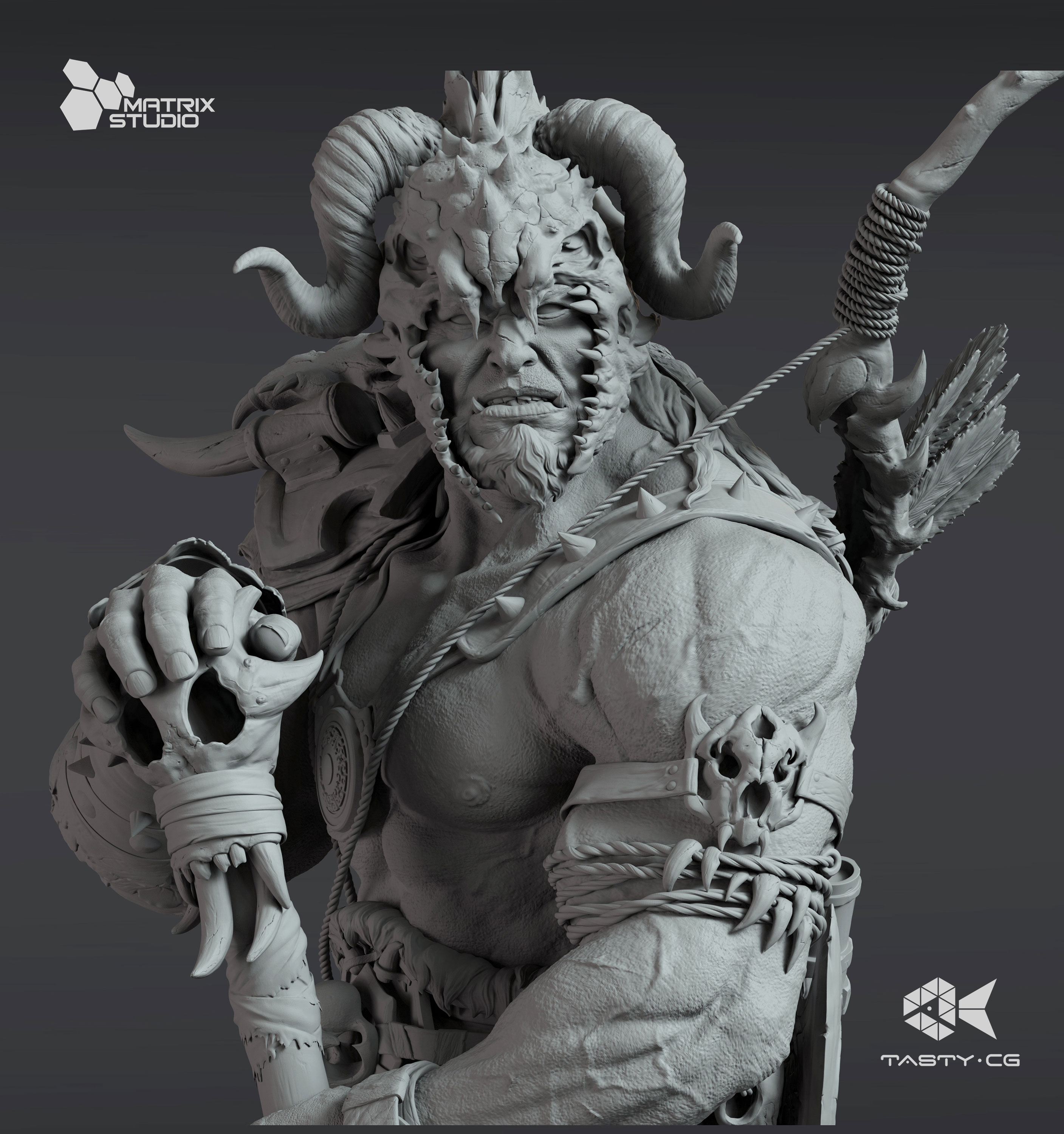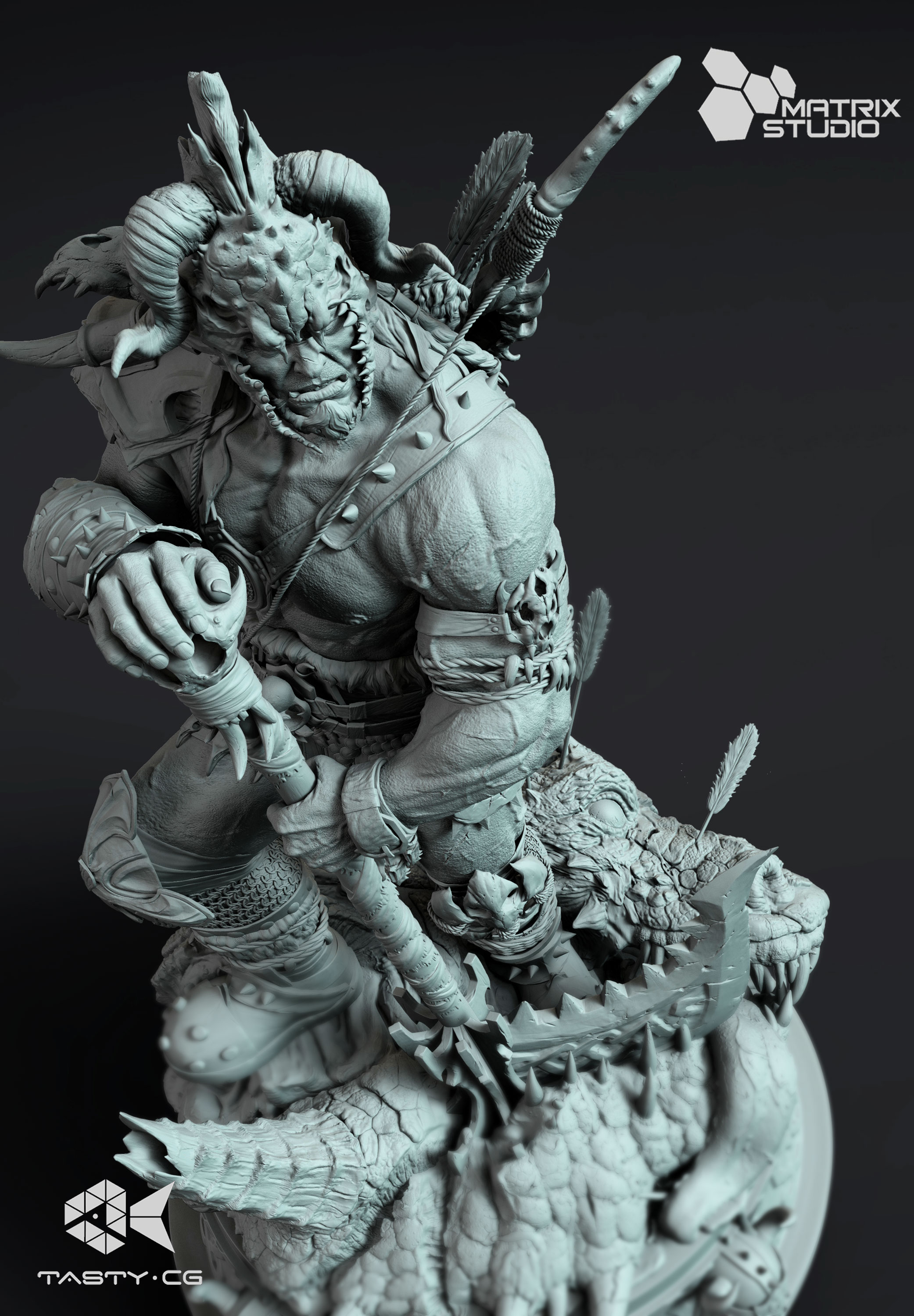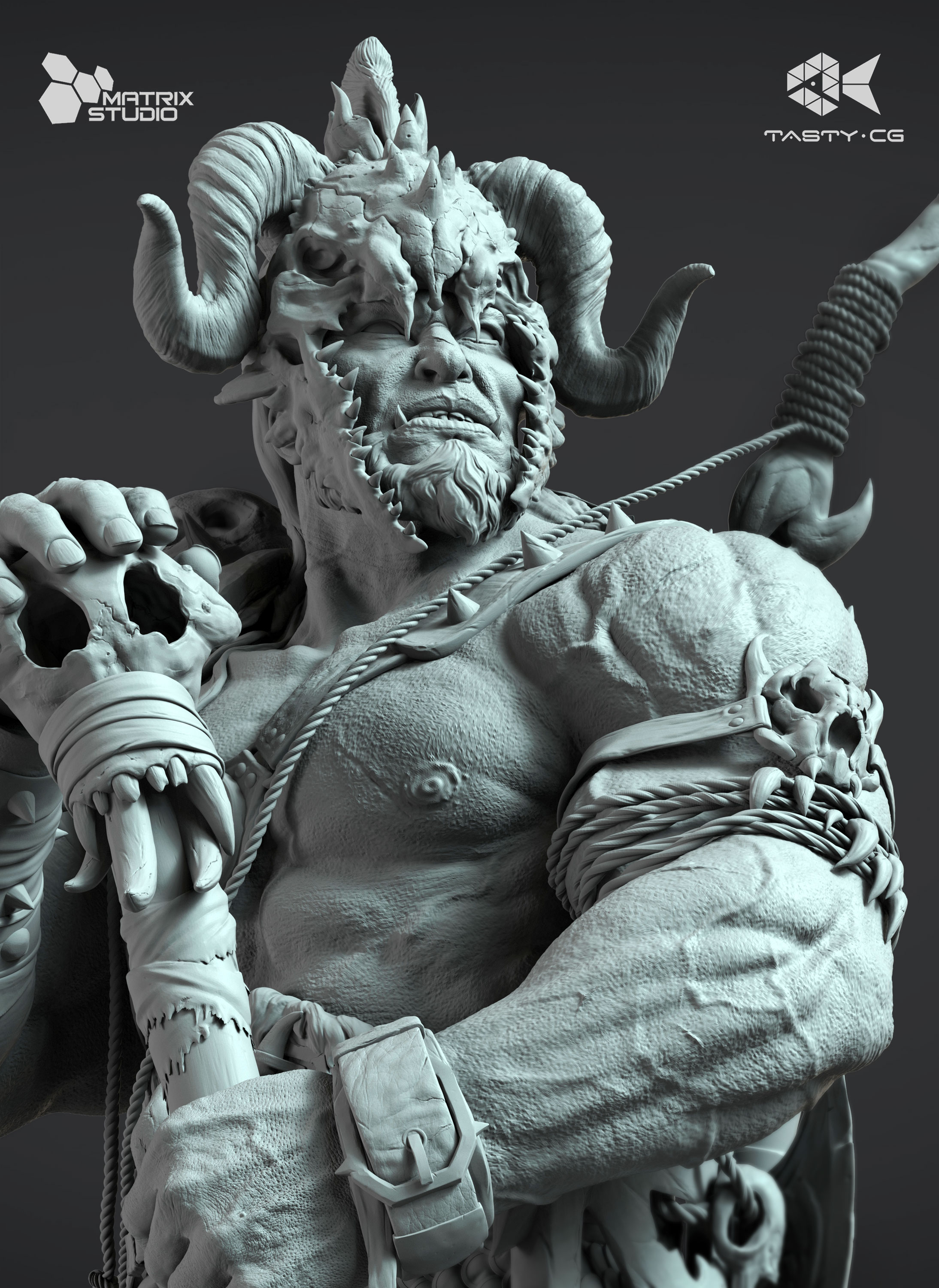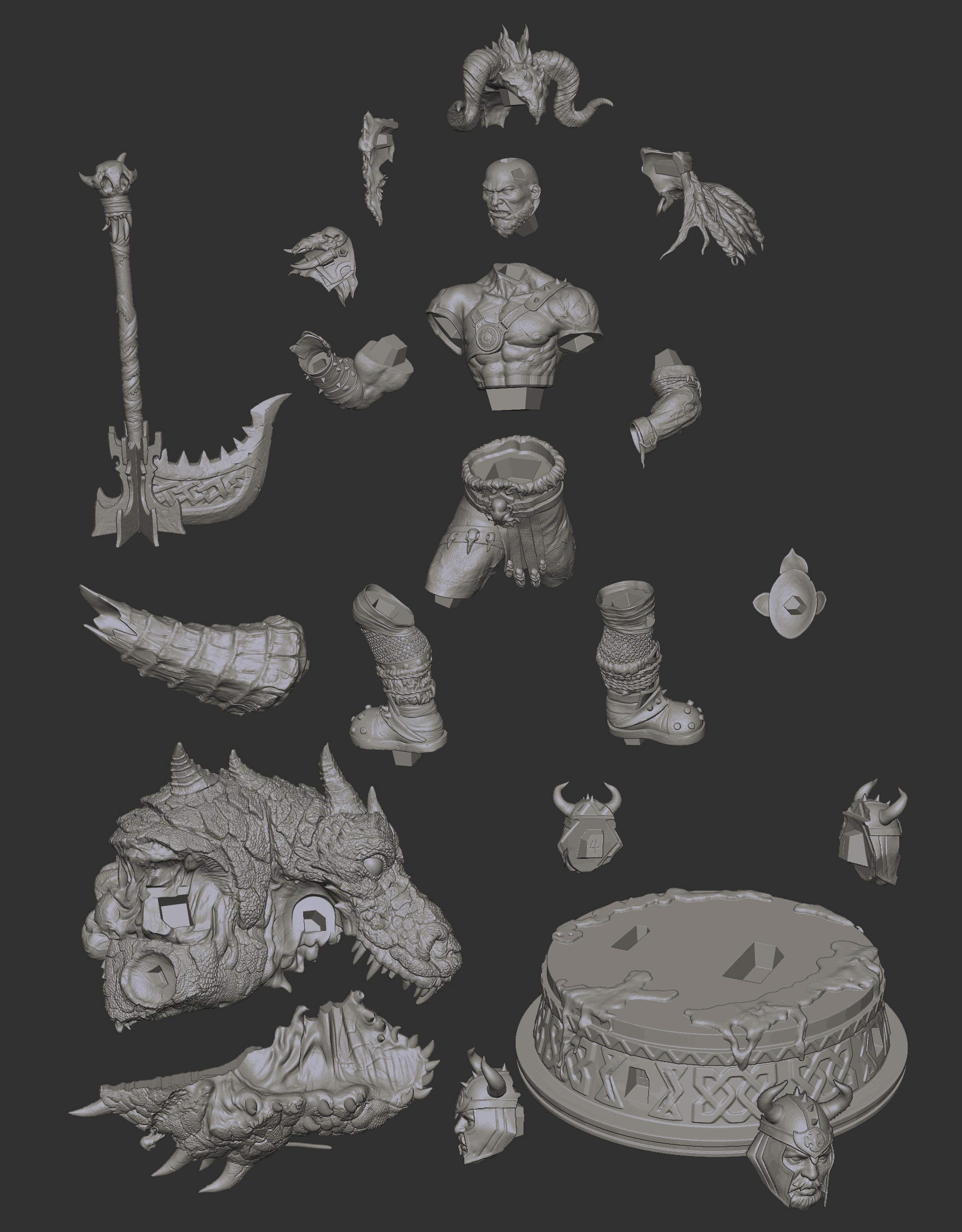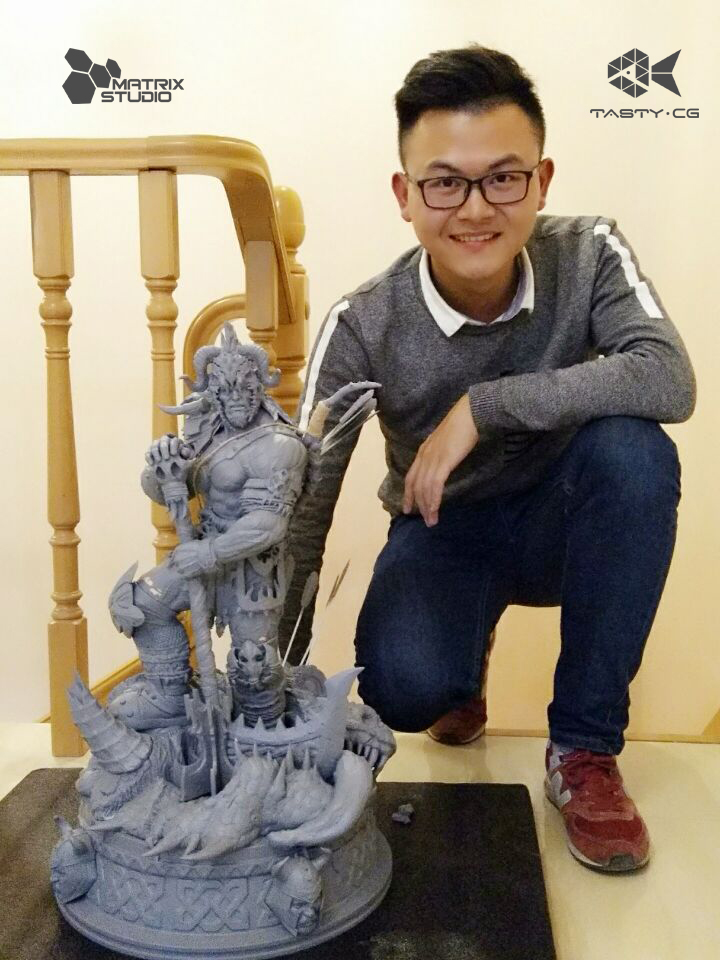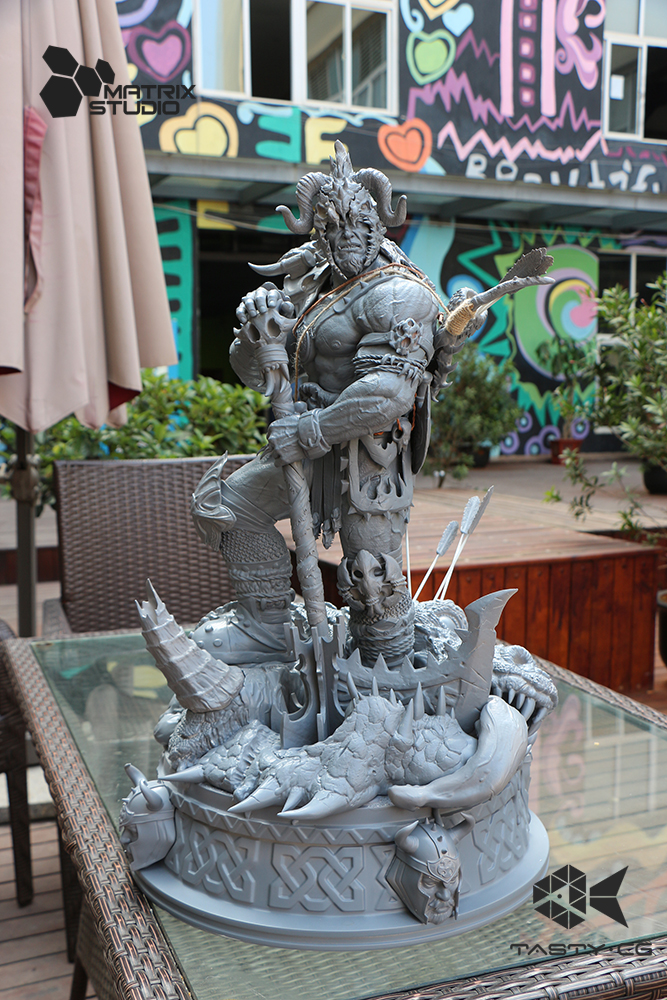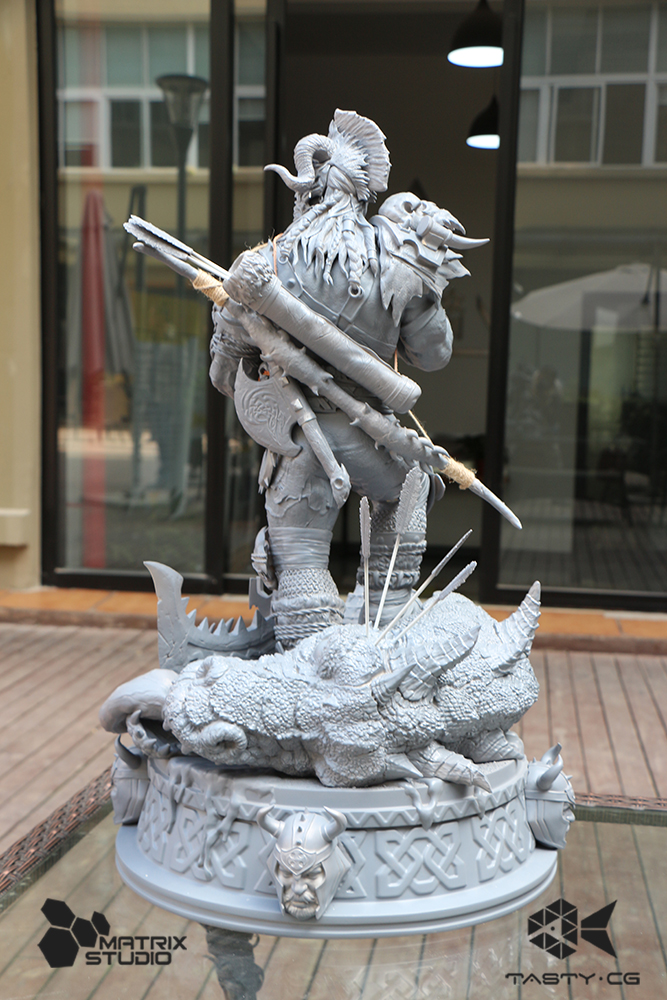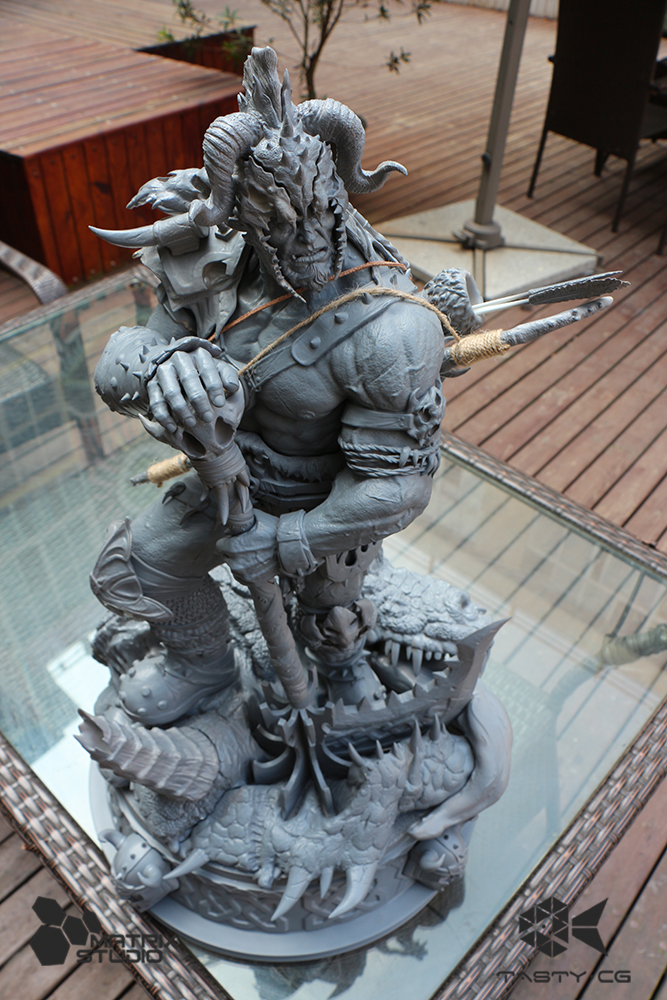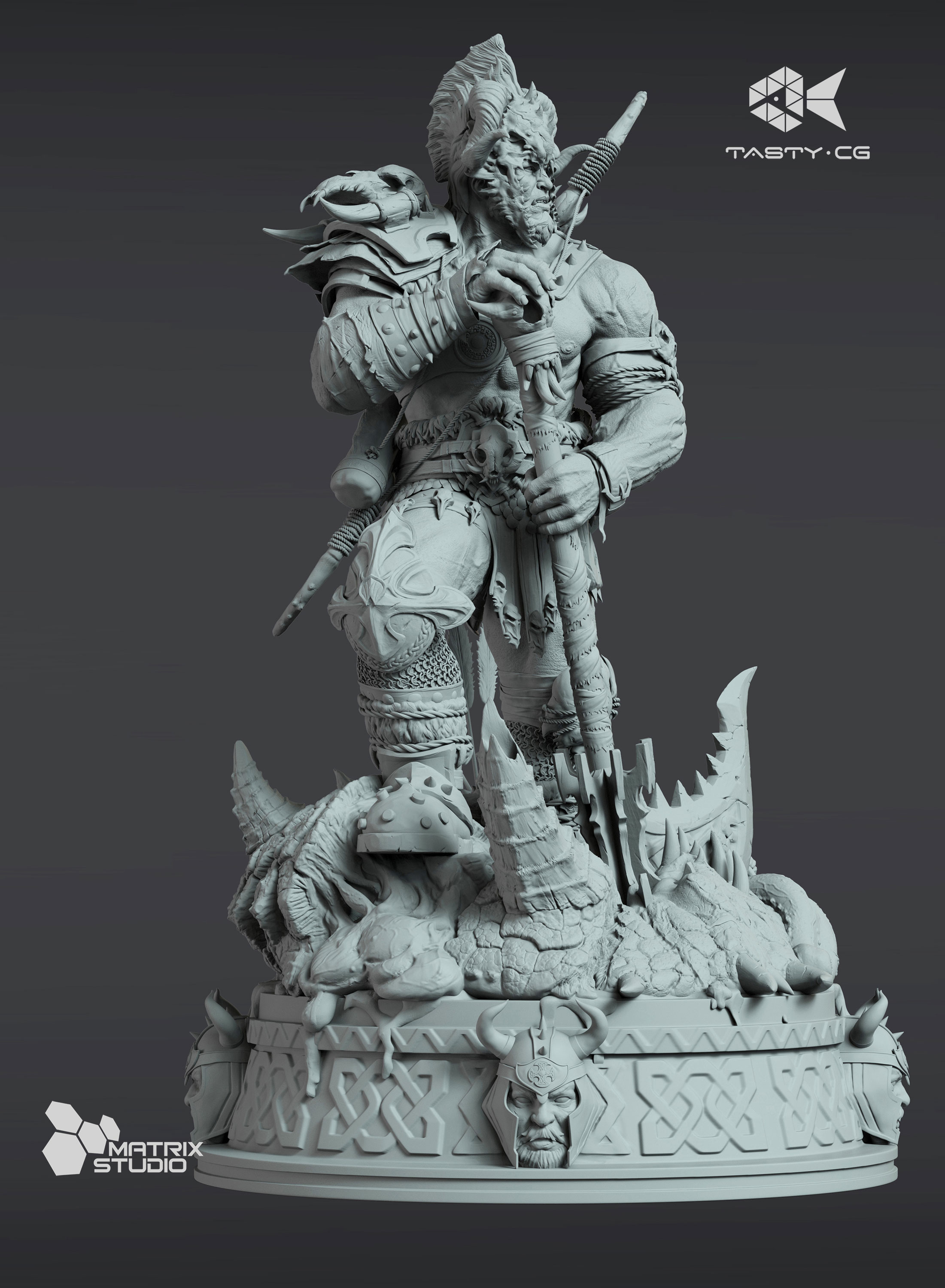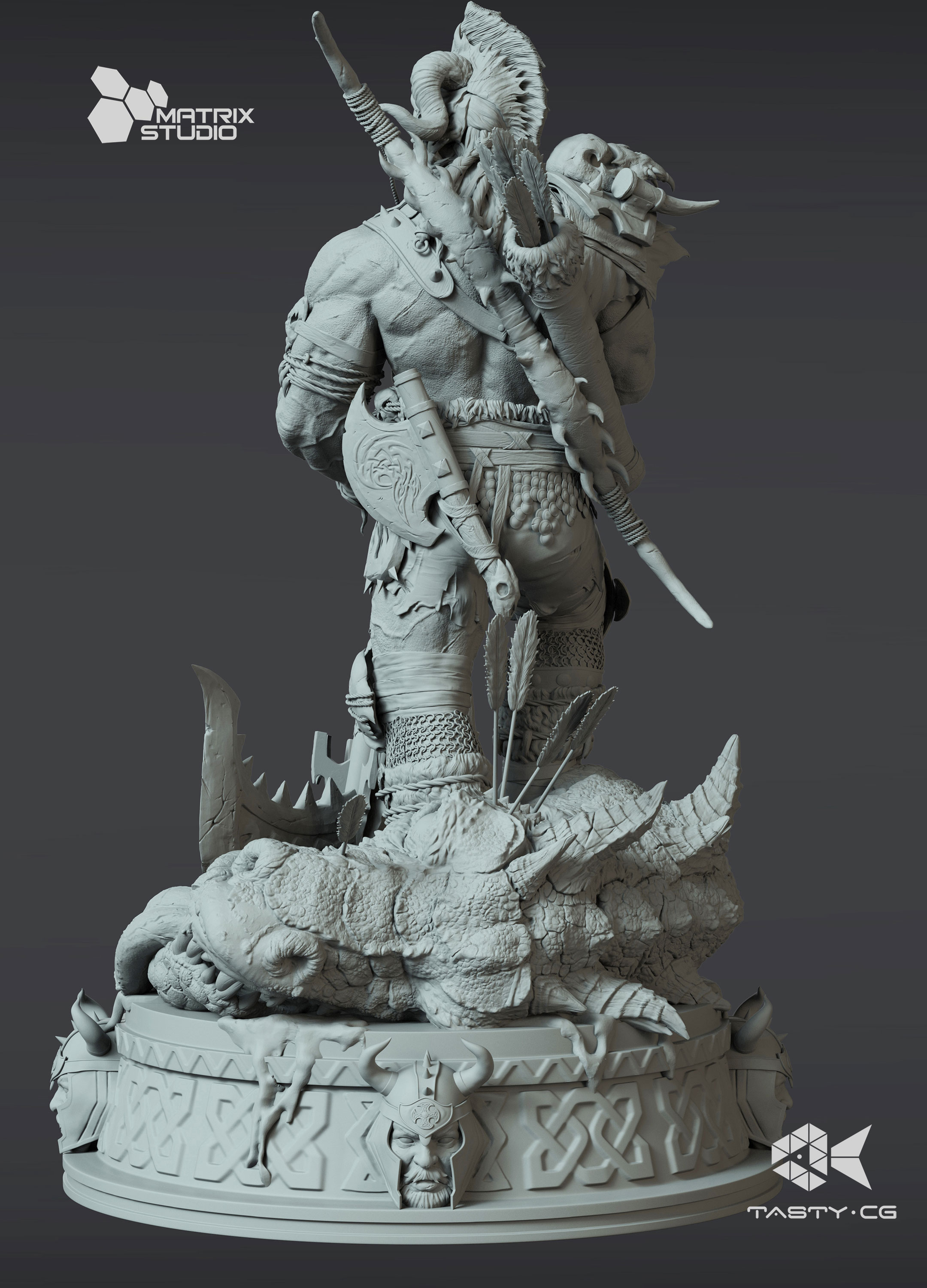 Attachments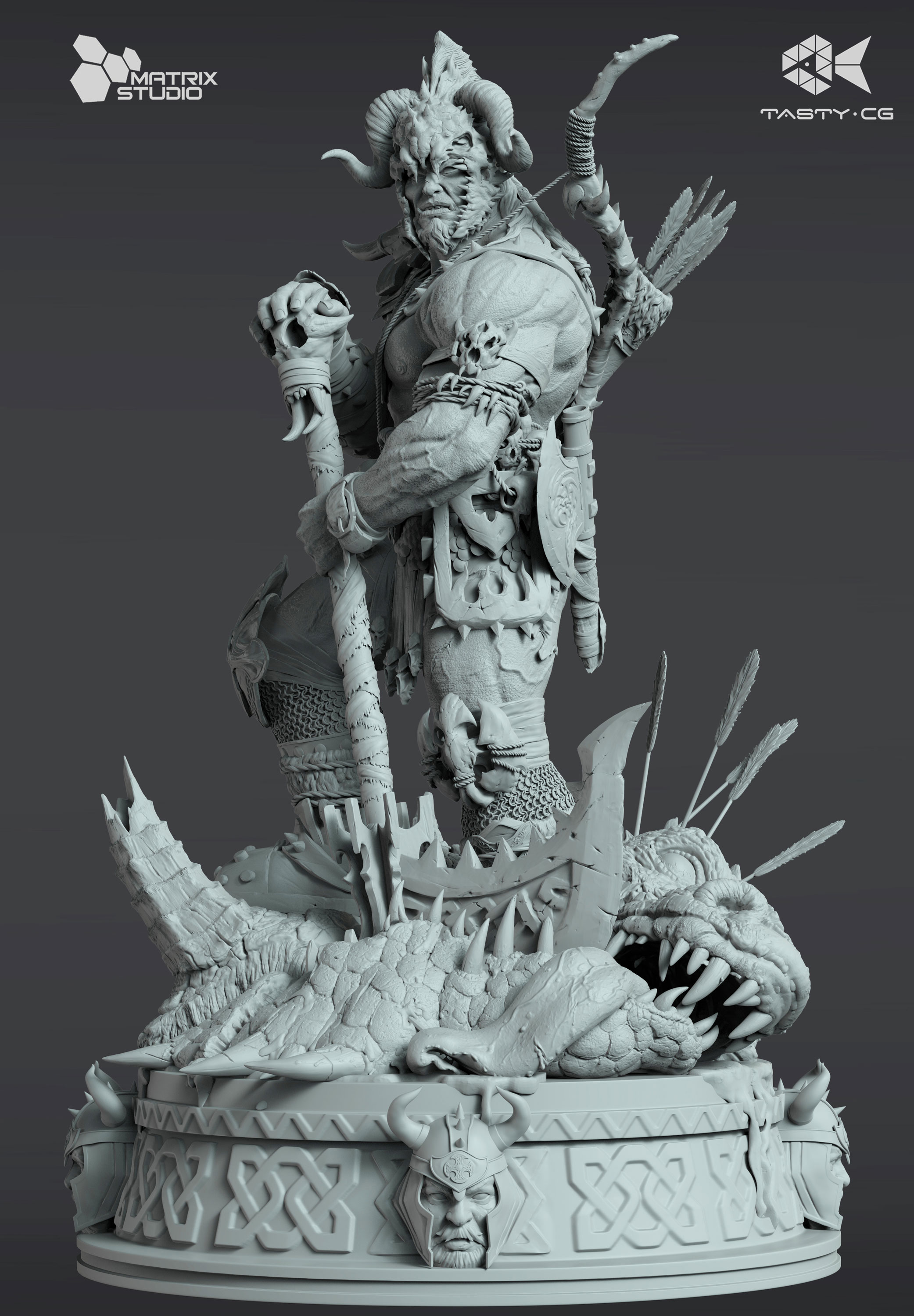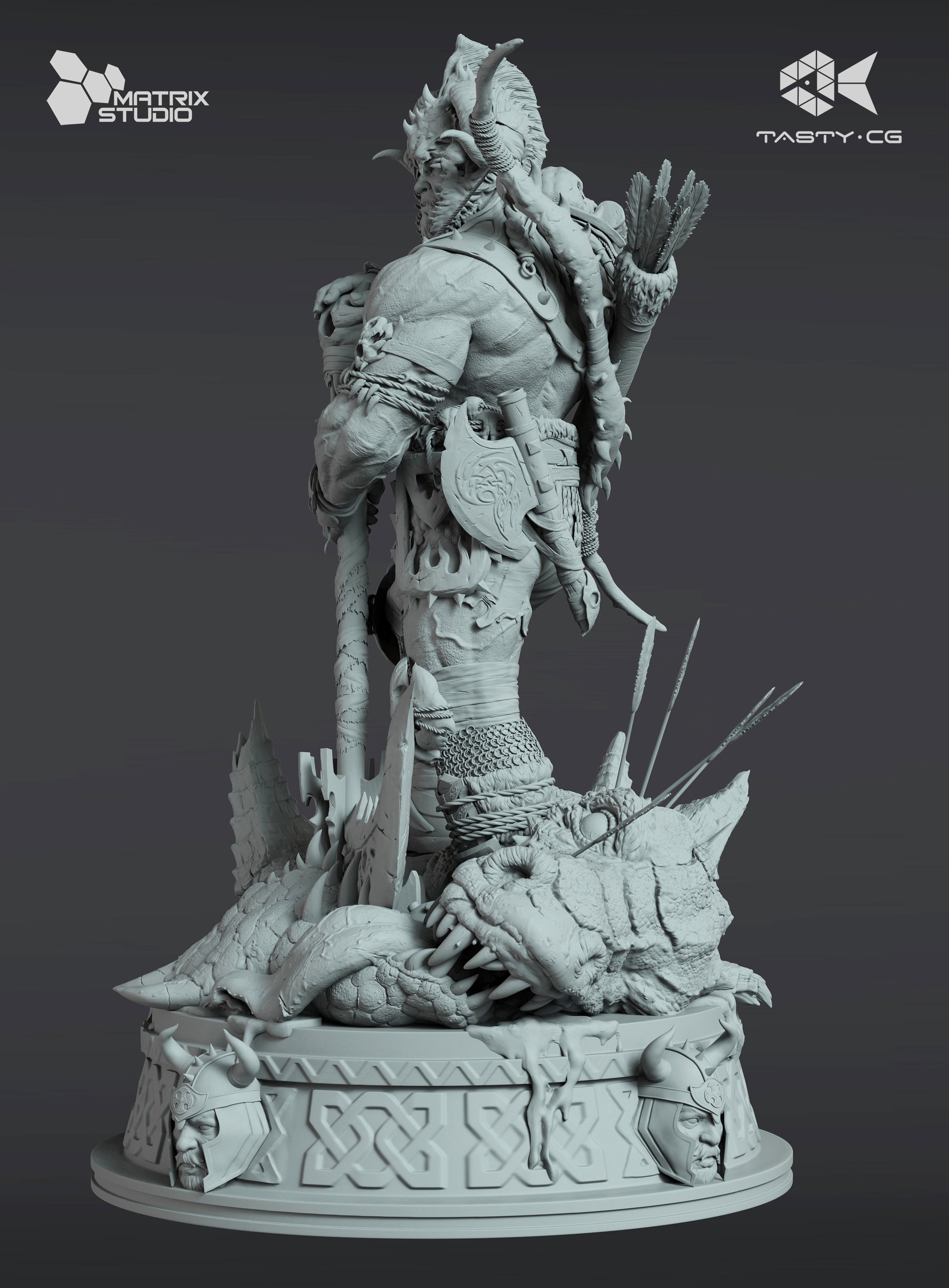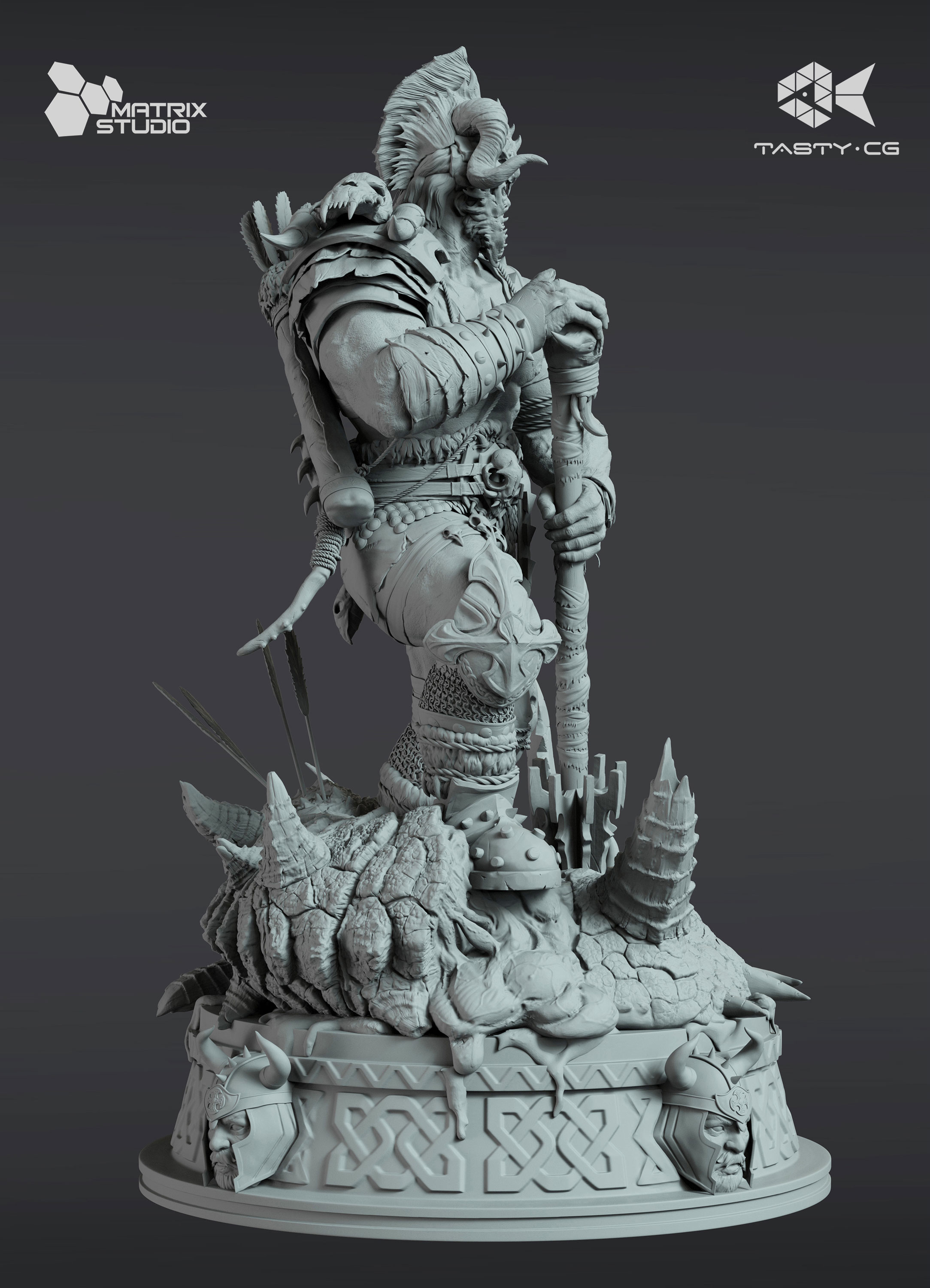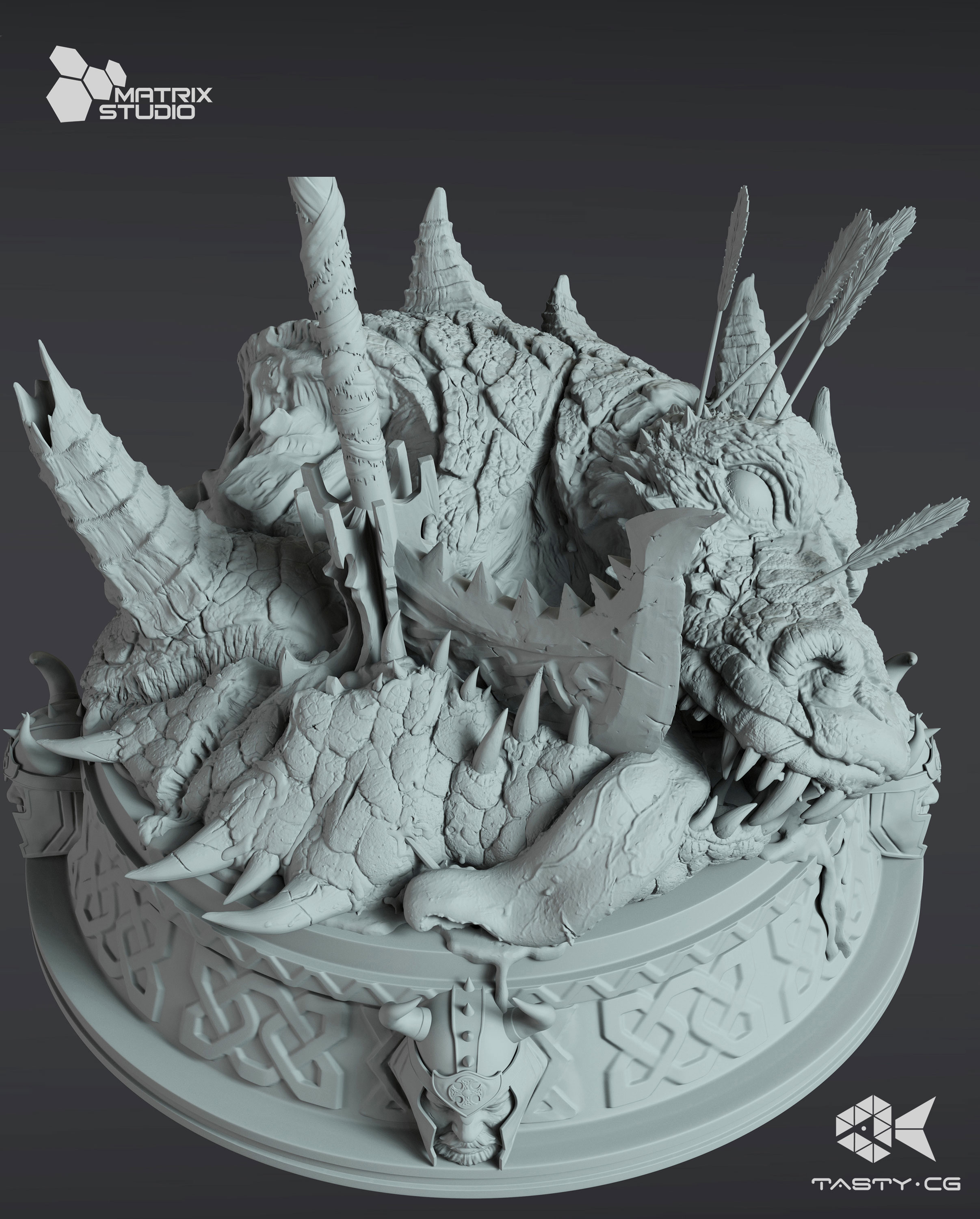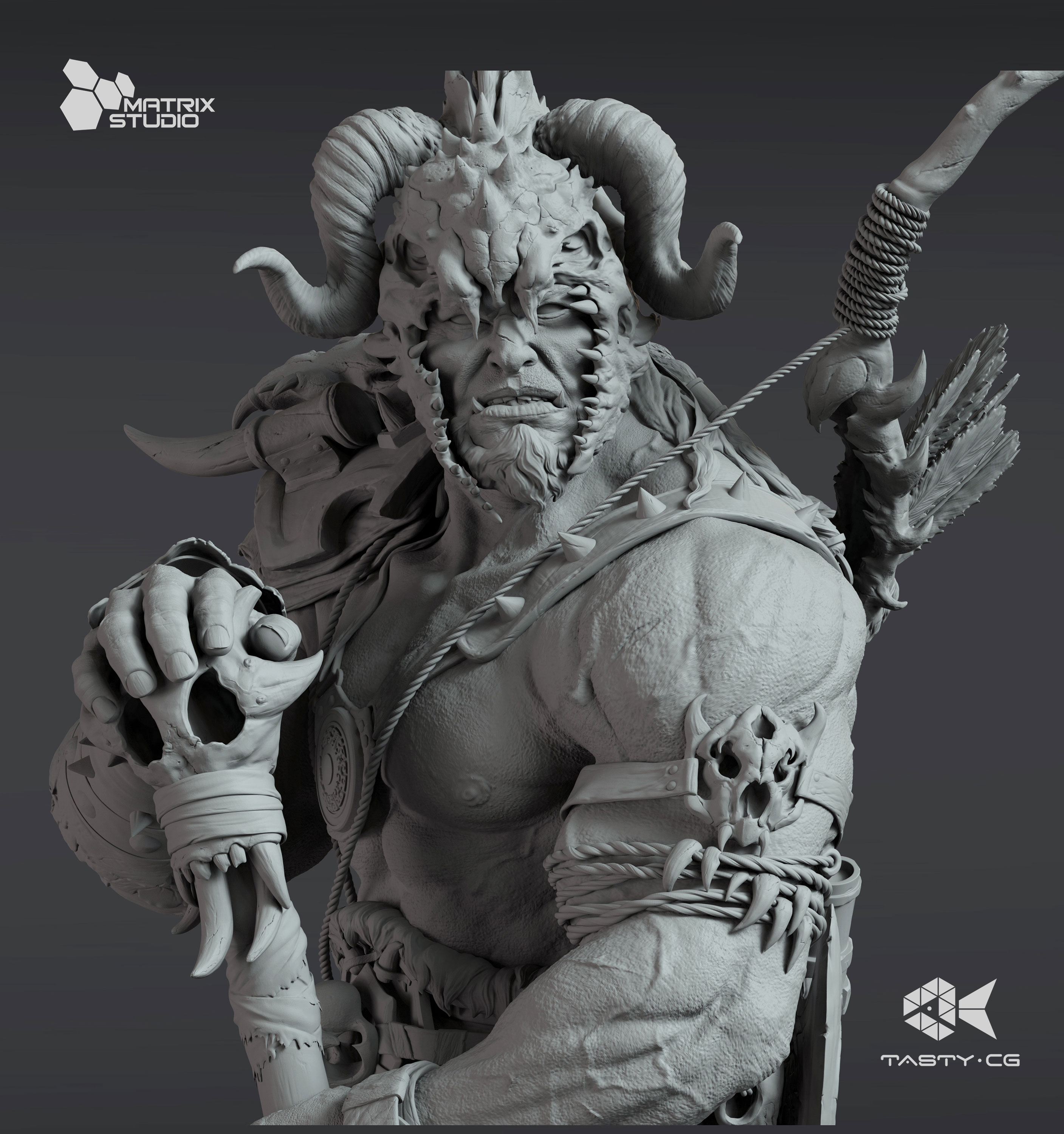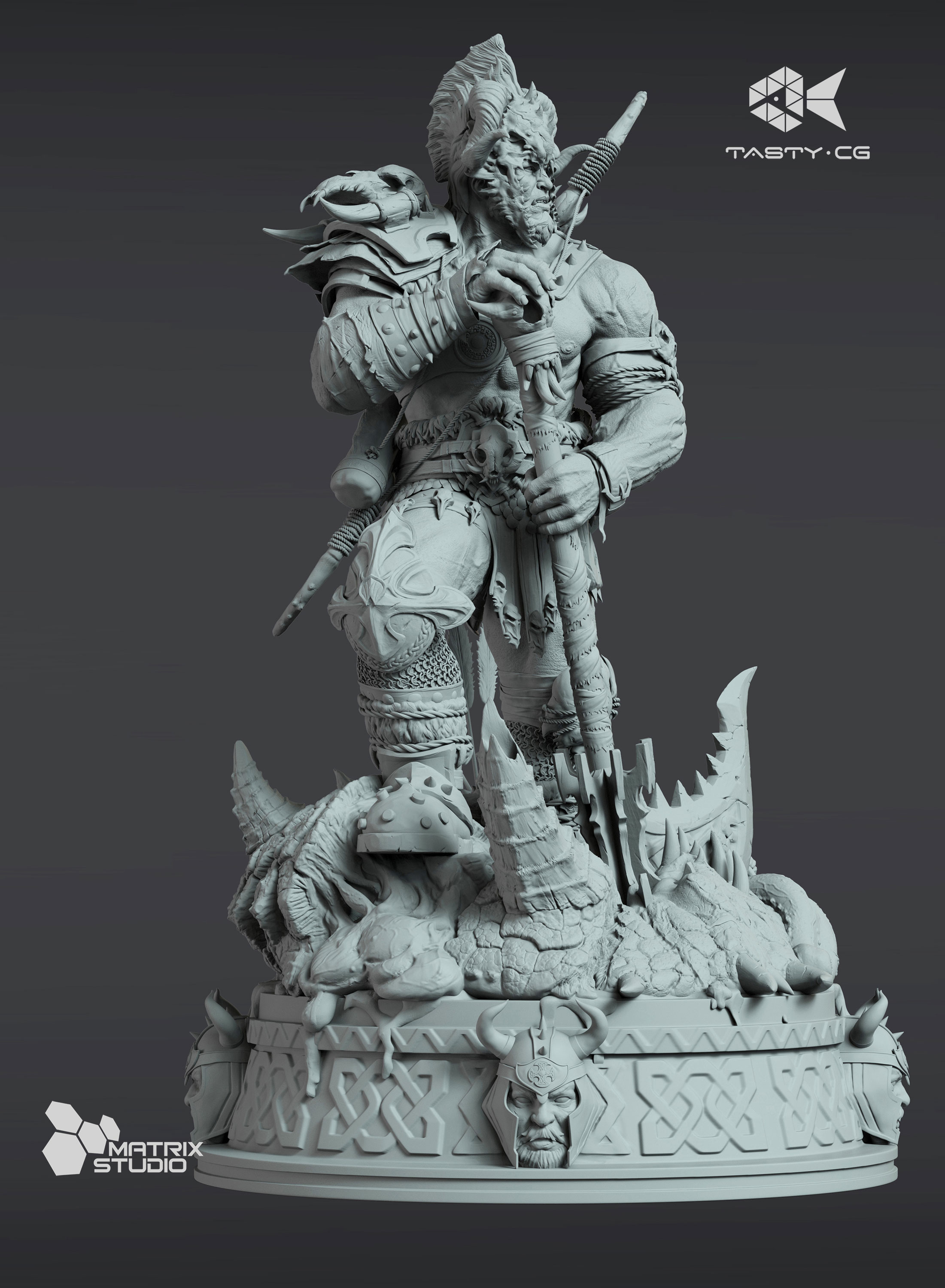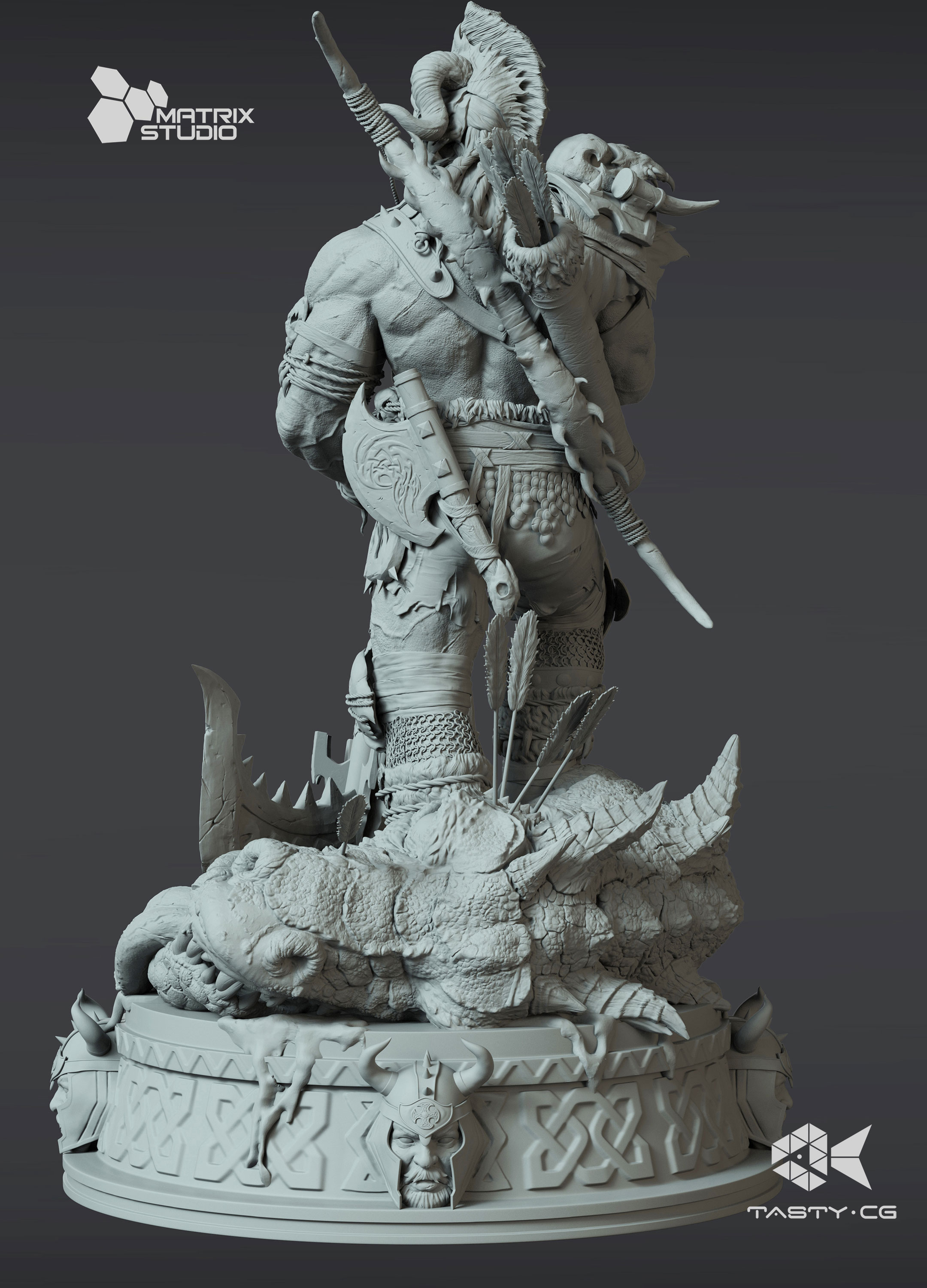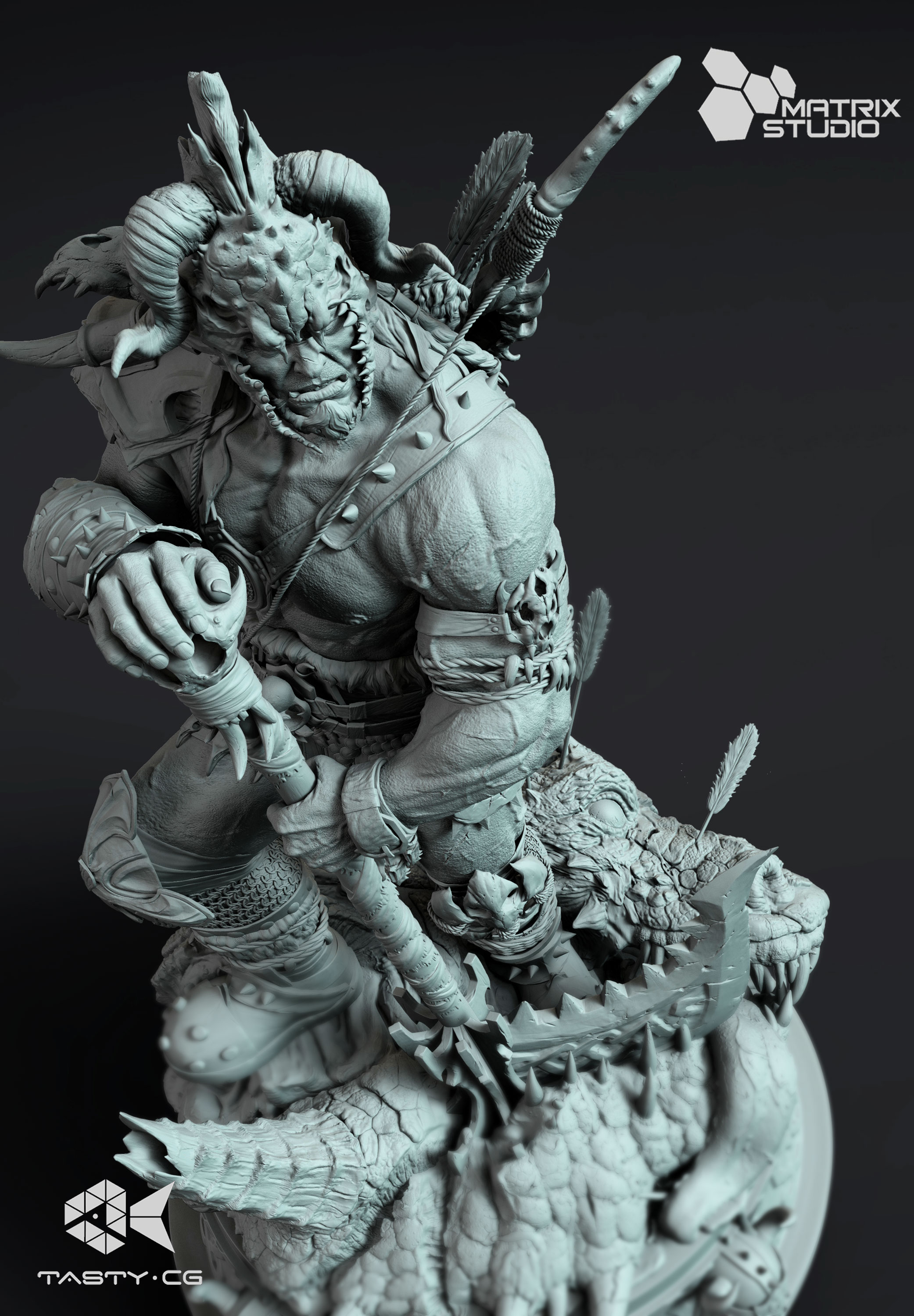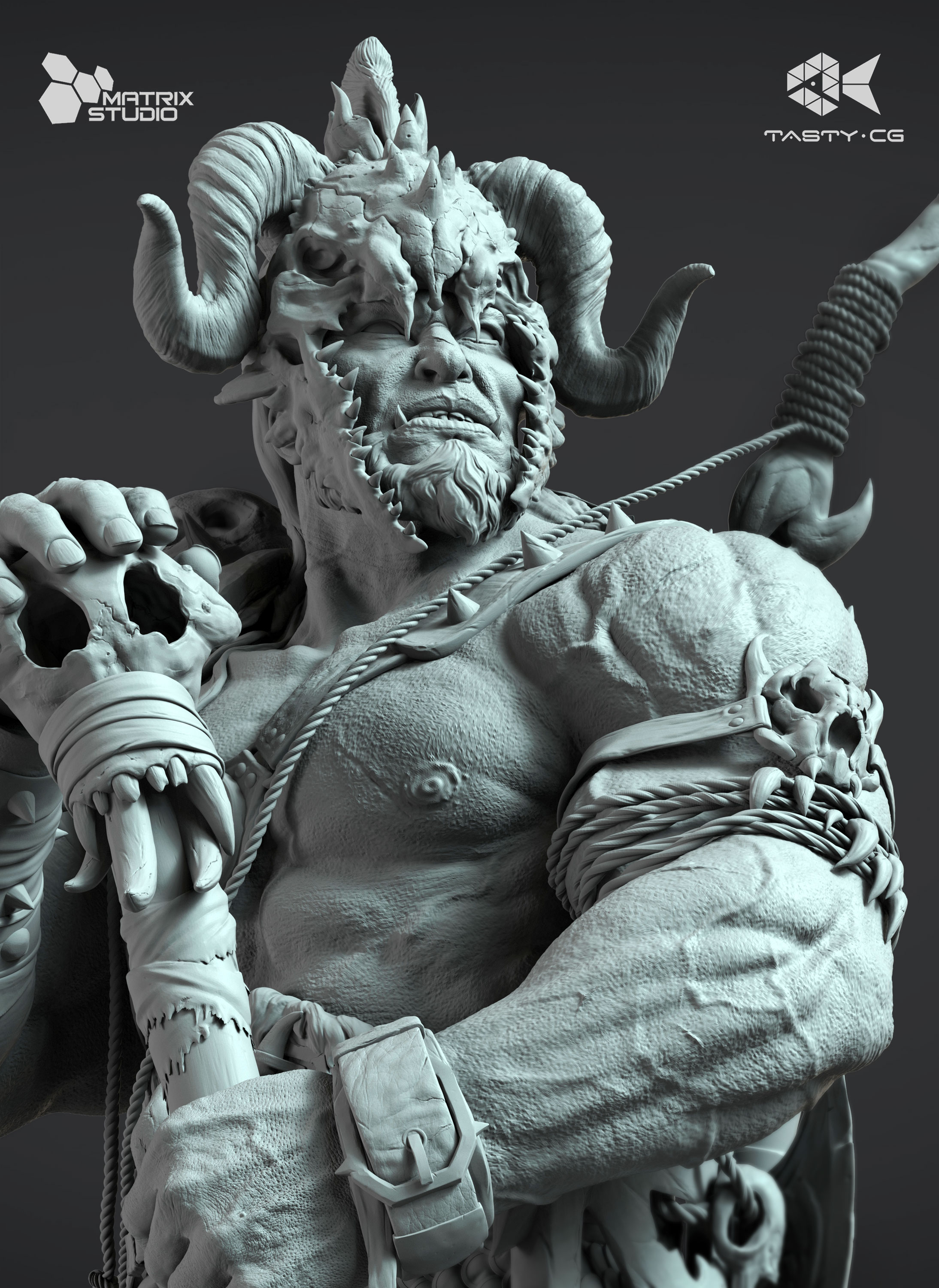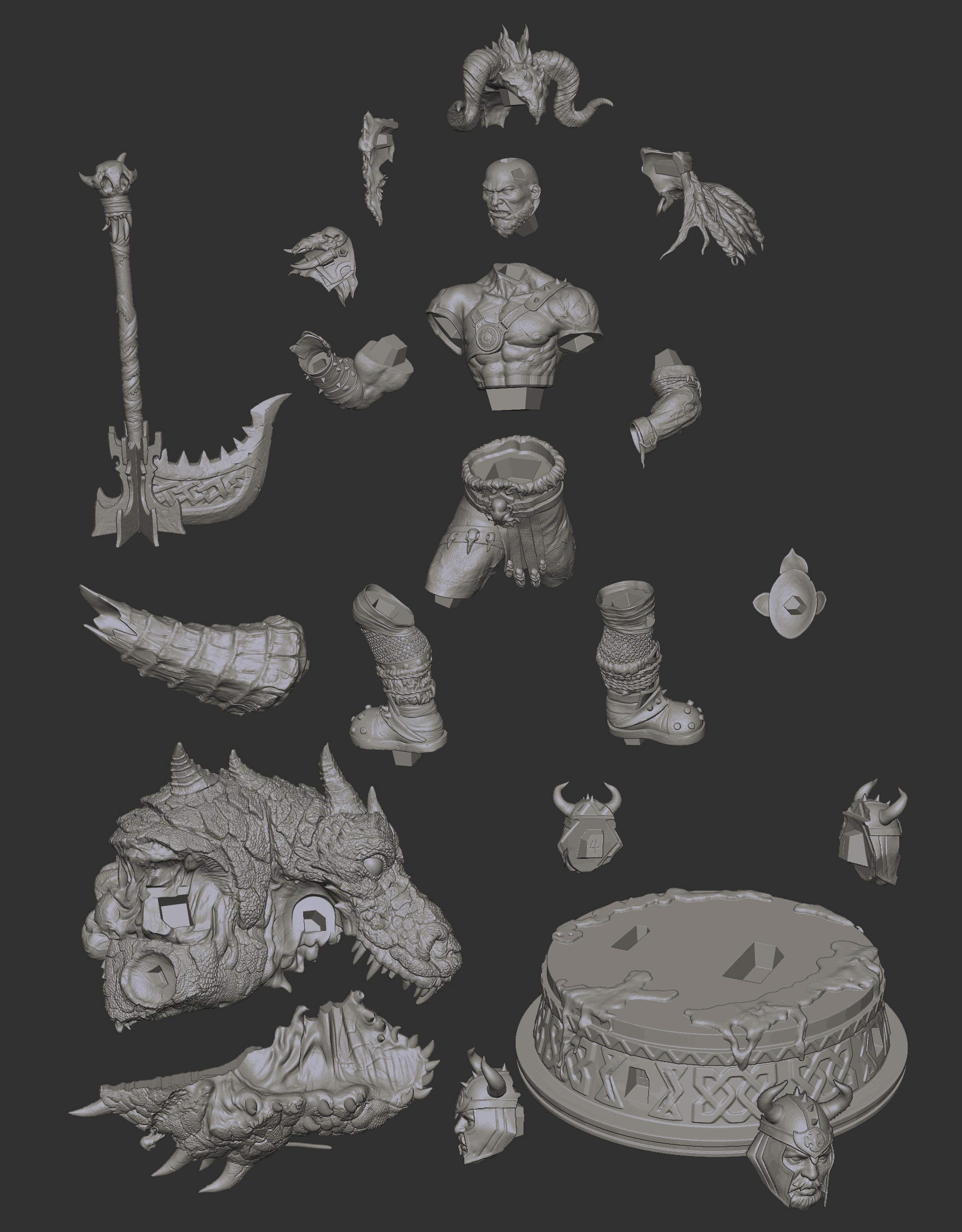 Very cool work!!
Cheers,
Selwy
looks amazing

Excellent work!

small_orange_diamond
small_orange_diamond

Omg Amazing!!

Awesome job!
What did you use to 3D print the model?
Love the detail, and final print!
Fantastic work. Great Keyshot renders and an amazing 3d print. Perfect all round.