BANG Diorama - Character based on/inspired by artwork of Aleksey Baydakov
I am really happy to finally have this guy wrapped up and be able to share the result. I went through many ups and downs, working on it On/Off next to work and other projects, nearly abandoning the whole thing and finally deciding to see it through.
I used ZBrush to sculpt the whole character. The Low-Poly was also created using ZRemesher.
My goal was to learn and improve, and not just make a character but also create a small environment which would suit his character. The mood is inspired by the misty, cold autumn streets of Amsterdam. Textured in Substance Painter. Parts of the Environment are Megascans assets, as well as the vegetation. The trash bags are from a UE4 Asset pack. Rendered in Marmoset Toolbag.
For more shots please visit: https://www.artstation.com/zrinkokozlica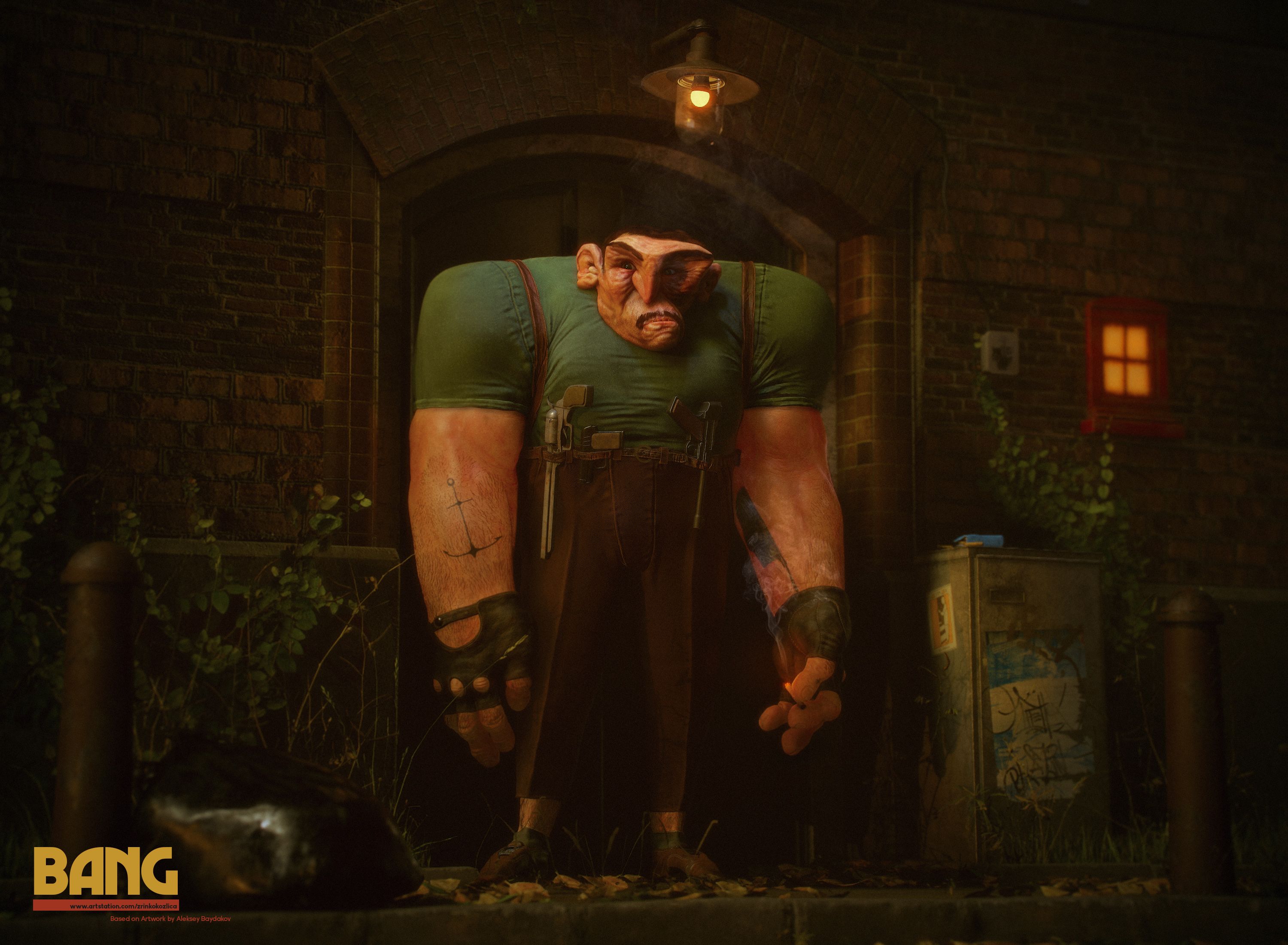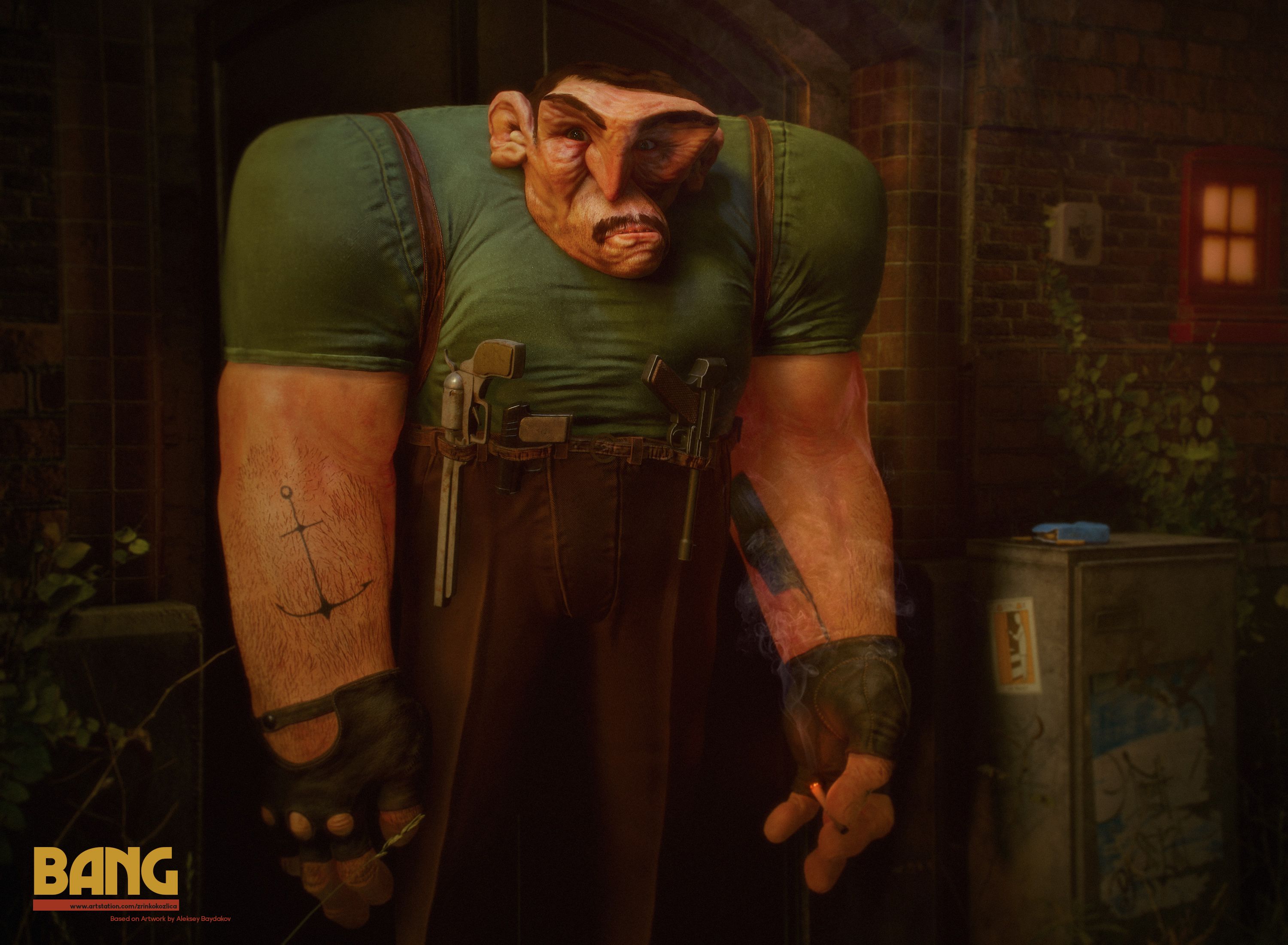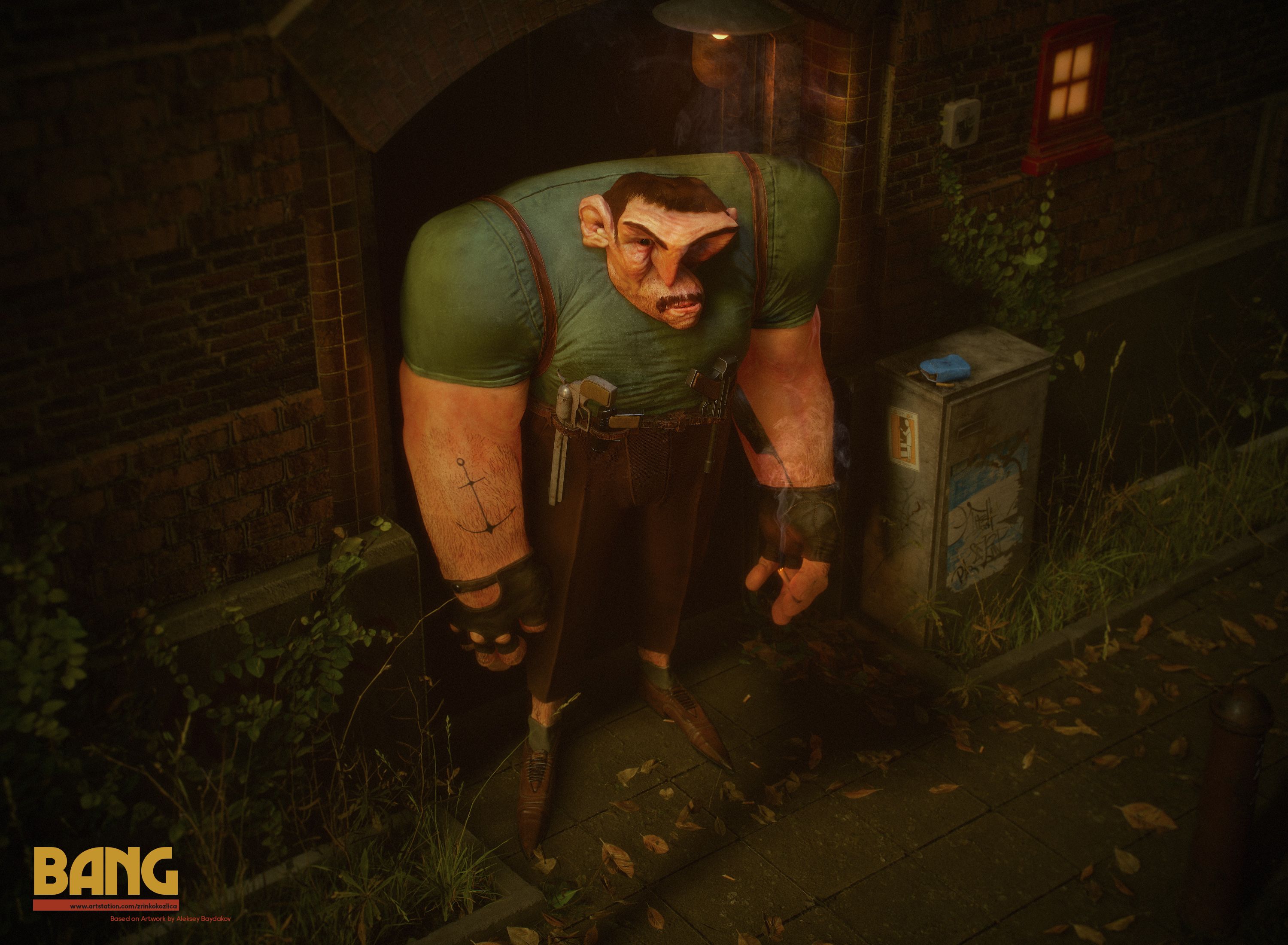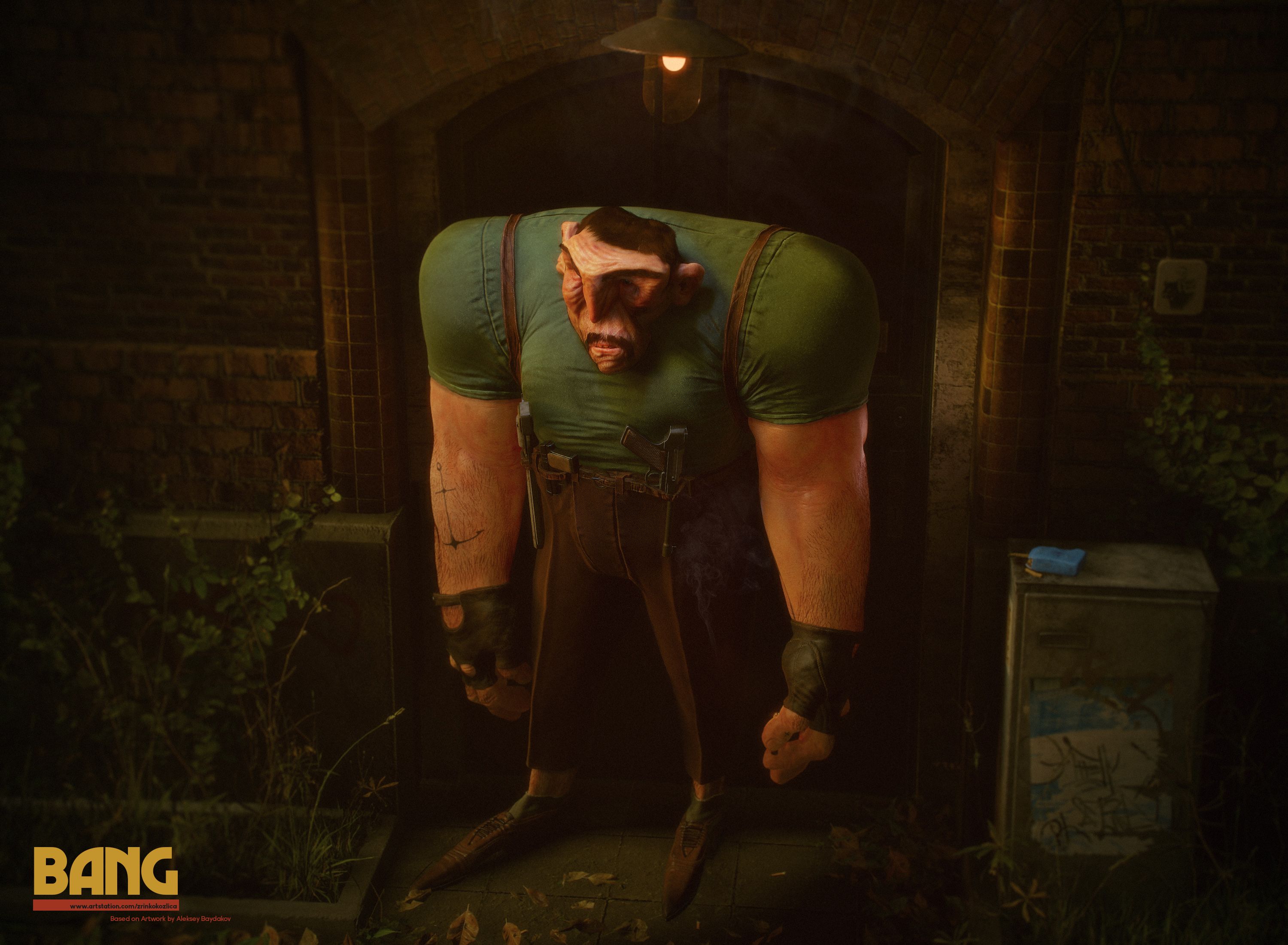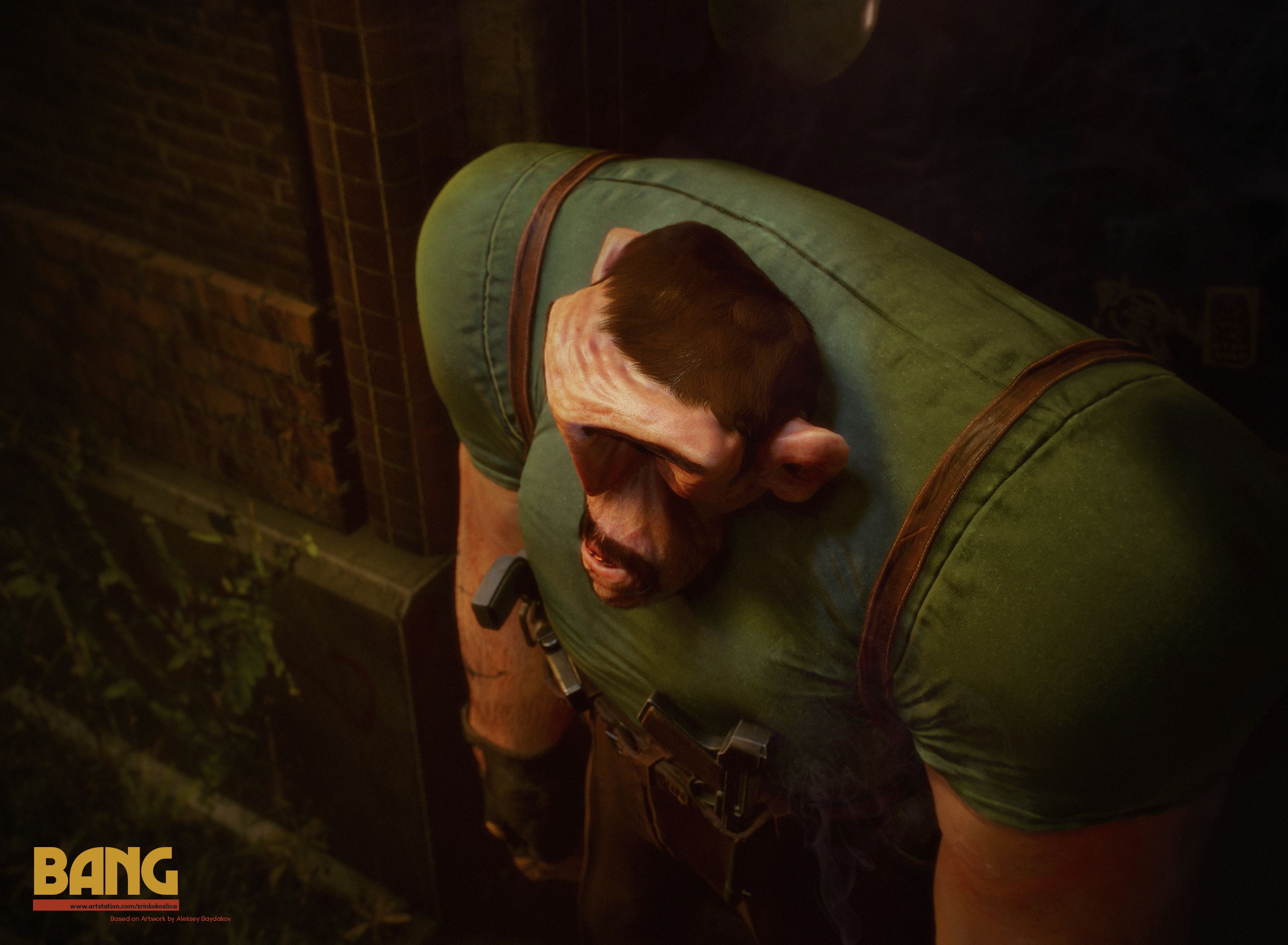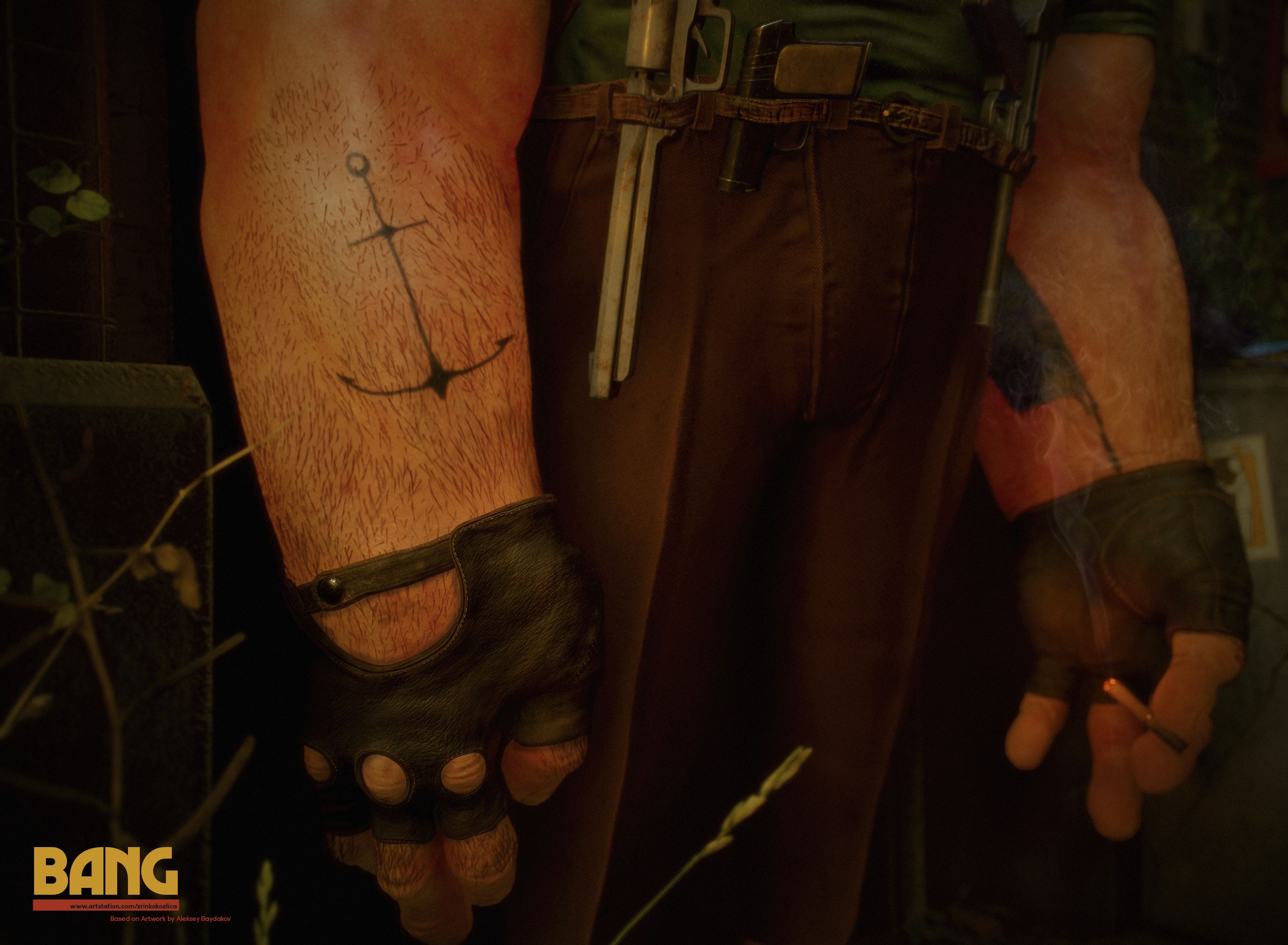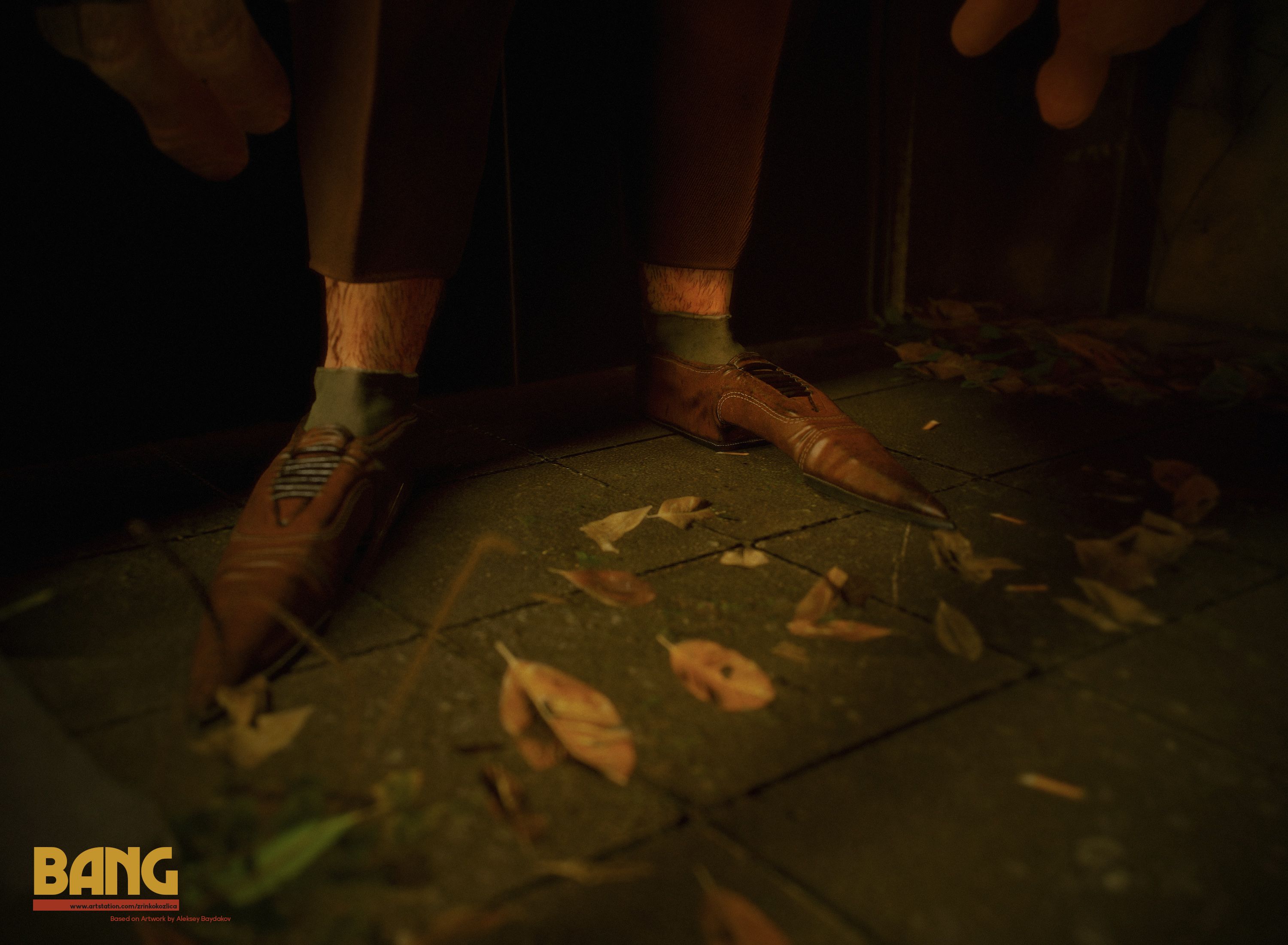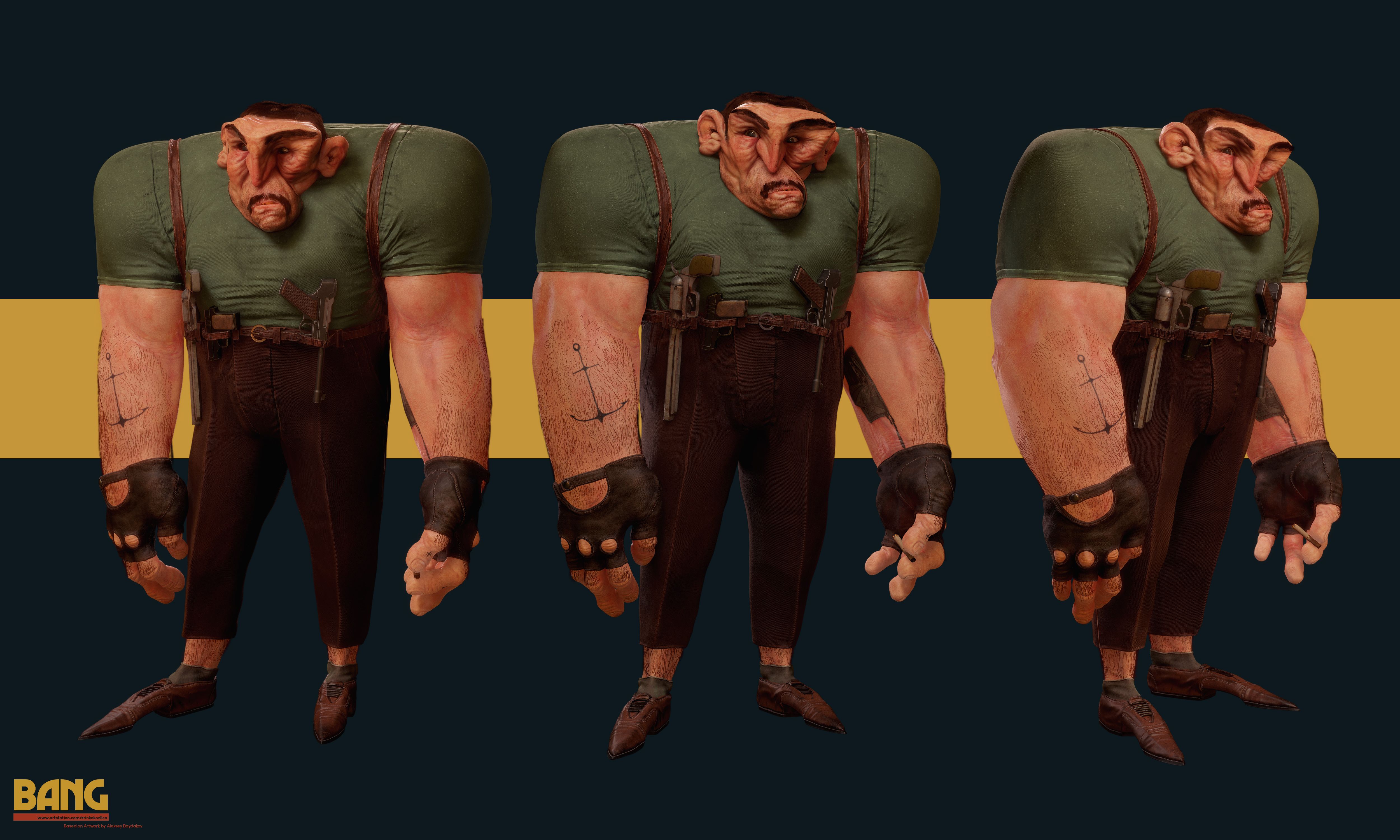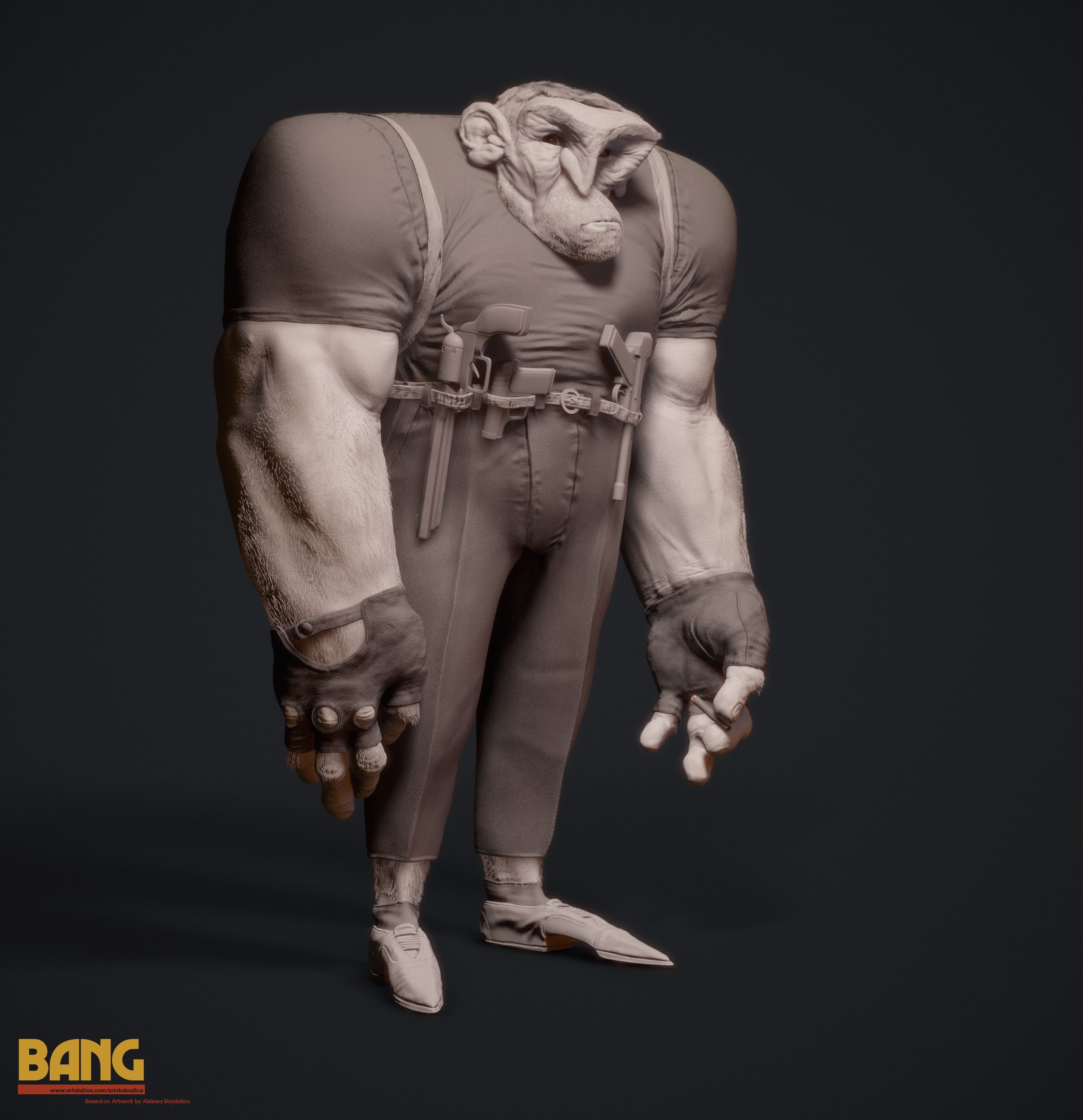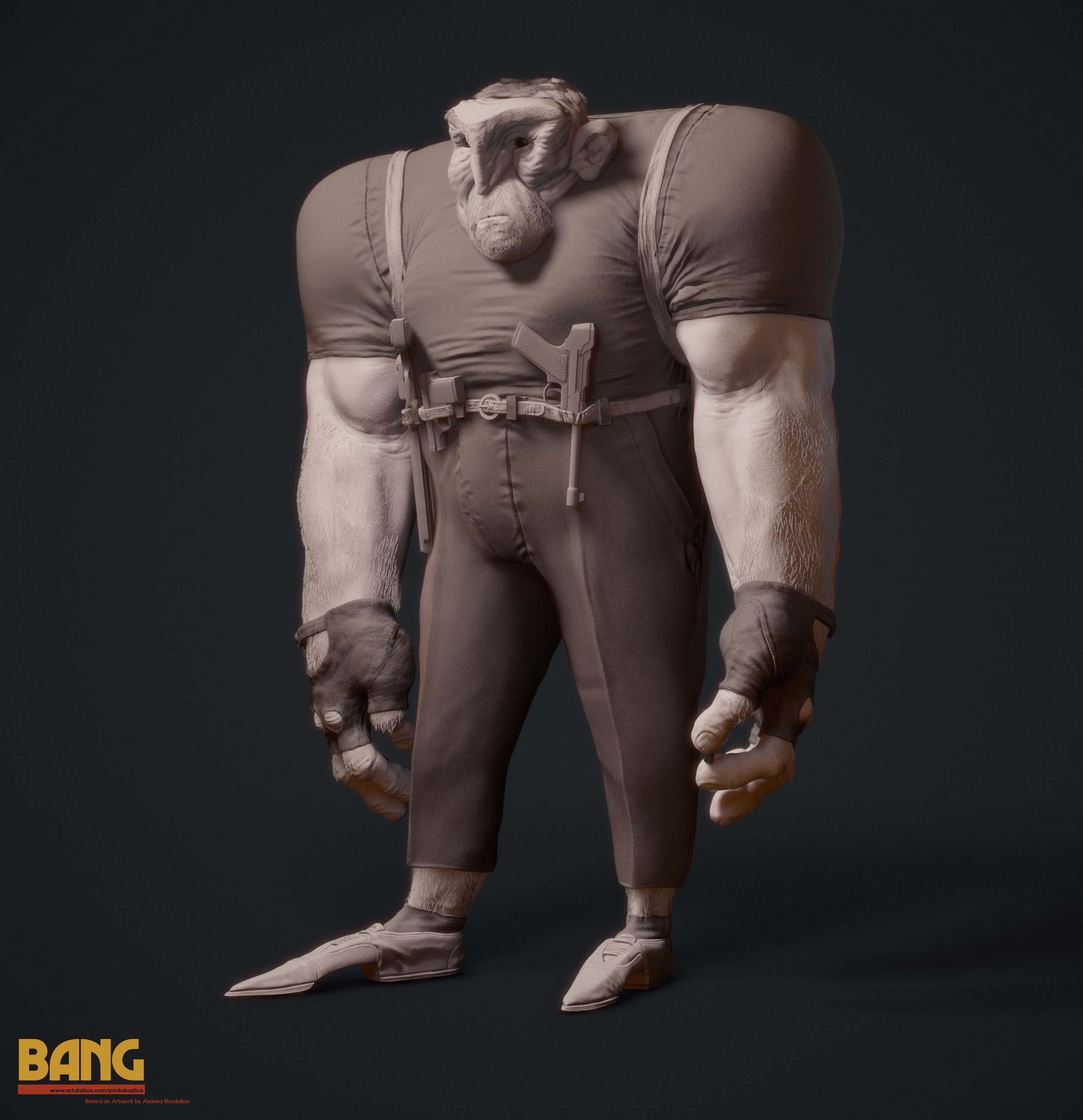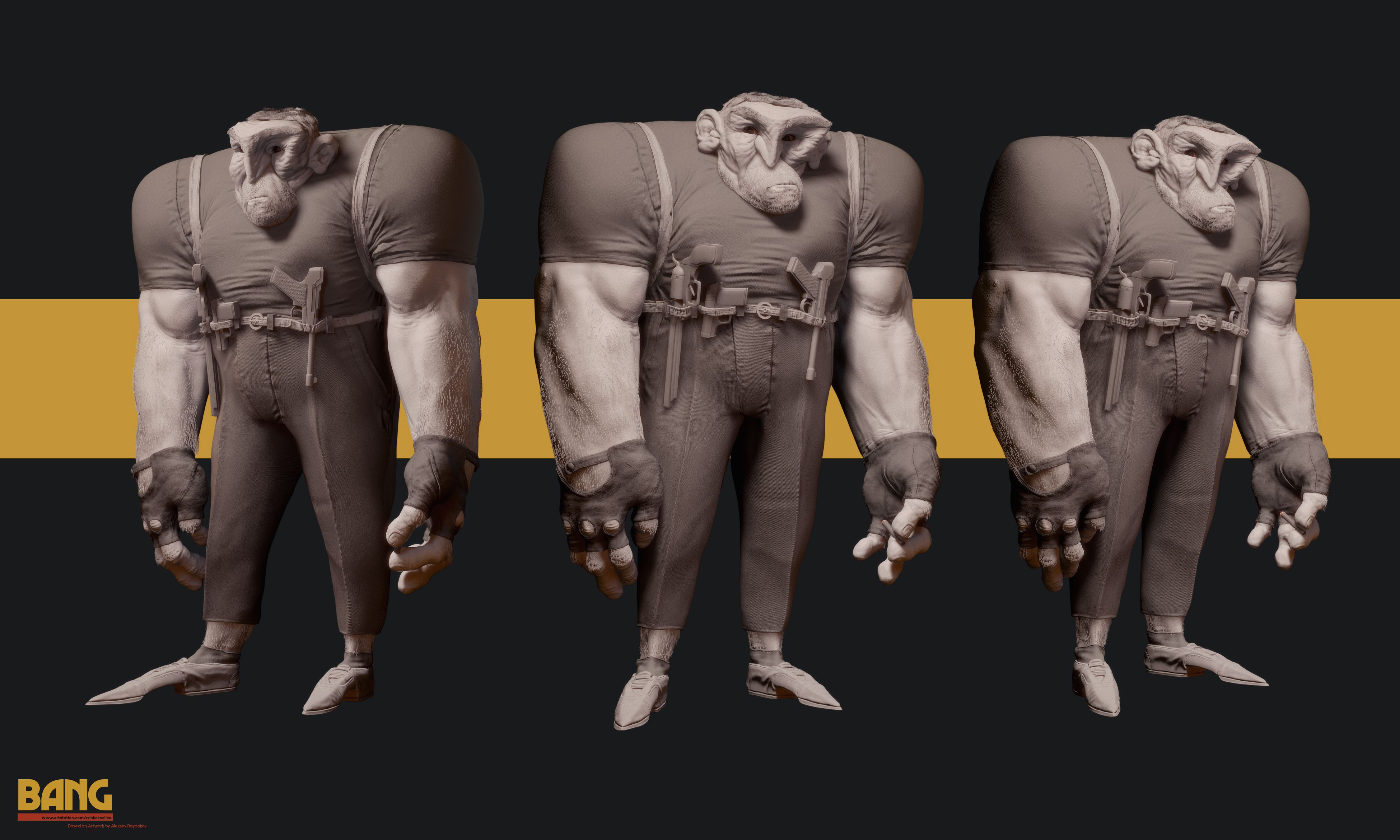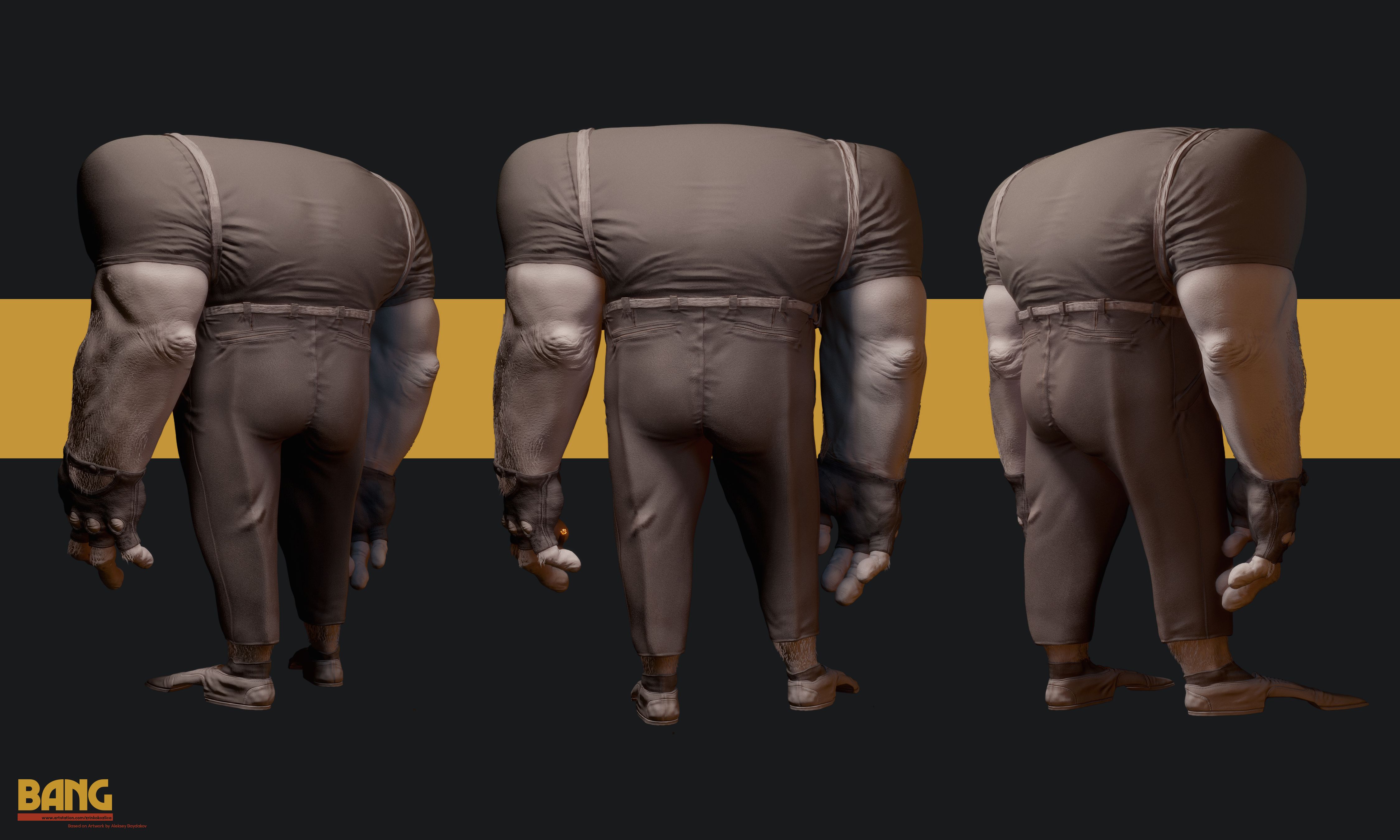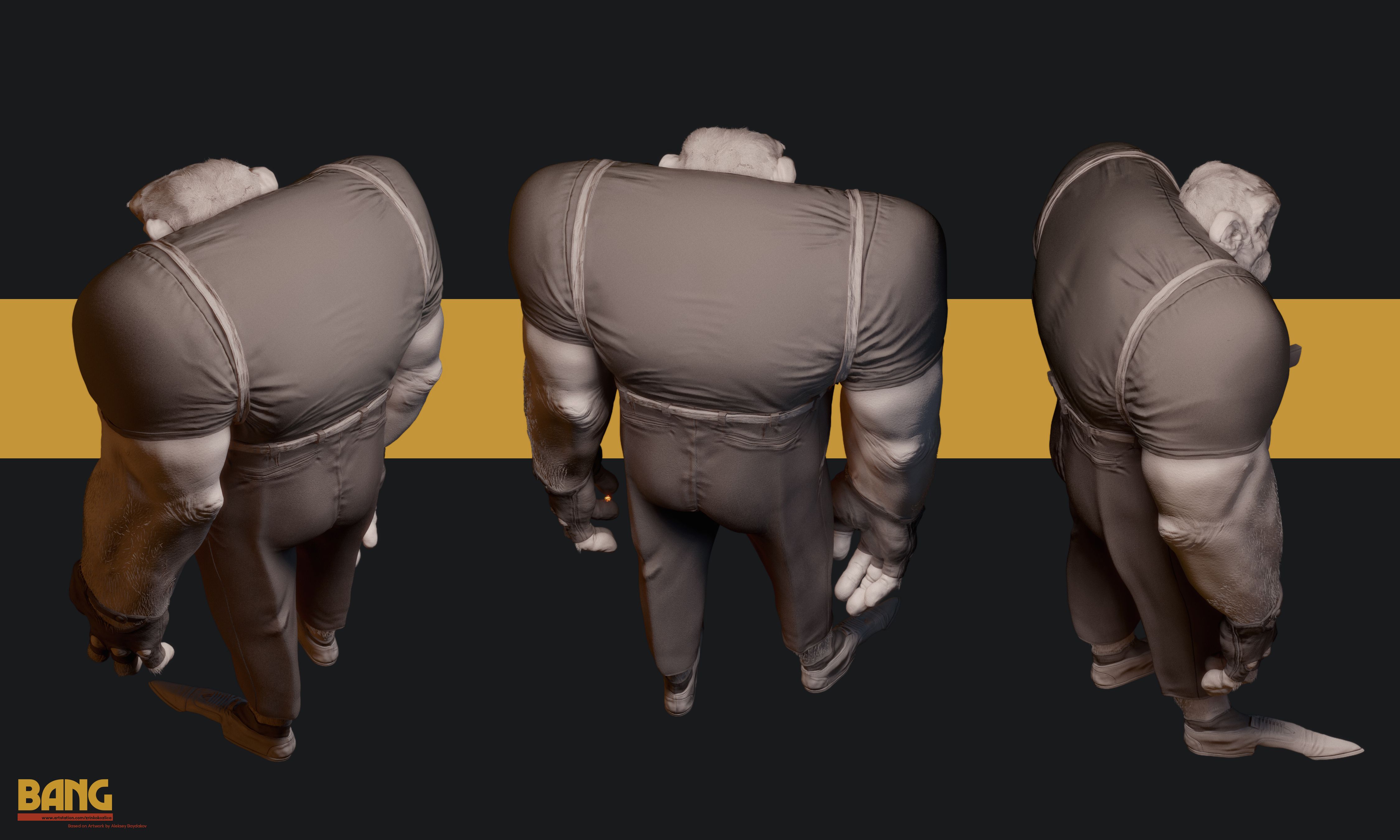 Attachments