Bafrogort.
Concept art by Bobby Rebholz
"The jungles of Ecor117 always seem to reveal new and interesting creatures. We come across one such creature; The Bafrogort. This towering beast spends most of its day feeding on vegetation and minding its own business."
Digital sculpting in Zbrush and rendering in Keyshot.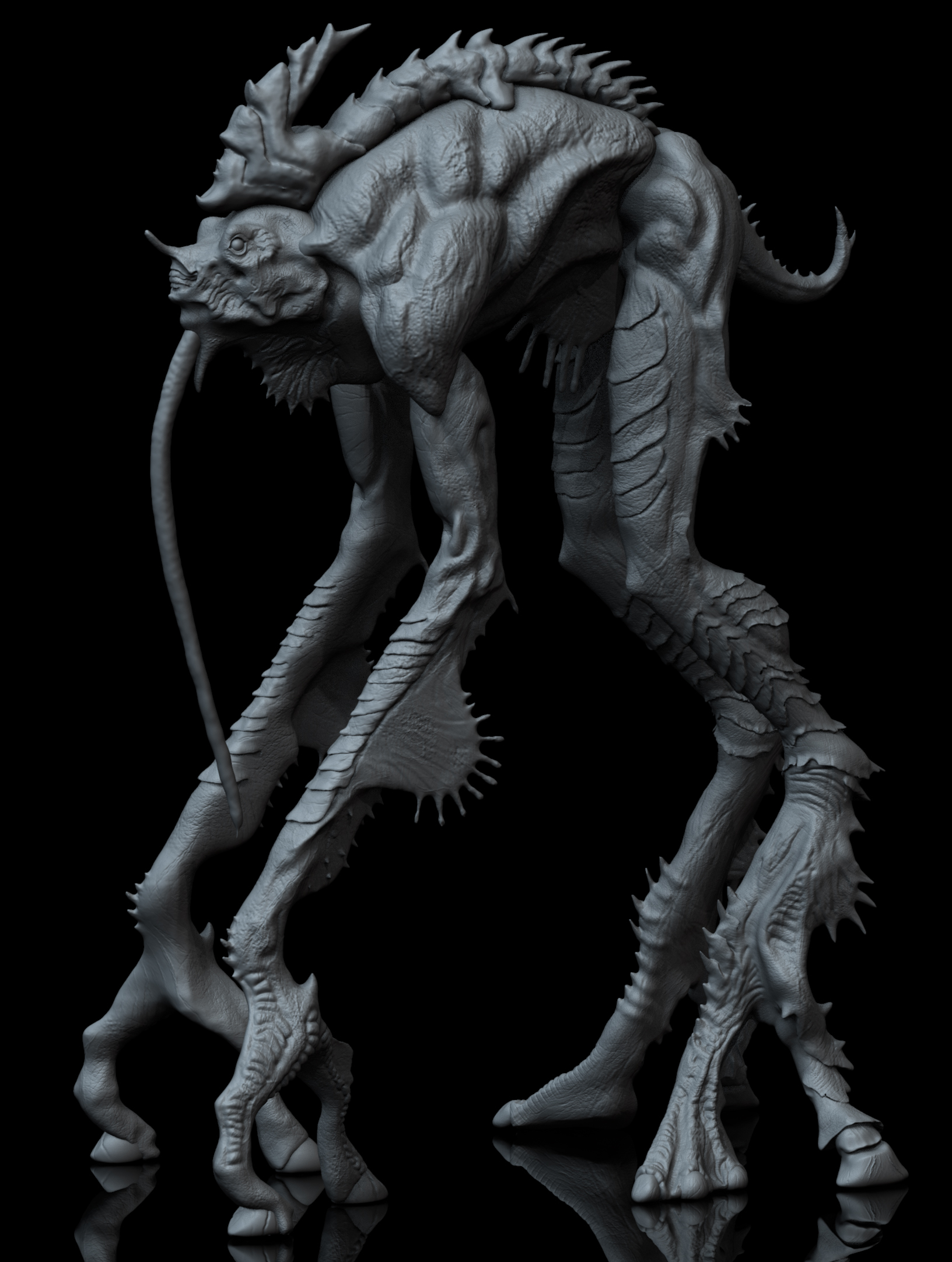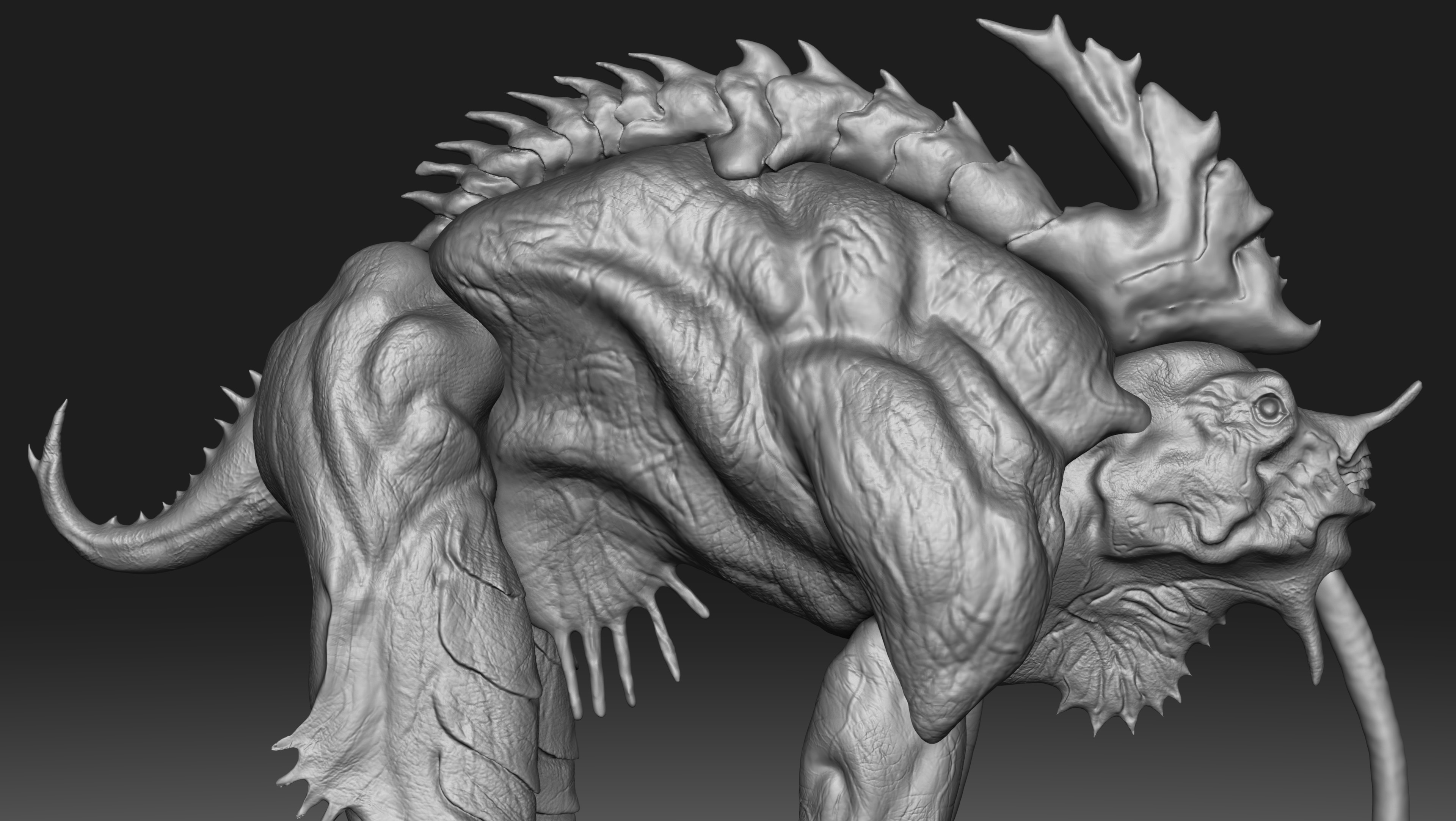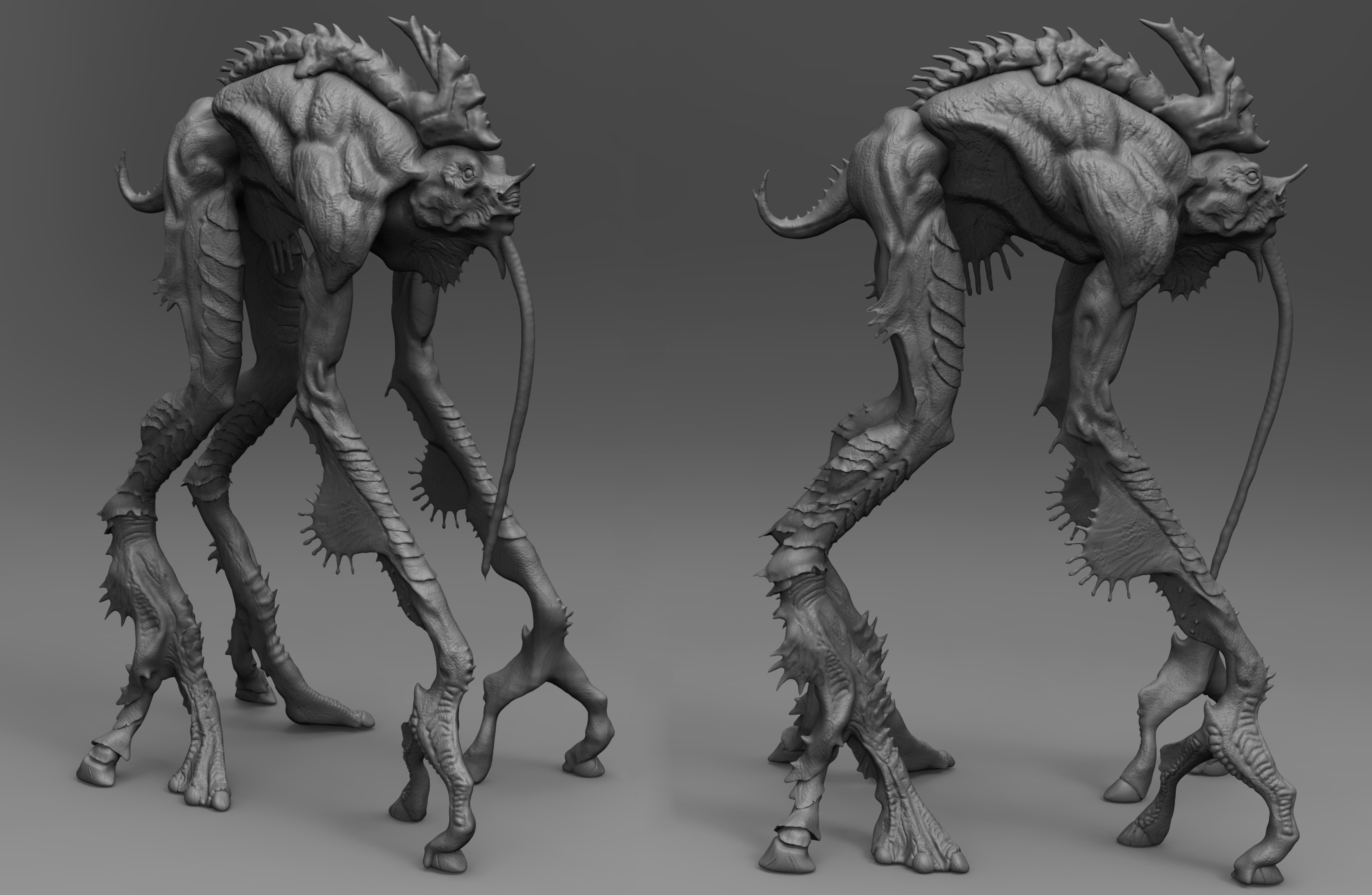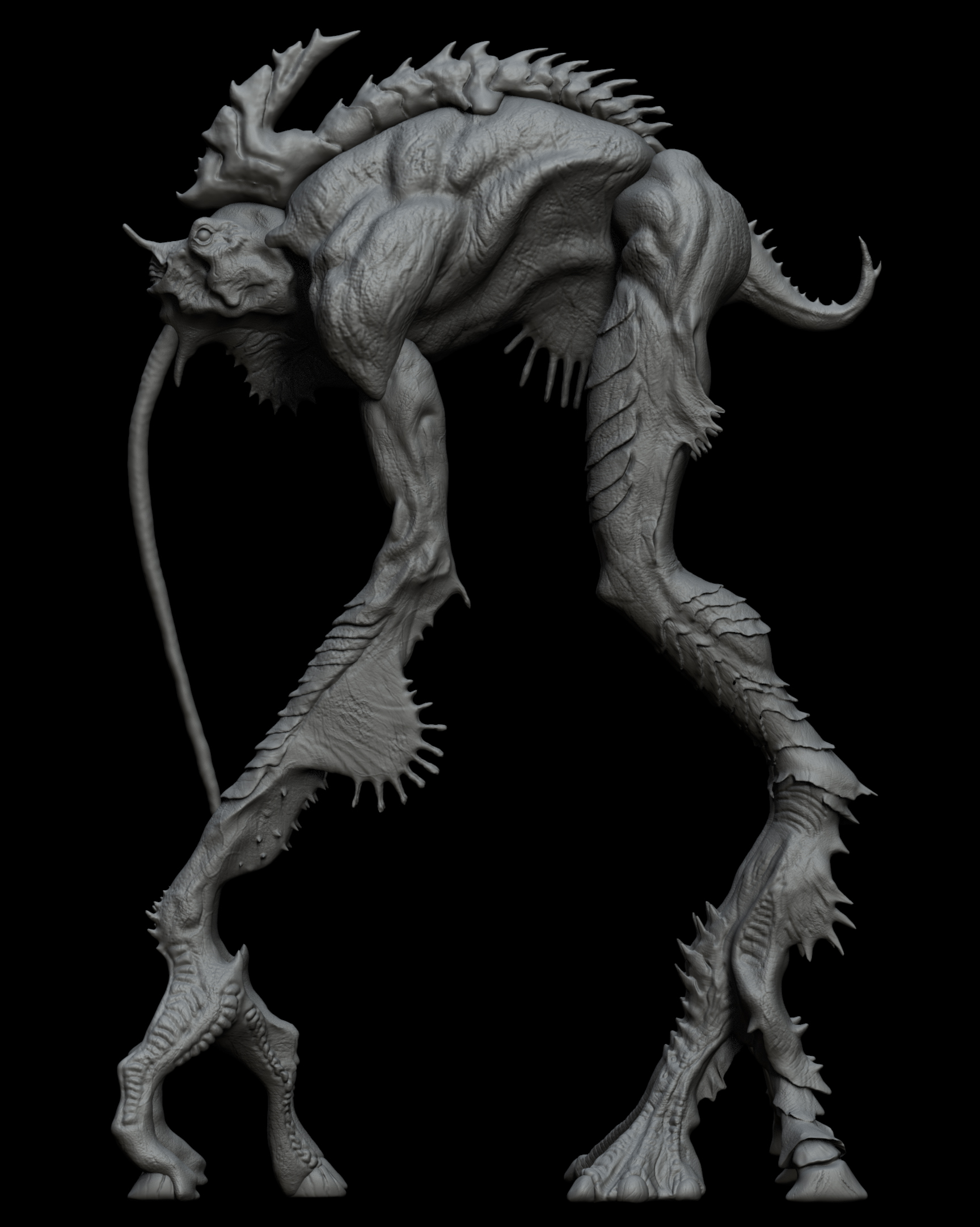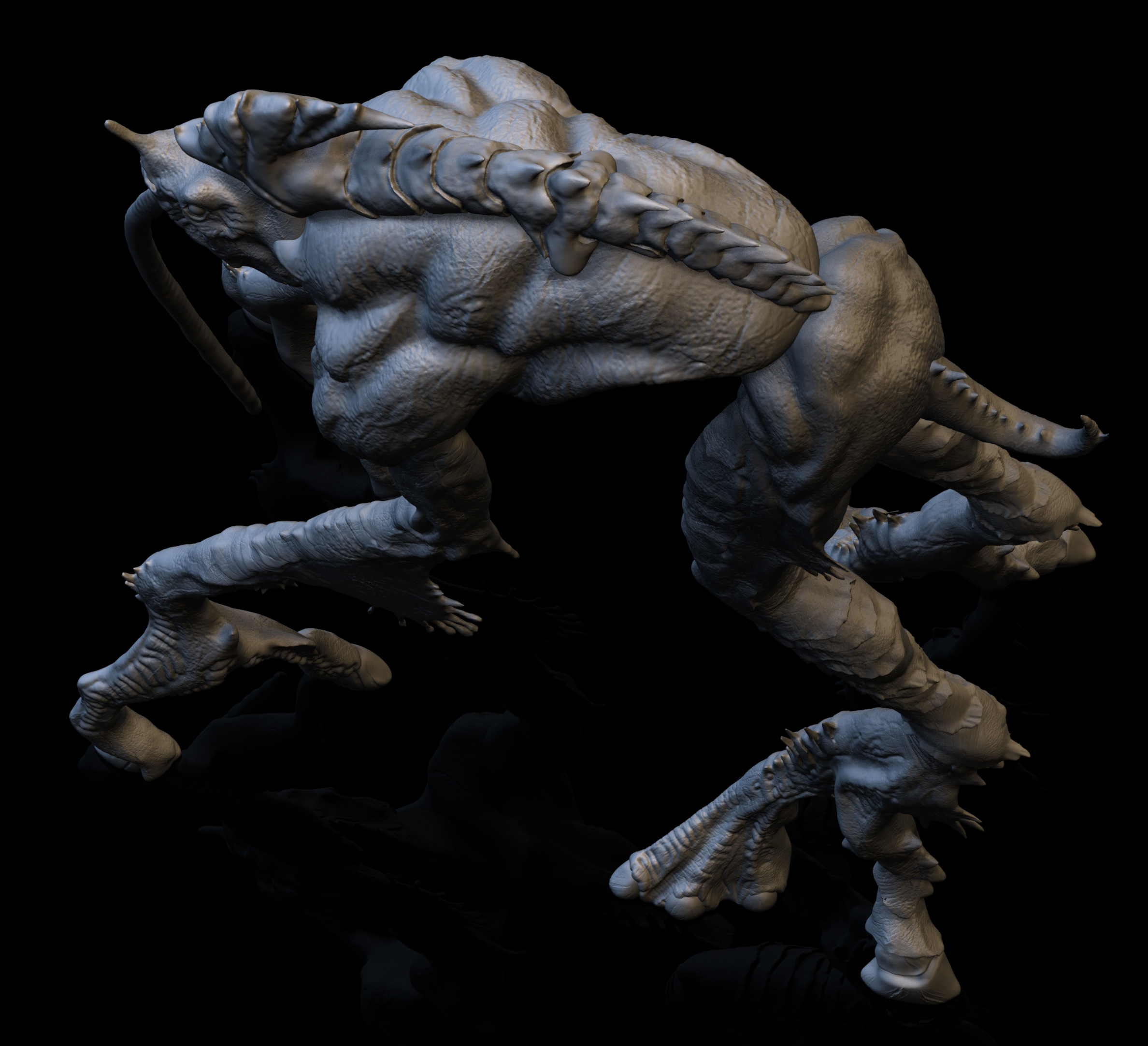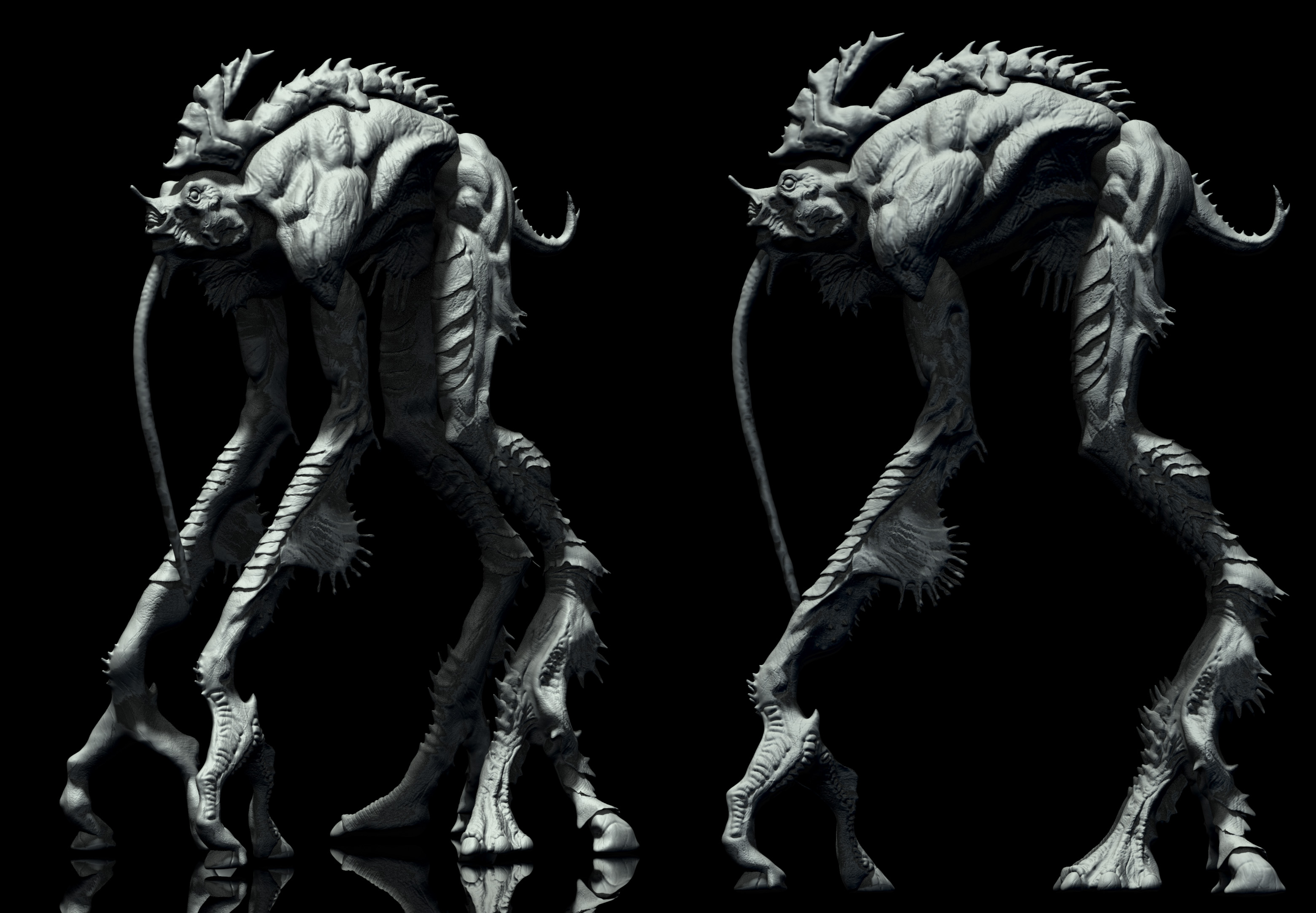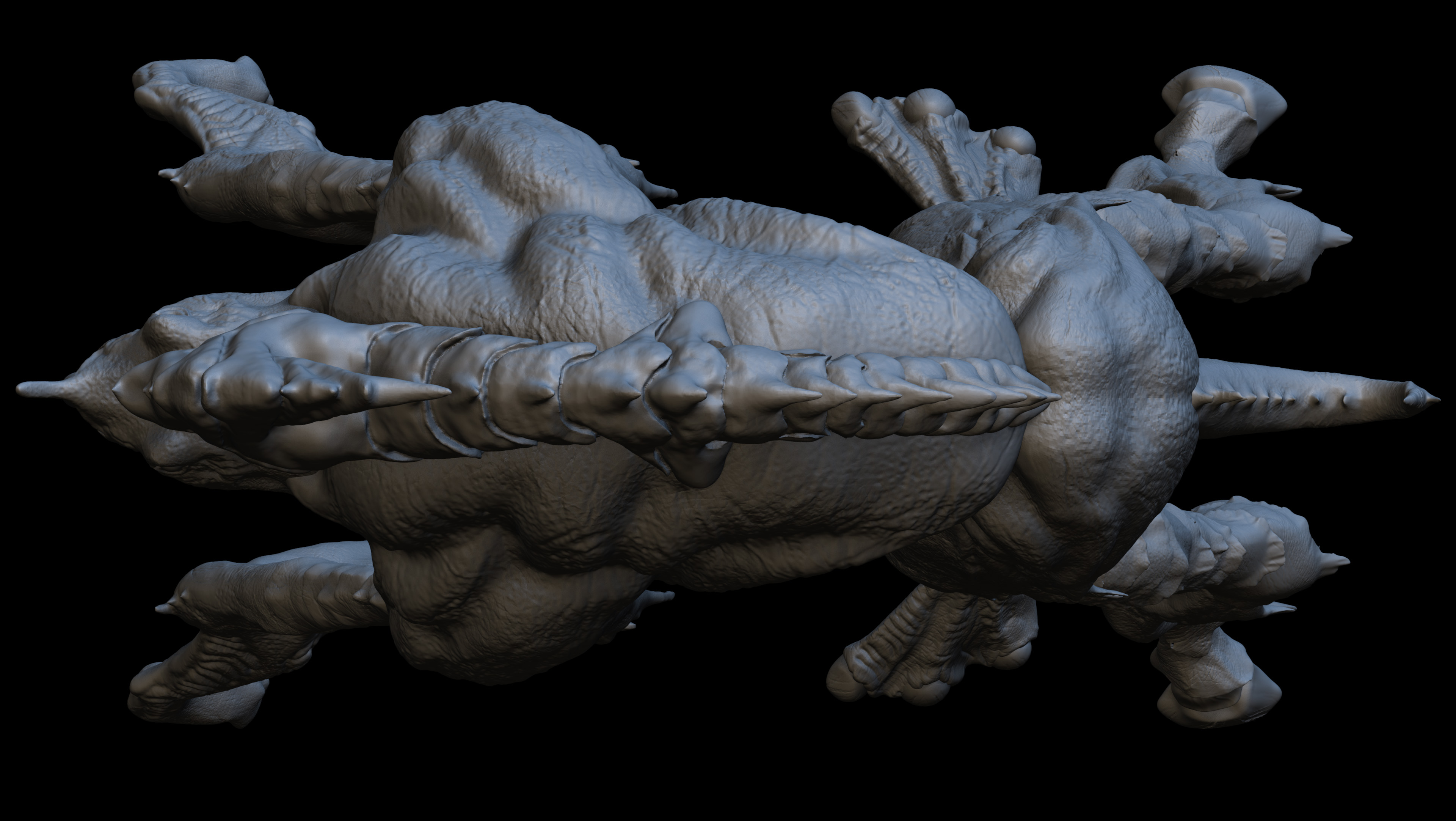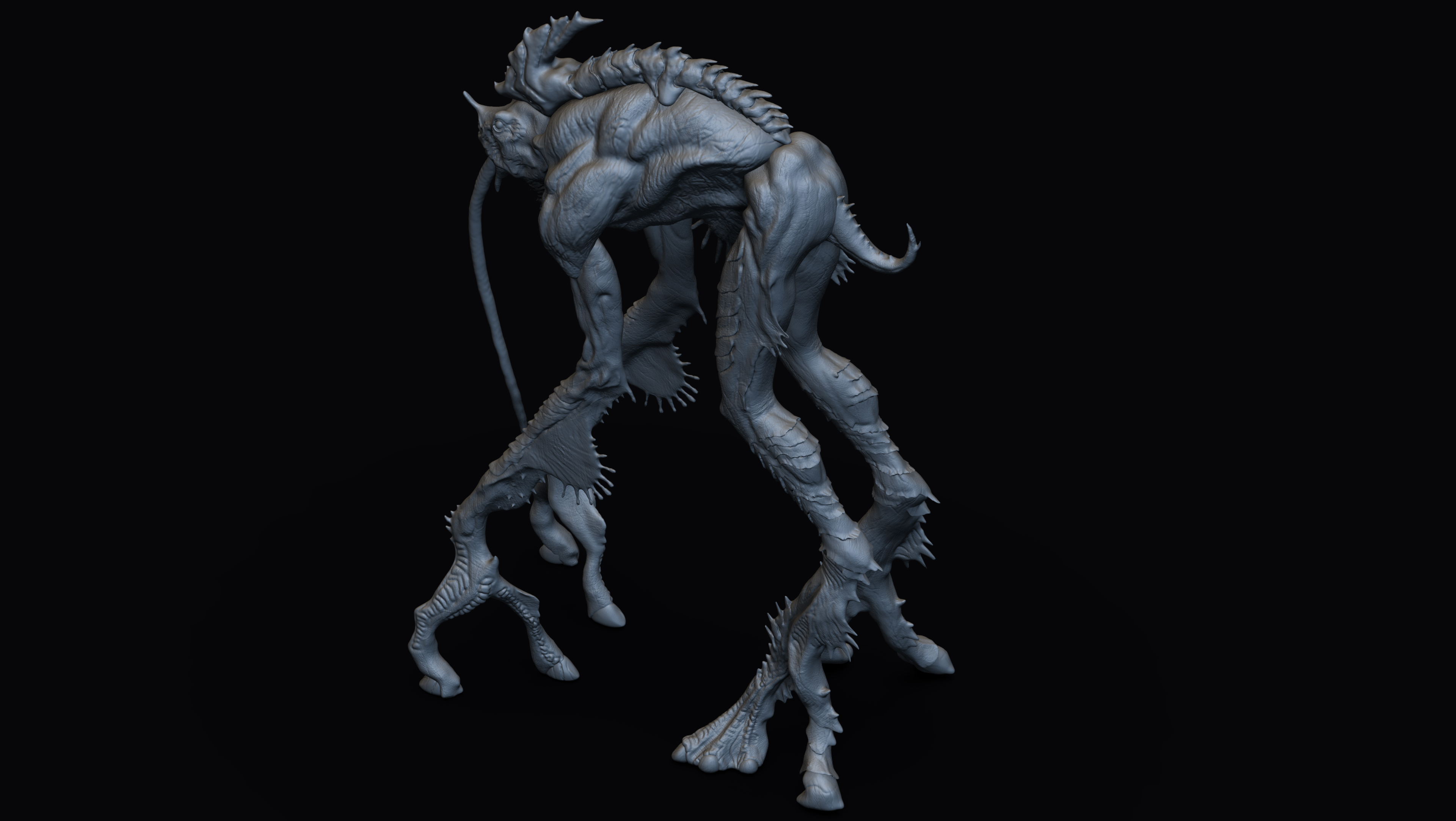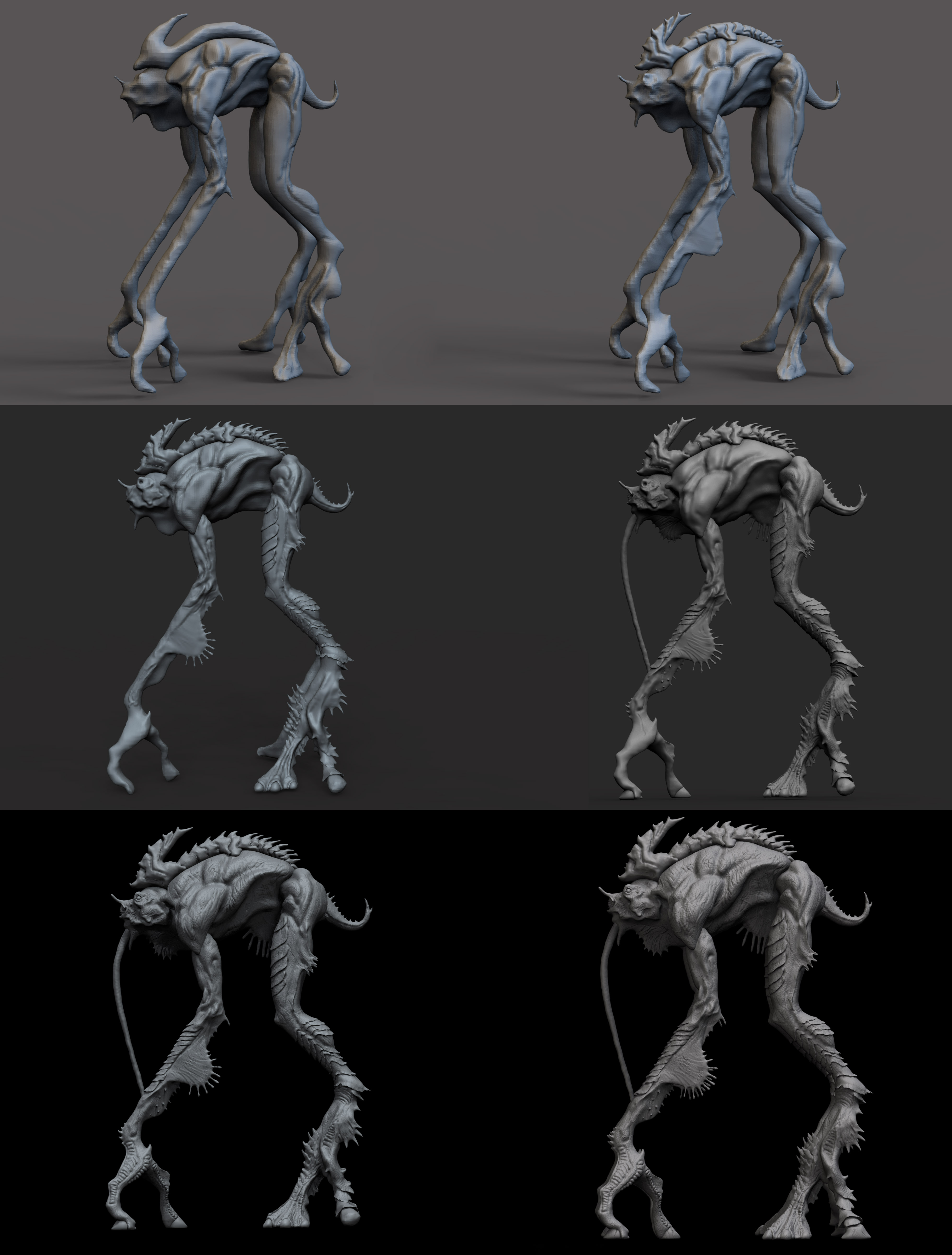 Attachments