Baba Yaga is a witch from the Slavic folklore. One of her legs has flesh and skin and the other one is boney. She flies in a mortar and carries a pestle and a broom. She lives in a wooden hut in the forest that stands on a pair of giant chicken legs. The hut is surrounded by a fence of sticks with human skulls on top.
Sculpted, painted an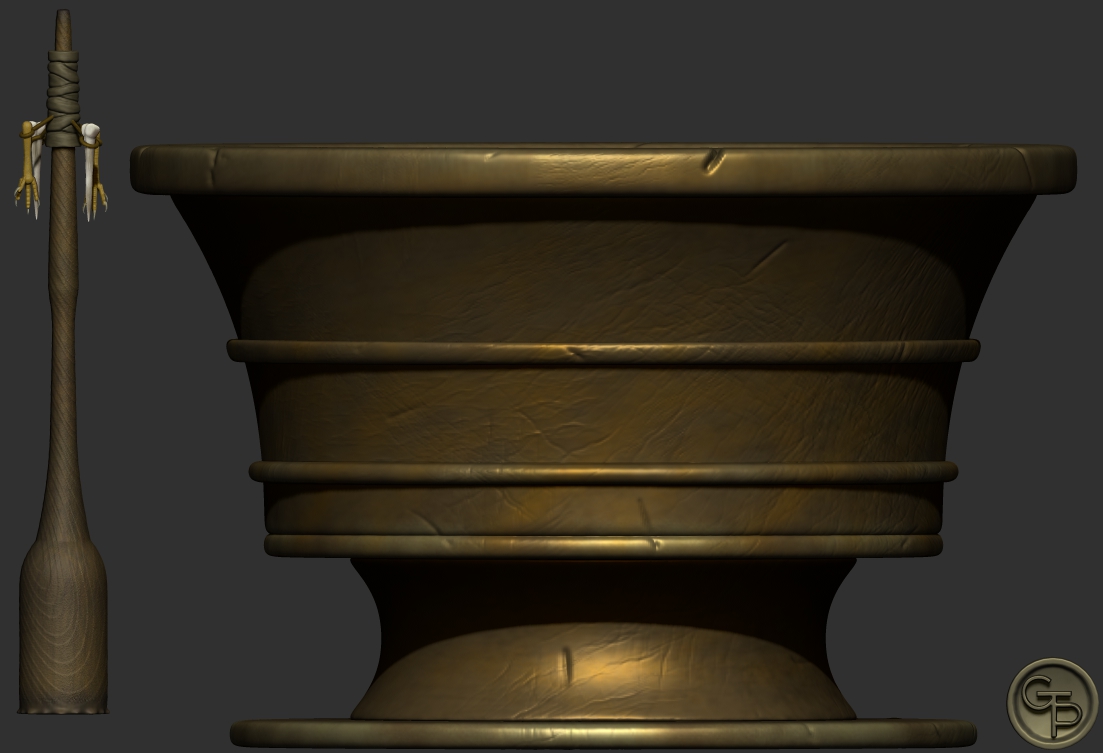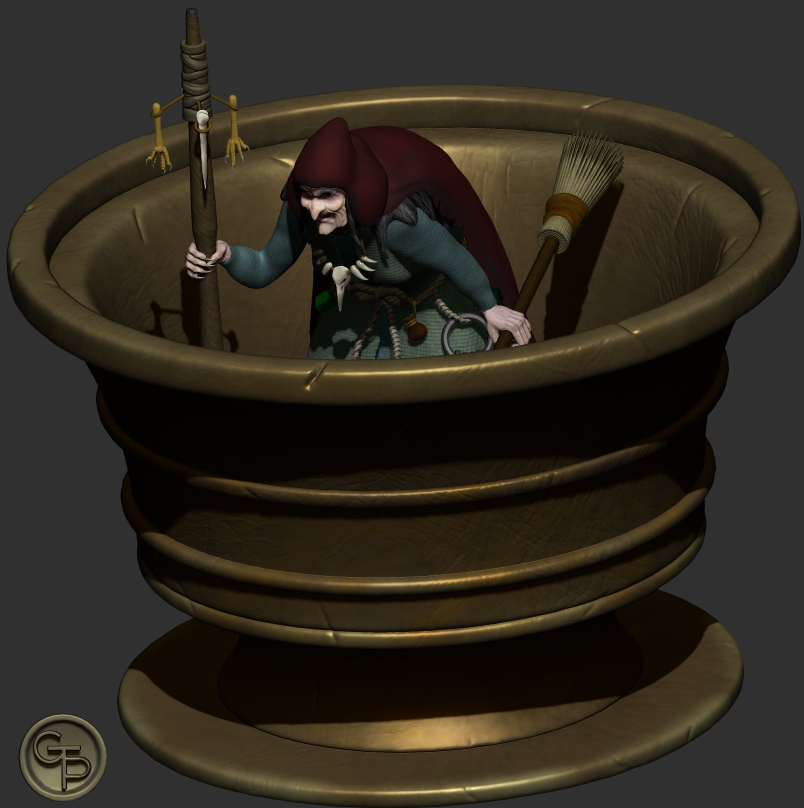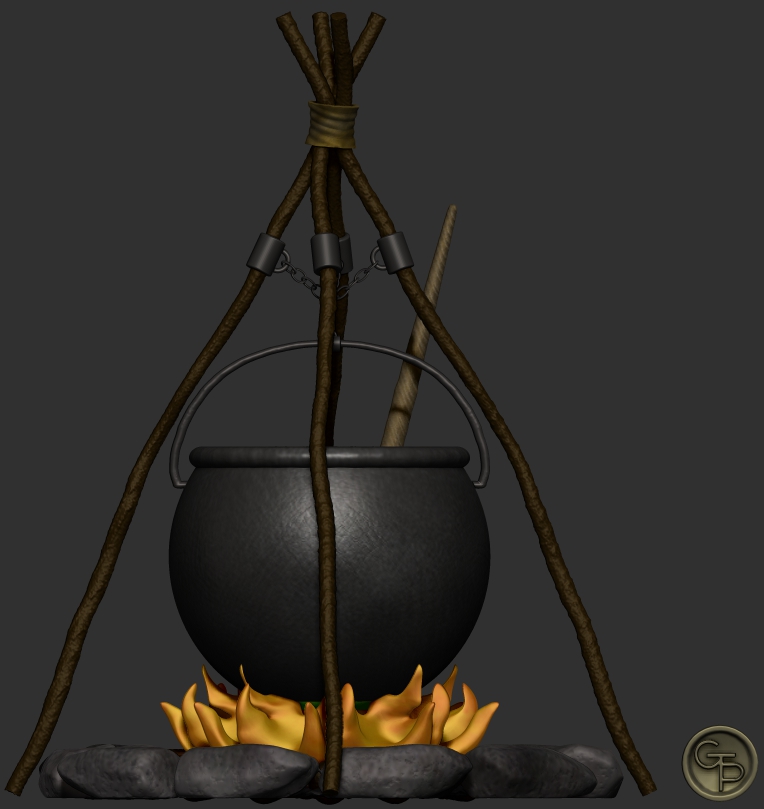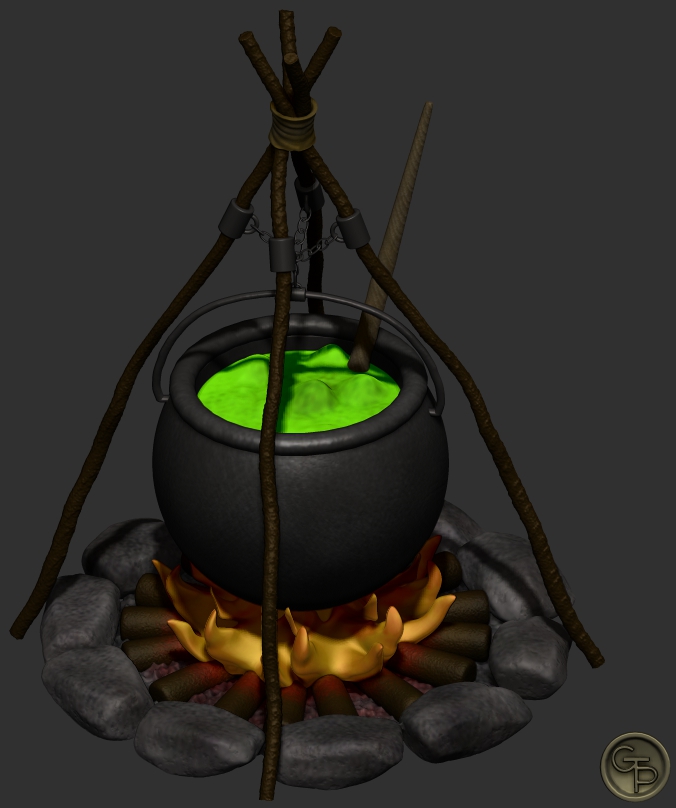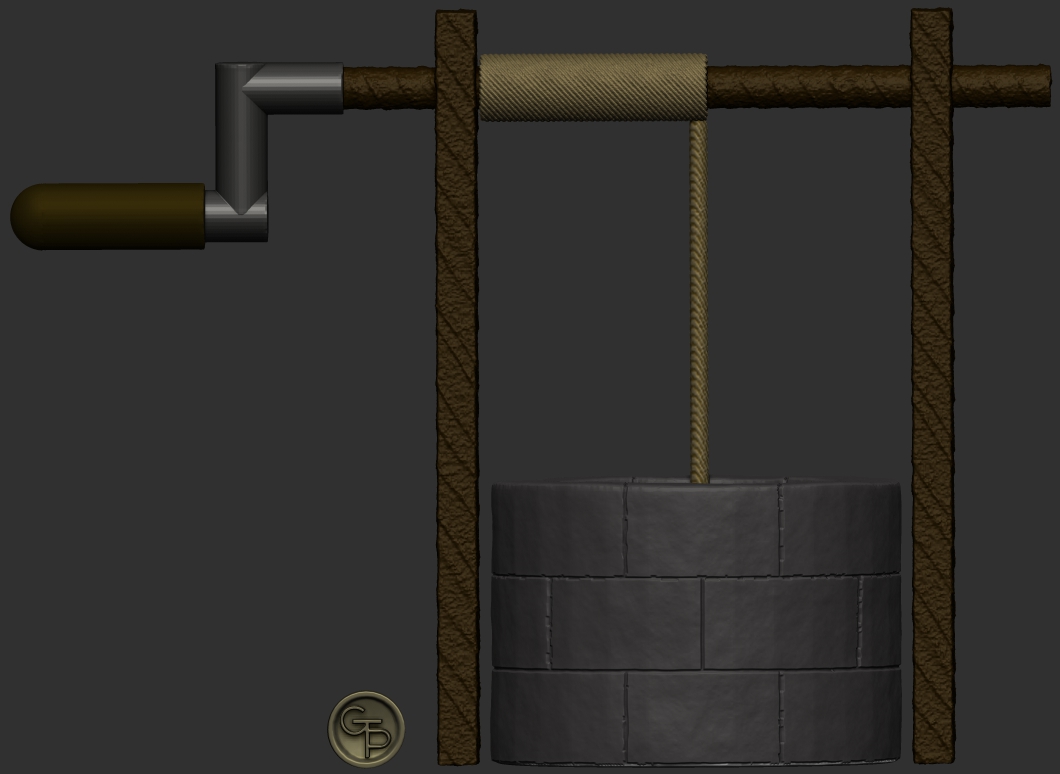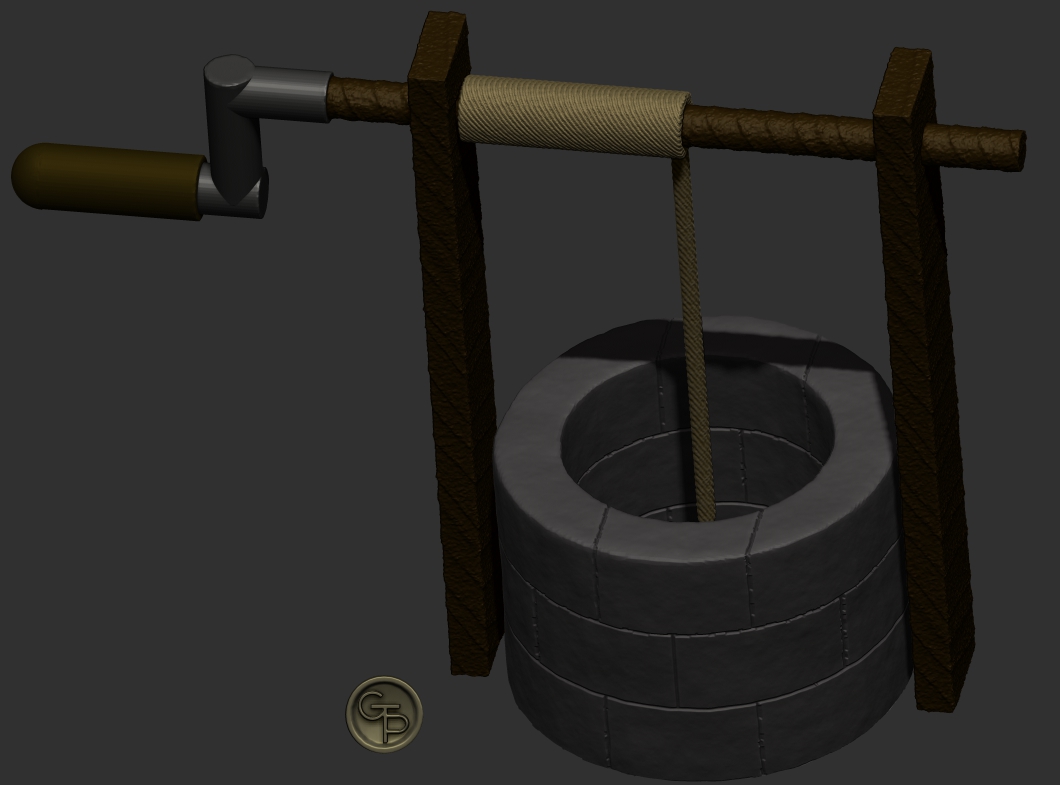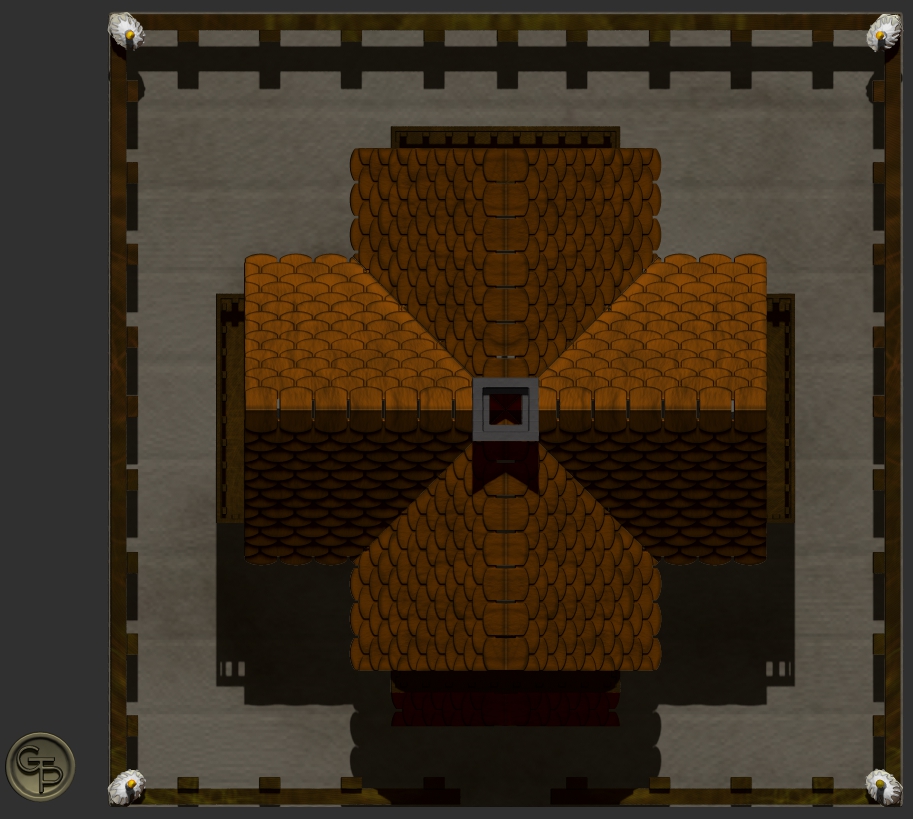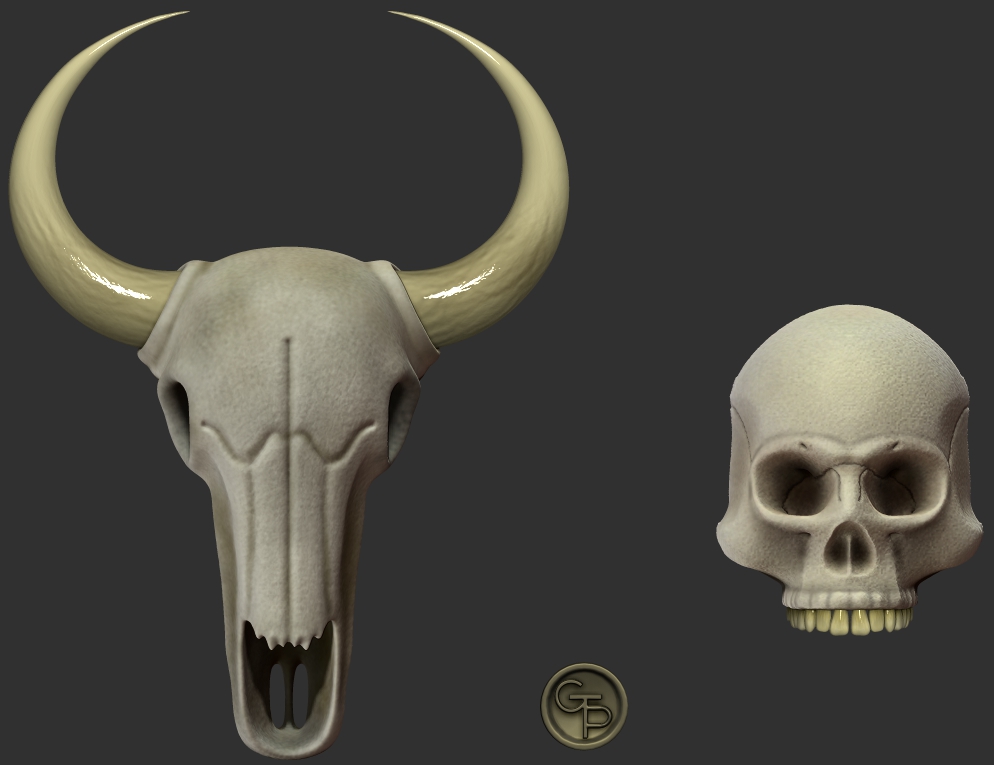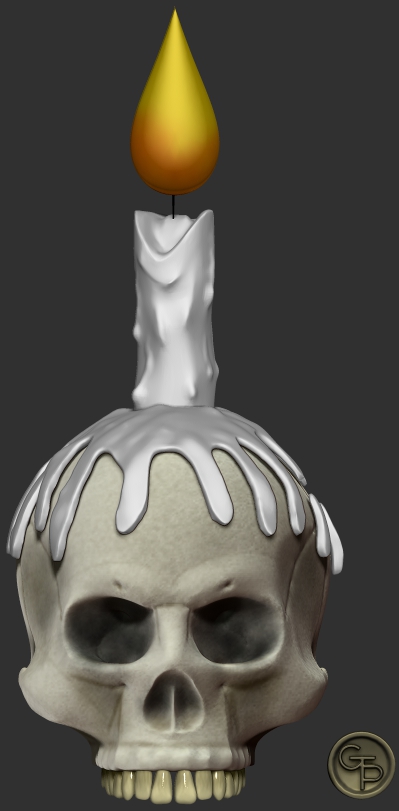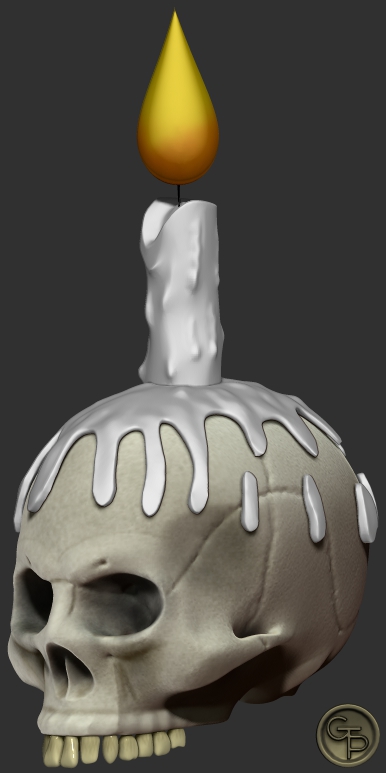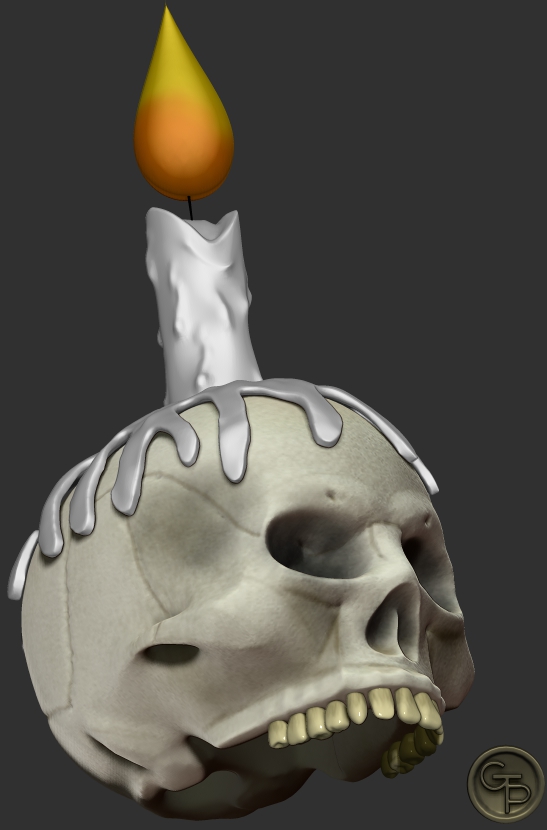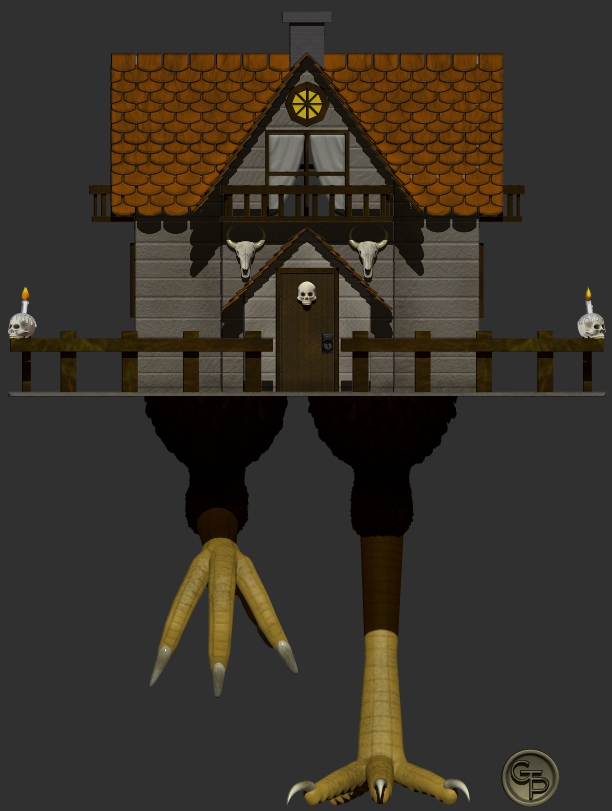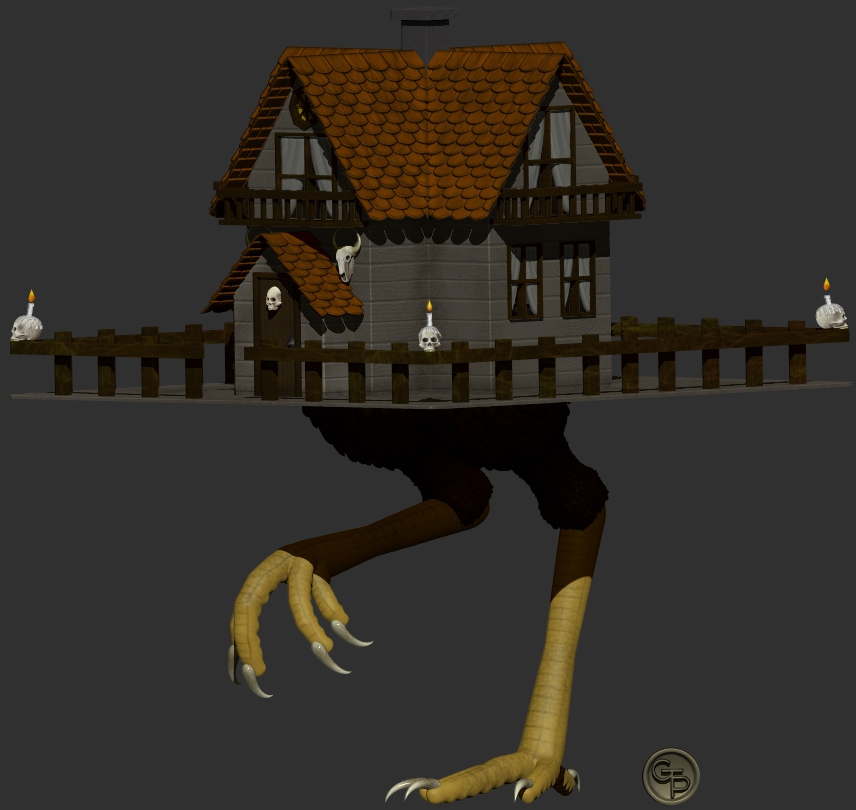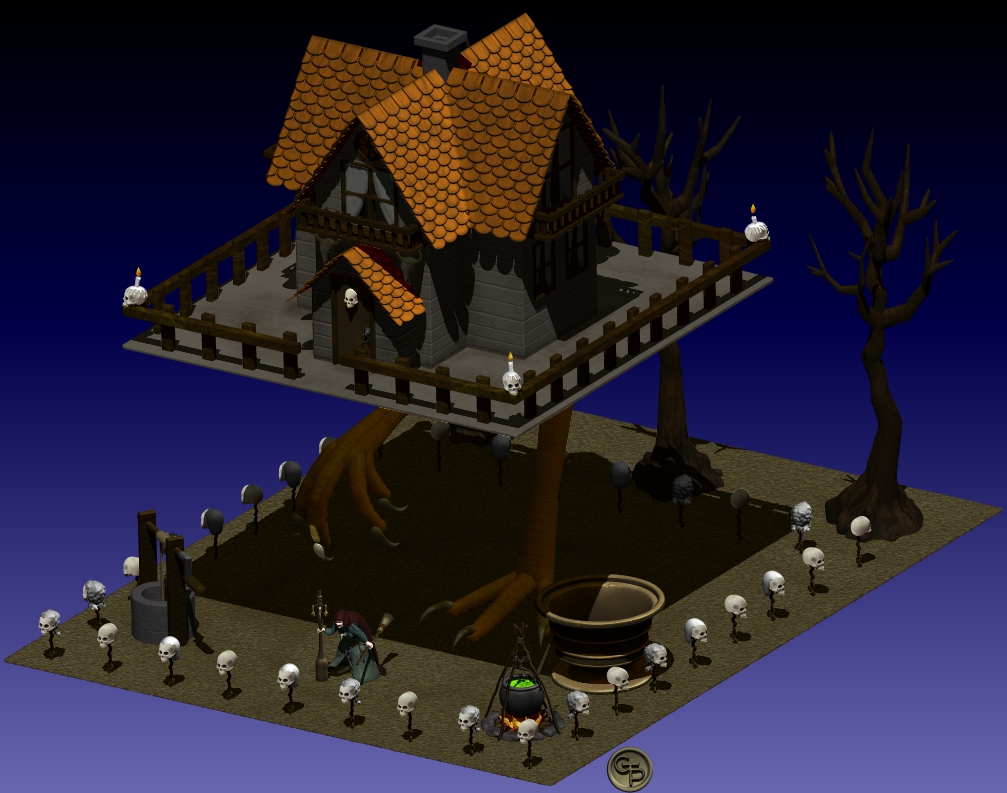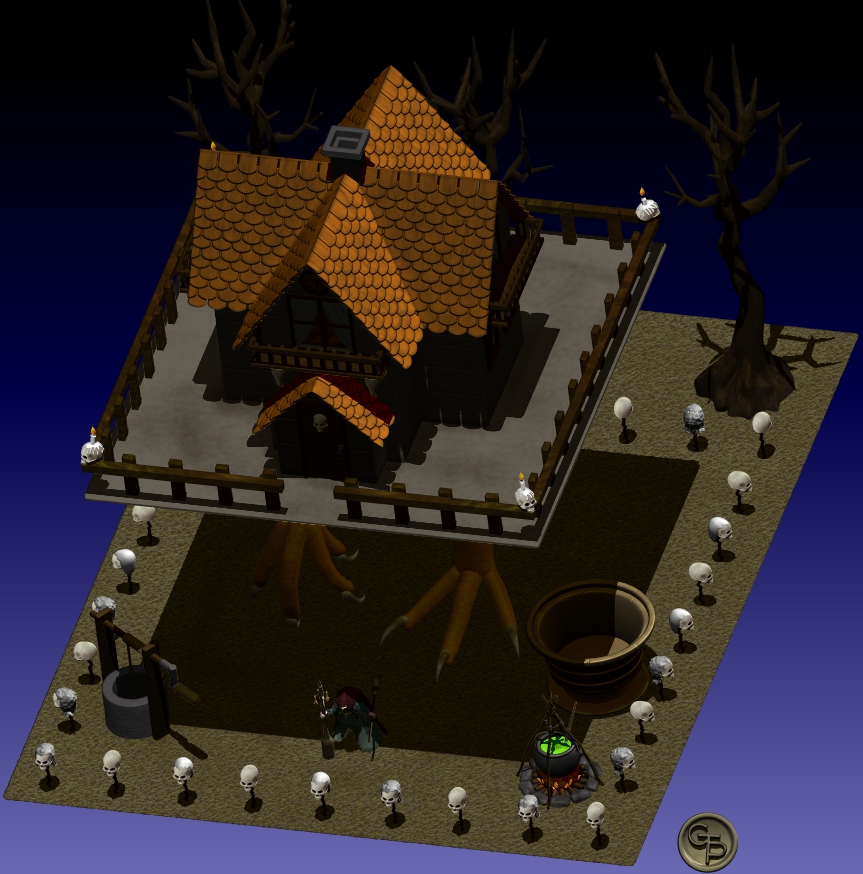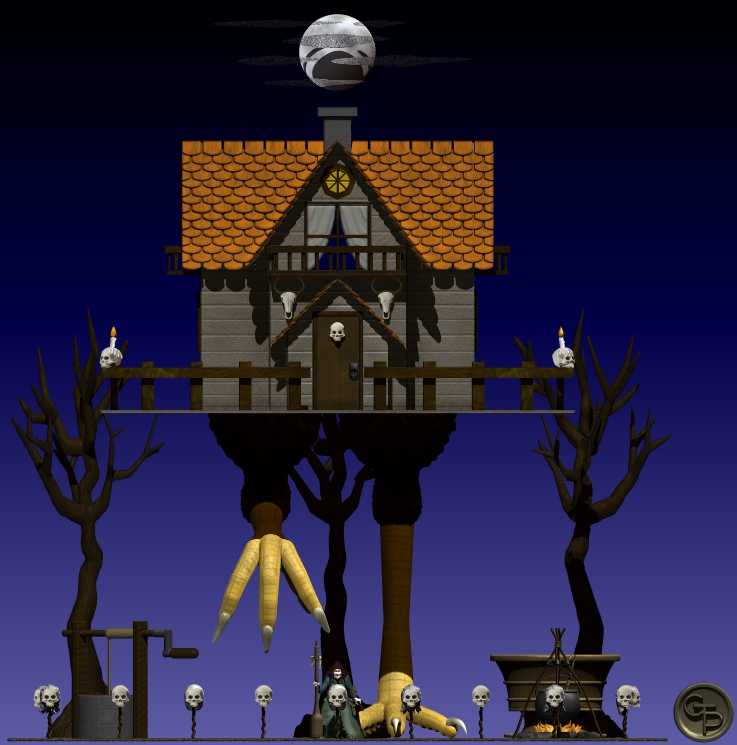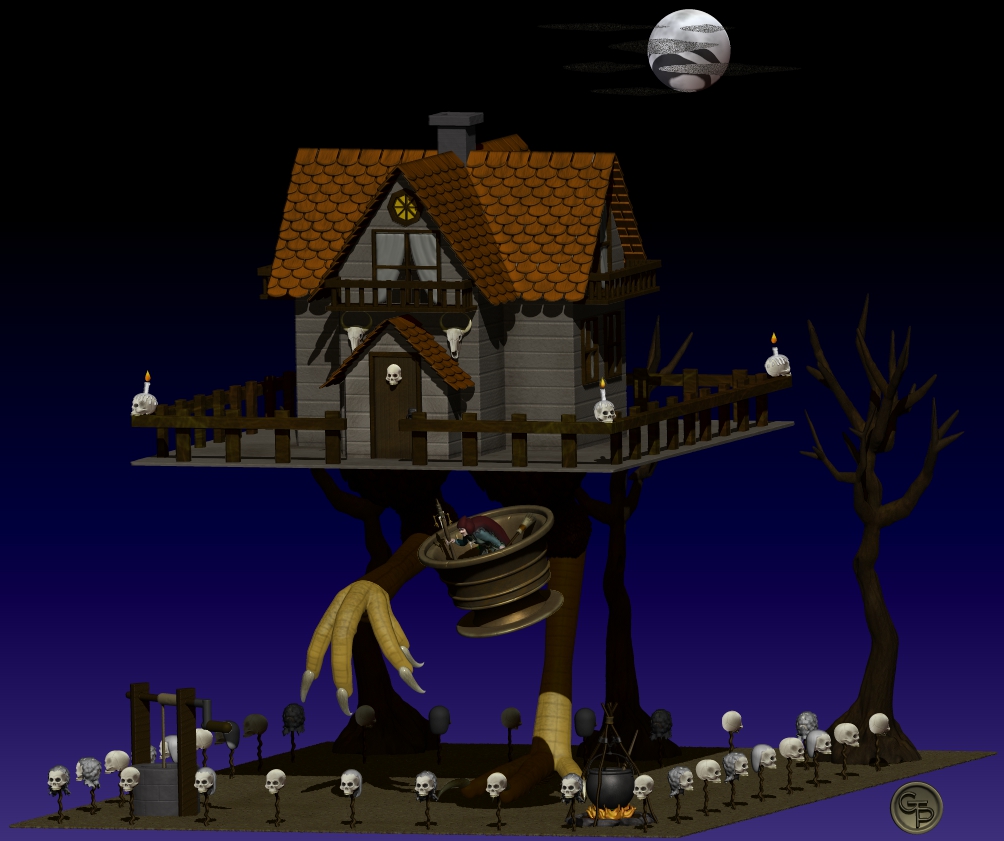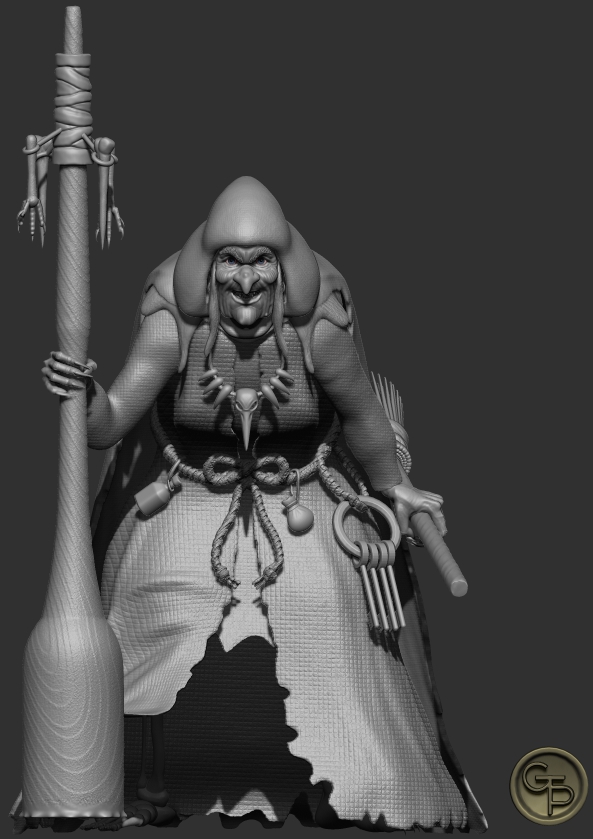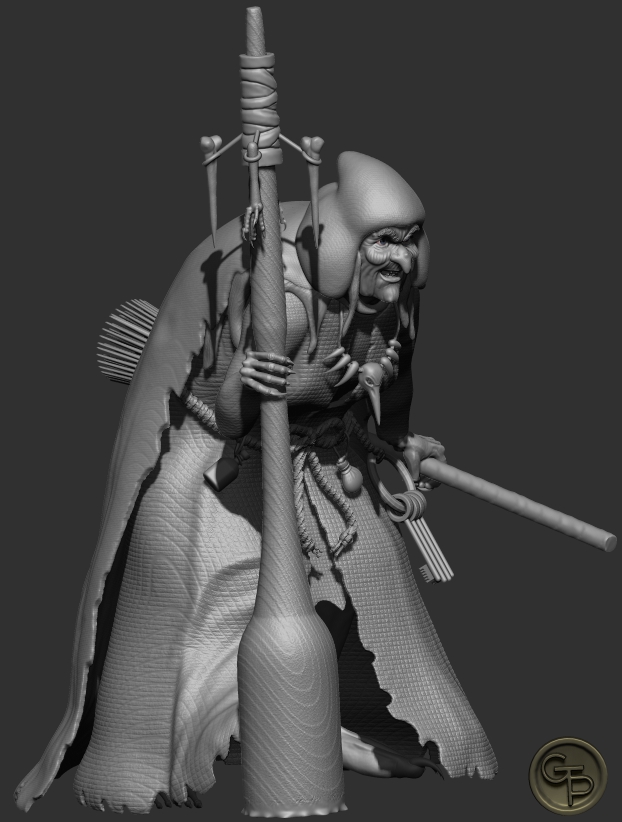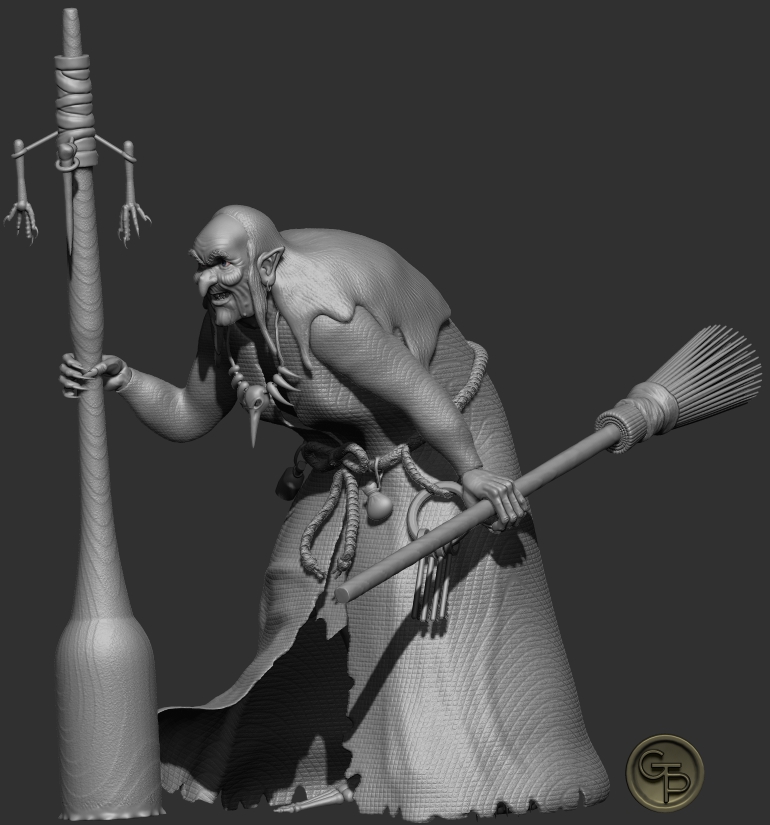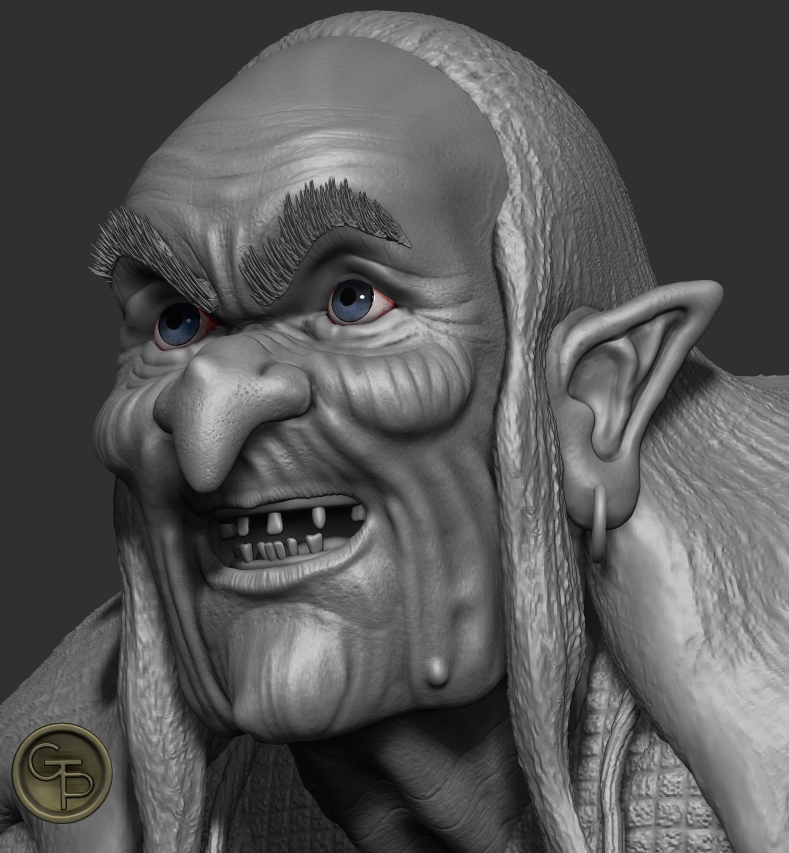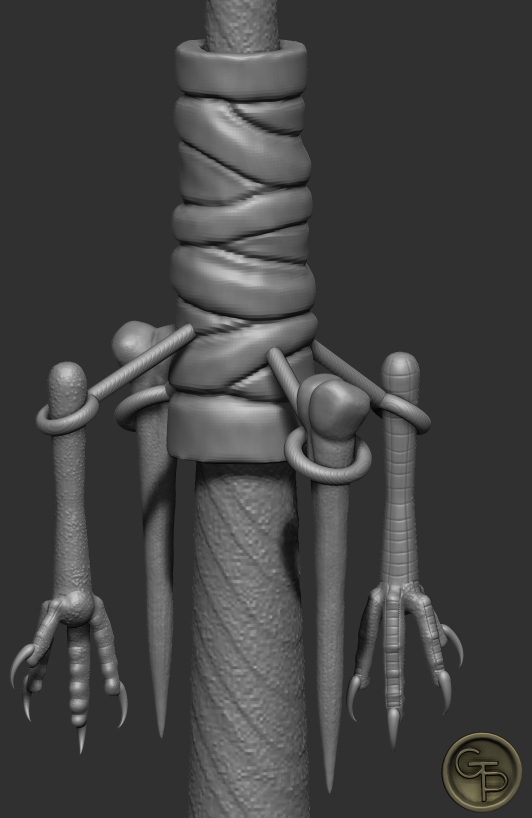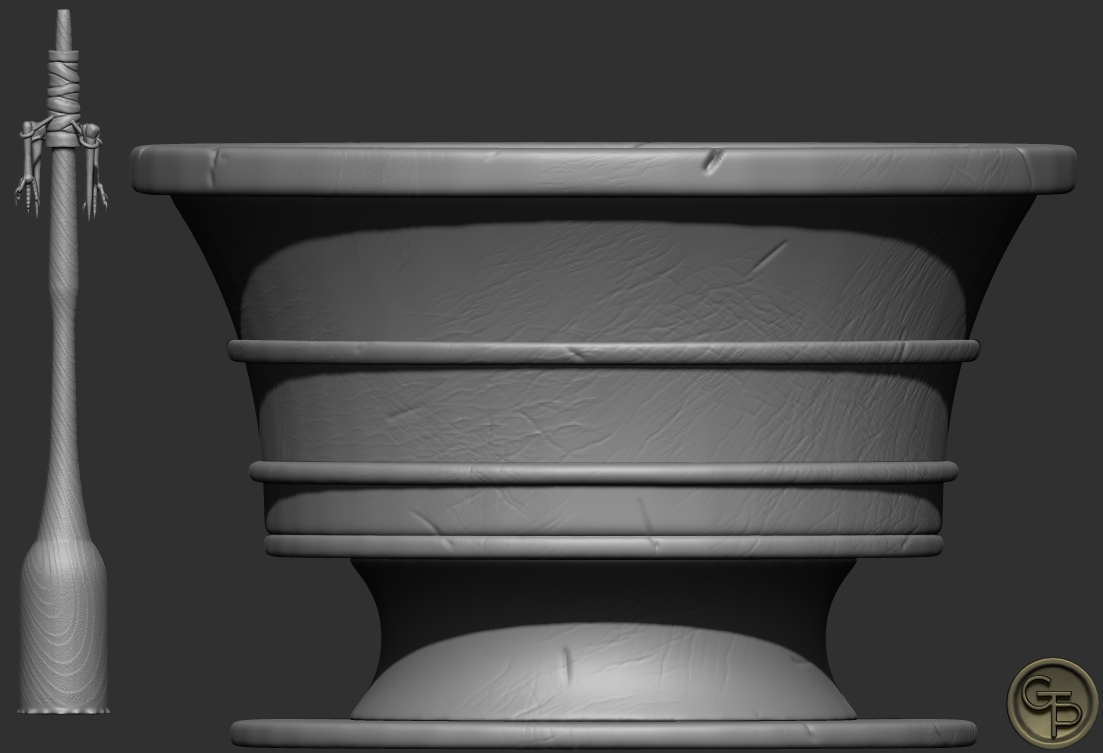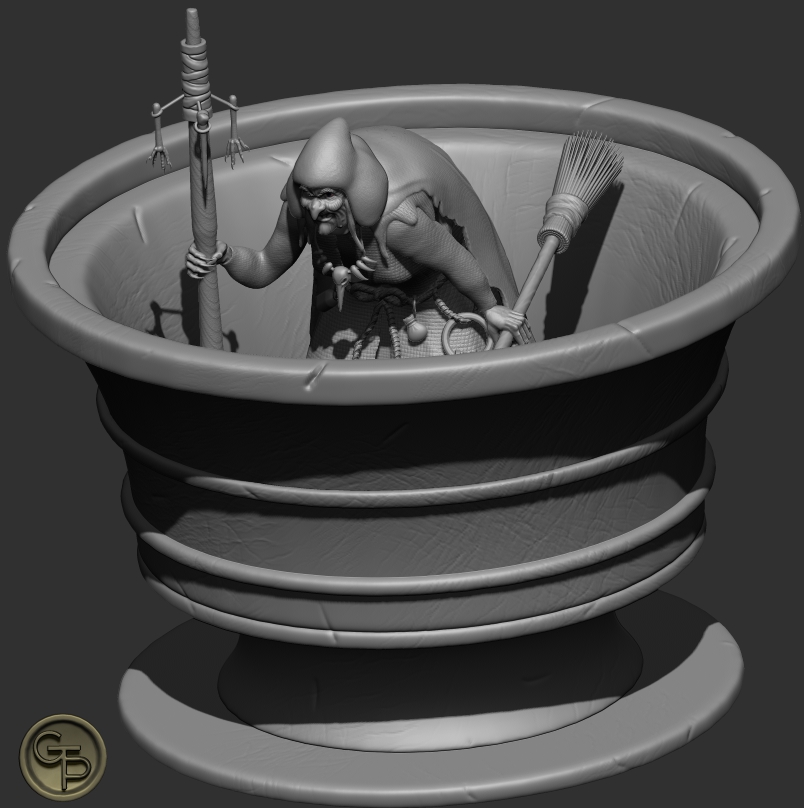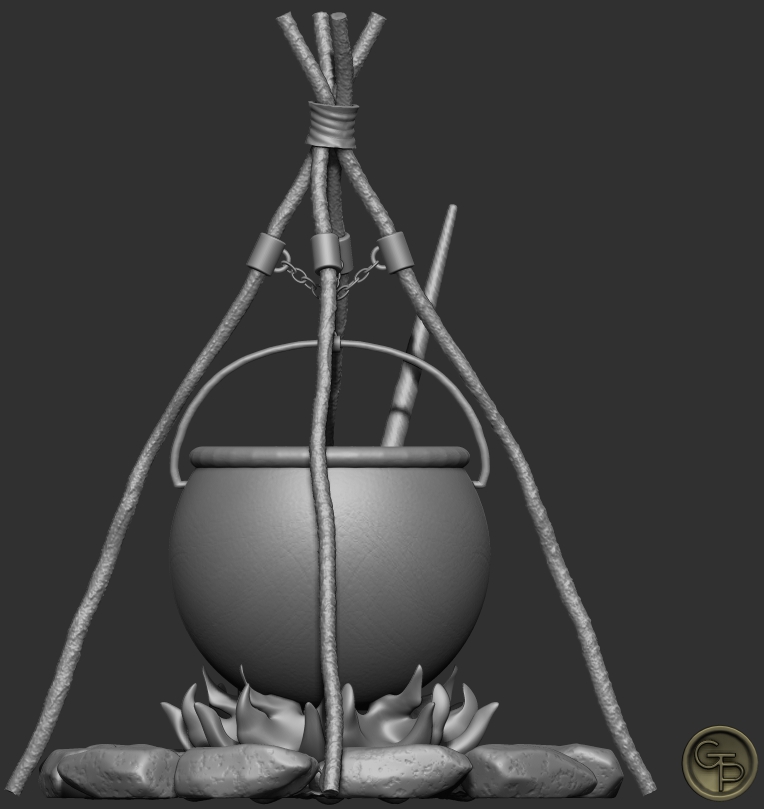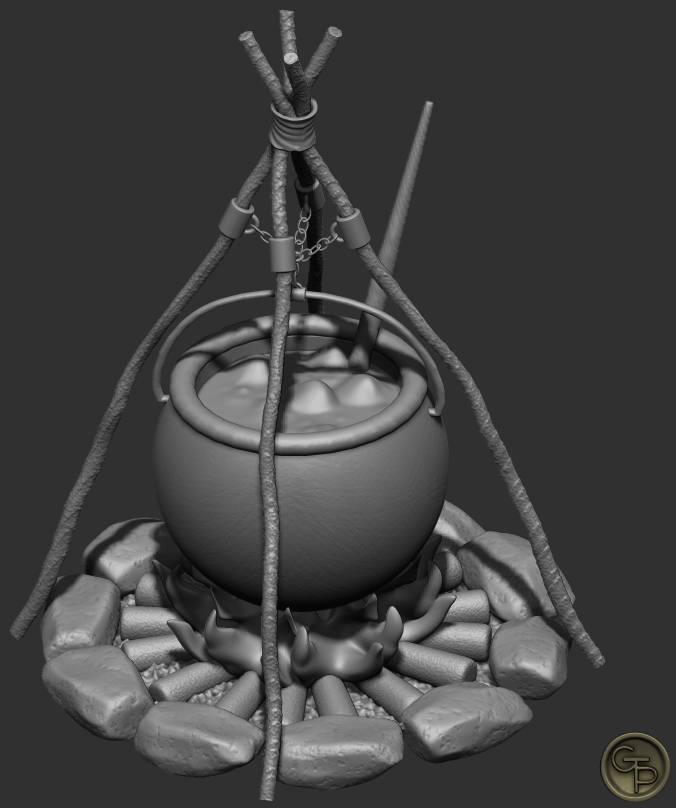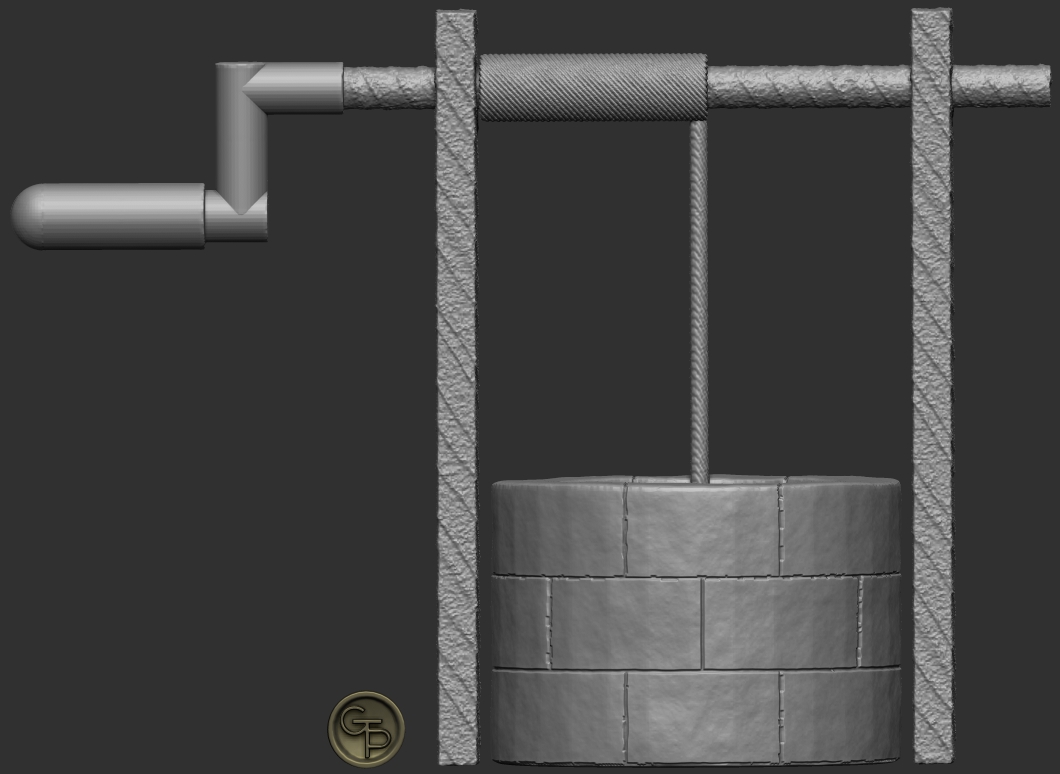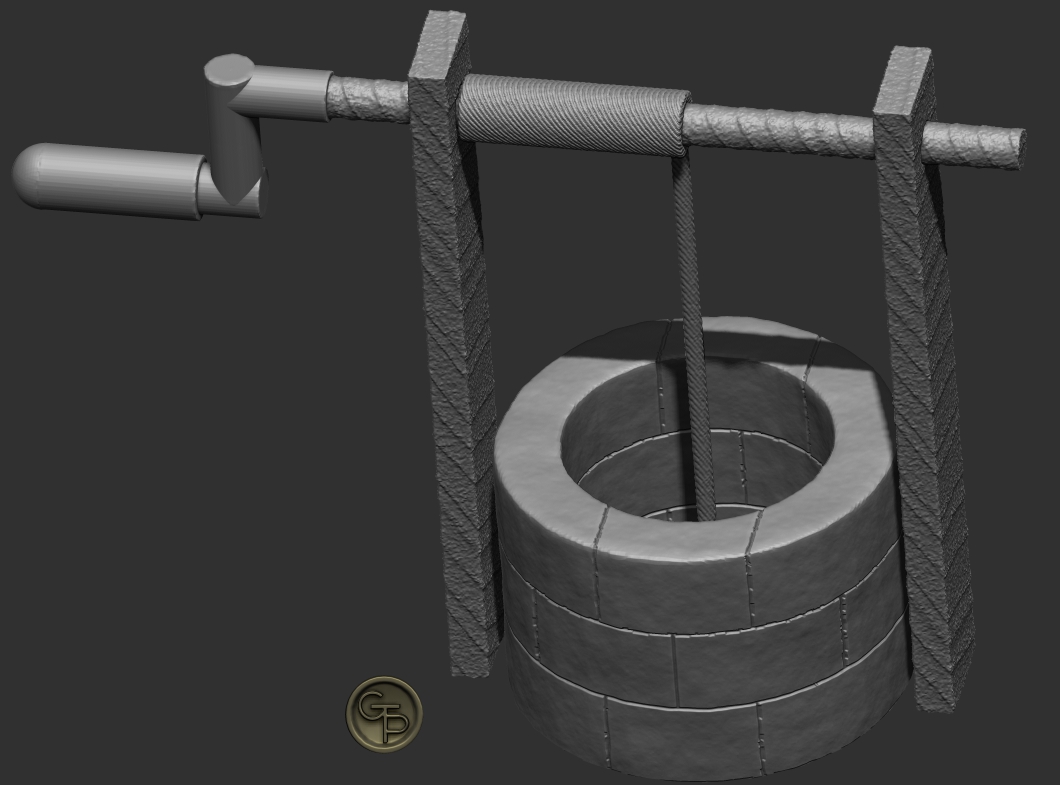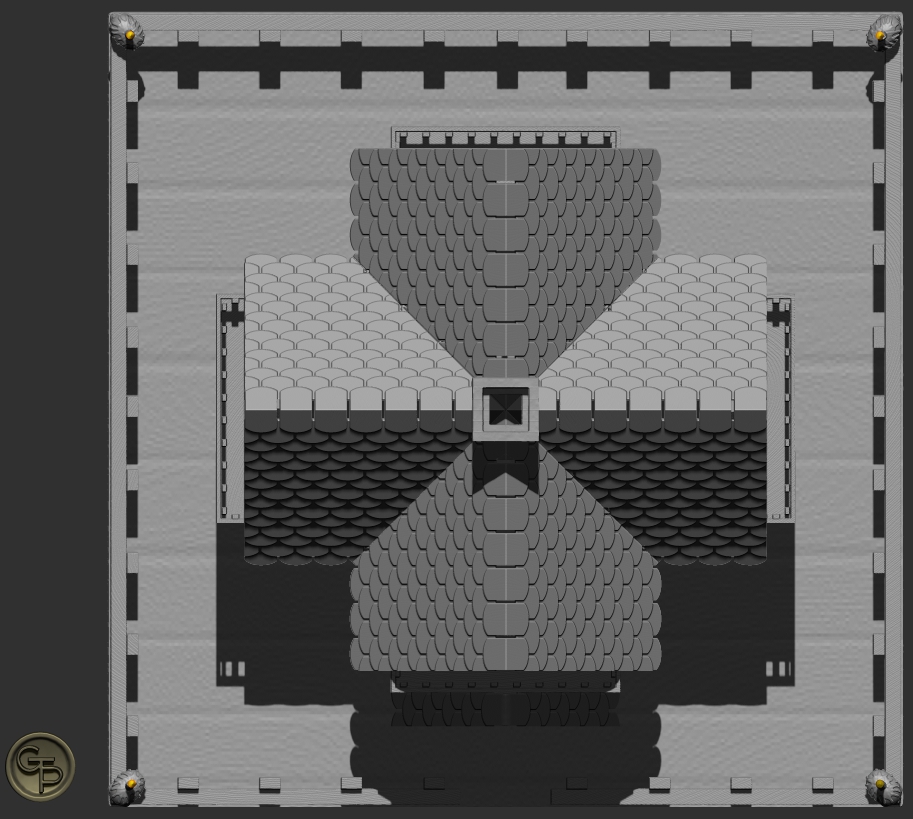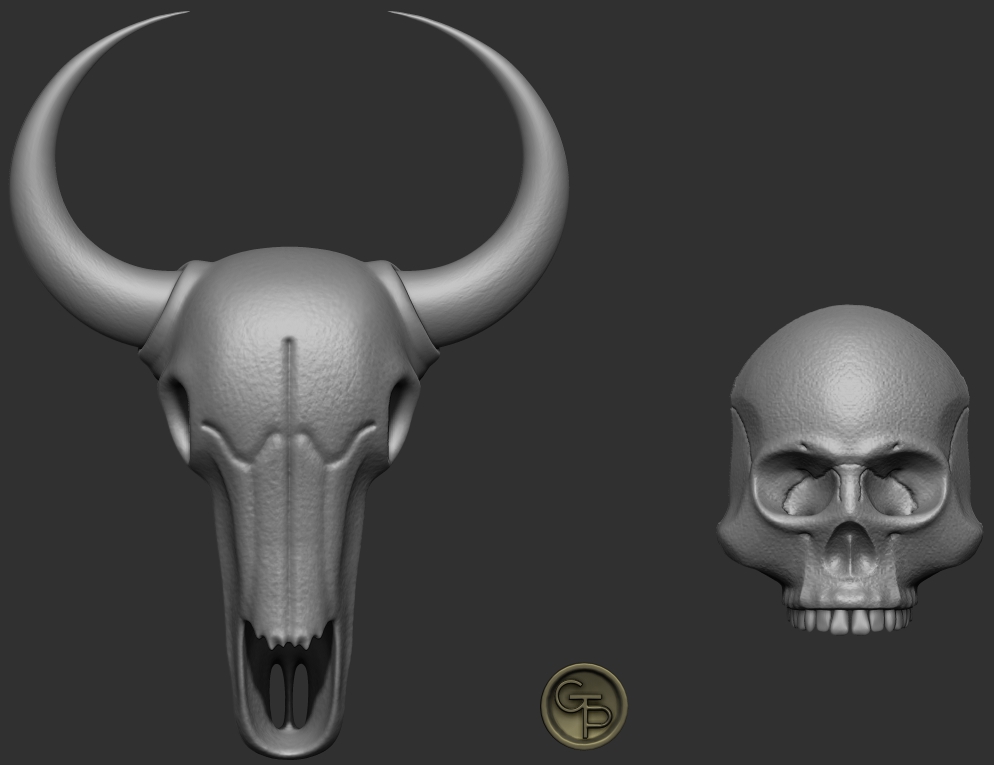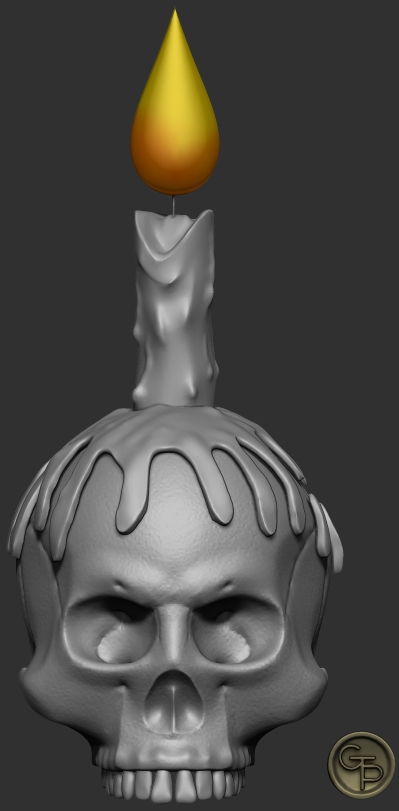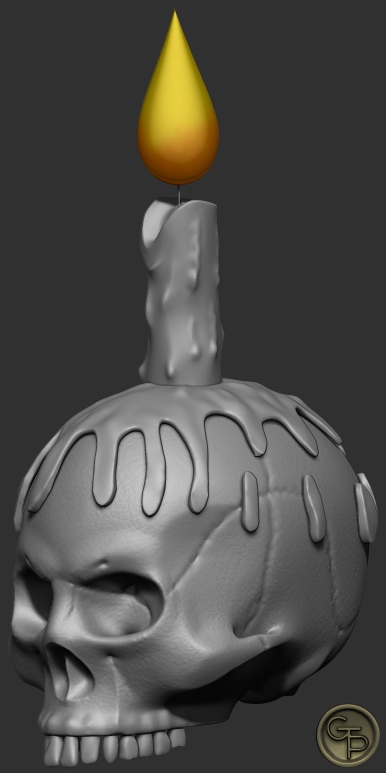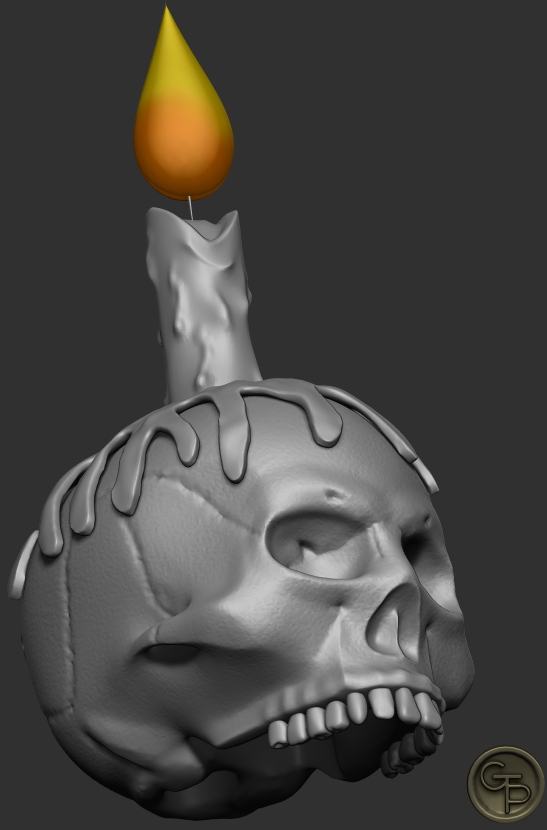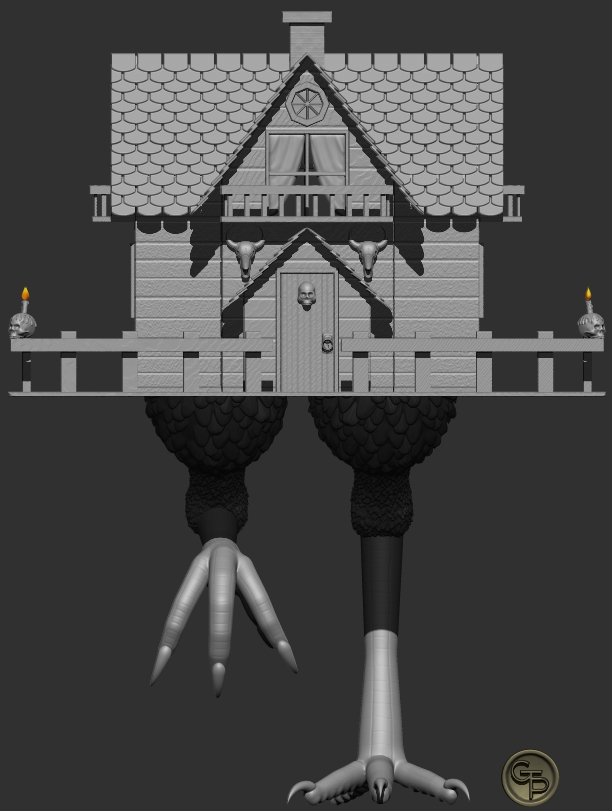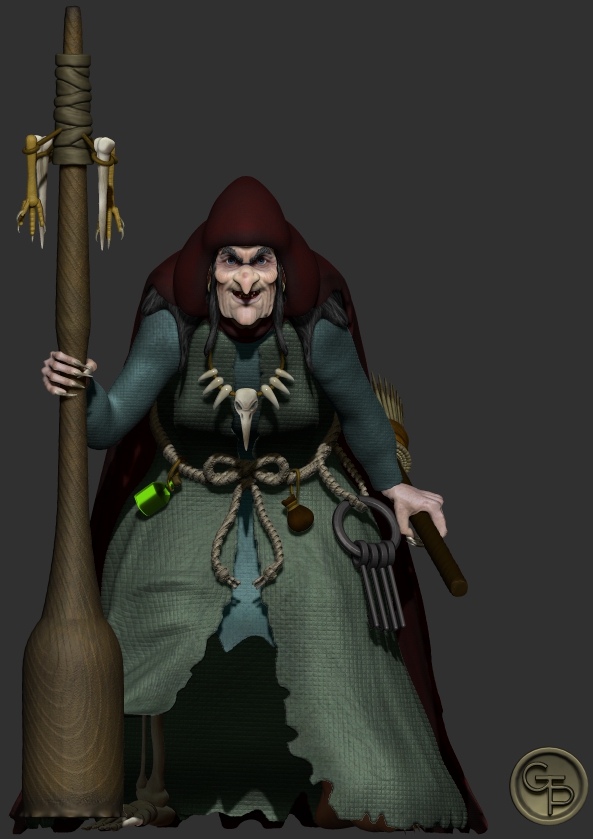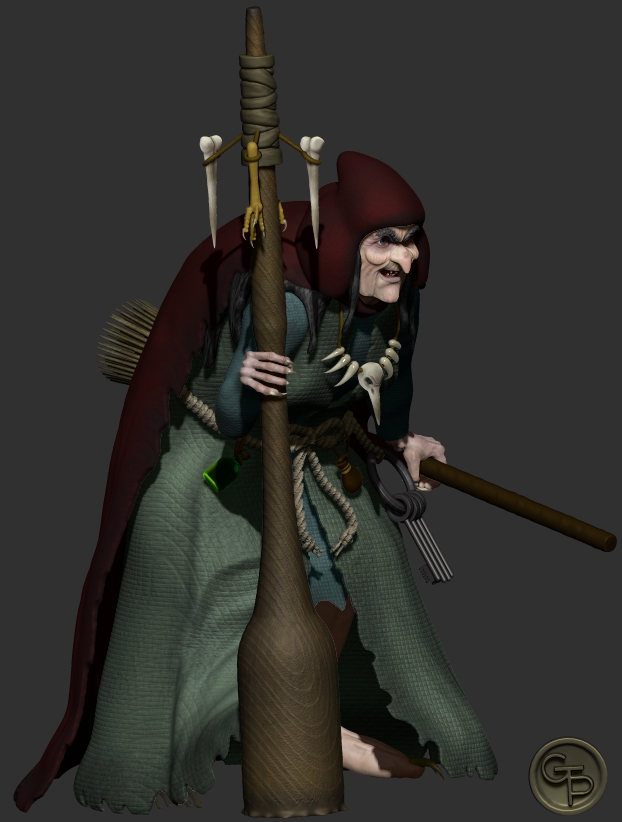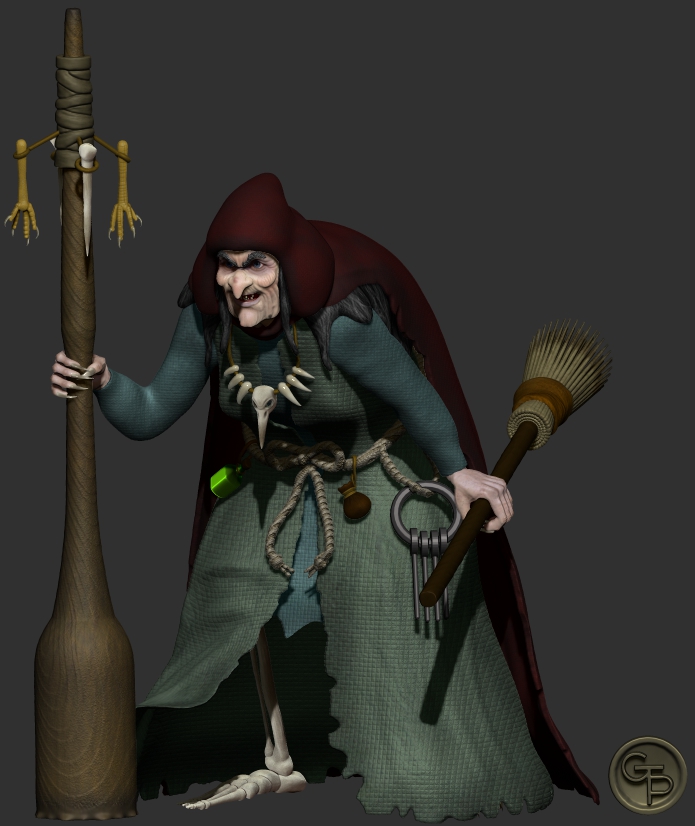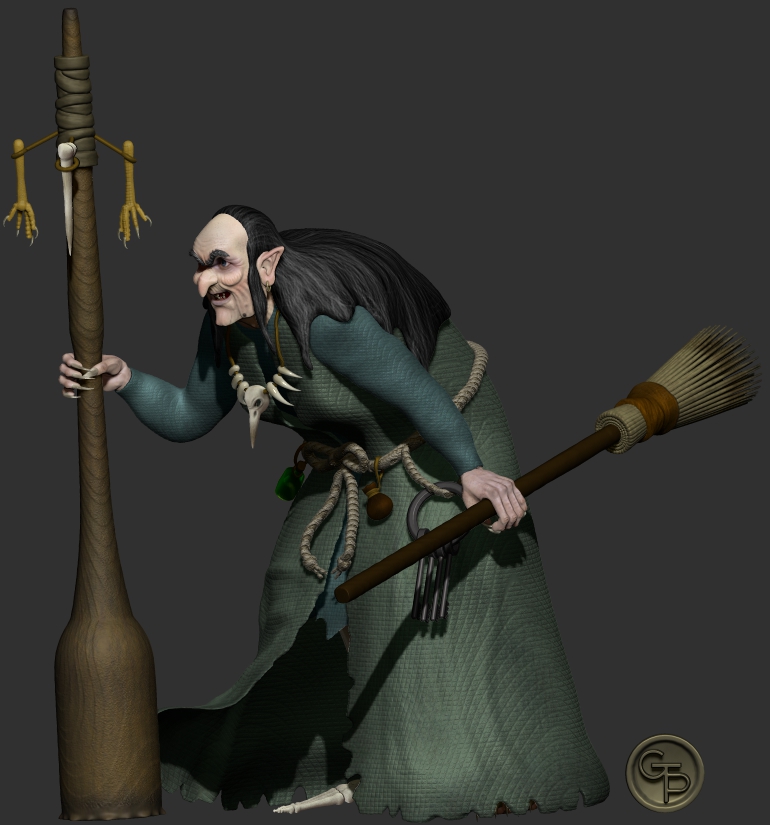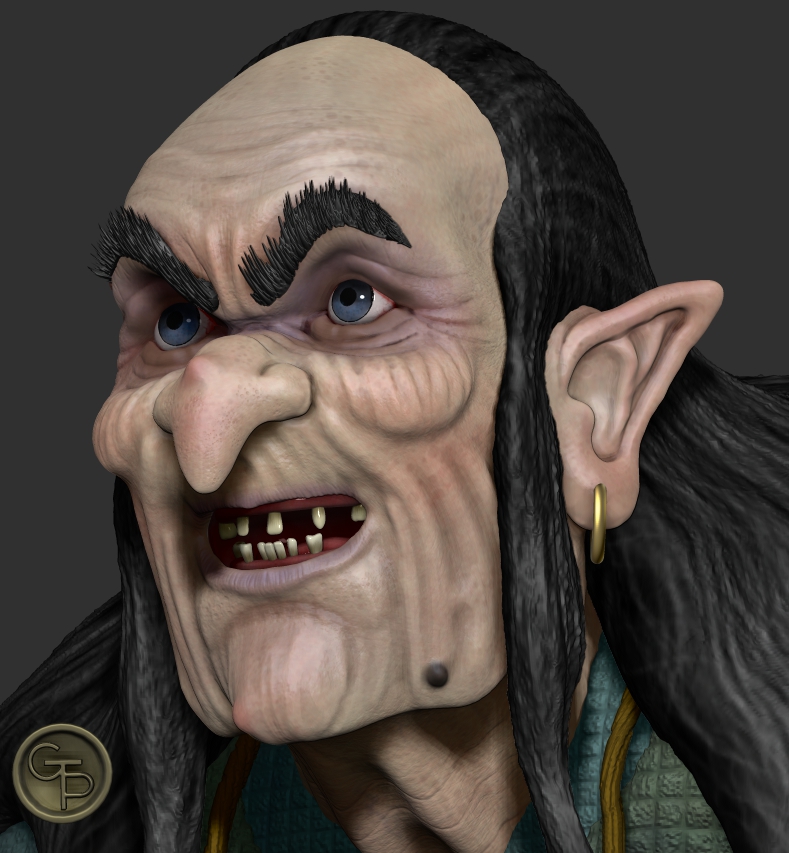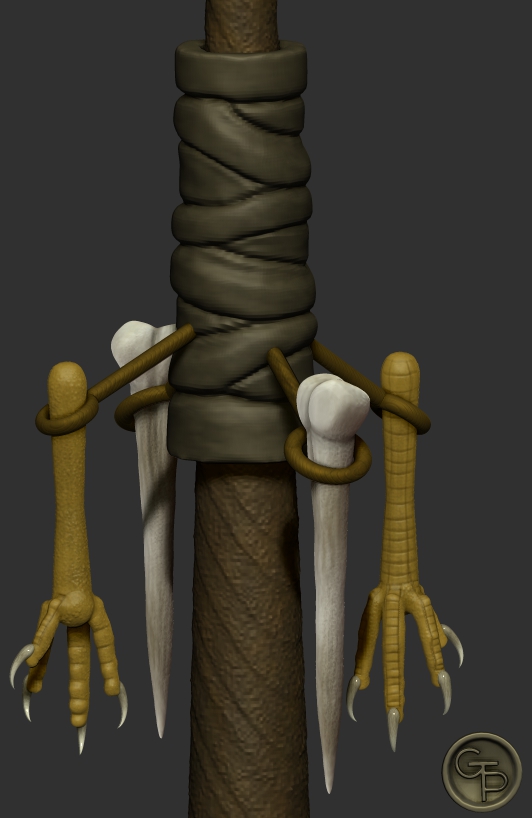 d rendered in ZBrushCore.