Hi! I'm glad to show you my Pitta dosha concept. Work in progress.
This is a continuation of the thread http://www.zbrushcentral.com/showthread.php?212244-Ayurveda-Vata&p=1232192#post1232192.
According to Ayurveda, it combines elements of fire and water. In this combination, the fire is the main. The force that transforms.
Any transformation destroys the old and strives to form the new. Dynamics resembling an active volcano. A burning mouth and molten lava. Boiling energy that can warm or incinerate everything in its path.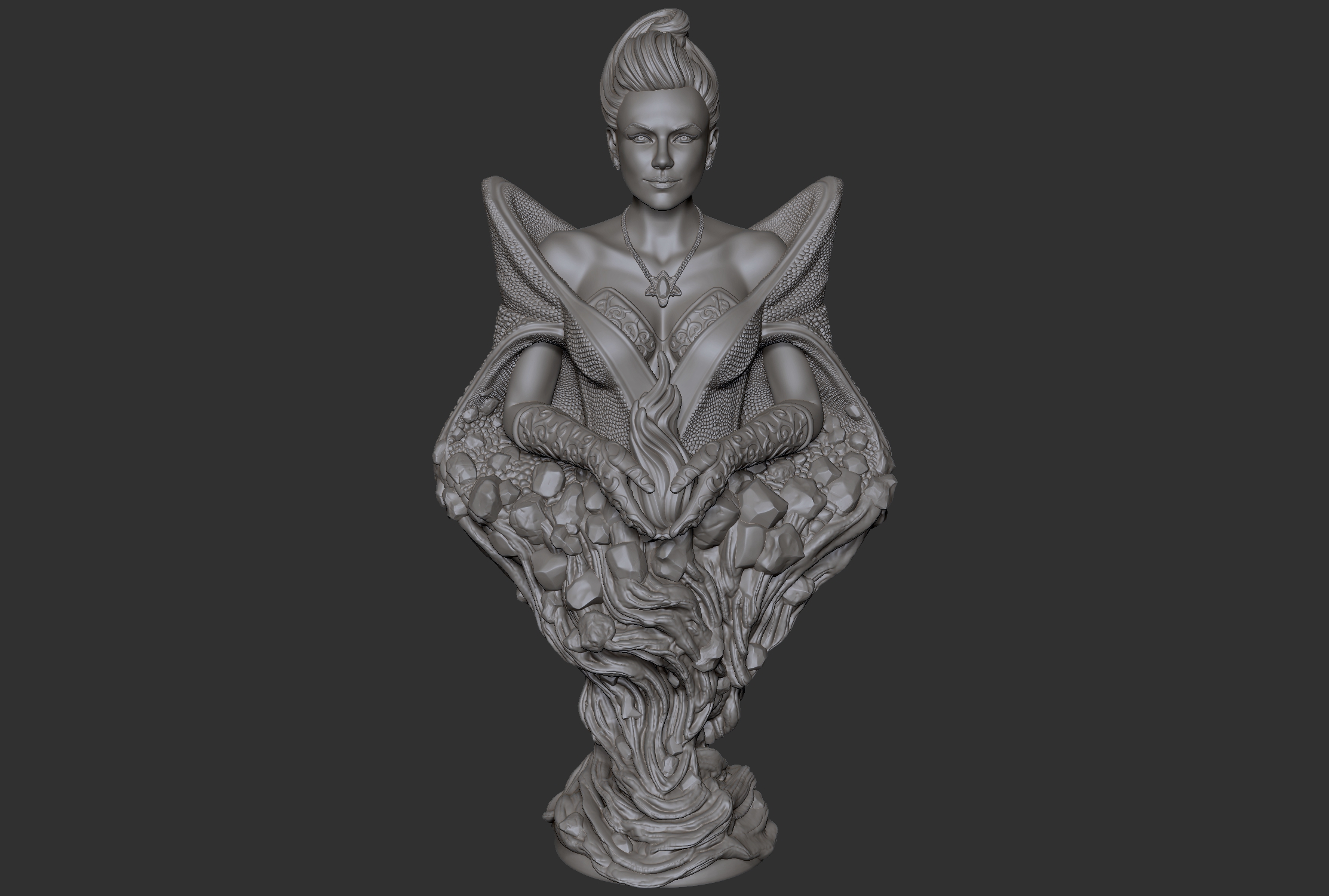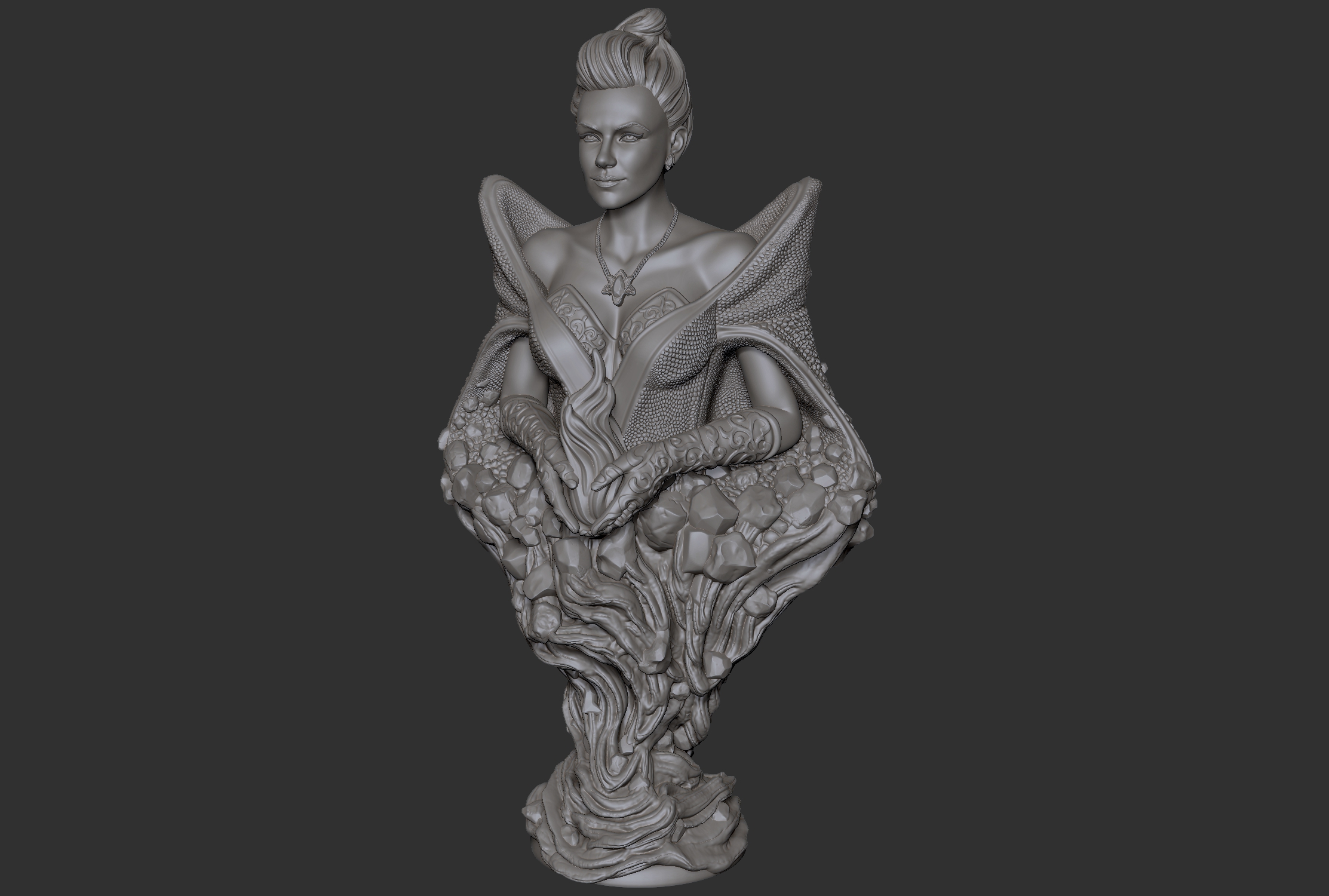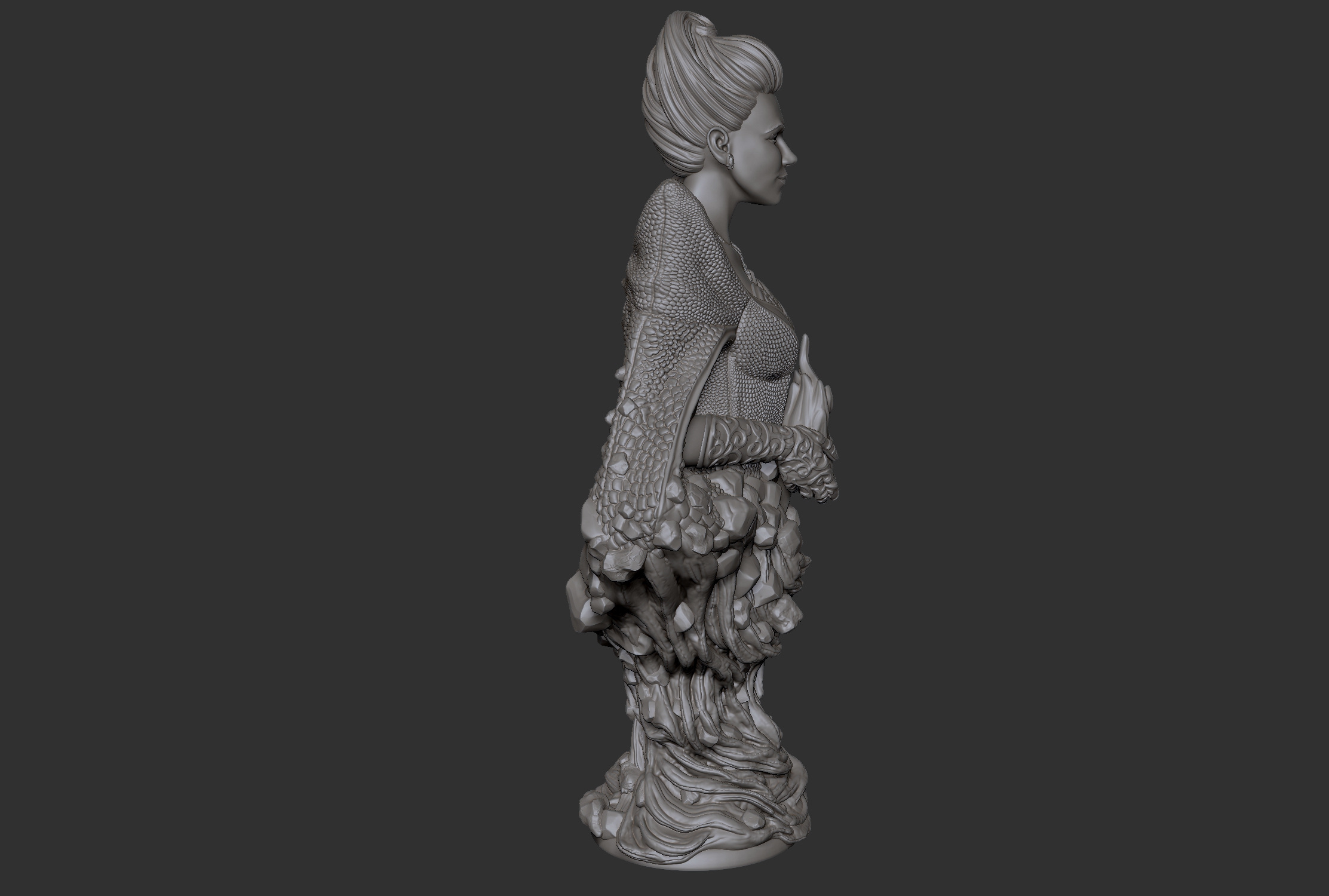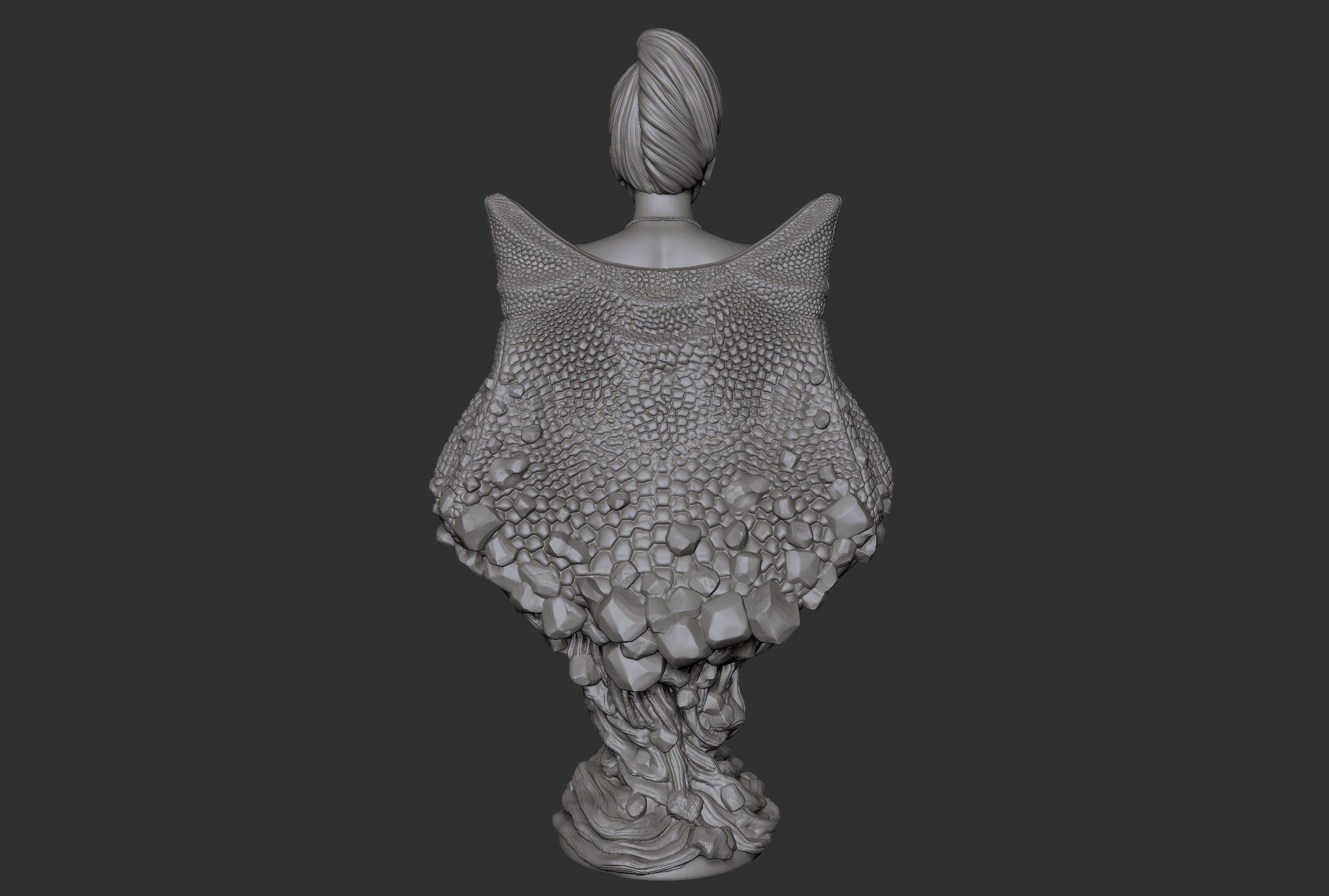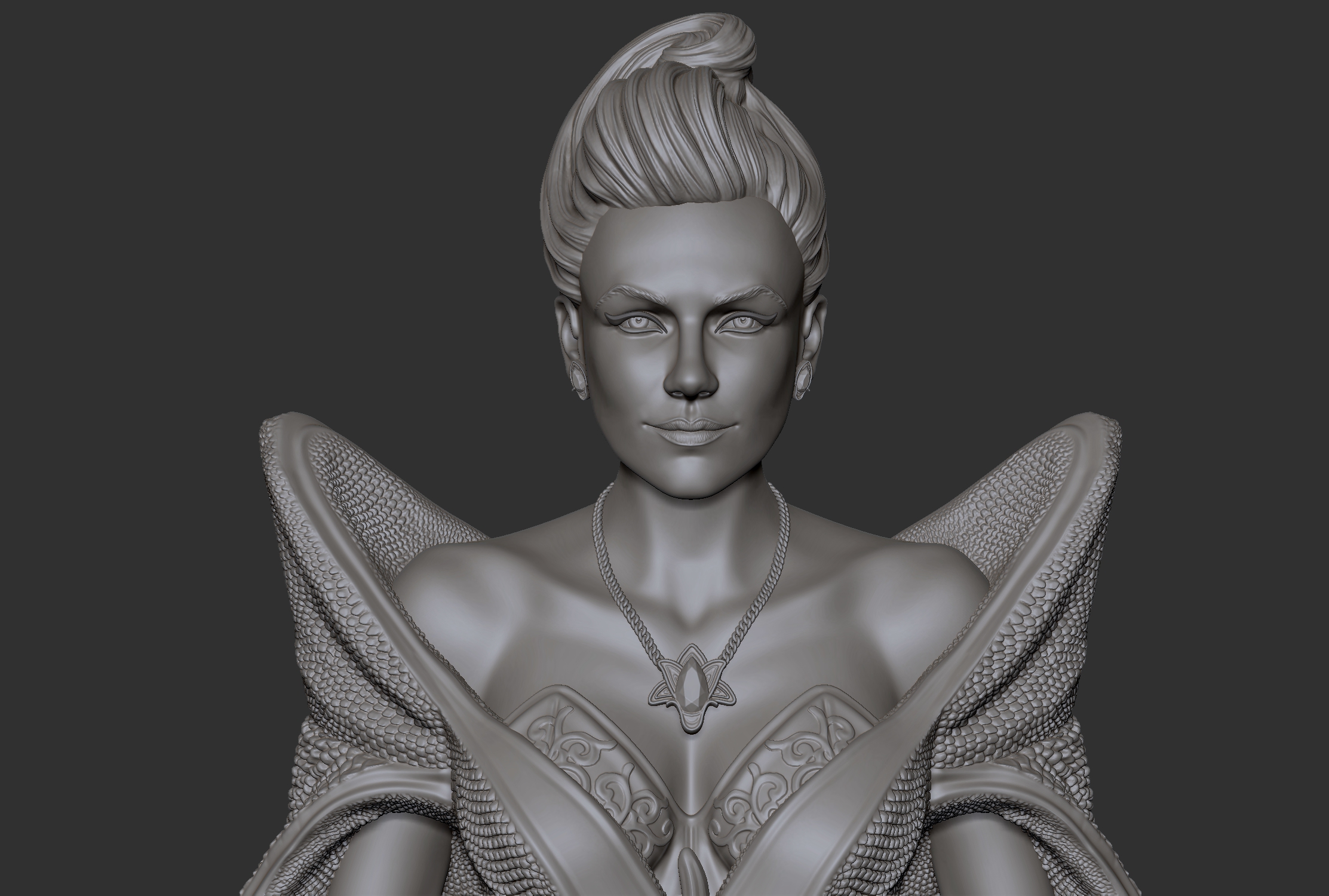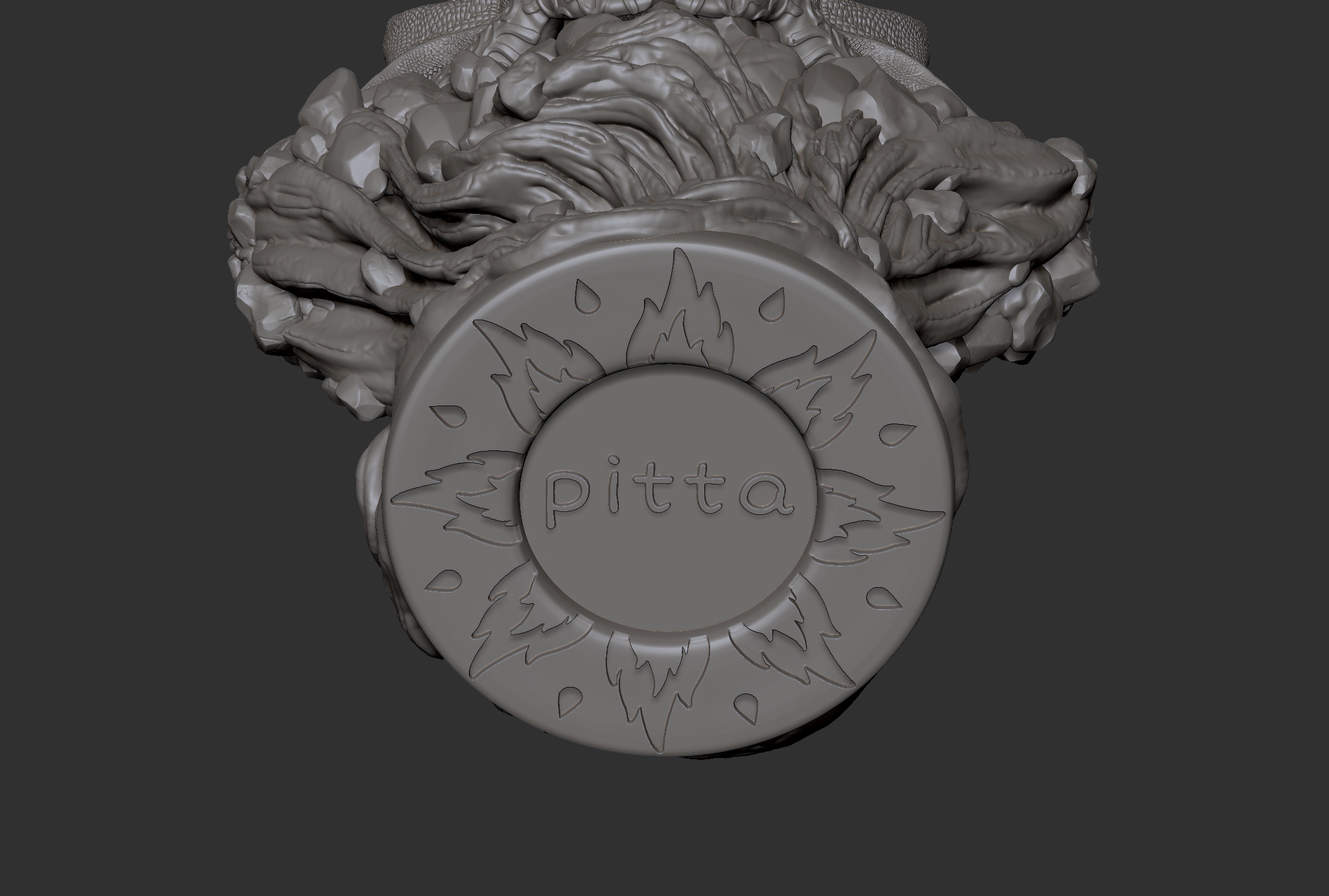 Attachments