What a great pleasure and joy it was to create a 3D model based off of a @davidboudreauartworks design. I originally chose this character because of the extreme appeal that rang through not only the original, but every piece of art David Boudreau has made over the last 25 years.
As a student of @mold3d mentored by Brian Jefcoat, I decided to work on David's design as one of my two final pieces for the class. I hope you all enjoy it half as much as I did making it!
@zbrushatpixologic was a huge part of this production process. Their powerful sculpting tools are second to none. Starting from just a sphere, i was able to shape and mold this into the model displayed, as well as utilizing their #polypaint feature for the #texturing and their rendering tools for final export to #photoshop using the Zbrush to Photoshop plugin.
Model : @mikel.wellington
Concept : @davidboudreauartworks
If you like what you see and want to check out more, please visit my portfolio @ www.artstation.com/menty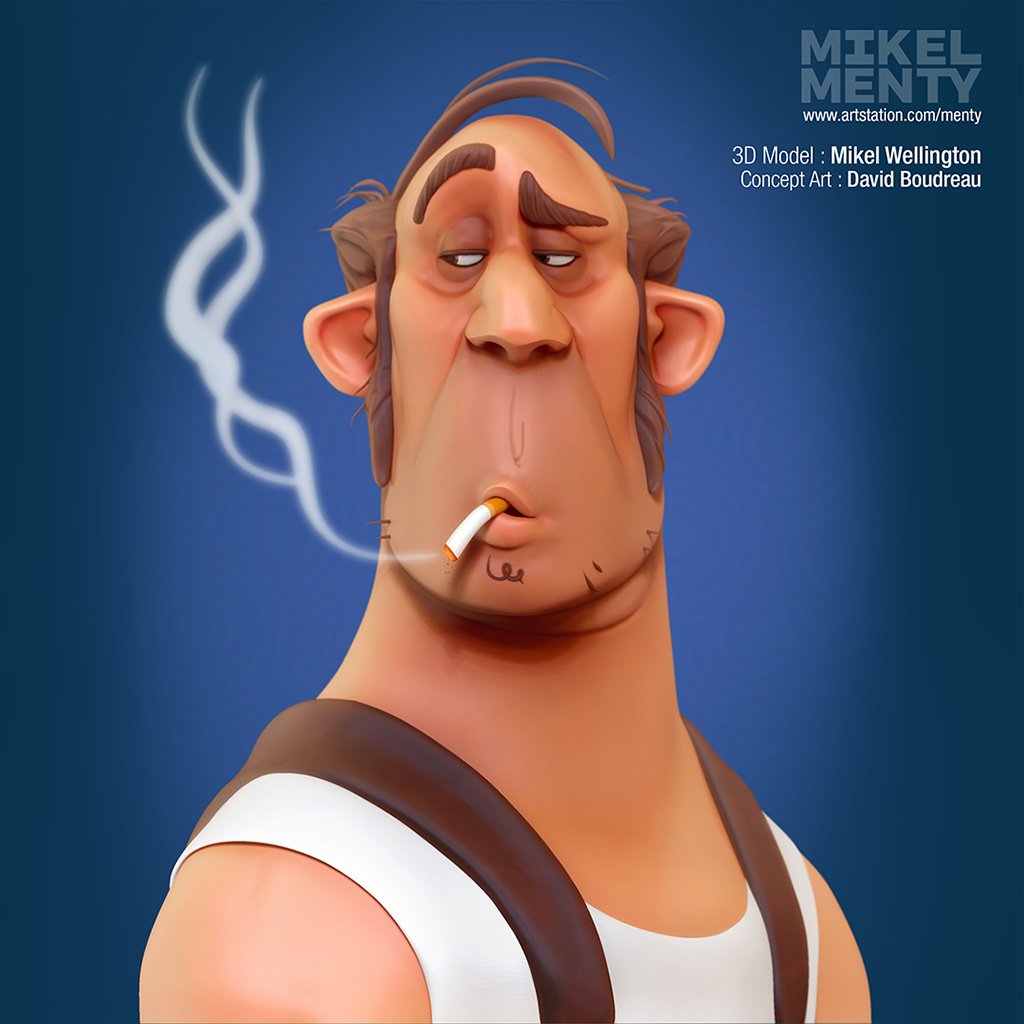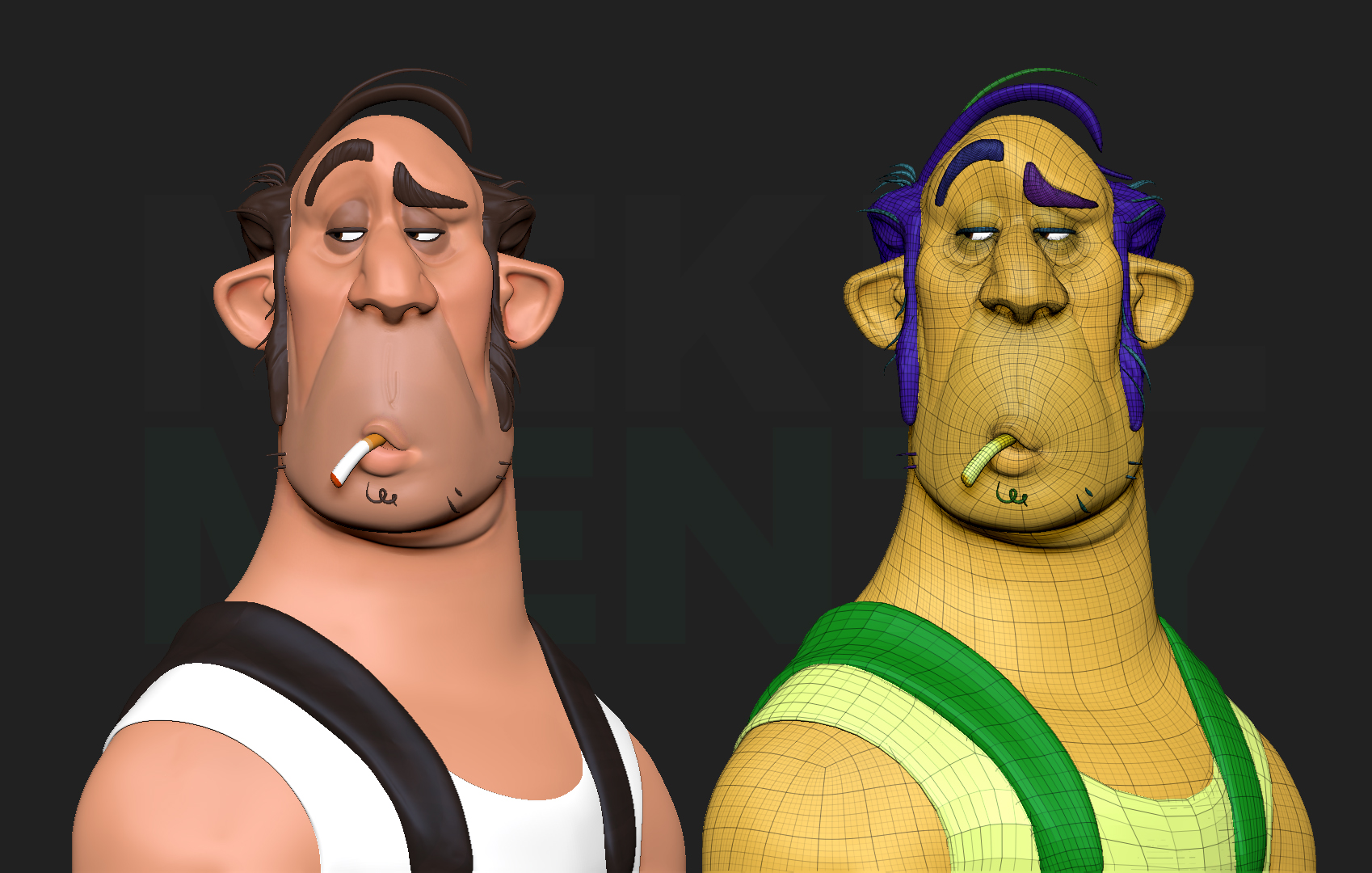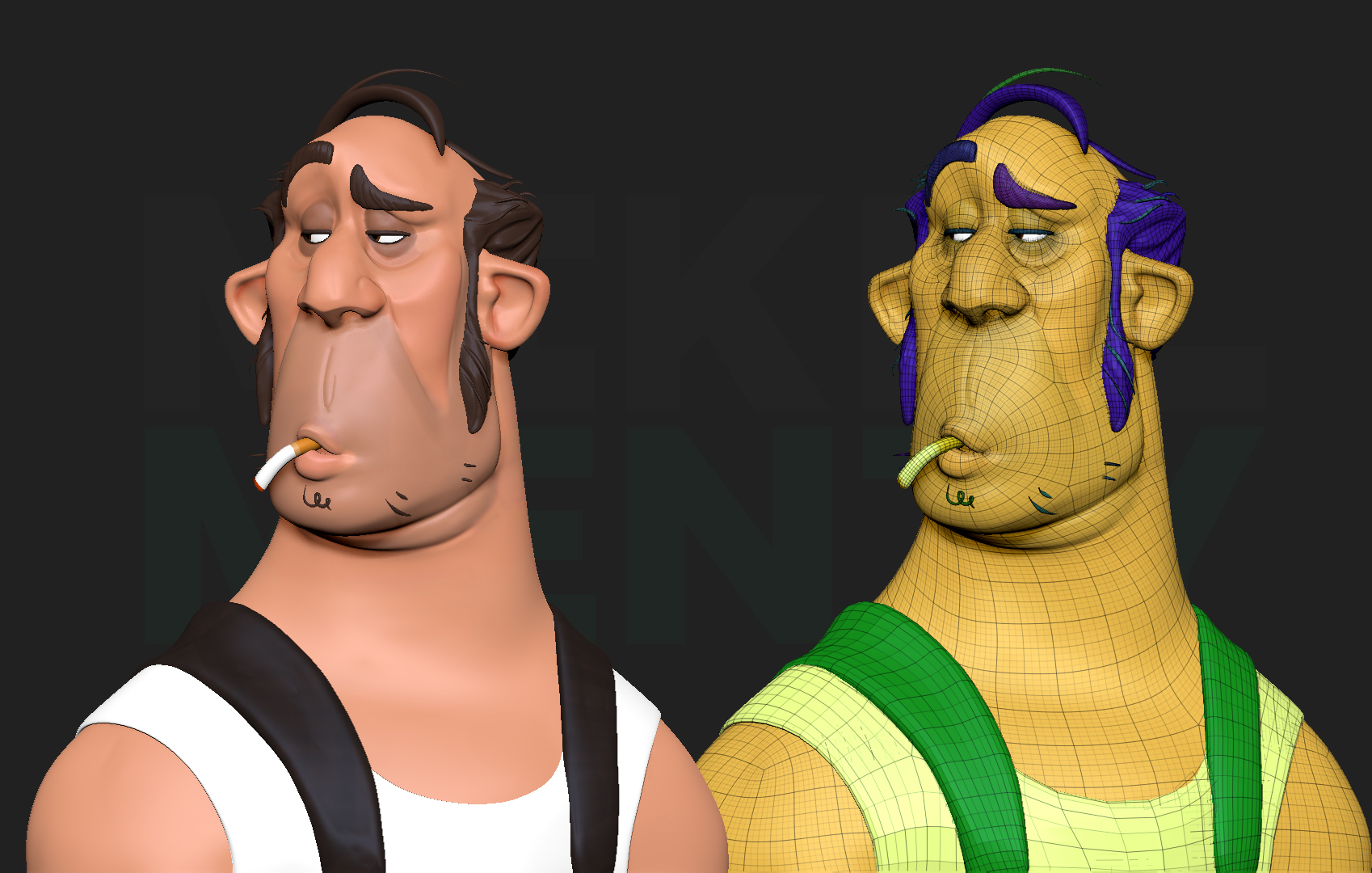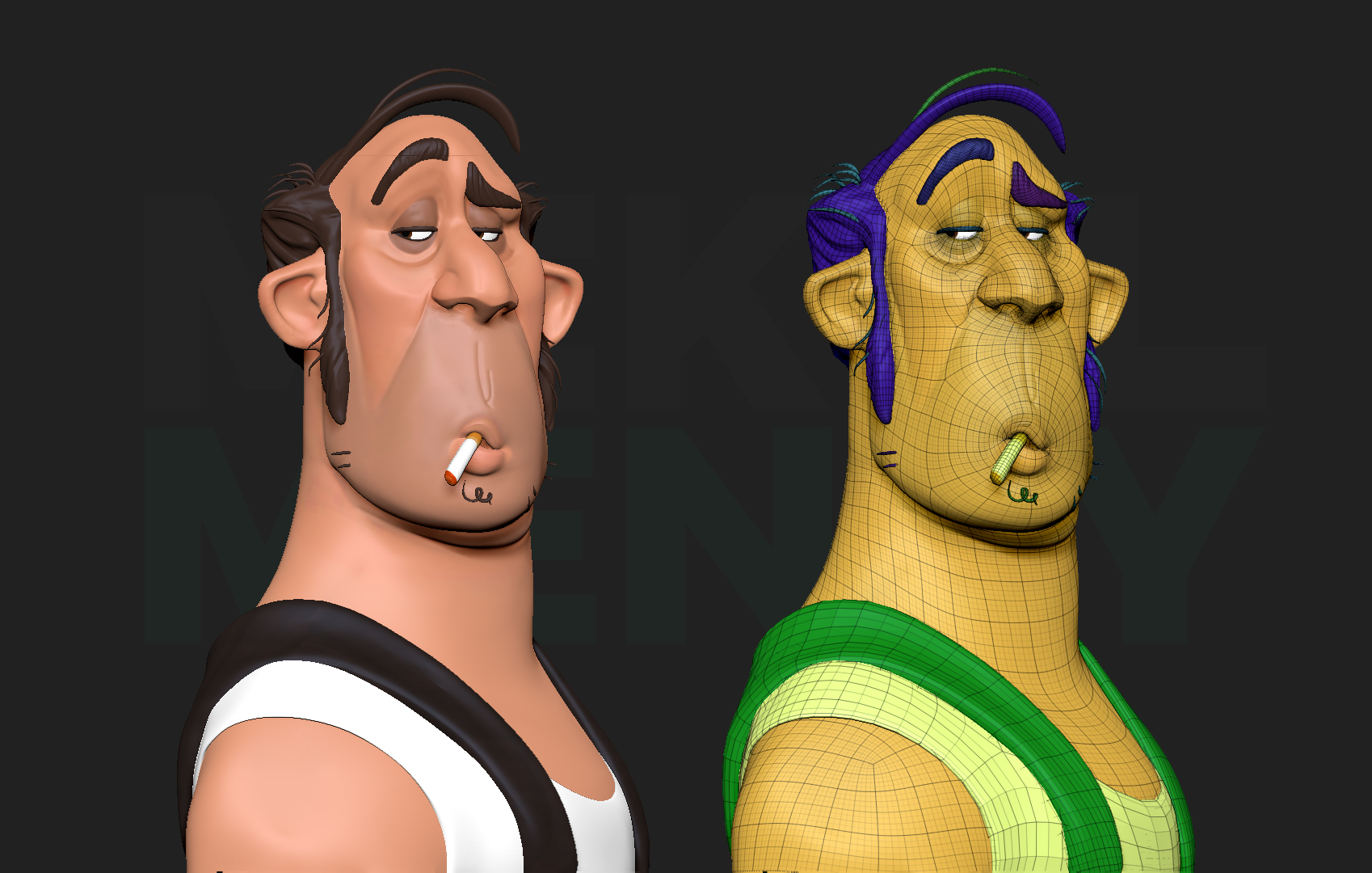 Attachments