More to come…
Attachments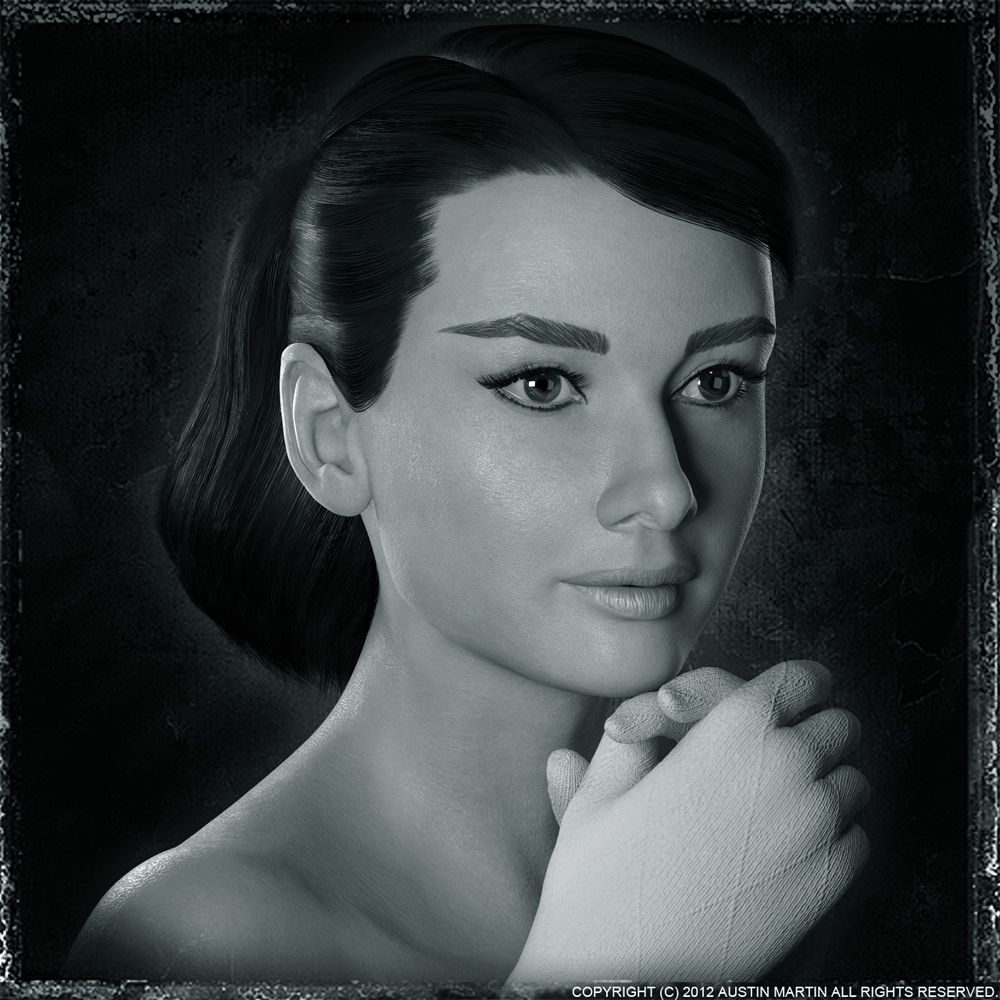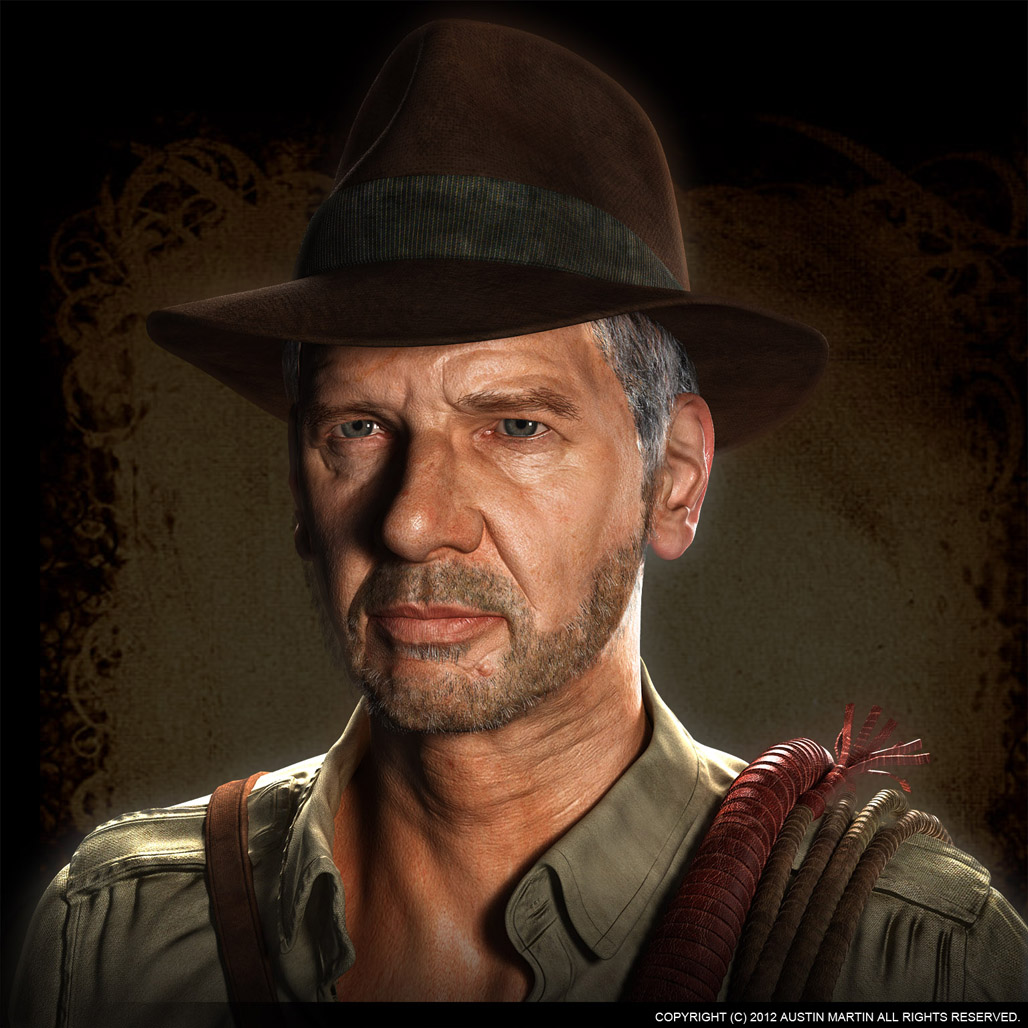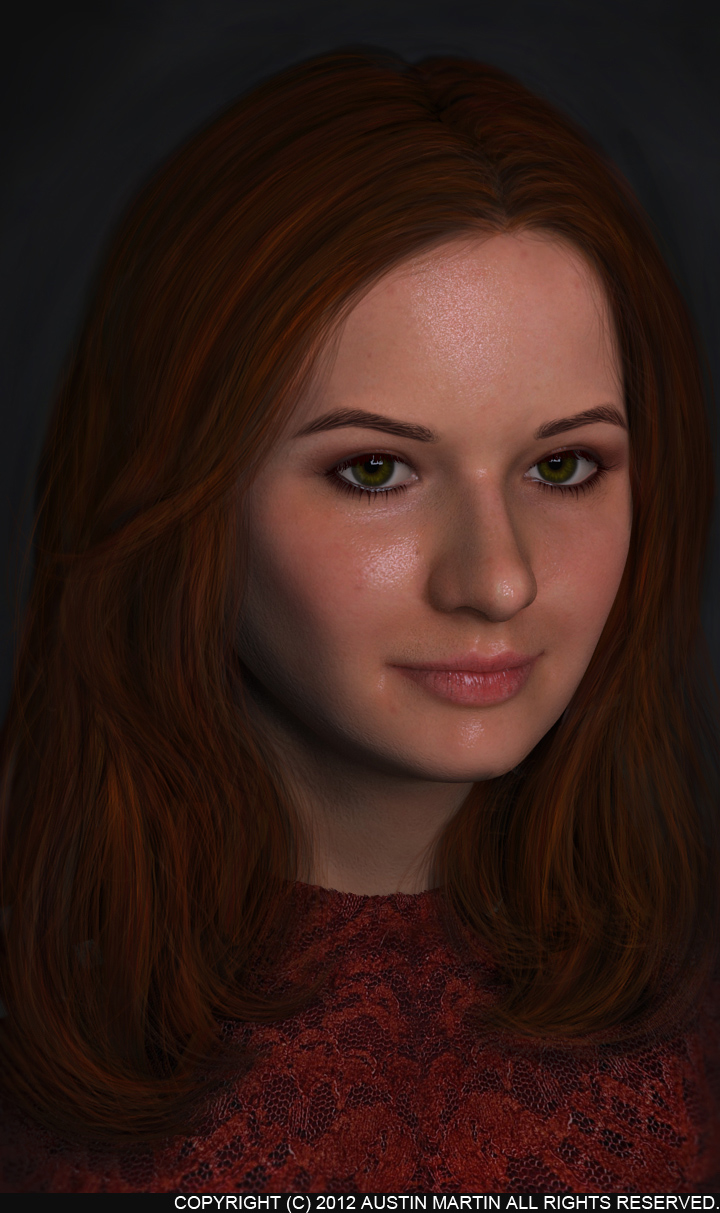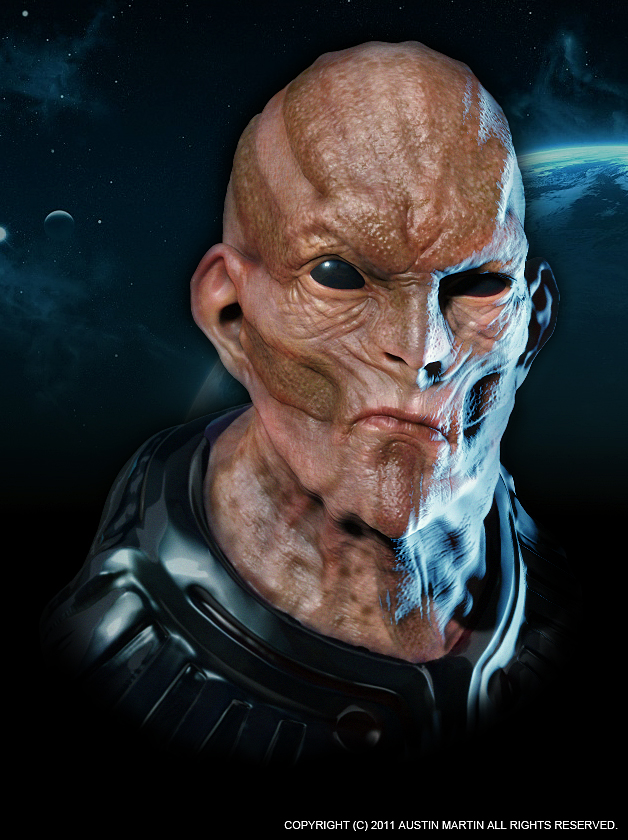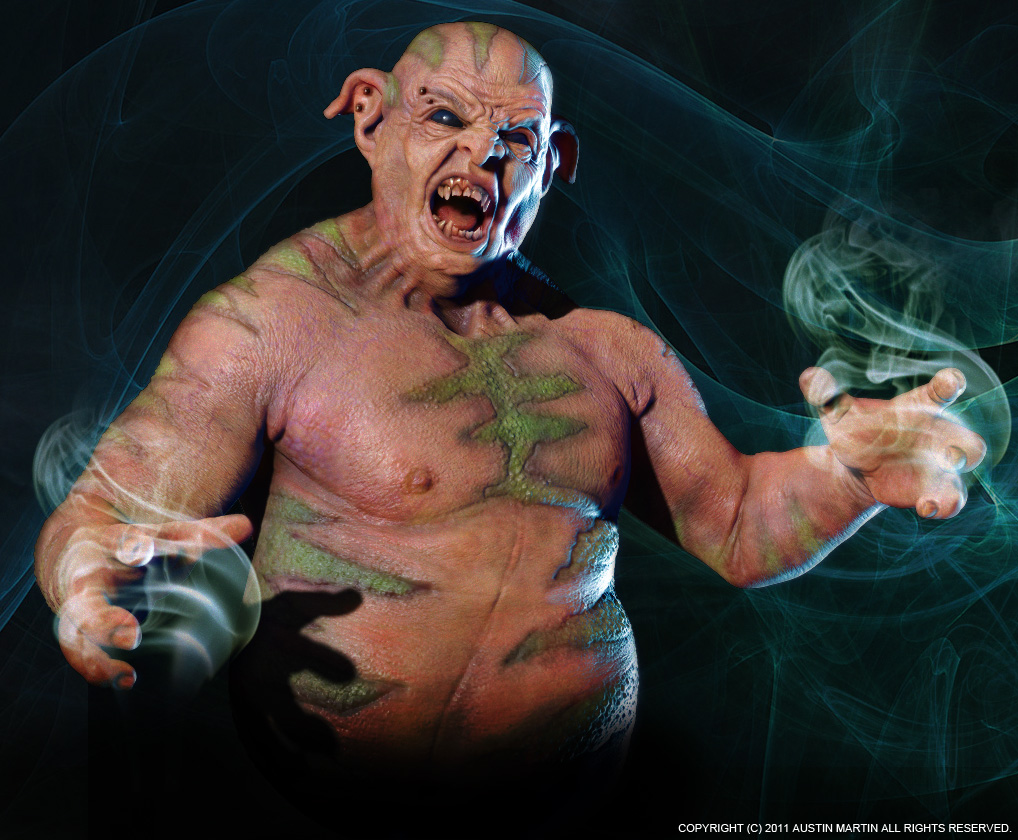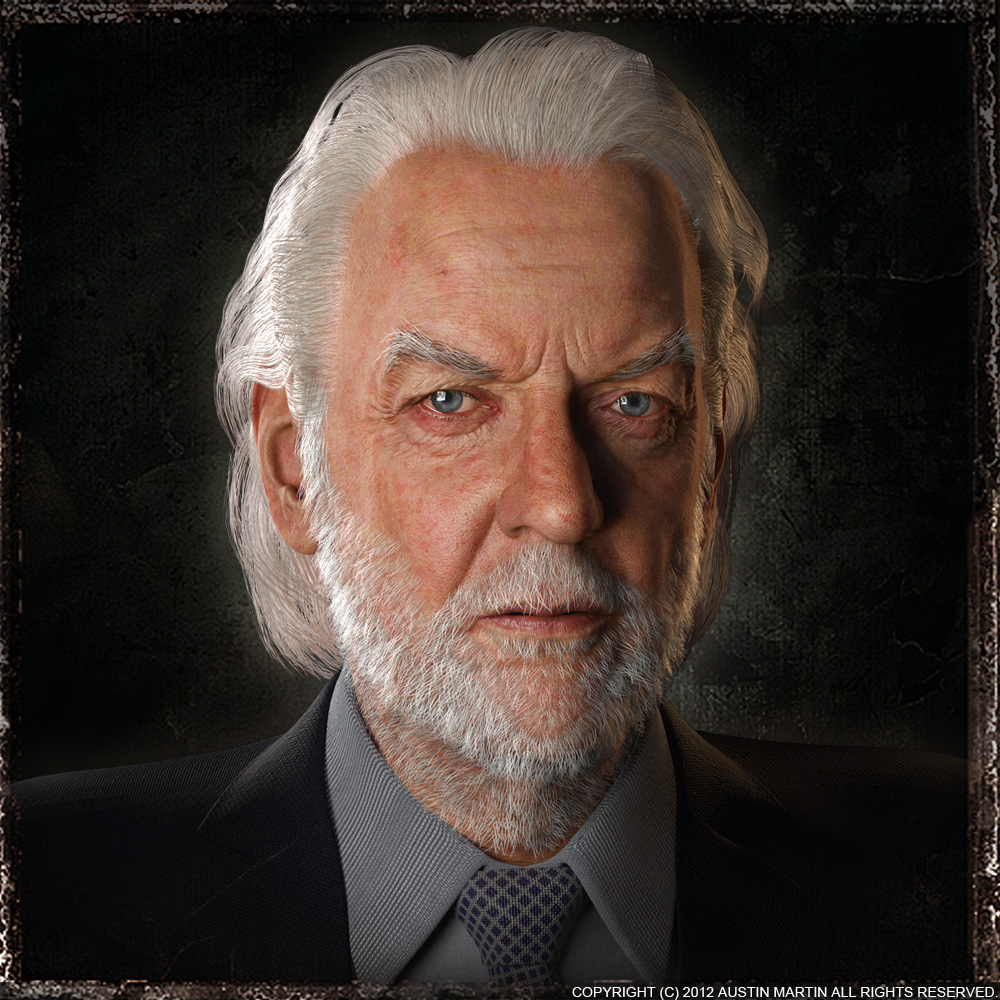 For me, your Donald Southerland is the best likeness. I immediately knew it was him from the thumbnail on the front page. Great job on him! Harrison Ford isn't as close a likeness. He looks more like a Harrison Ford look-alike, or like Harrison Ford's stuntman.
Something is a bit off there. Some good sculpting regardless.

Wow! They all look super realistic! Good job!

good job man

small_orange_diamond

small_orange_diamond

Wow, top notch, all of them

small_orange_diamond

I have no words…
Amazing work
GREAT thread!
sculpt's are amazing. Donald Sutherland looks fantastic, great likeness. Agree with previous poster, there's something slightly off about Indy, but it's still an excellent attempt.
Those are all great work, especially the Donald Sutherland.
really nice !

small_orange_diamond

what did you use to render?
Nqo
Great job on the skin. The fiber could be more realistic.
The thing that's off about Indy I think is the eyes.
Overall excellent work!
Capturing the moment of General Maximus who is stuck in an escape ship and plans to end his journey out of frustration with a traditional old school dynamite(which he created when he was young)…The reason he's ending his journey is because he is stuck in the ship and there is no way out and no rescue team…perfect example "pride kills a man"…
This project has taken me more than a year to complete in my free time. I really enjoyed it and finished it at last.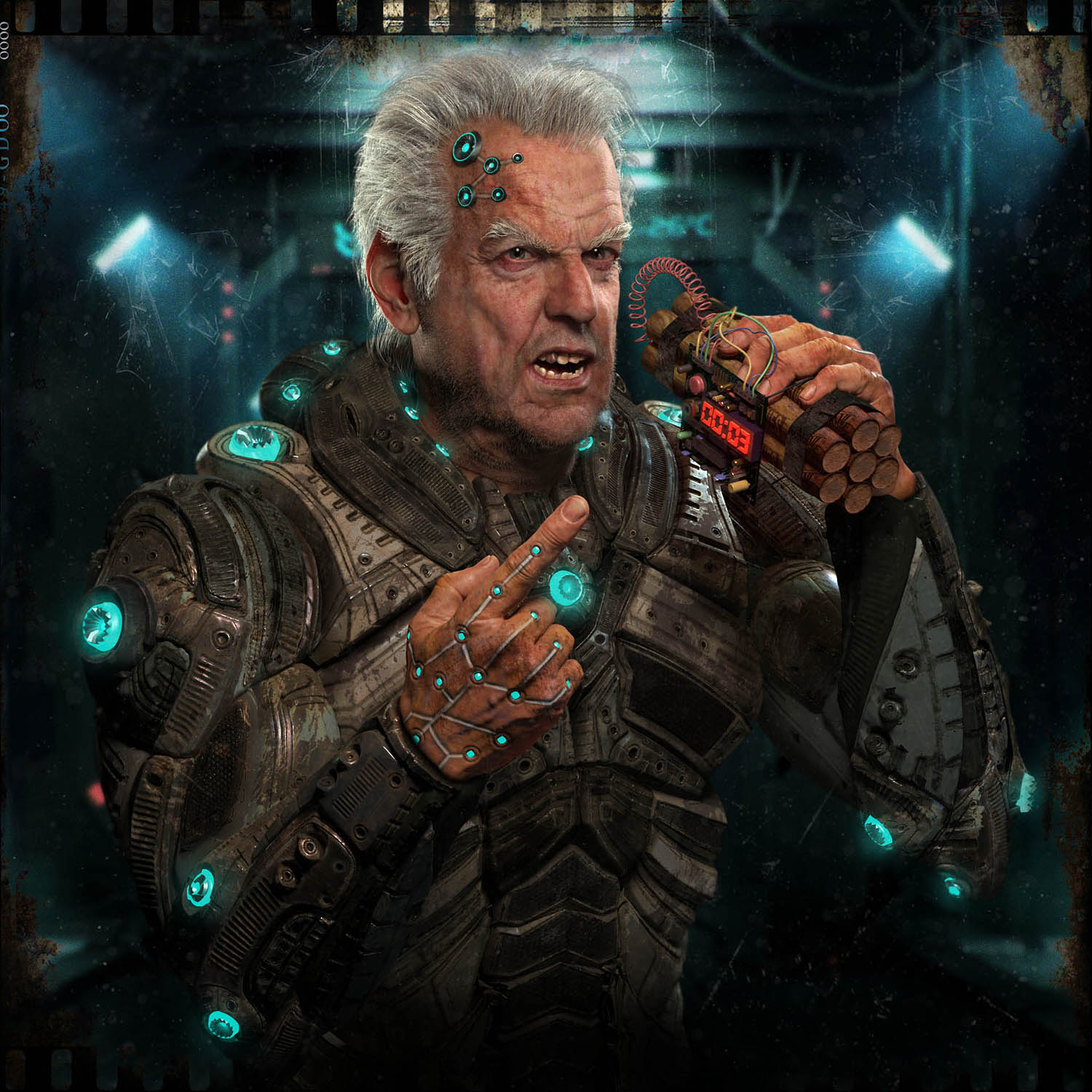 Attachments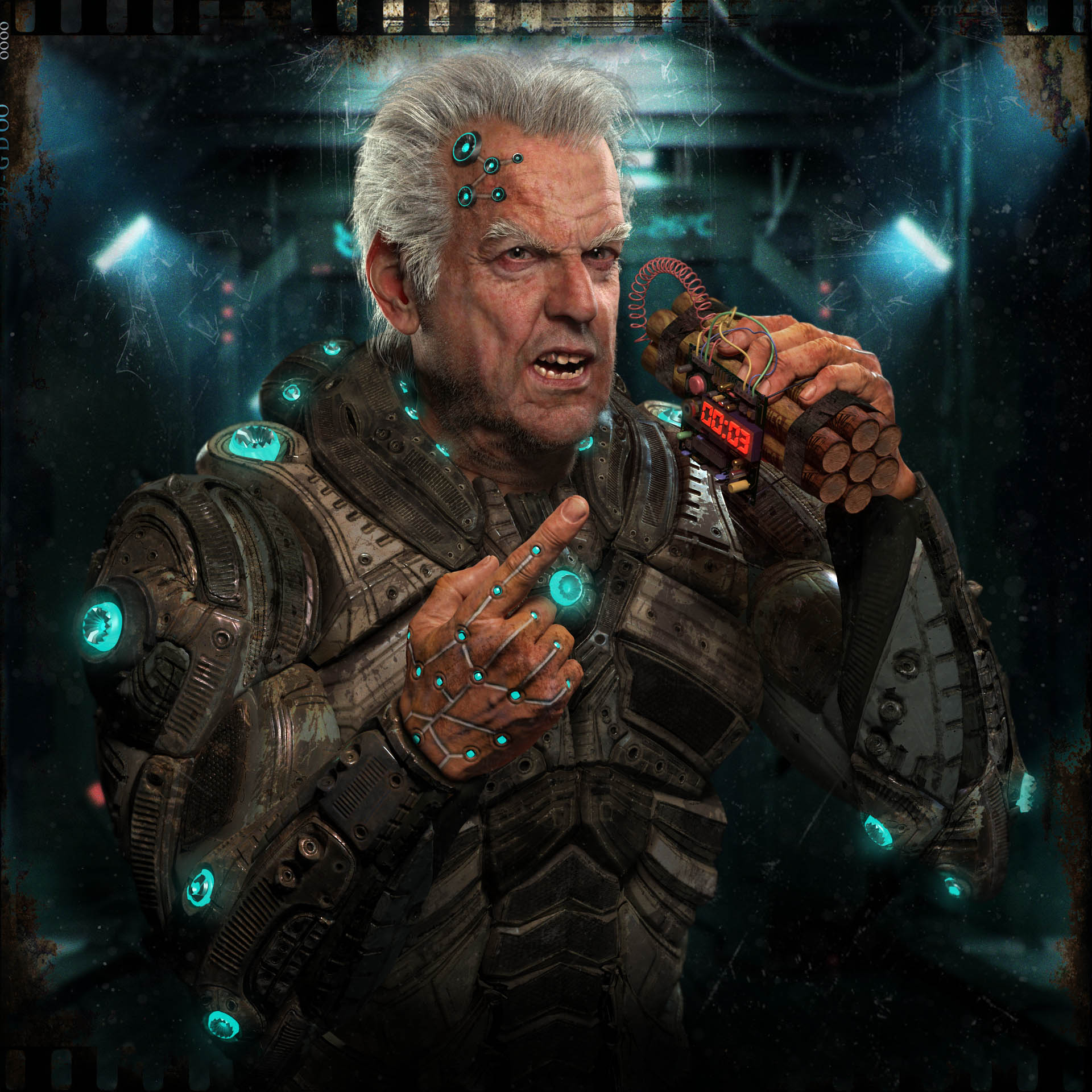 Gee, I thought that I spent a long time on my stuff. Looks cool, what are you going to do next year?
Thank you so much Rick…Big Fan of yours and all your works, in other words my inspiration;)…I work full time in the game industry and on my personal art at home whenever I get the time. Well next update will be soon and a surprise:D
Thanks so much Fernando Kuhlmann
Really great works Austin

looking forward see more and toprow !