Hi everyone!
I've finally decided how to make Aughra's base! I'm gonna make some transparent purple crystals to decor the base.

Right now I'm preparing the 3D model - fixing the mesh, making booleans…all that stuff - to make the first print test and see how it looks IRL. I can't wait!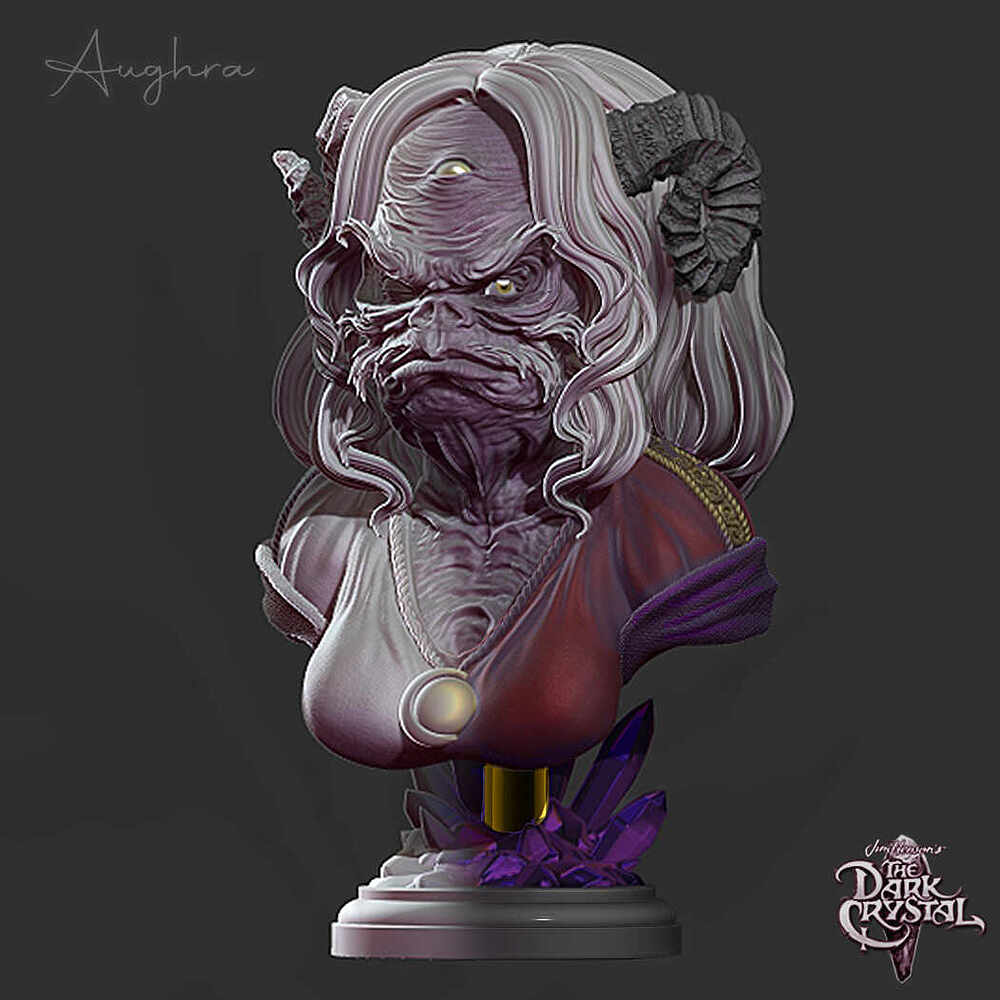 That's all for today, see you soon and, as always, have an amazing day!