I everybody, here a new project. Zbrush+Keyshot, hope you'll like this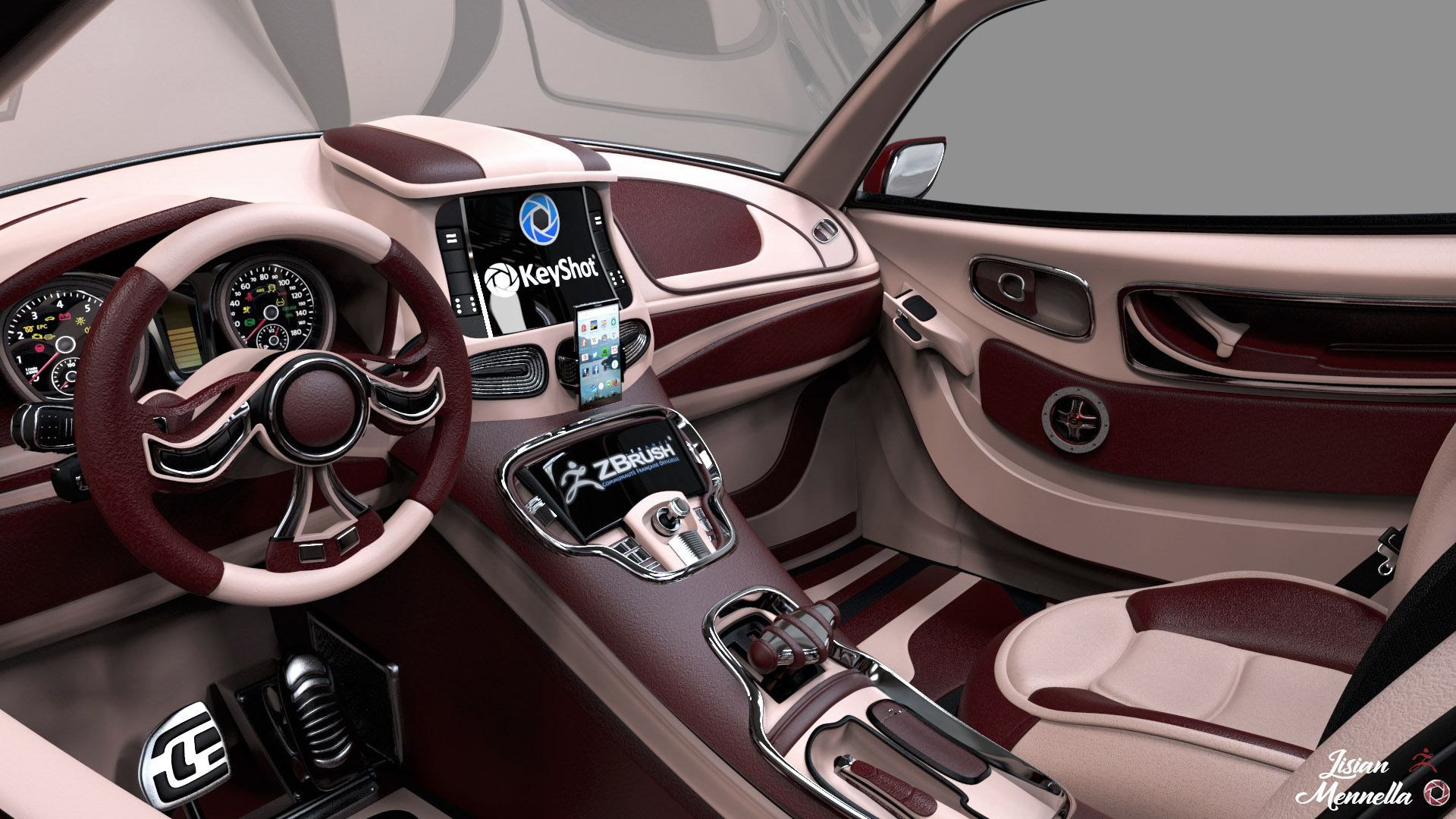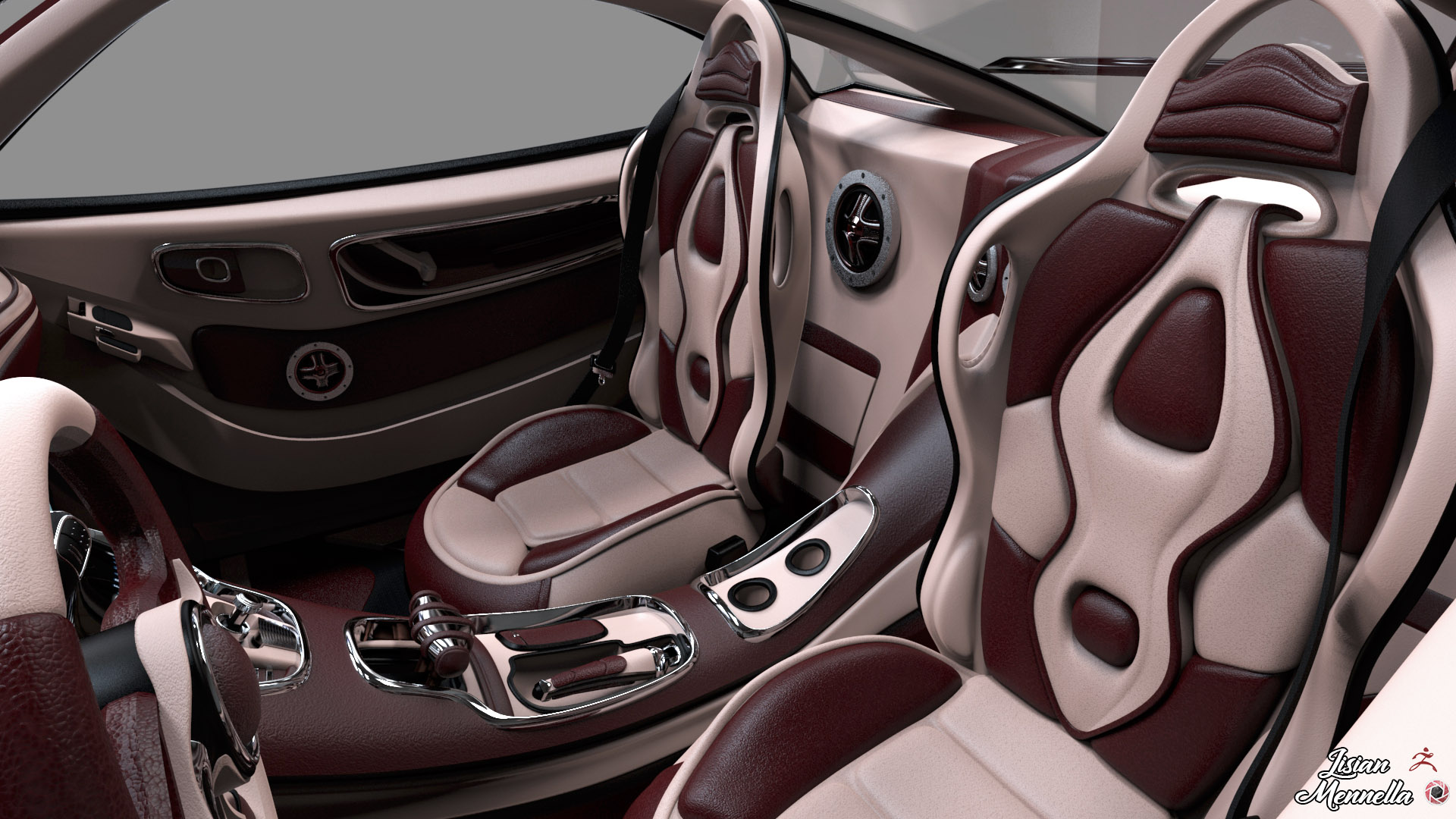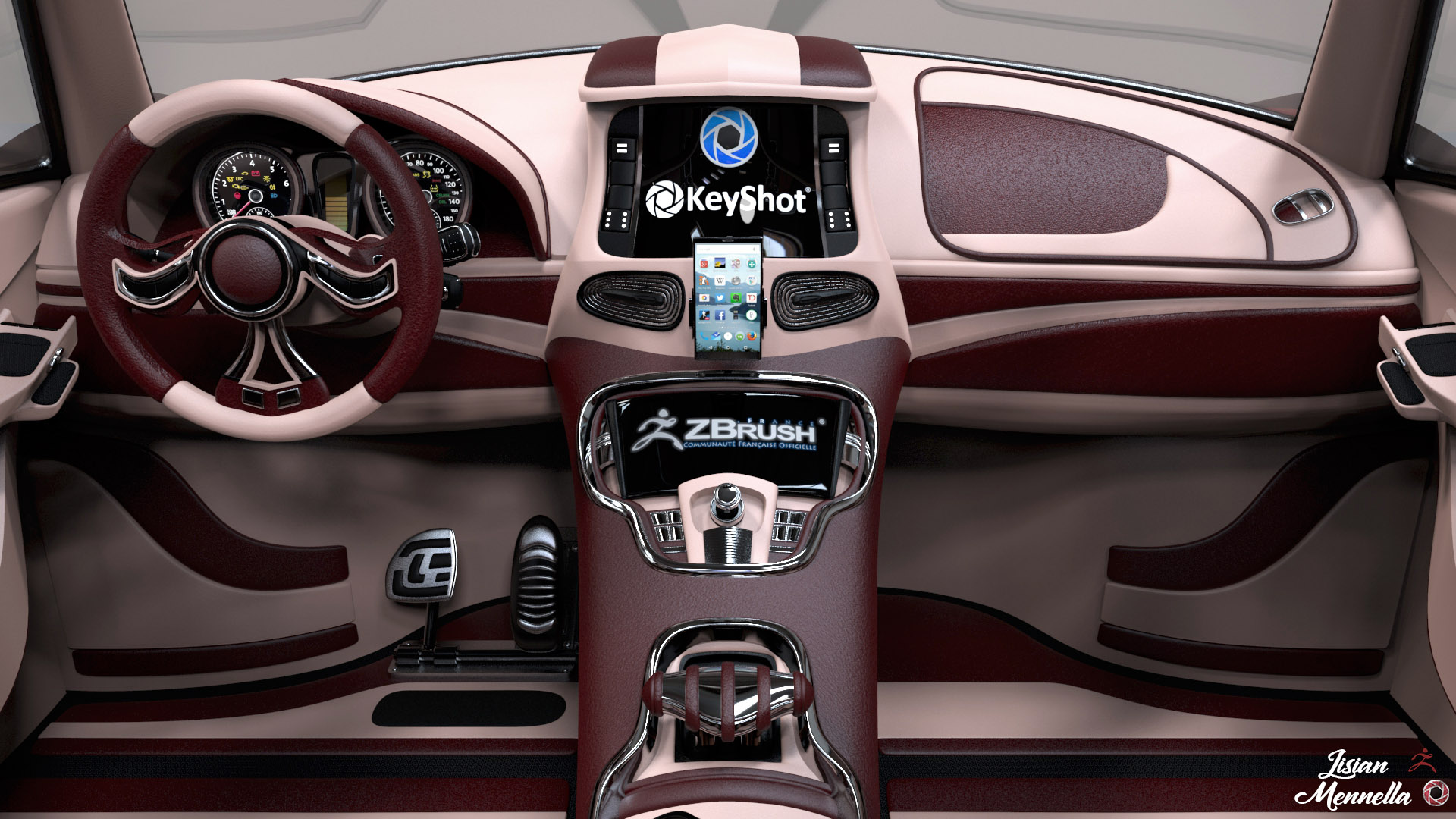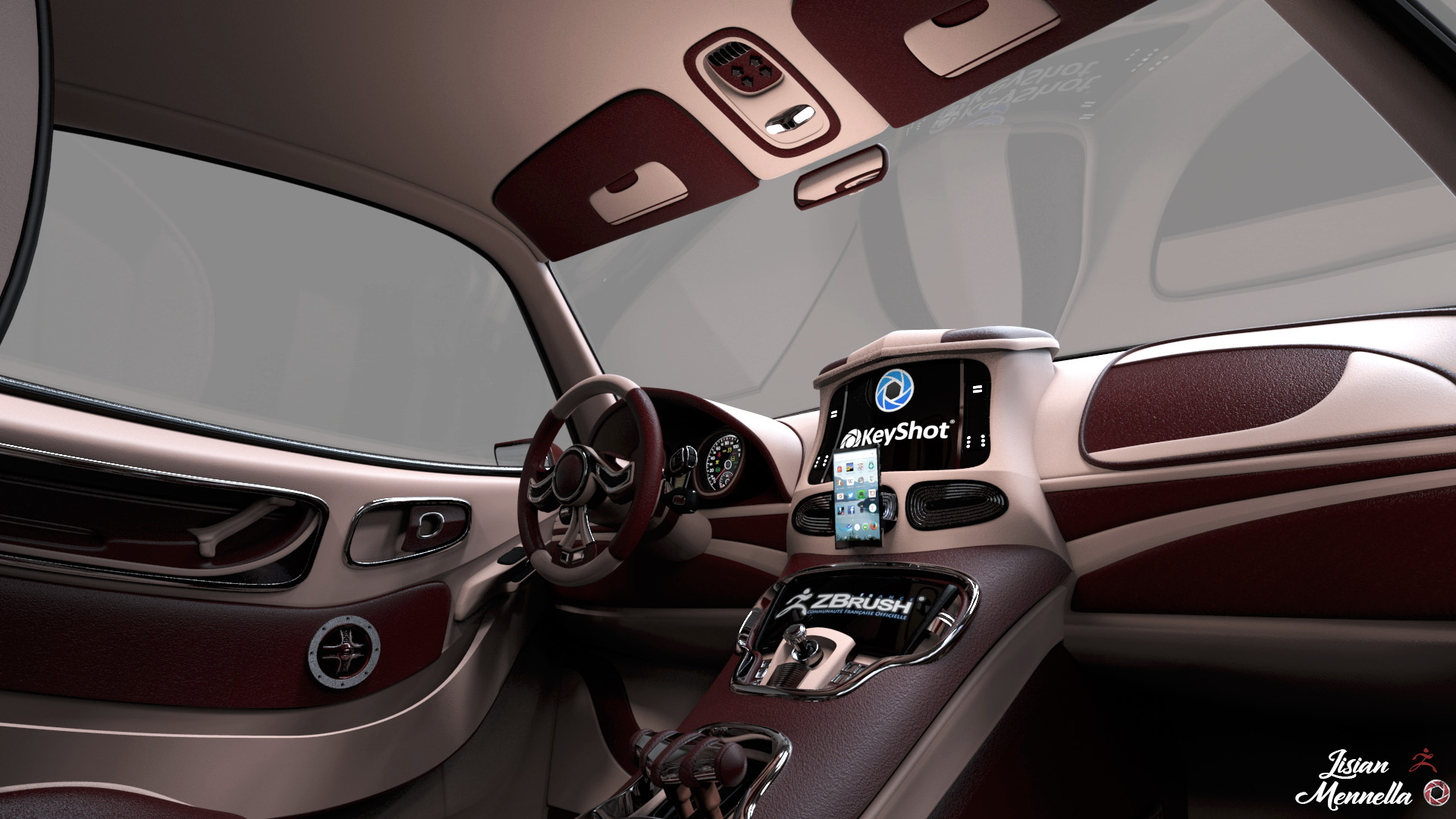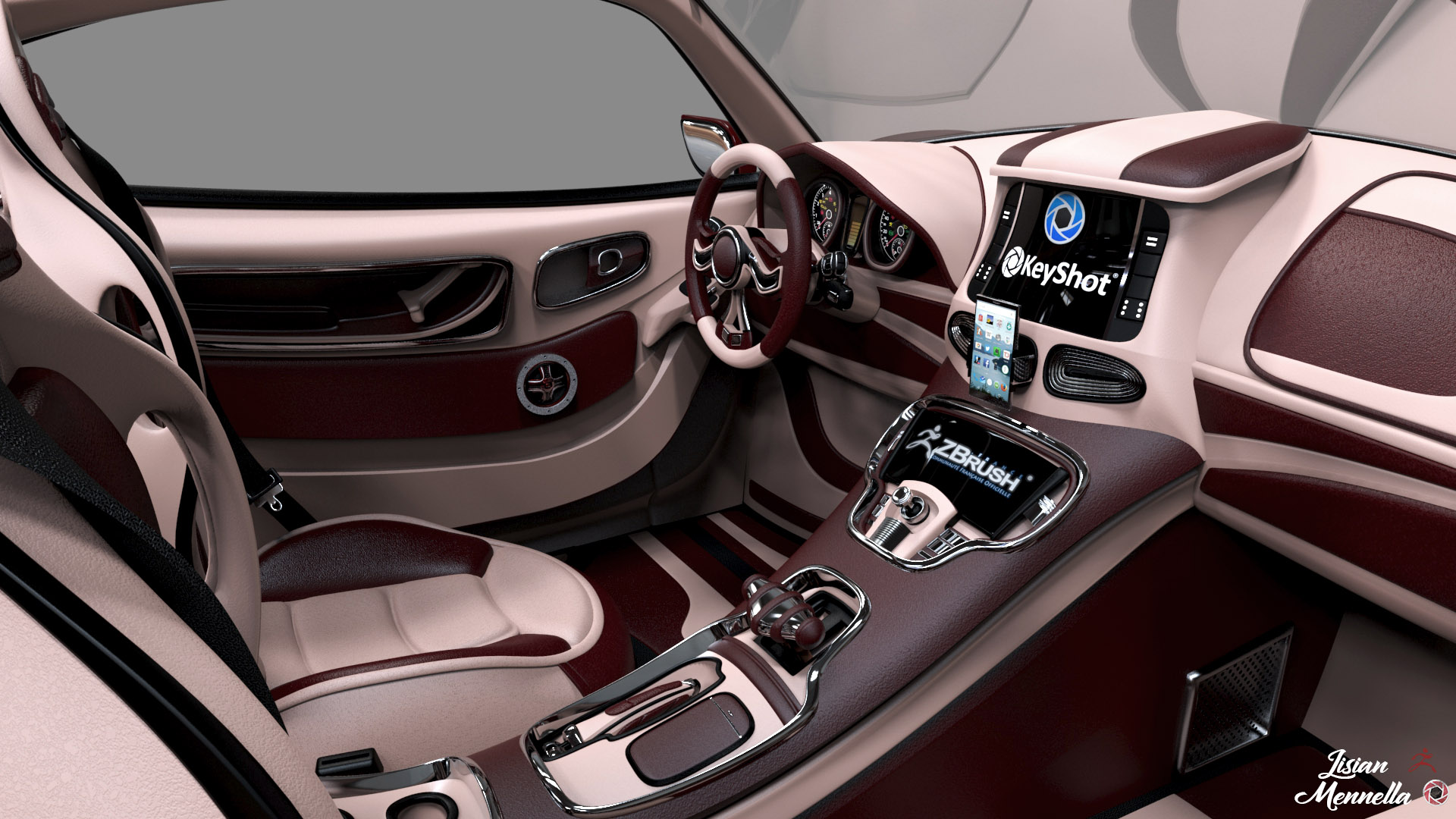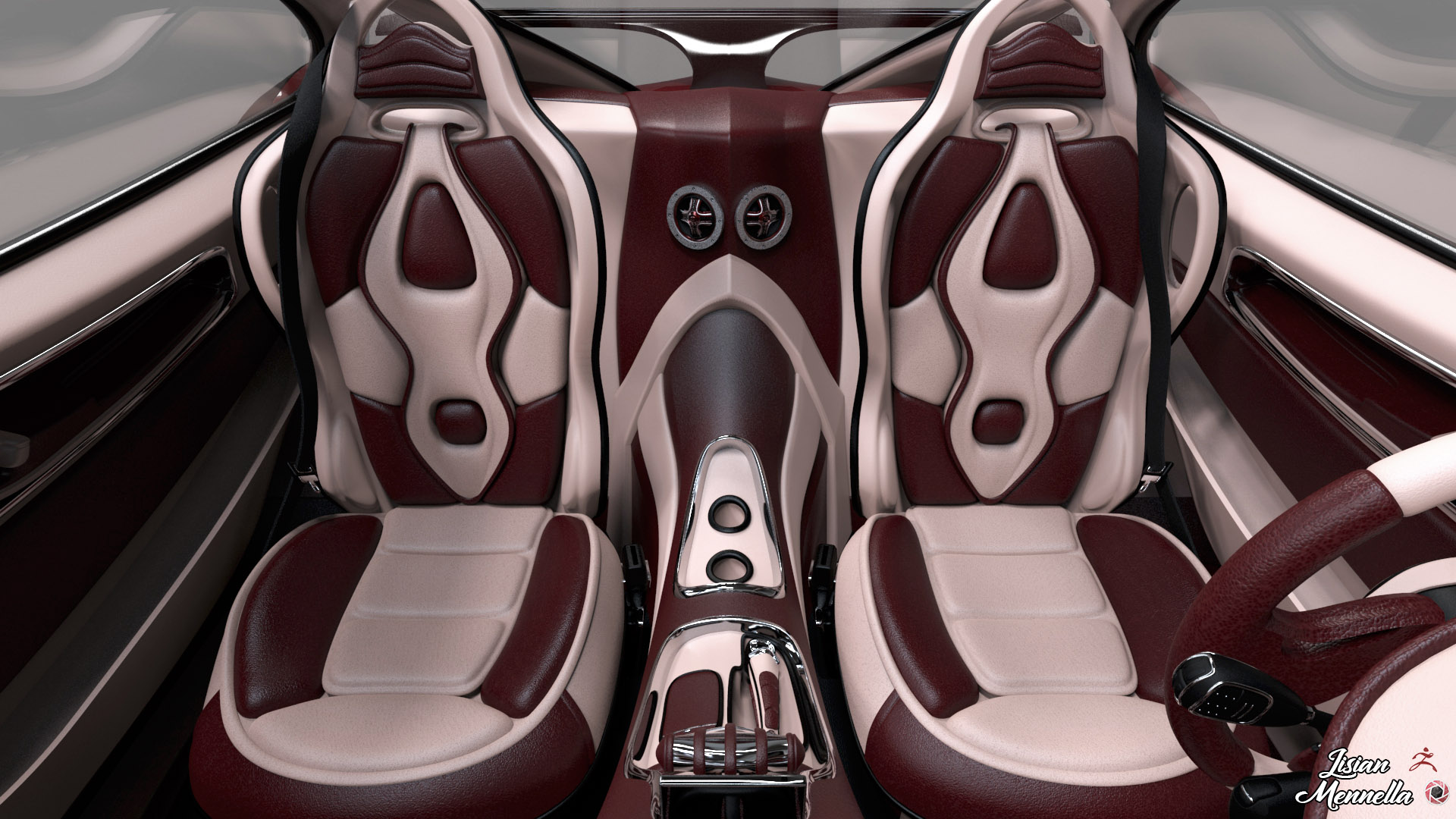 Attachments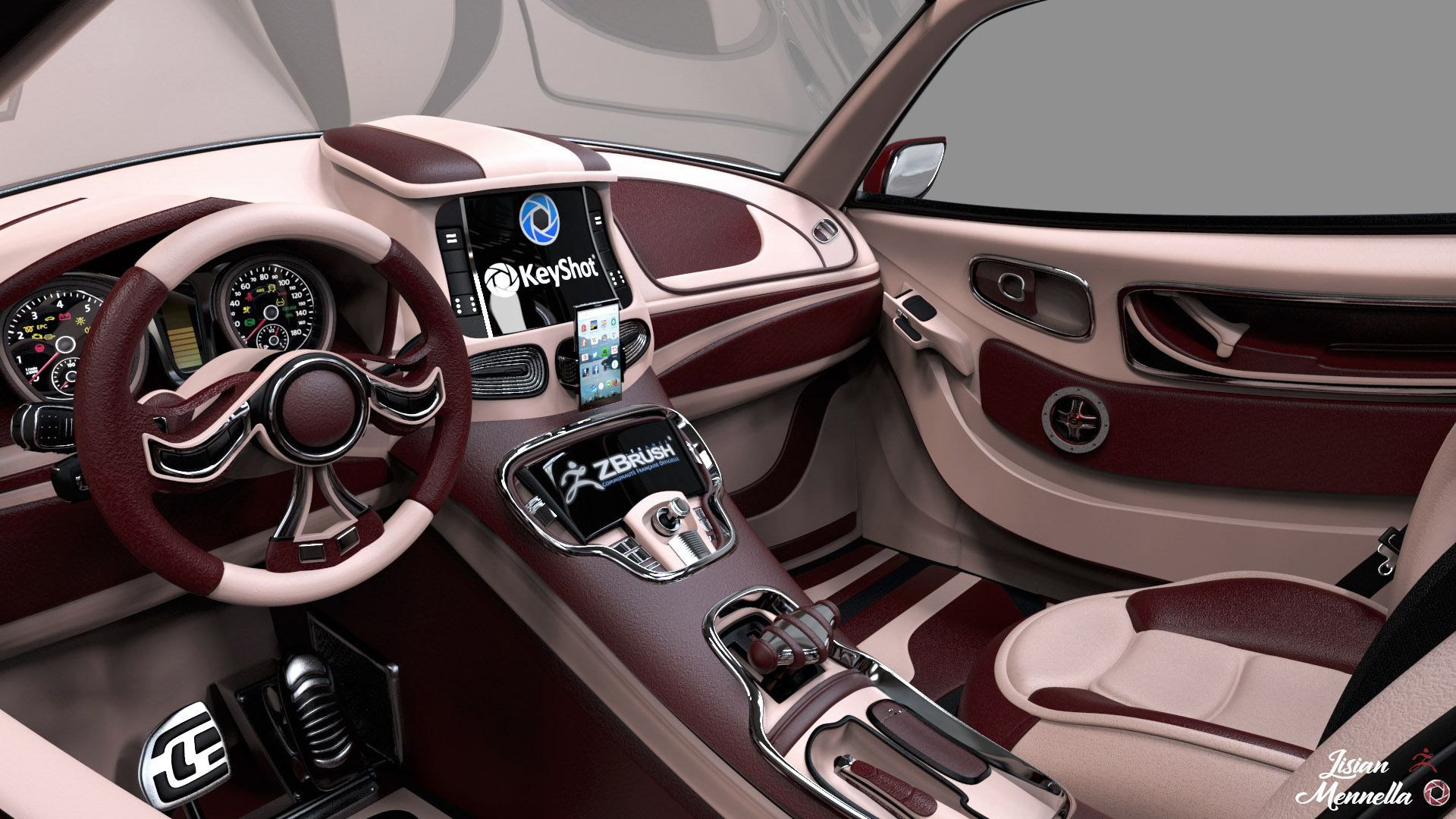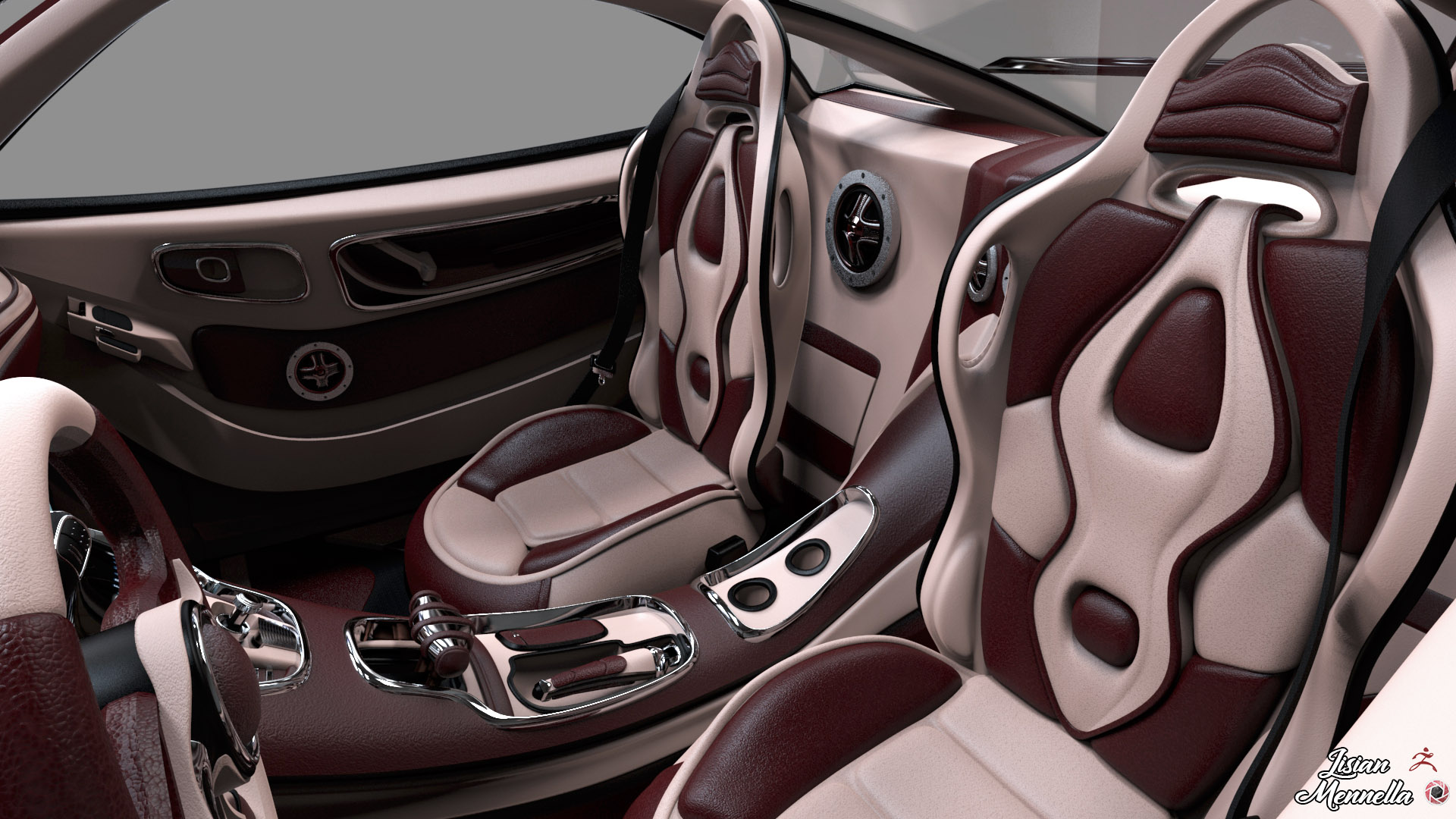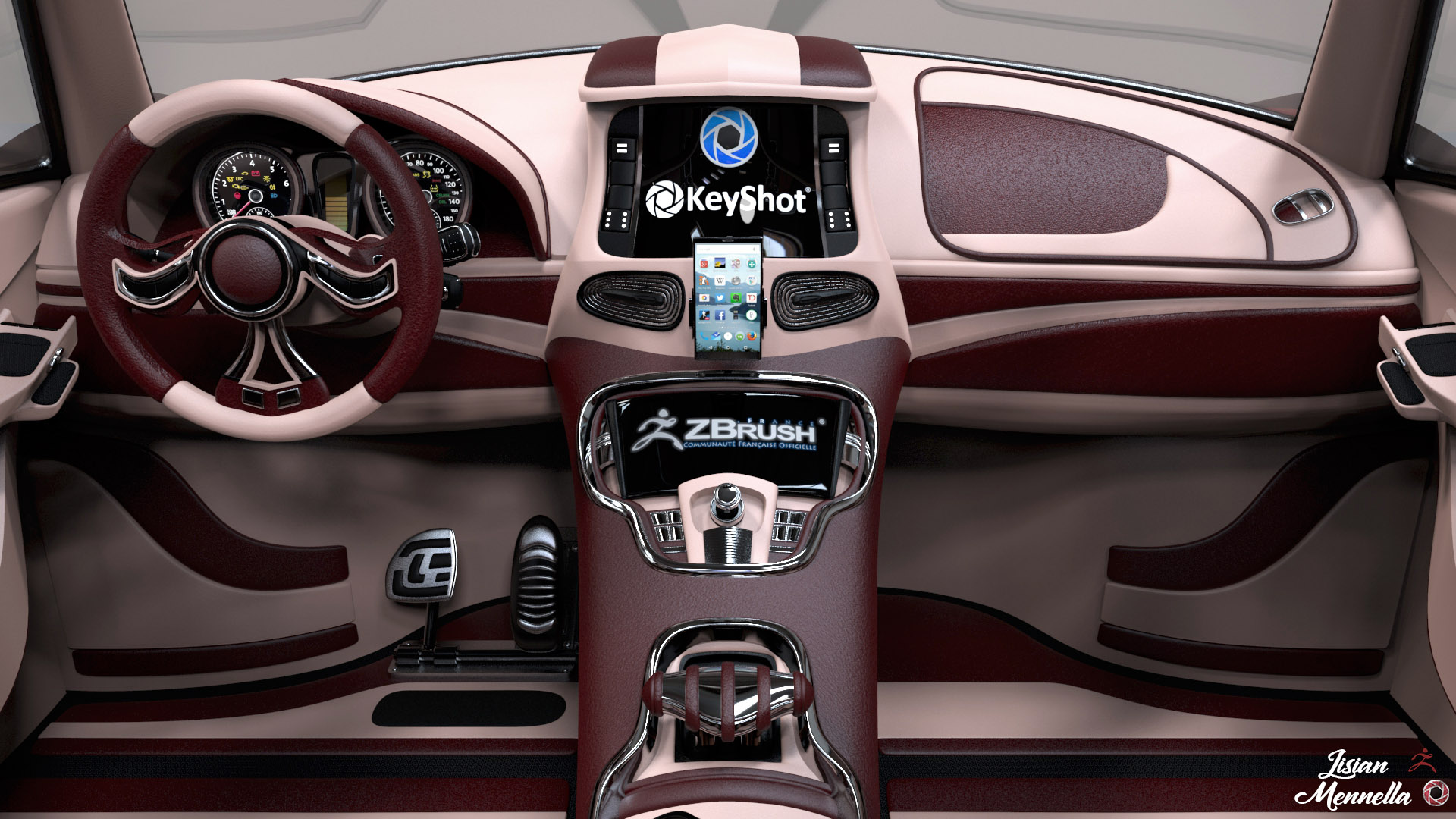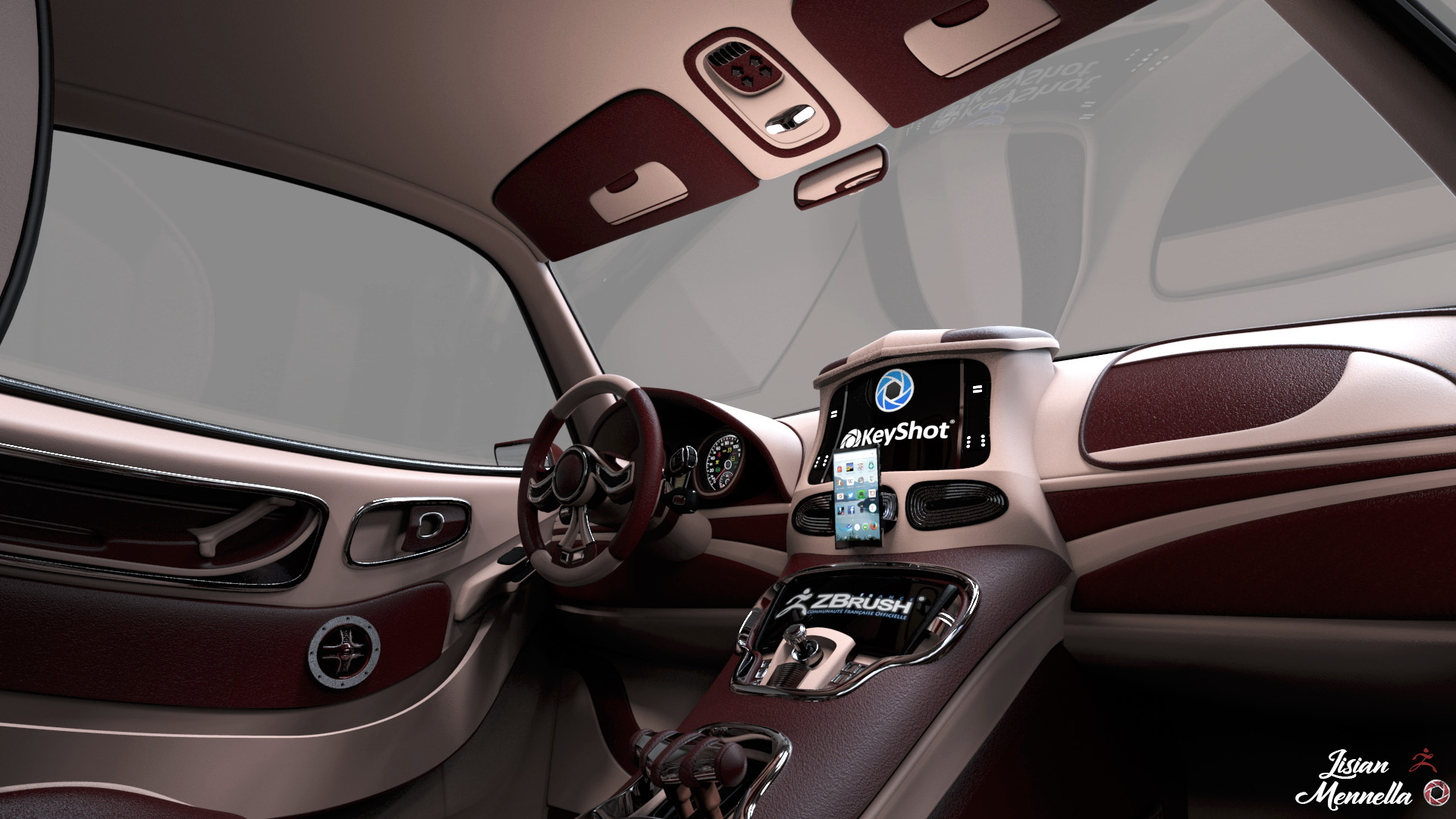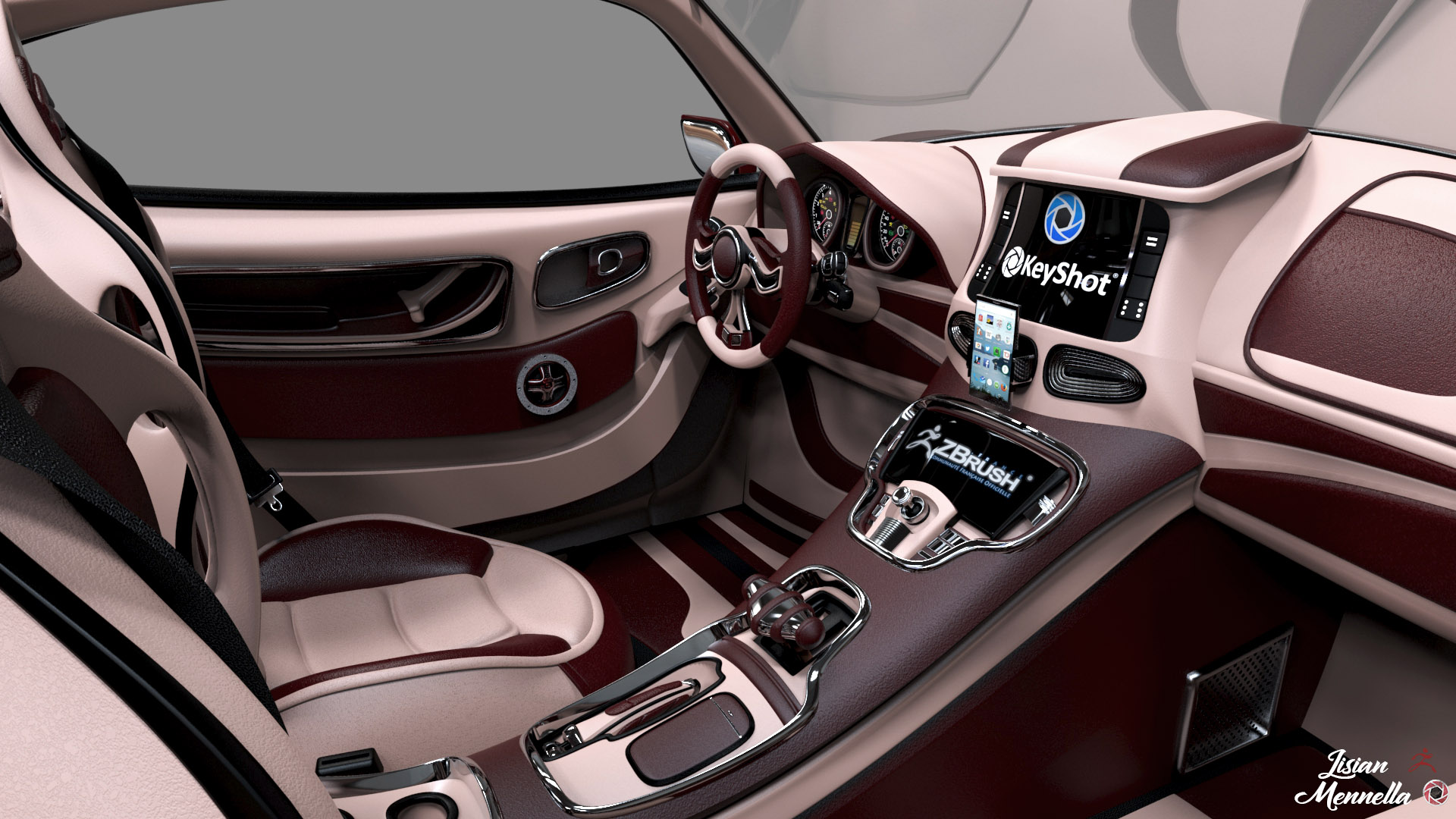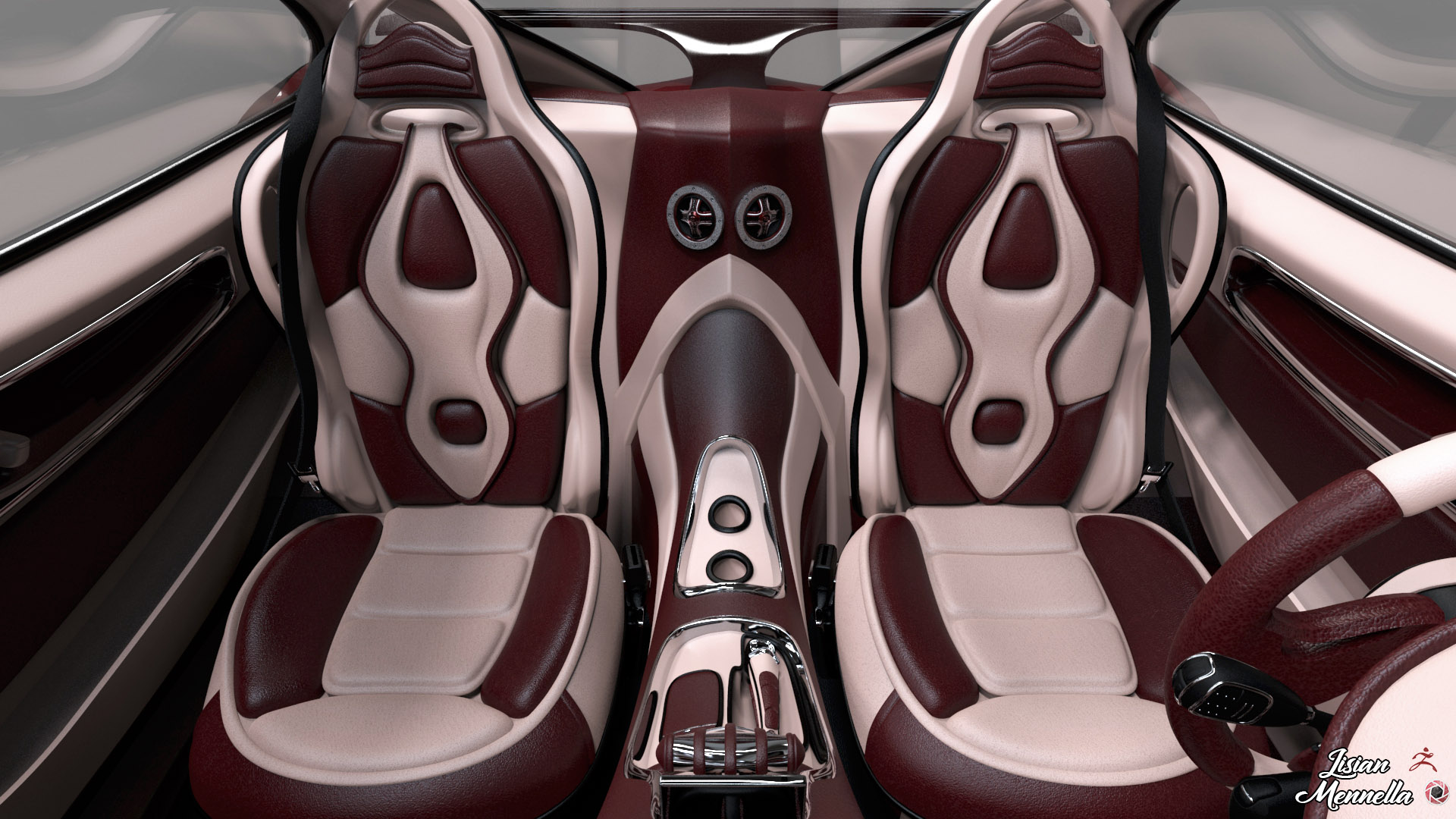 Next part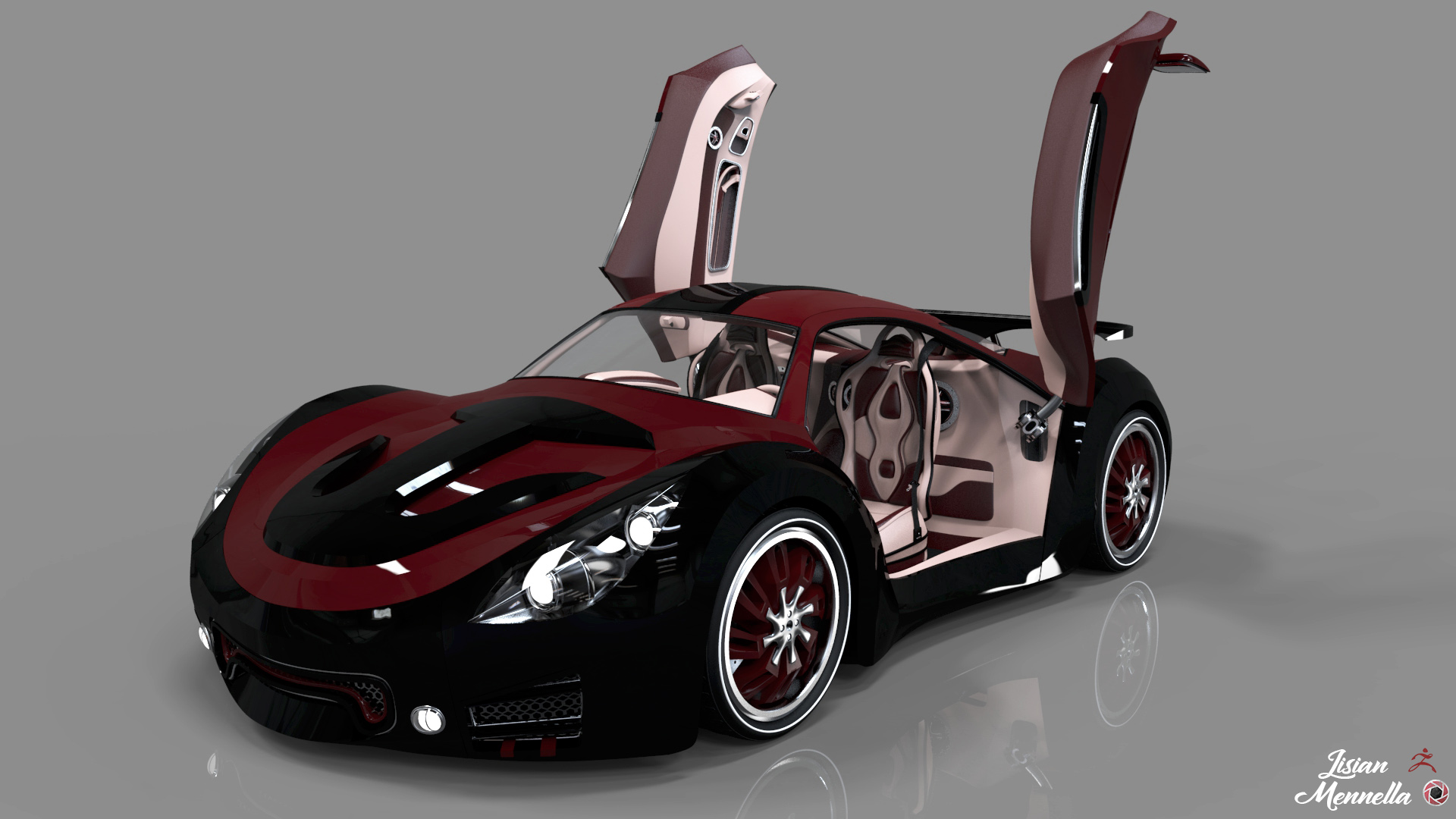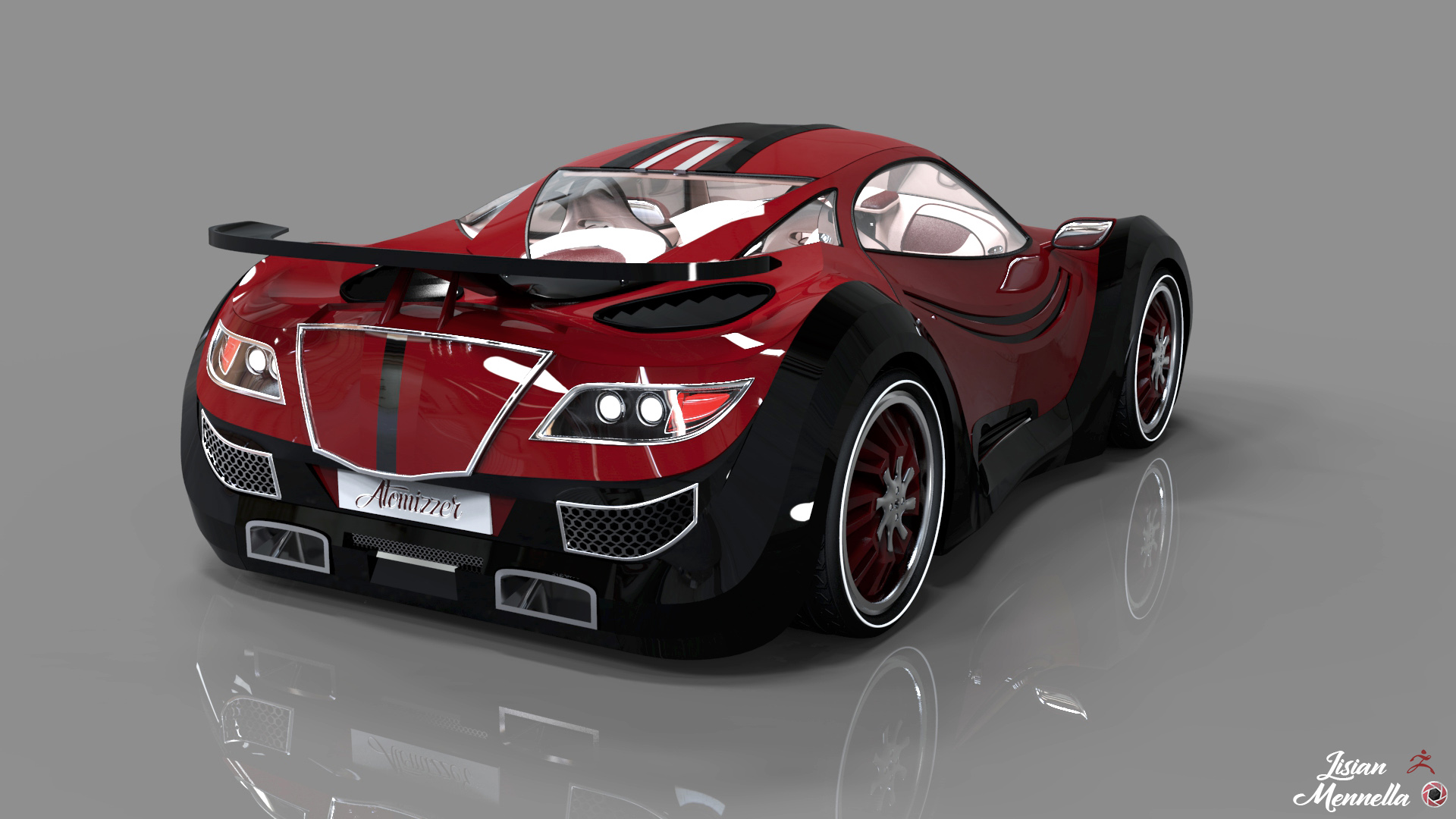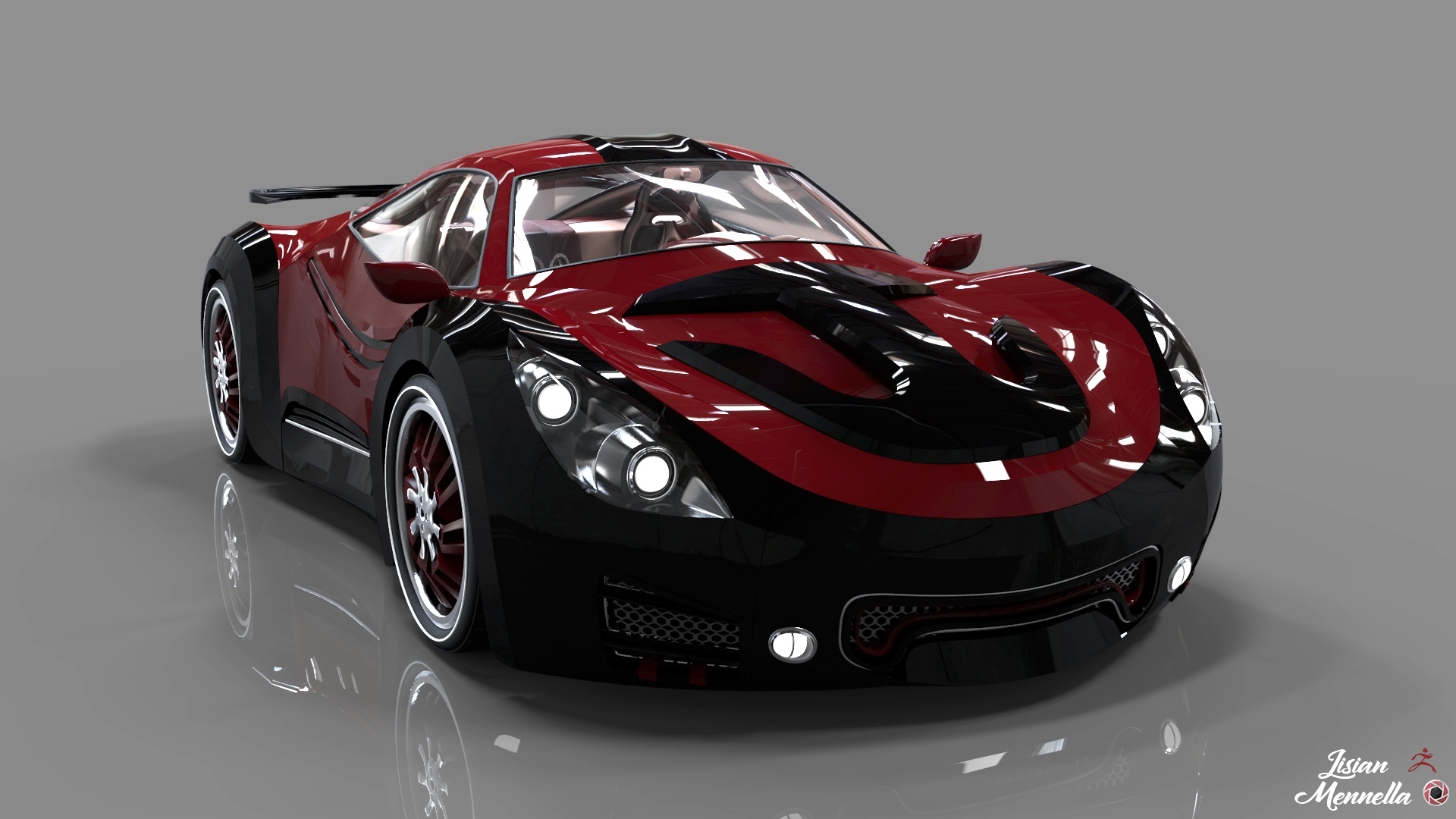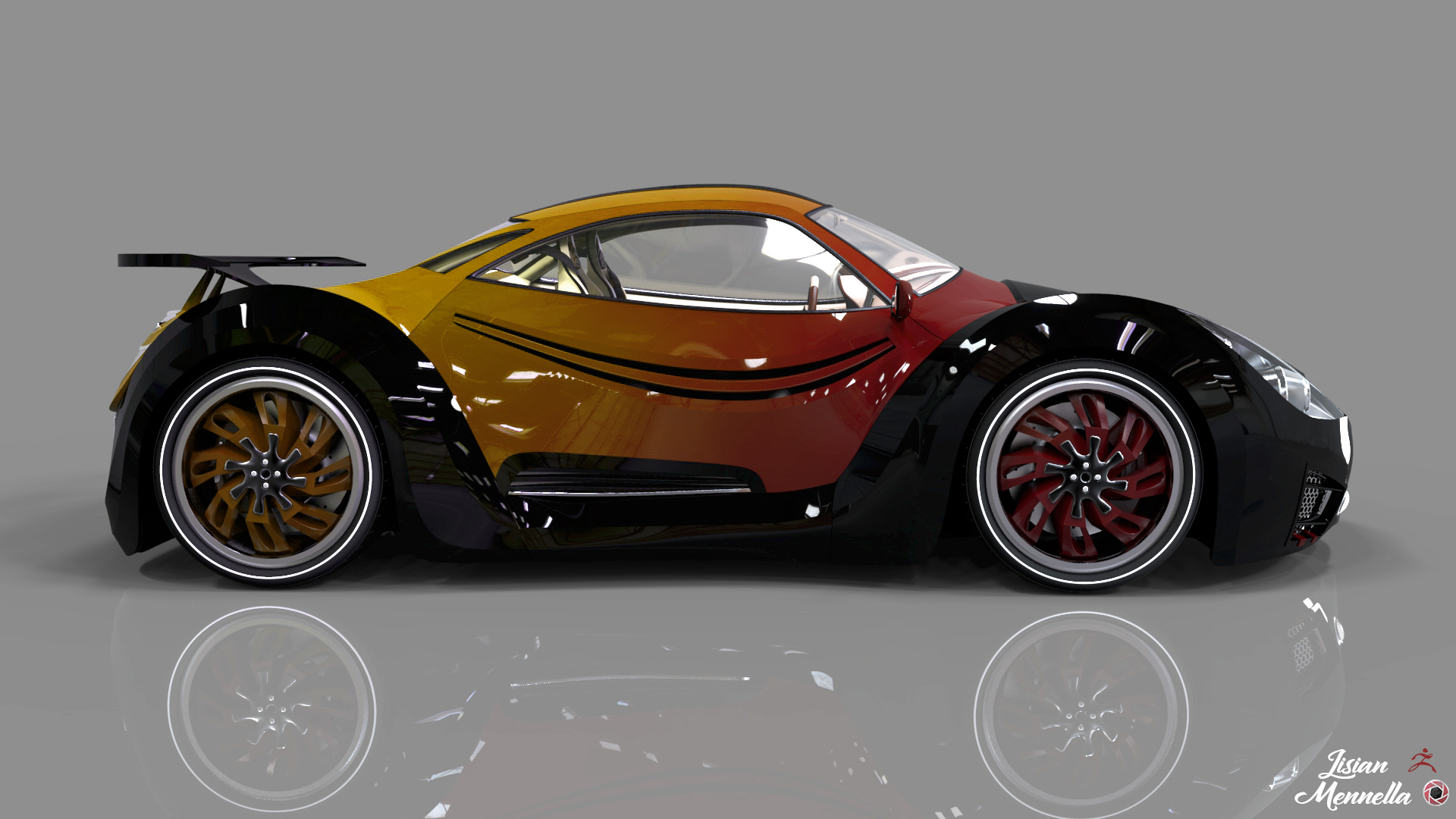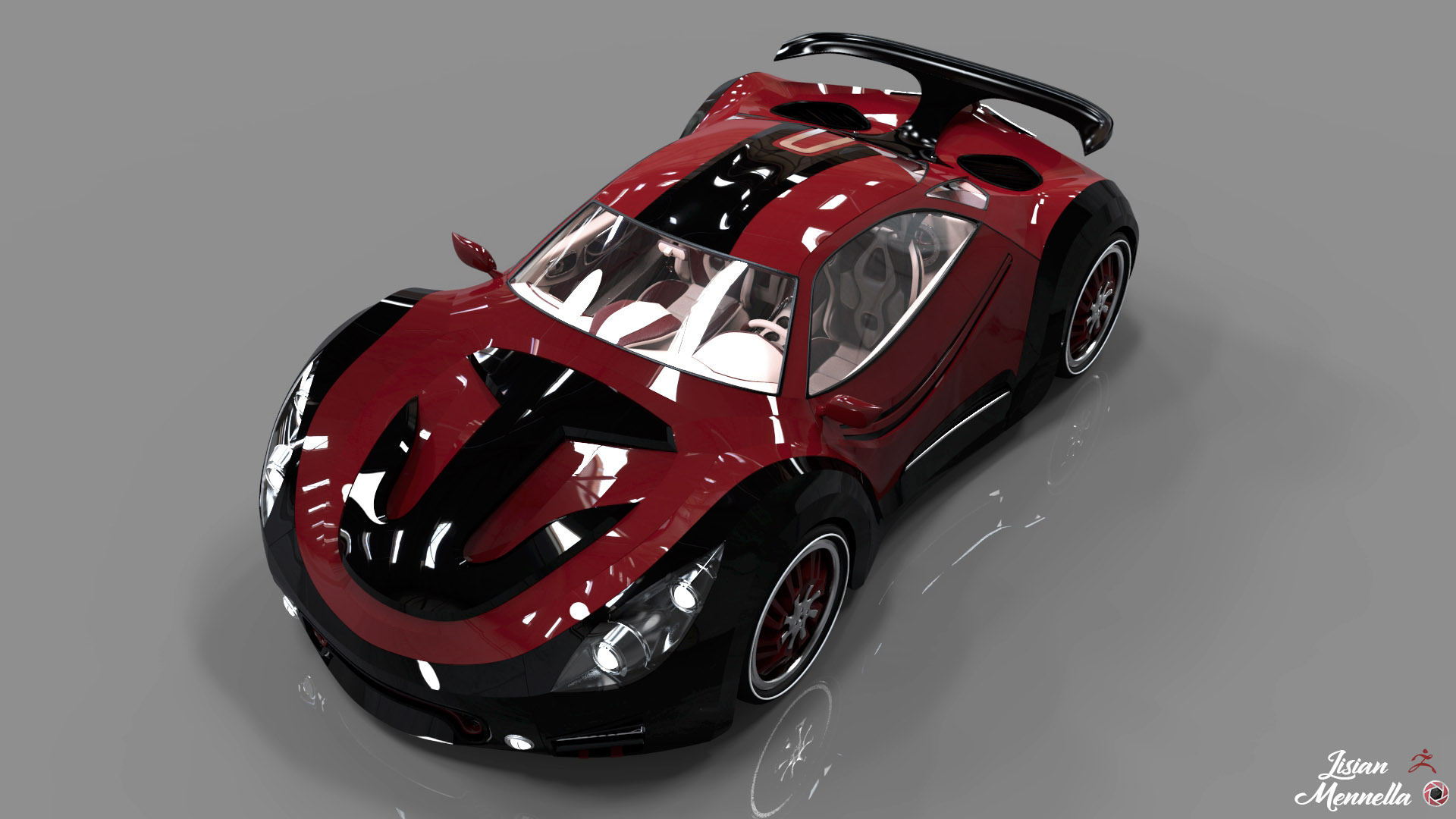 Attachments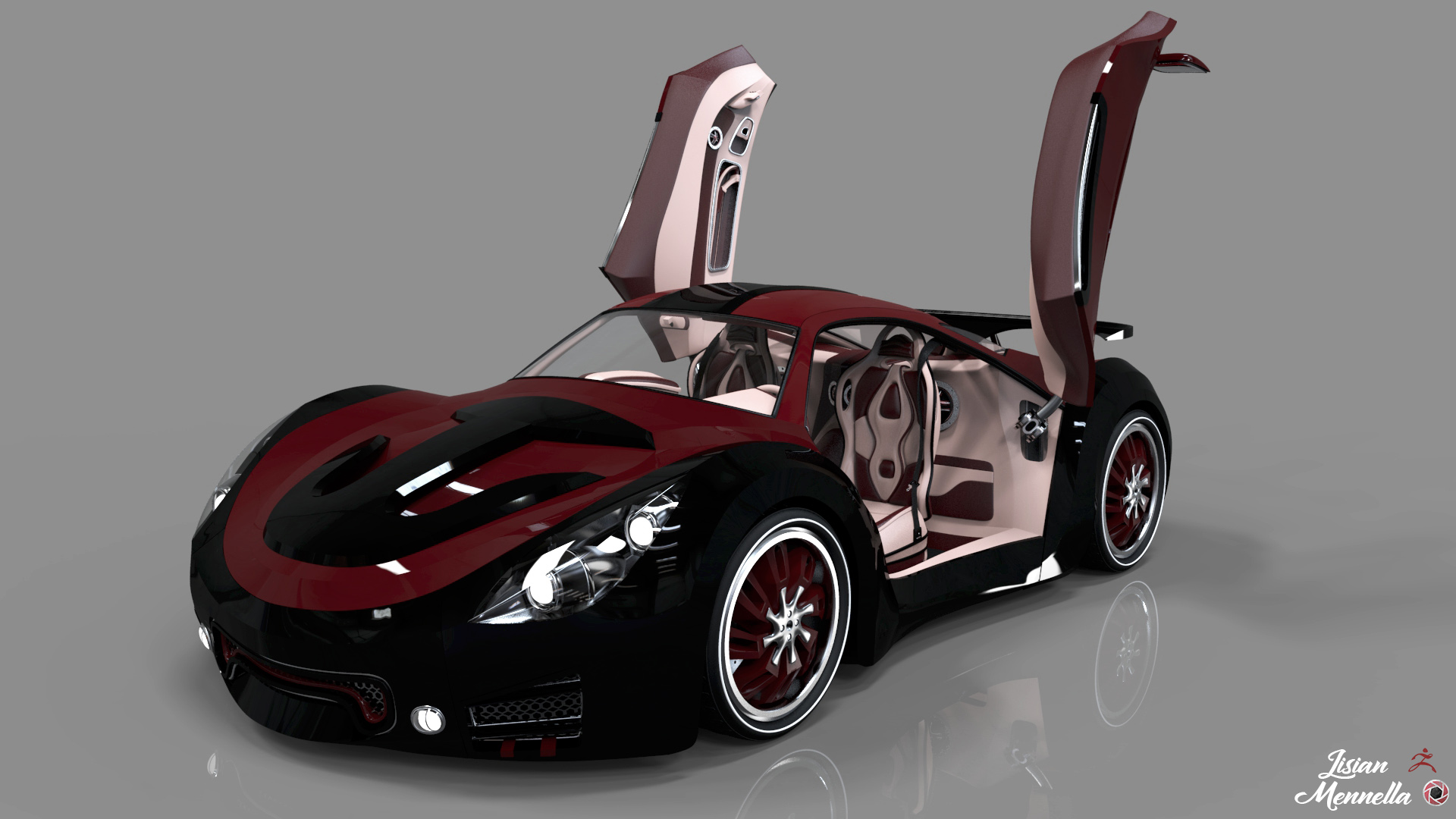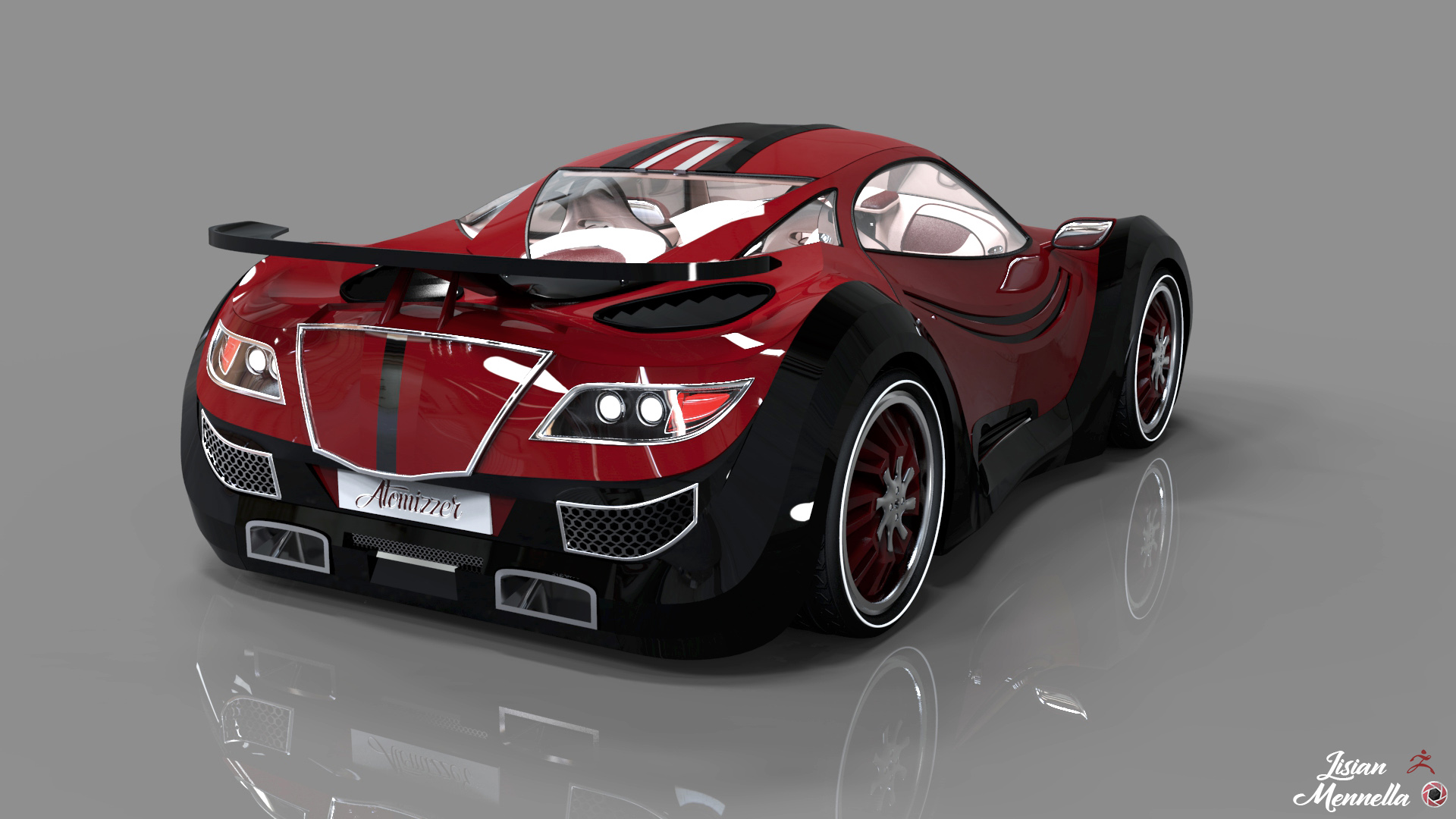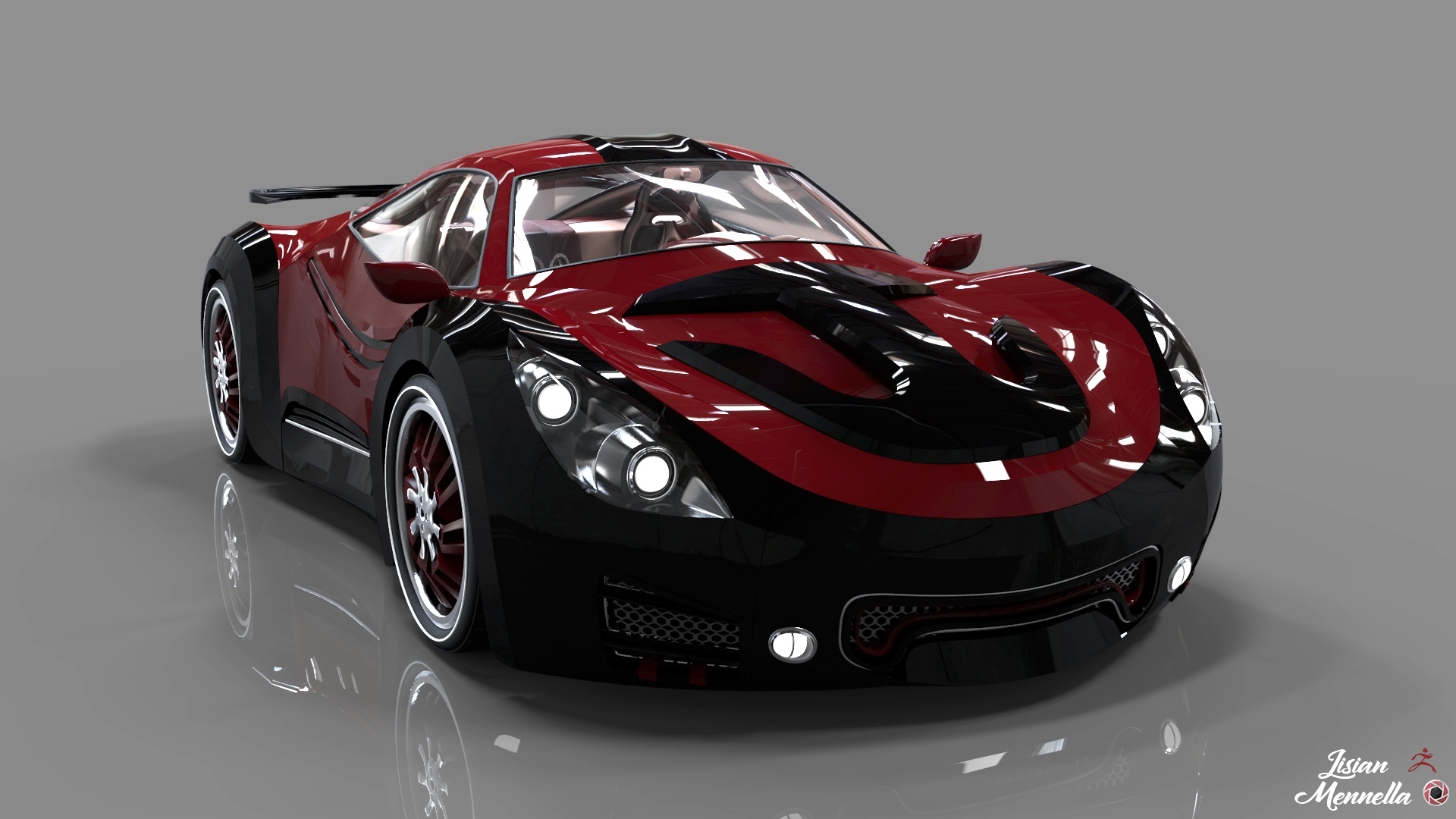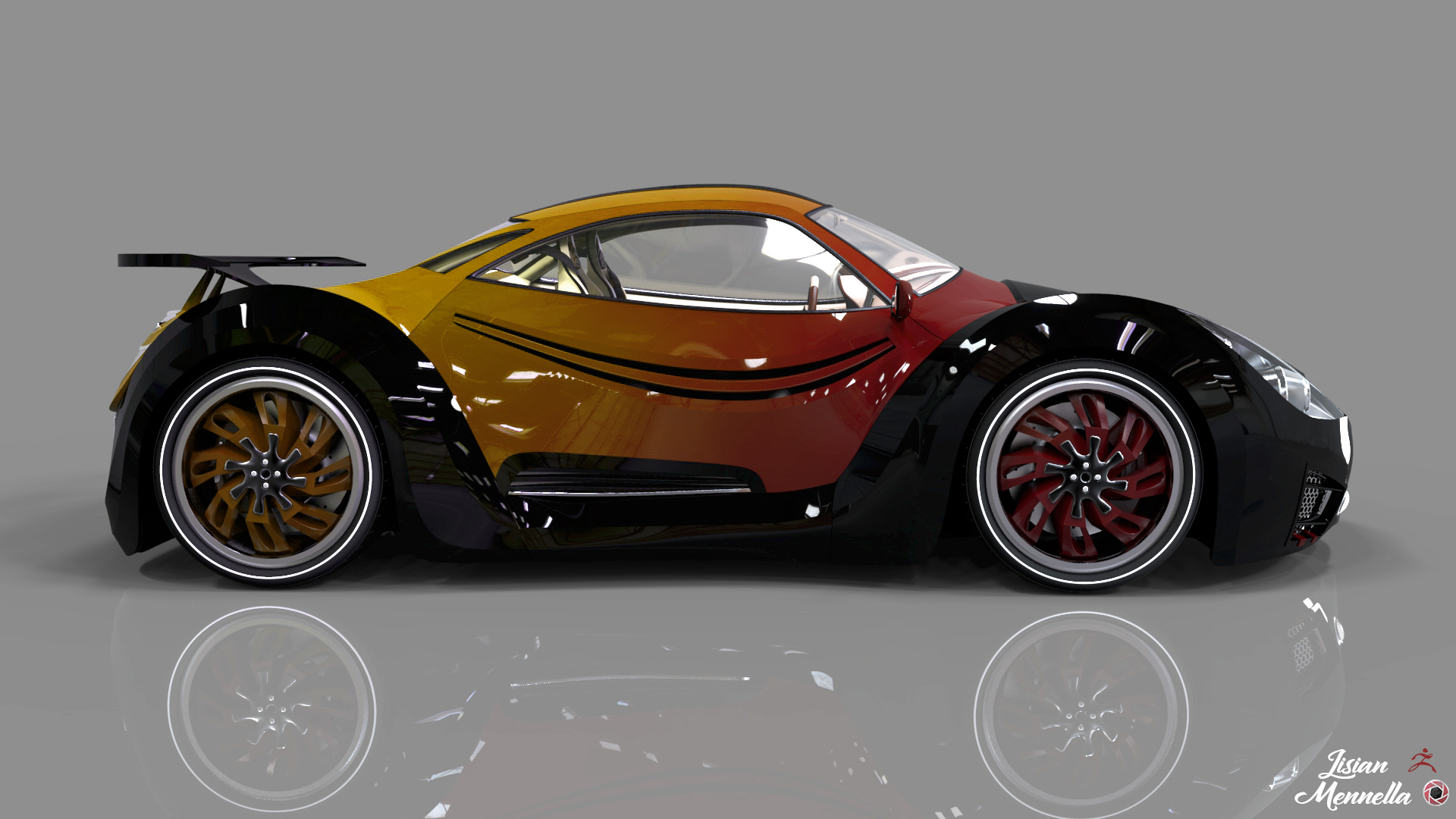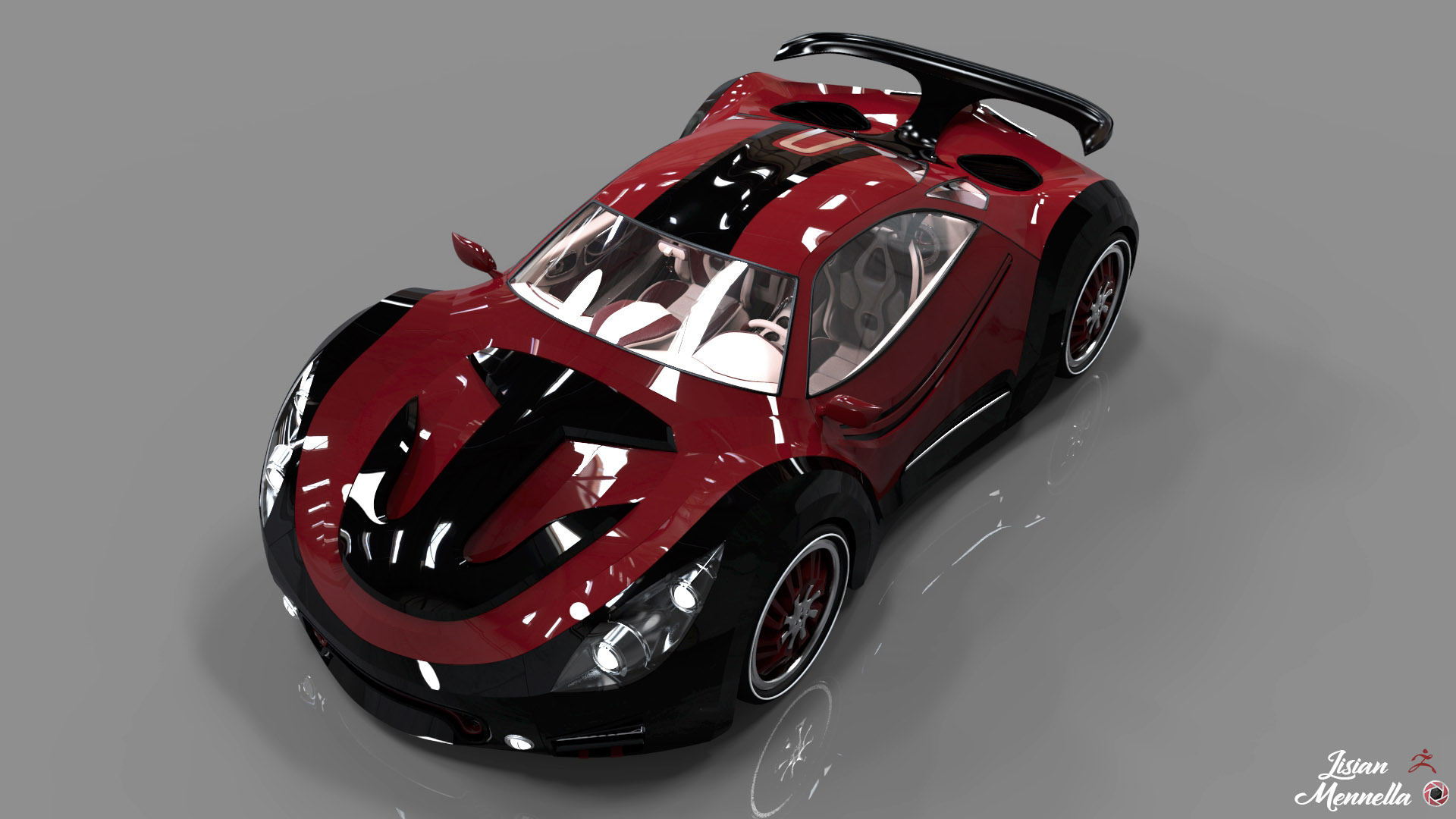 …car!

Hey thx for your com
Really impressive!! Congrats!!!
Everything is ZBrush?? Any breakdown possible?? Would be sooo informative…
Hey really thx for you com, everything is made with Zbrush, base forme in dynamesh, zremesh with brush guides, and zmodeler for extract all parts or brush topology to create new parts.
Here you can see for one week some live breakdown https://www.twitch.tv/zbrushfrance/videos/all
Attachments
Thx for you com, I posted a reply to your com but I don't know why a new was created…
What an extremely nice execution and solid design. Really lovely done!!
Hey thx to all for your comments
Hello everybody, I just finished this. I worked with mouse since 3 years, and it's my first sculpt with using of wacom tablet. Hope you'll like it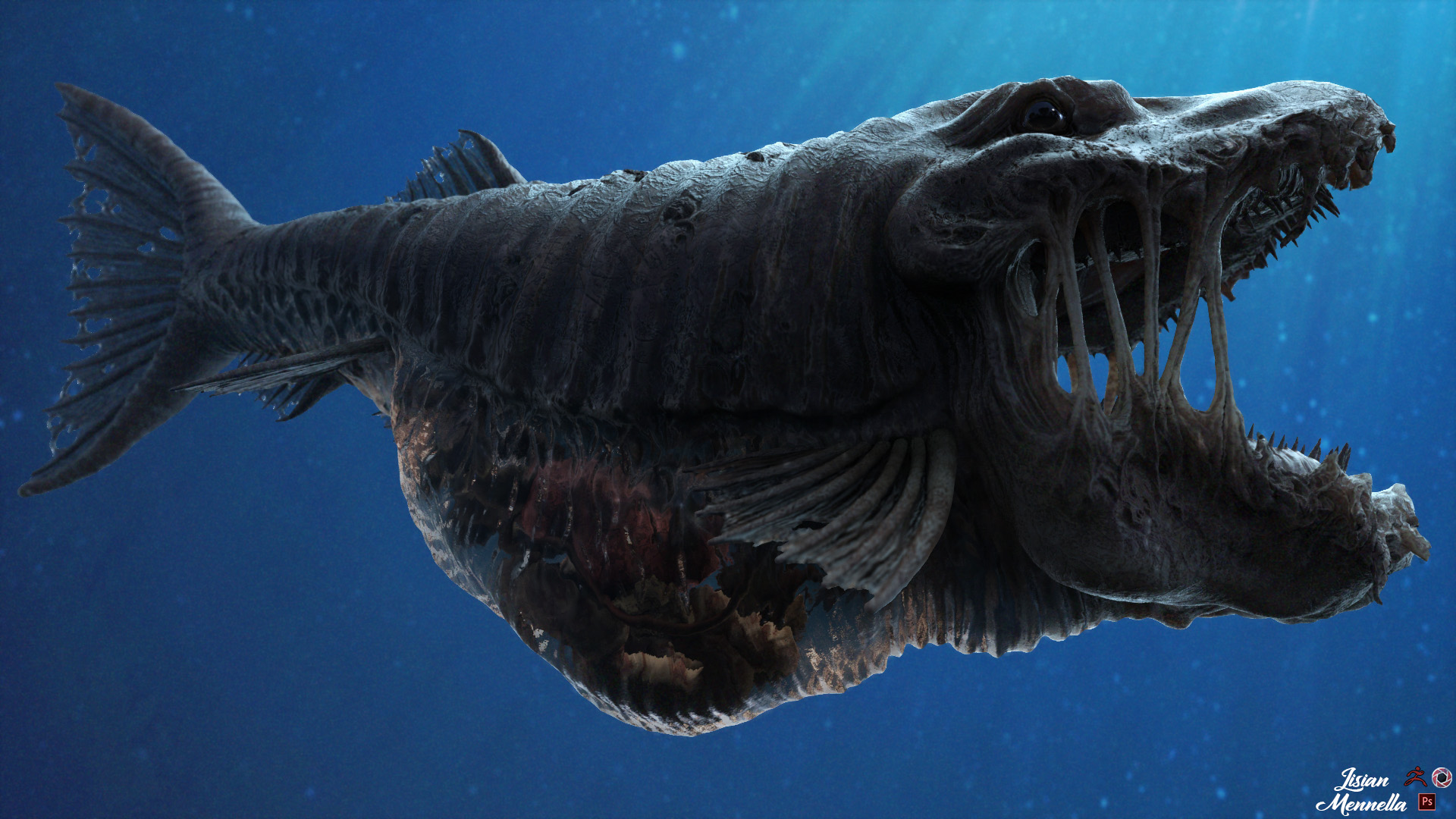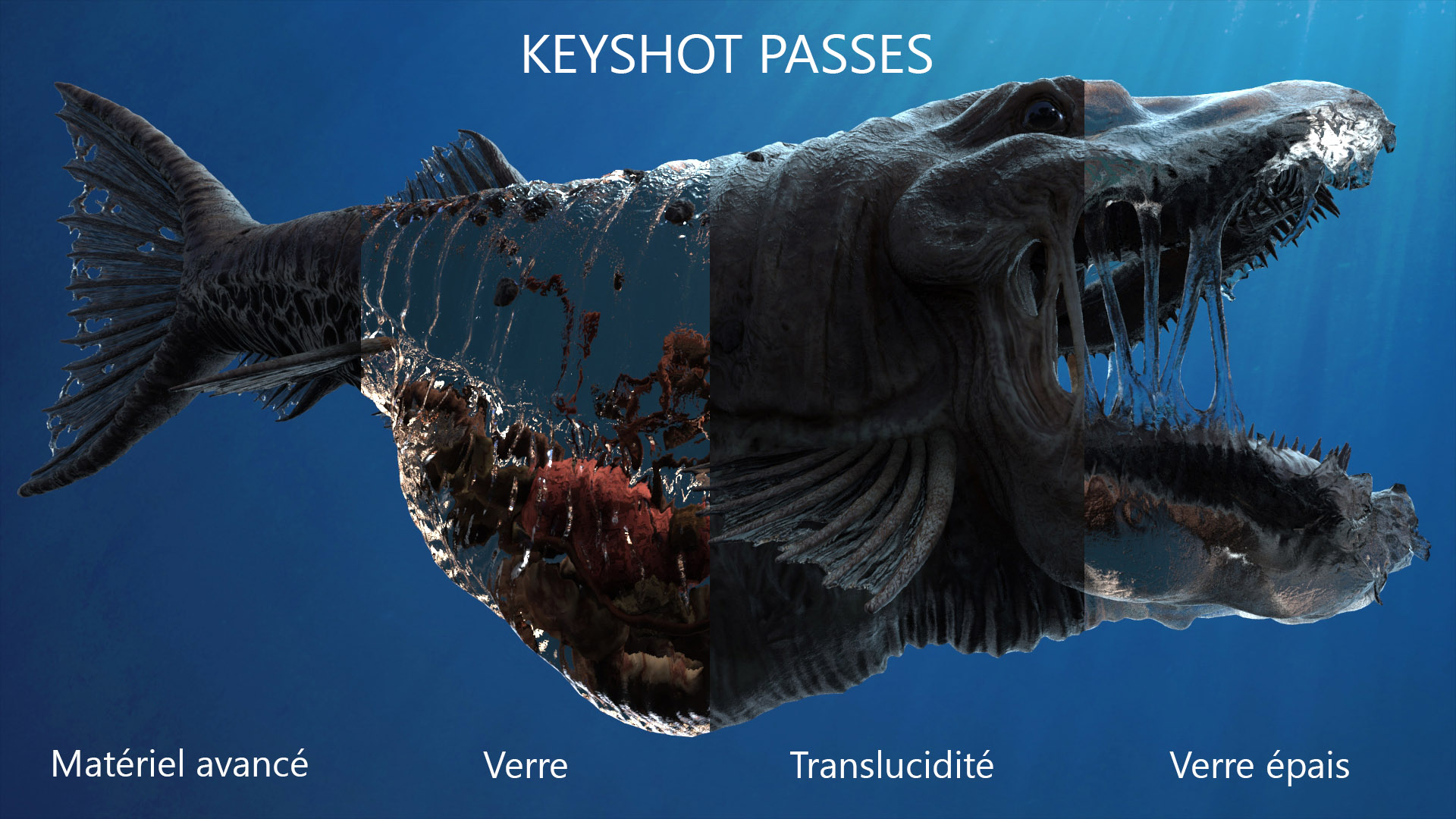 Attachments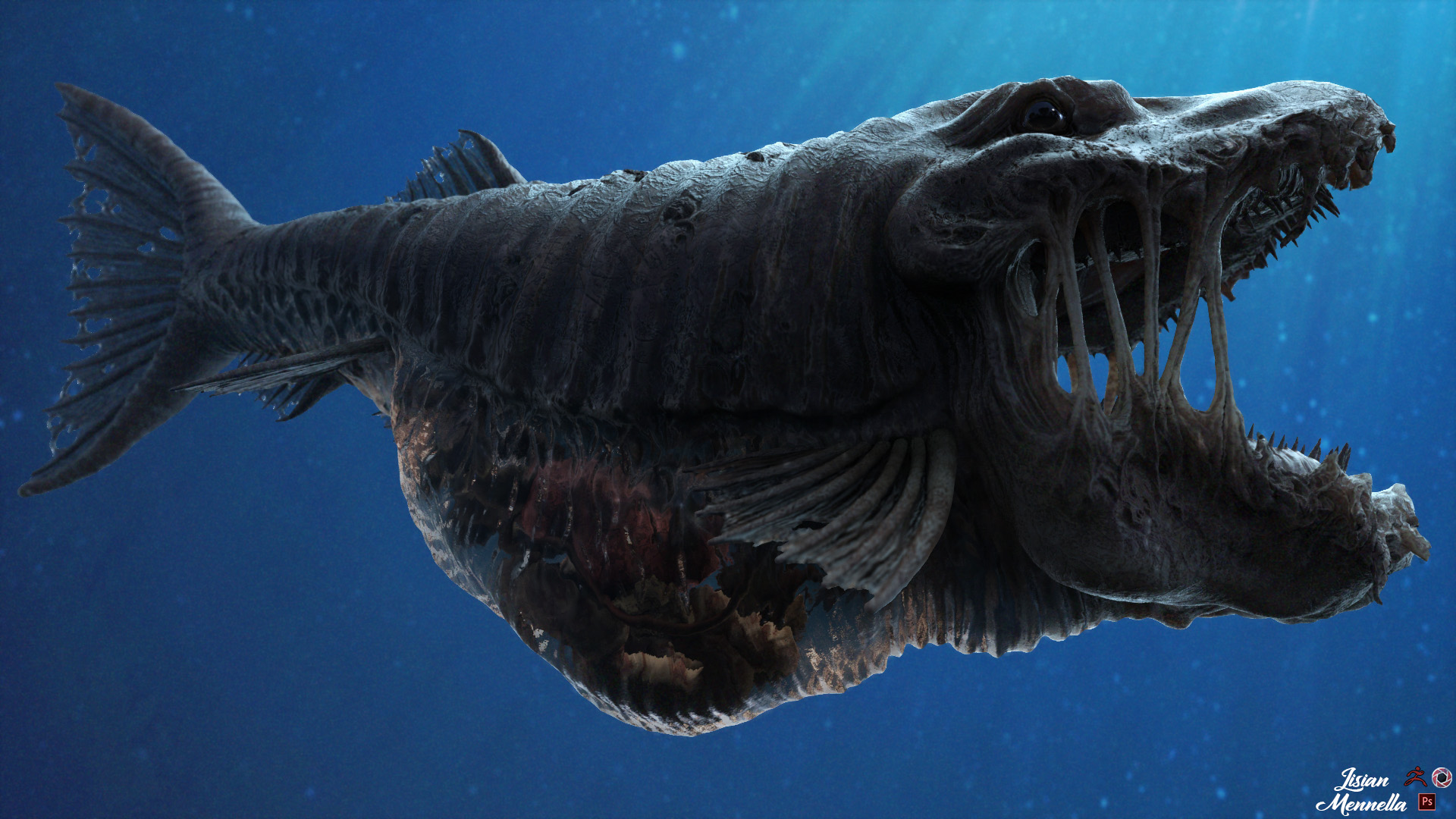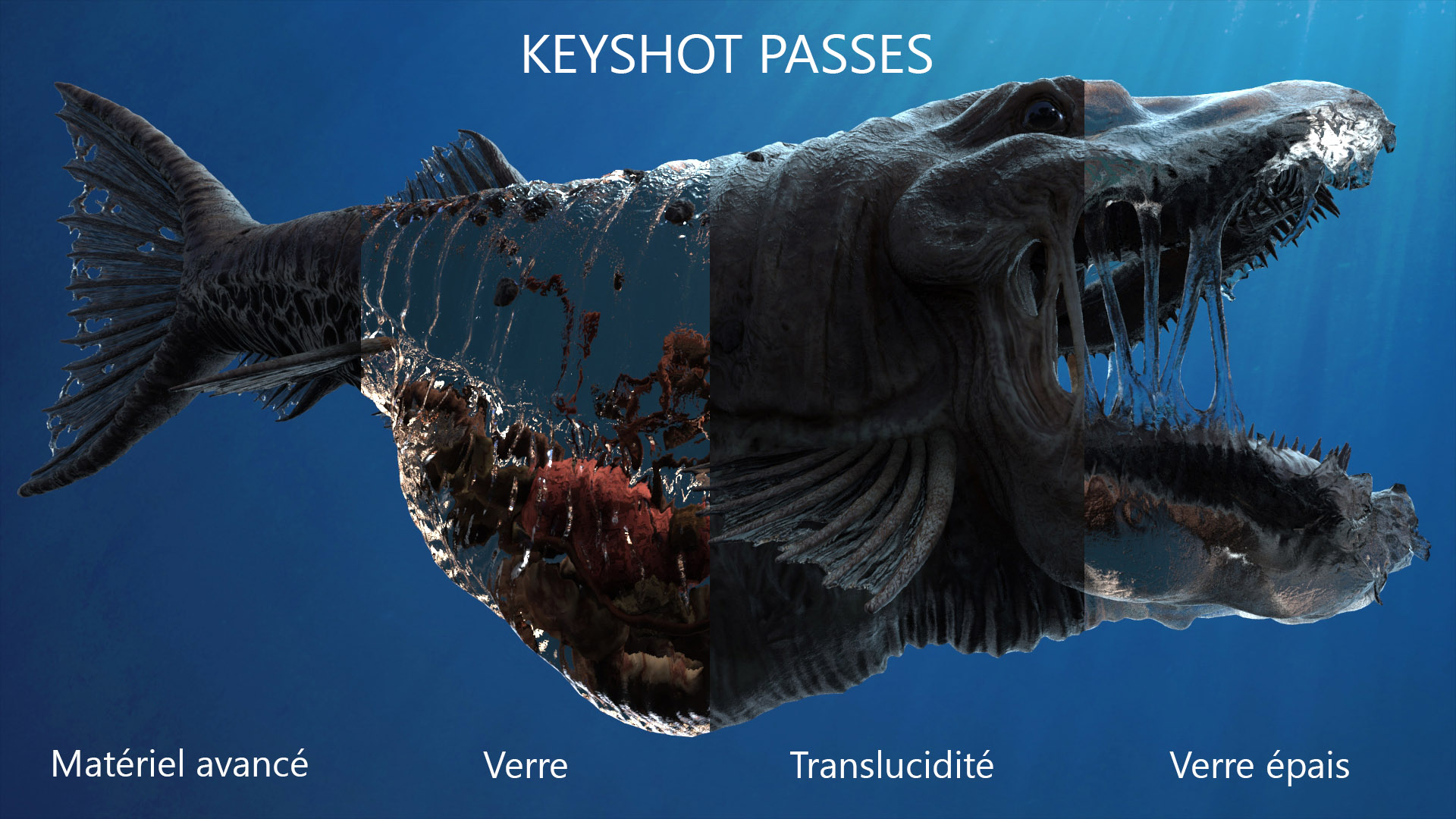 Thank you for the breakdown!!
The fish is also a great sculpt!!
Really good sculpt. I love tablet.
Hey thx for your coms guys
Hi everybody, here a new funny sculpt, hope you'll like it… Got the same at home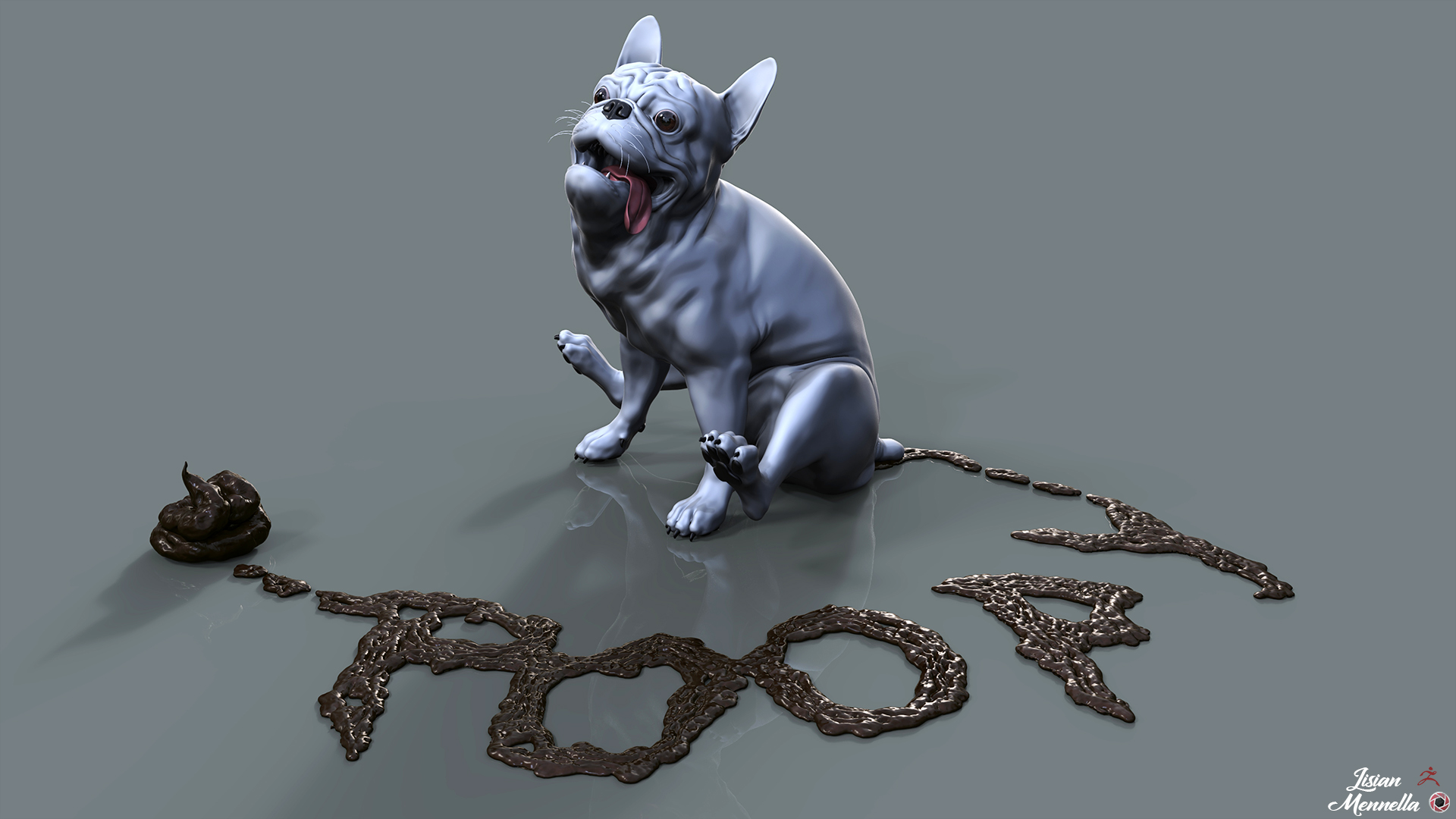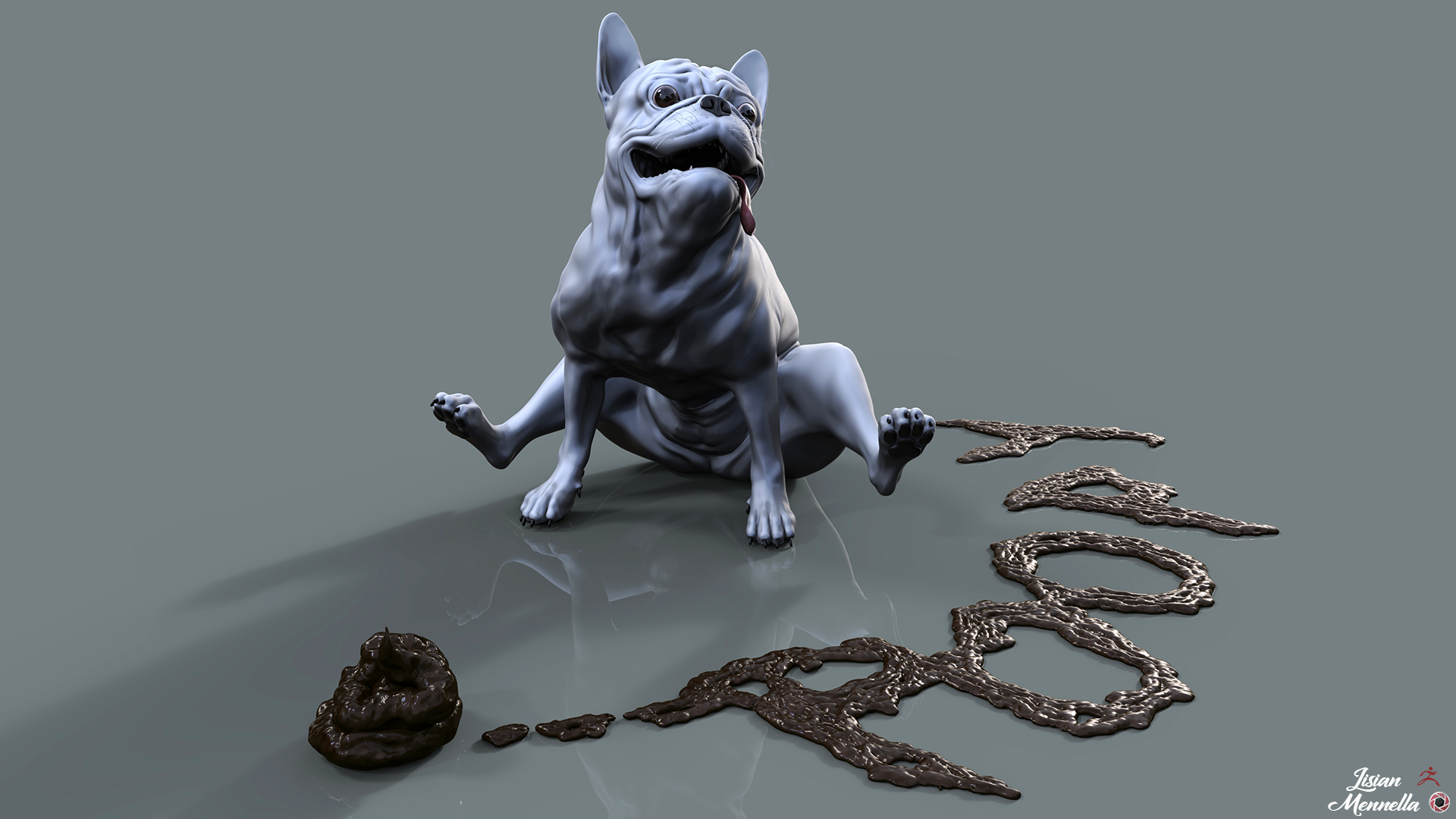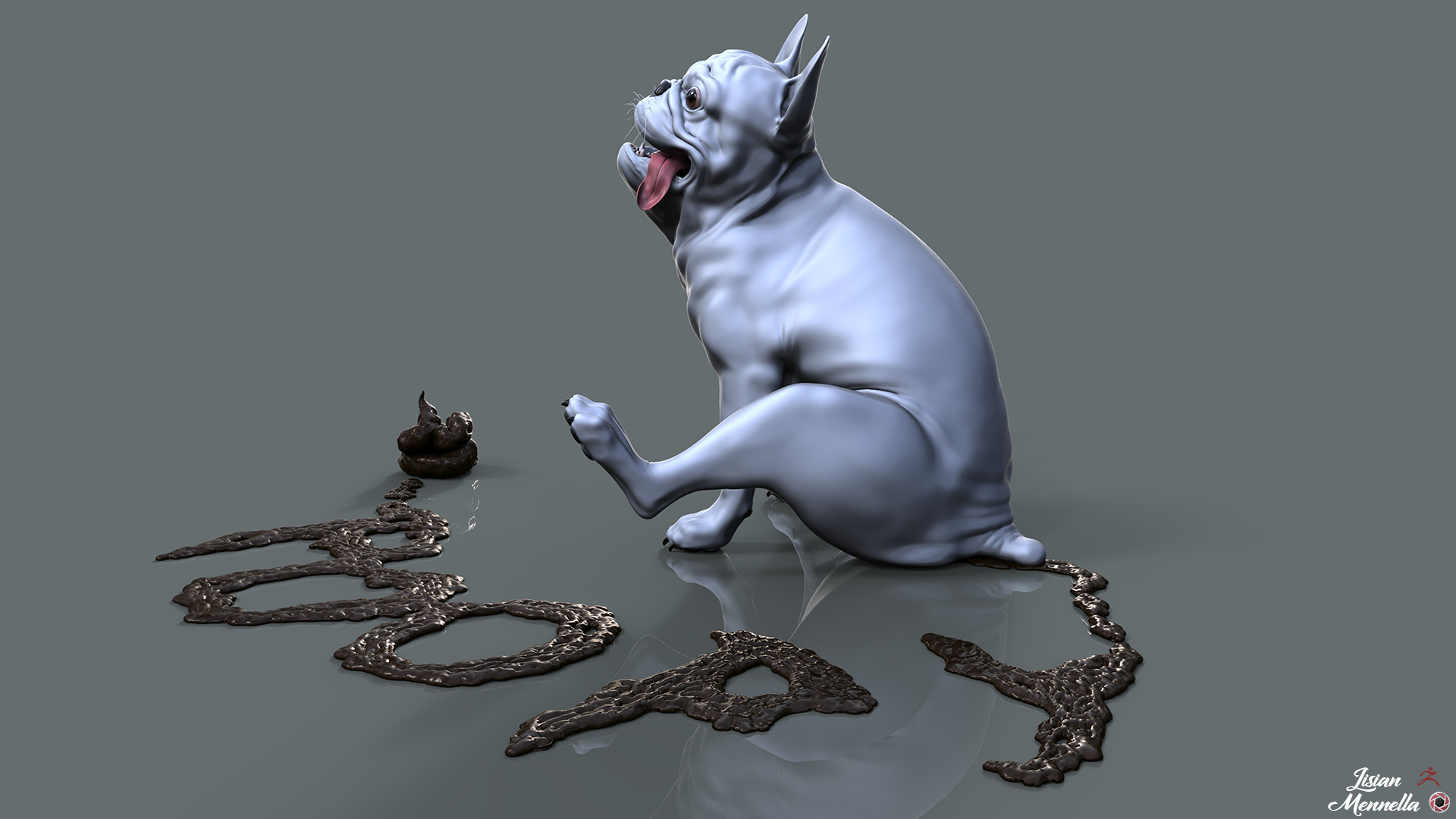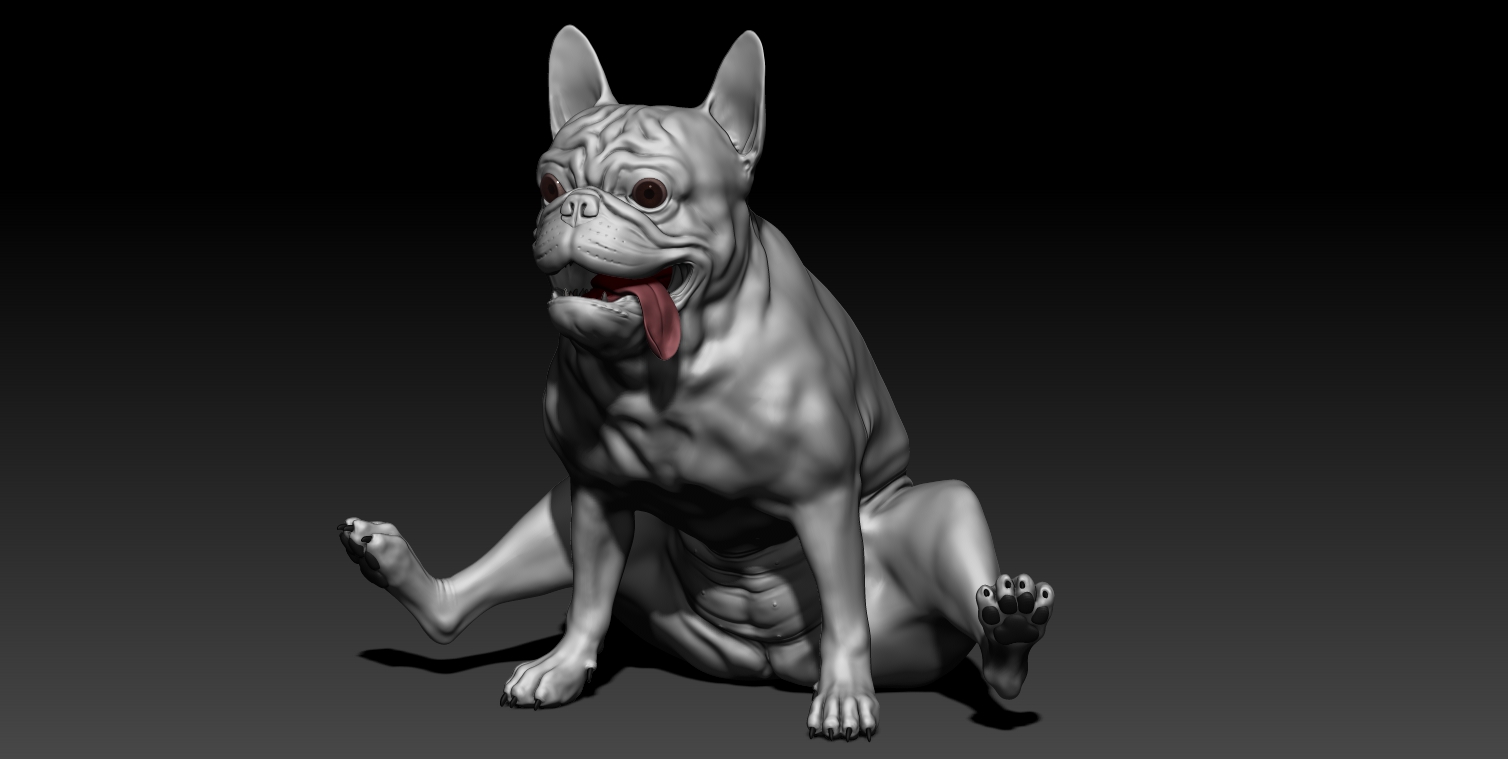 Attachments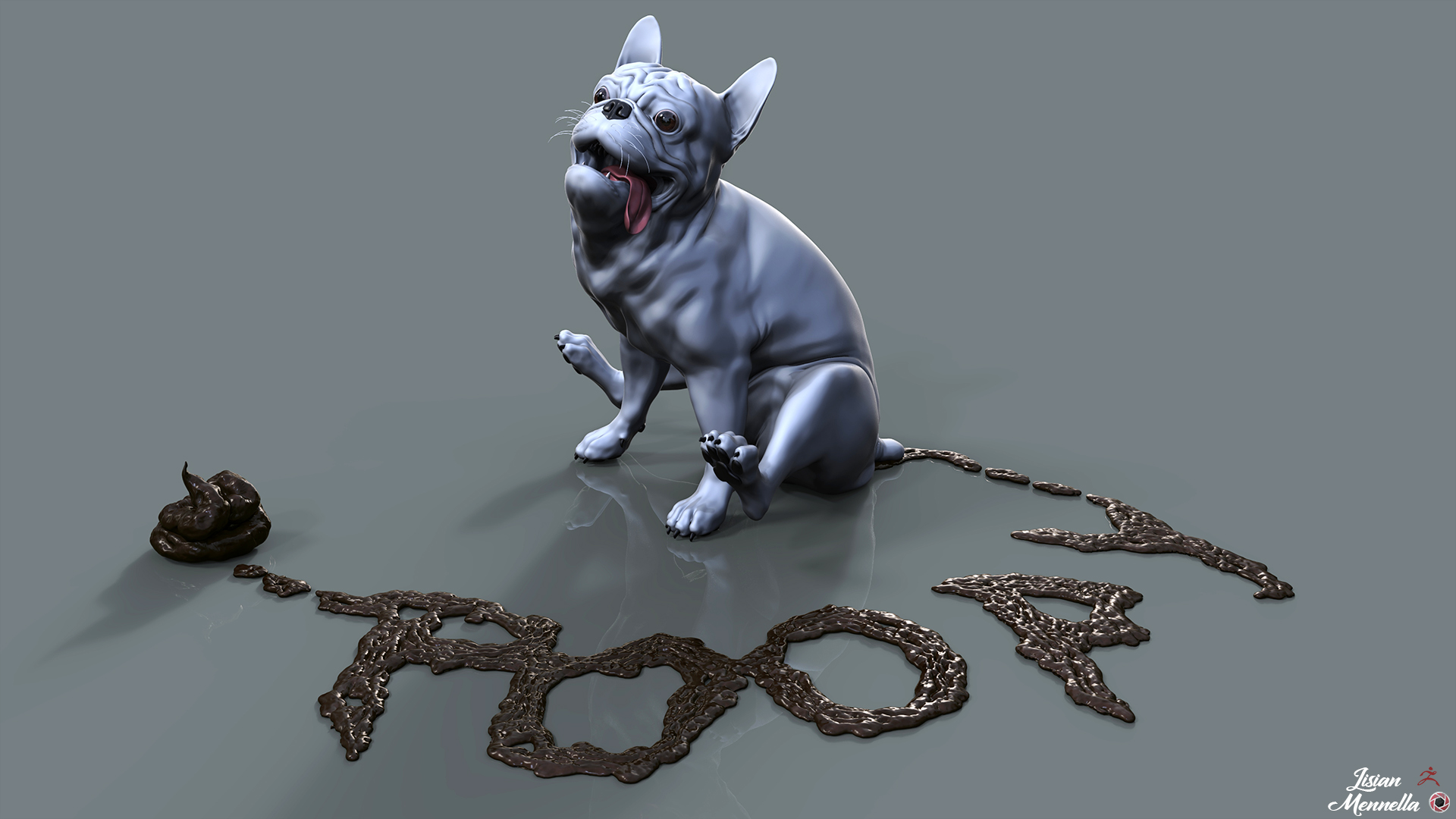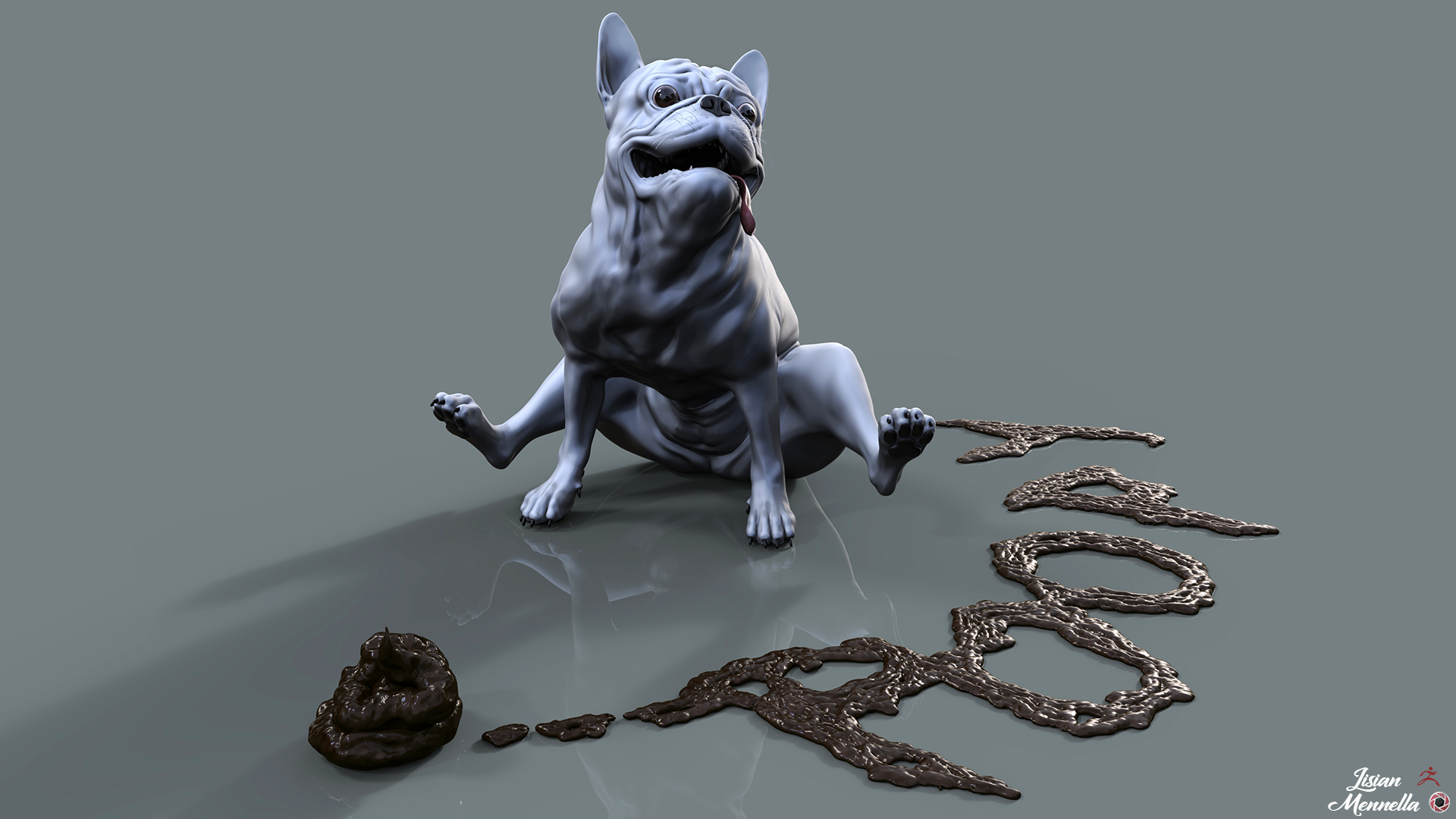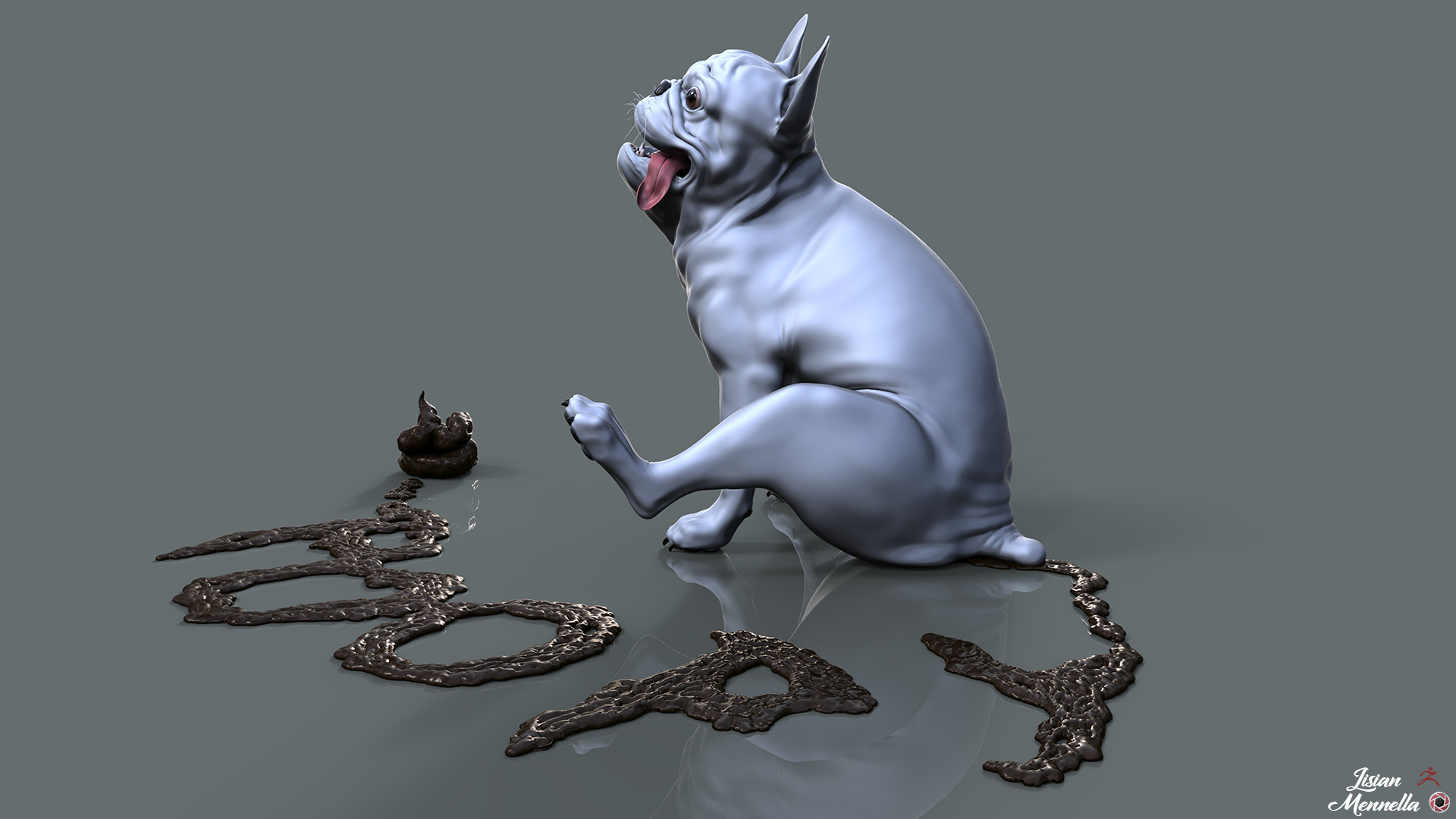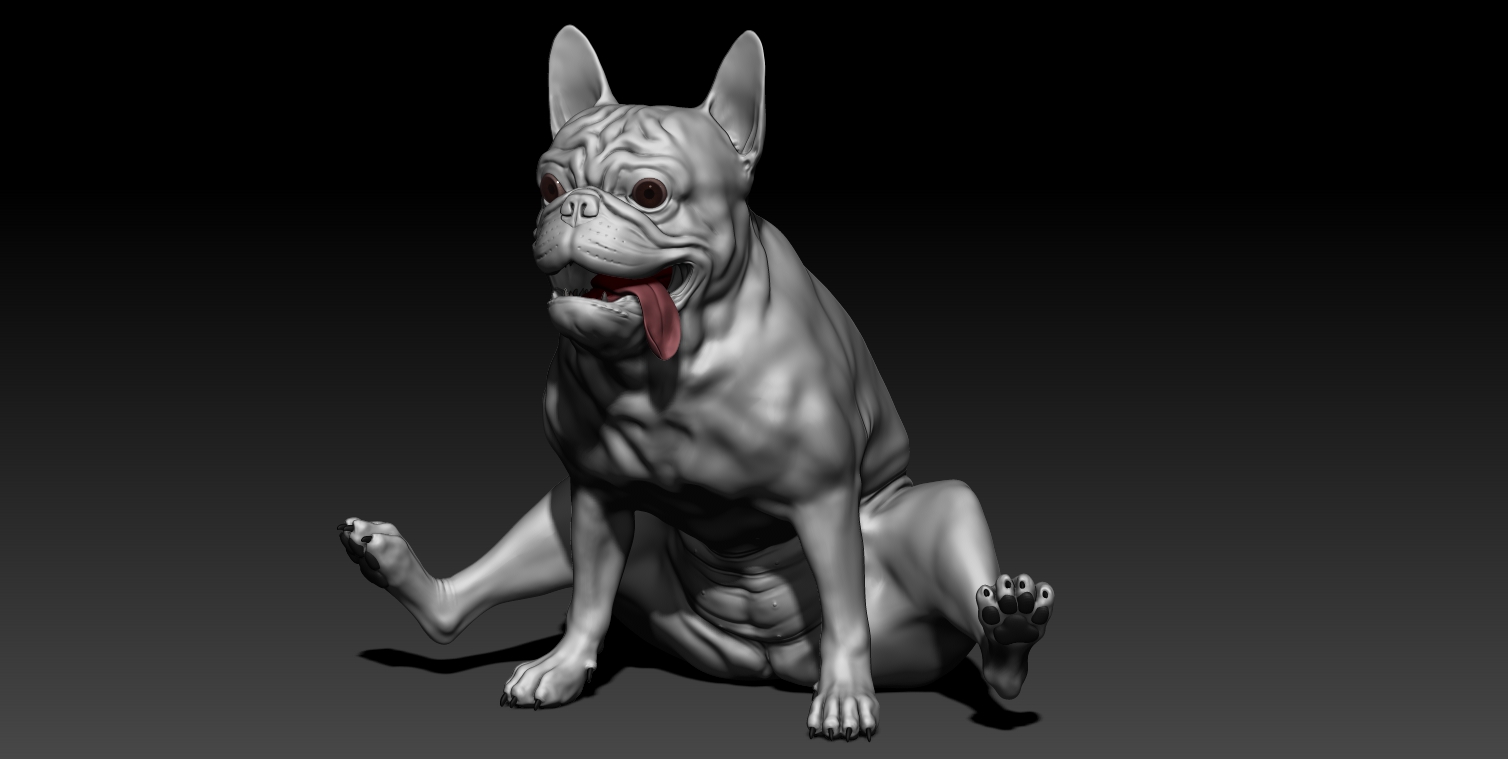 Hi everybody, here a new sculpt… Zbrush+Keyshot+photoshop. Hope you'll like it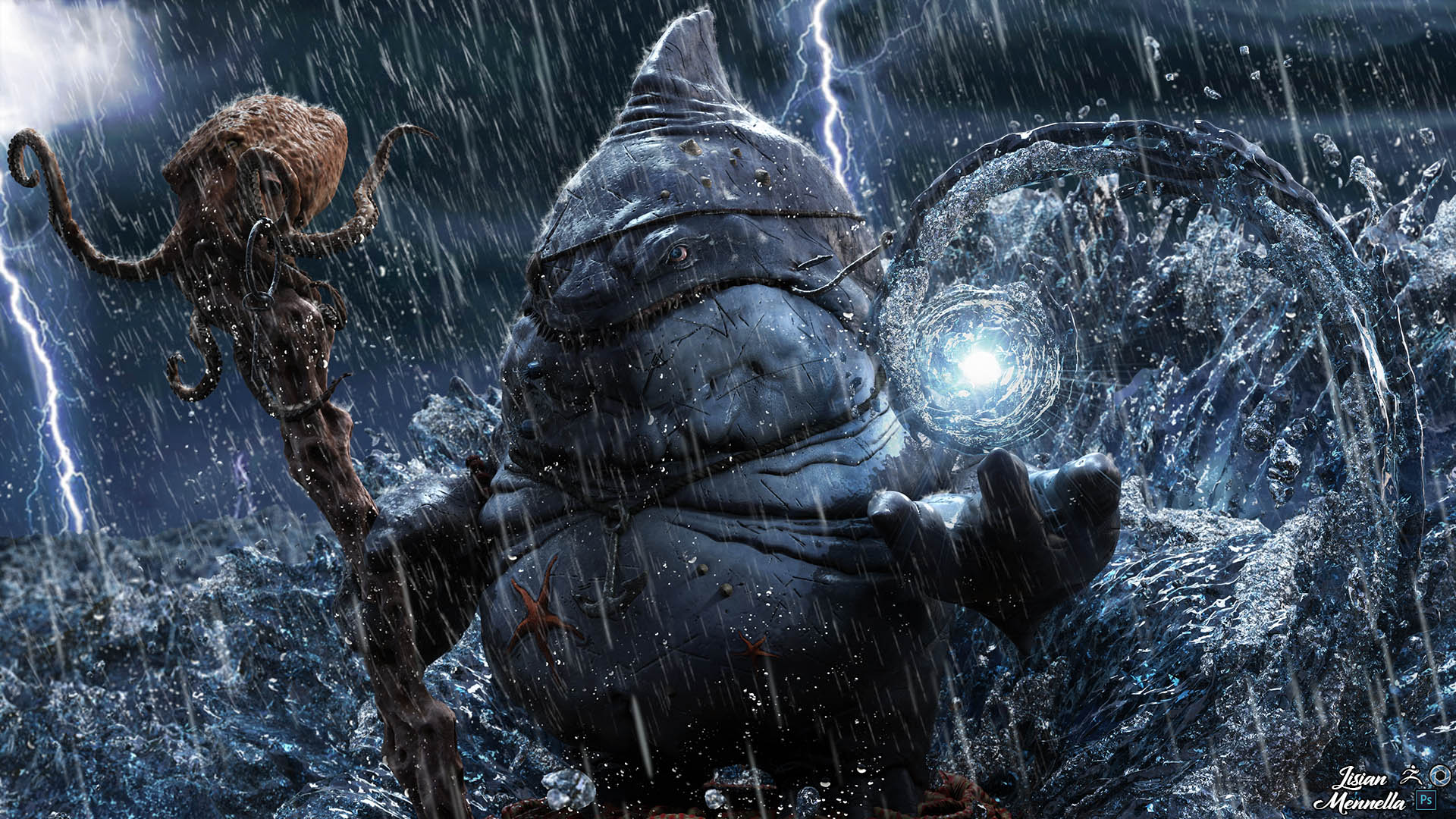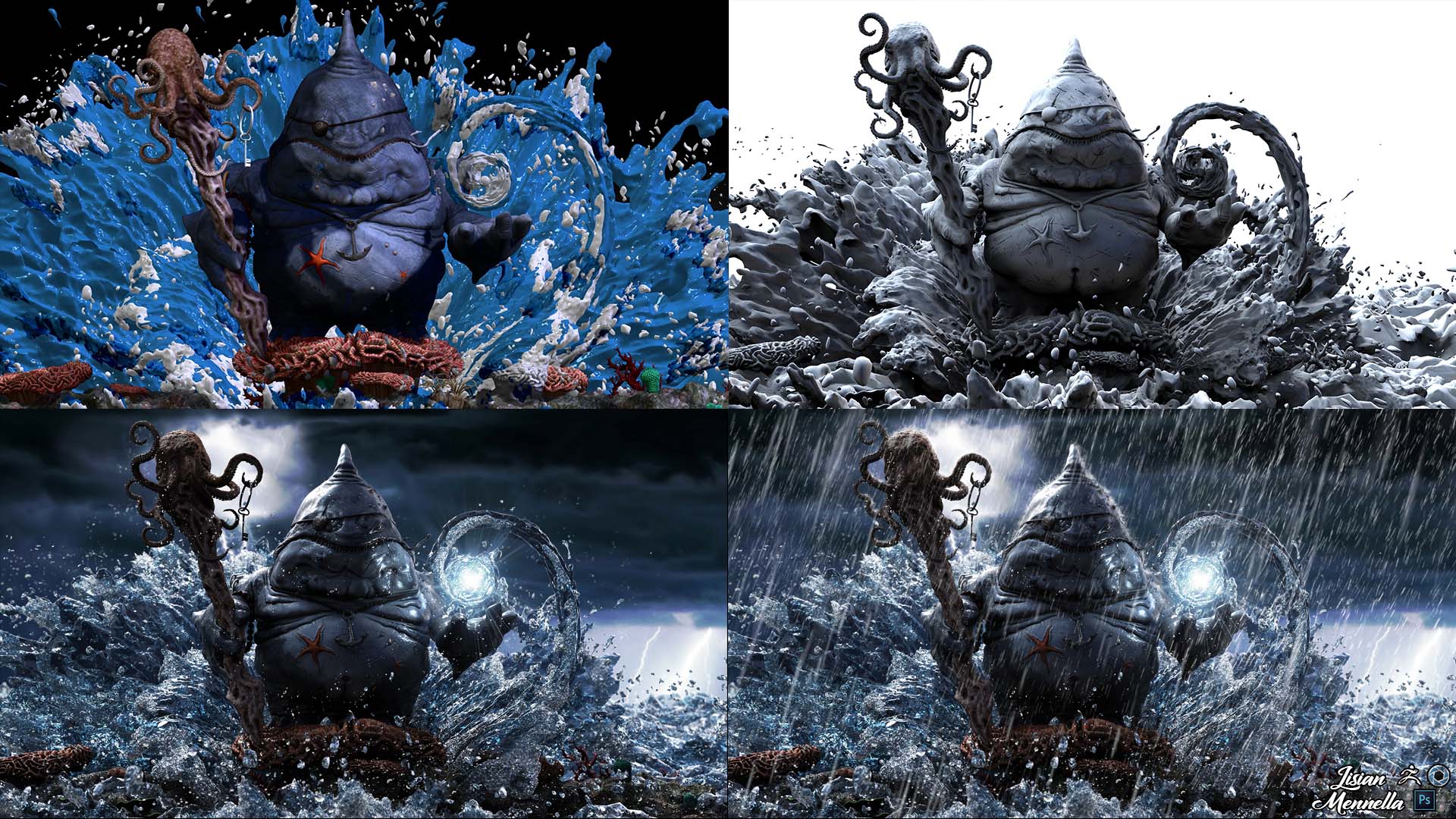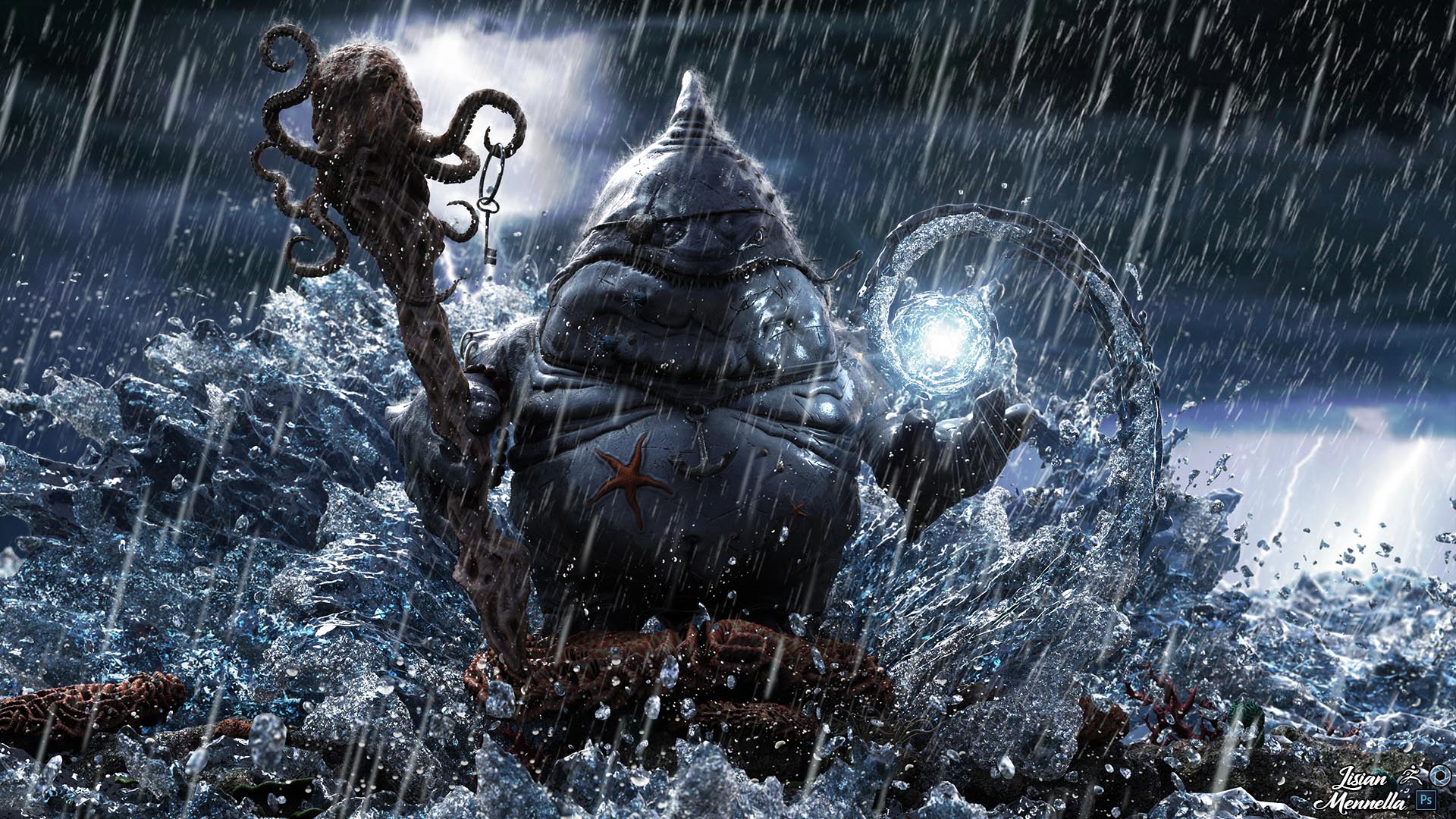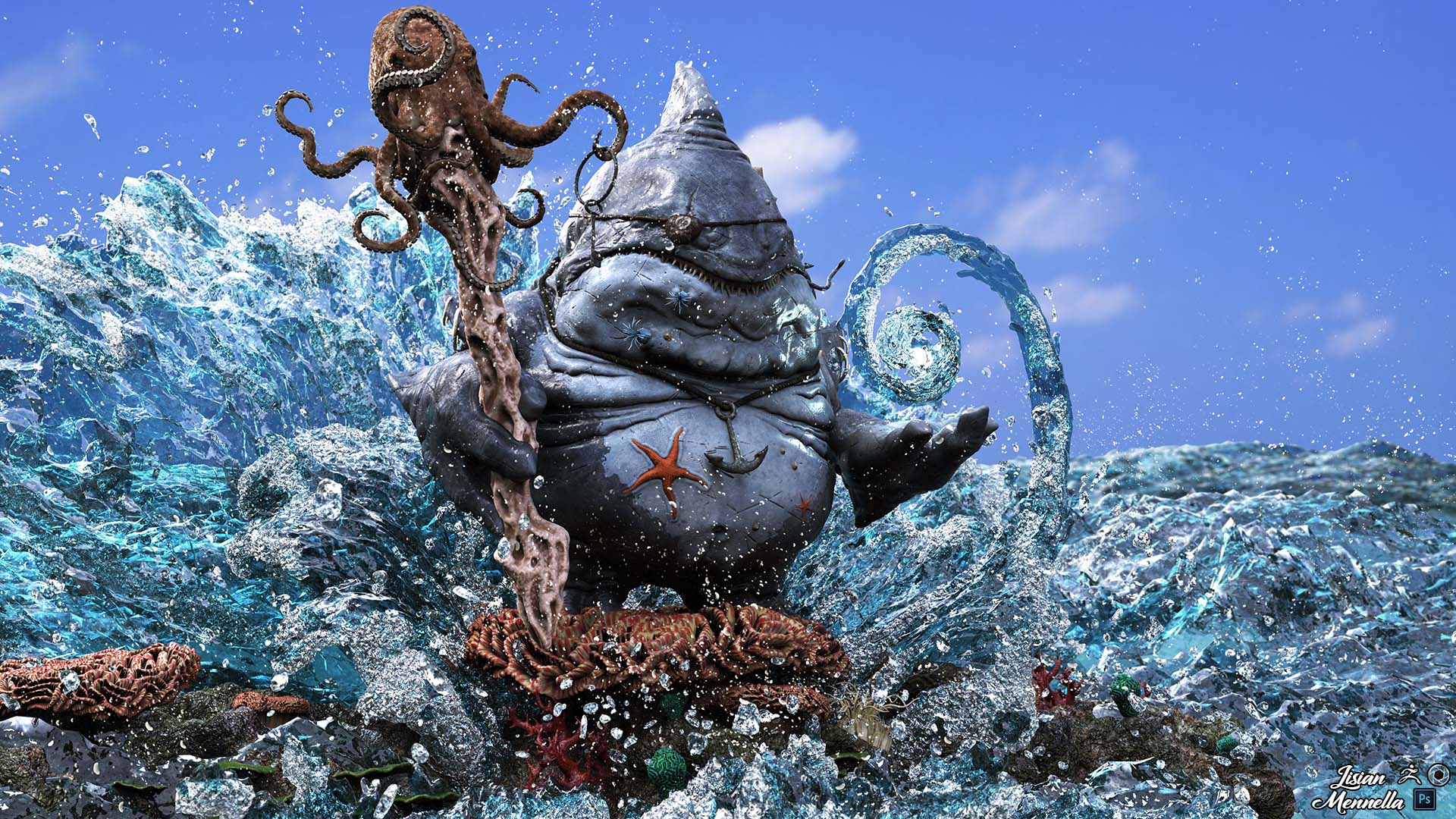 http://img4.hostingpics.net/pics/767181Sharkingday.jpg
Attachments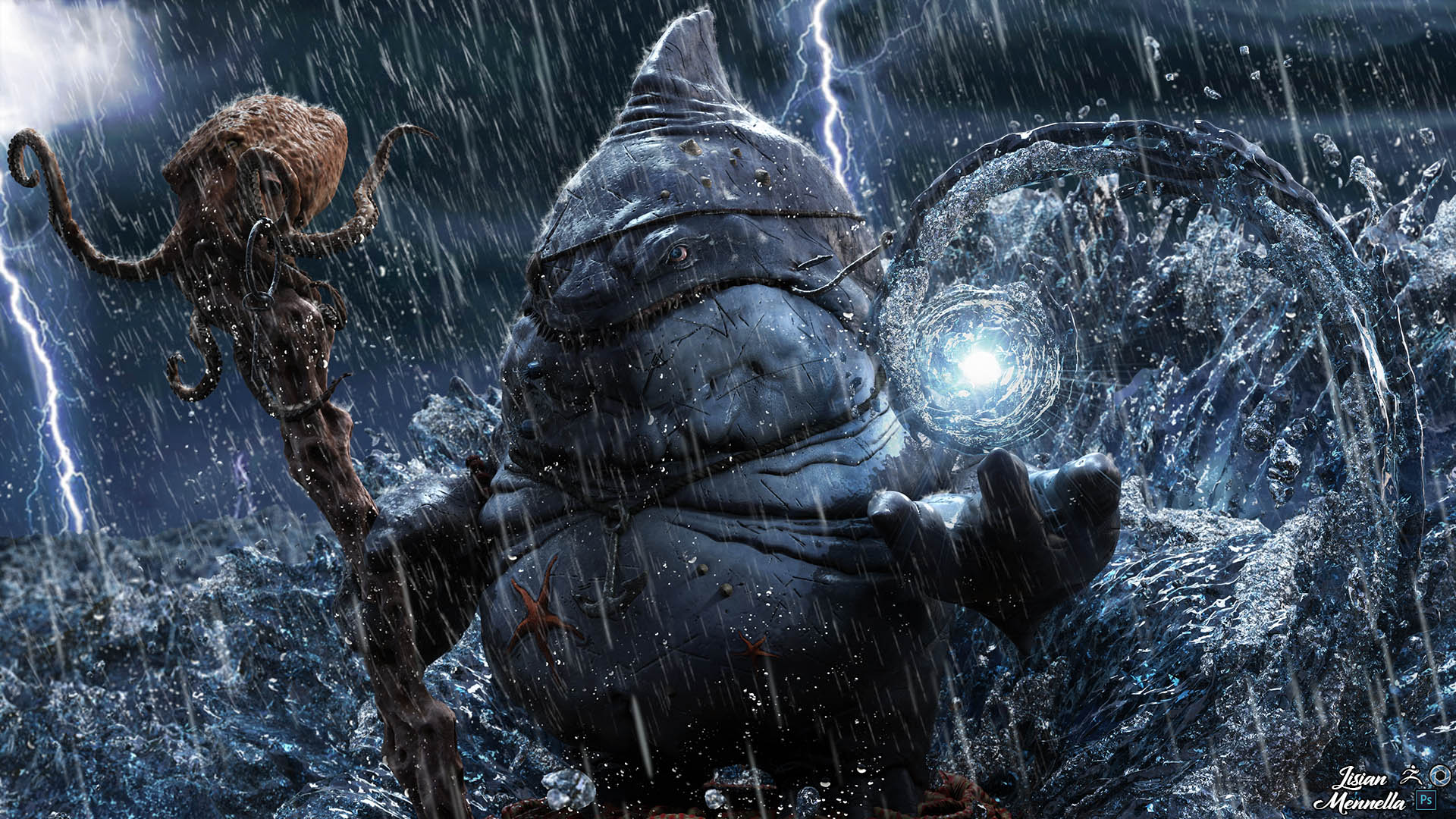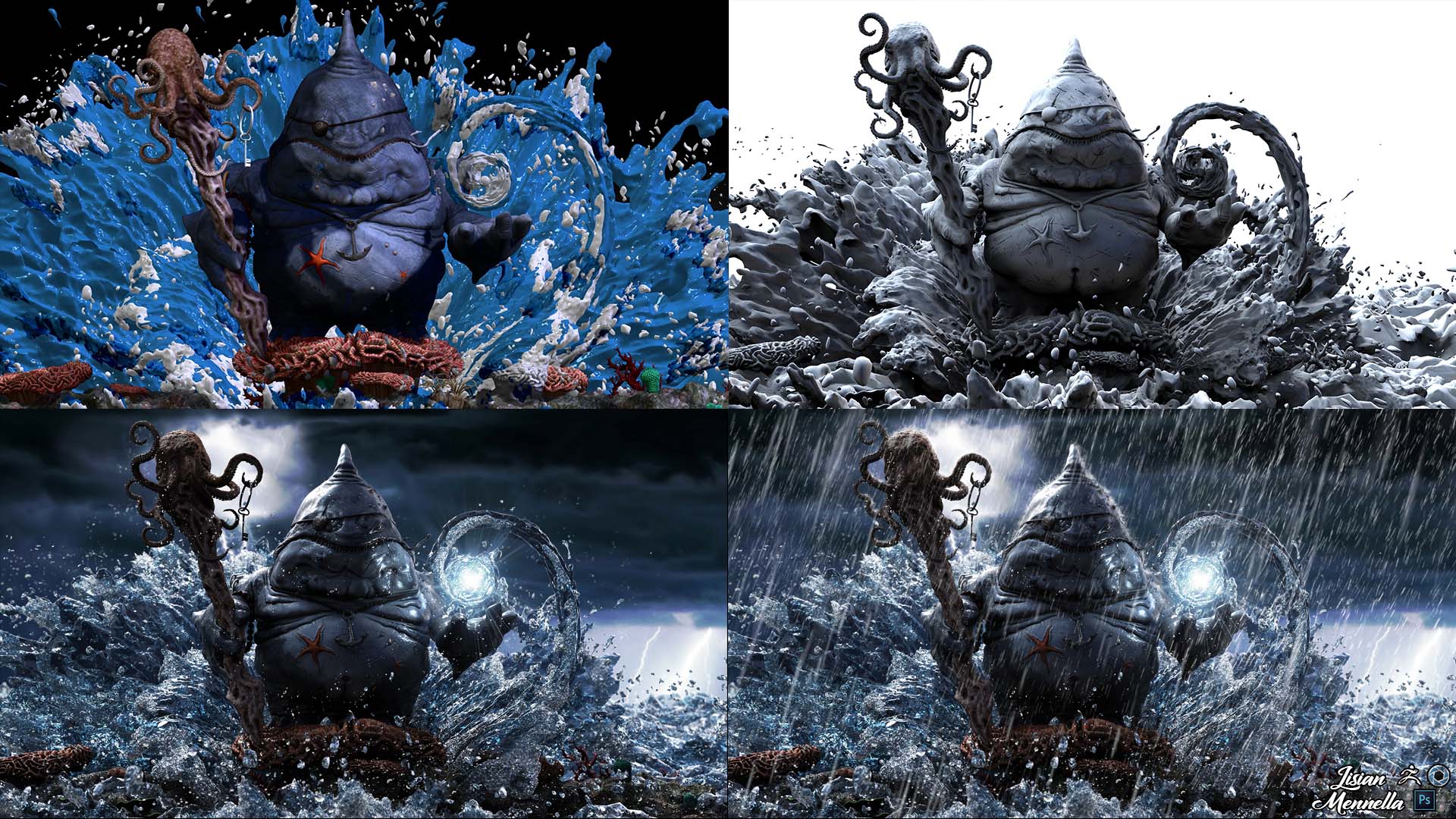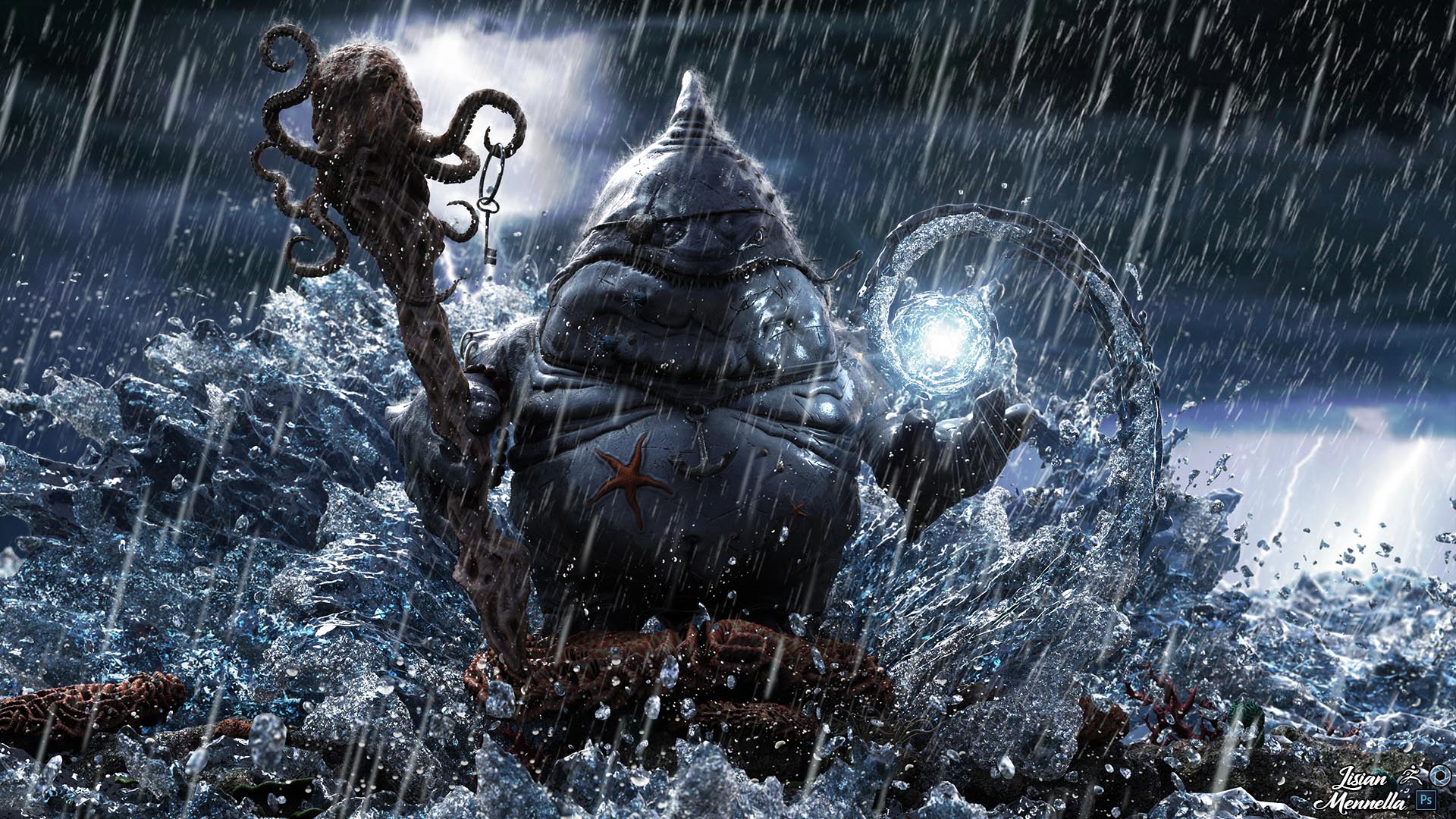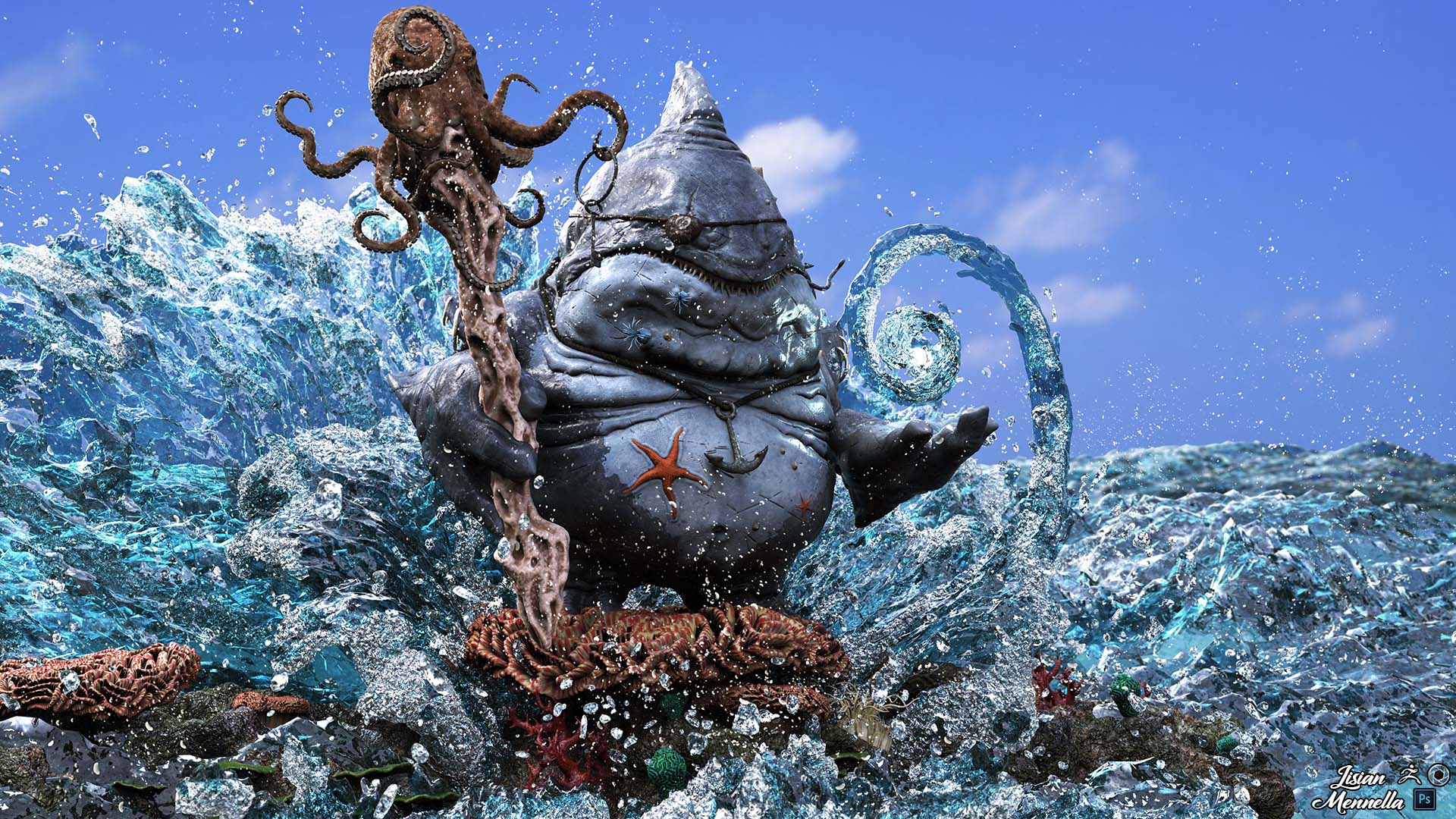 good job Atom!
Hey thx for your com.

Hi, everybody, thx to my friends for all those compositing advices. So I'm back with no rain result. Hope you'll like/prefer it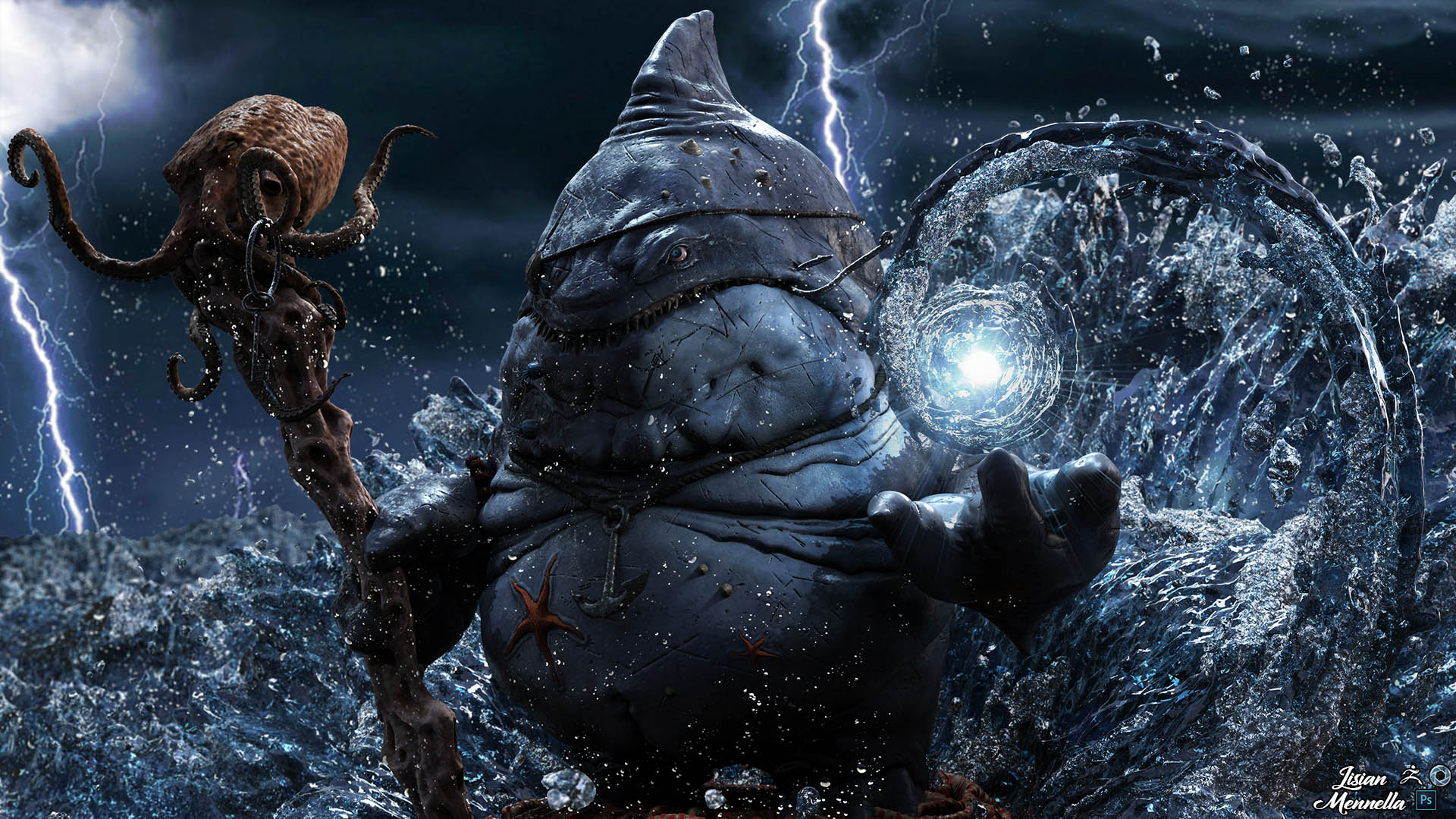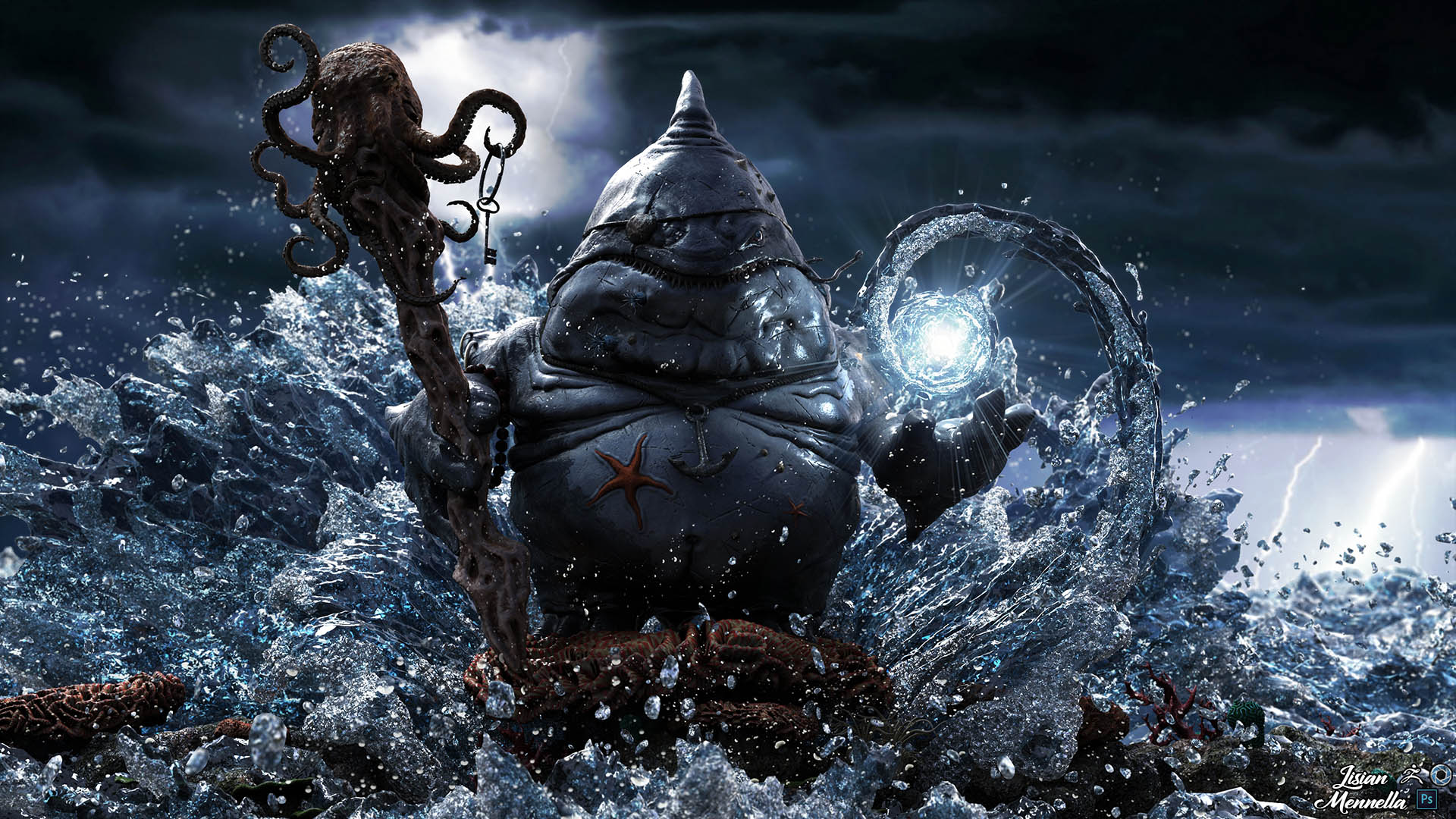 Attachments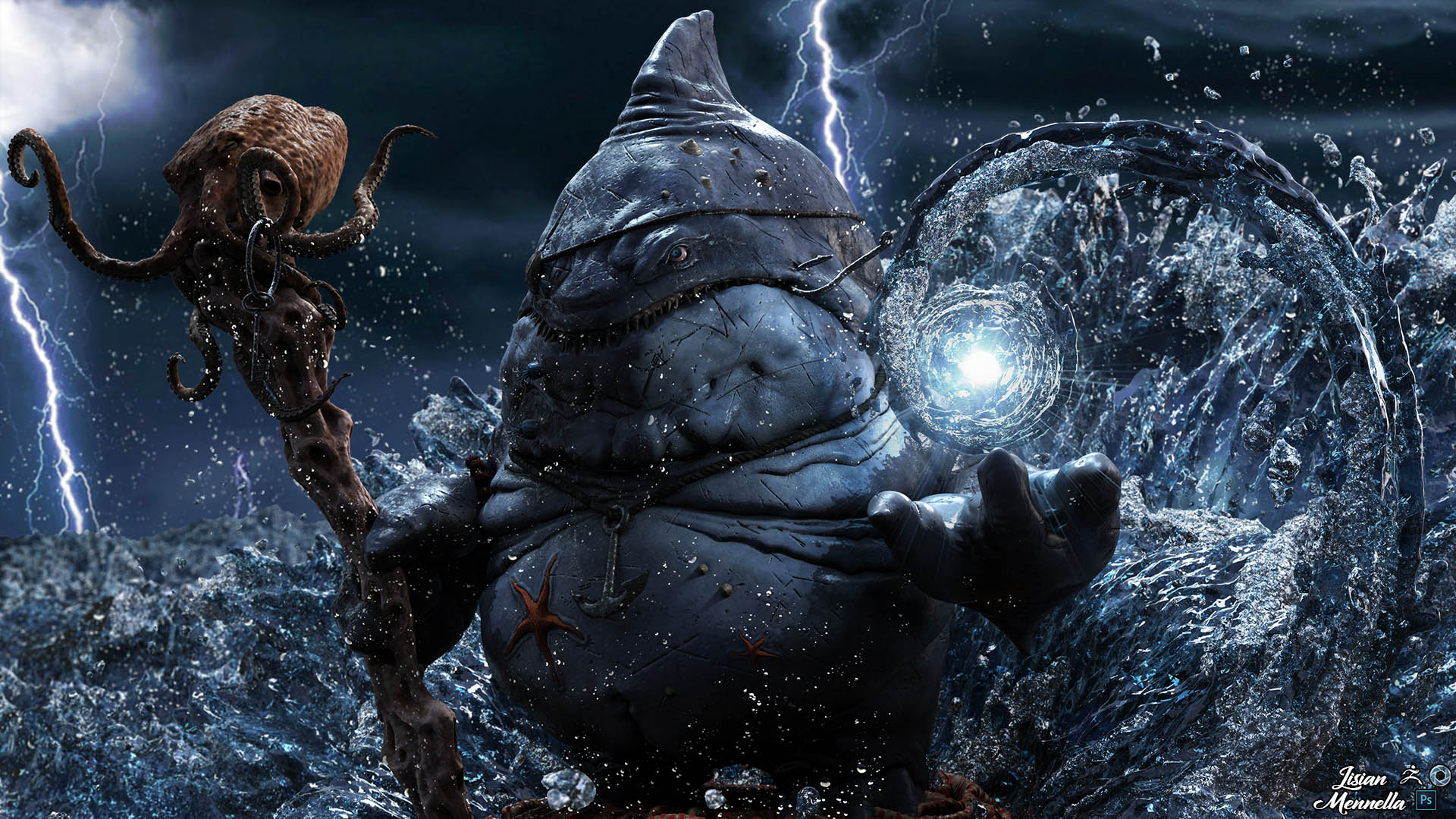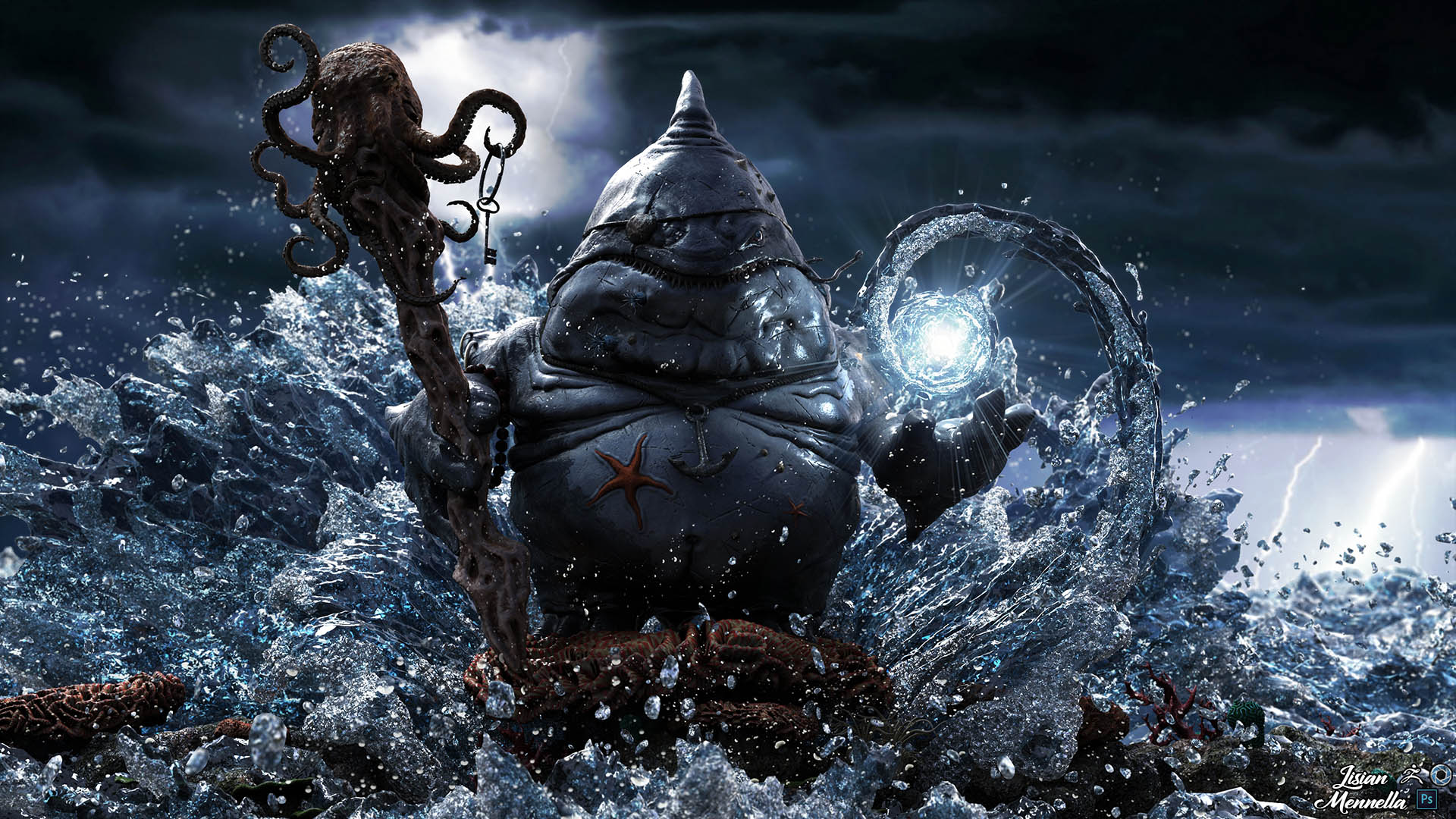 Hi everybody, here a new project, 0 uv's keyshot do the work, any comments are welcome. Hope you'll like it
Zbrush+Keyhsot+Photoshop
Attachments
Hi everybody, here a little tribute to Stephen king - Pennywise - It 2017. Hope you'll like it
Attachments