Hi guys , has been a long time no post any work here. here's my latest work, Asuras Wrath
Asura is a powerfull demi-god described in Buddha texts,he's one of Buddha protectors, and he's hot-tempered and have some other bad personalities, but also he's a good-hearted warrior with strong moral code.
This work I did shows a moment before a war between Asura and Sakra ,the ruller of the heaven, Asura's wife is killed and his daughter is kidnapped, and Asura is going to revenge. This scenes is the moment he find his wife's body.
In the Buddha's texts , Asura has thousands of arms and thousands of eyes , that's very crazy, so usually the statues of Asura is created with 3 faces 3arms ,or 3 eyes and 3 arms. Asura is also very huge, even bigger than Sumeru Mountain.
I'm a big fan of Buddha culture , wanted to do some work about Buddha stories years ago, and here's one I did.
Zbrush for sculpt, Vray for render, texture created in Mair and Substance Painter, Photoshop for Post work.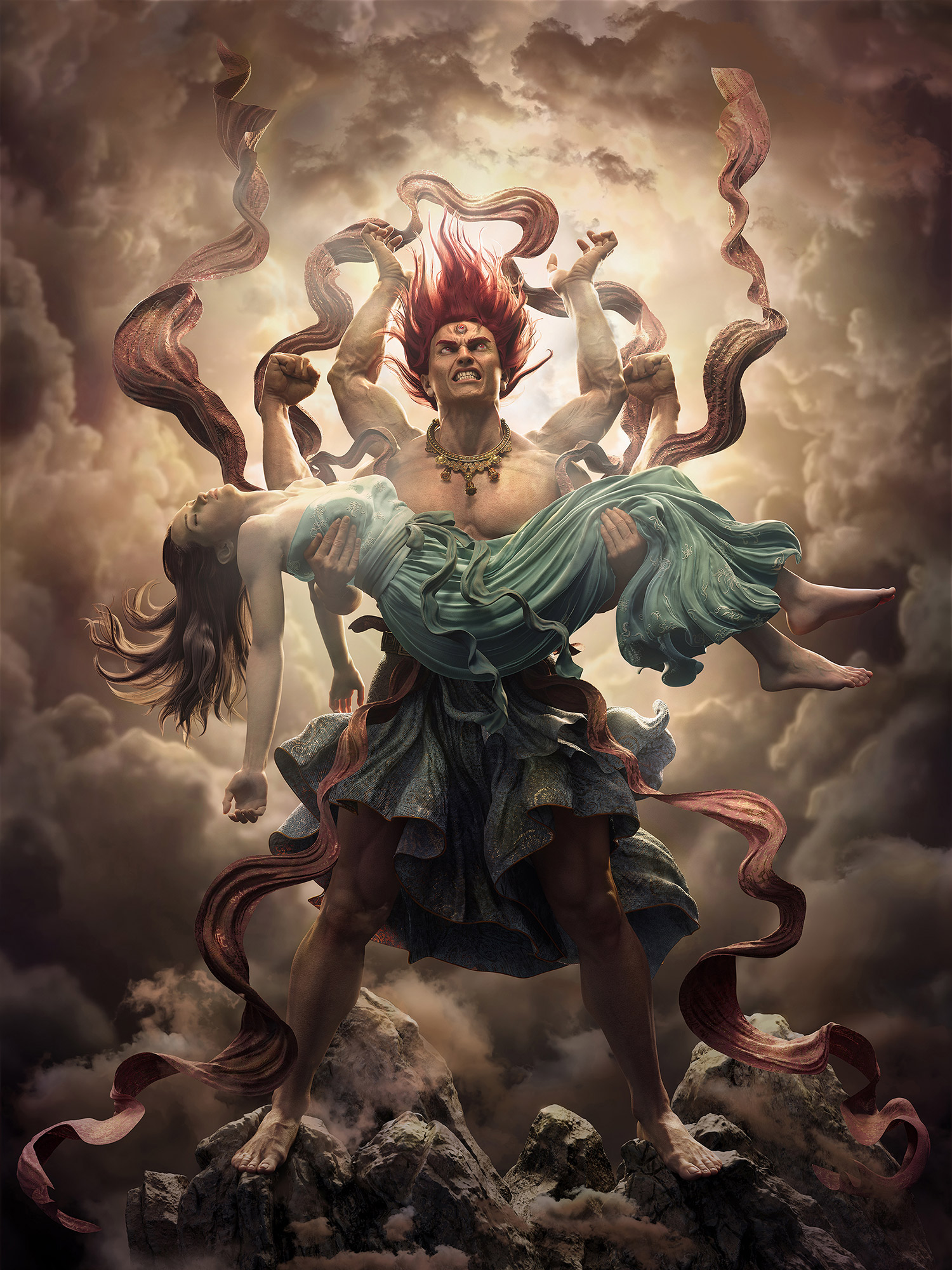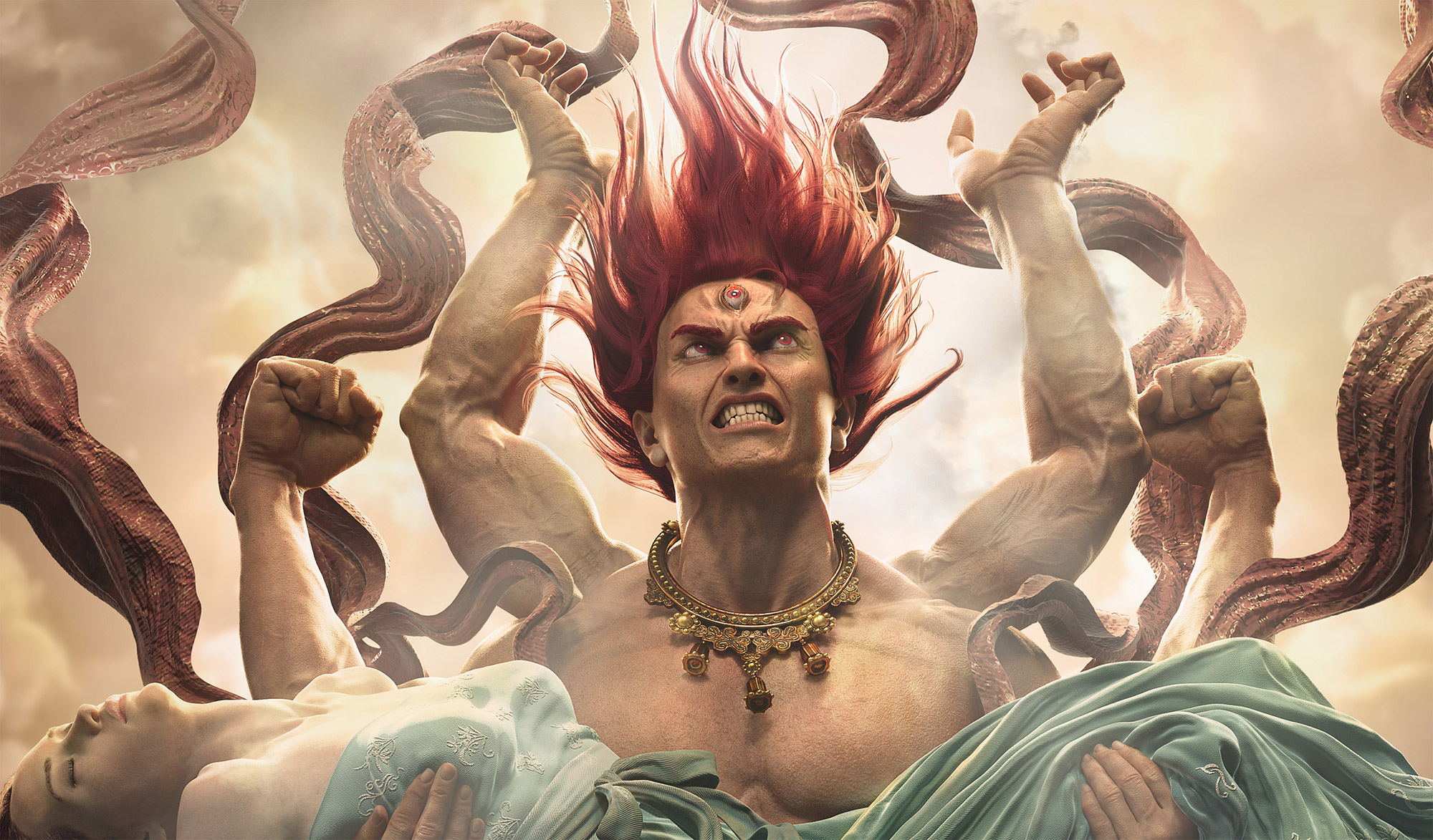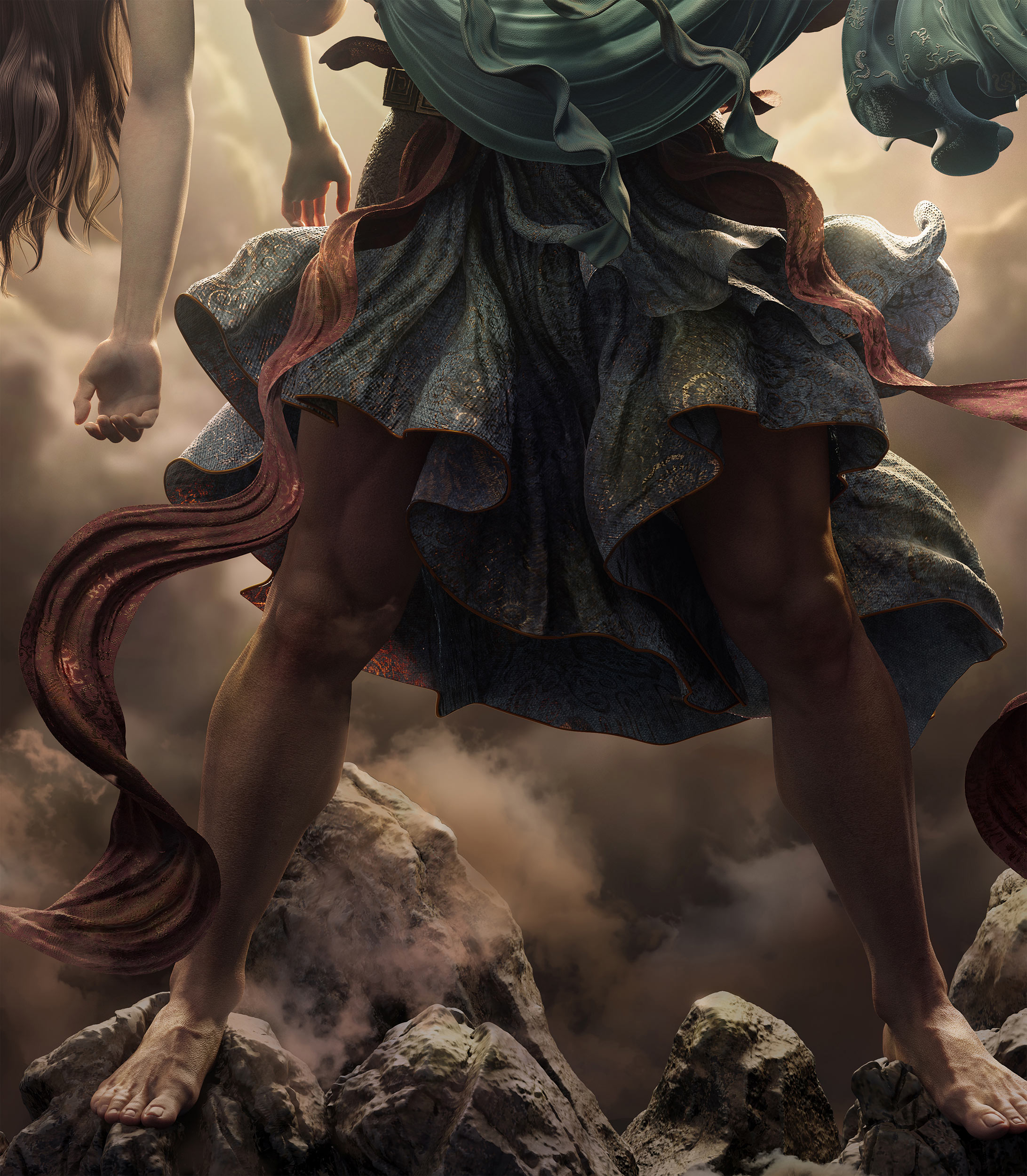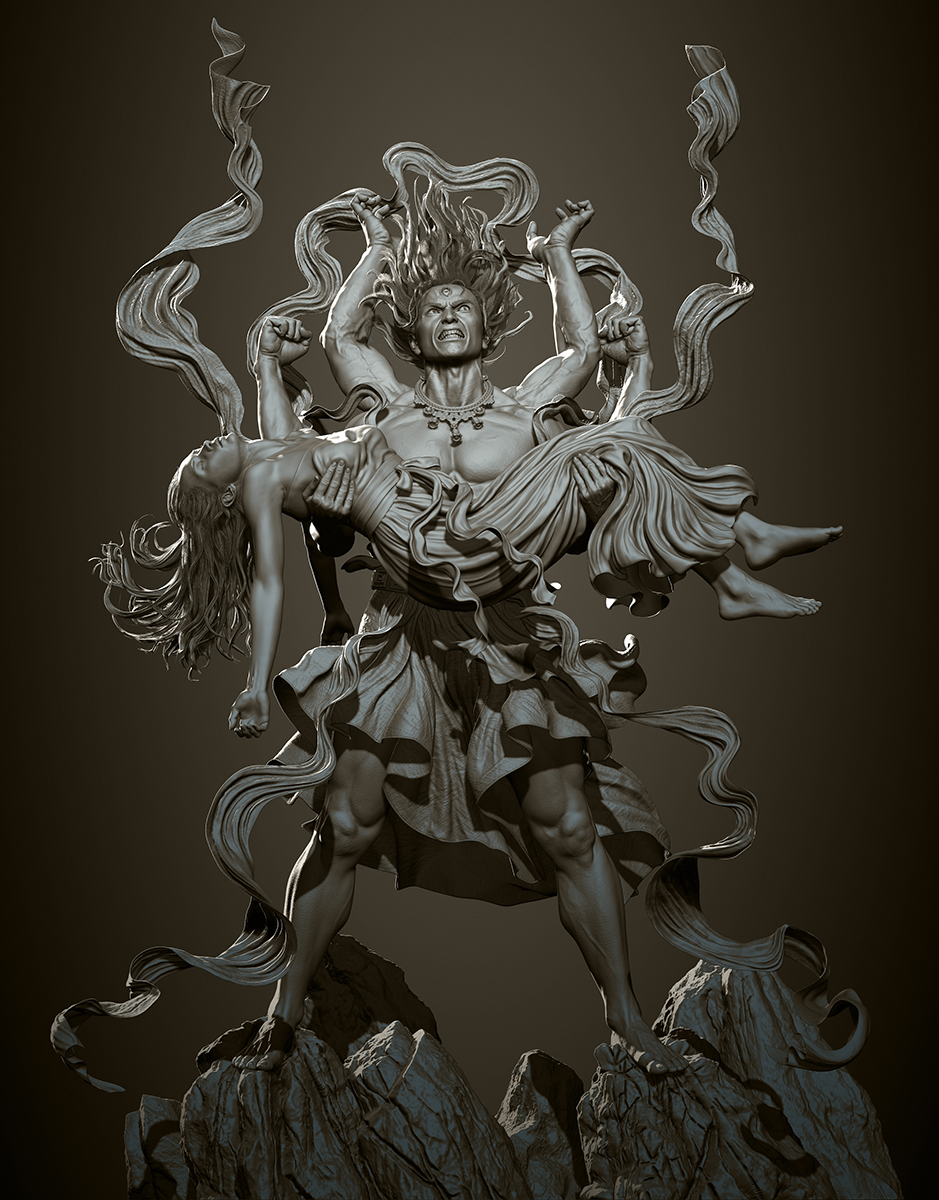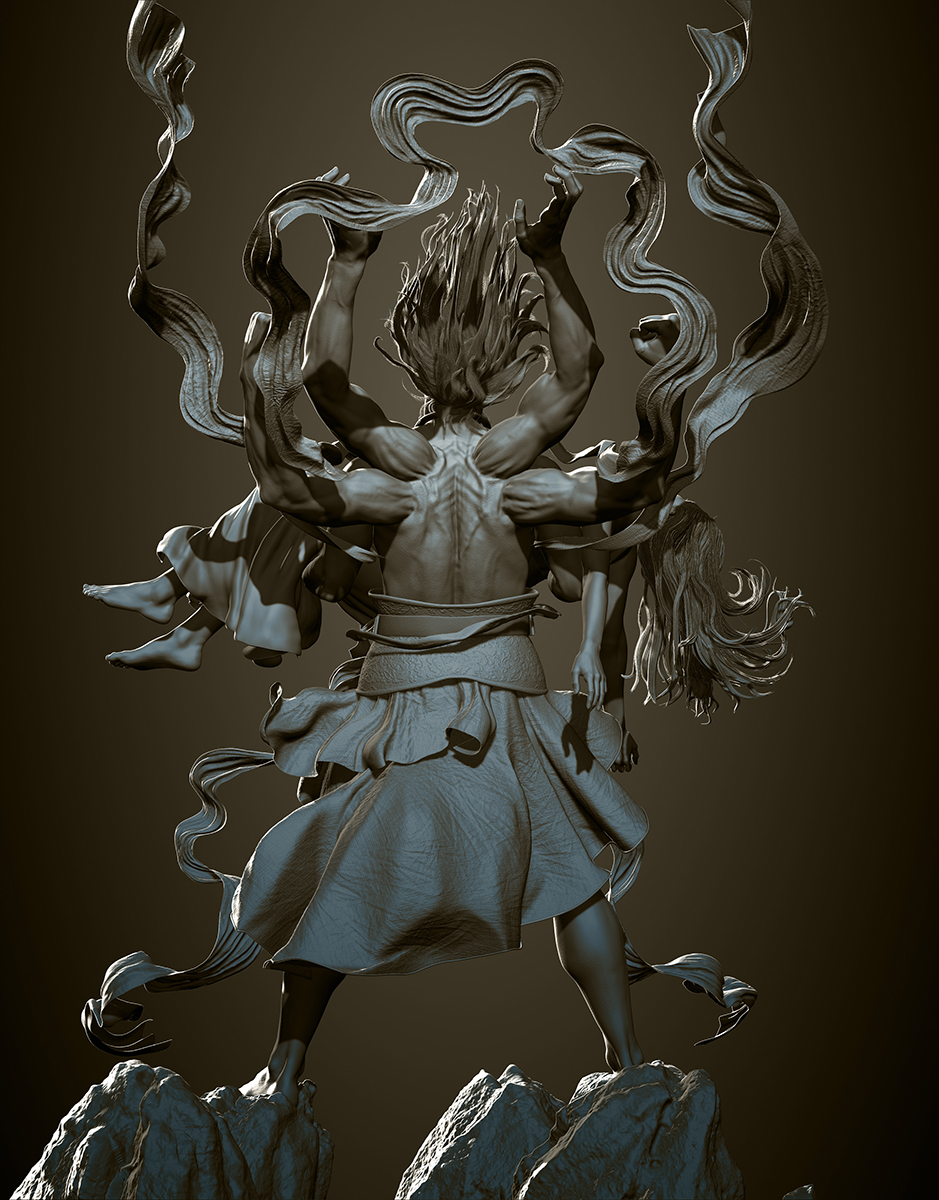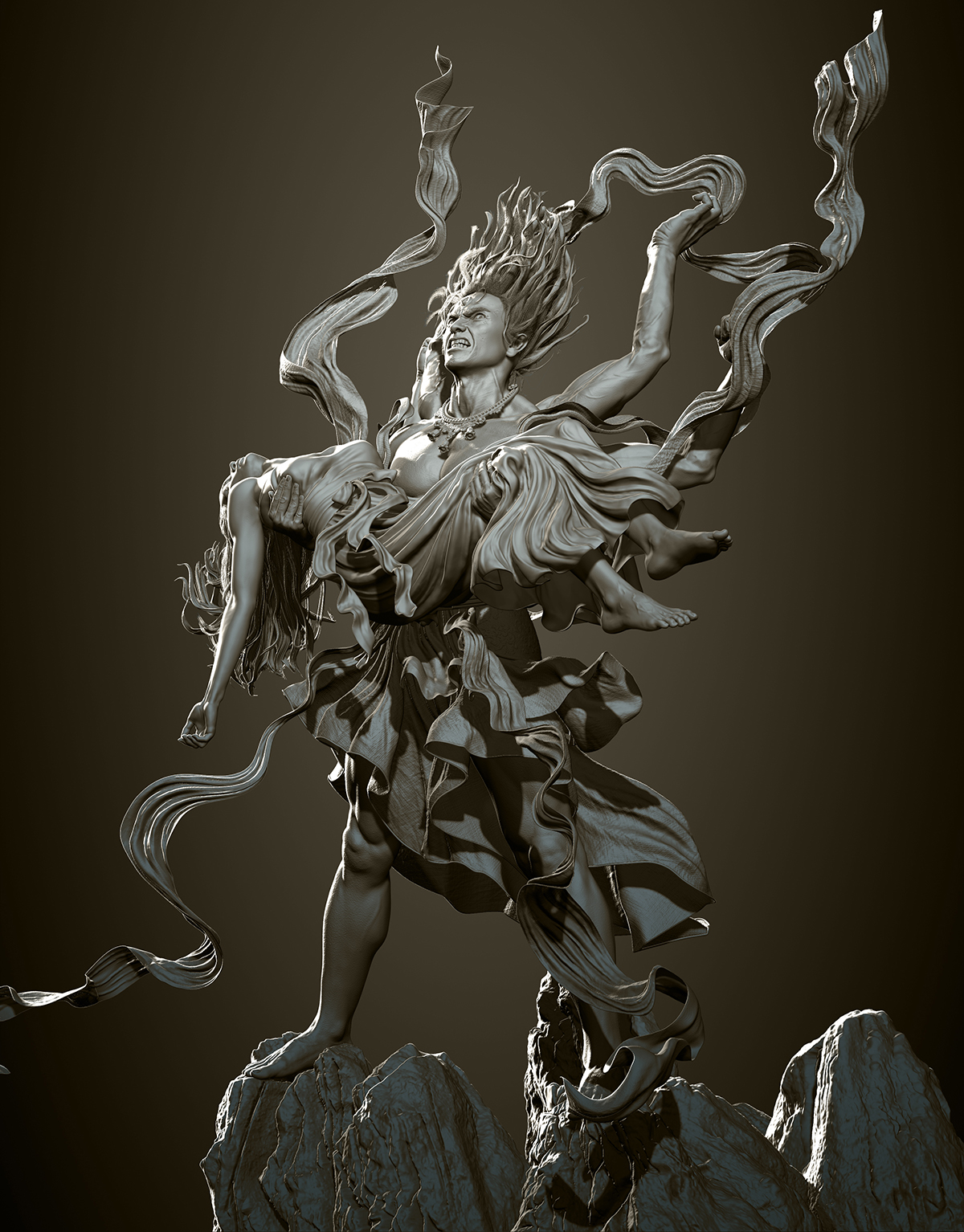 Also if you are wondering what's his wife look like , here are other renders of his wife:).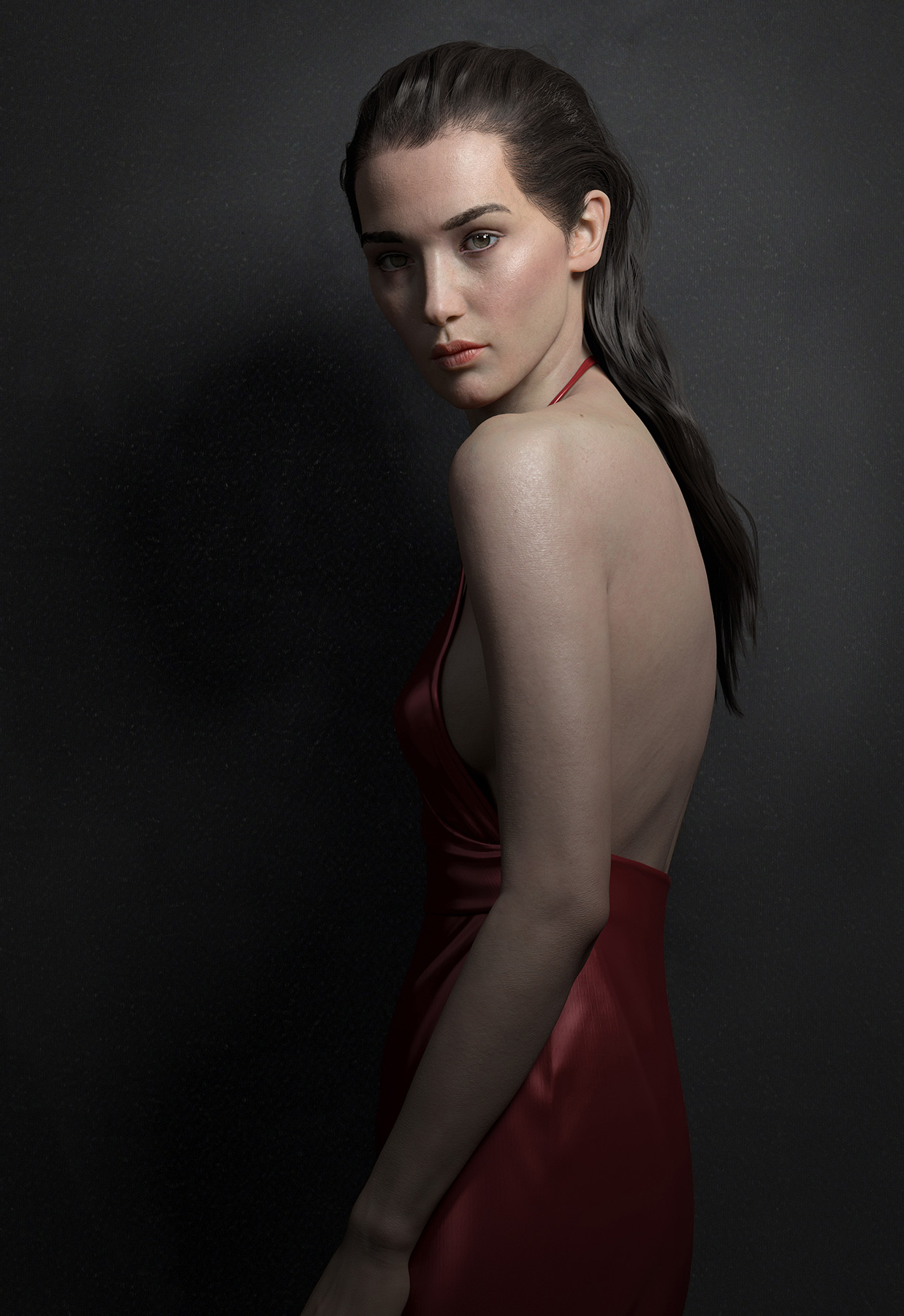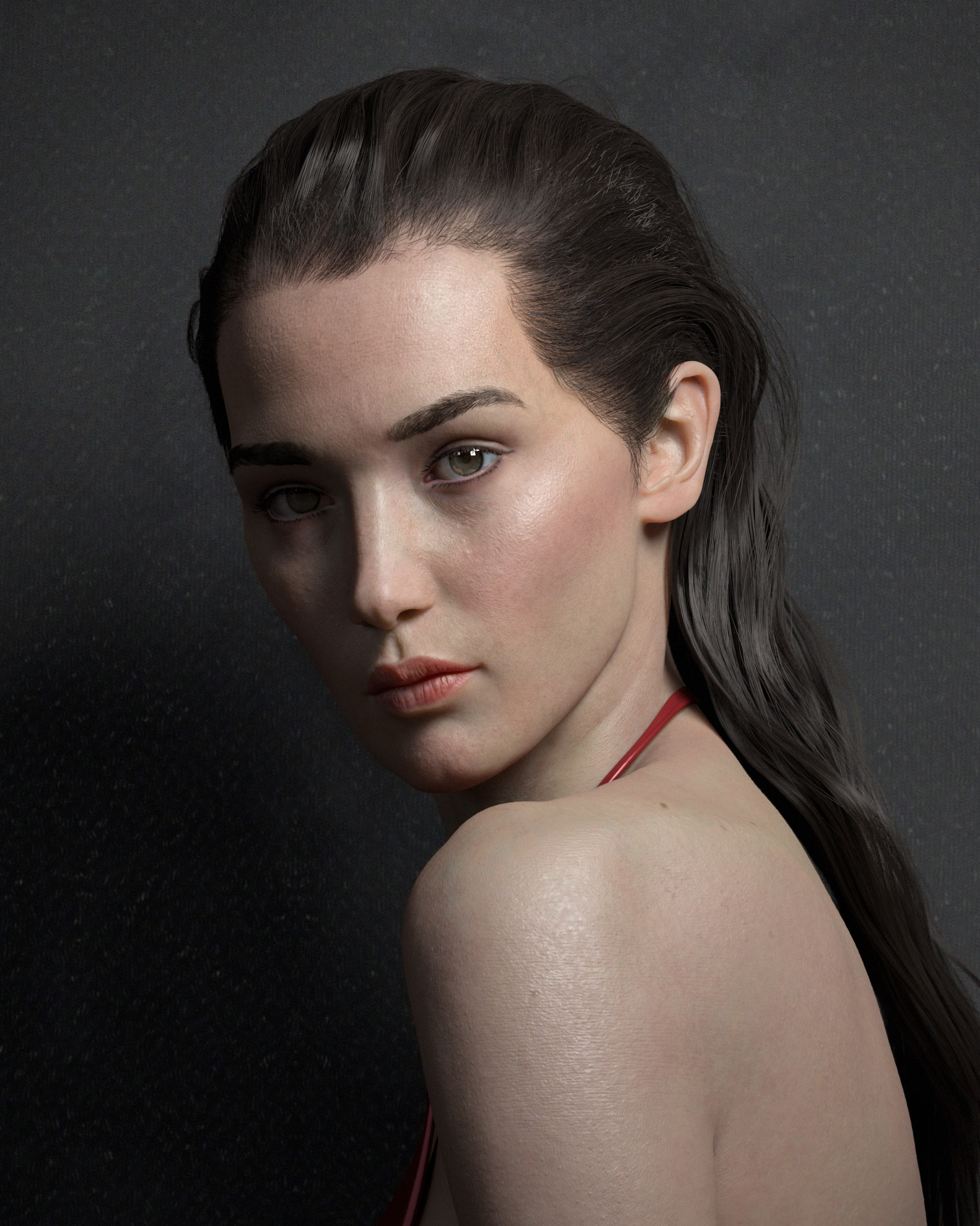 Attachments