hi, here's some of my work from ACU. I will add more in the coming days.
Vince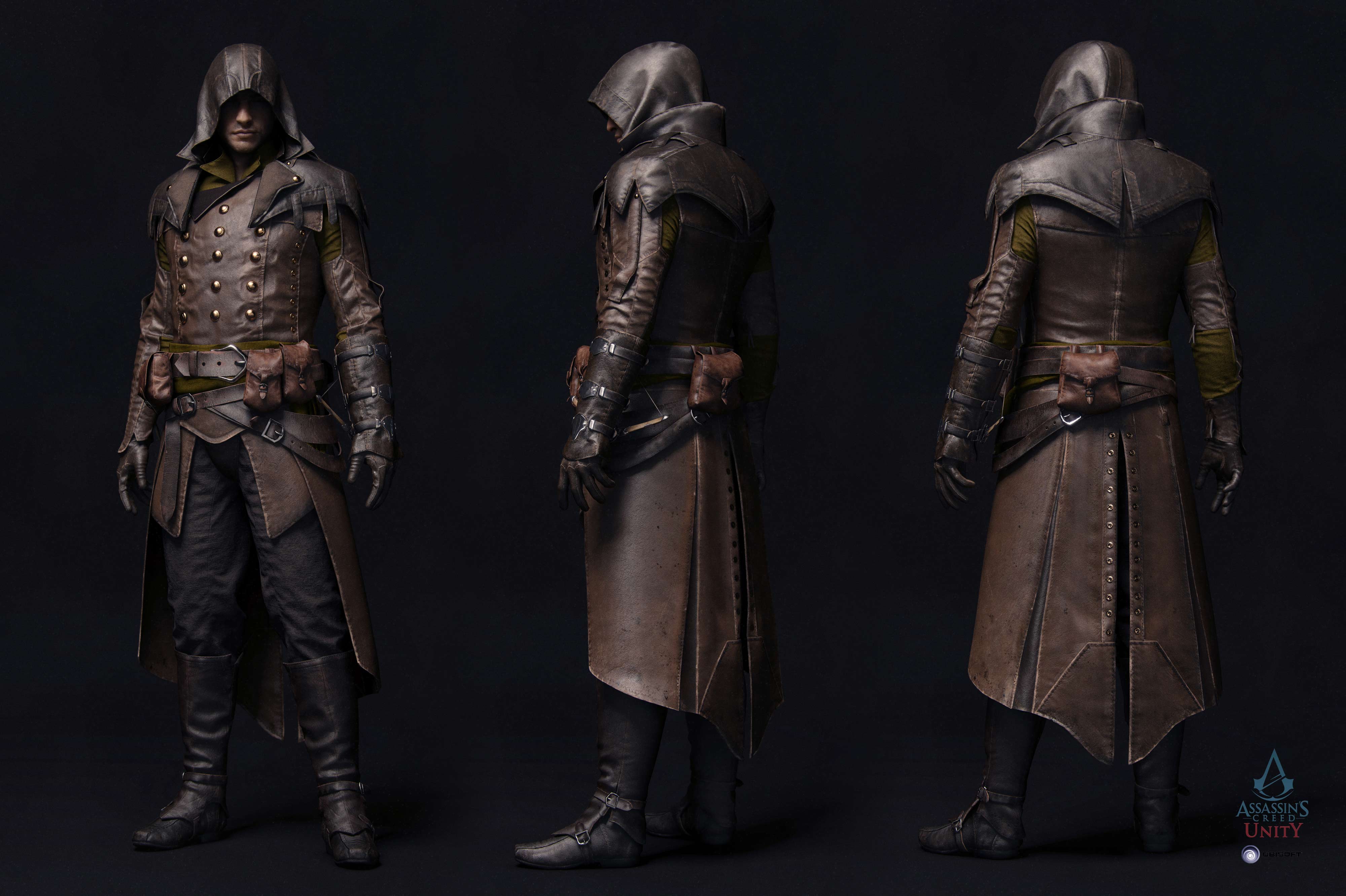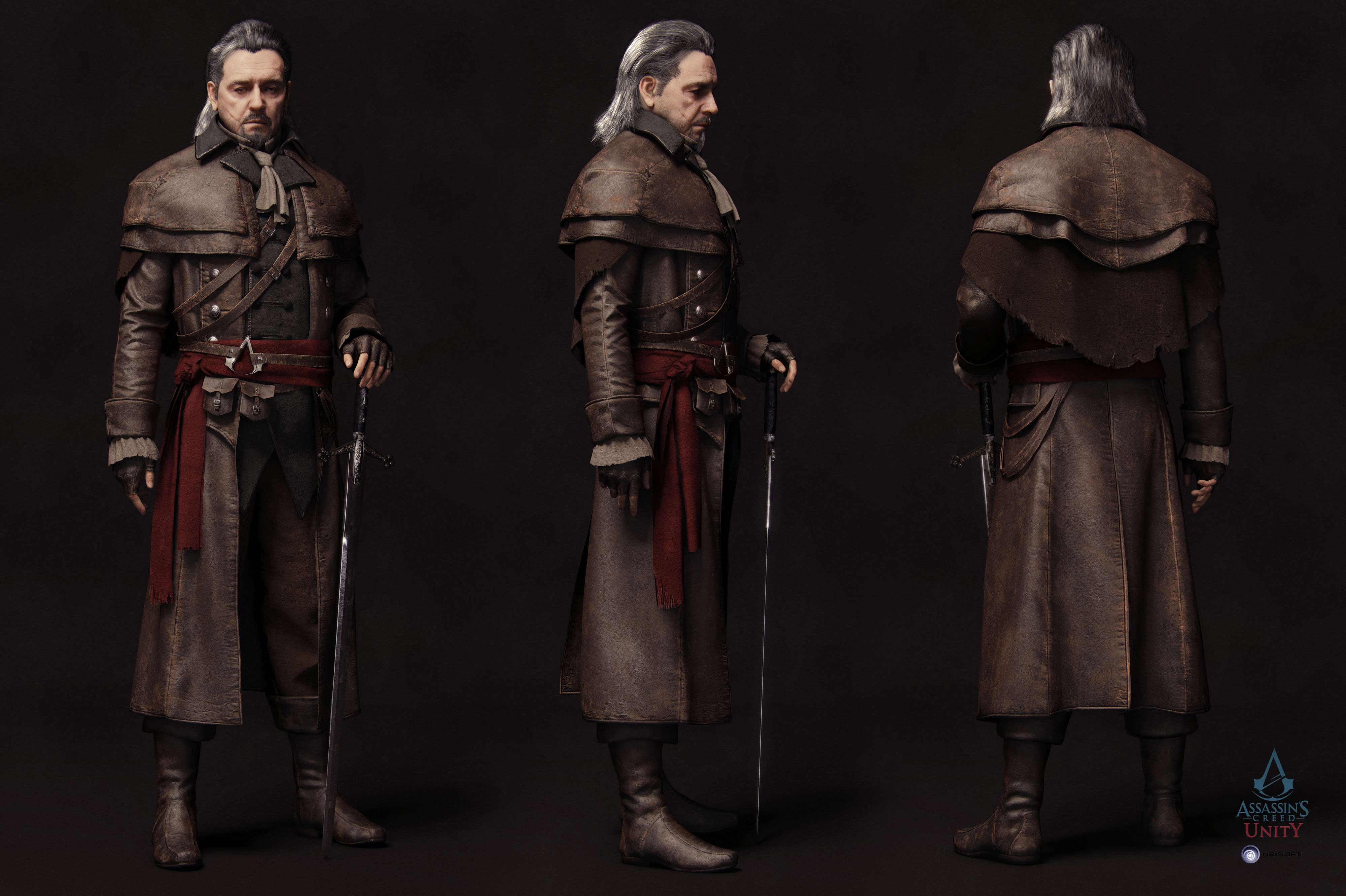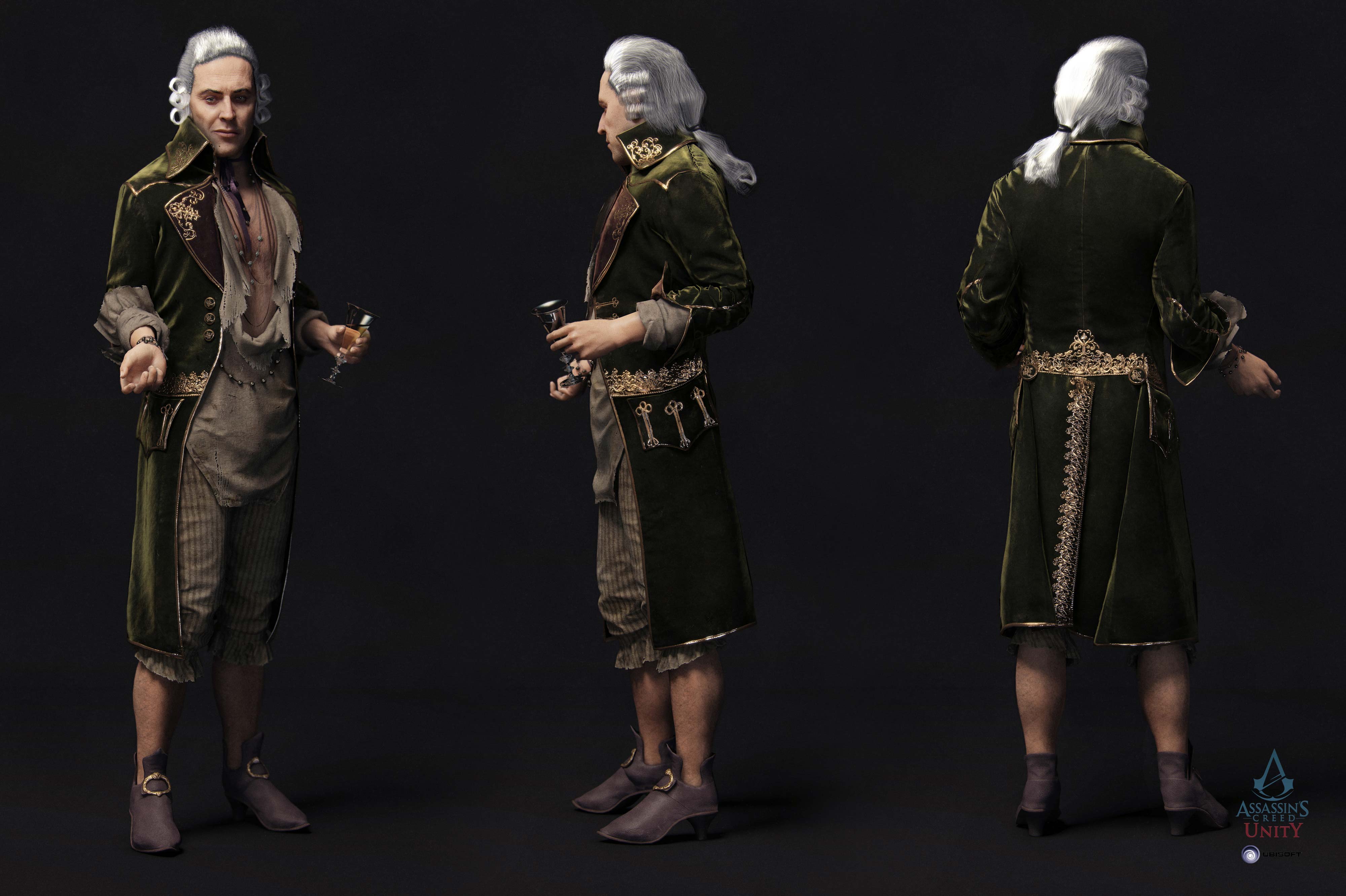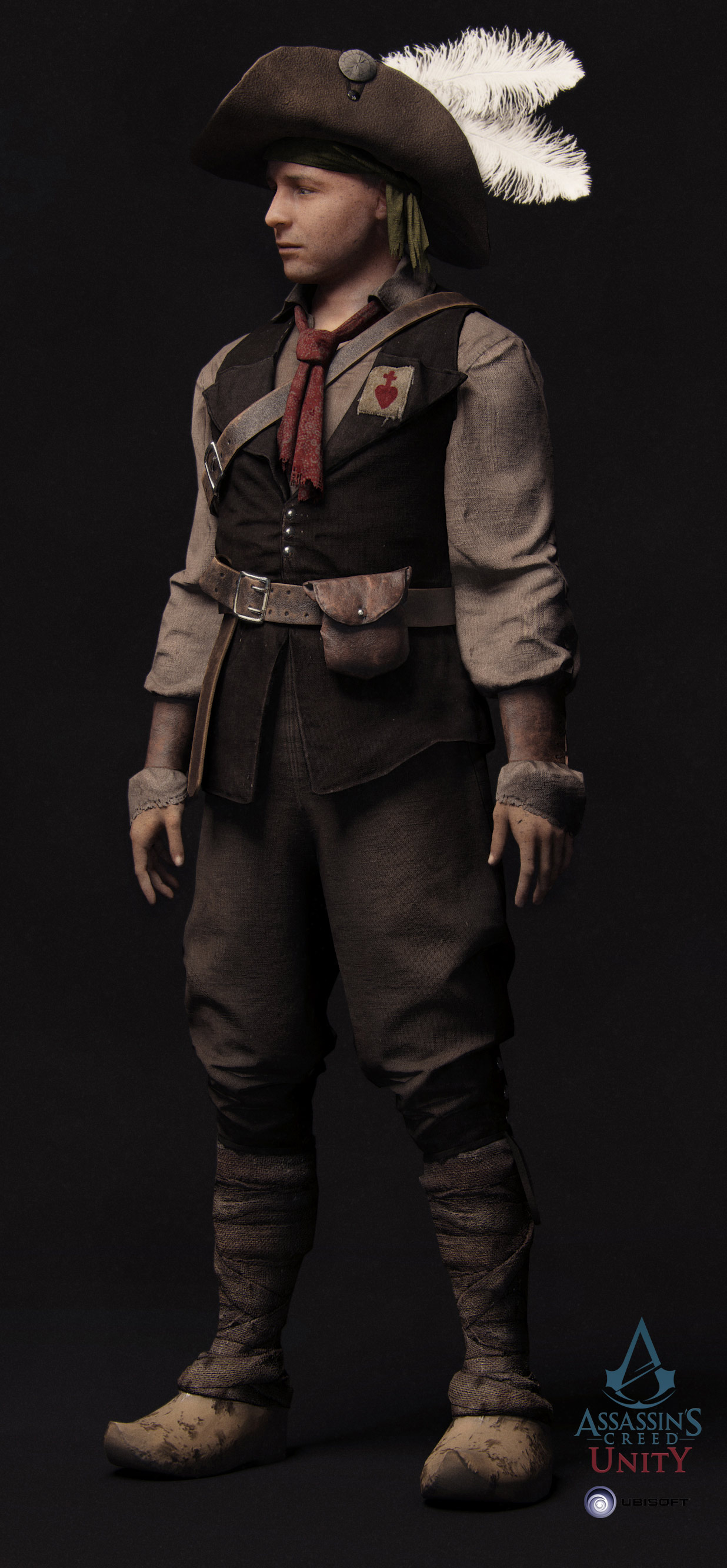 Attachments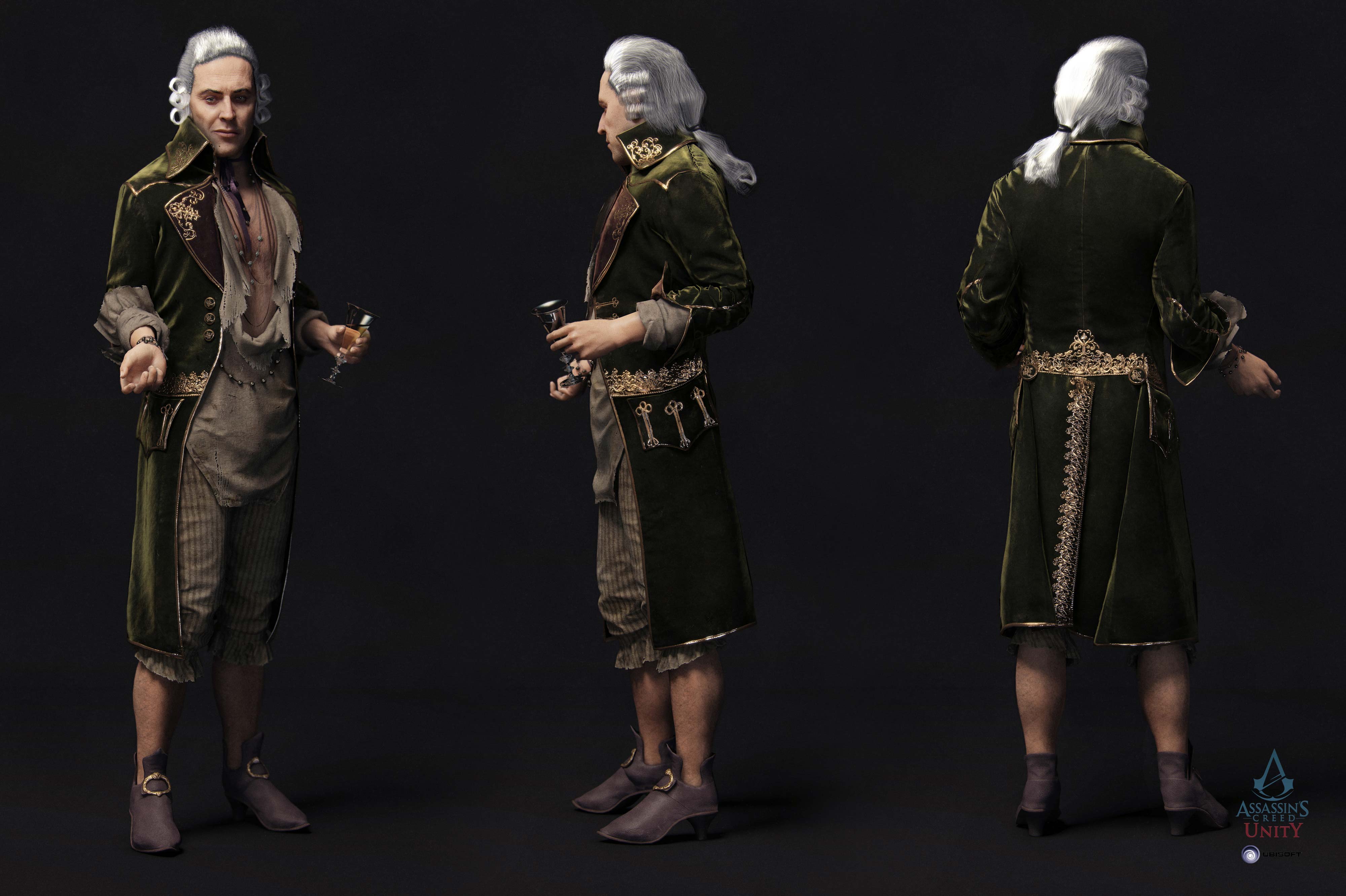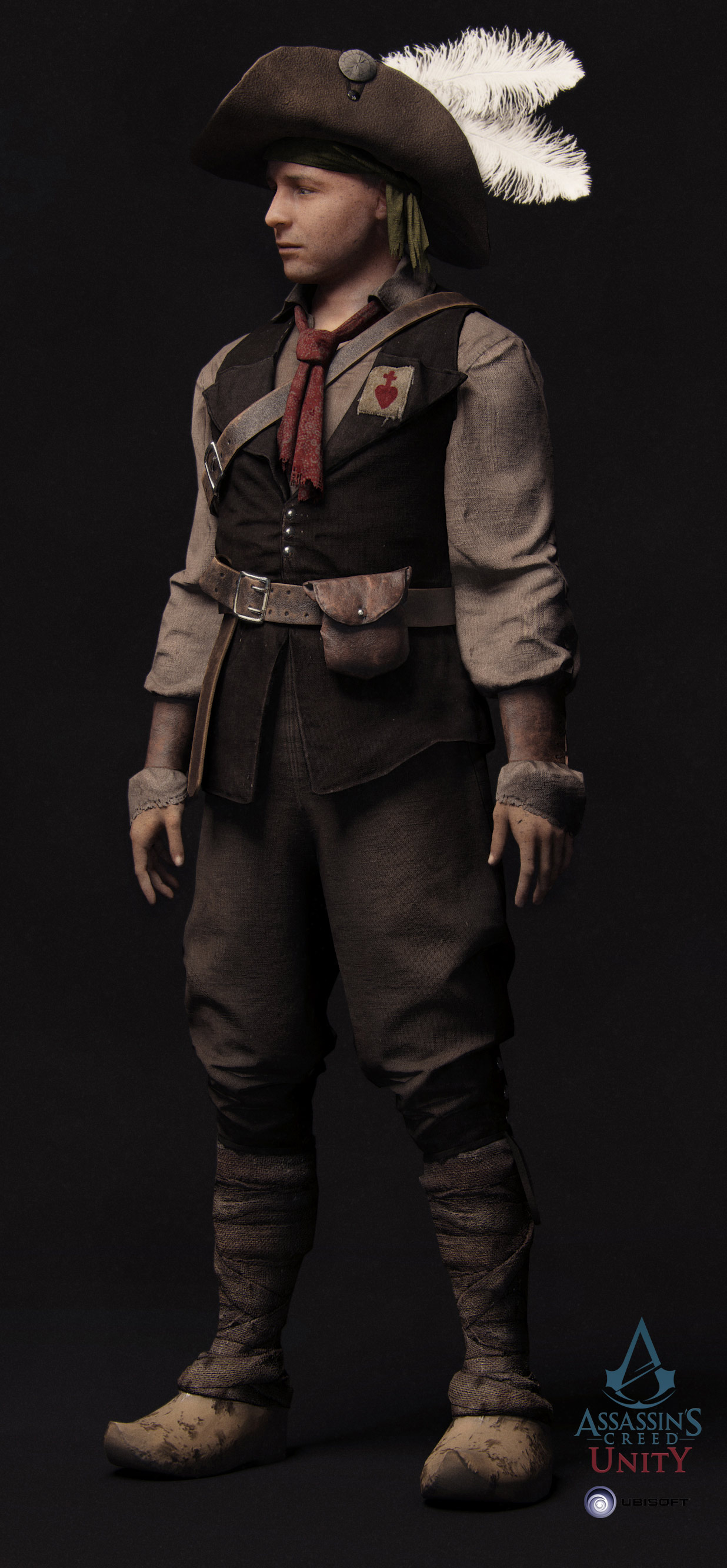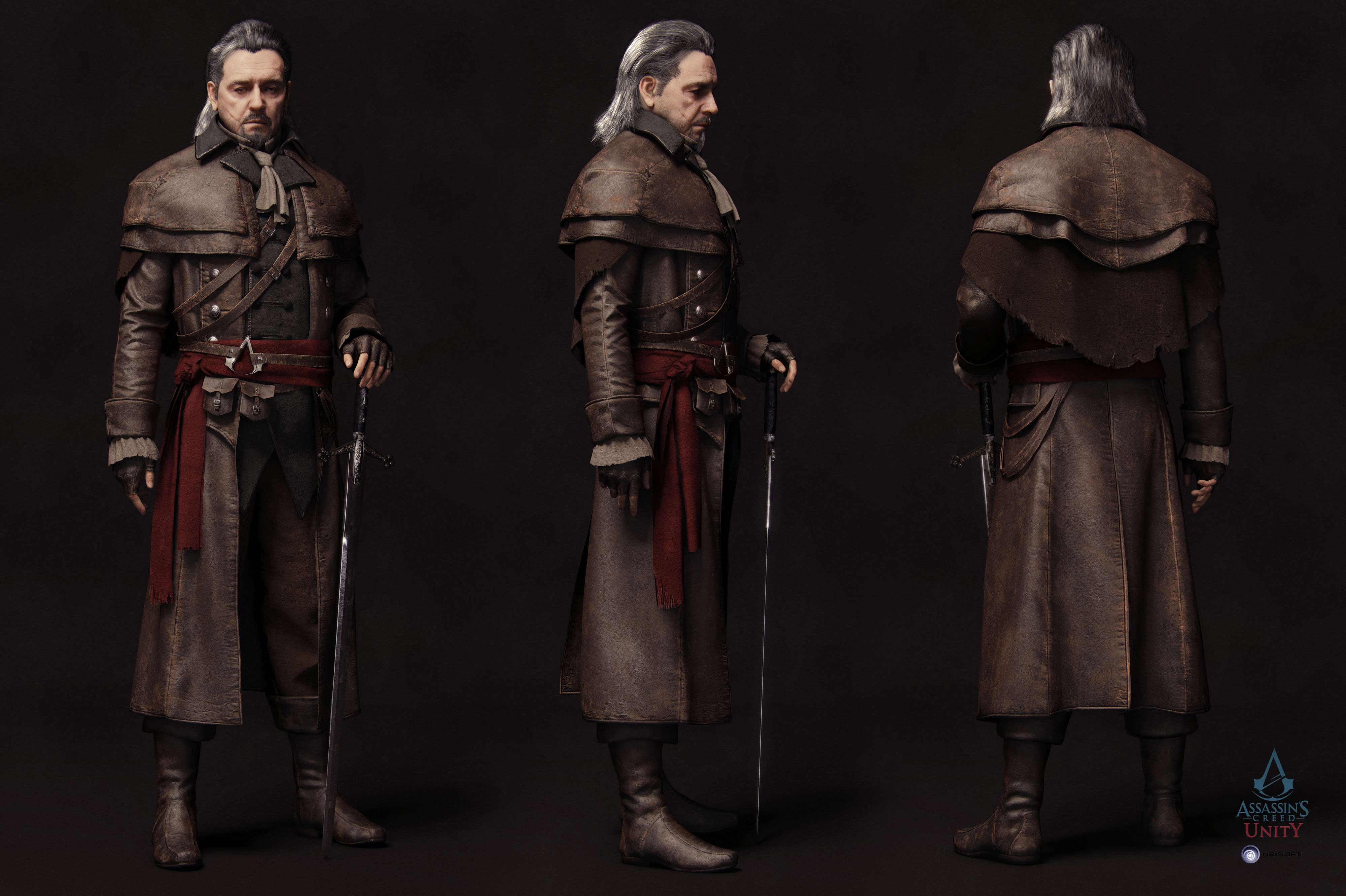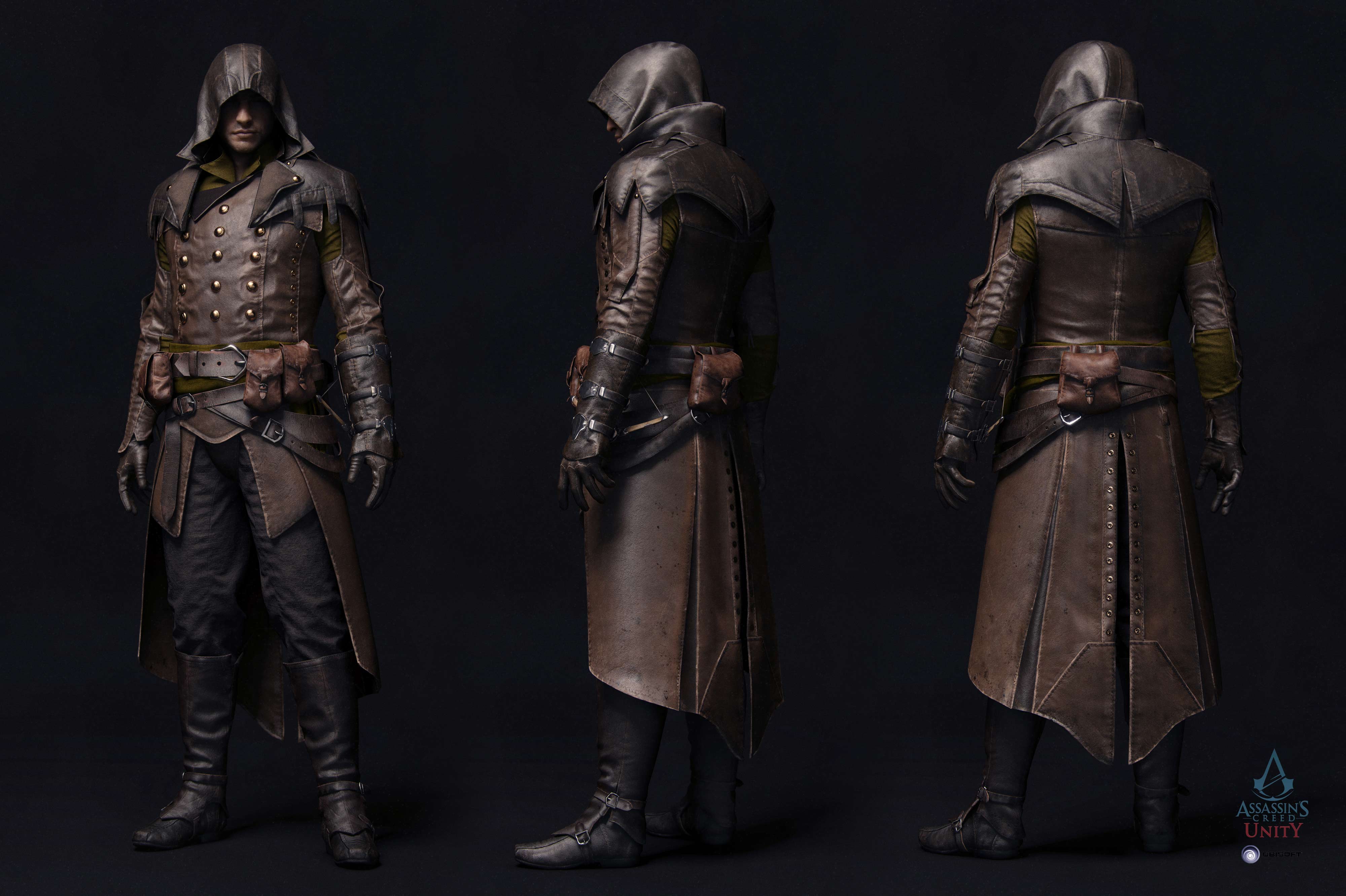 man you really nailed the leather materials!
can you explain your workflow a bit? Like do you use a lot of alphas or basemeshes?
How much is done in Zbrush?
What Fynn said. Would really like to know if you did most of the work in ZBrush or only used it for detailing and texturing/painting.
These are amazing! Are these the in-game models? how are they rendered? do you use a PBR material library? So many questions, teach us!
Thanks guys. These are in game models rendered in mental ray. For the clothing I make simple base meshes in Marvelous Designer which I then import into Zbrush to sculpt/modify and add all the smaller details (folds, creases, stitching, tears etc).
Sometimes I use alphas and sometimes I do it manually. ZBrush played a major role in the pipeline.
Here are some screenshots from ZBrush.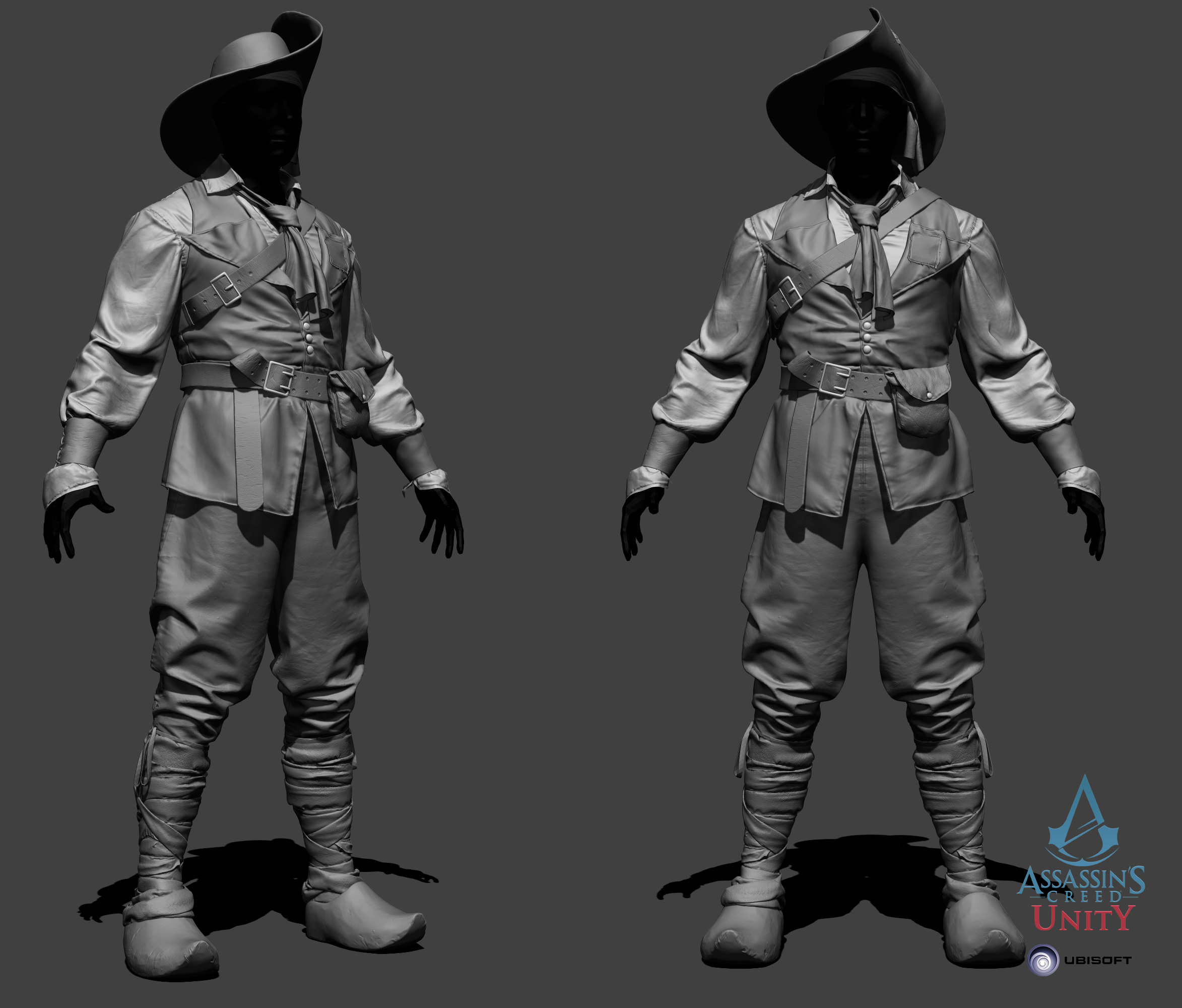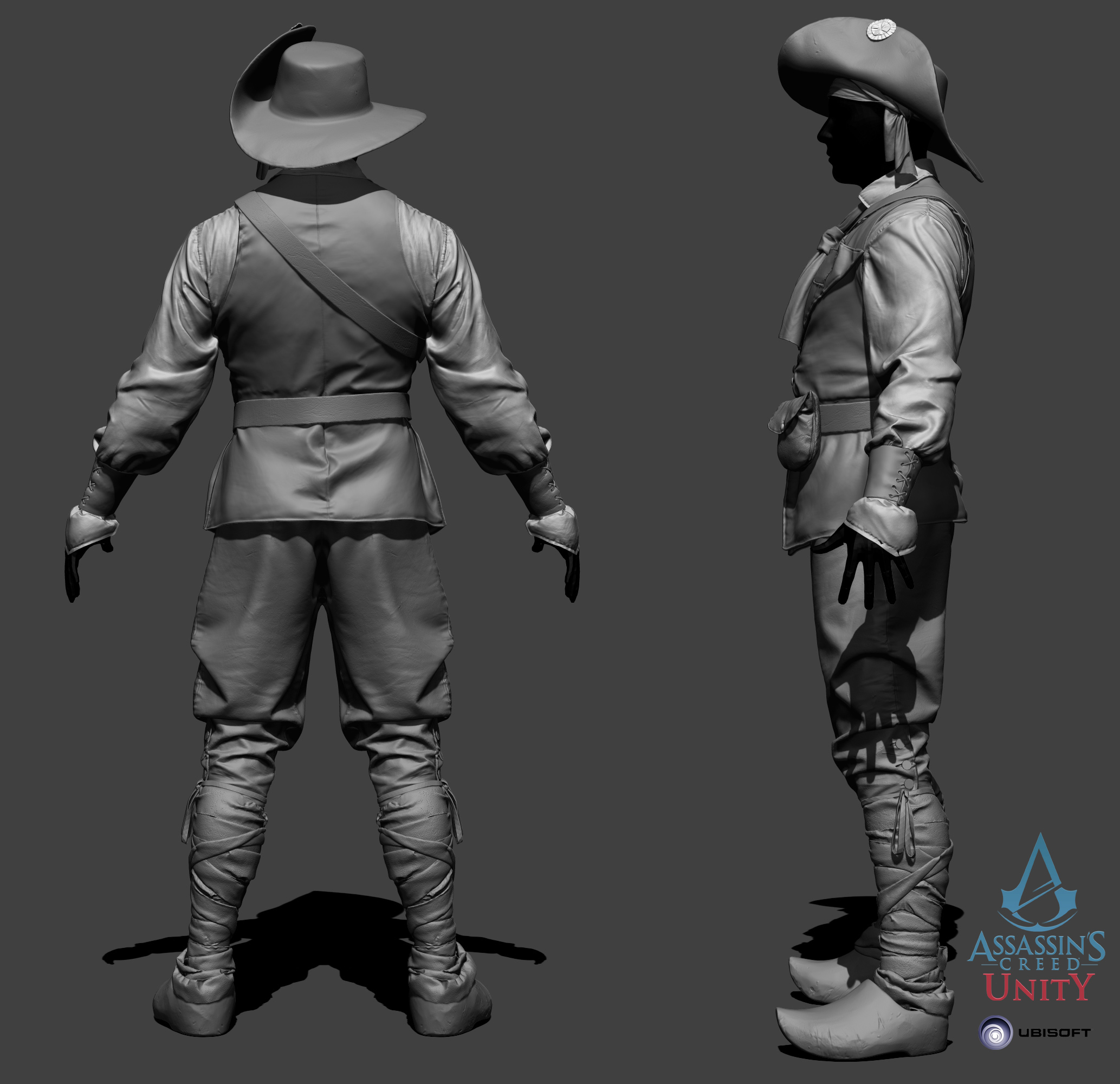 Attachments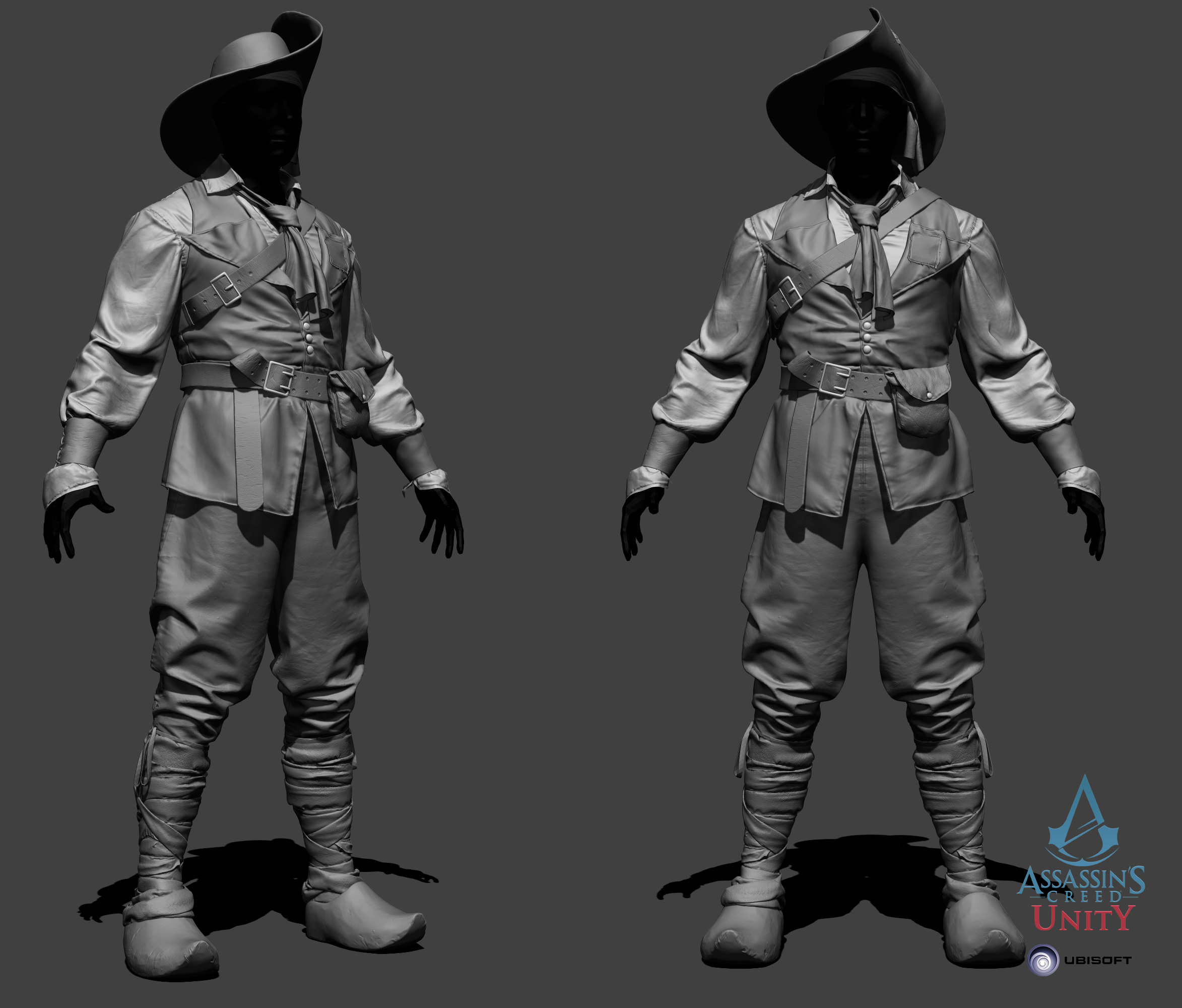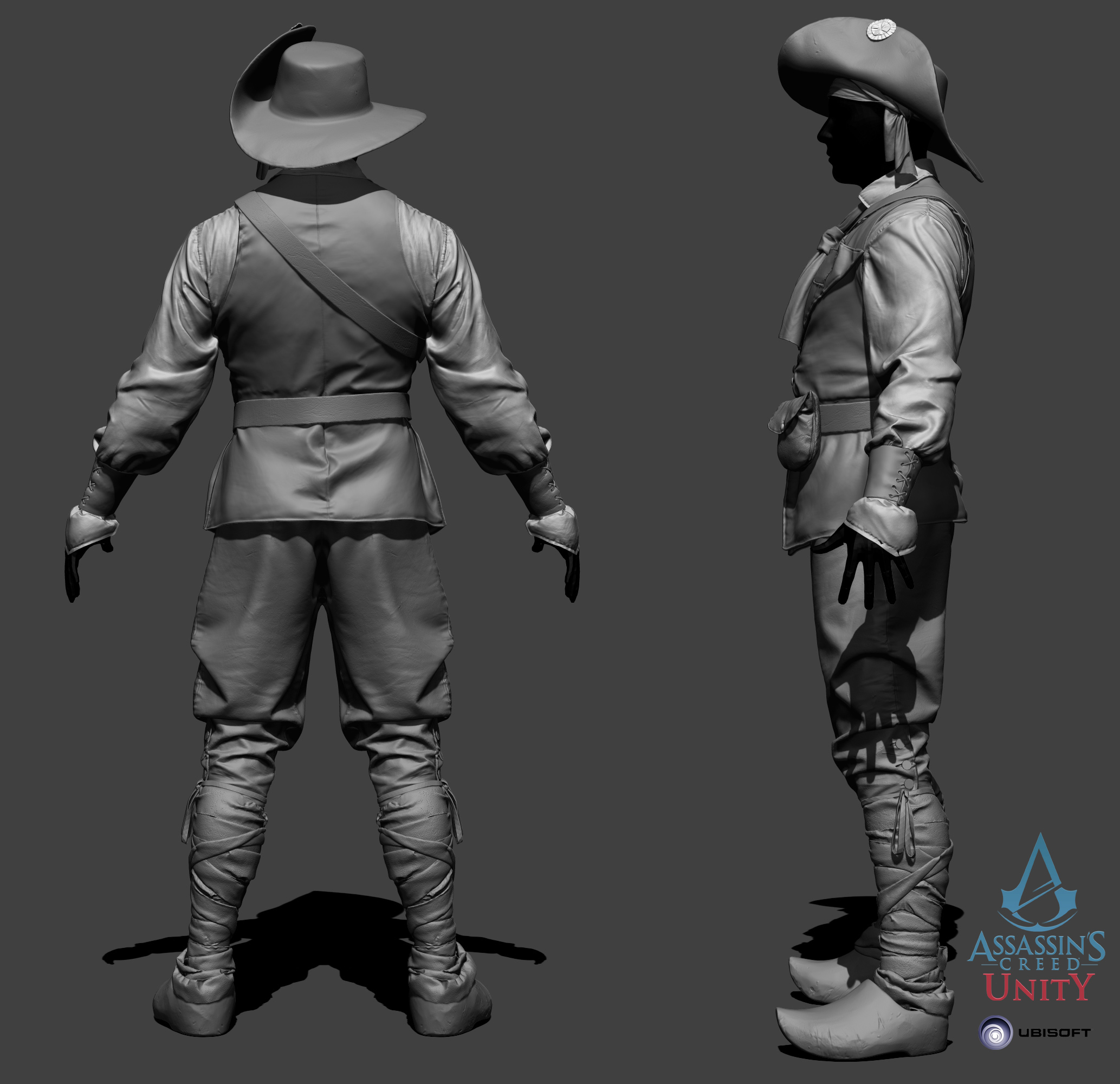 Quemar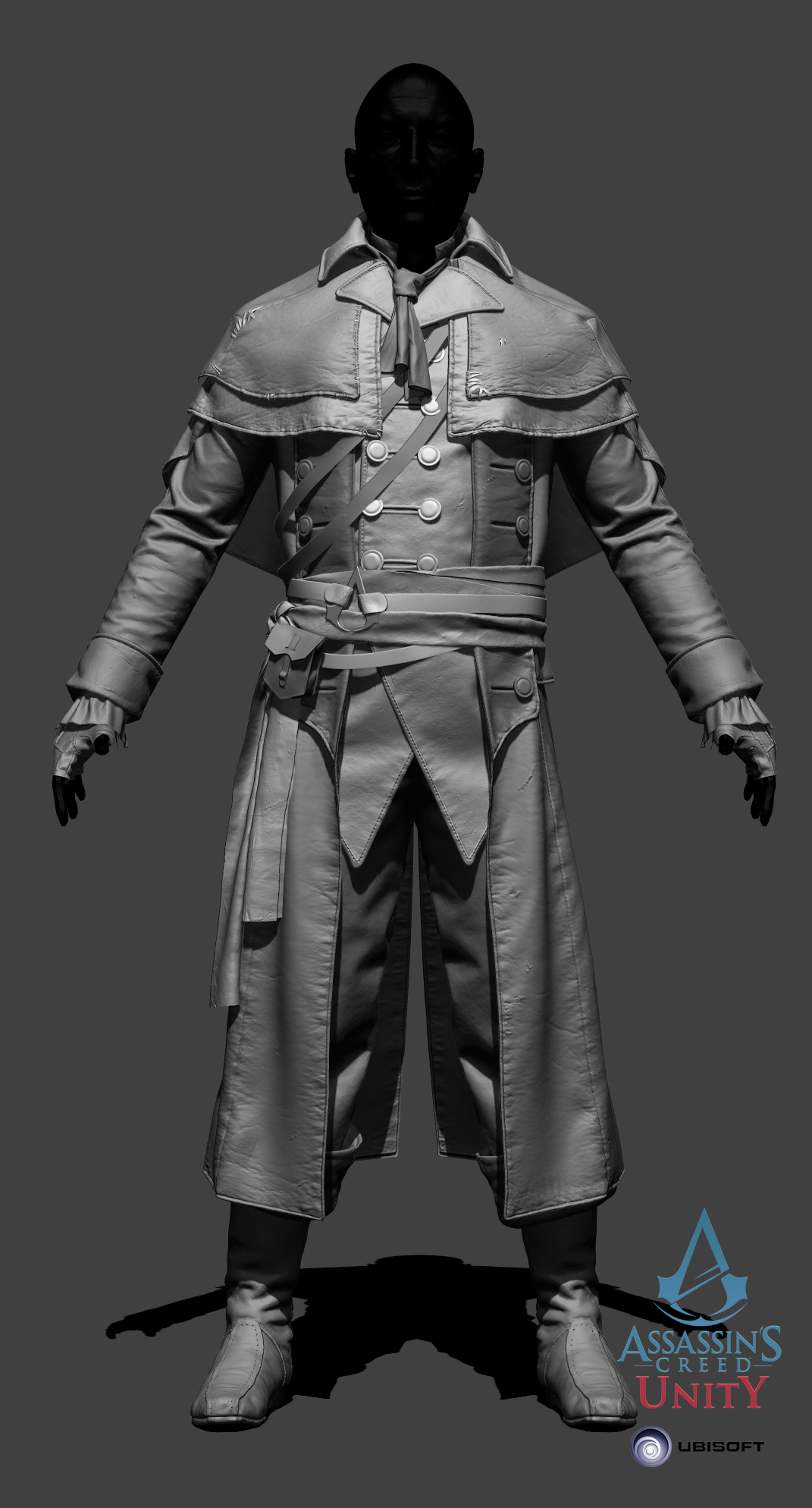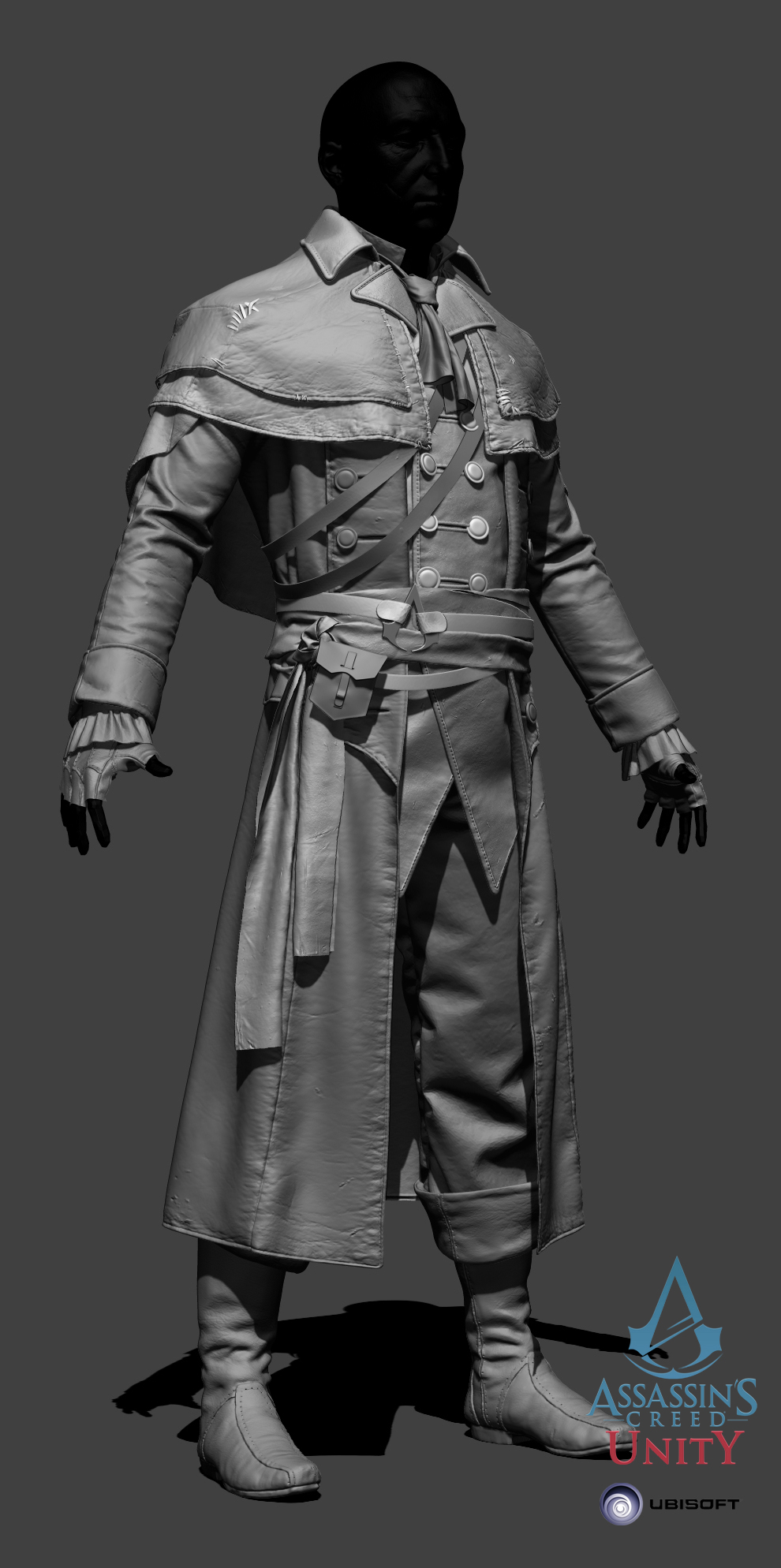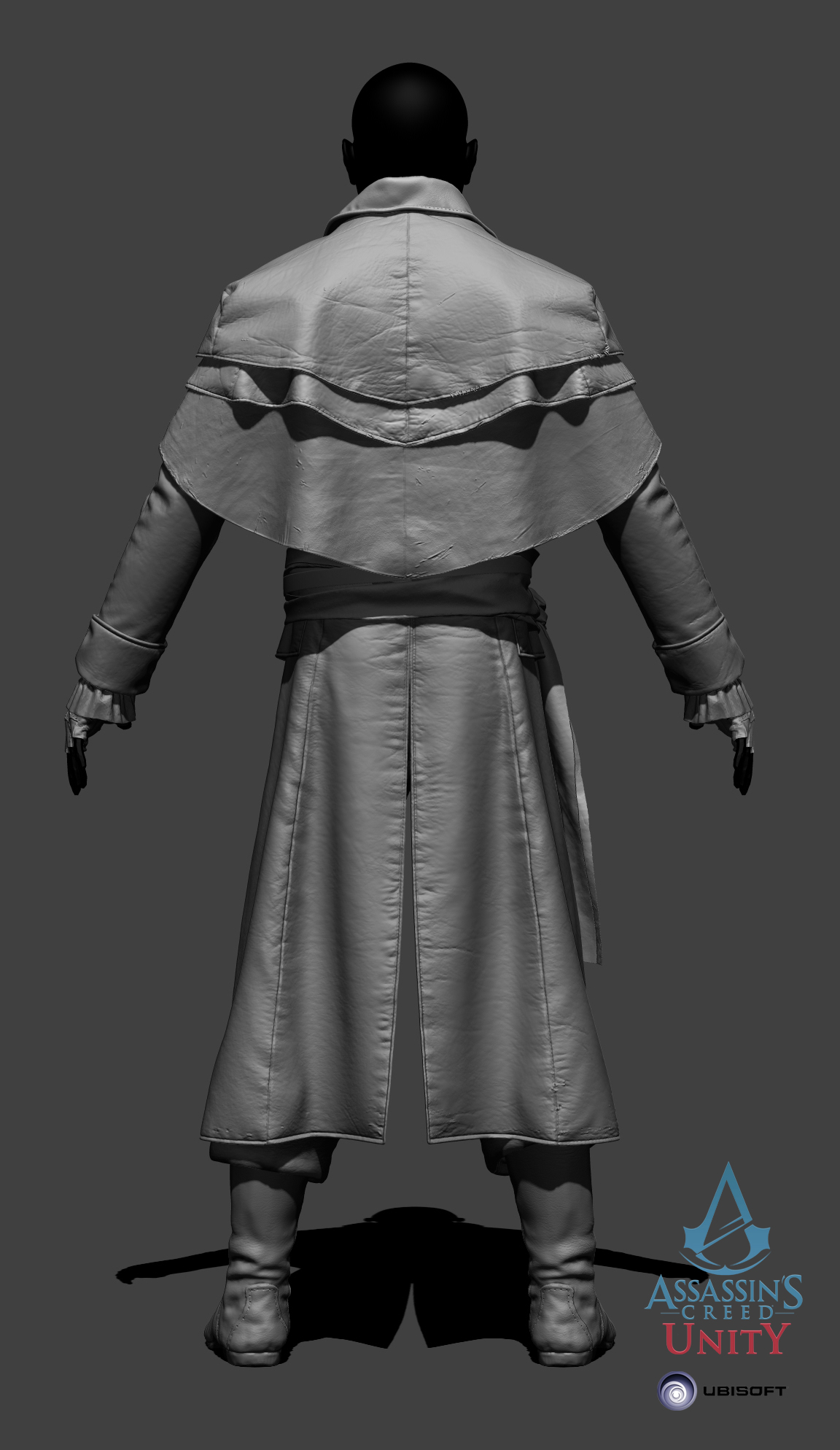 Attachments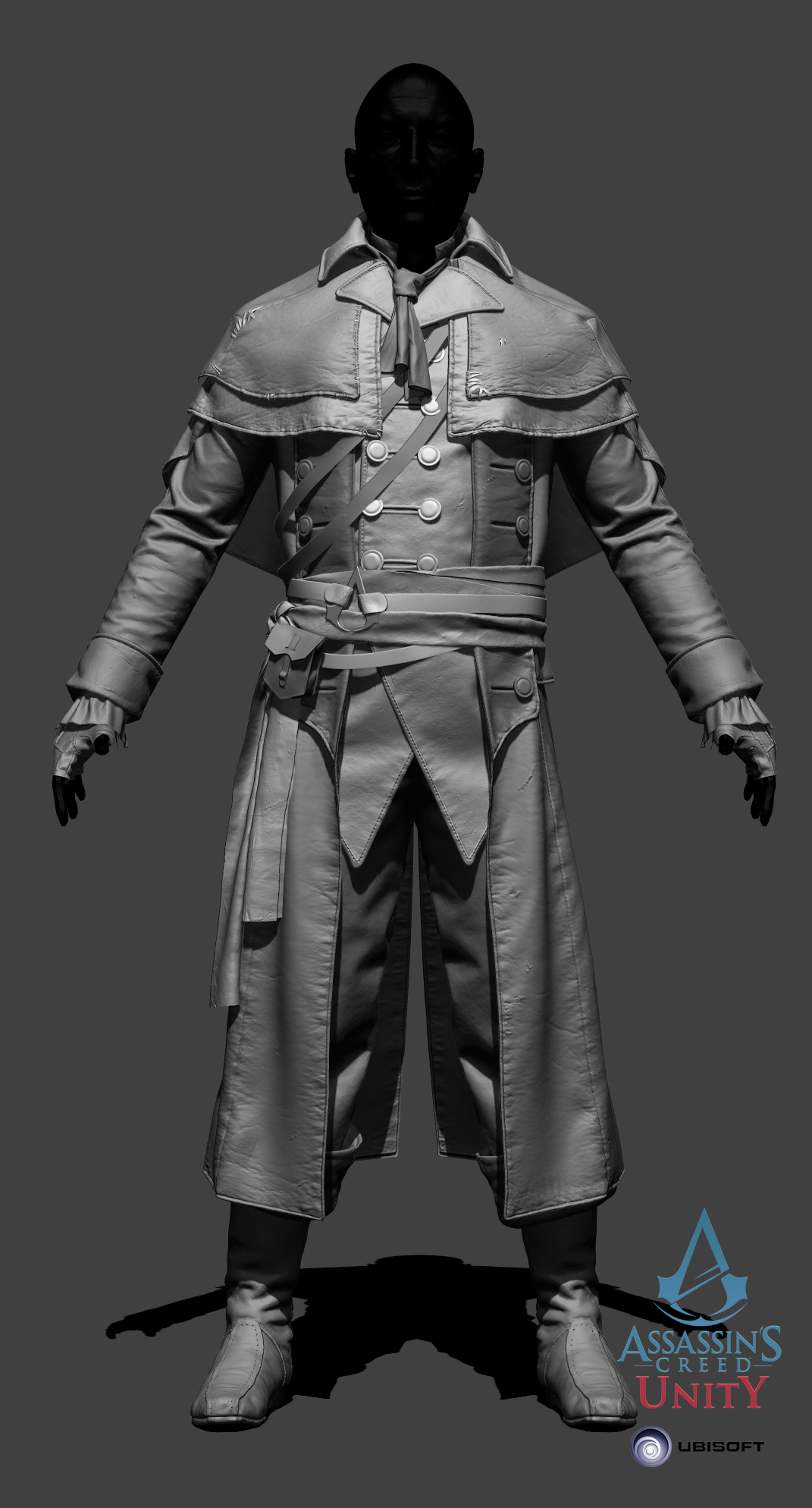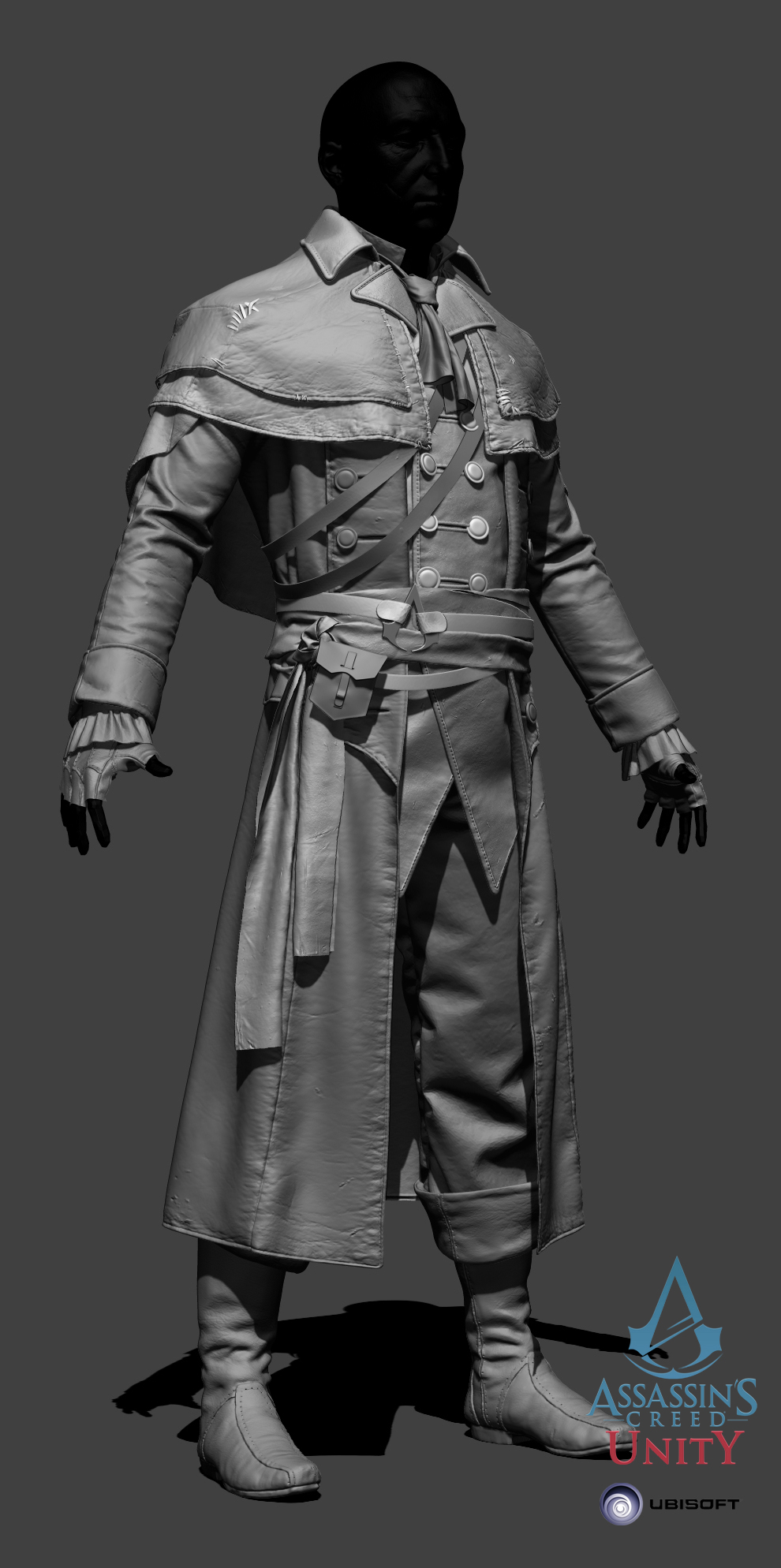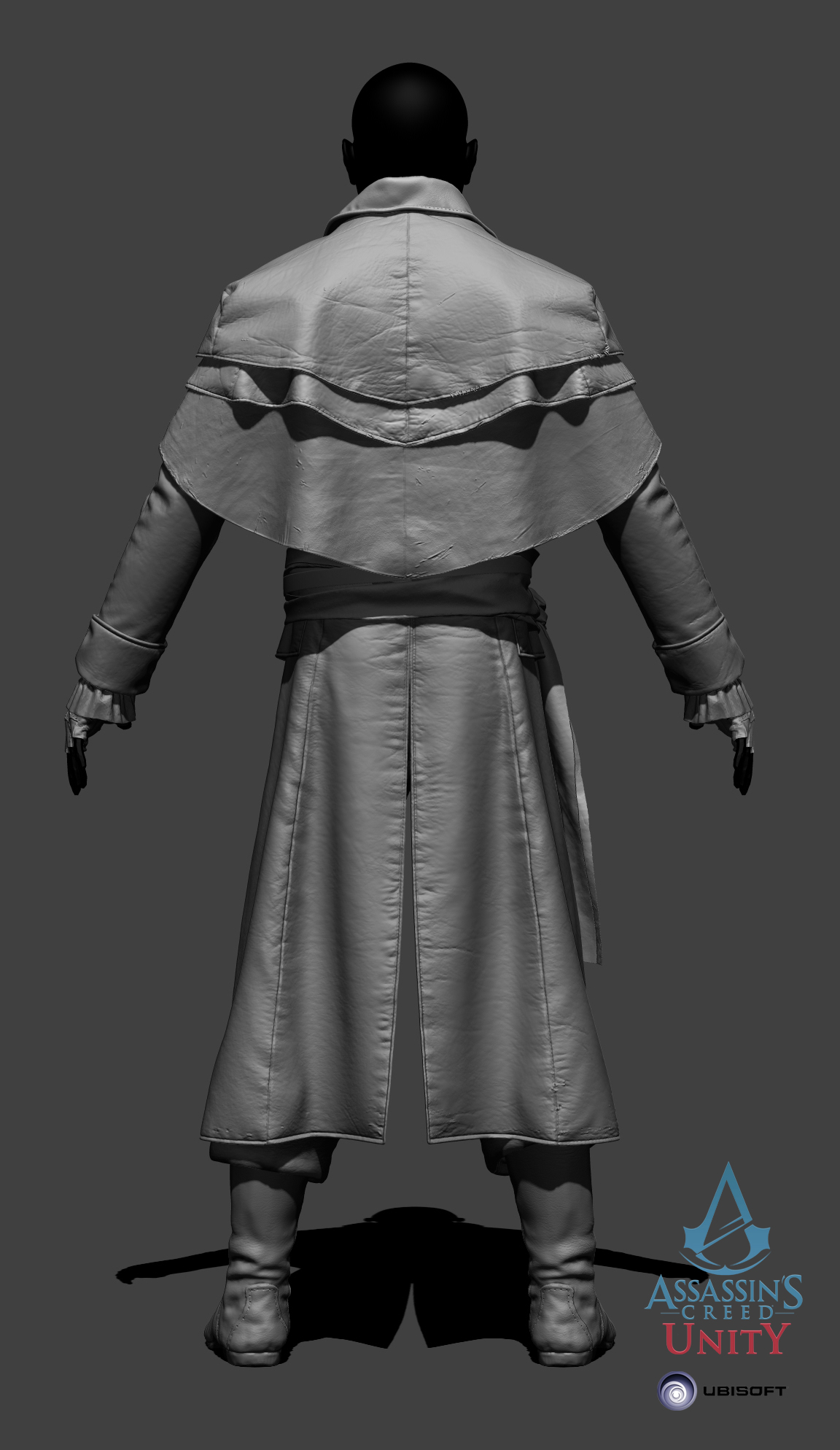 fantastic job you could post a workflow
damn these r so good, Superb work
Excellent work. Top Row.

Great work. What is the polycount / points count on these? Was there any unusual techniques, or is it mostly hard and thorough work?
Very nice work!!
Cheers,
Selwy
Amazing! The texture is perfect.
Amazing! Leather looks so good! I like and this "old paintings" feel, it fits that story and age very good! Great work

Gonna have to learn Marvelous Designer now
Outstanding work

Thanks everyone! I will try my best to eventually post something more in detail regarding the pipeline. The poly counts were between 25 000 to 30 000, it varies. Besides the use of MD at the beginning it's pretty straight forward.
Gather some good references and start working! lol When I get some free time I'll gladly post the steps from MD to finished piece in ZBrush.
abishai - It's funny you say that because that's the look I was inspired from. Specifically Caravaggio, I love his paintings, although I didn't go nearly as extreme as his stuff. Thanks for pointing that out.
in the meantime…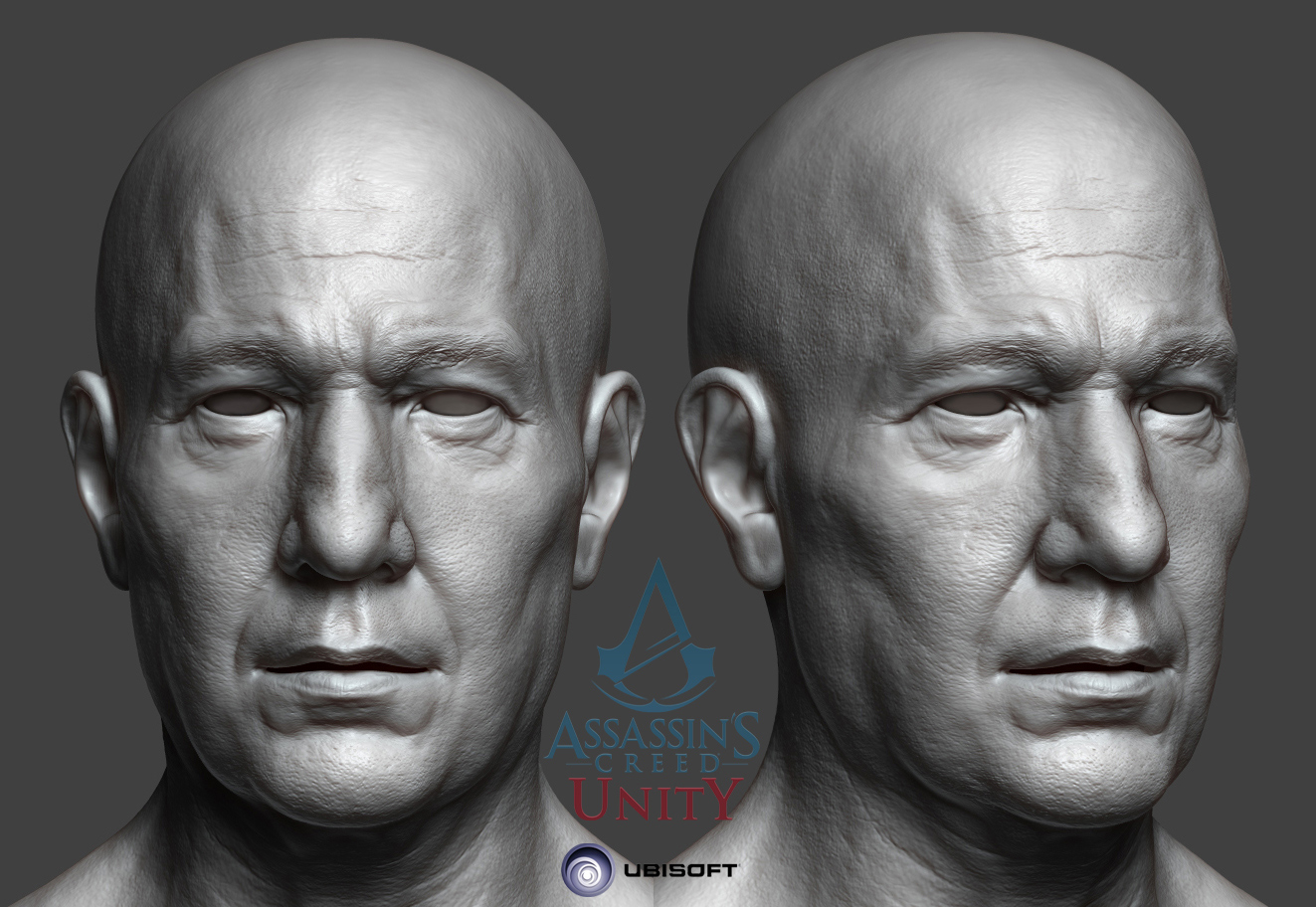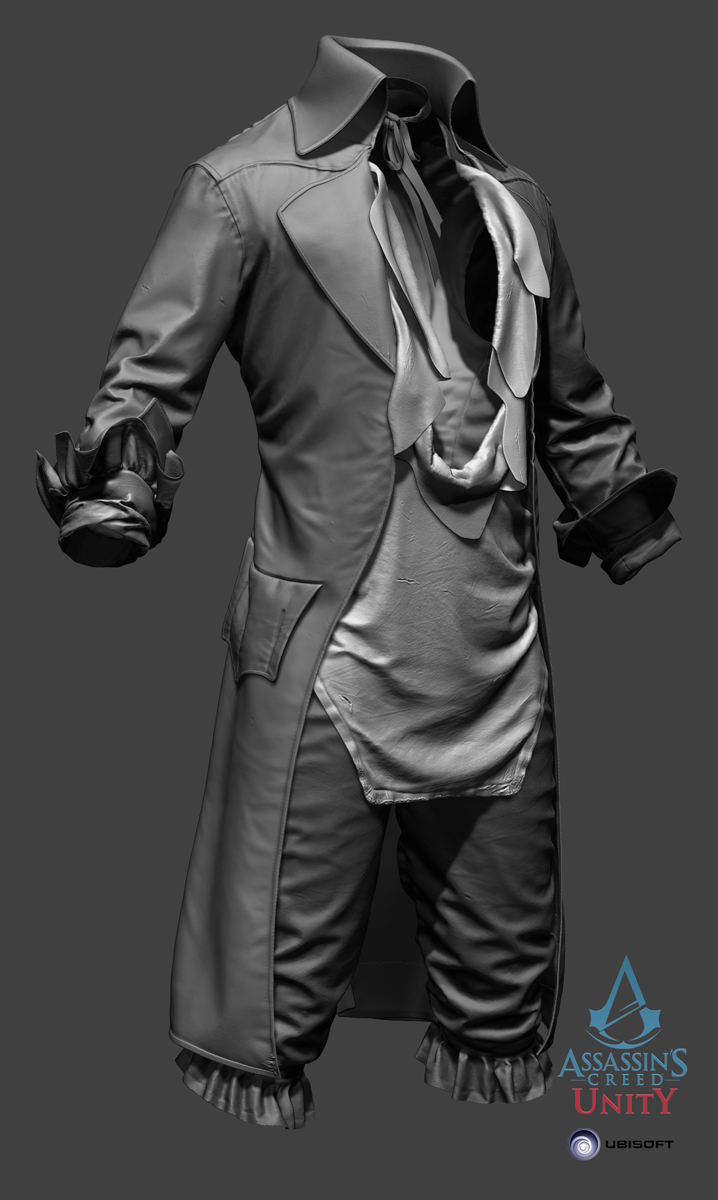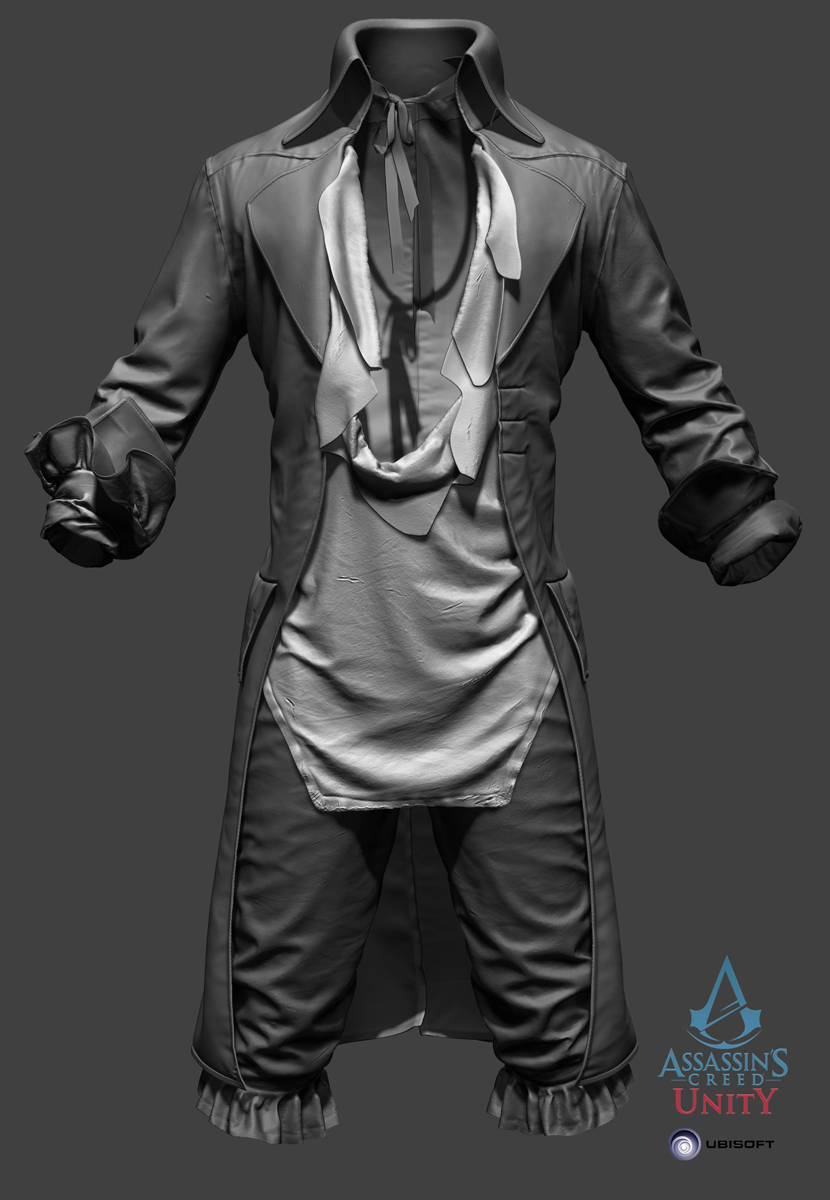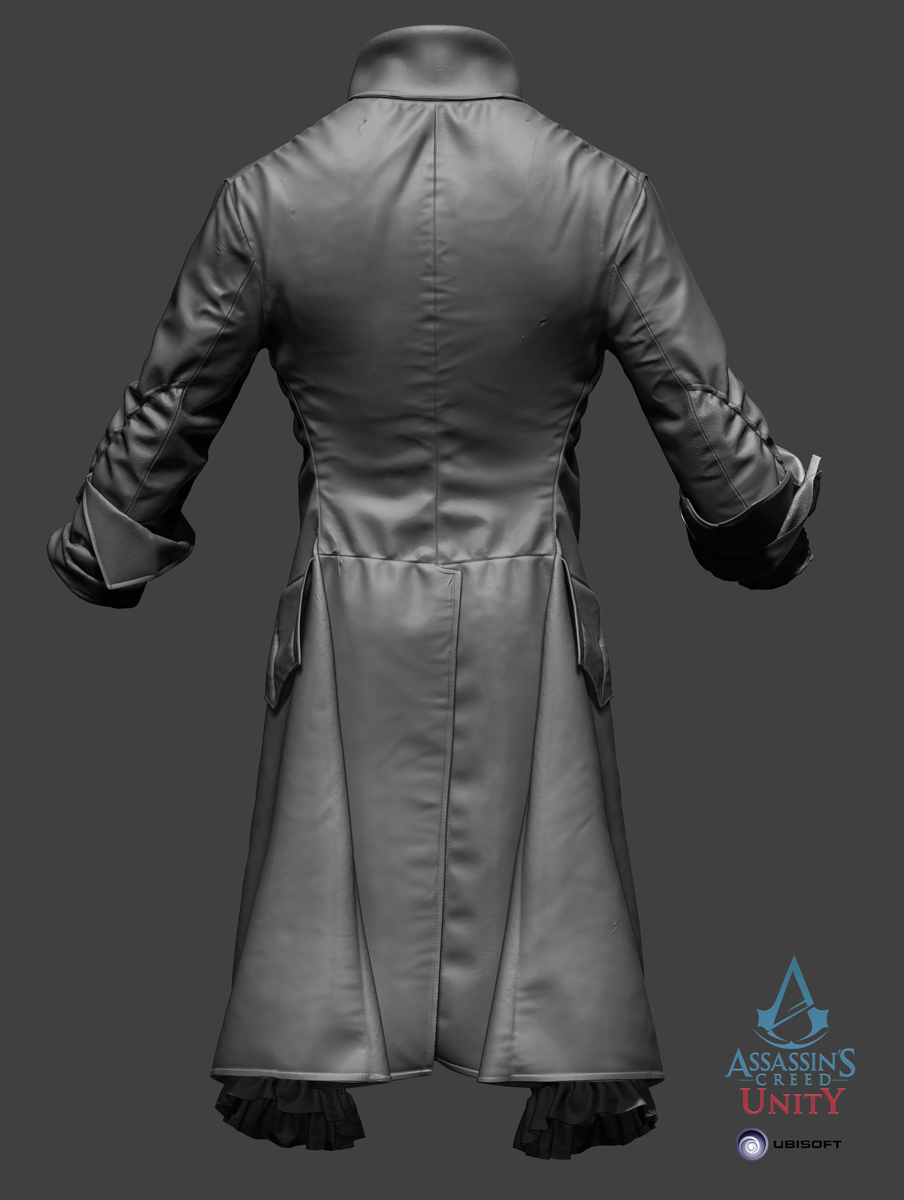 Attachments