Hi guys
For long time I do not show up here.
but, I wuld like to share with you my last work together with a small tutorial.
I hope you enjoy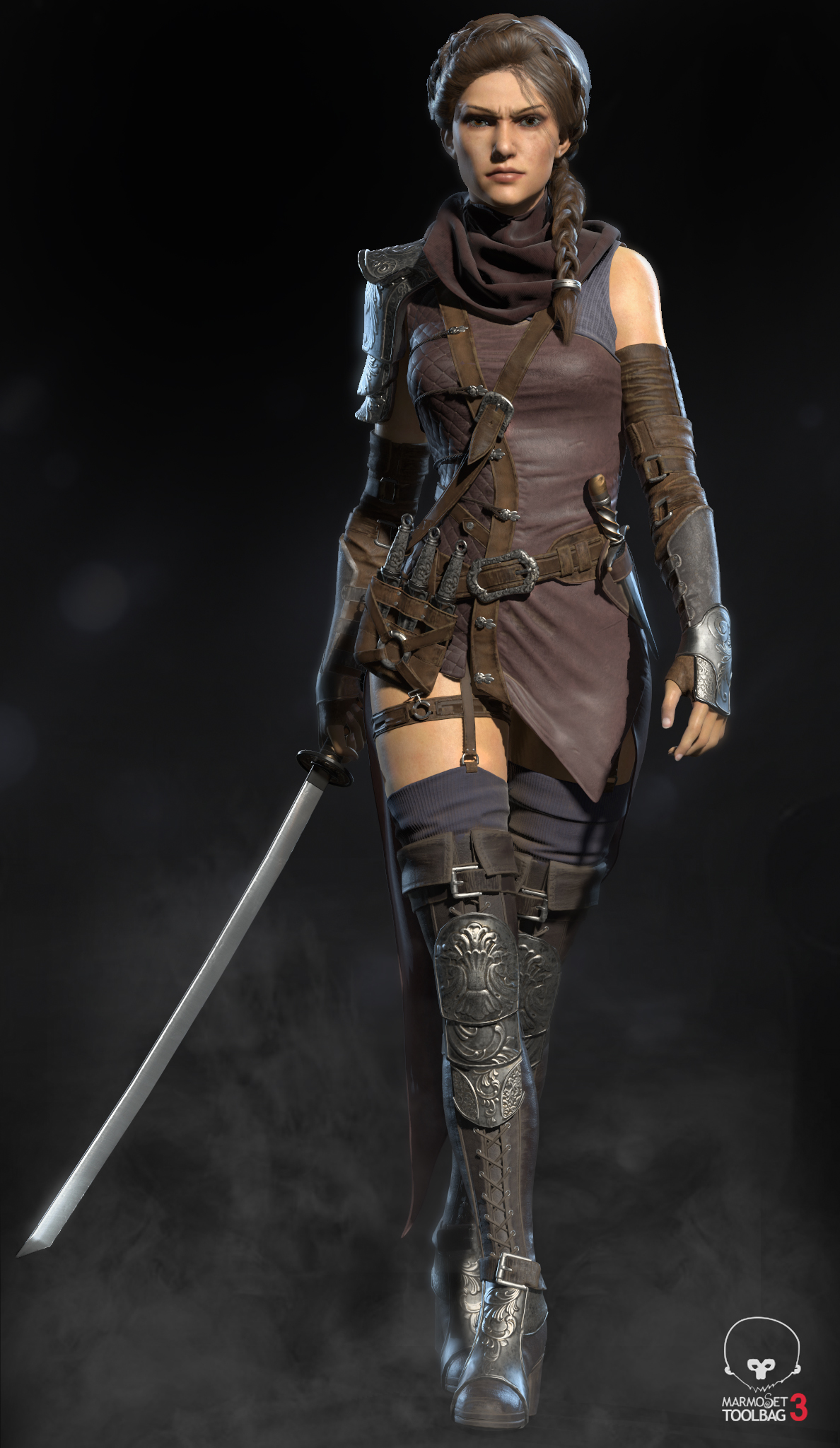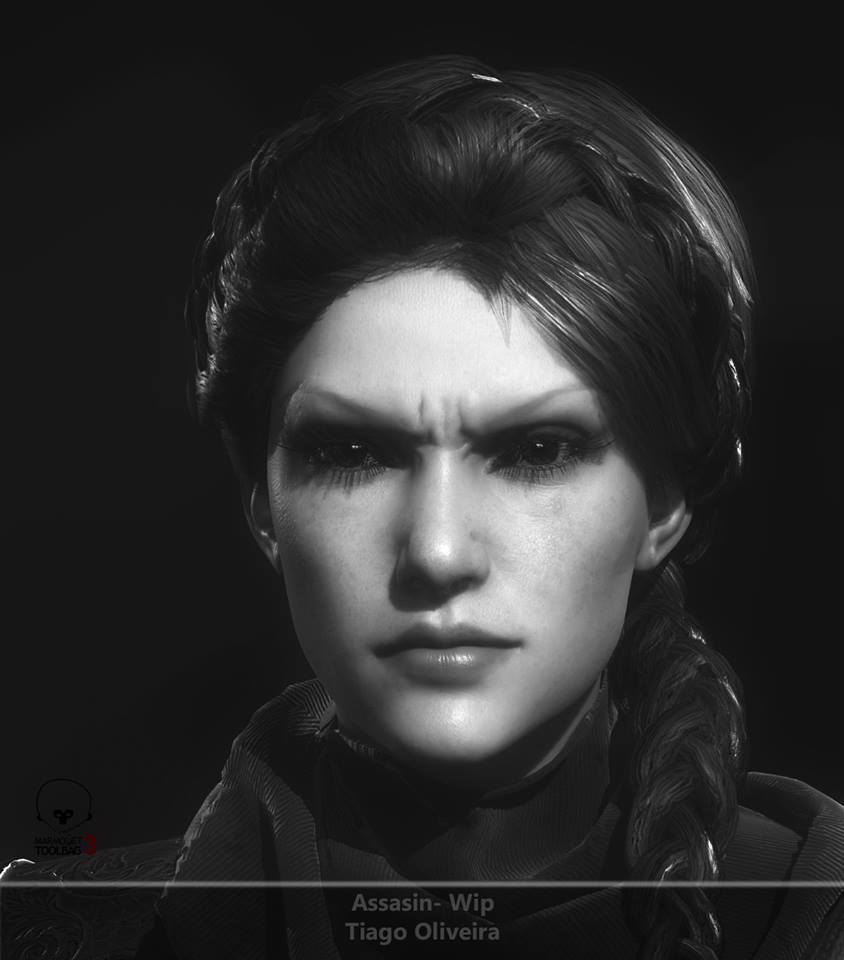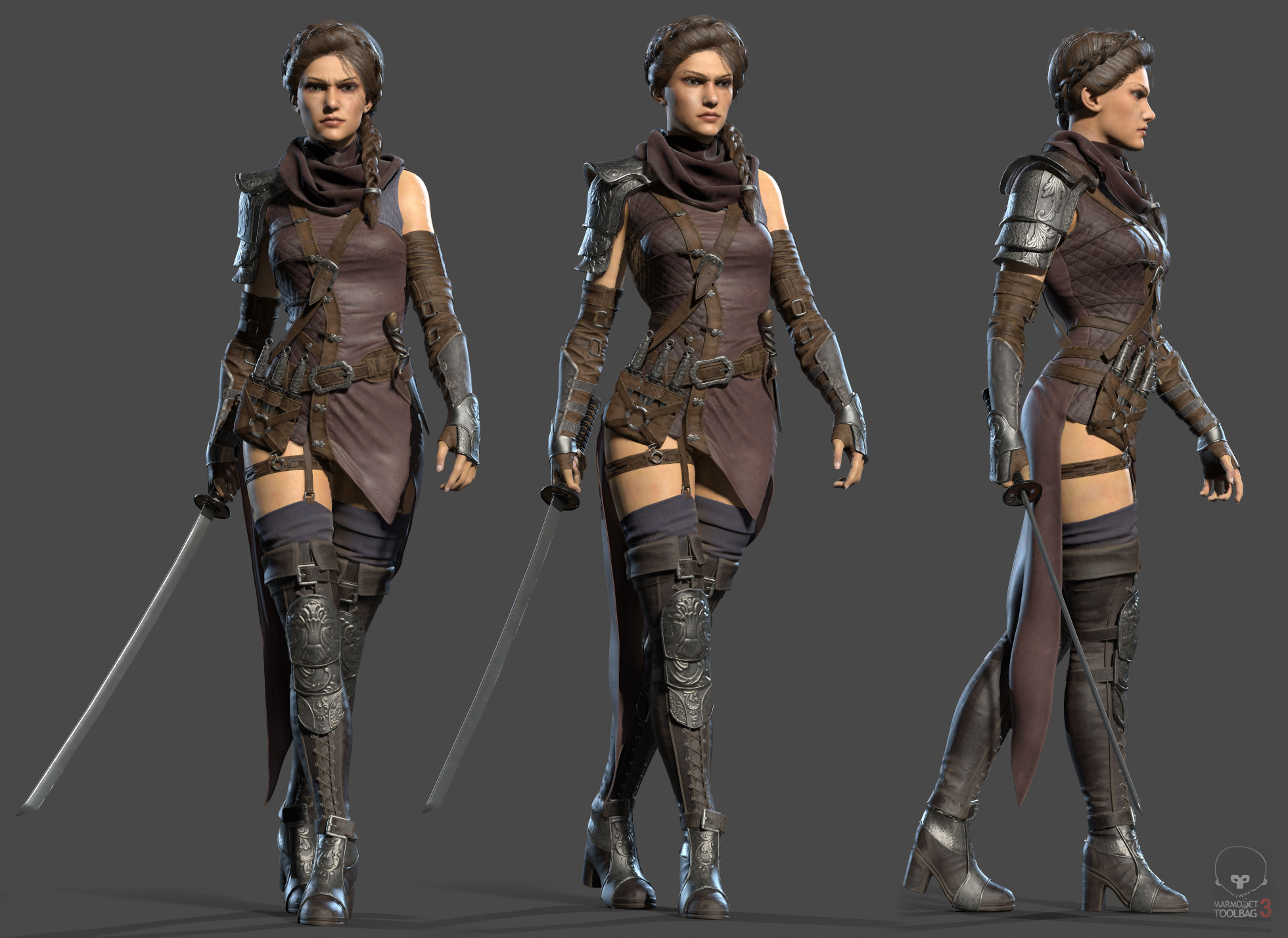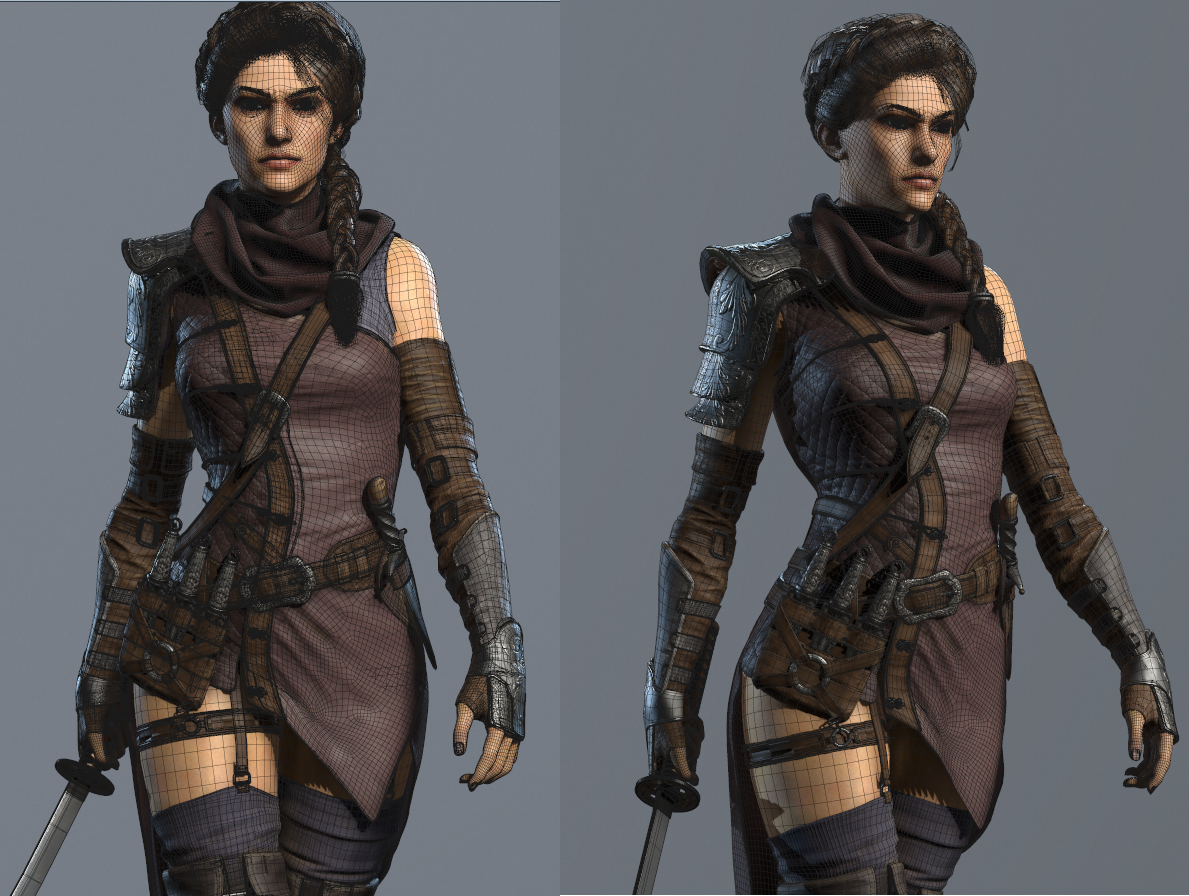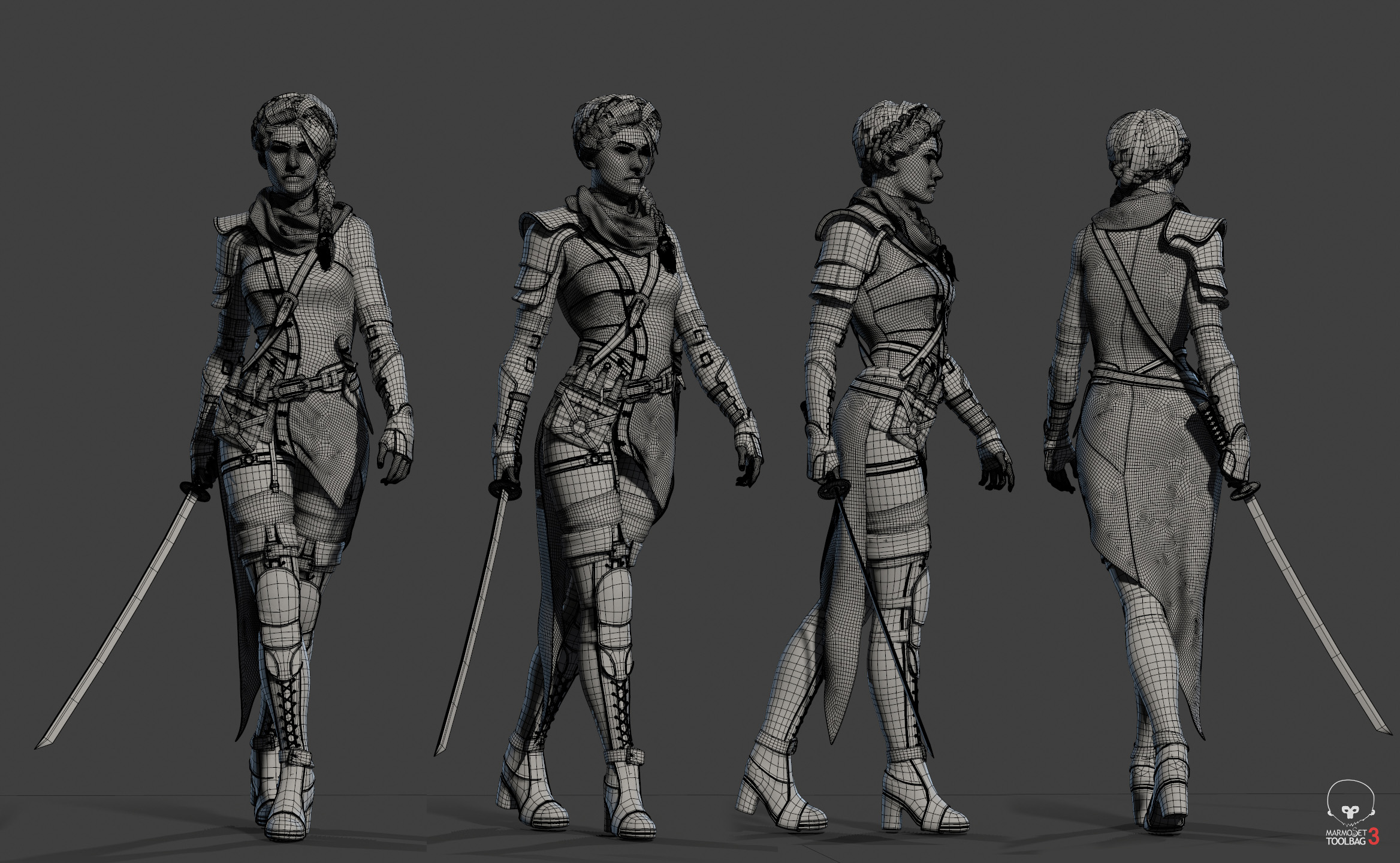 small sample of how I made the ornaments and detail of a oiece of clothing.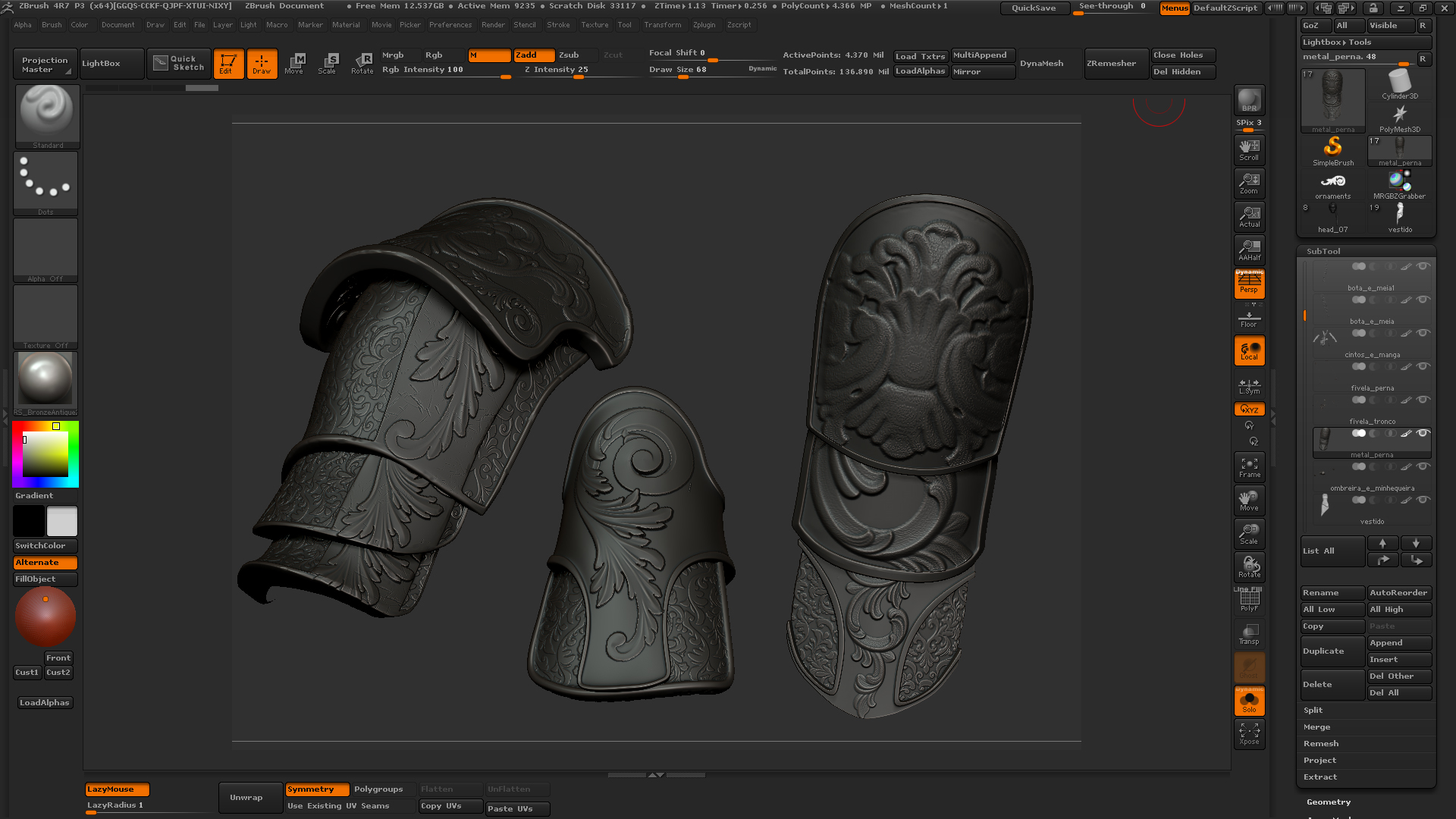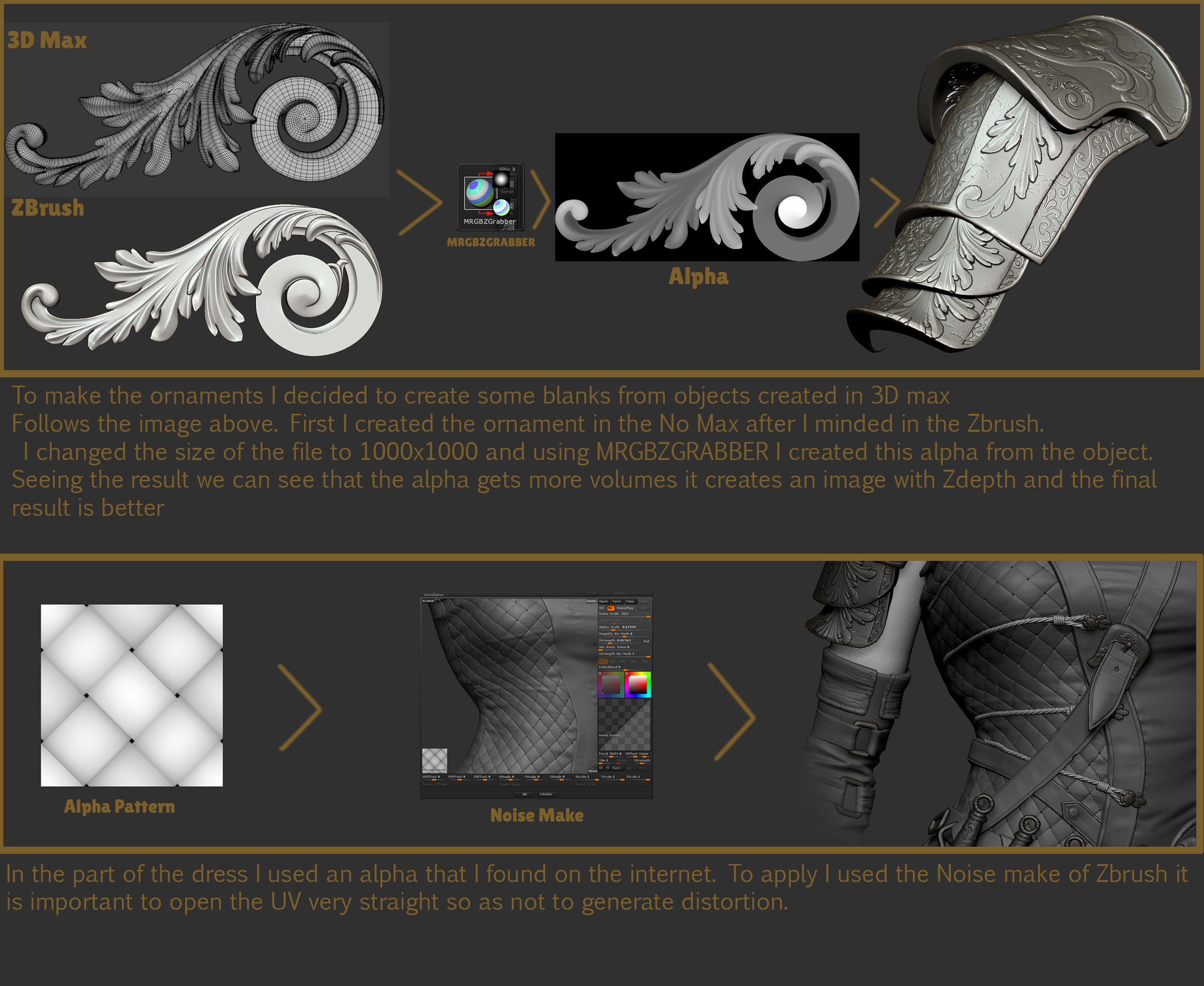 Zbrush model and sustance painter for clothing textures.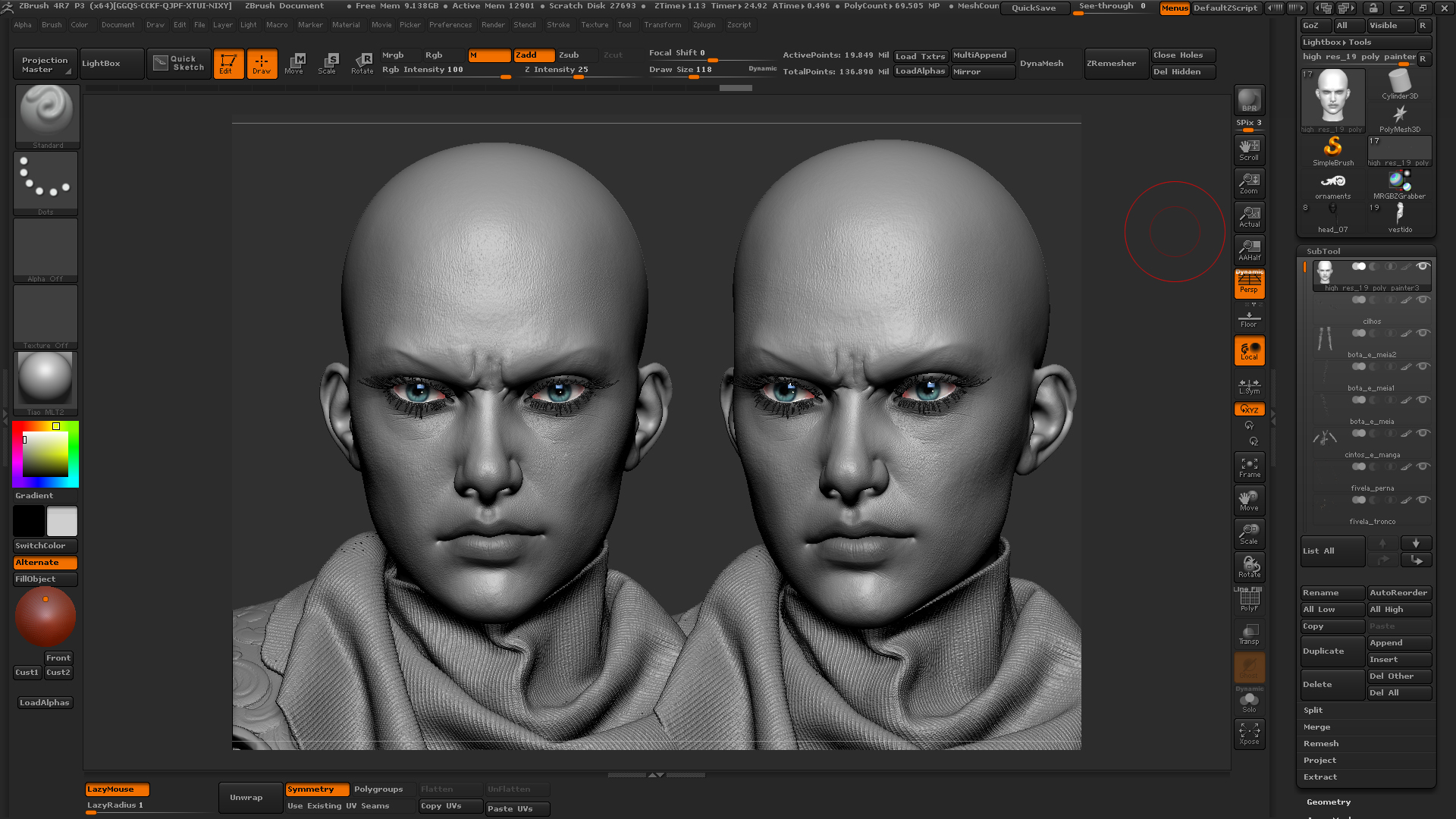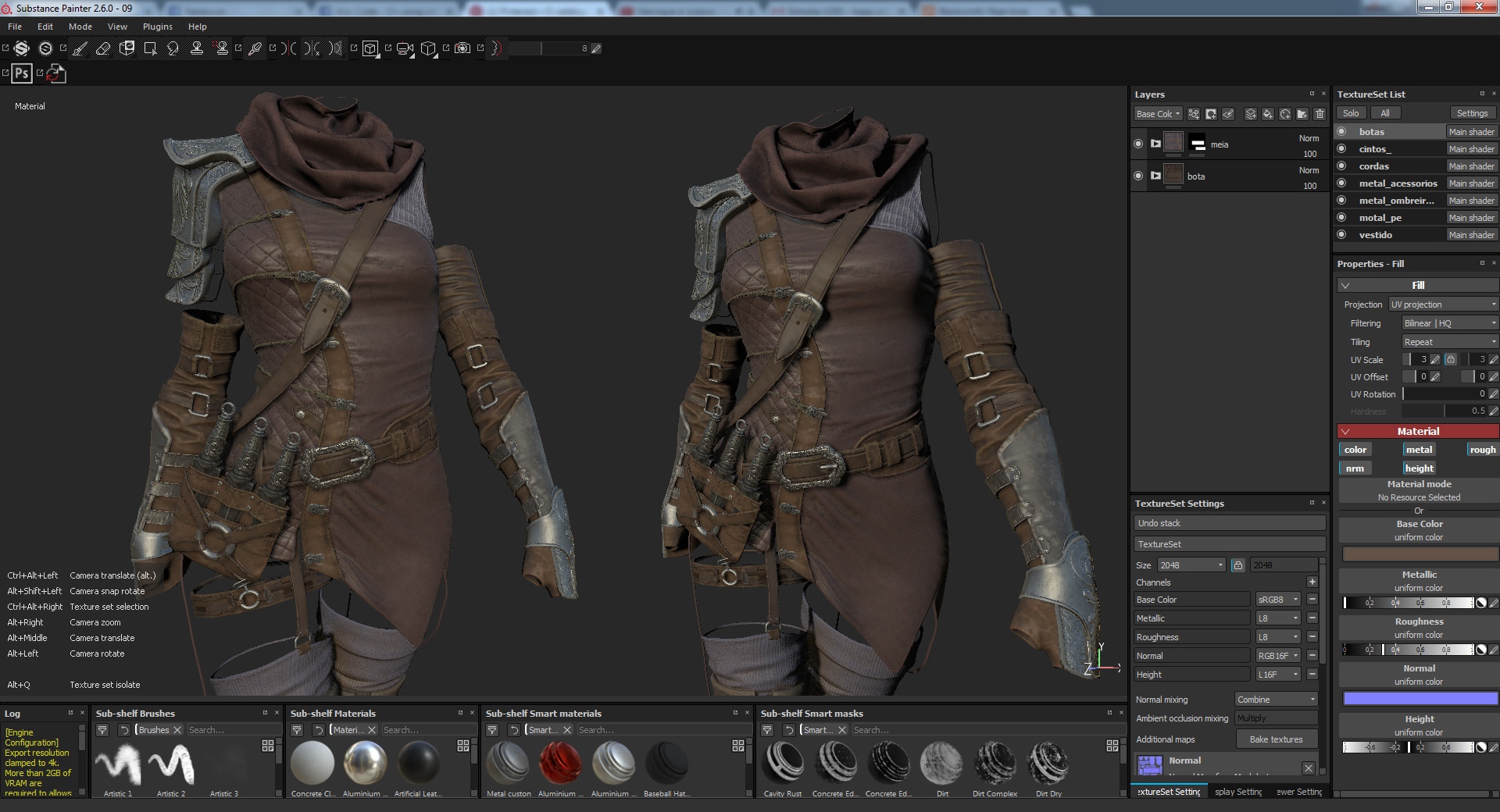 Attachments