It's been a while Zbrush community! Been slowly working on this one for a bit. Hope you like it.
Thanks to Terry Wei (Concept Artist at Riot Games) for letting me use his concept, please check him out here!
https://www.artstation.com/artwork/eazlEX
For this project, I wanted to learn how to use Mari, texturingXYZ, R3DS ZWrap, and improve my skills with Substance, Zbrush, XGen, and Arnold. I also wanted to do something a little more realistic than what I normally do but it's still somewhat stylized.
Open to any questions or constructive criticisms!
Here's the artstation post. I will be uploading some more progress stuff to it tomorrow!
https://www.artstation.com/artwork/bKwAza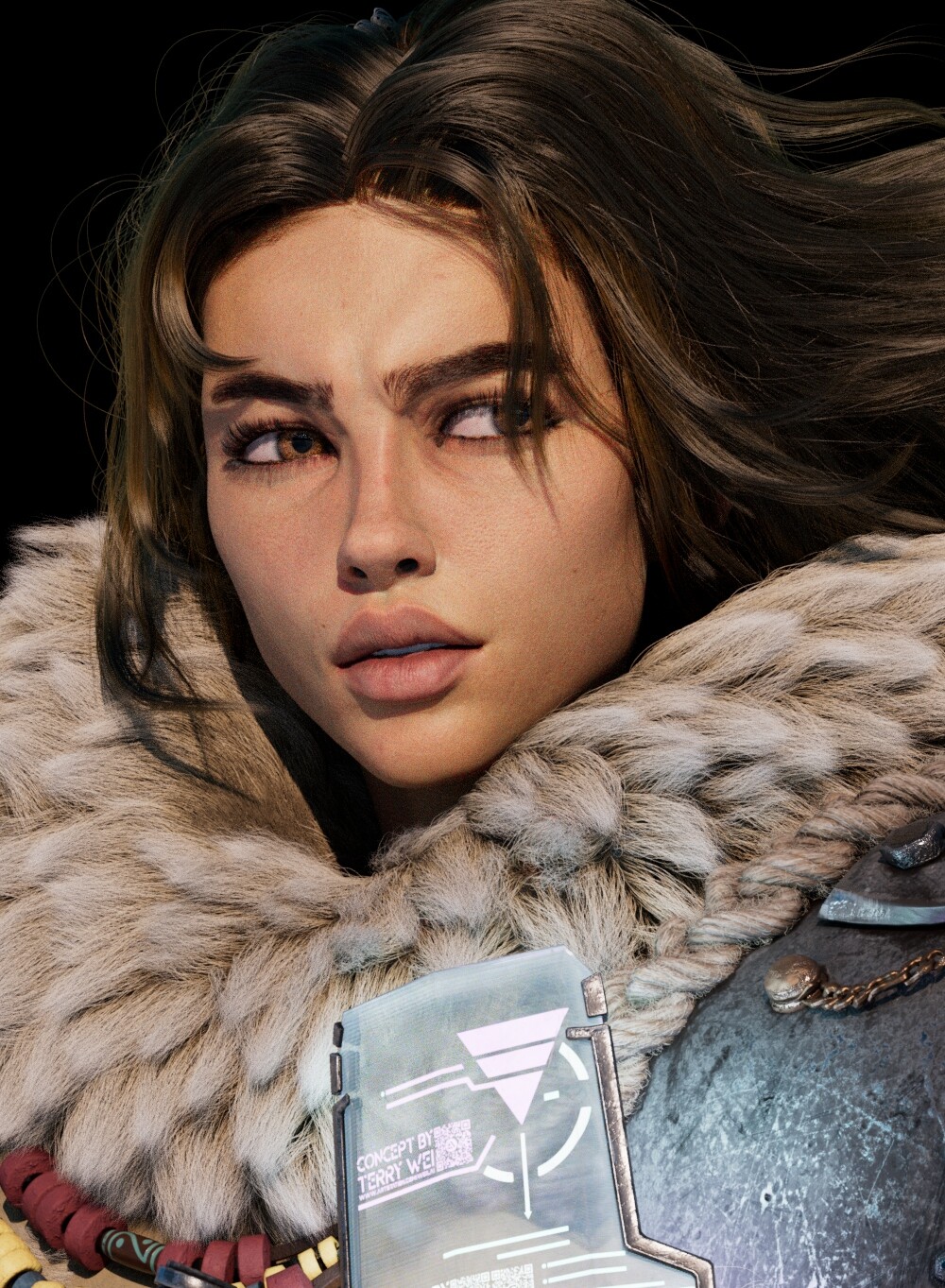 EDIT: added some GPU and CPU differences in Arnold
GPU in Arnold tends to have more issues but whenever it works, it can speed up rendering dramatically, and I much rather prefer it. For this project, however, once it got extremely heavy with Xgen and textures, it became nearly impossible to render due to the size of the scene and VRAM maxed out. I hear redshift renderer can still offload VRAM memory to actually storage on the PC when VRAM is capped out which Arnold cannot do yet.
Main difference in quality is ray tracing amount (CPU rendering in Arnold can do more) which can be seen with the hair, eyes, eyeball, and mask visor. This is usually why Arnold GPU currently has difficulty rendering blonde hair and you'd have to switch to CPU to make that possible. I found this out when I was making Gwen Stacy.