Hello everyone, I'm new on the forum. I would like to share with you my last piece inspired to the concept of "Megalobox".
All the artist in this forum are amazing, I wish I will learn from you a lot.
I will start to post here my WIP and new work. I guess there is no point to update also my old works. But if you like to see more and support me also on Artstation will be great!
https://www.artstation.com/gabriele-kero-kero
Any critics are welcome. Enjoy!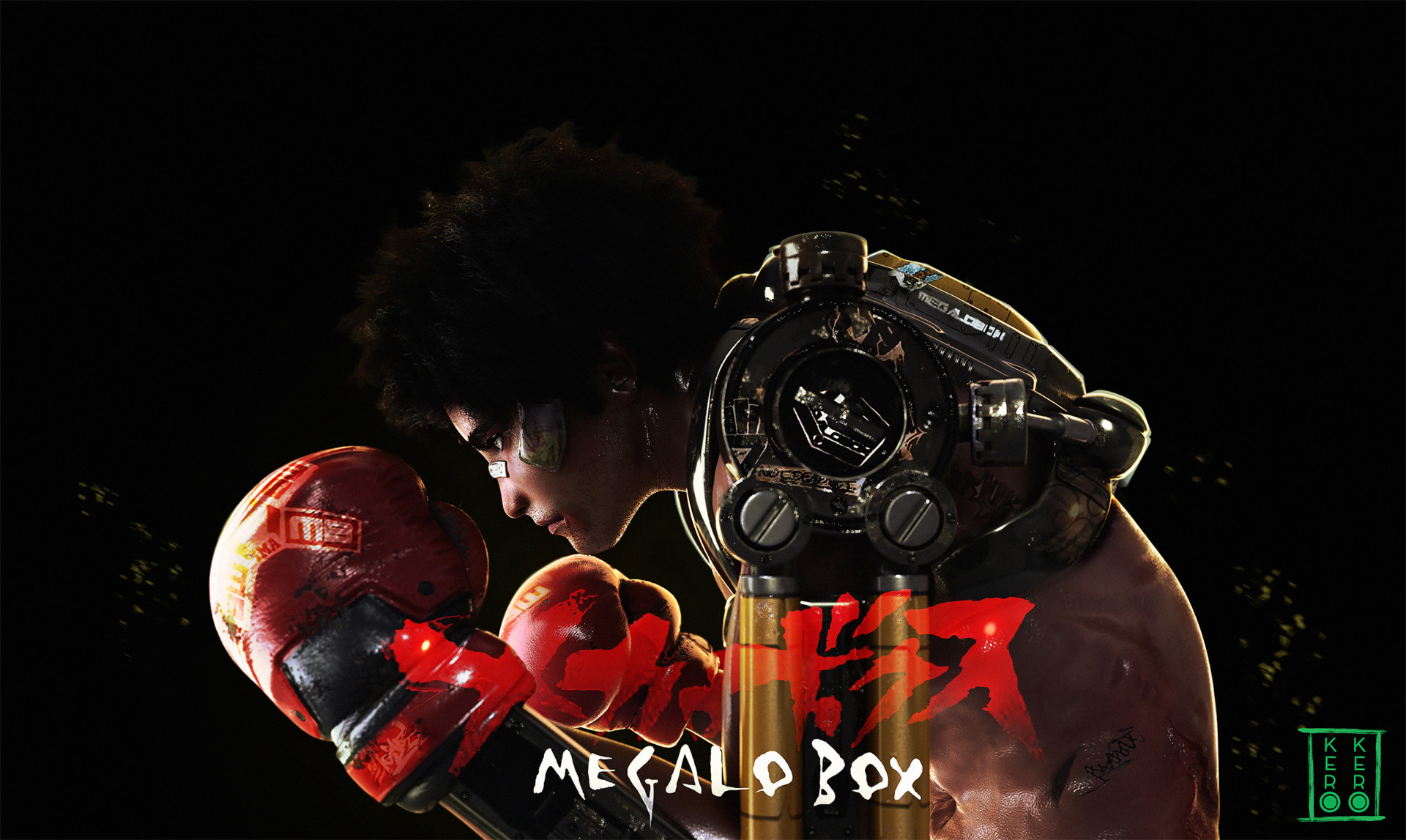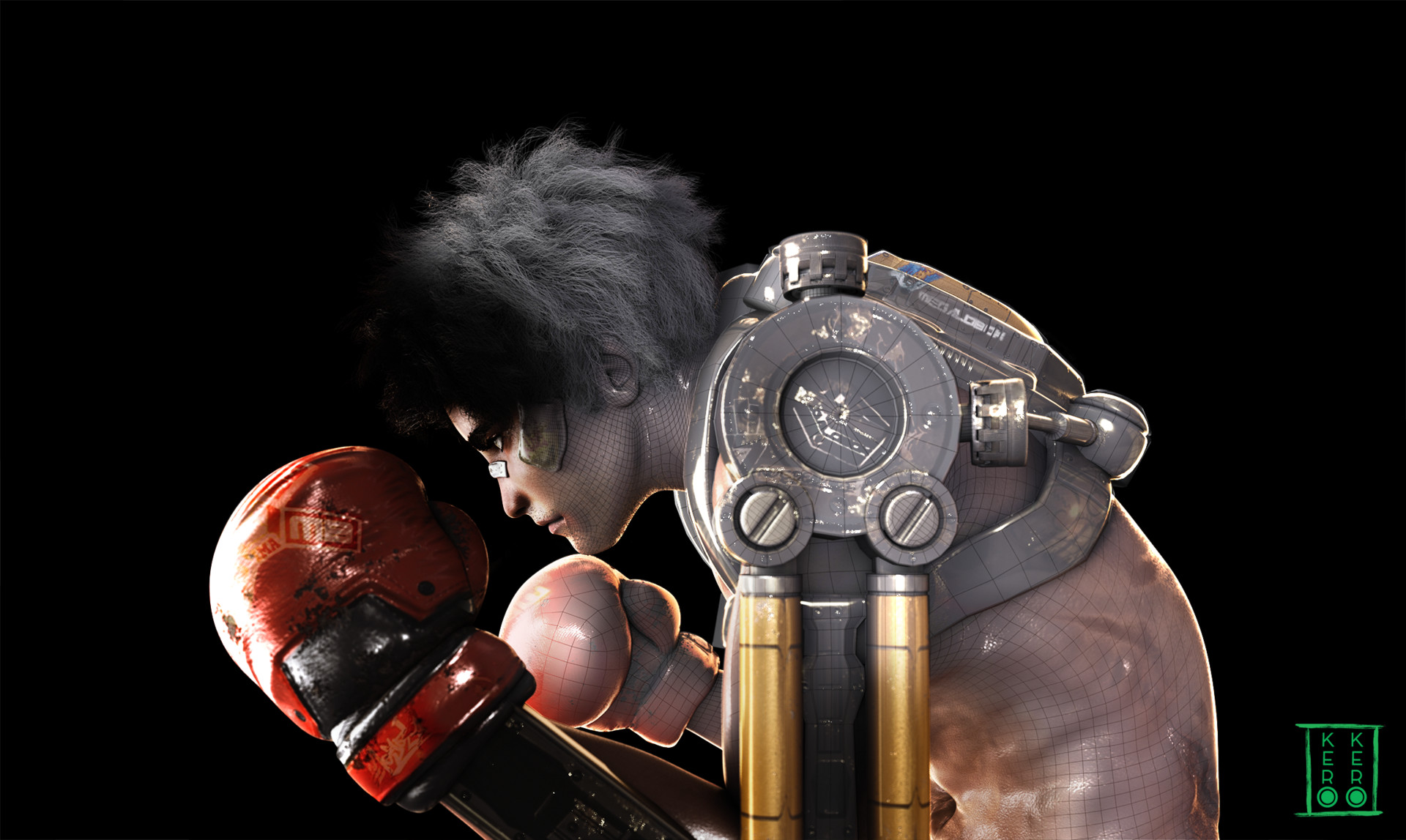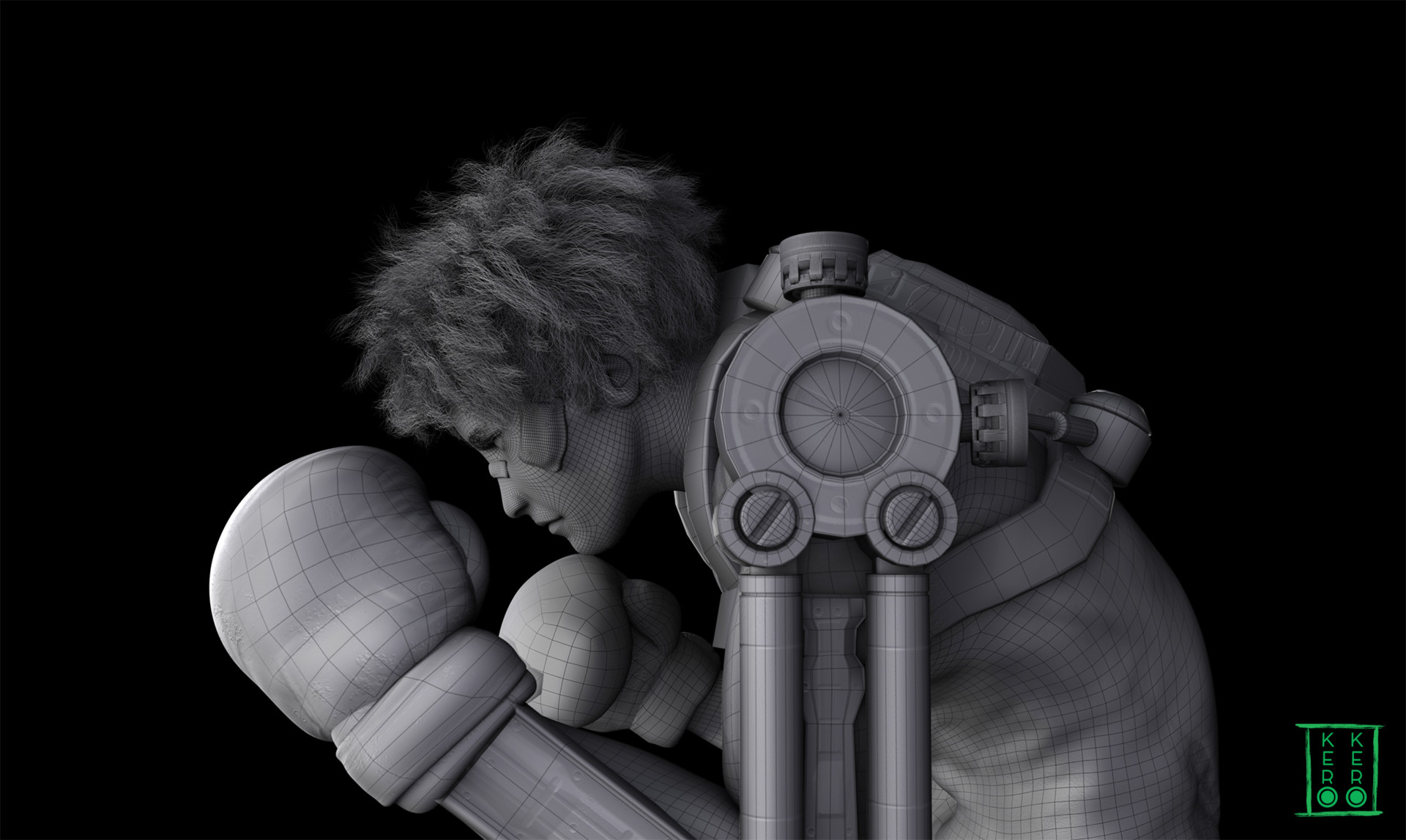 Attachments