It's about time I shared some of my personal work. Some finished, abandoned or "I'll get back to it". None of this would've been possible without Zbrush. I love it so much.
Infected Chimp
I've been using this guy for RnD with hair systems, shaders and blended displacement tech. Plus I love Weta apes.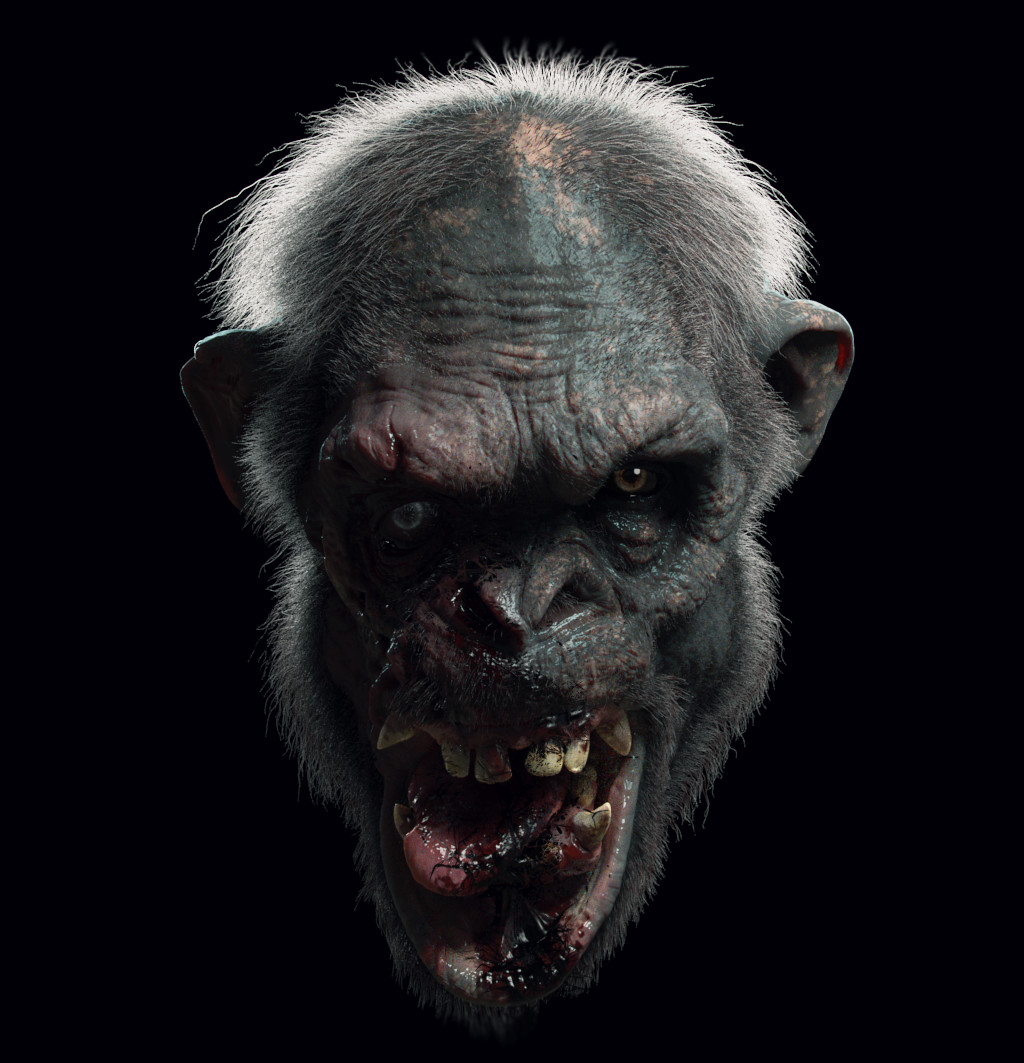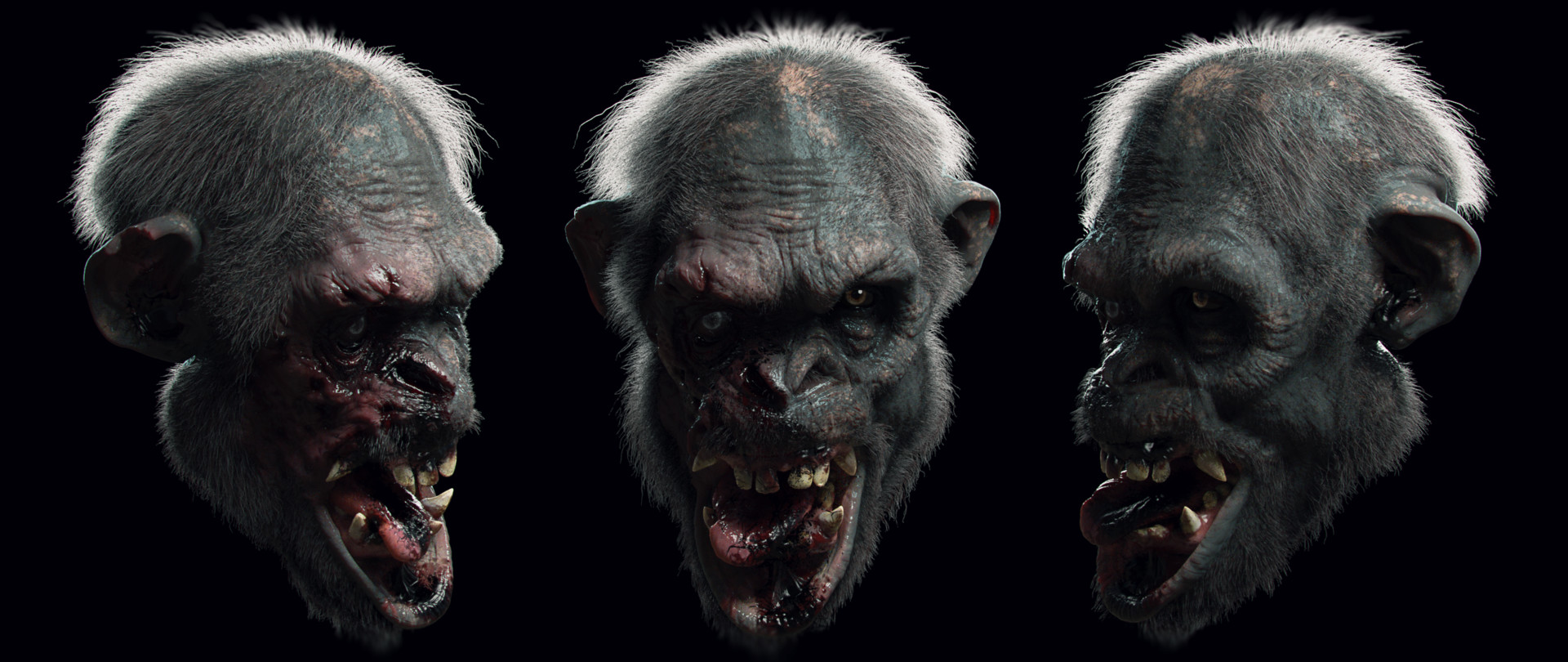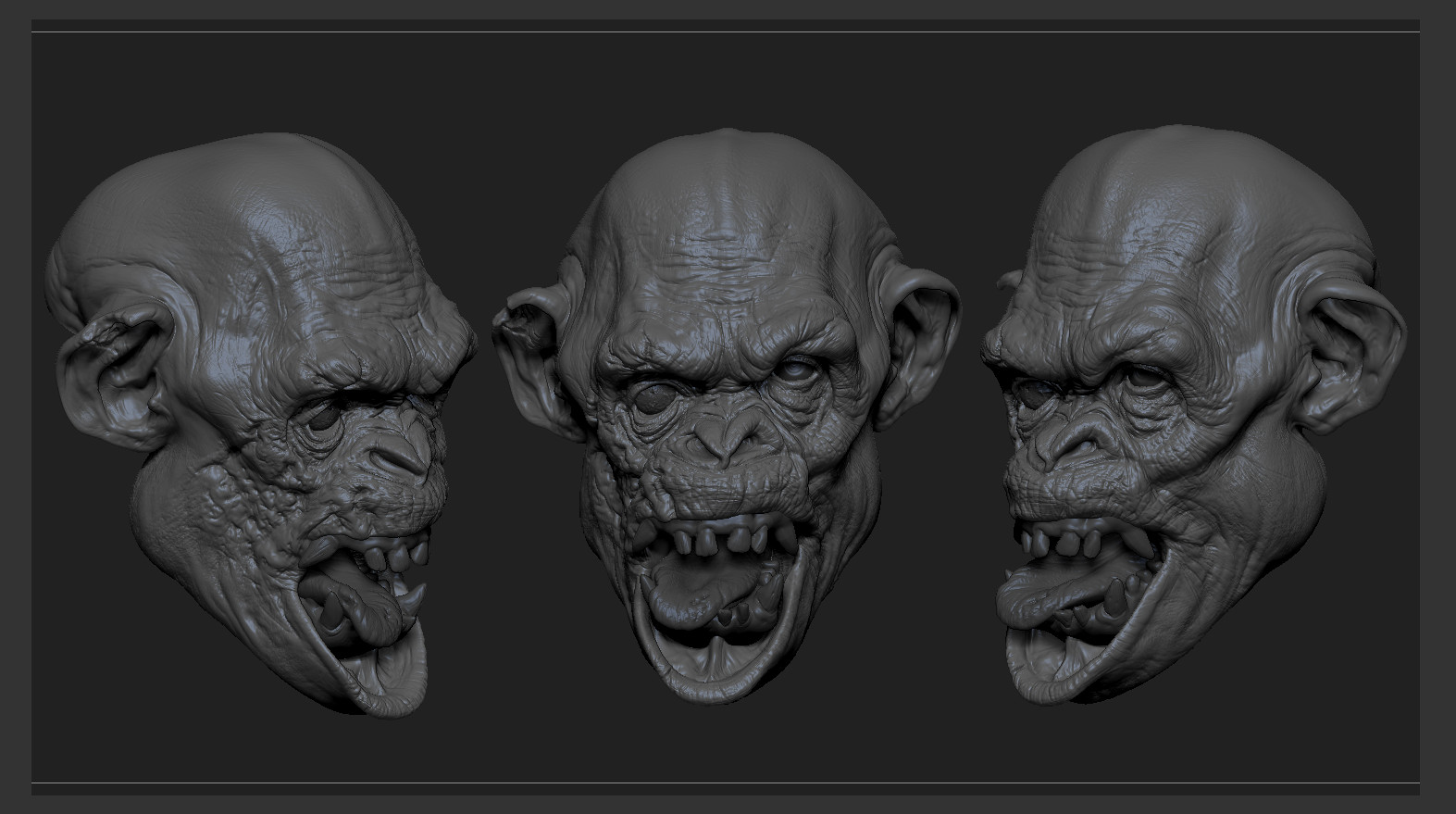 Inali
Alien soldier Inali | kit-bashing a few elements I had lying around. GOTG influence for the female head. The sculpt is quite loose in parts, it's all in the lighting.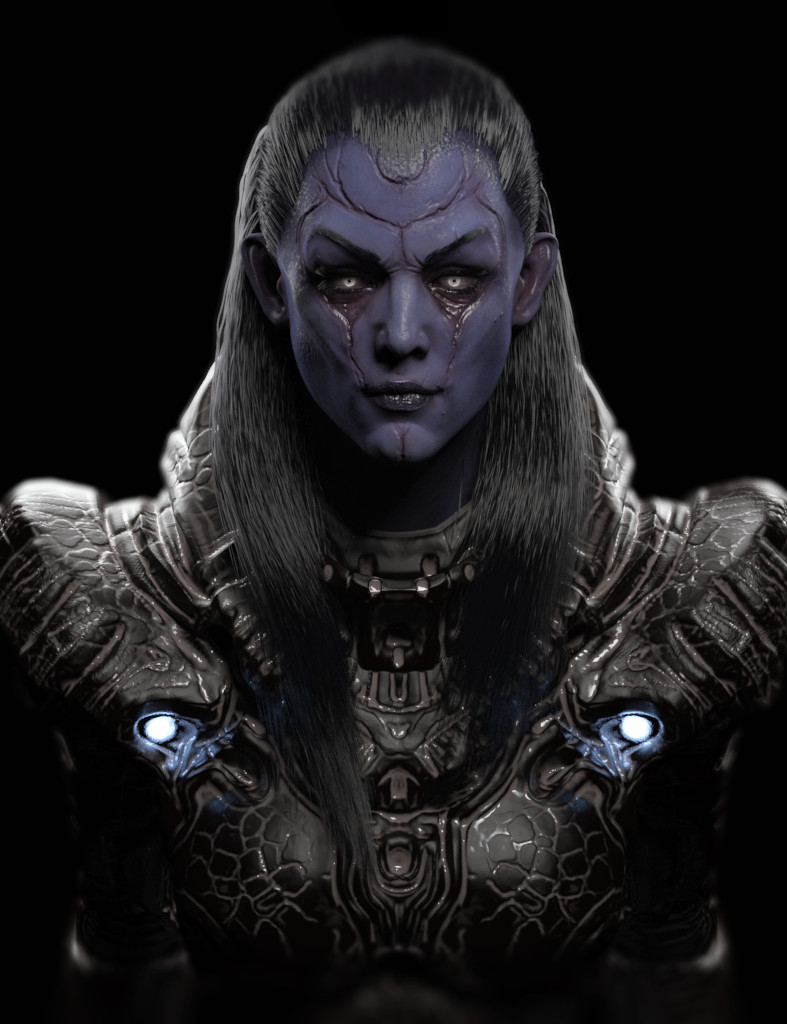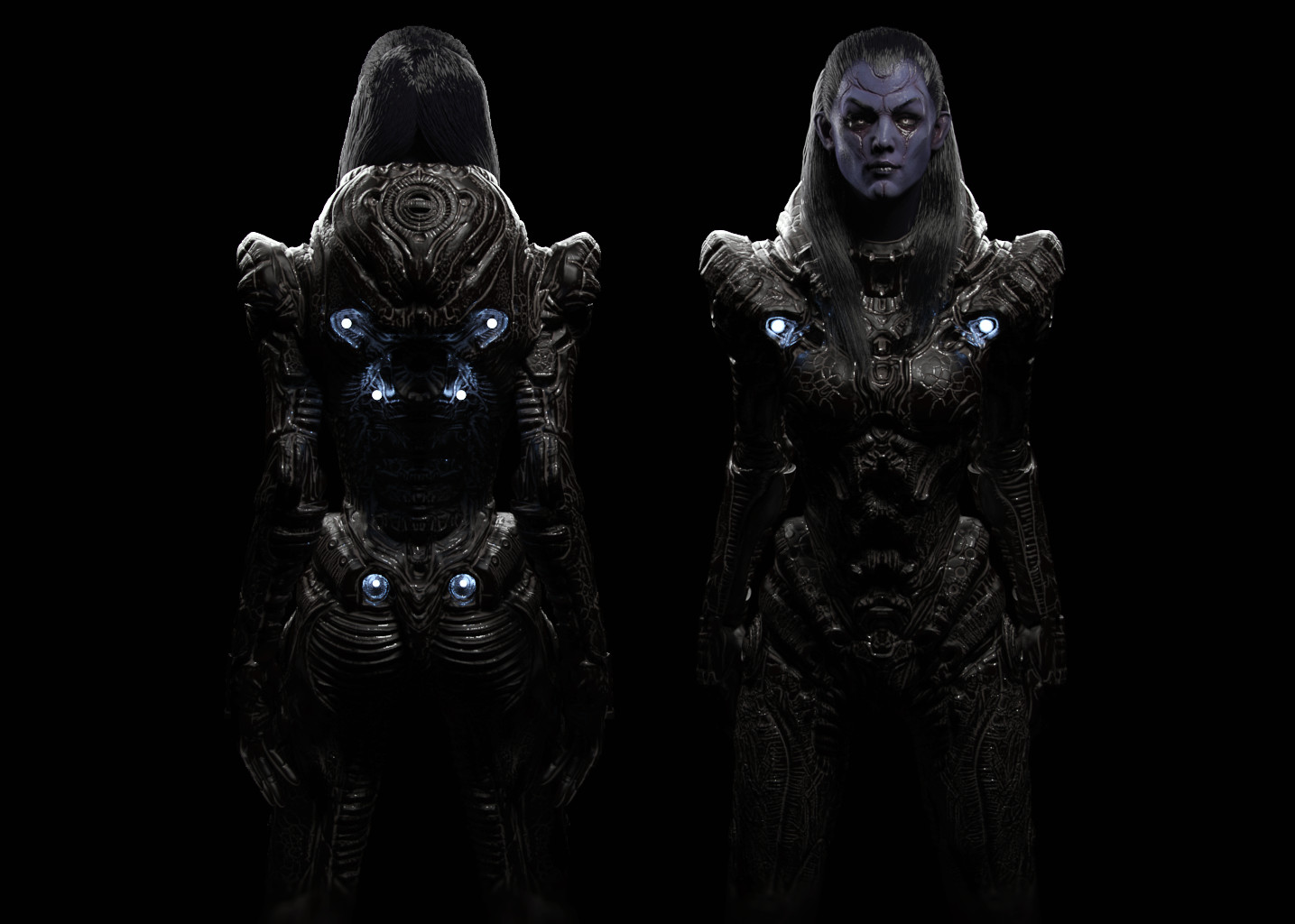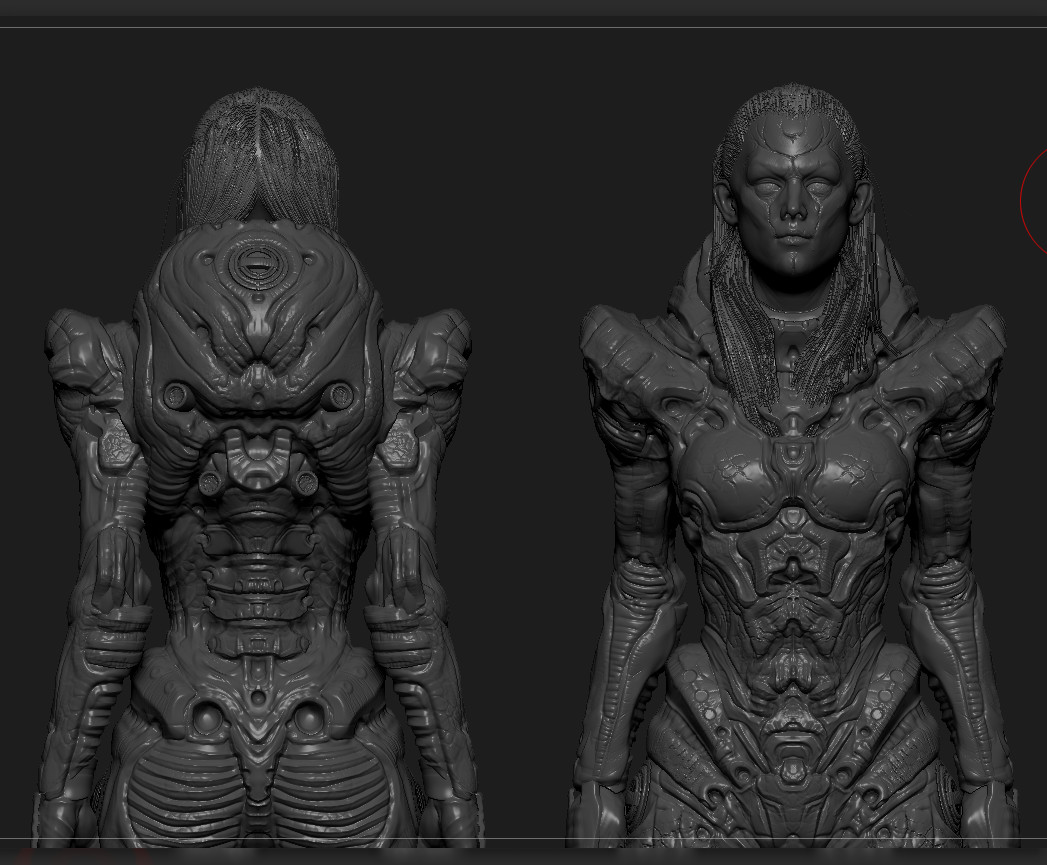 Phibian Look Development
Rendered some shader variants of Phibian and blended the layers in Photoshop using masks.
Influences: poisonous snakes and frogs.
Still very much a WIP.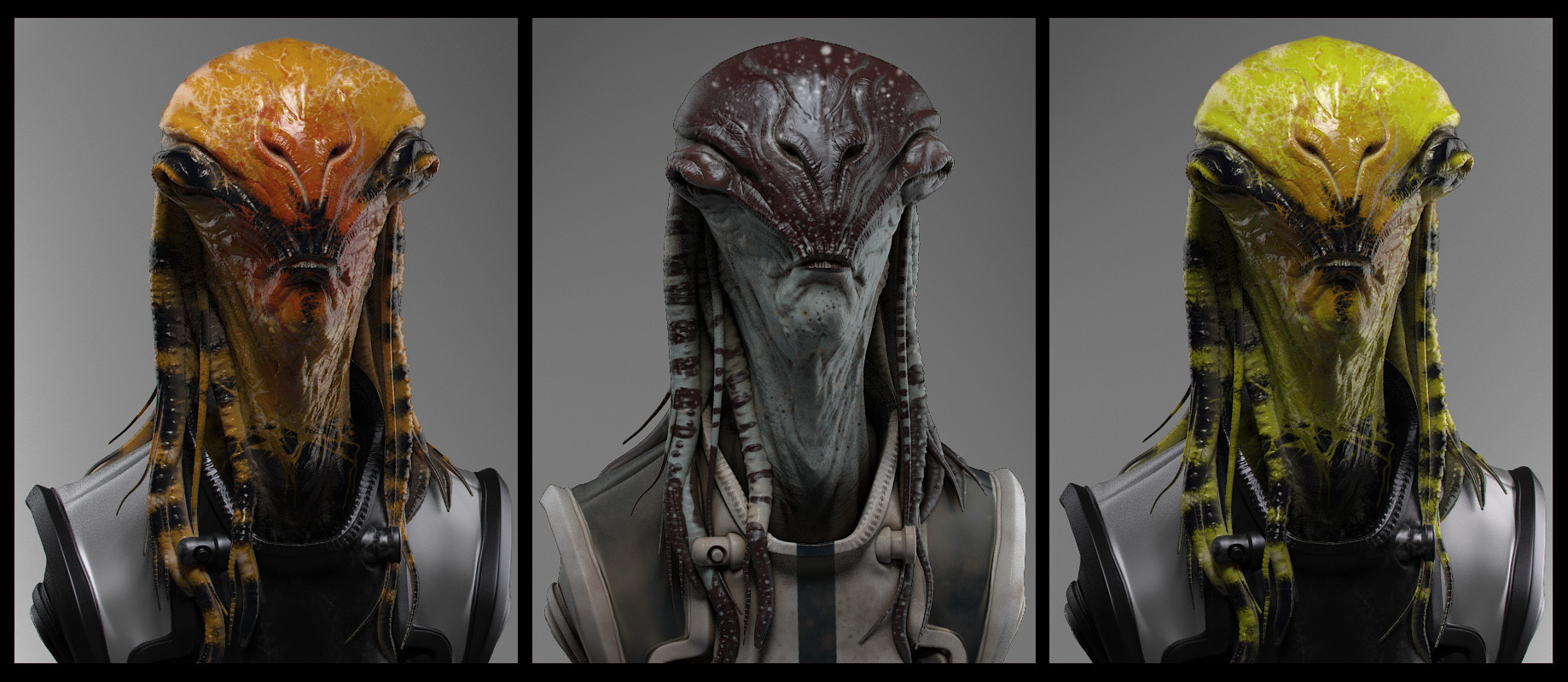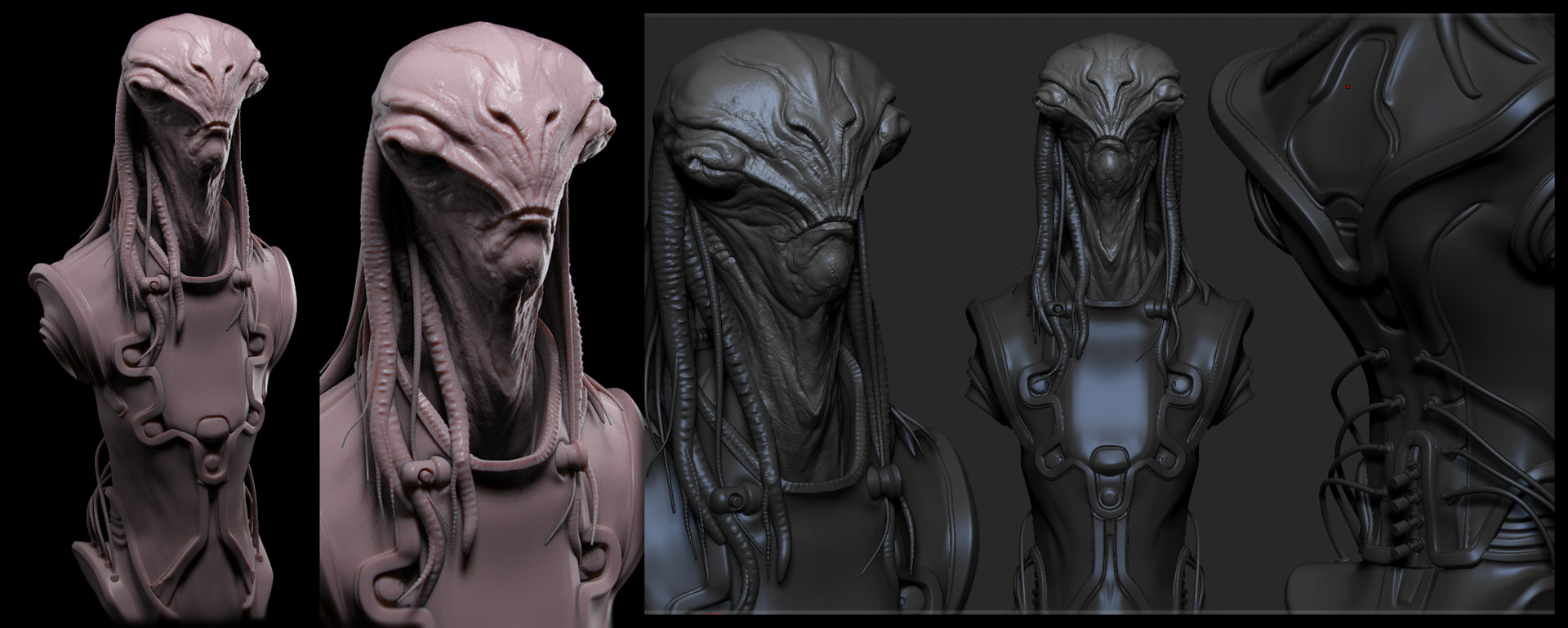 Speed sculpts
Quick portrait sculpts for those days when I'm time poor. It helps to go all the way to render instead of ending up as a ztool doodle.


Attachments