hi everyone,
i started this character to learn all new features of zbrush 4r7 and keyshot
this whole character is done in zbrush and rendered in keyshot using keyshot and zbrush bridge.
so i made
gun and other props using zmodeler brush.
used nanomesh to scatter bullets and stone all over the ground.
fibremesh was used to create facial hairs and grass.
and i used panel loops, zremesher, extract ,shadow box etc to create whole character.
and finally i used keyshot bridge to import whole geometry and zbrush materials to render the character.
i imported zbrush materials in keyshot via keyshot bridge and those were really helpful.
ajay.ravi143@gmail.com
https://www.artstation.com/artist/ajaypandey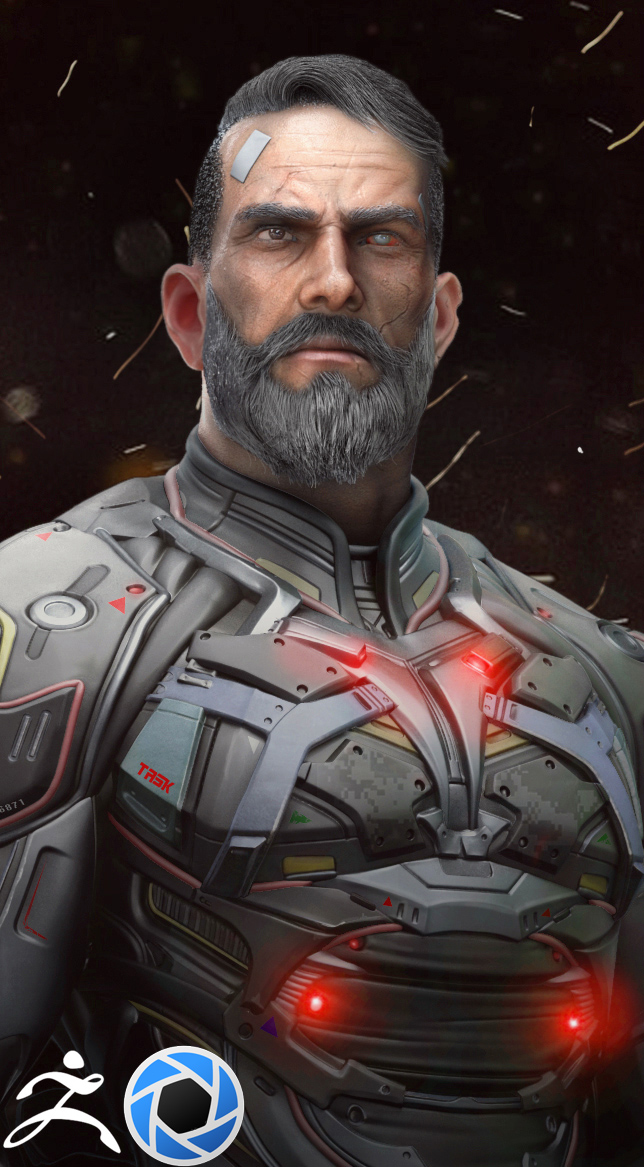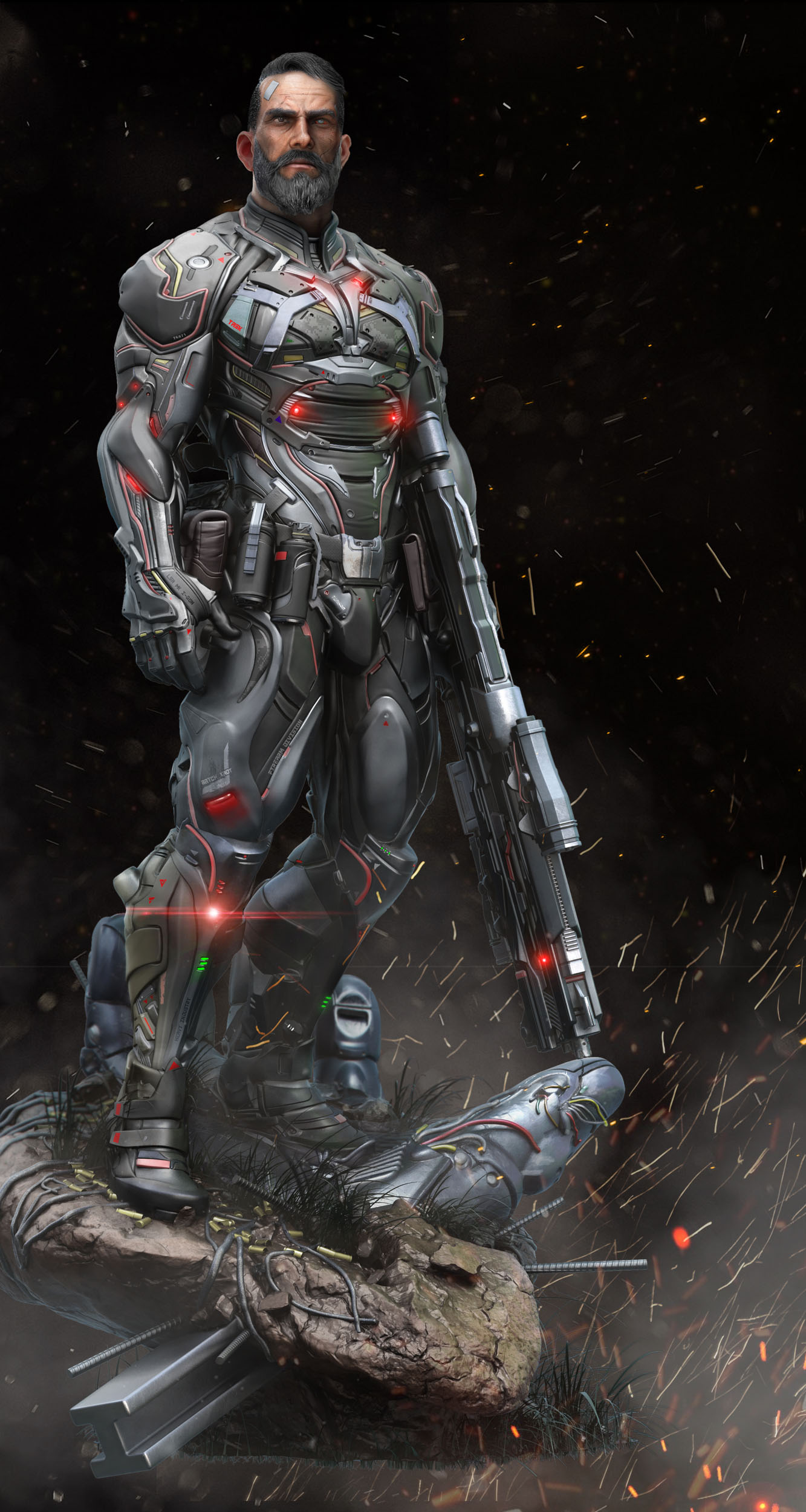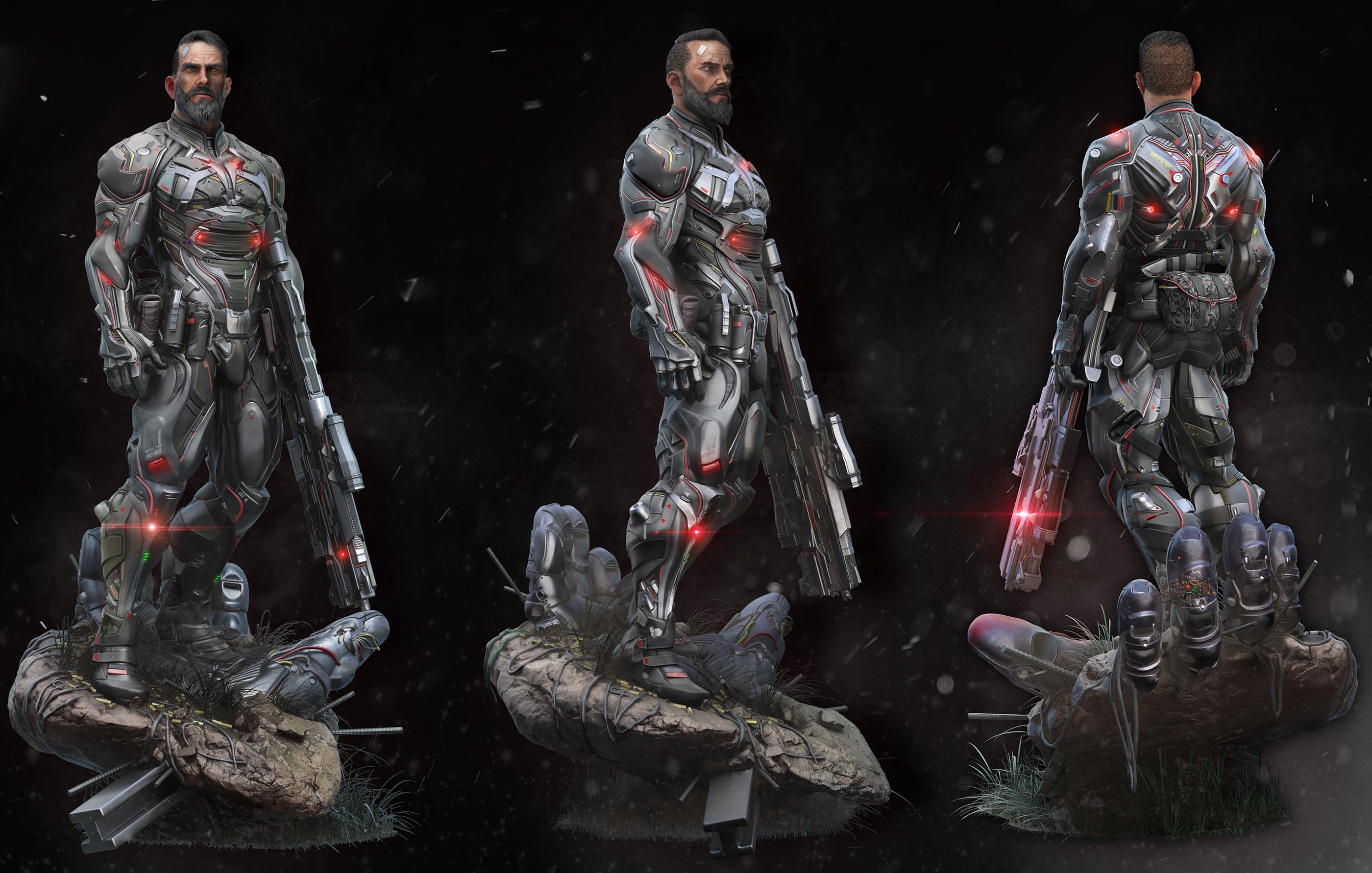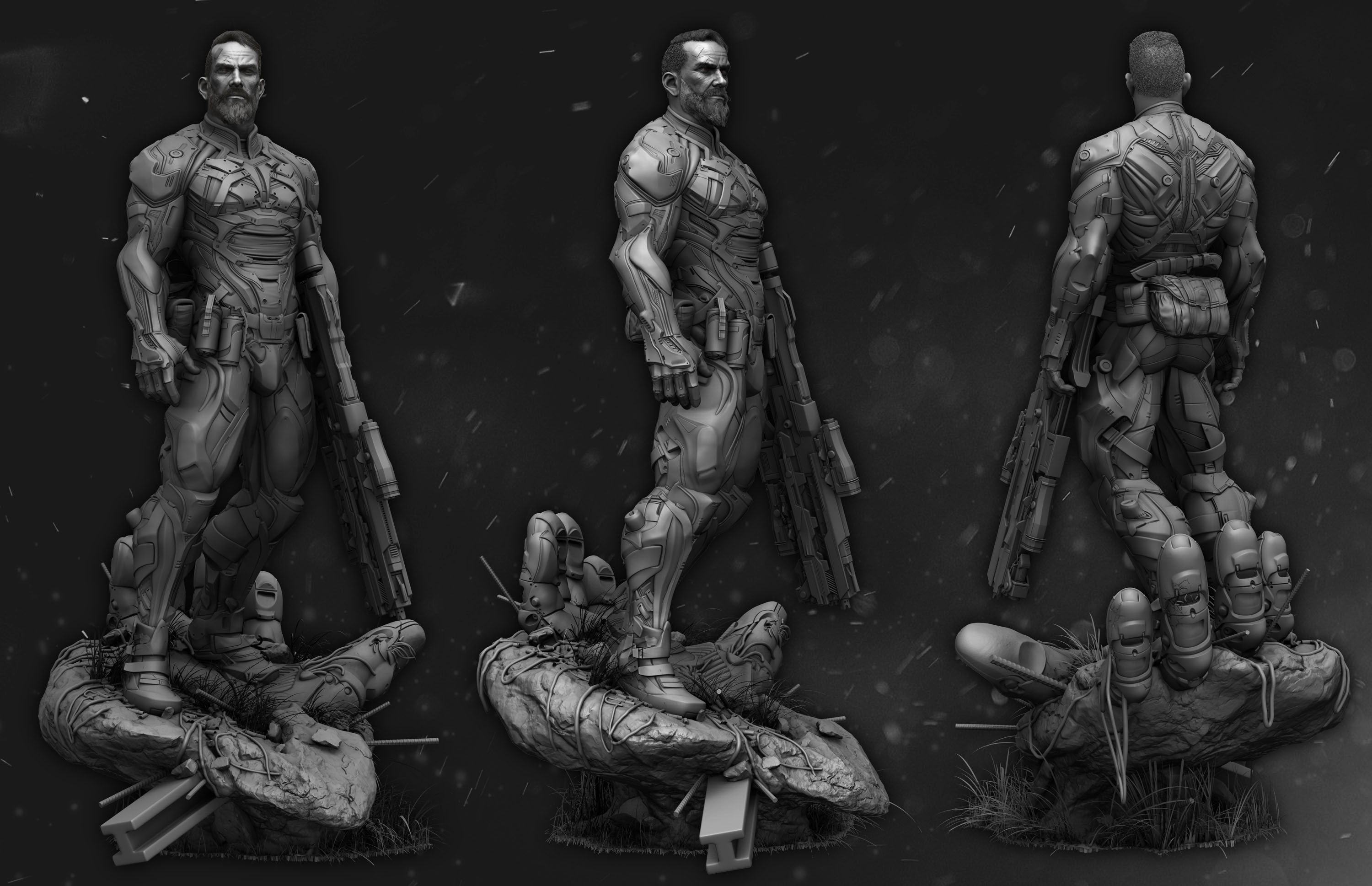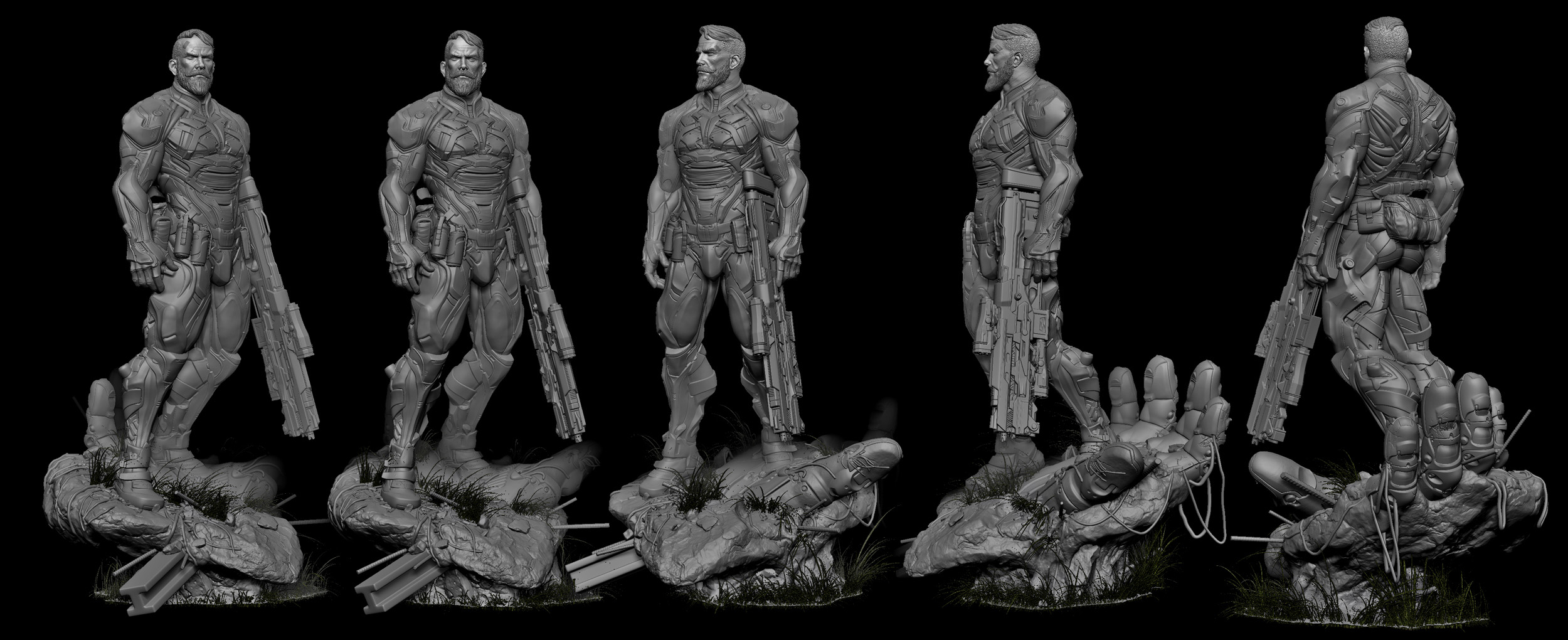 Attachments