MImdiamond Thank you so much bro thank you pal
woooow
another incredible work
you're the best
thanks a lot for share your experience
thanks alot my freind for kind words
Wonderful work and fabulous color choices

hey… thanks alott dear mark @ boozy floozie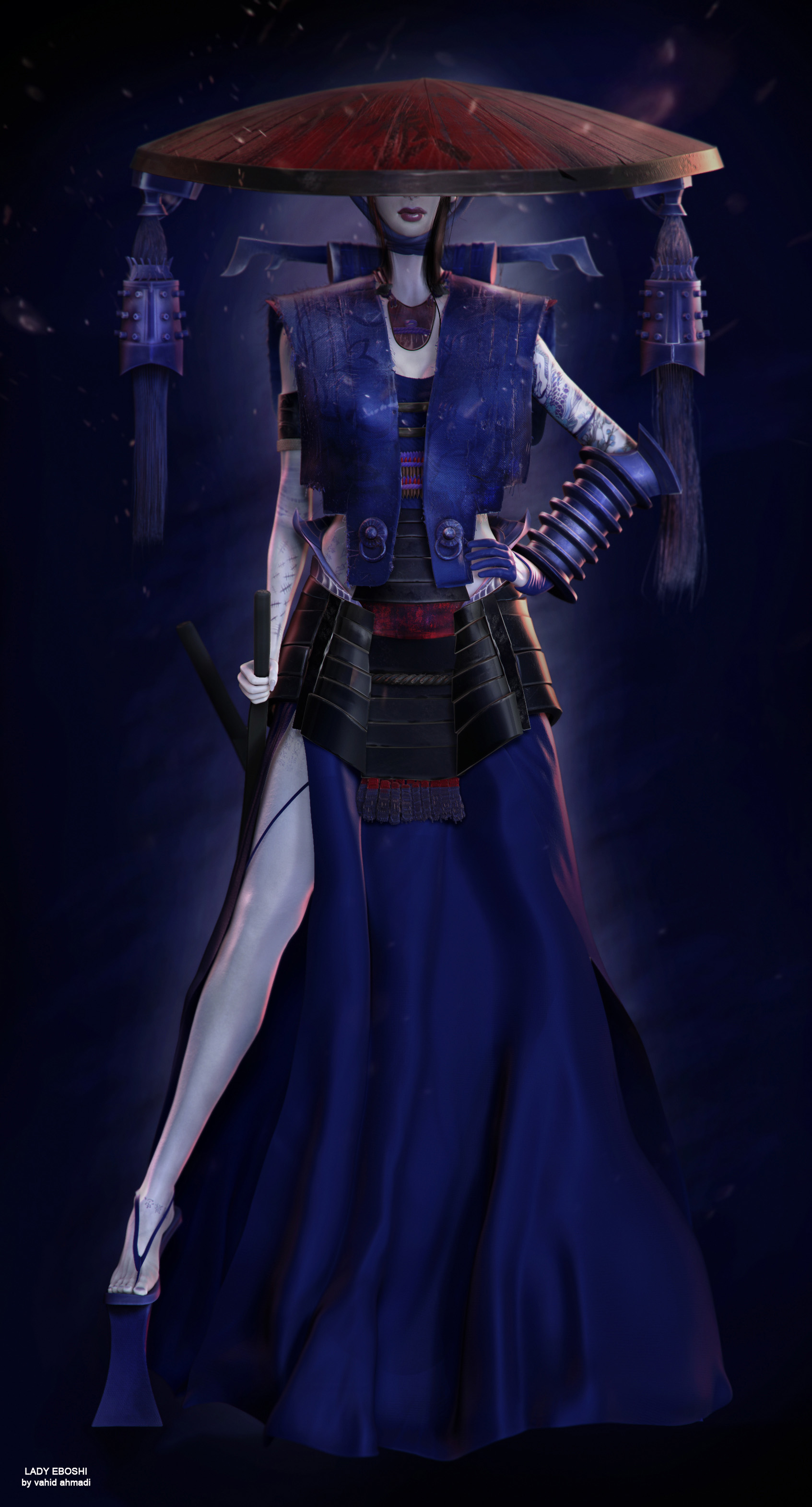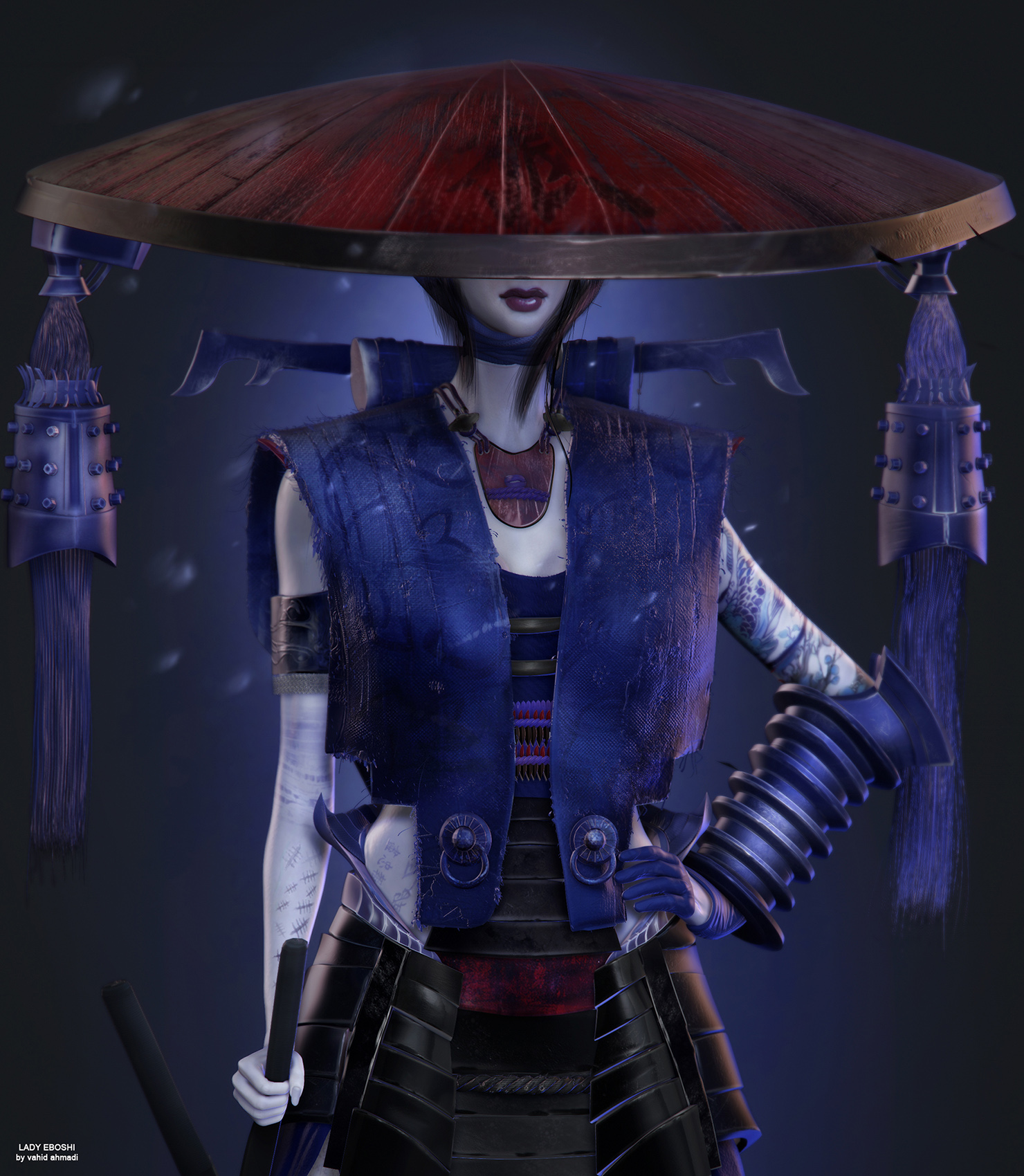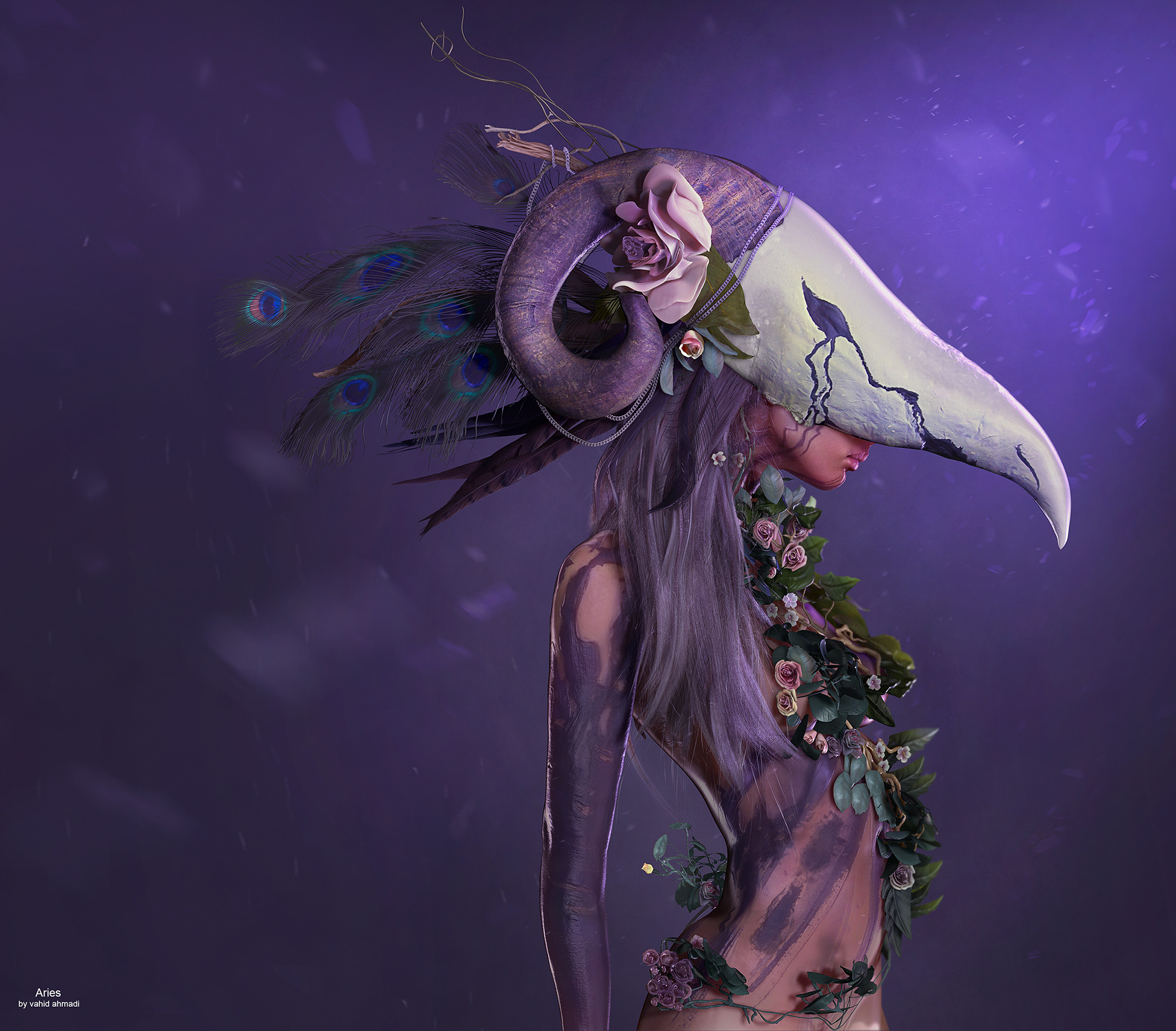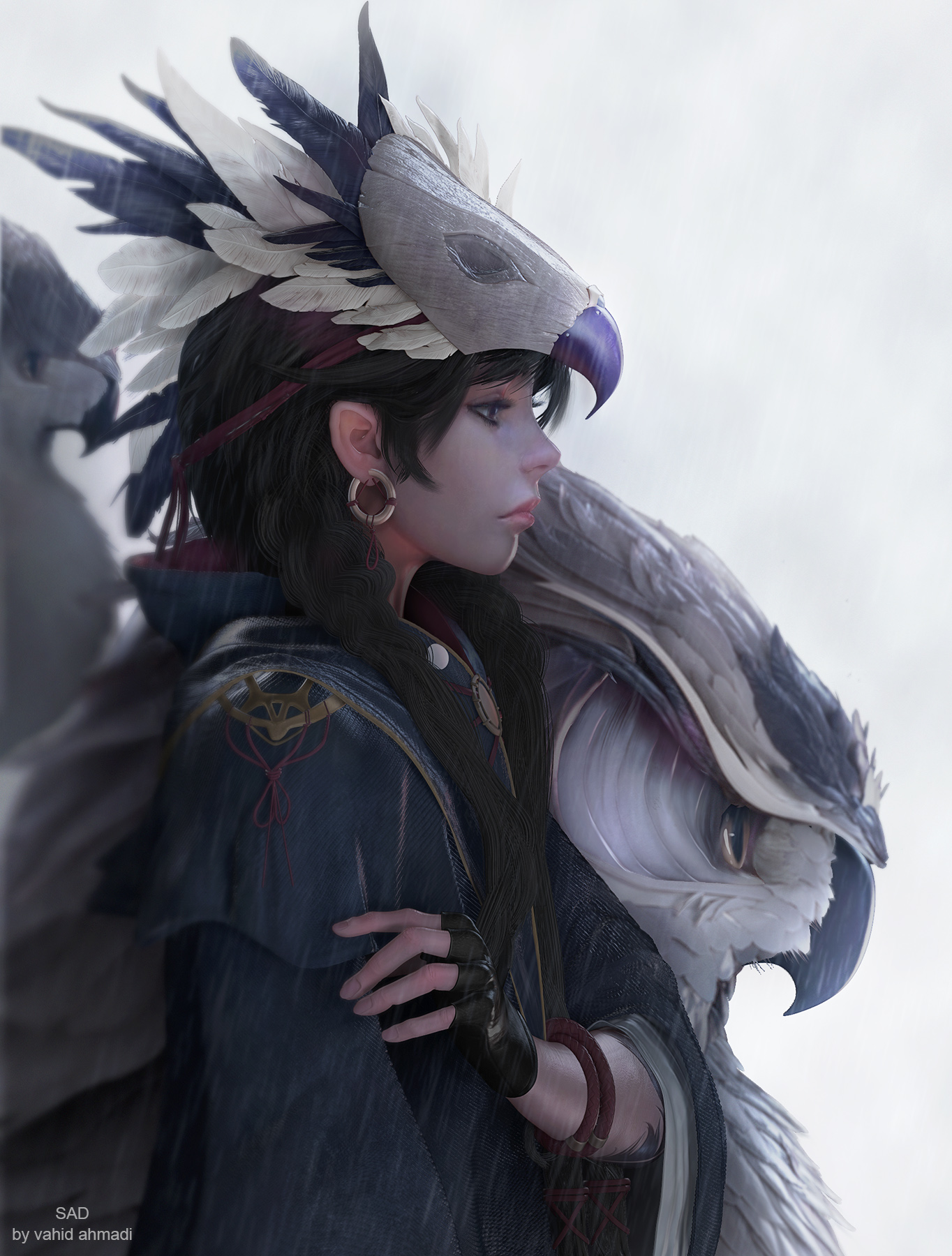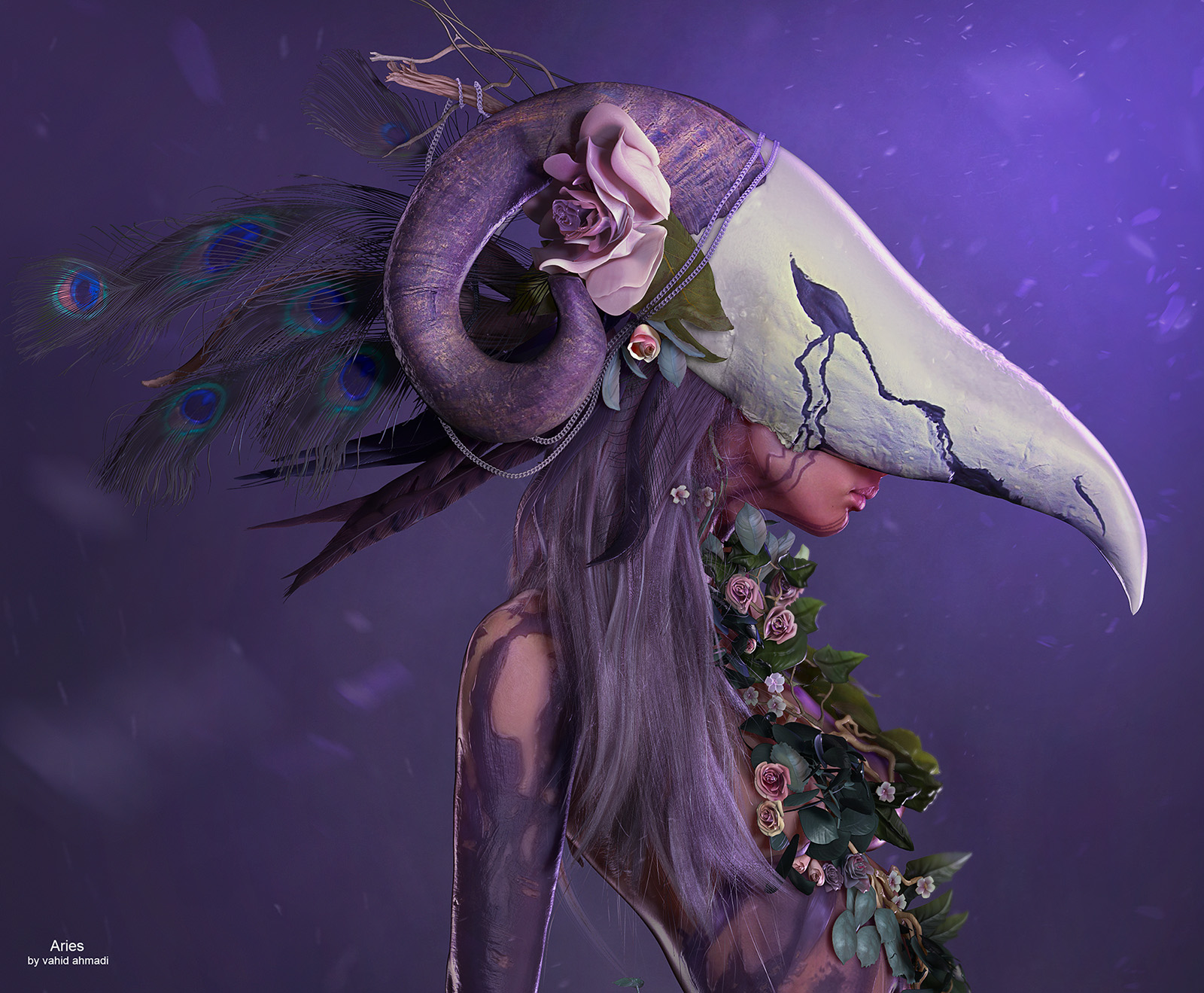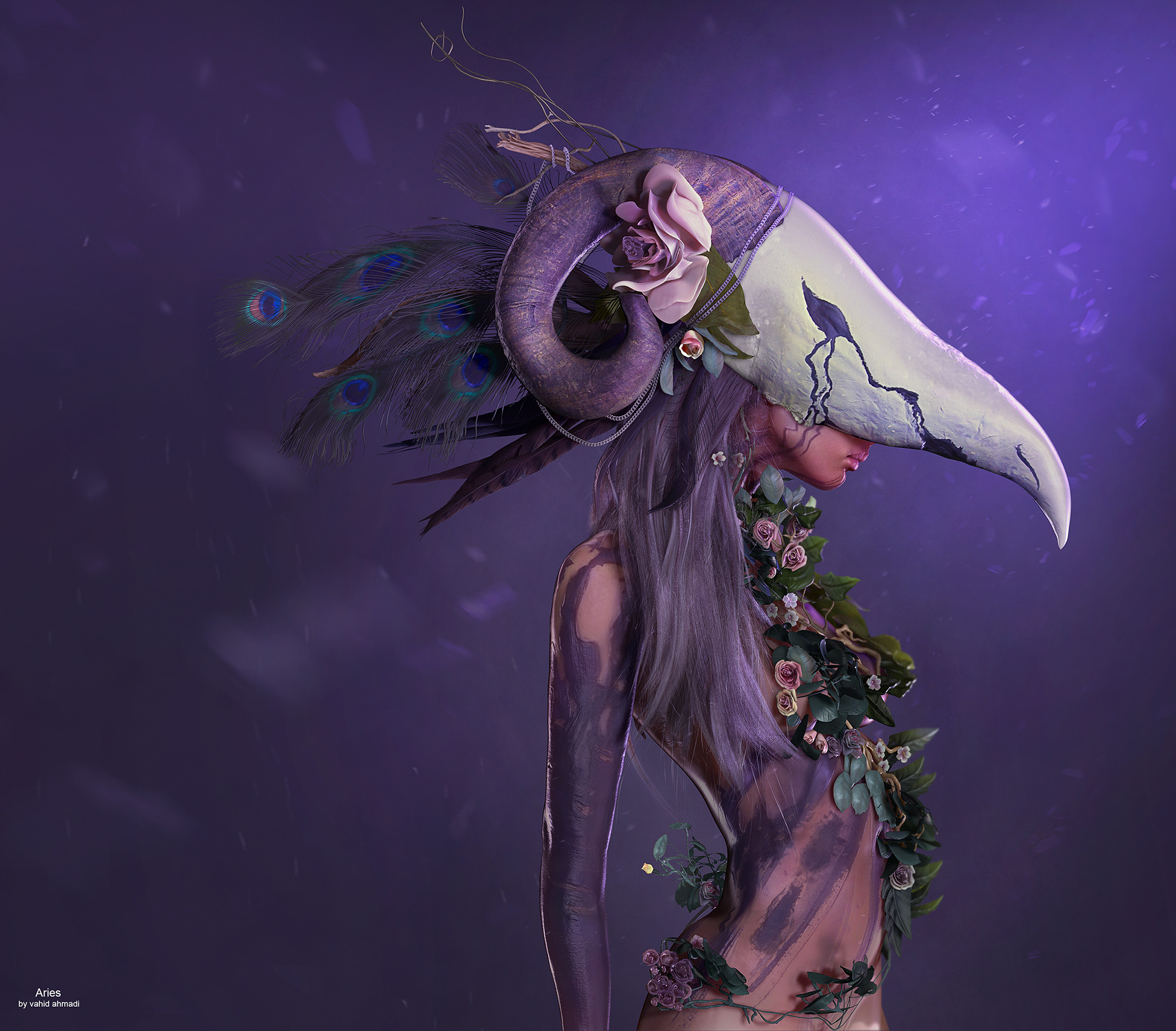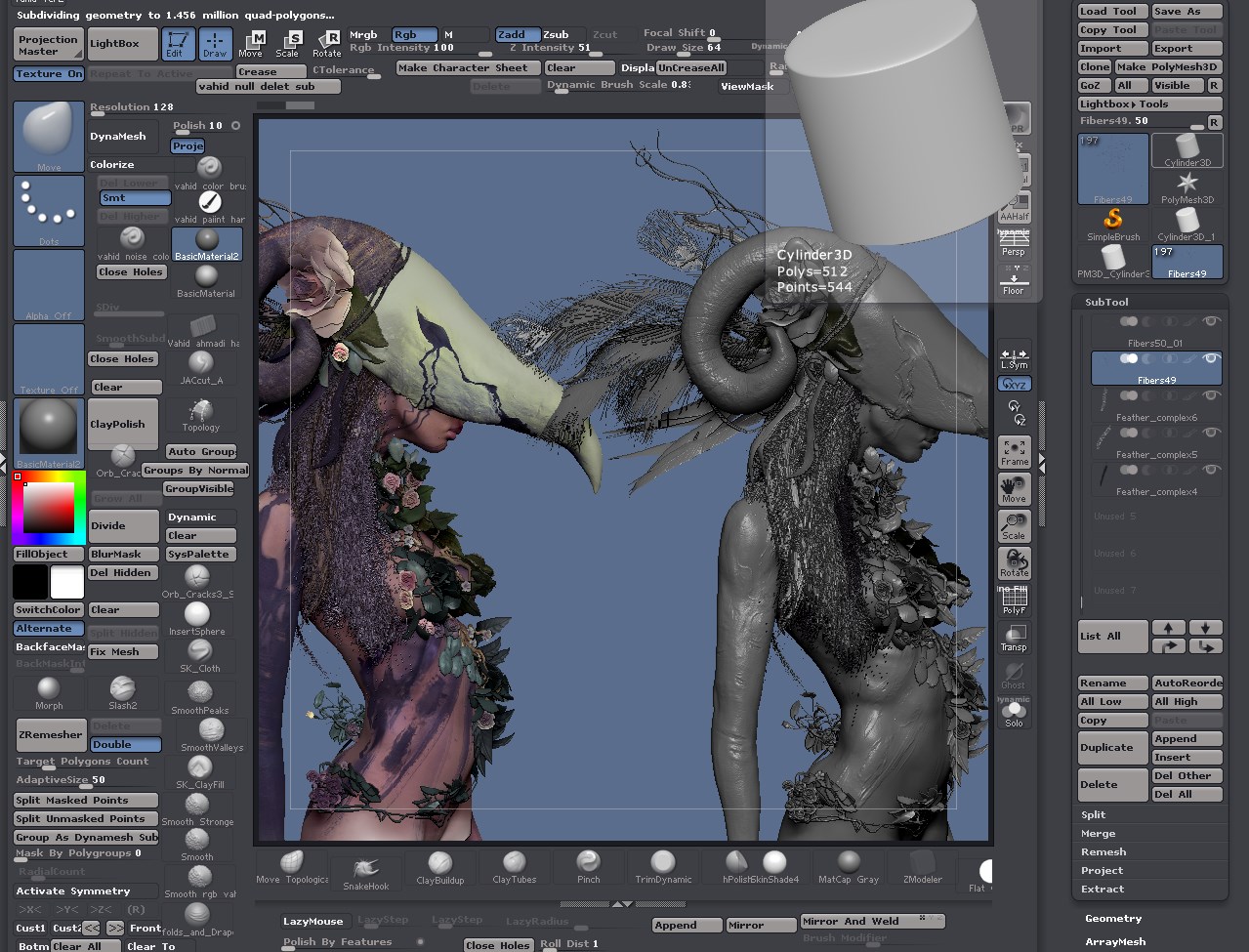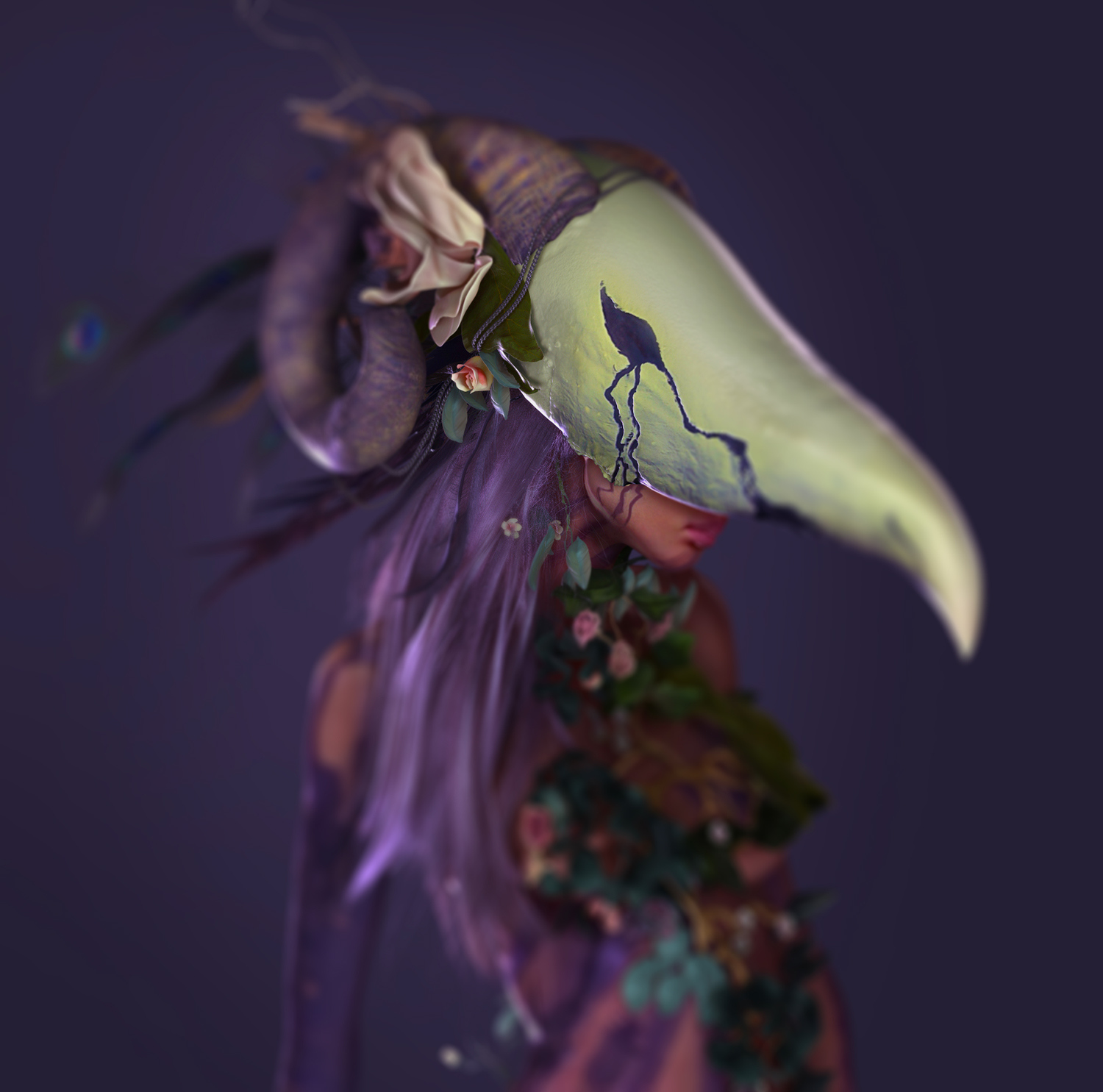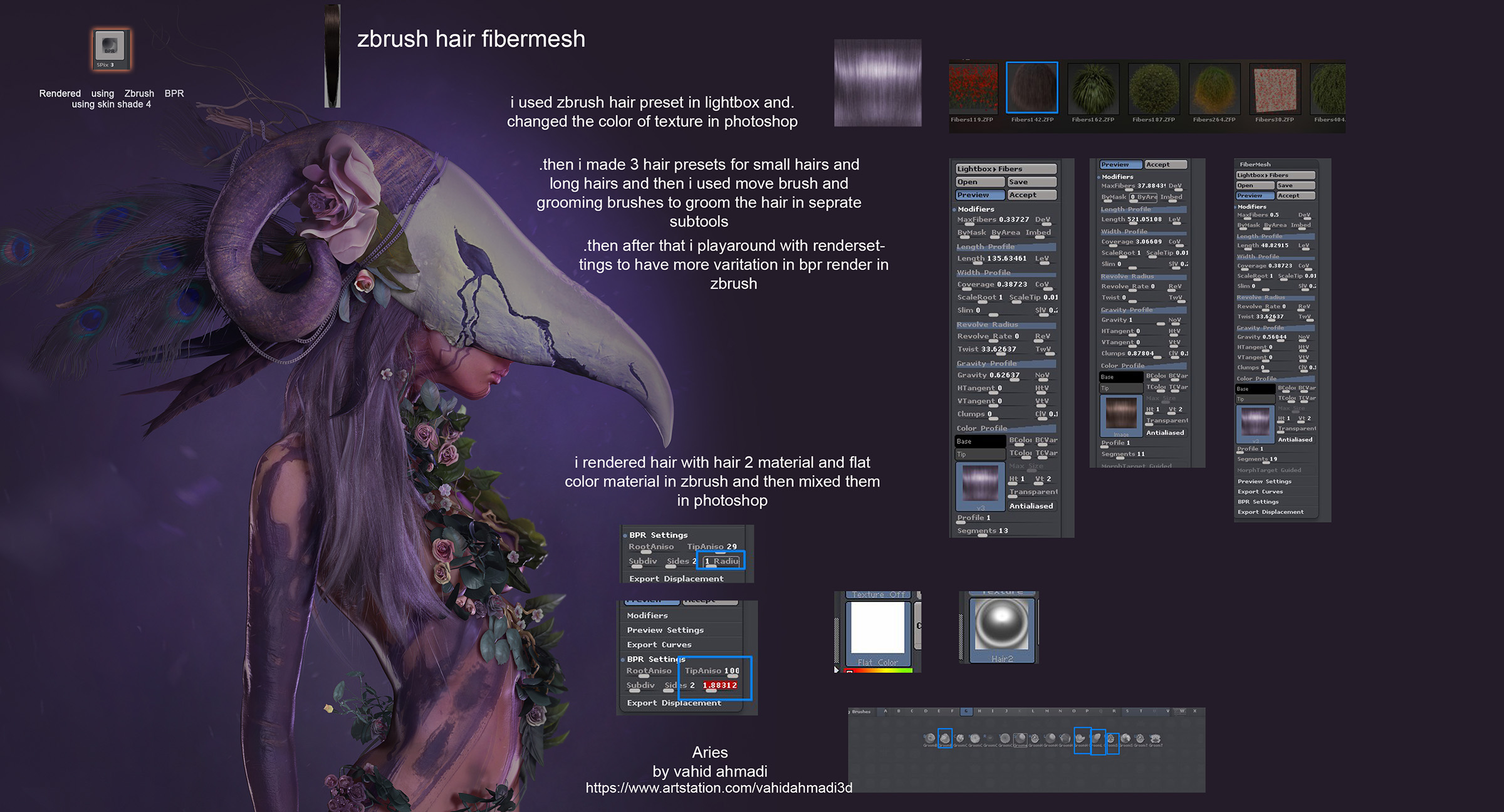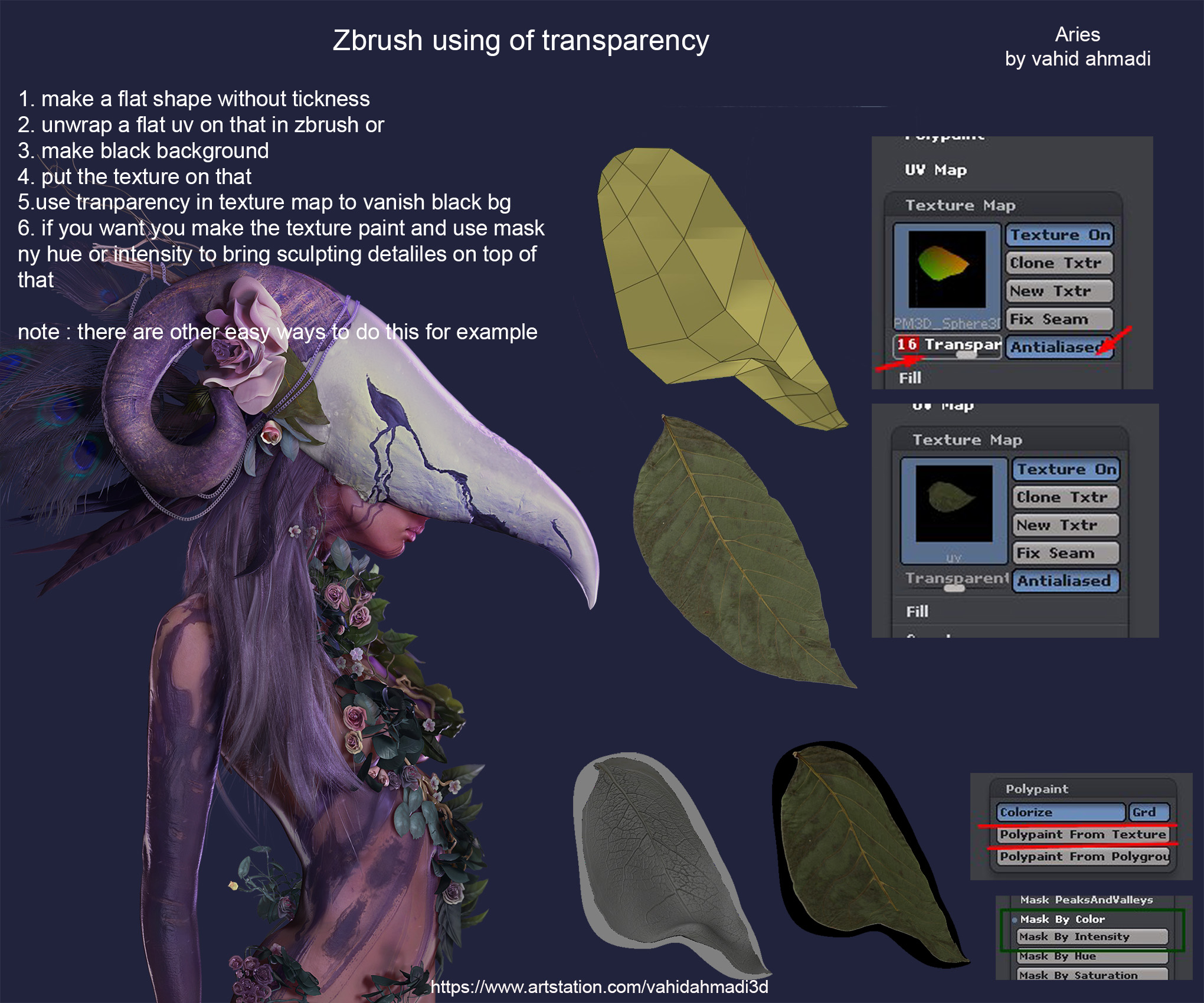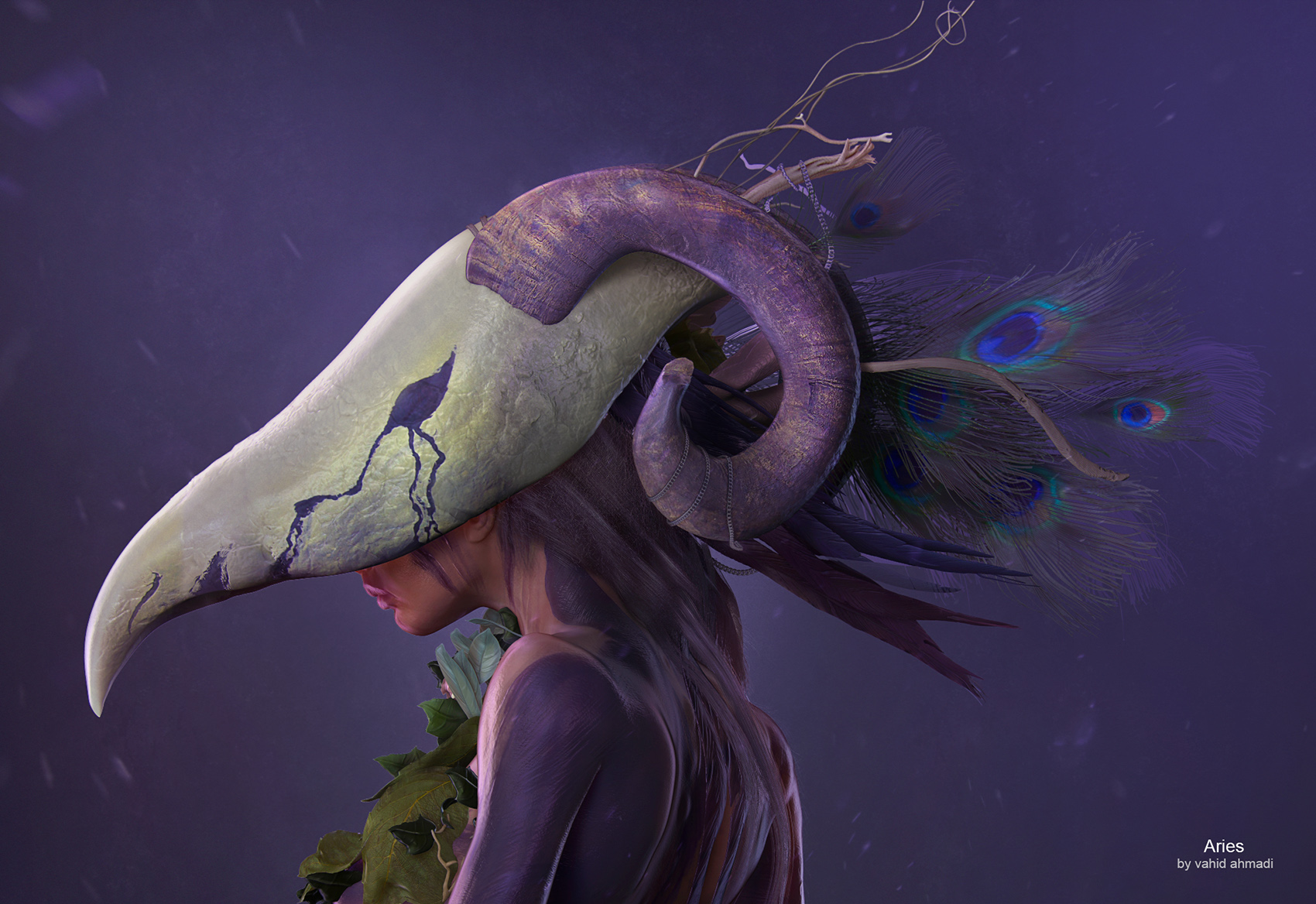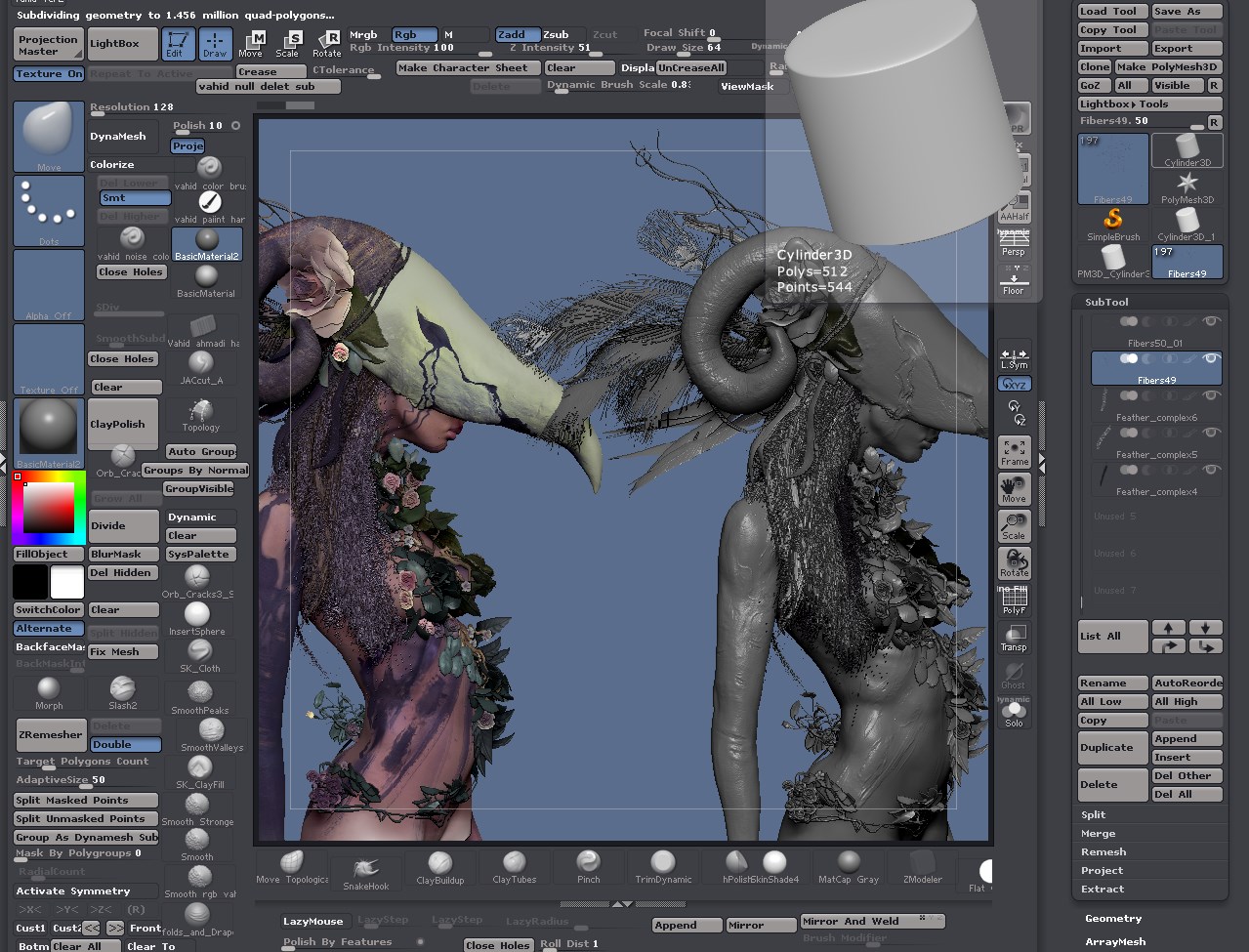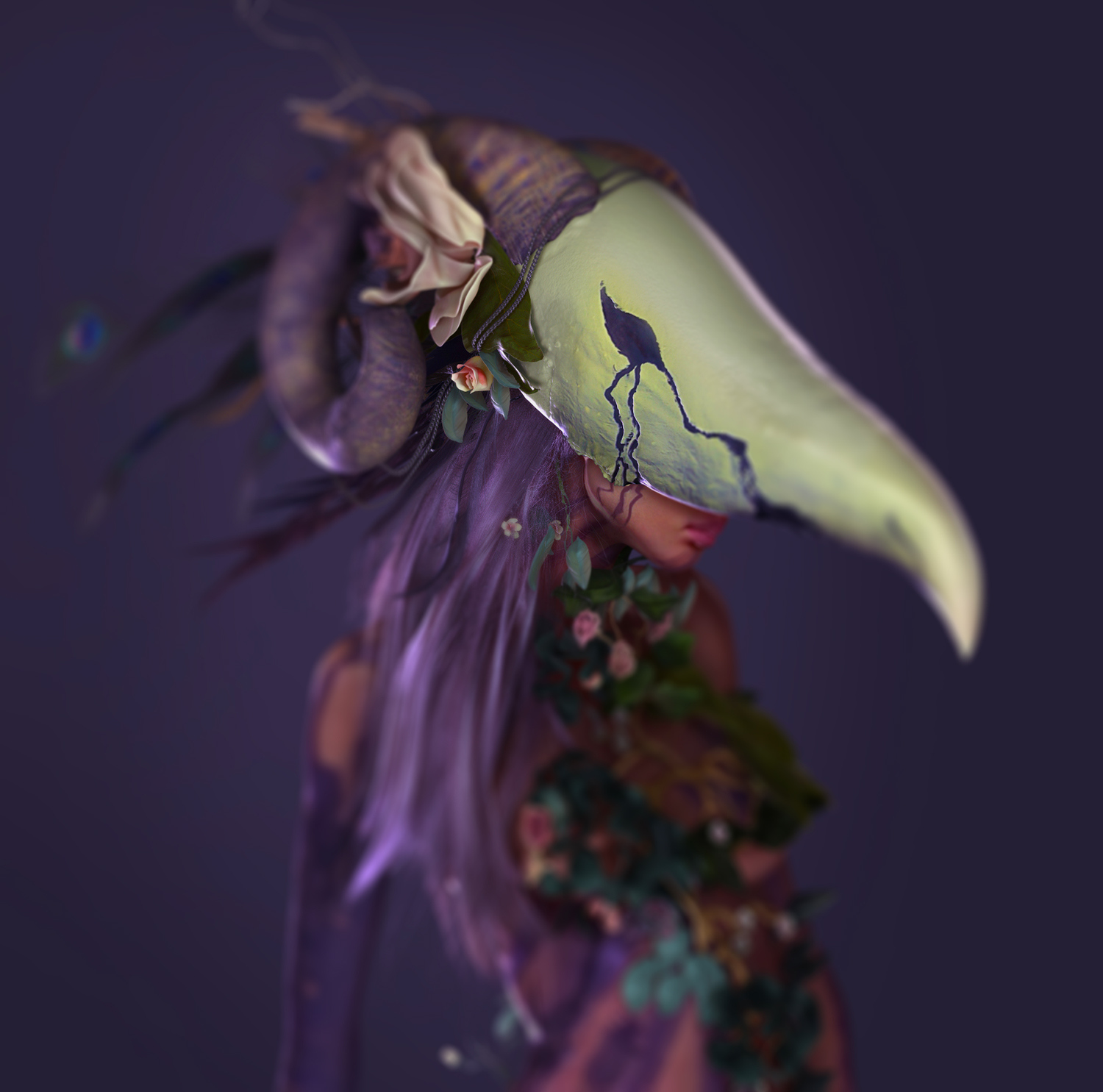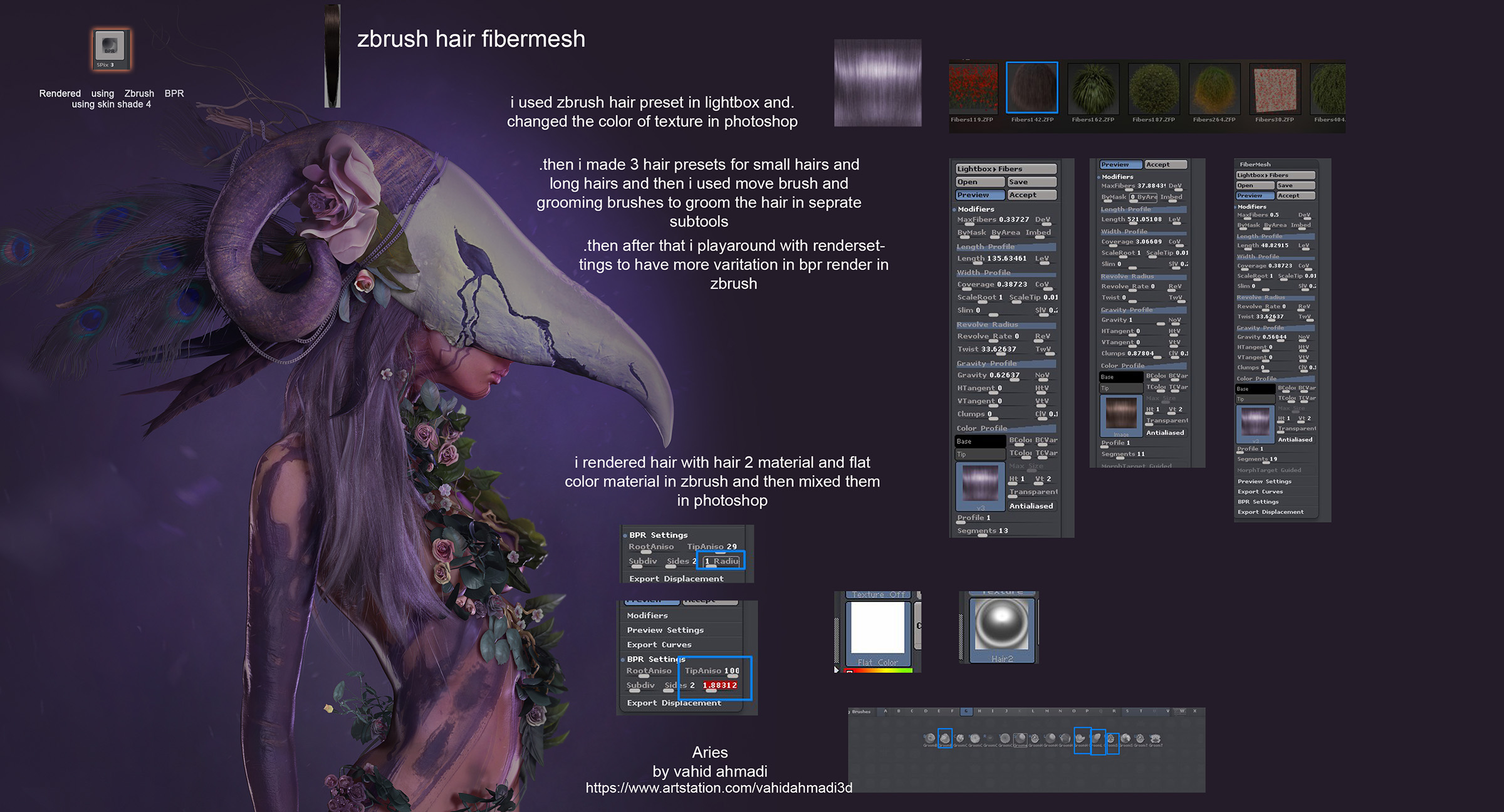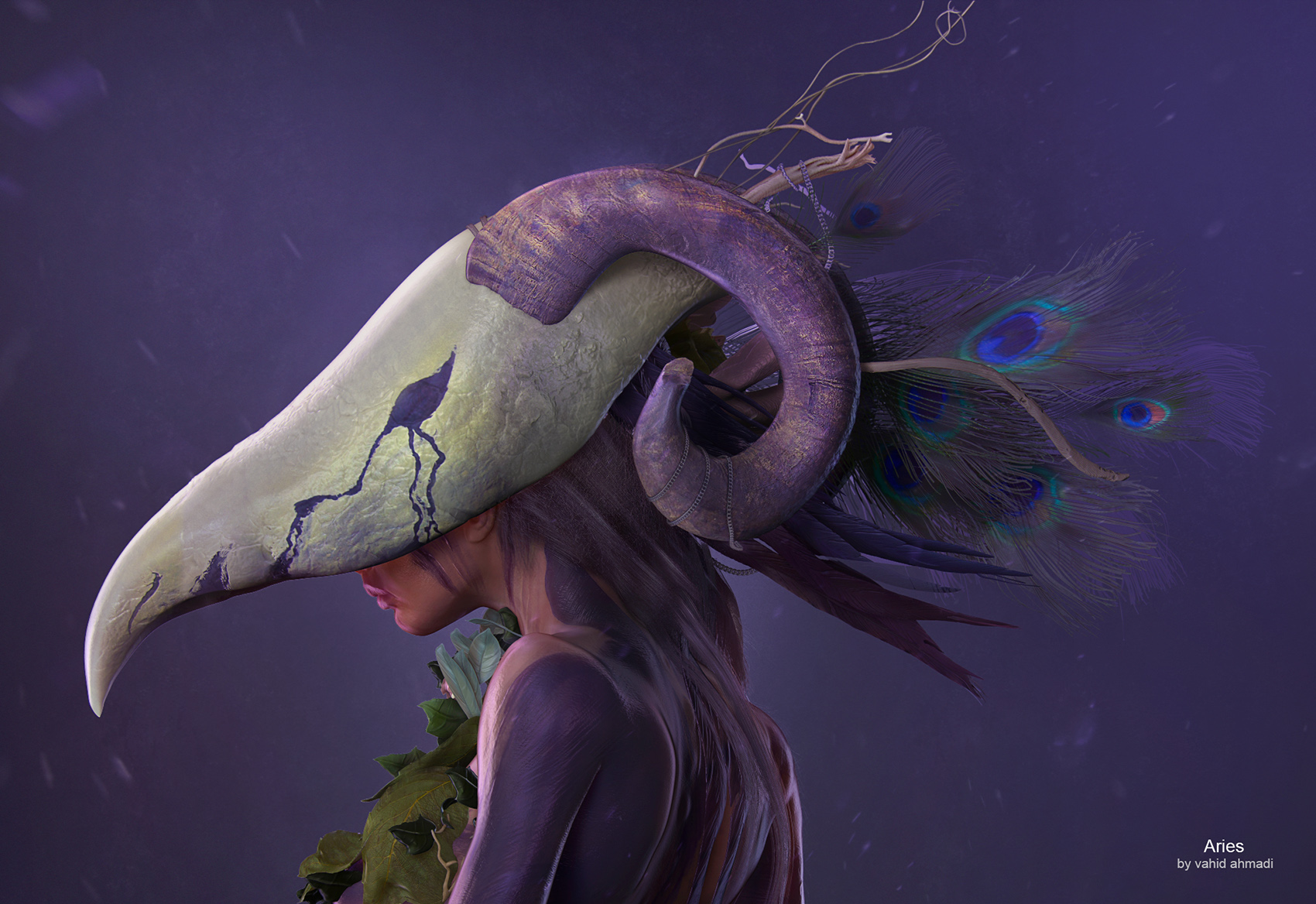 Attachments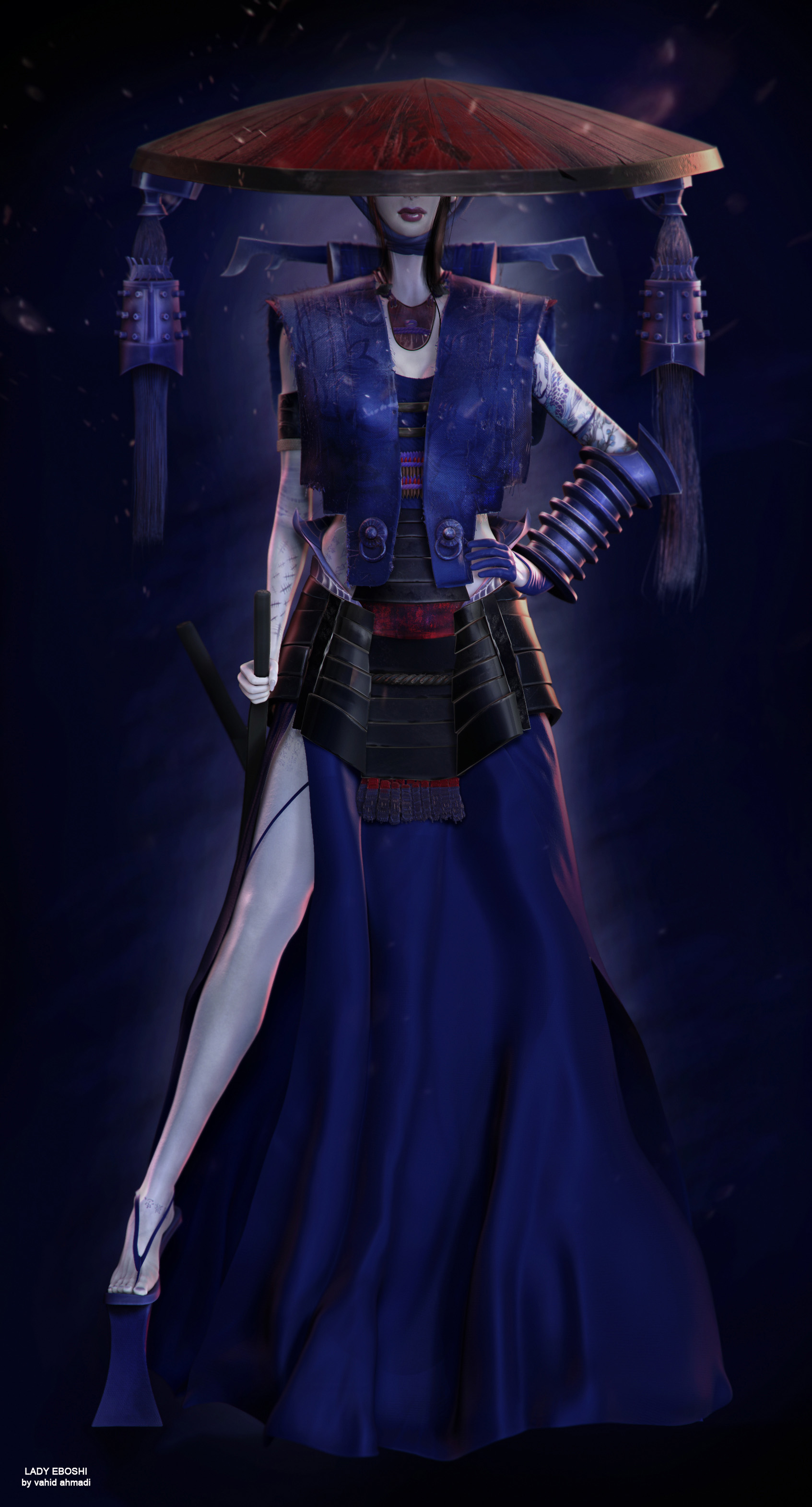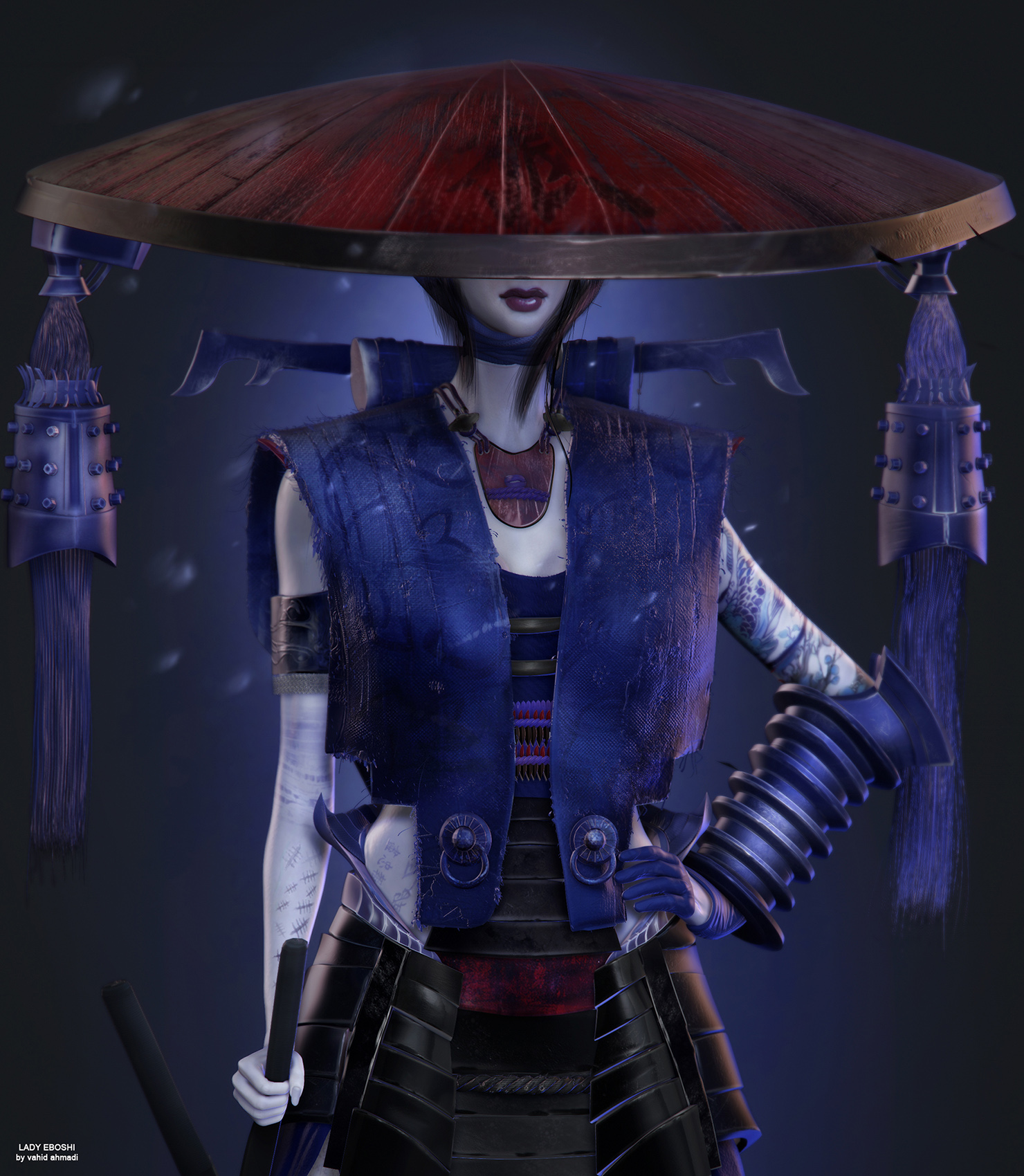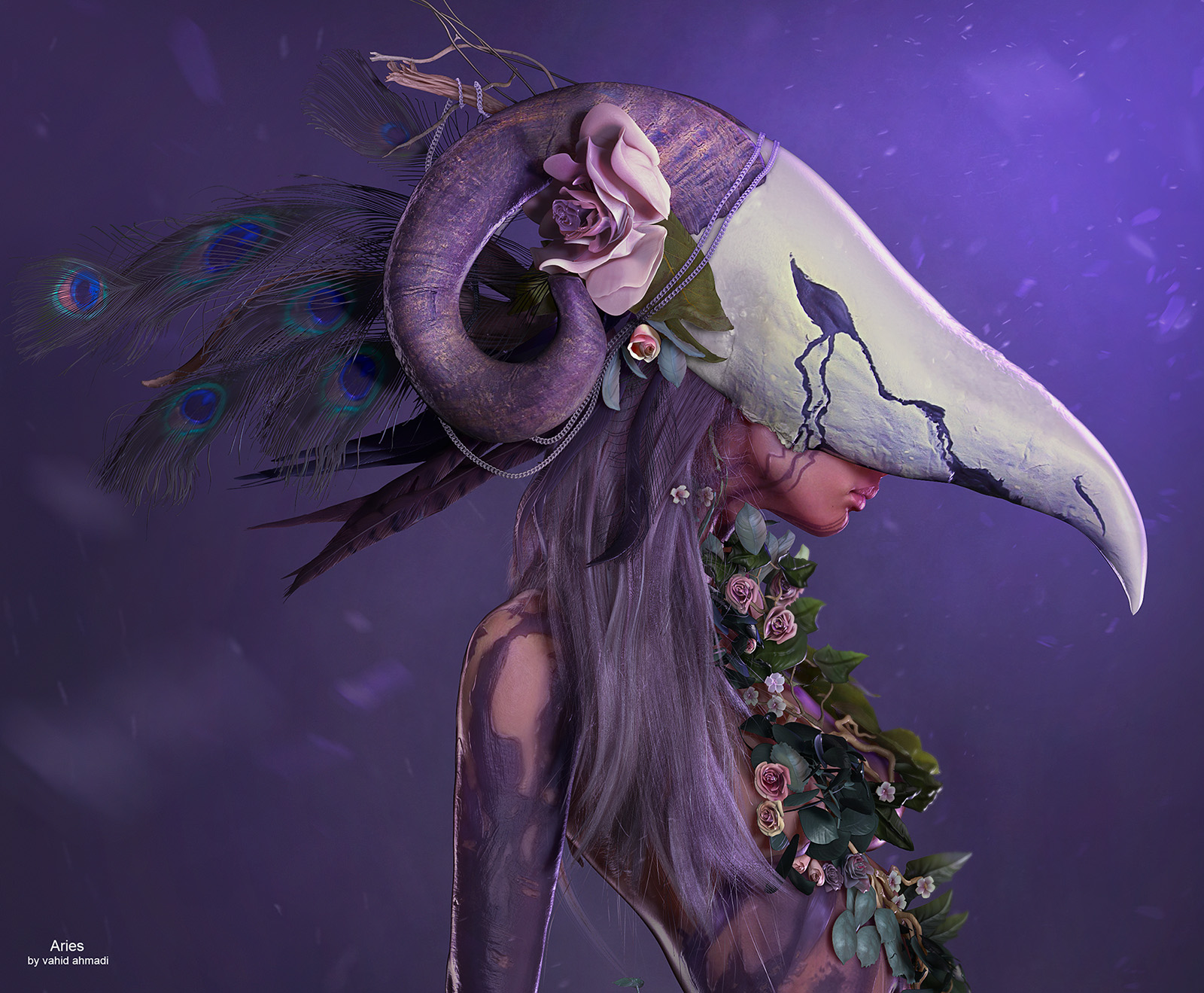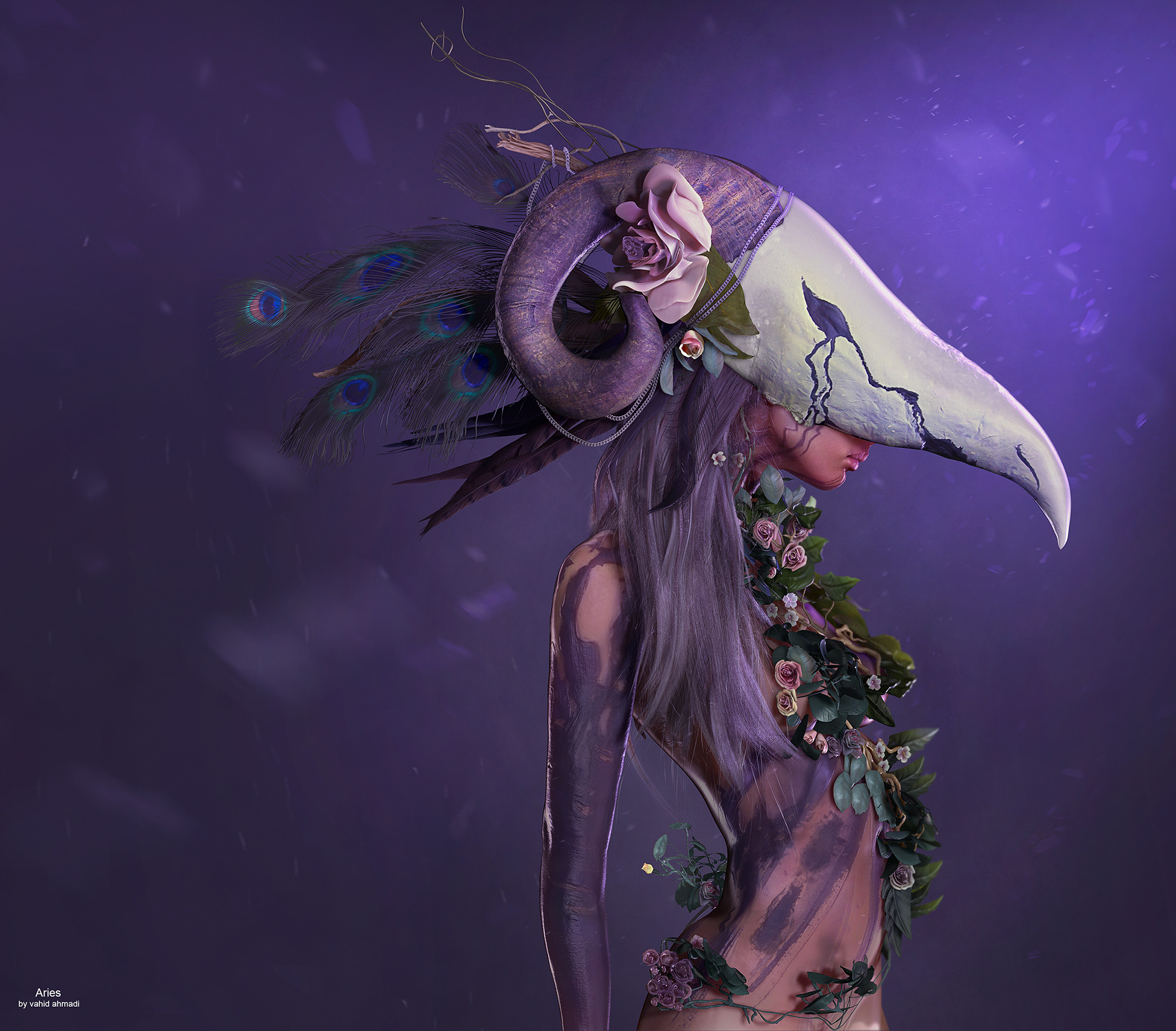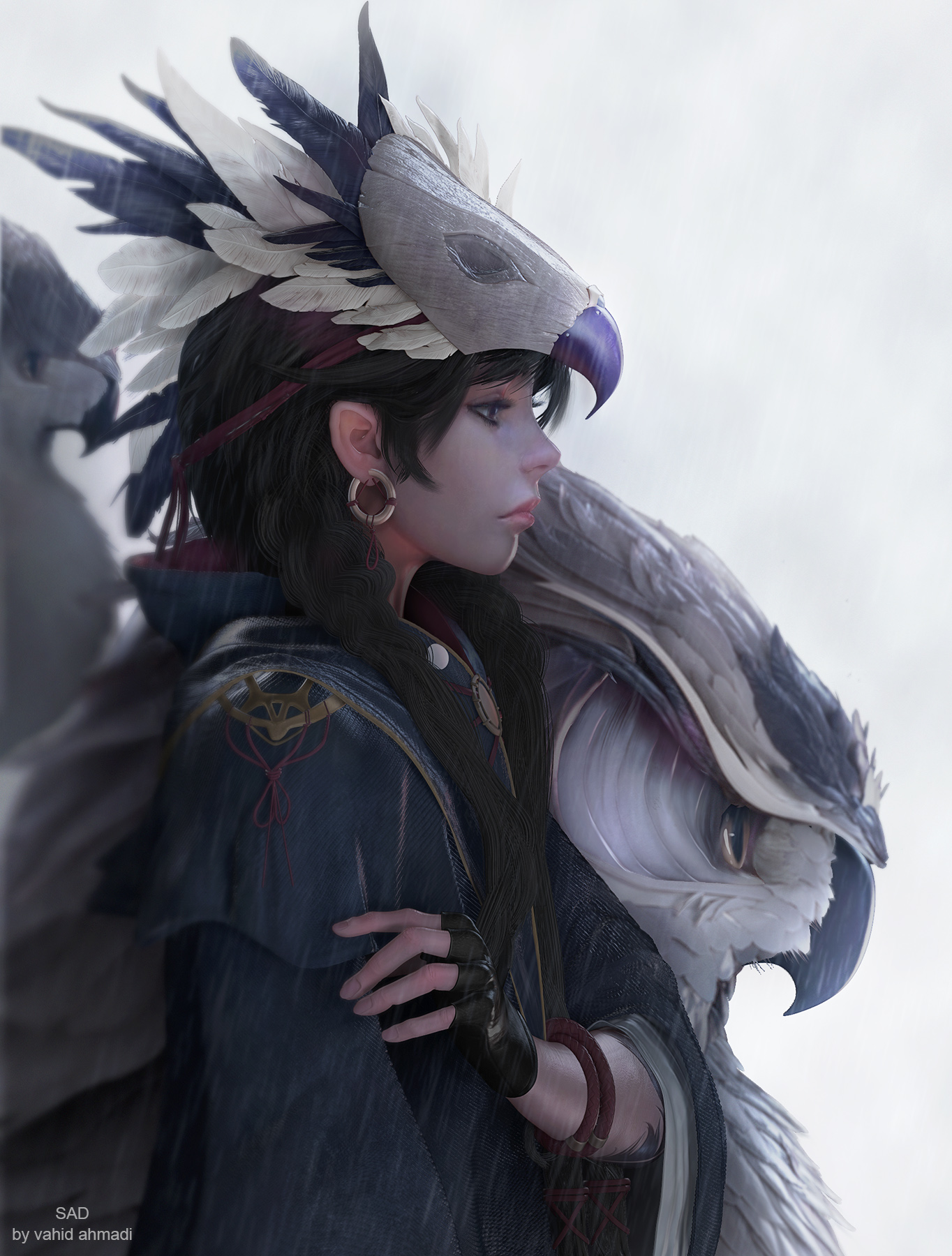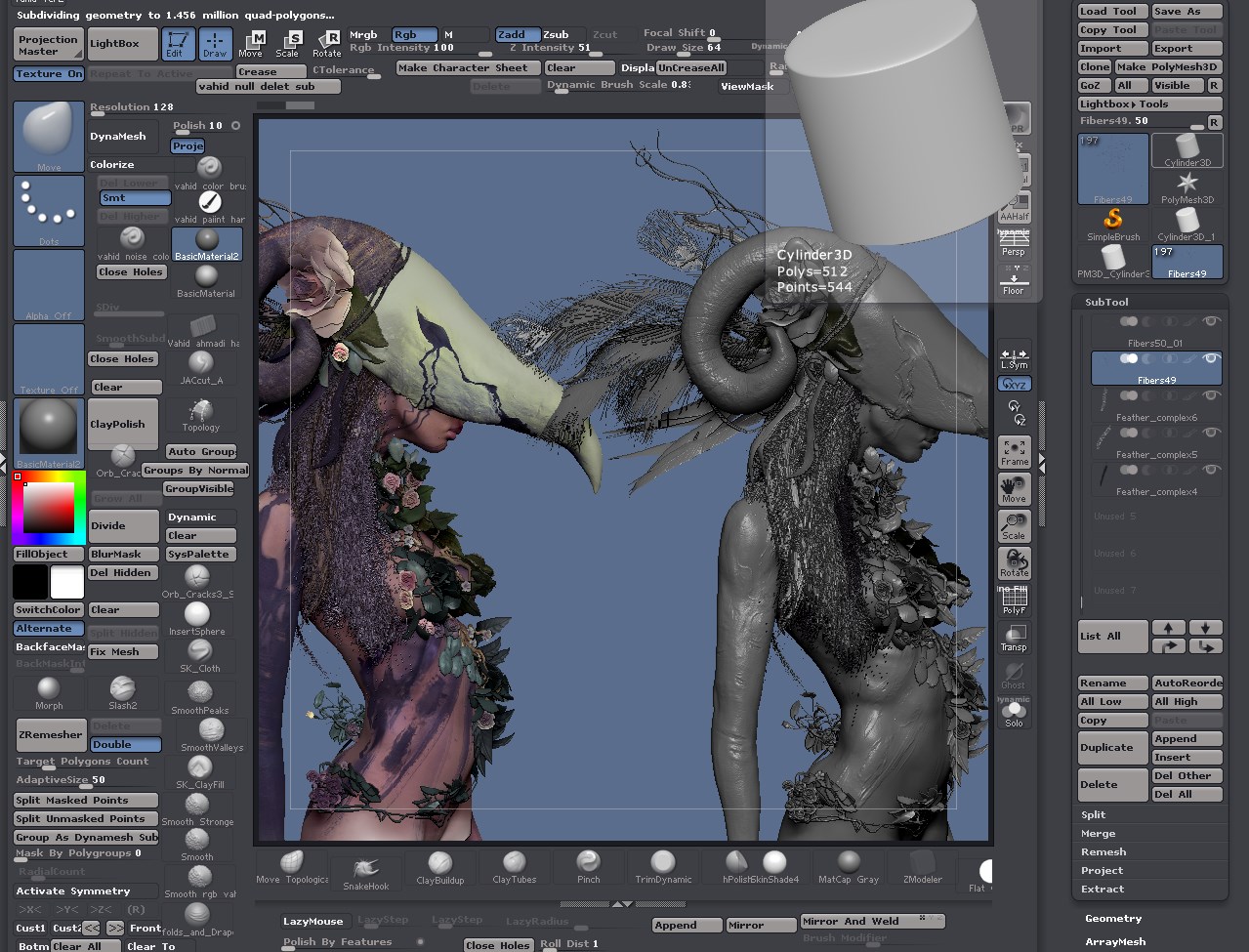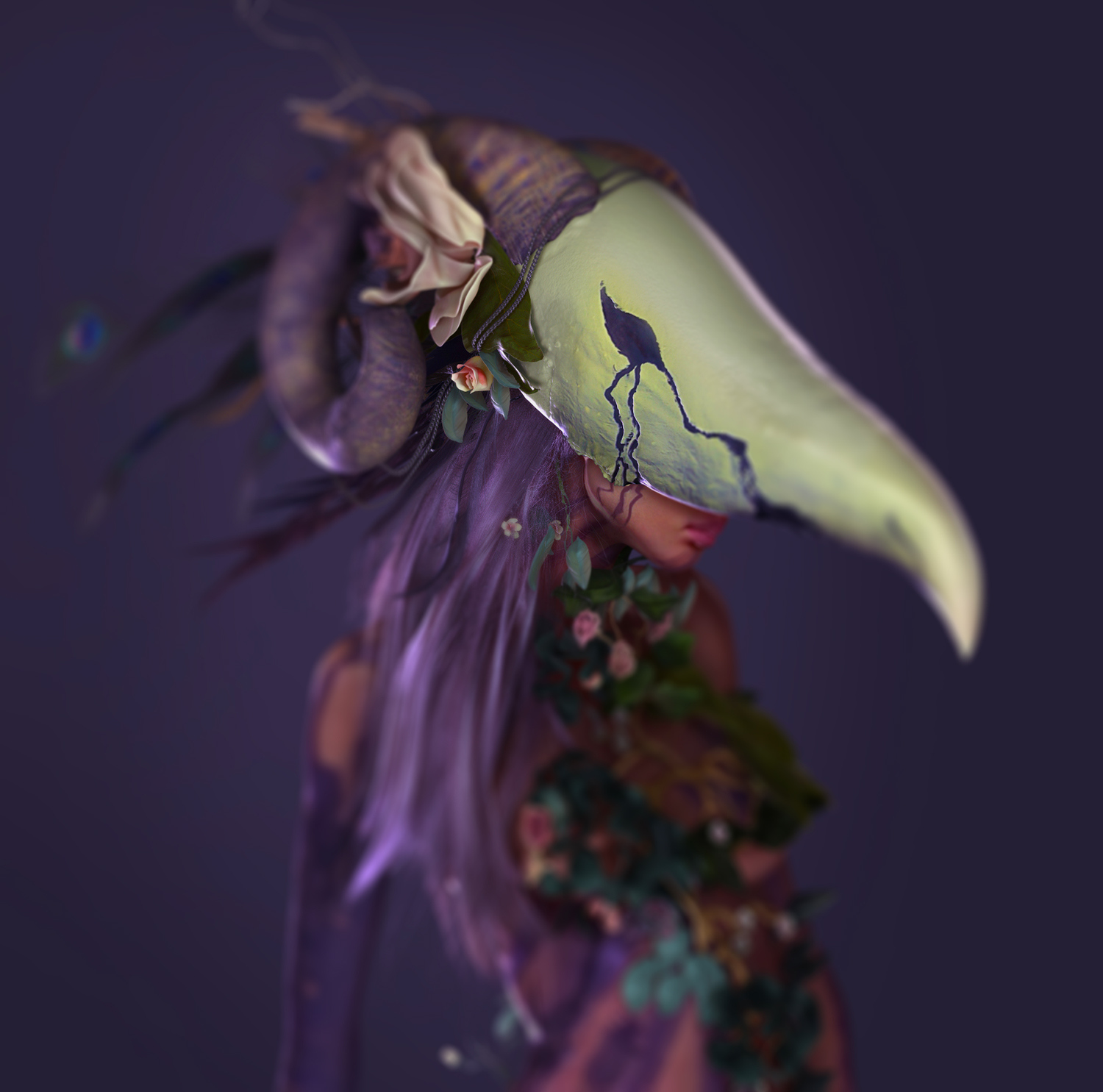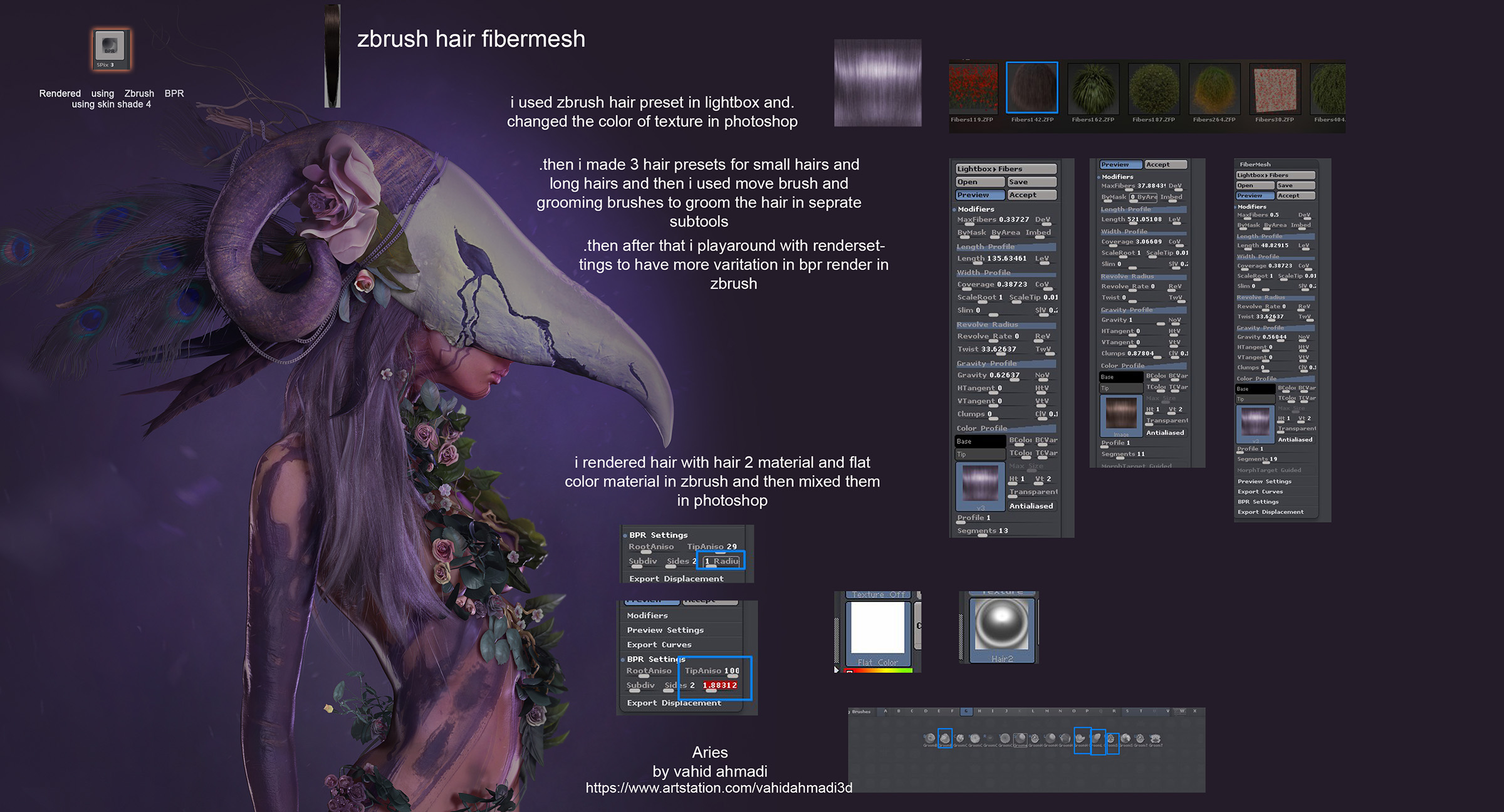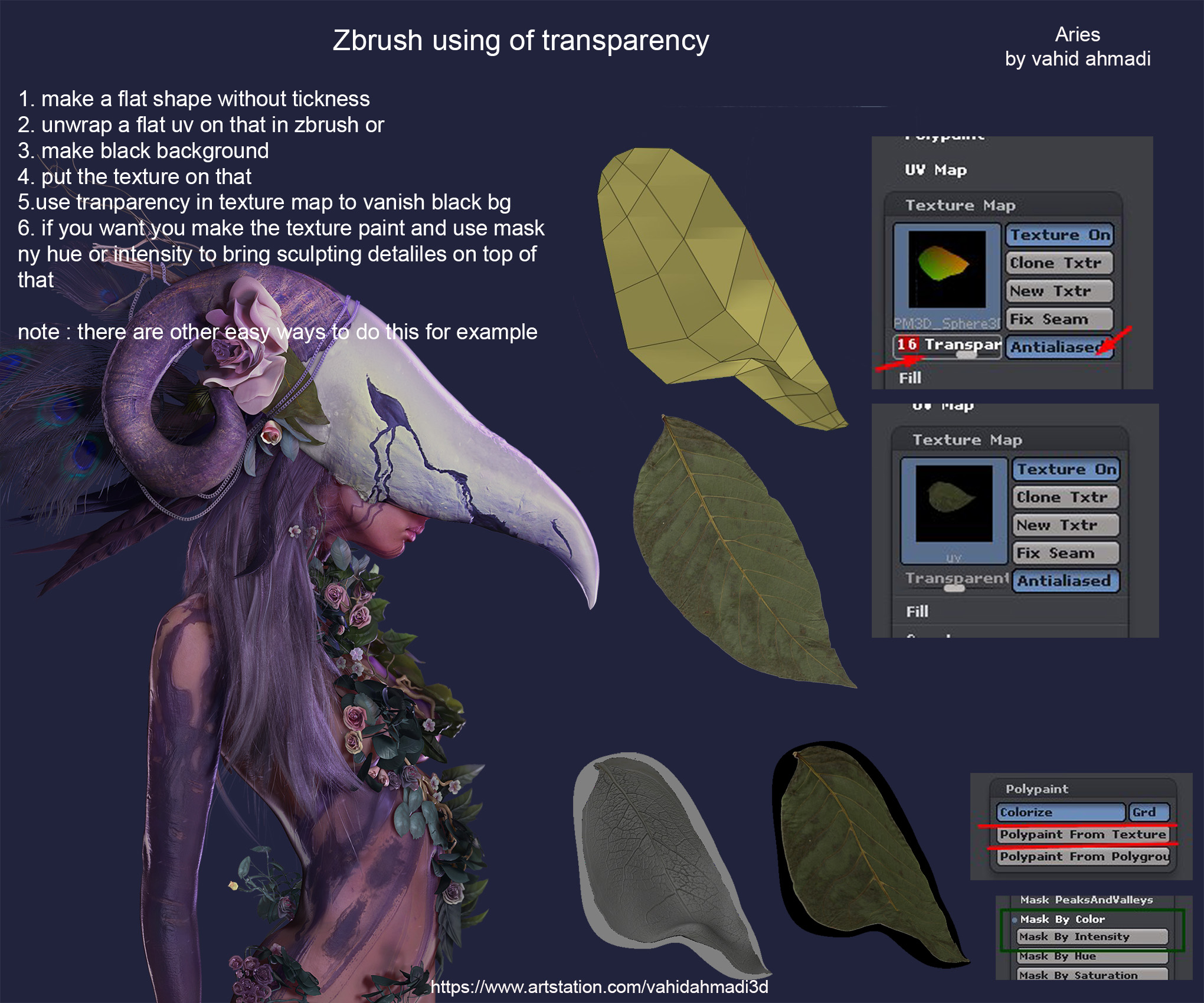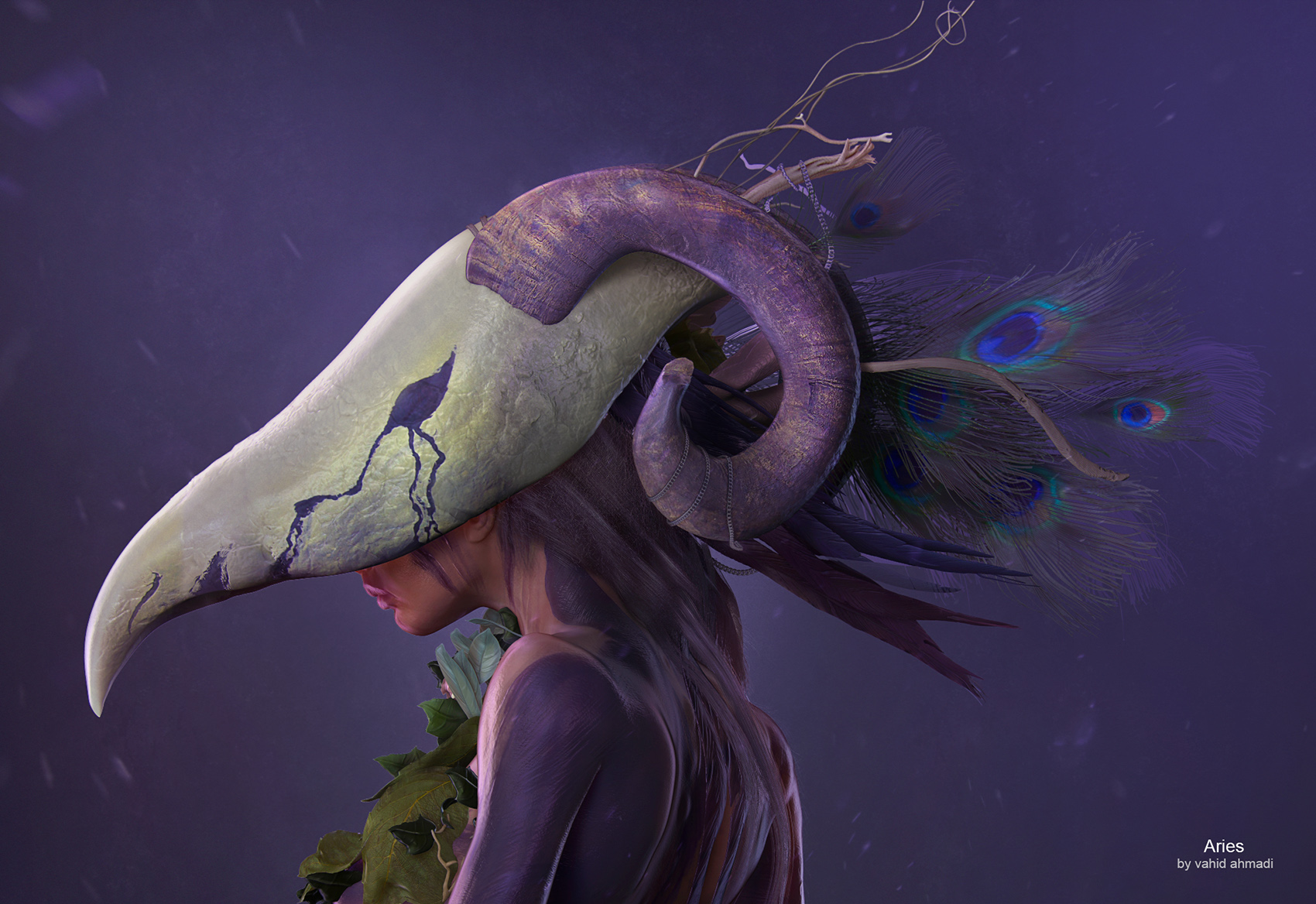 wow. amazing, thanks for the tips. I never used fiber mesh like this. thanks again.
thanks alot pal this one isnt fiber its photoshop paint
@thanks alot my freind nightwoodwolf
TOPROW dude!!! of course, you're awesome!!
thanks mikael , you are one the greatest artists with so much creativity and i thank you bro
Congratulations Vahid for a much deserved Top Row.