Hello;
This is Arc;
Concept: Ben olson;
Great work, but i think, The final render and textures is not good yet. cheers

Nice render

Fantastic work!

Great sculpt, love the design of the suit & colours you've chosen, the guy has a nice rugged realism. My only crit is that his thumbs look slightly too big, other that that, super stuff

small_orange_diamond

small_orange_diamond

(< no pun intended with these thumbs xD )
nice job Mohsen

i like the face alot
I had the pleasure of working on this project(Relicts);
You can see more, on following link;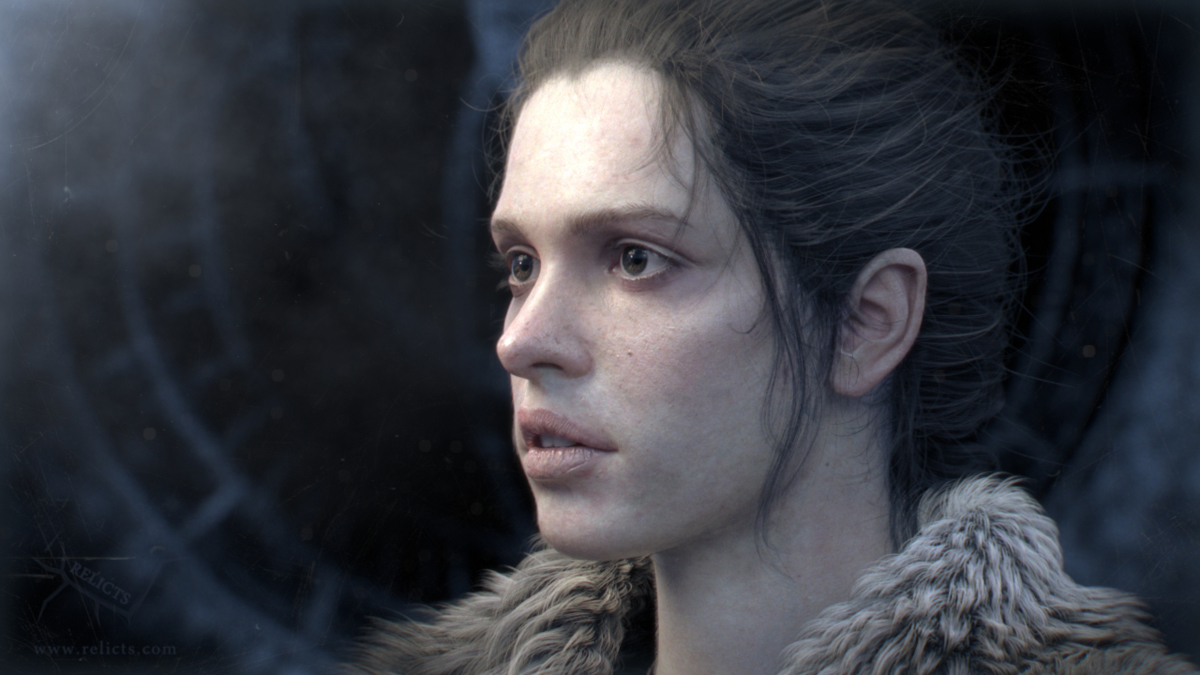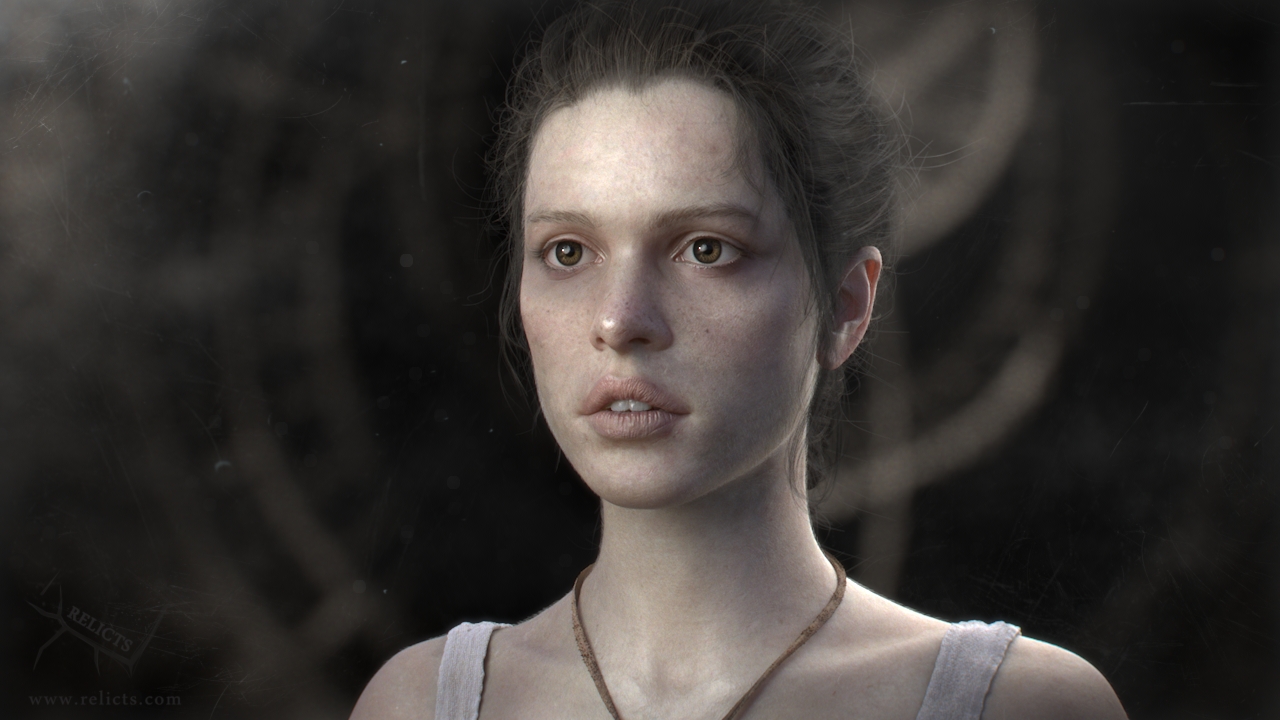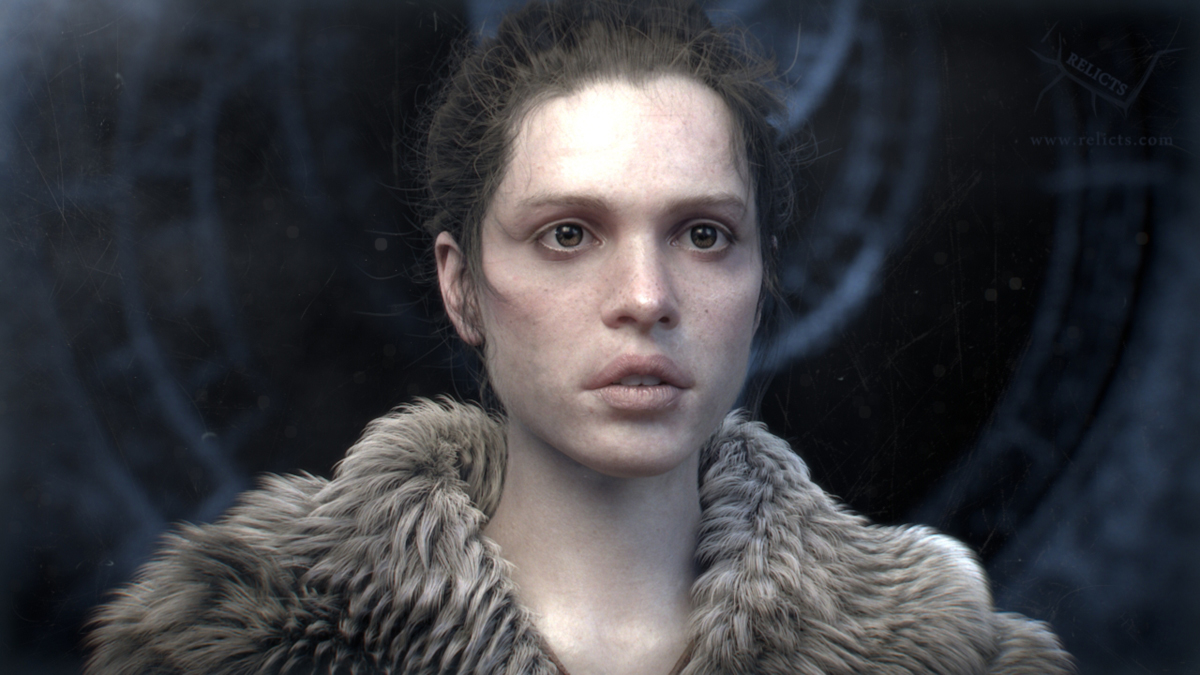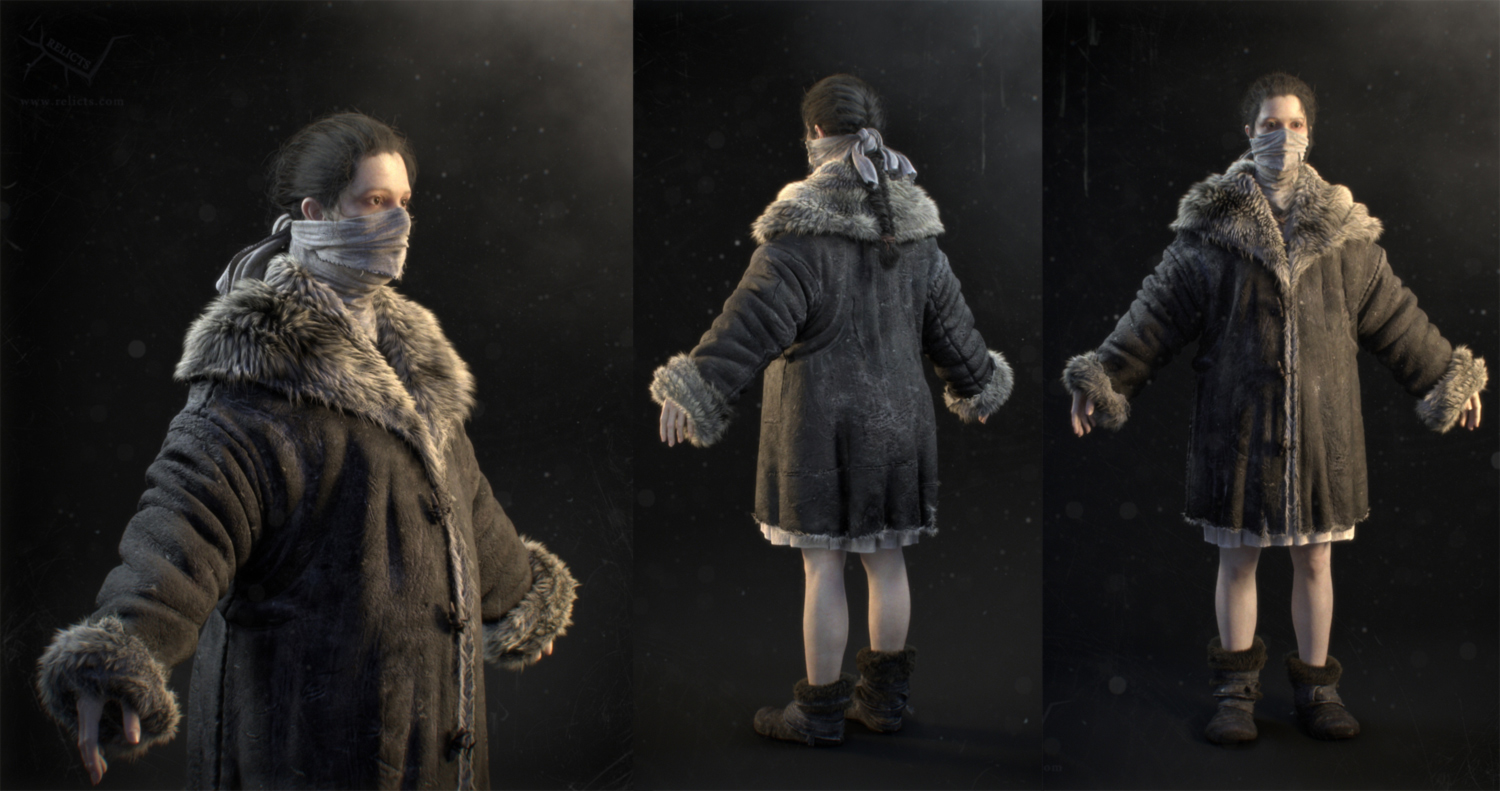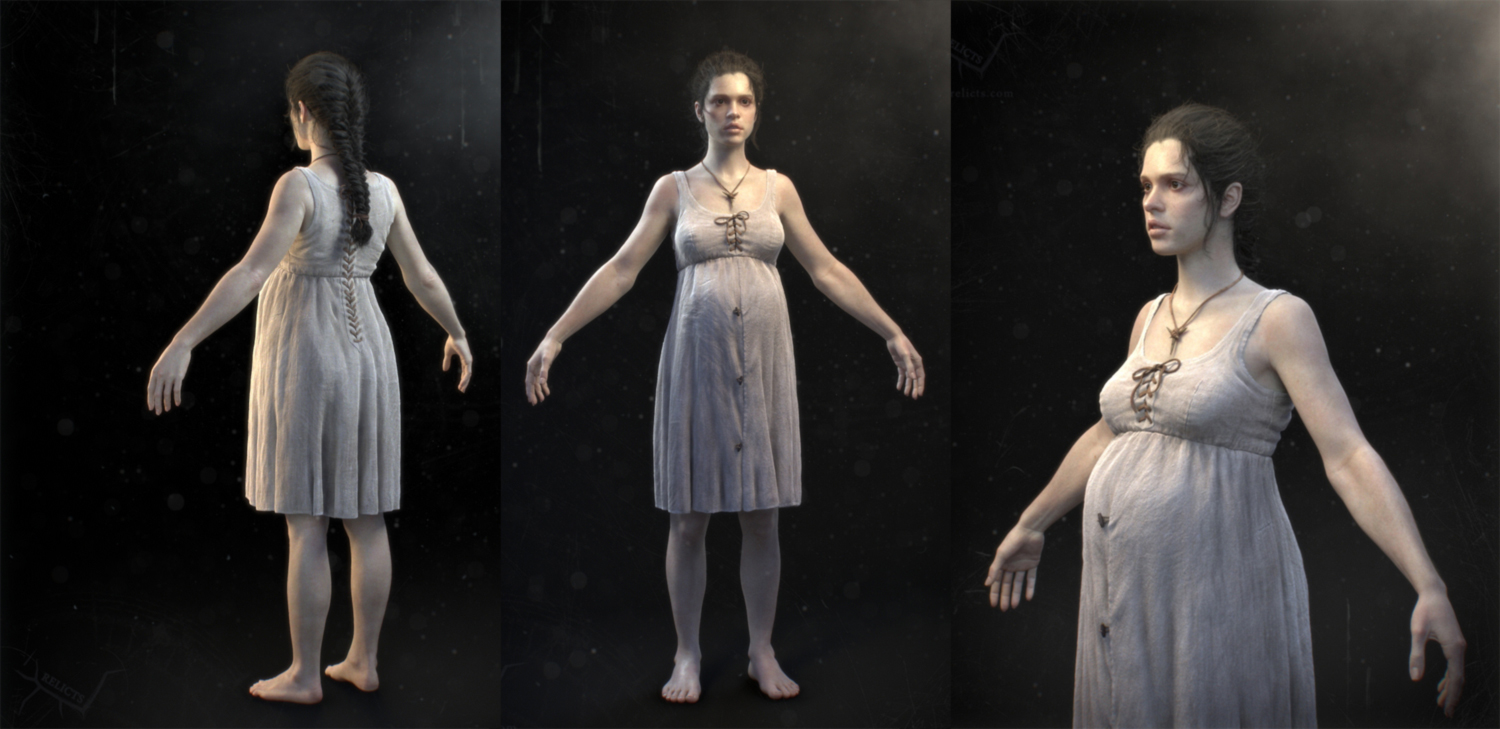 Attachments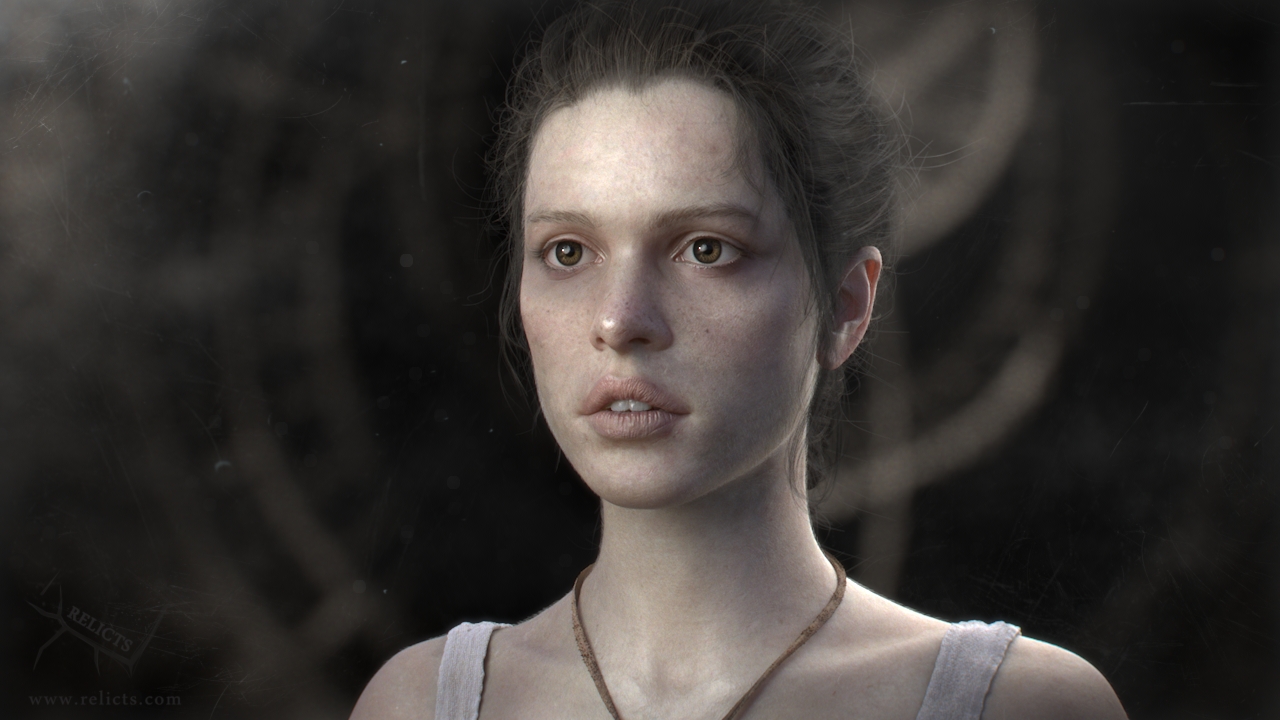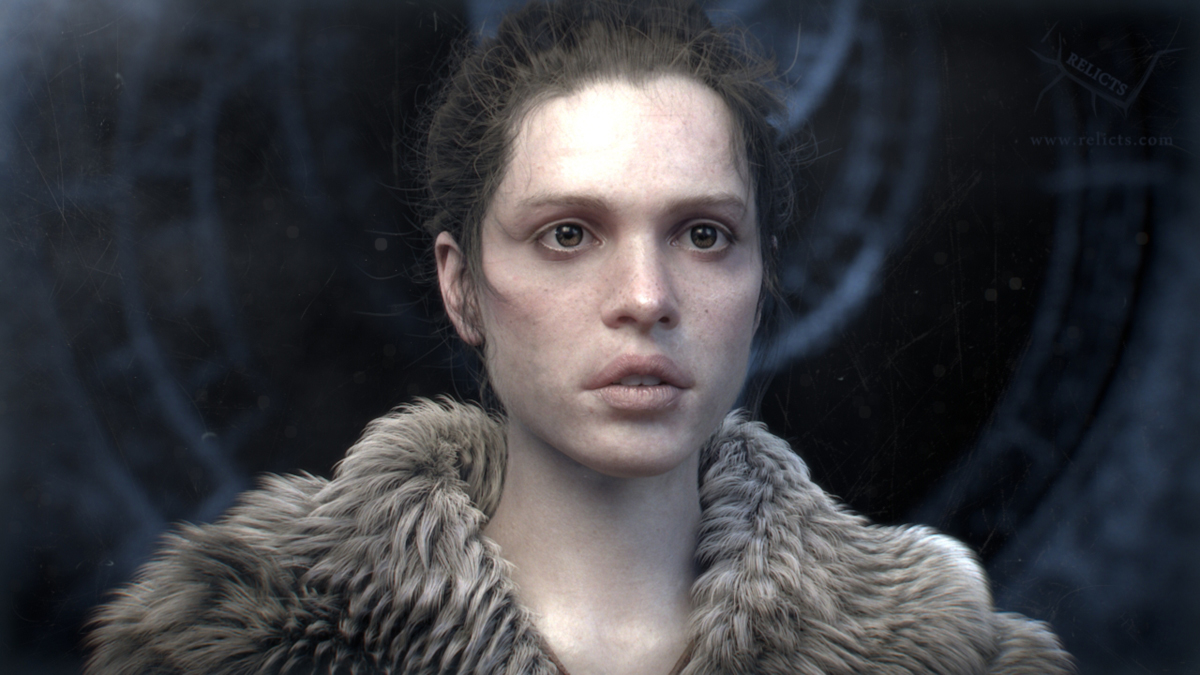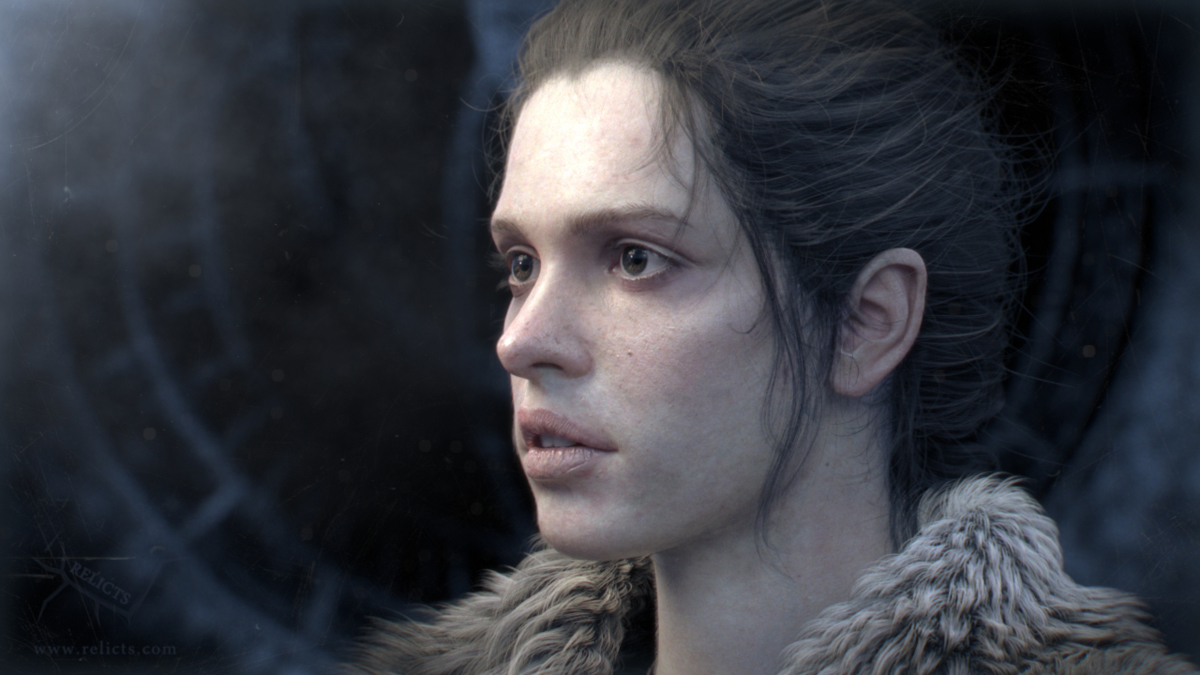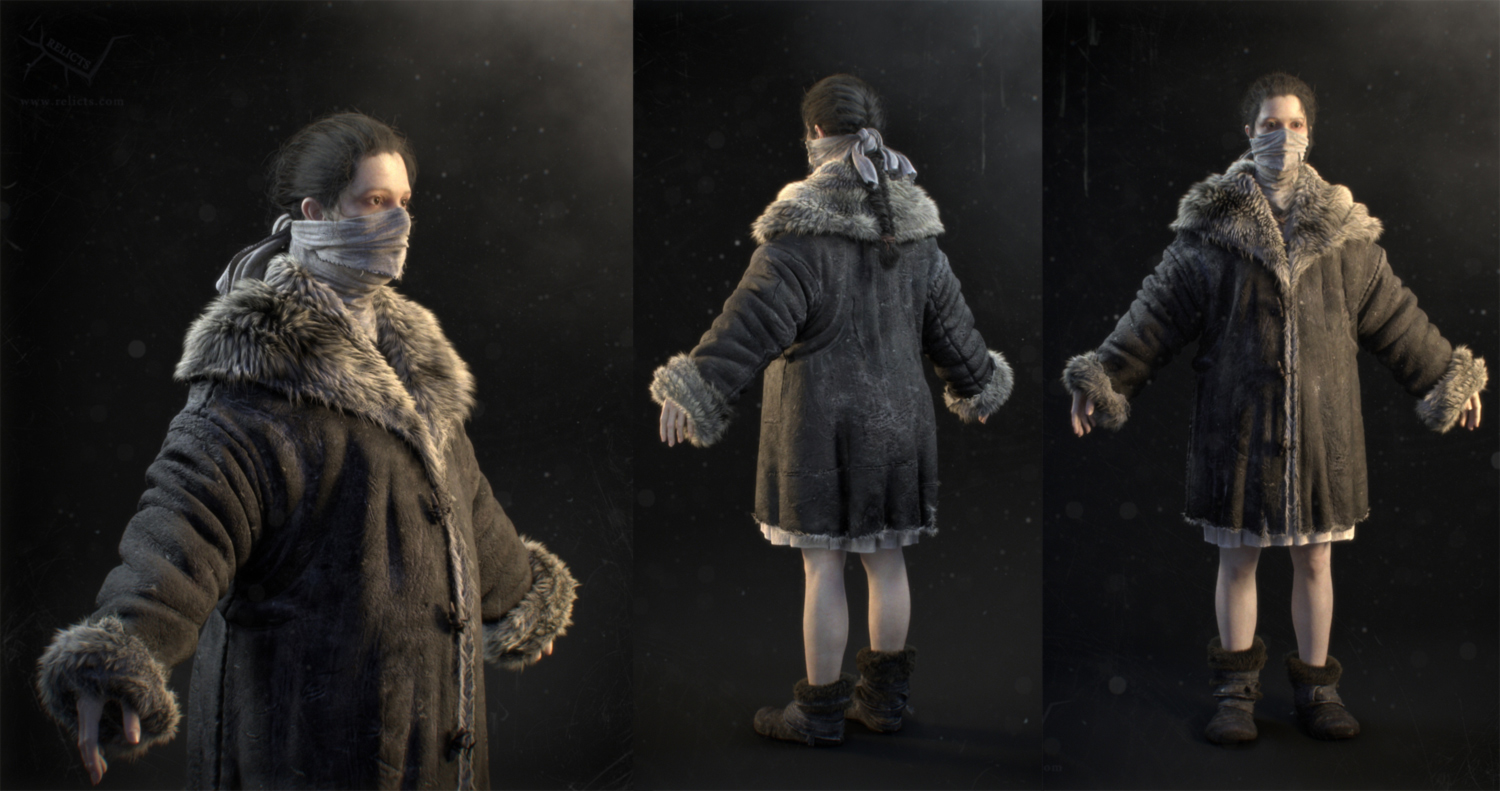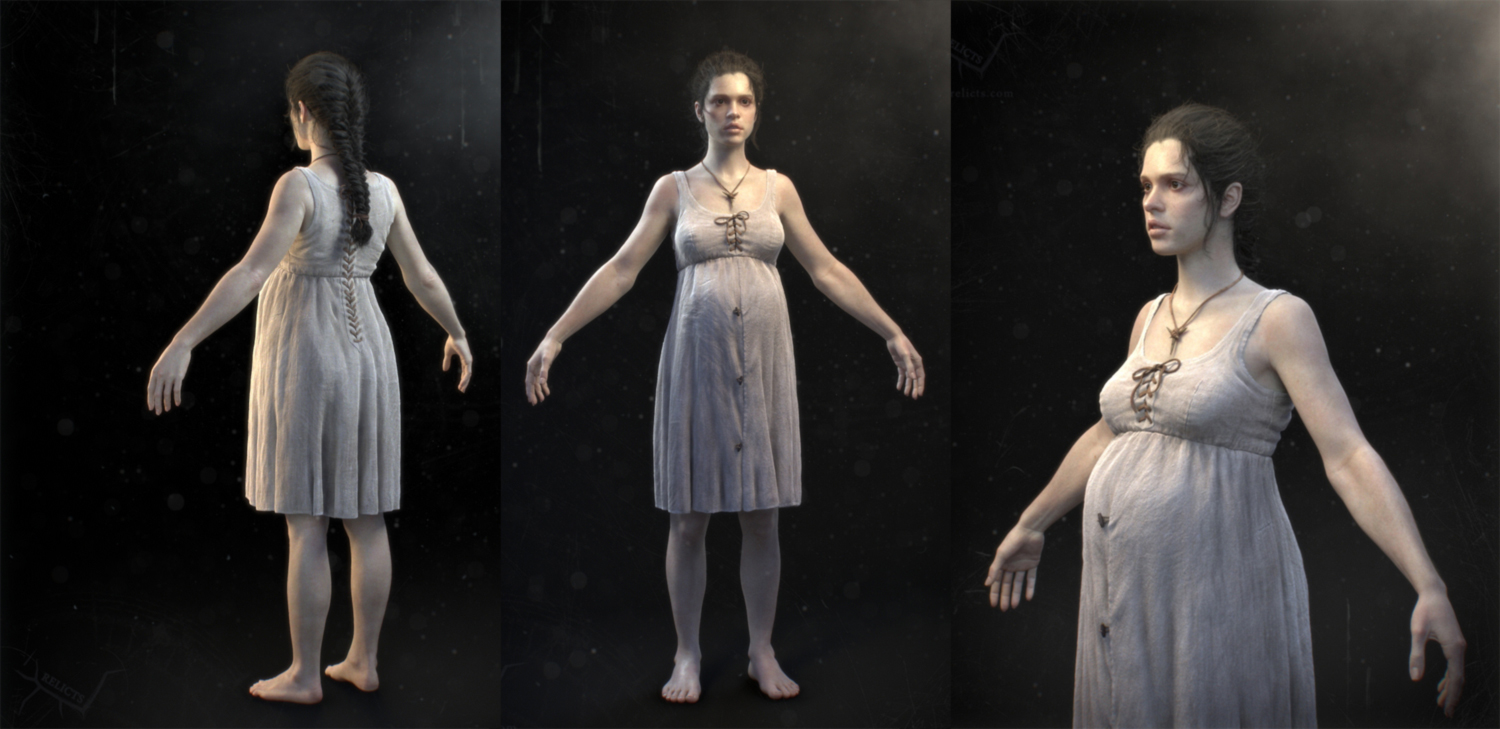 Hey dude terkundi ke!
Very nice render and great model
man your works are crazy.the girl is TOP ROW for sure.;)

jaw dropped

. super awesome

sweet! I love that fur coat

Really nice work!

love the hair of the character and coat fur… amazing stuff love to see some breakdowns
keep up the good work, waiting for more stuff…
Stunning work!!
Cheers,
Selwy
love the first post

… great work!
faaantastic!

wow ! its a brilliant work !
Outstanding work and amazing render