hi. this is my first post here. these are some of my Zbrush works .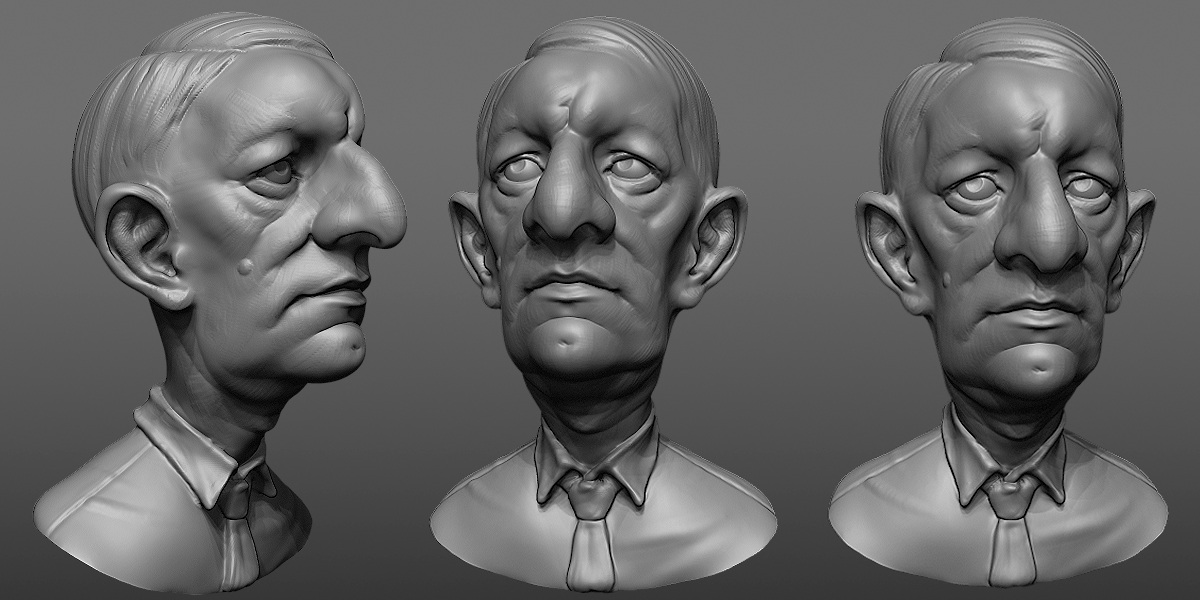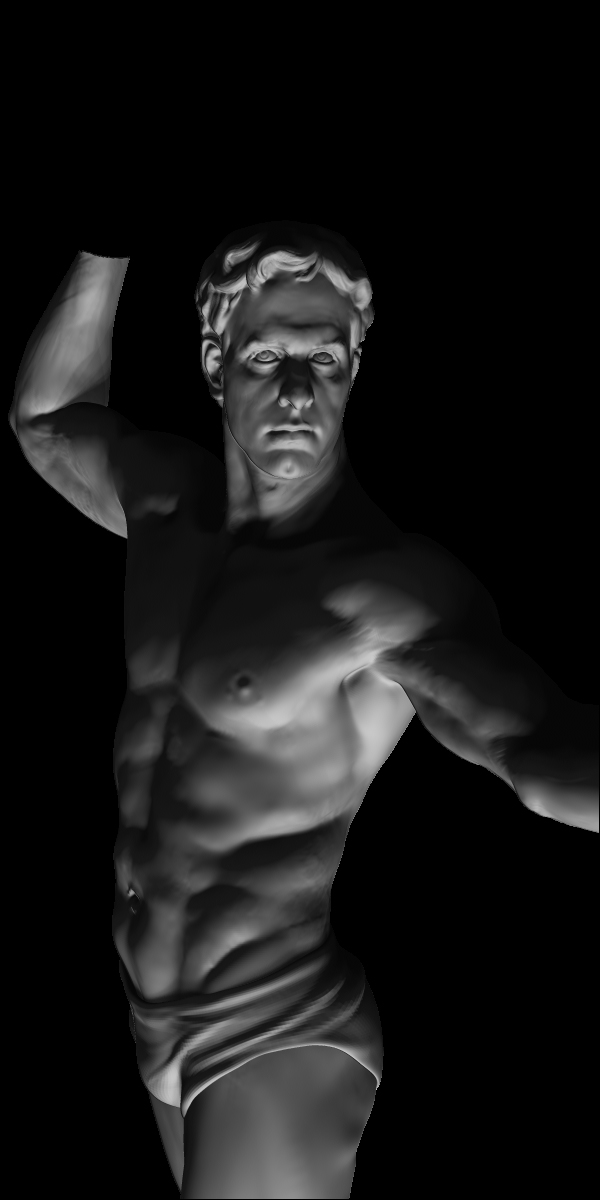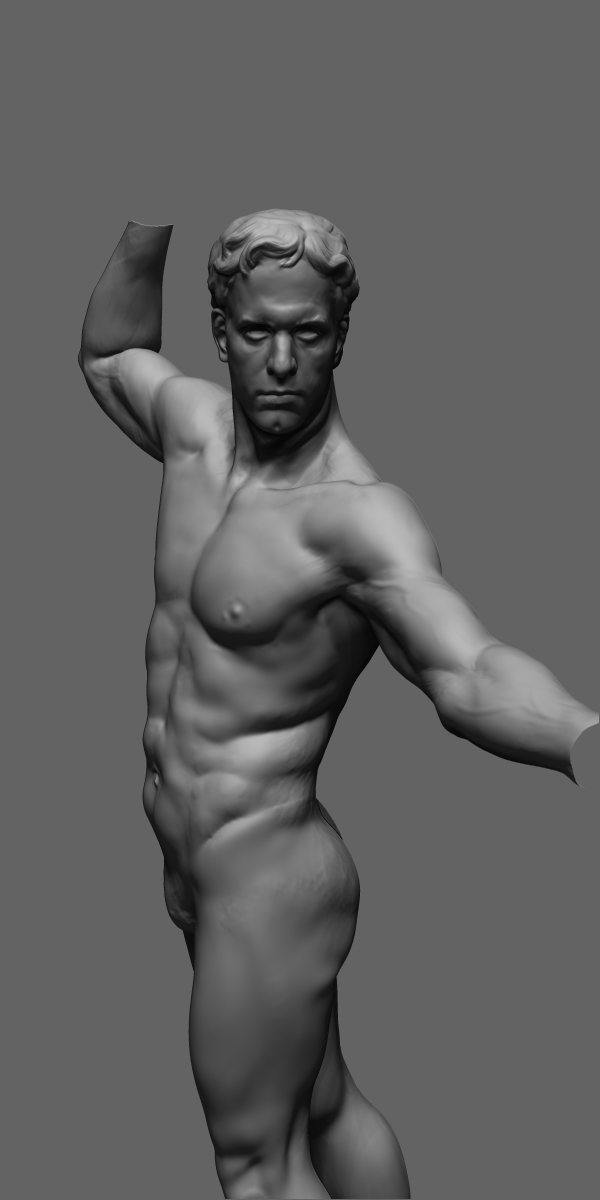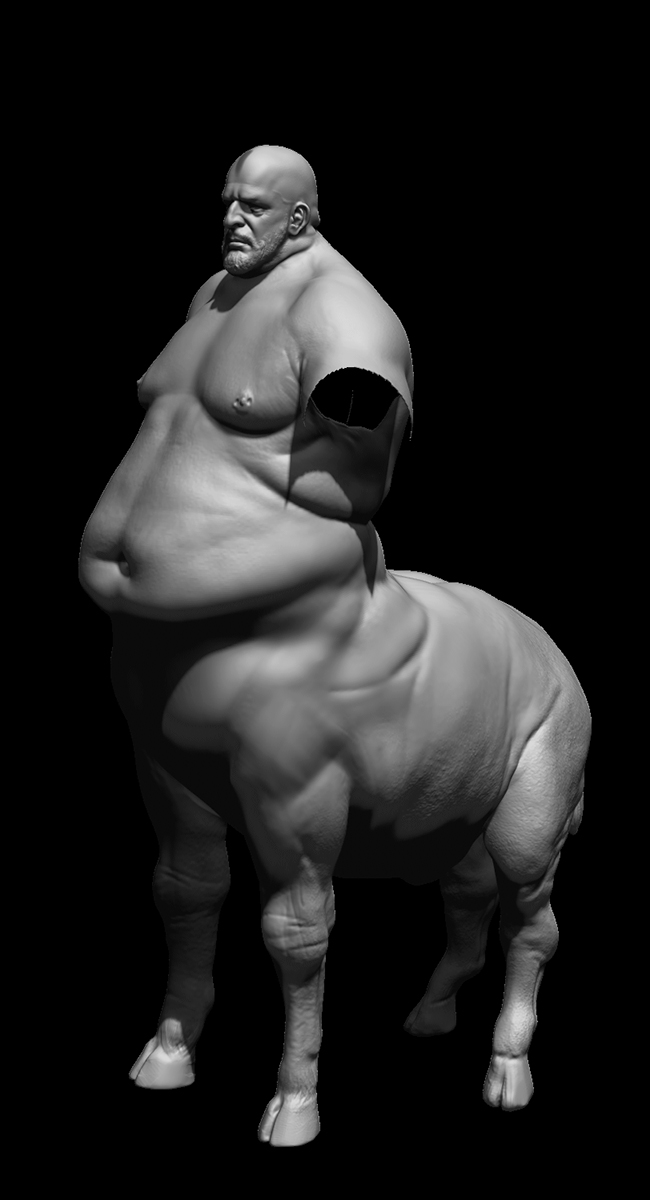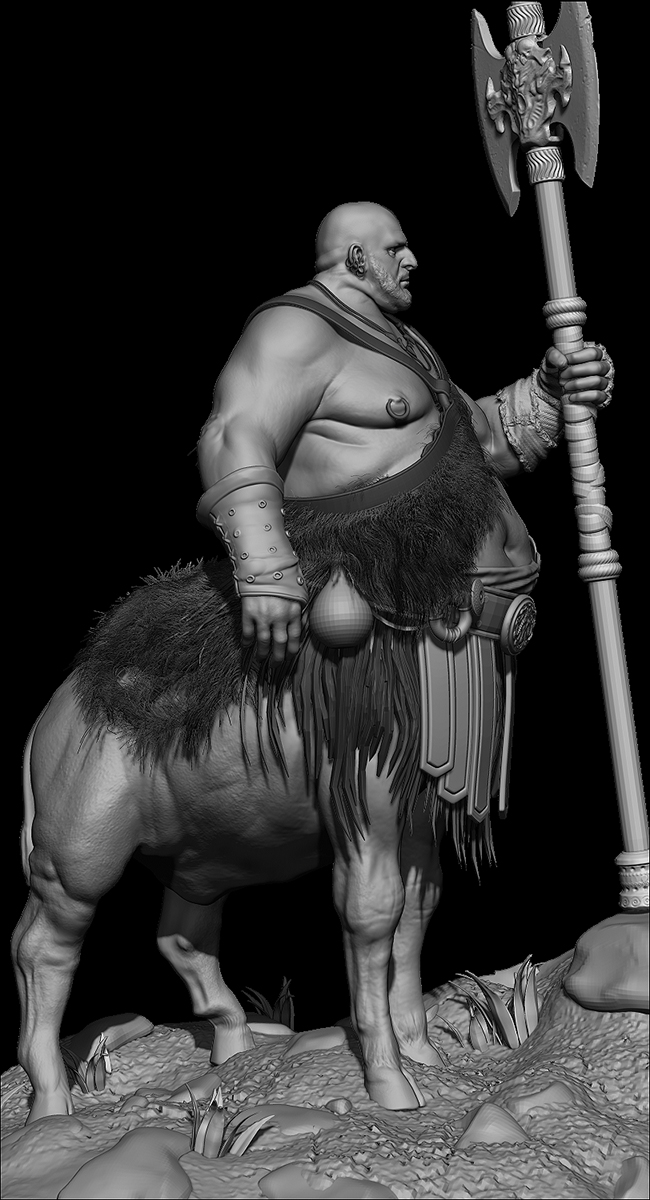 Attachments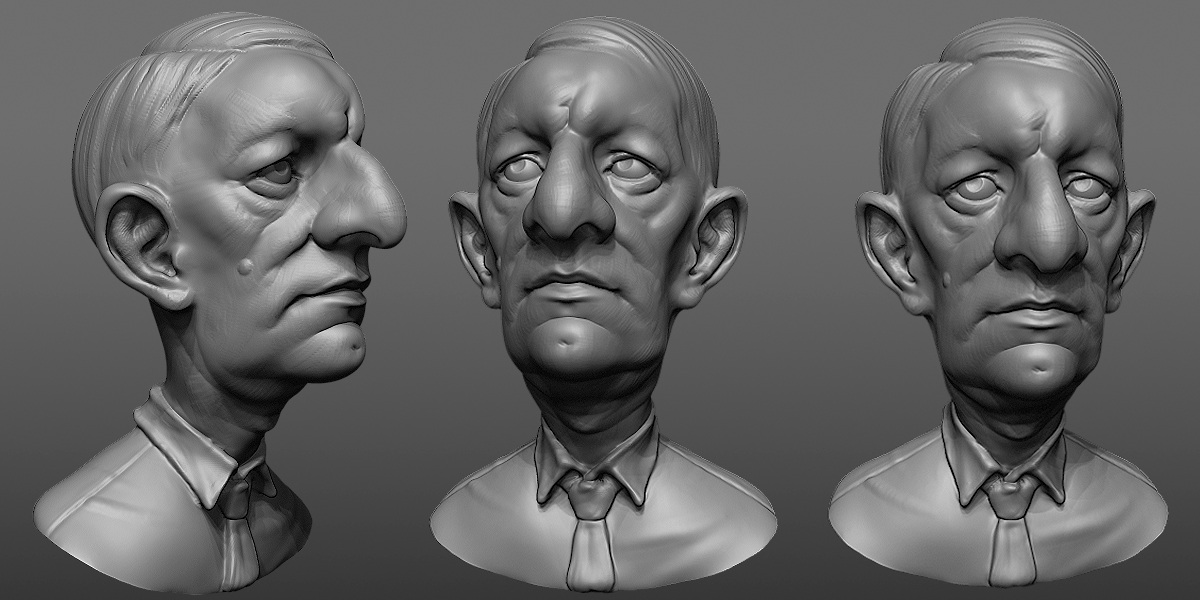 great works man.especially the Centaur.welcome to ZBC my friend.

Good stuff. I like the posed fellow, especially the outsretched arm. The centaur has a great sense of mass and an interesting face.
thank you guys ! you can see more stuff here …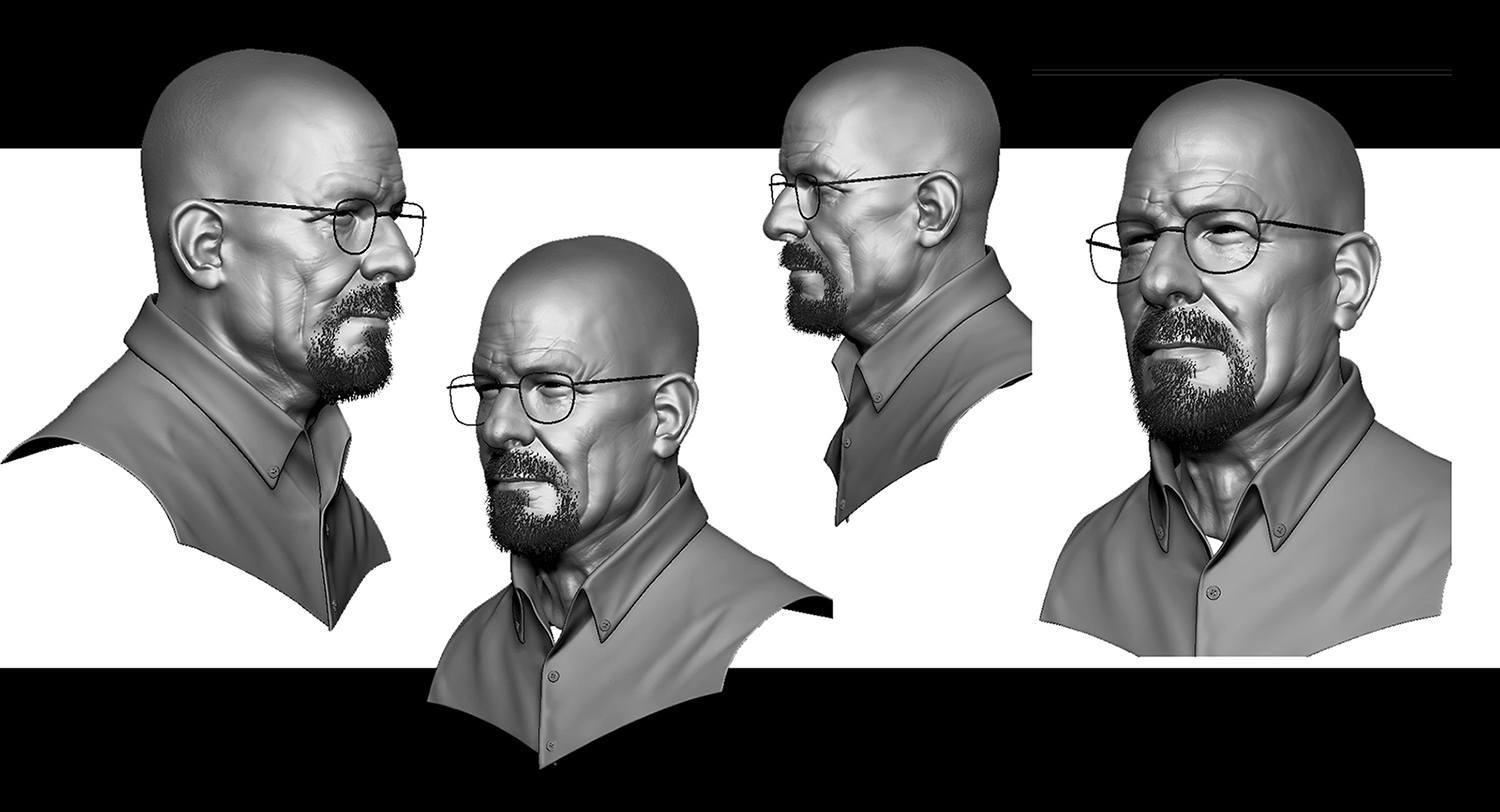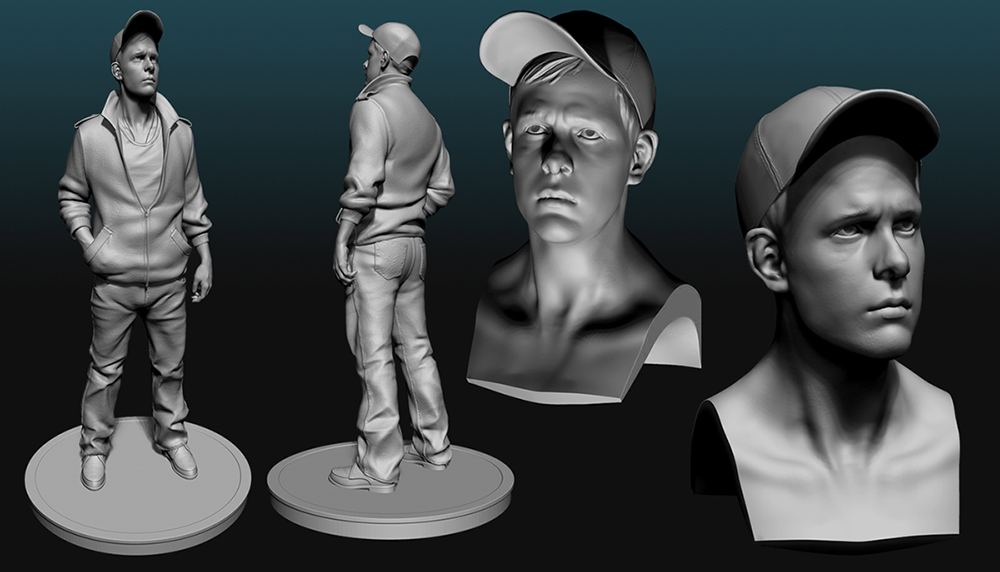 Attachments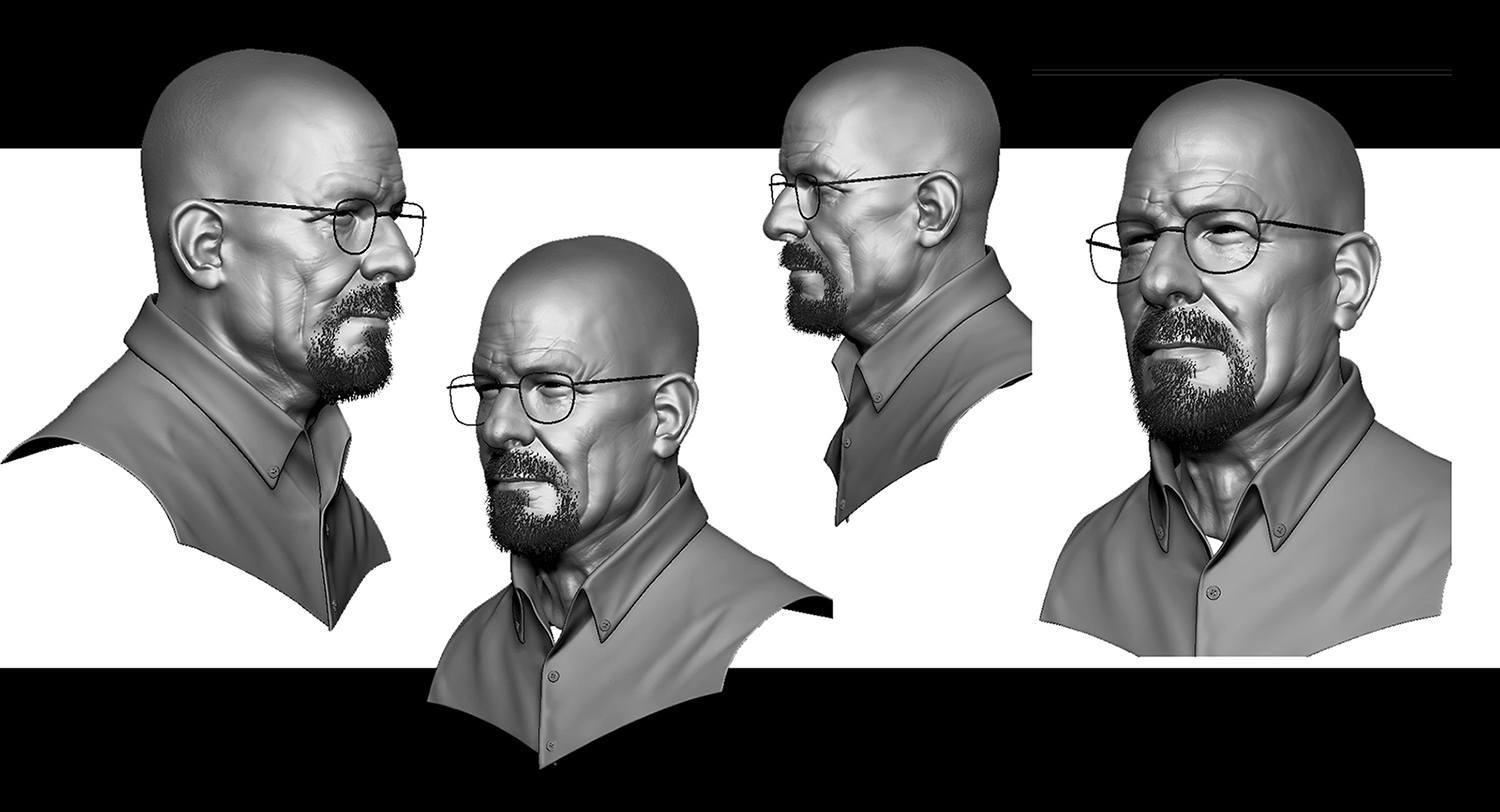 awesome job.

cool works ! that guy with hat is my favorite
pabgo - thanks !
farhadnojumi - thank you farhad !
gabo1991 - thanks man !
piggy - thank you !
living_for_cg - thanks ali !
i did this sketch for hard surface sculpting practice .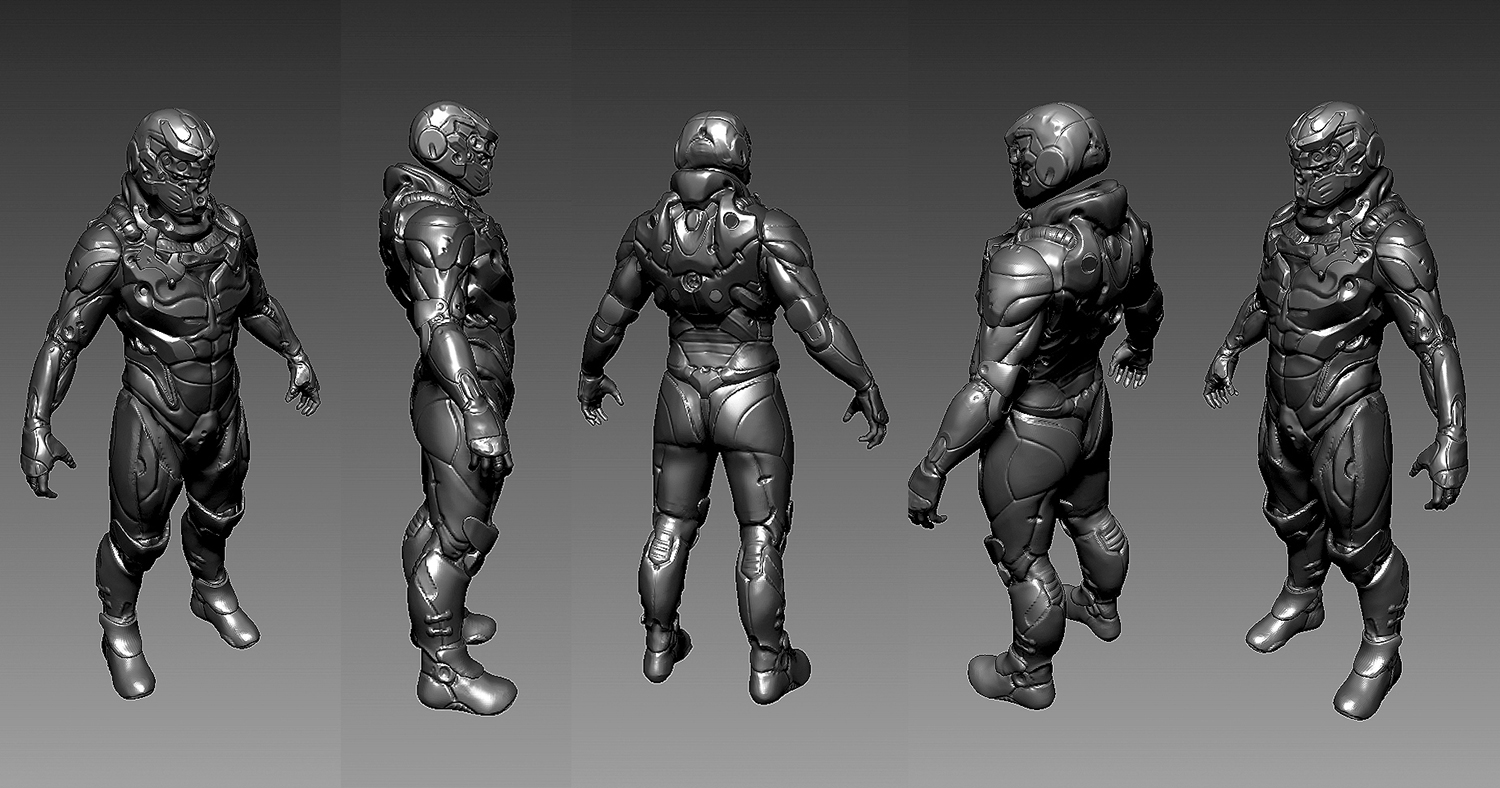 Attachments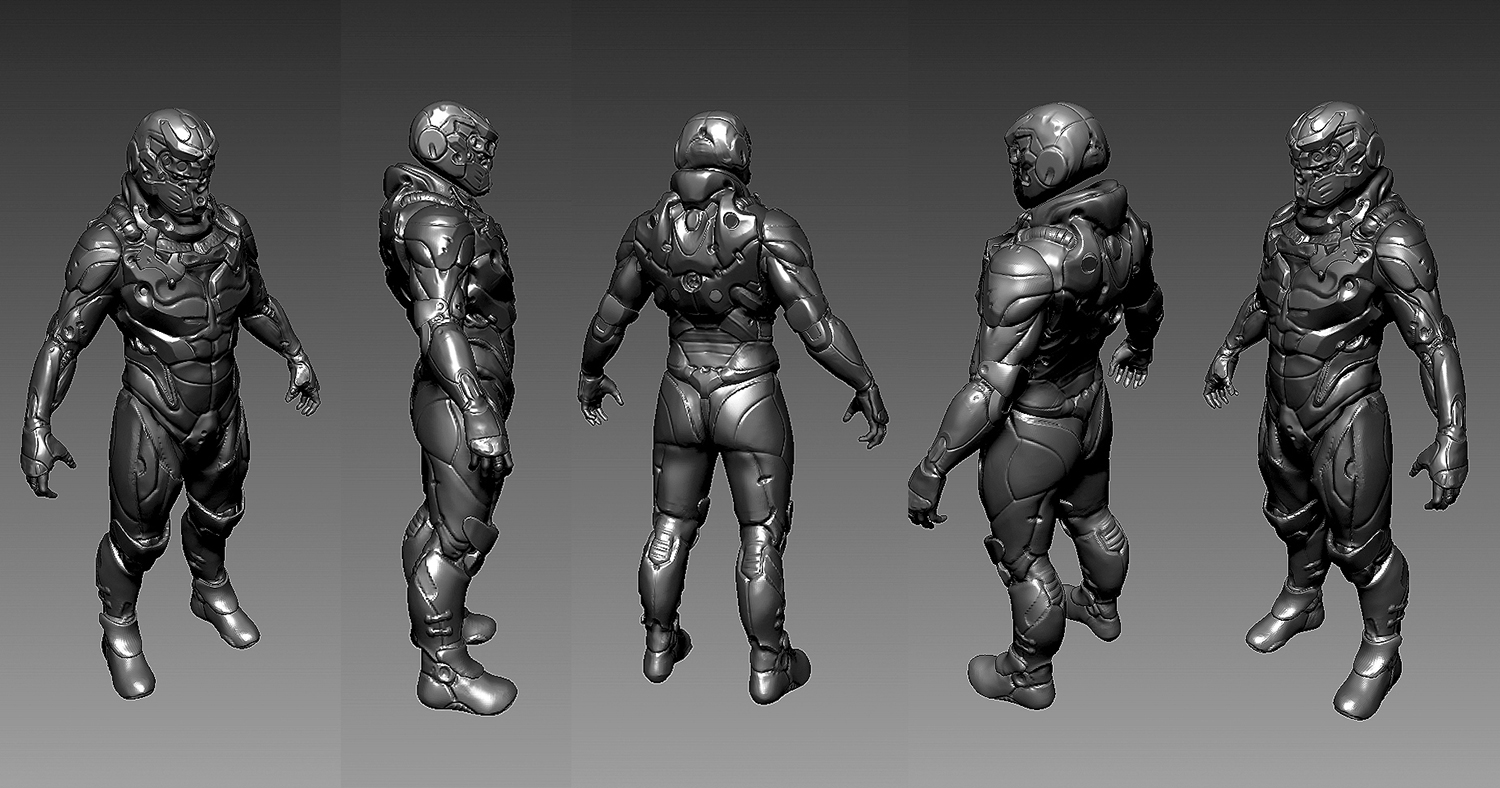 The fat centaur guy looks so cool
hi everyone,
this is one of my recent works.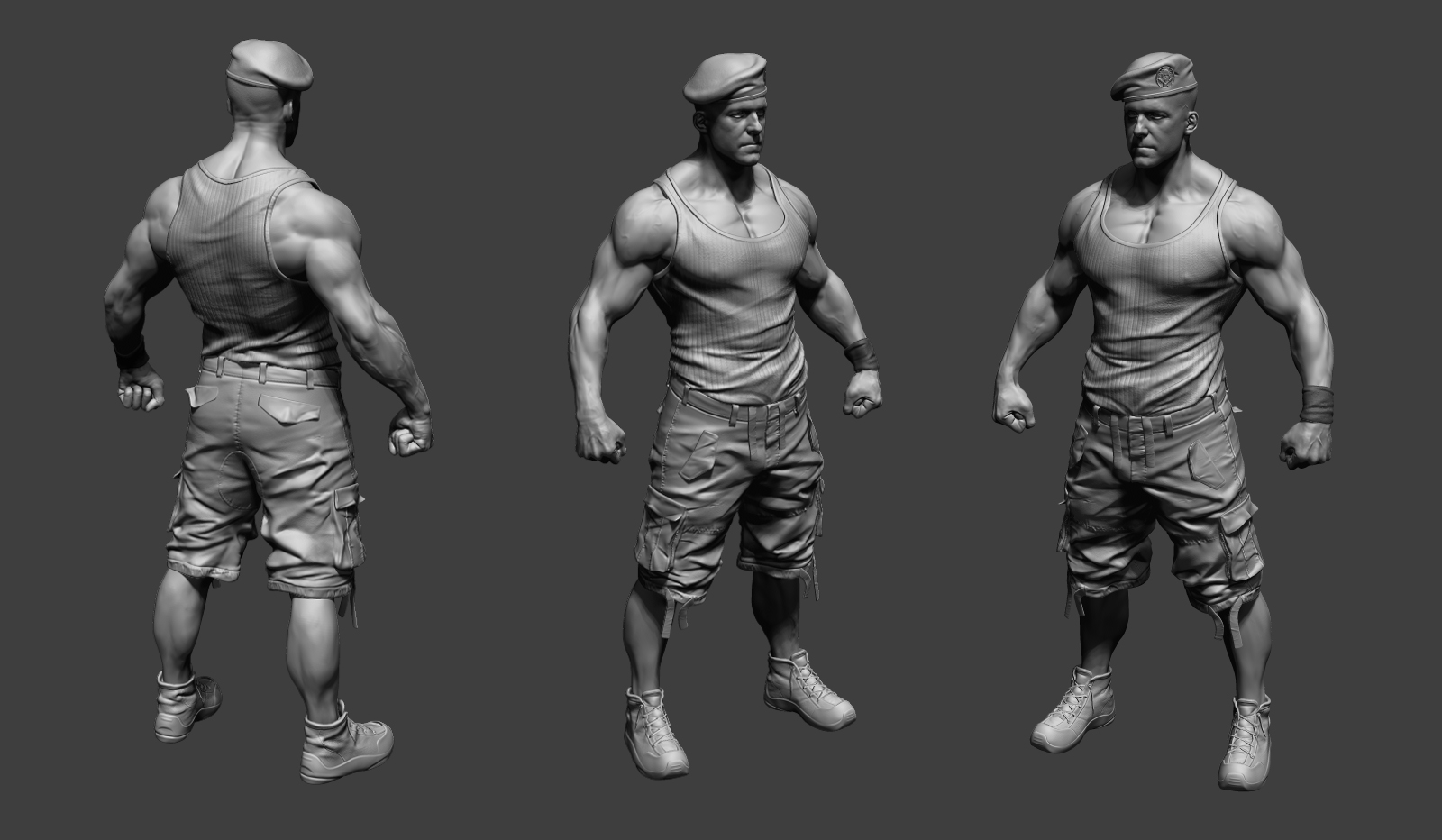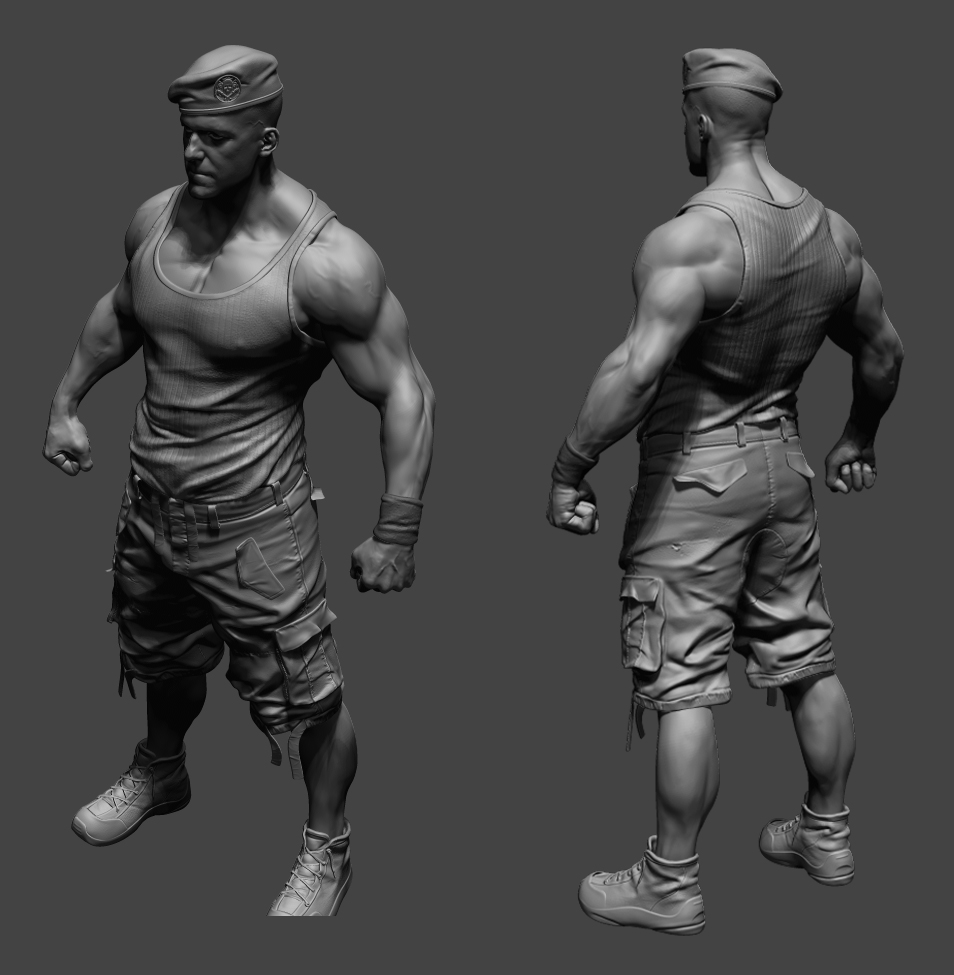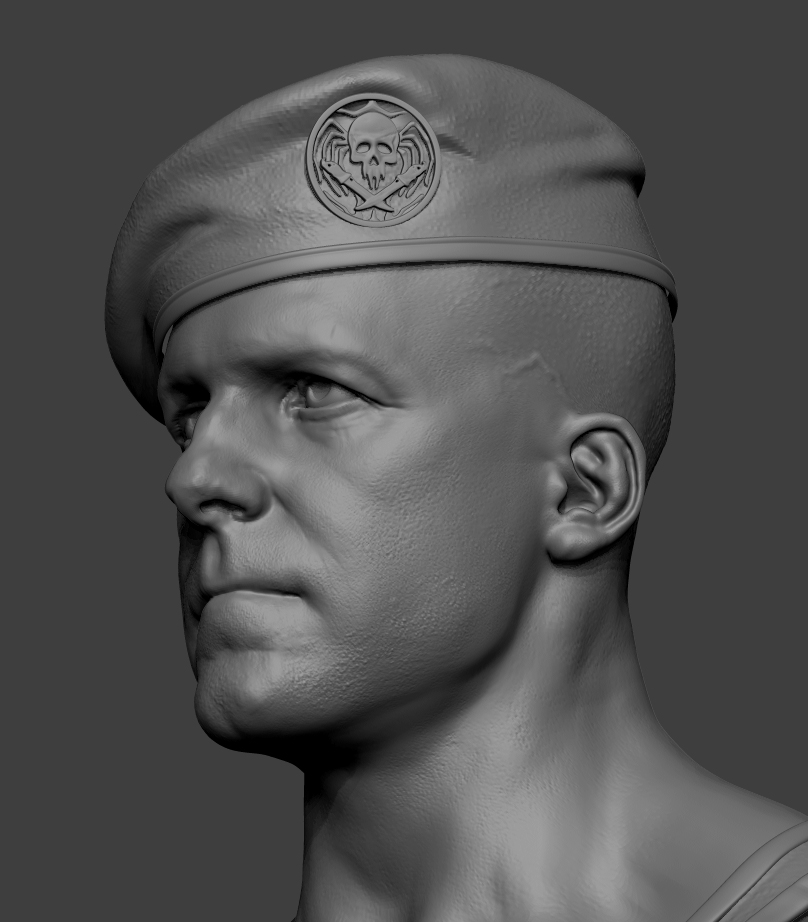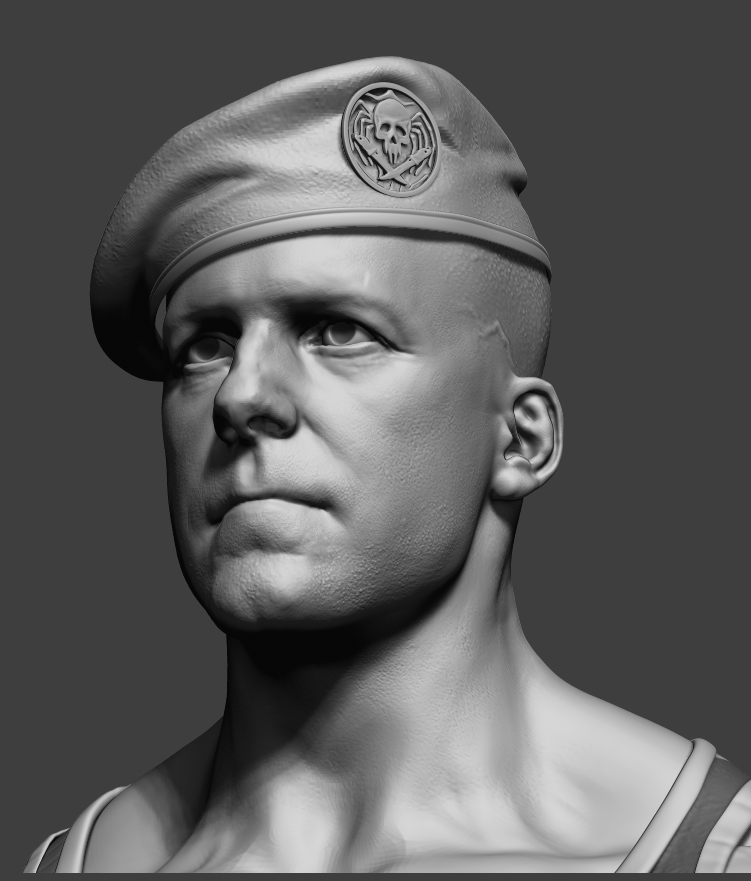 Attachments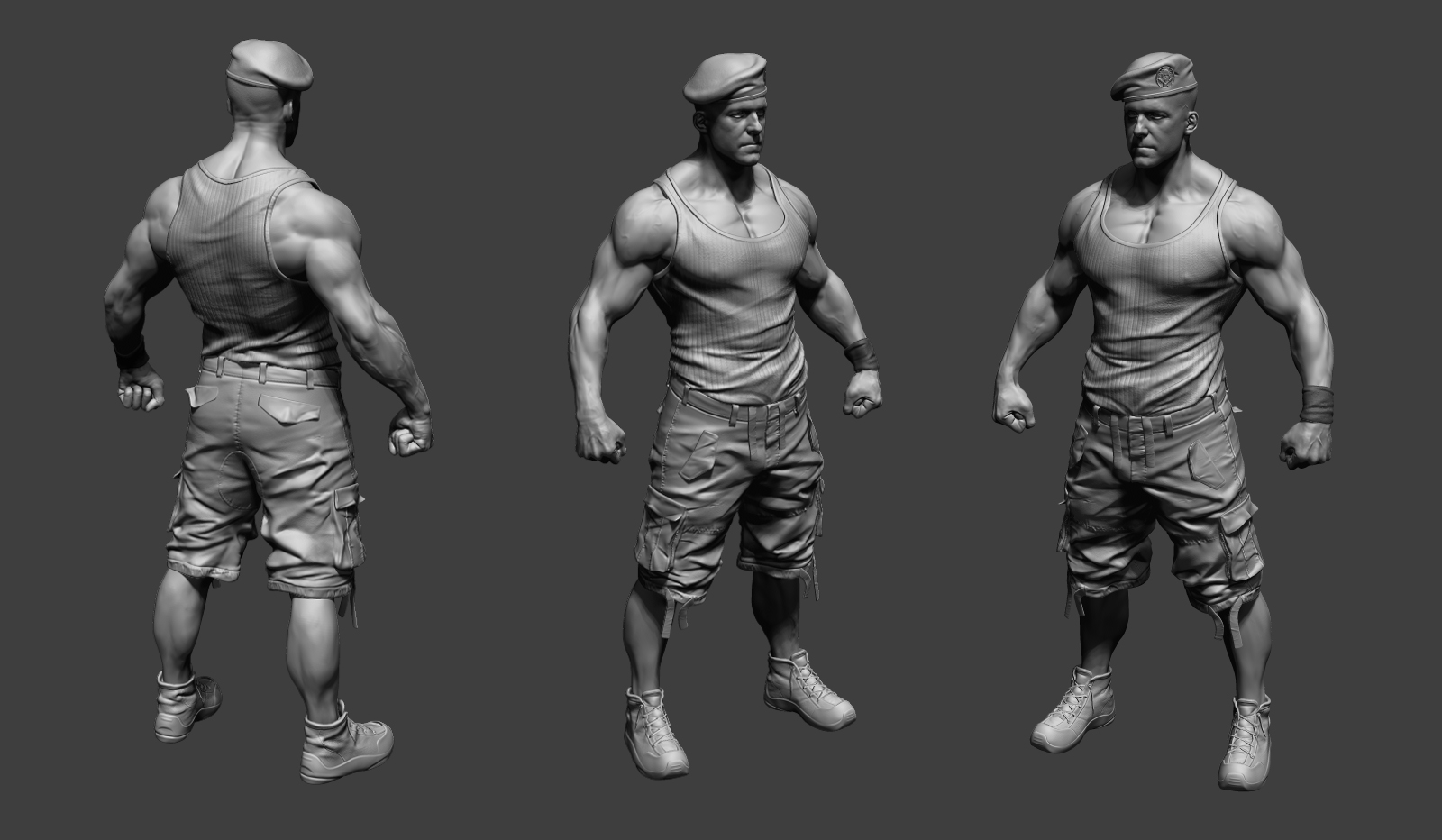 Great work ! , love that last character alot !

keep going
This military guy is awesome! Great physique and an interesting face, too. I really like the folds as well.
your models are great! good job!
the last one is really great work!very clean!both on figures and clothing!well done
This last sculpt is excellent! The muscles, the clothing, the pose, all look fantastic!

ye! very nice work indeed.
keep them coming and welcome aboard.
-r
Awesome stuff man !!
and the last one is really spectacular !!
cool !

really like this arash. keep rocking:D