Hello Zbrushers! I am so bad about posting on here, but I am going to try and get better about it!
I was lucky enough to work at Marvel Studios for a few years, and one of the awesome projects I worked on was Ant-Man and the Wasp as a concept artist in the amazing Vis-Dev department. I worked under the incredible Andy Park (if you don't know him, look him up and be amazed) and did a lot of development early on while the script was in development, all the way through production.
Here are a few of the images I did for the project!
Ant-Man vs Ant Mites!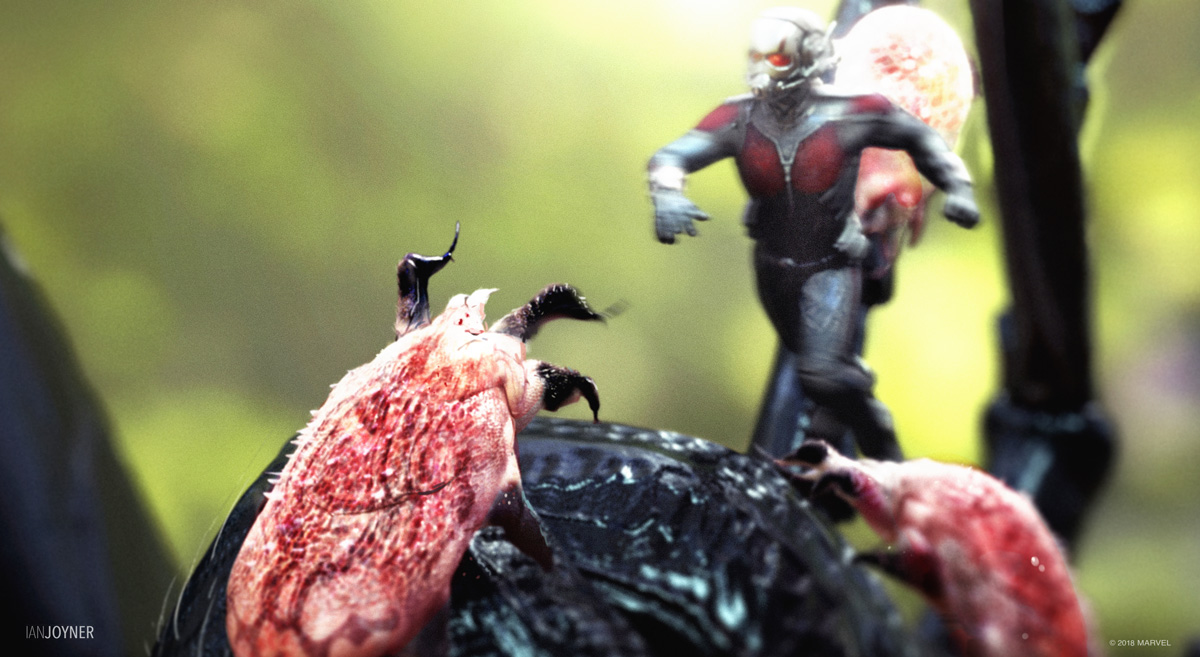 Ant-Man Meets a Tardigrade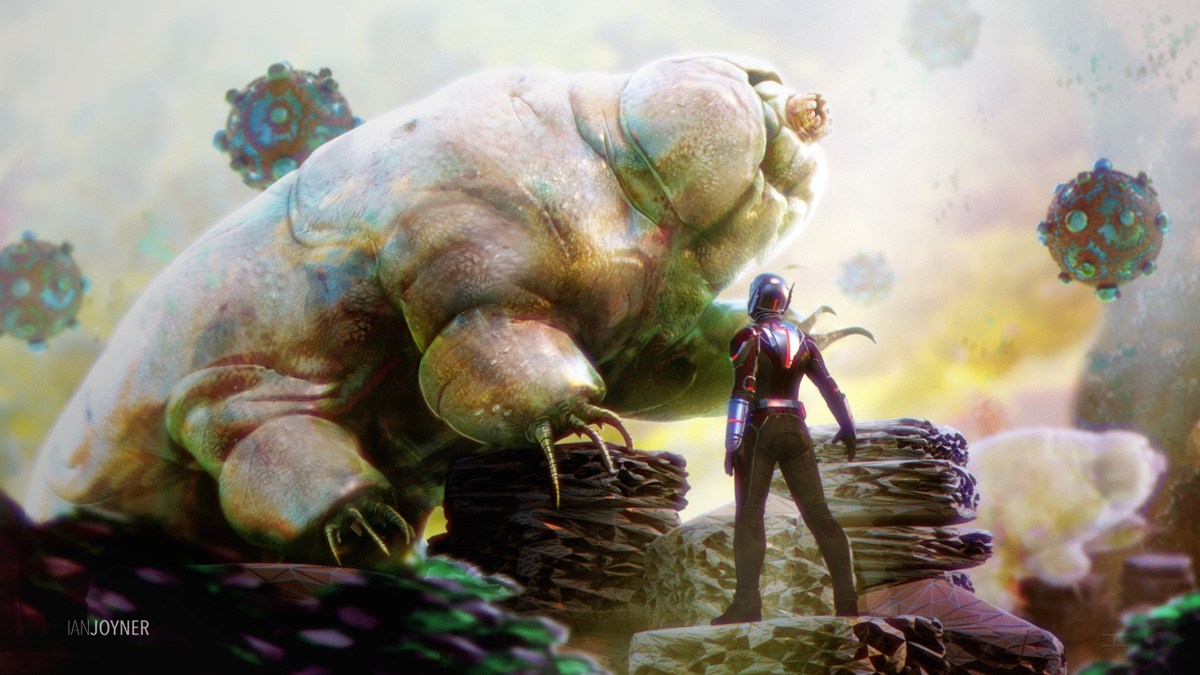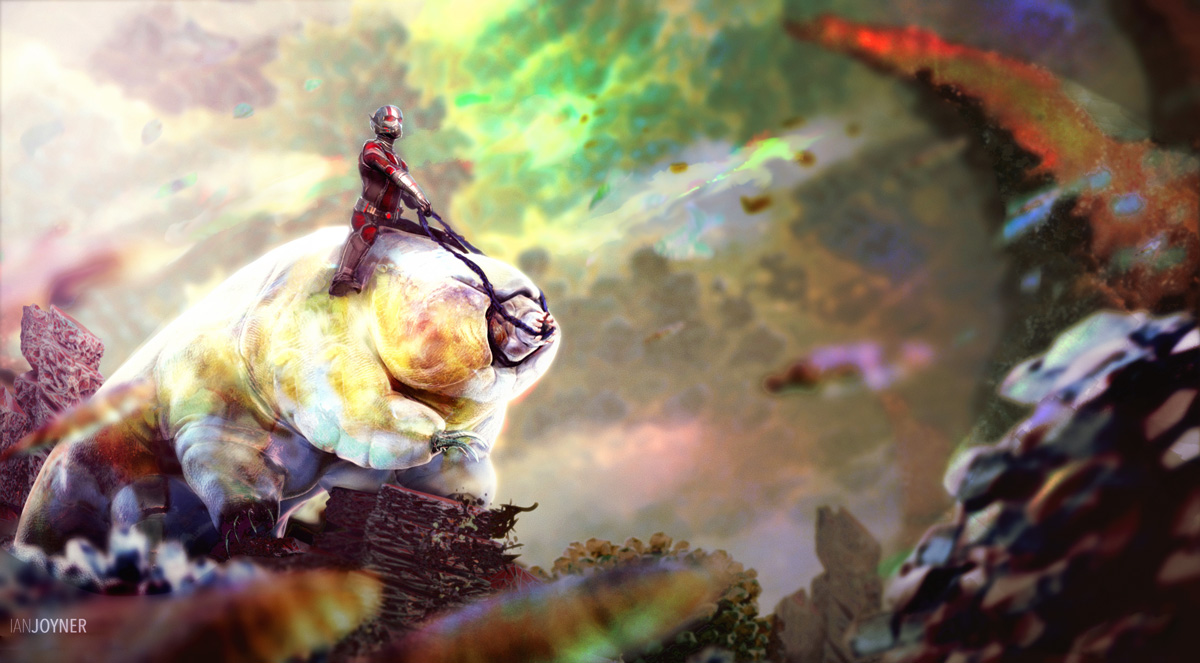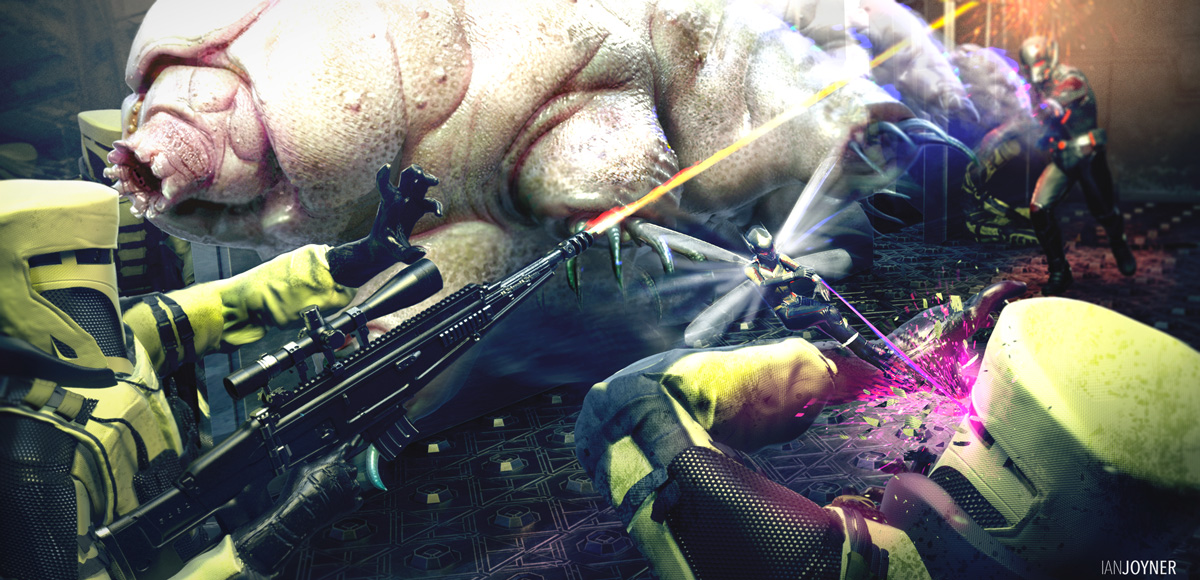 Ant-Man is the world's Greatest Grandma!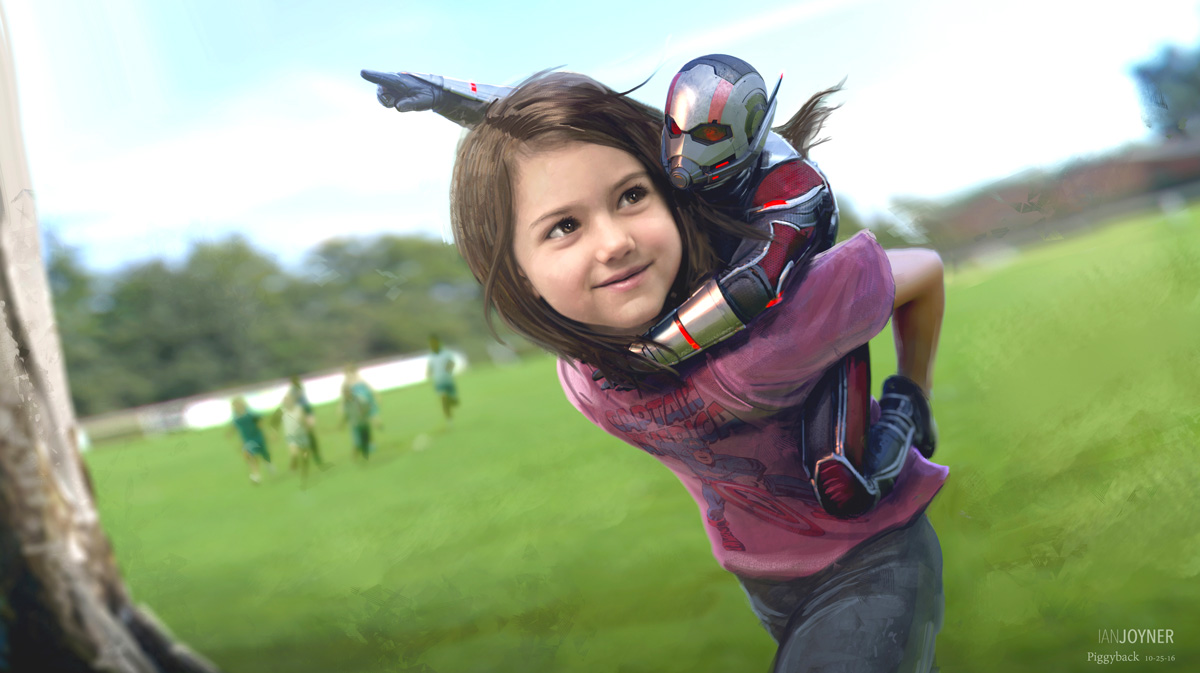 Early Design pass on Ghost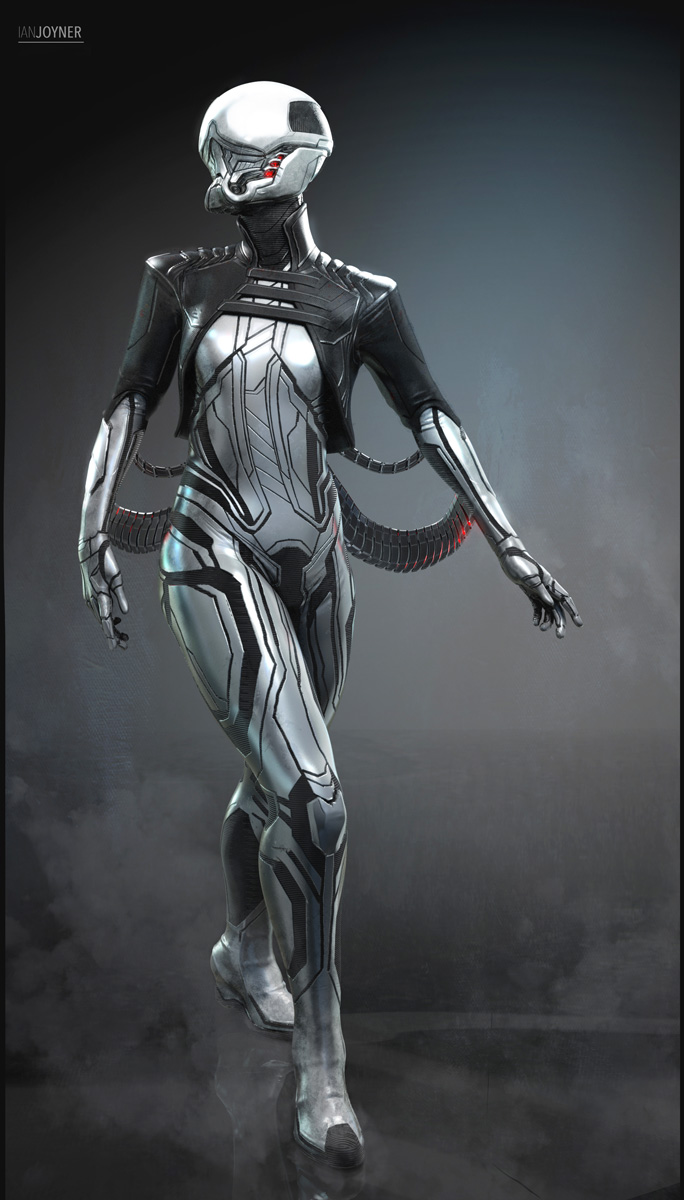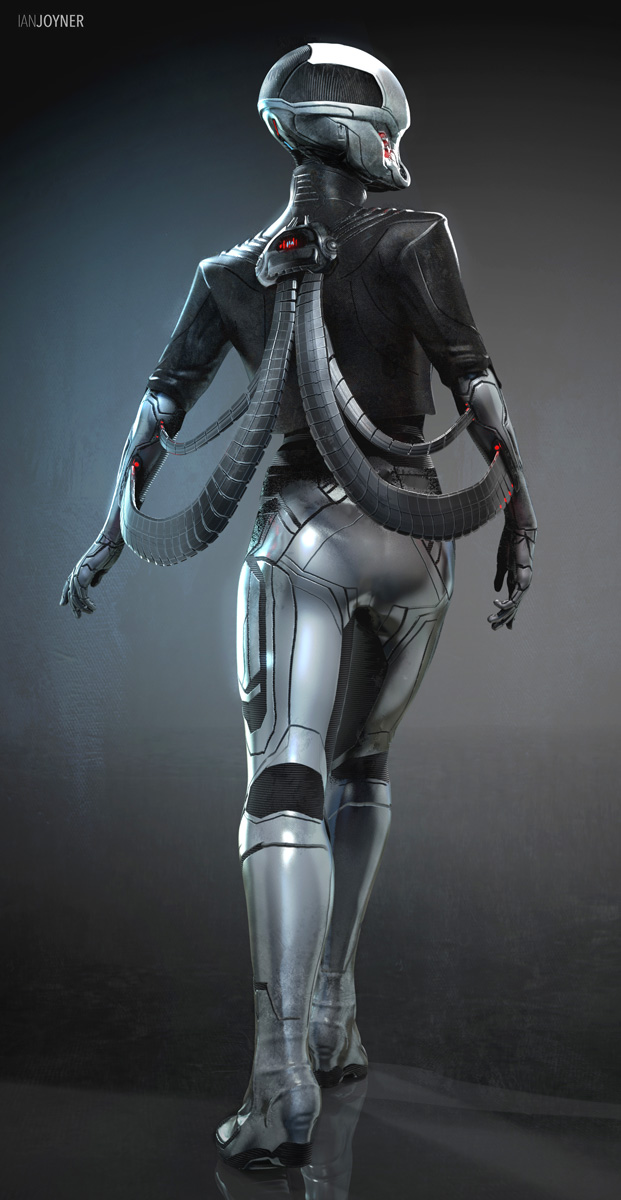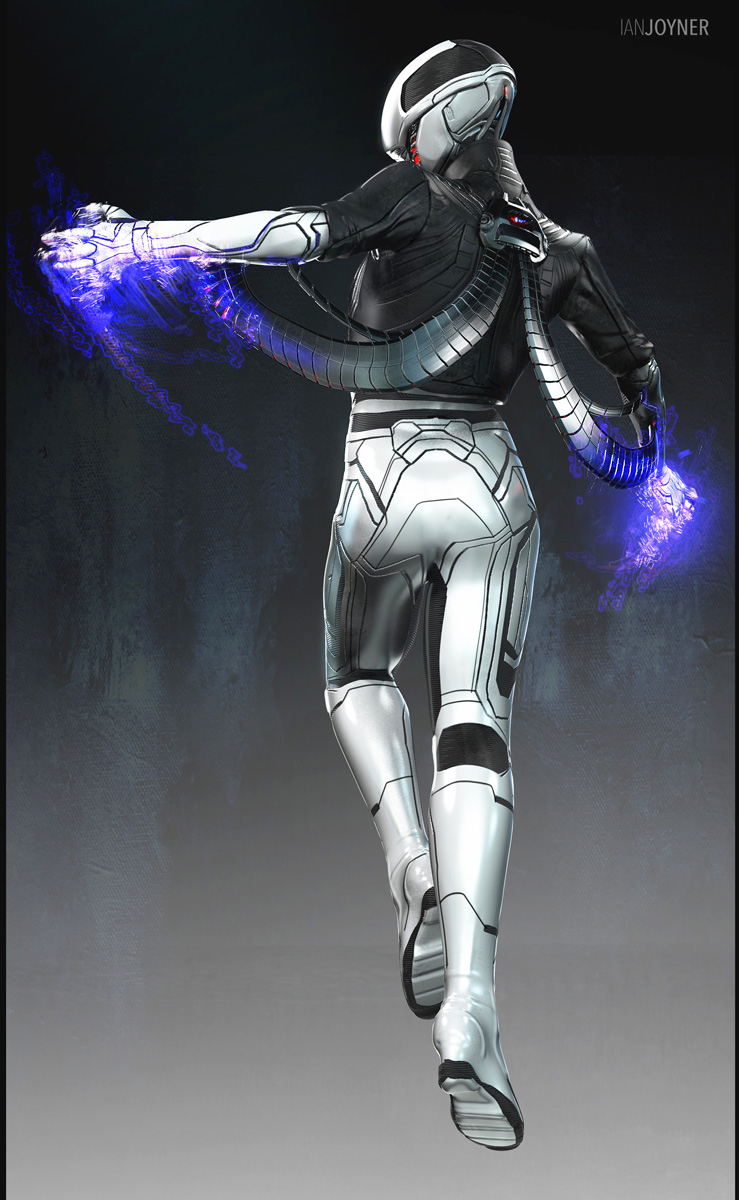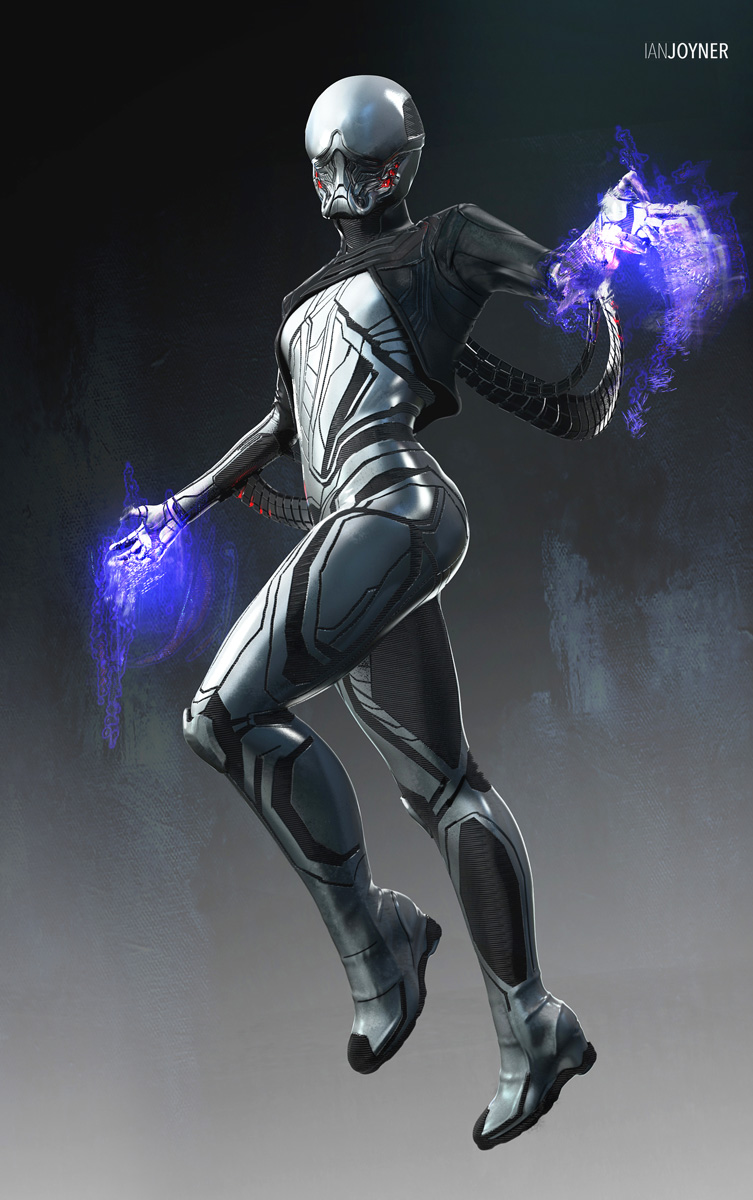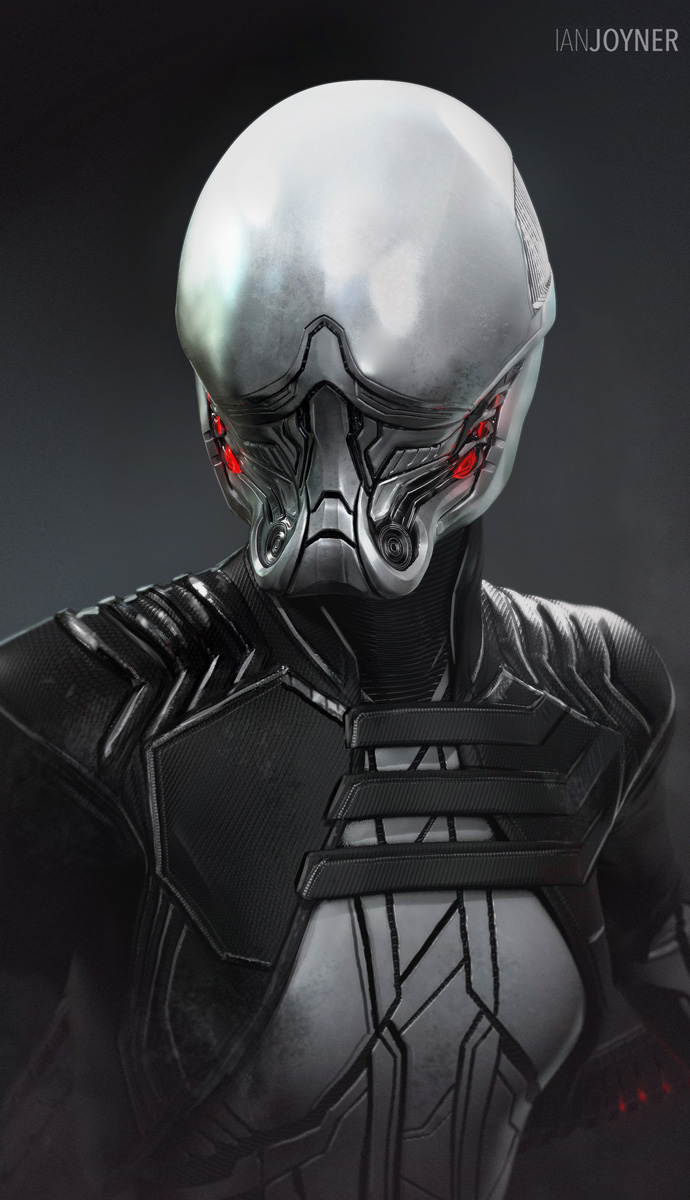 Attachments