Hi.
It just looks great!
I haven't done anything with ZBrush in many years. Then I come here in the forum and see your great models.
In 2015 i experimented a lot with imitating the look of digital clay.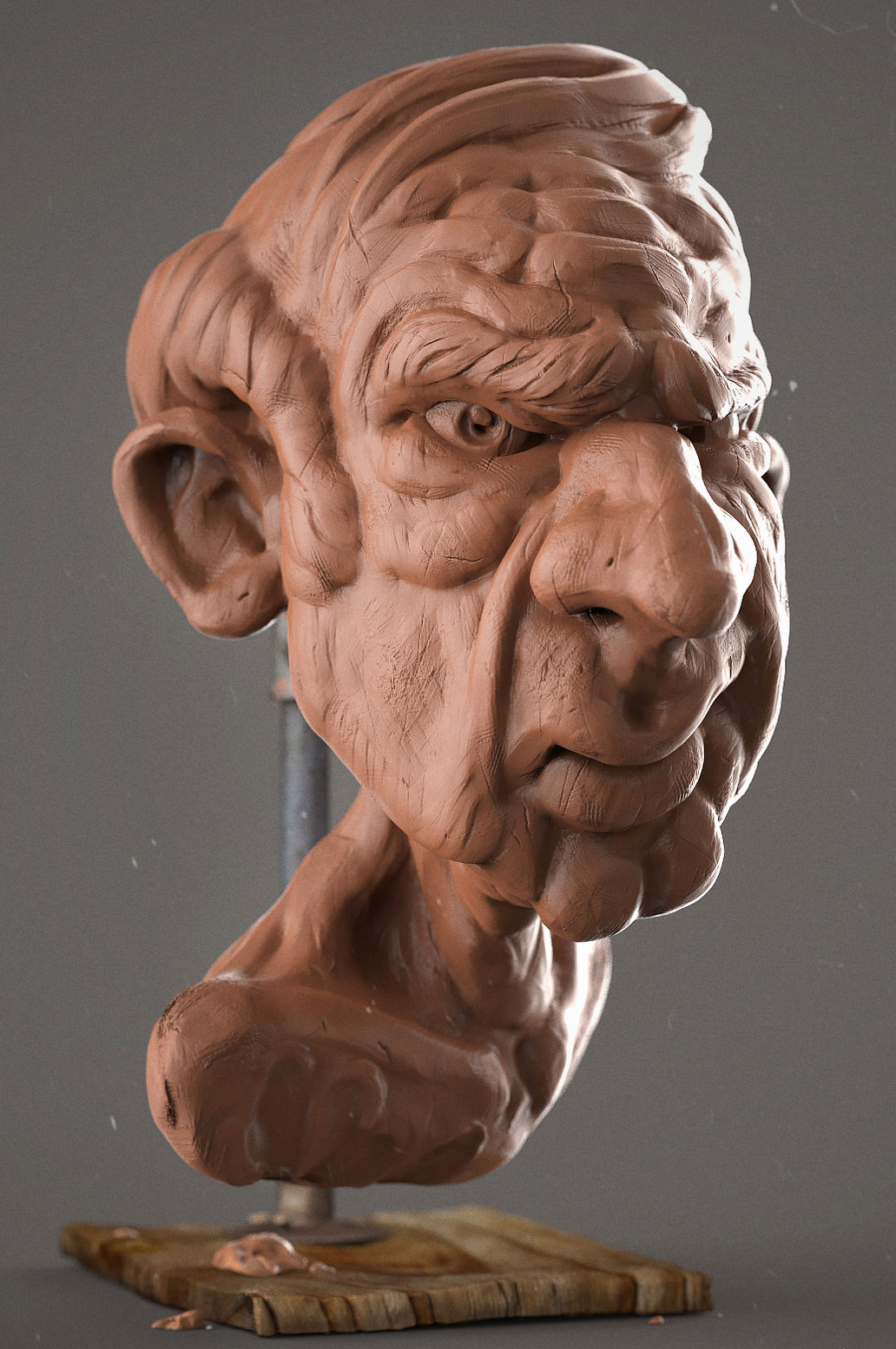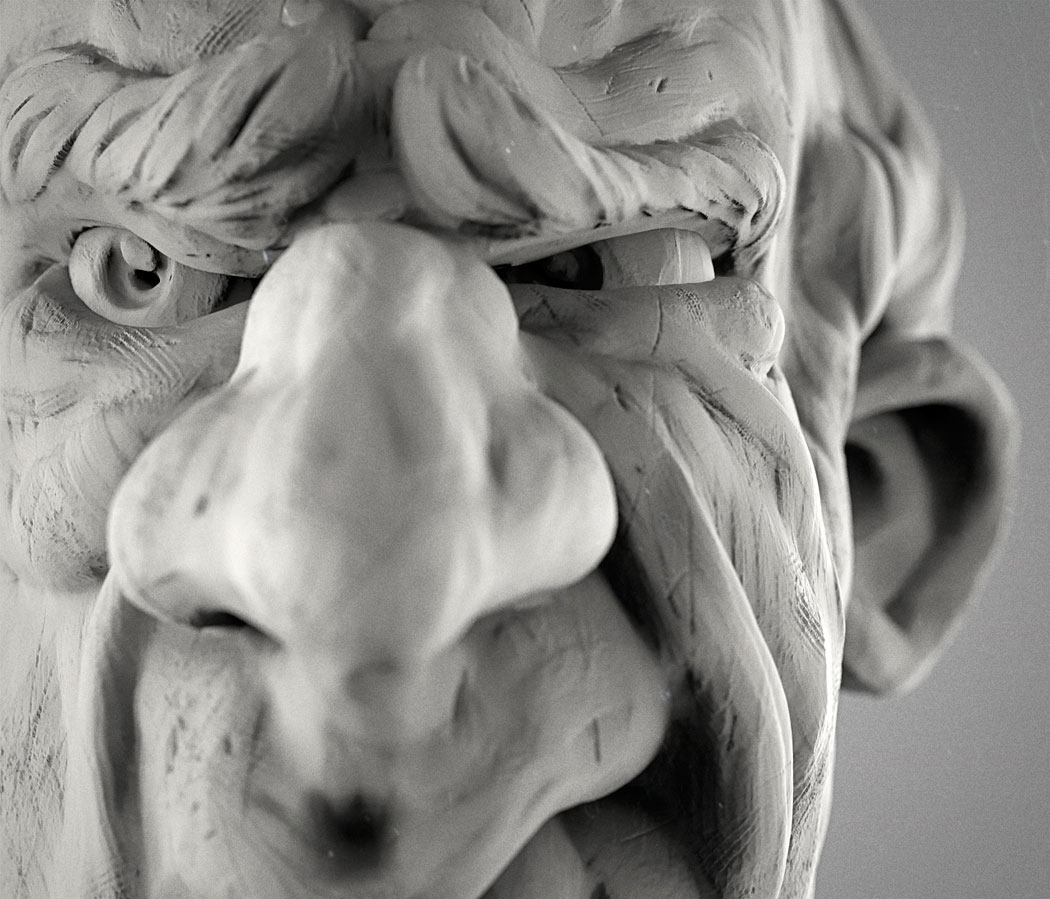 Now it's time to do something again. And I will definitely use your digital clay pack for this. I am very excited to see how it compares to my old tools.
Thank you for the inspiration.