Hey guys and girls

here is my latest work, hope you like it.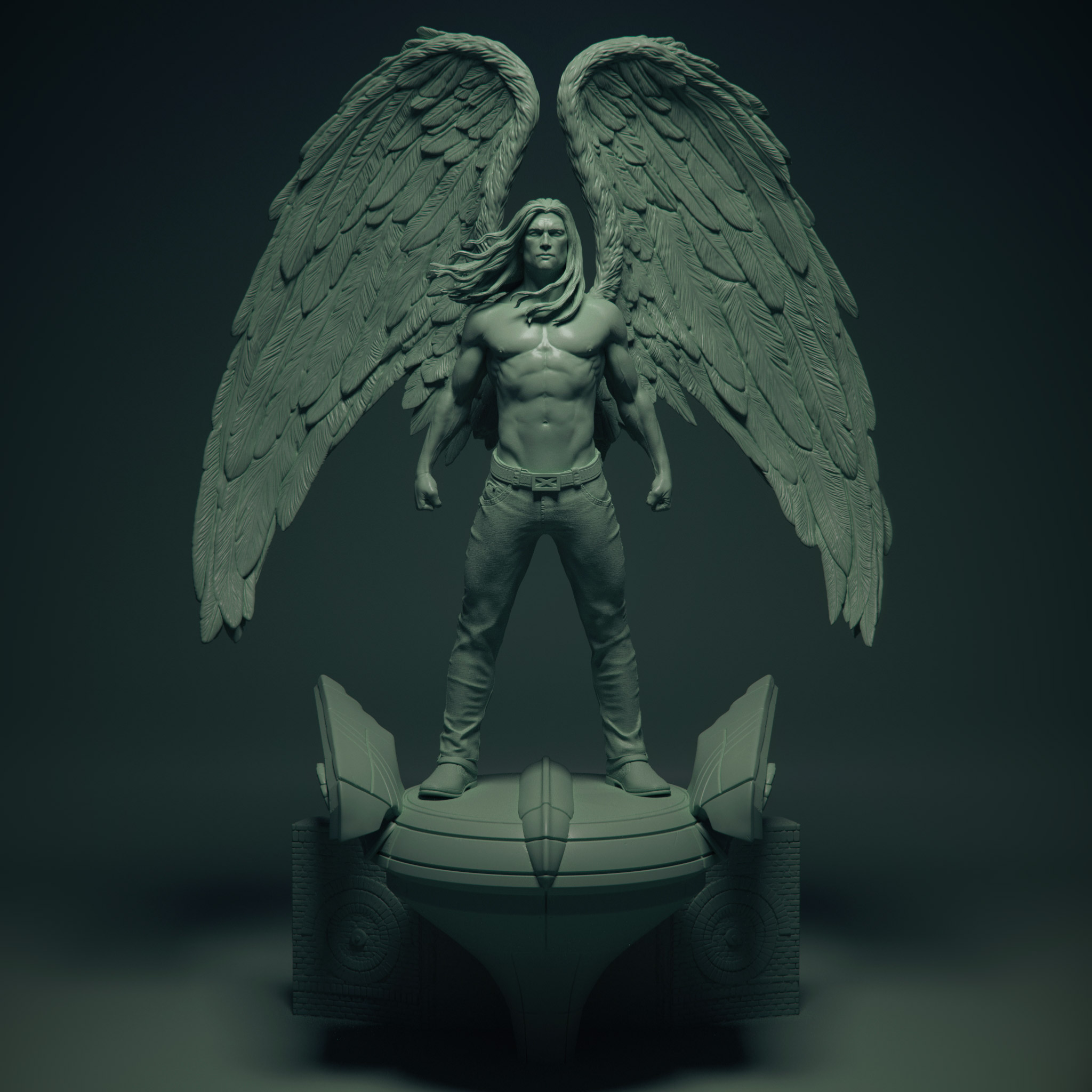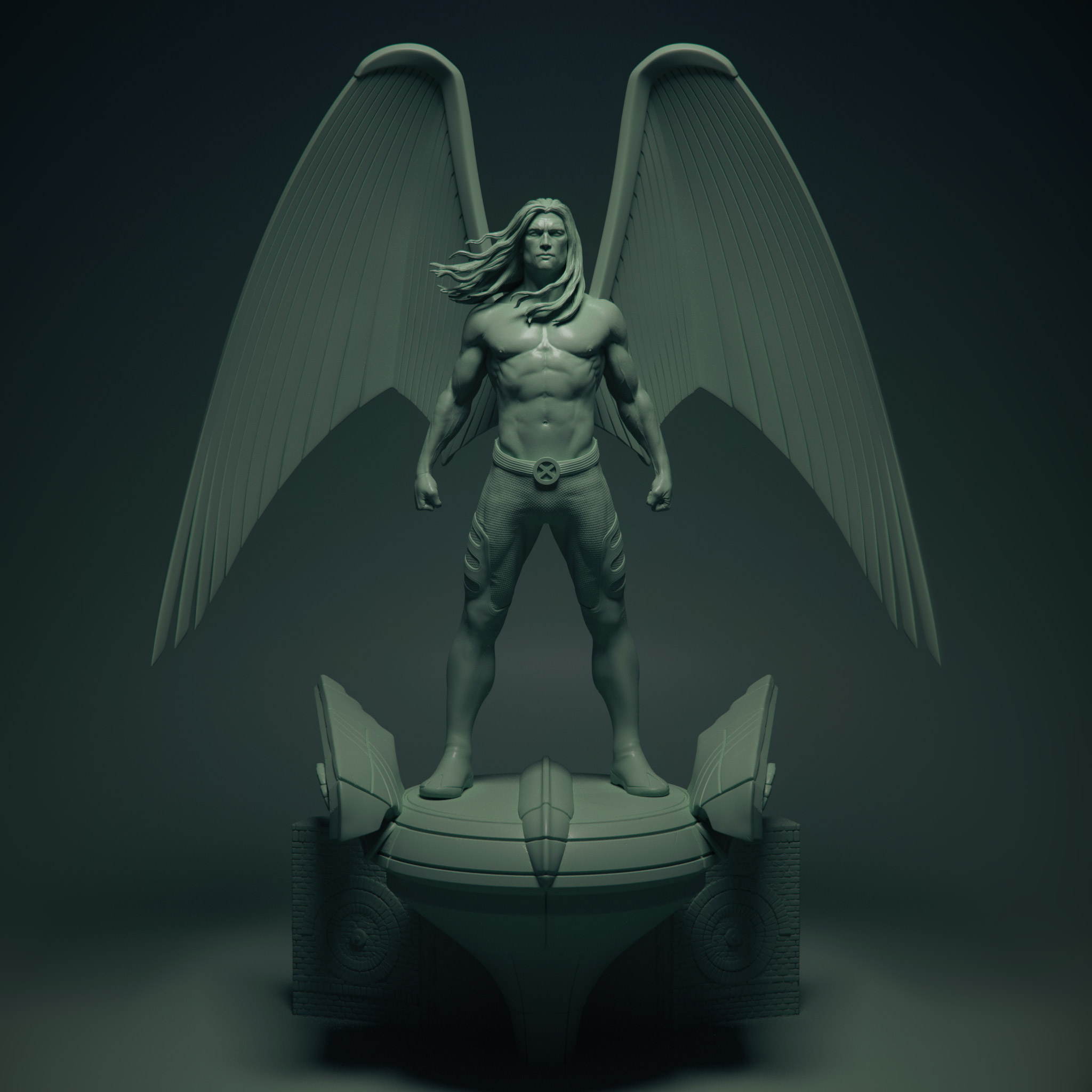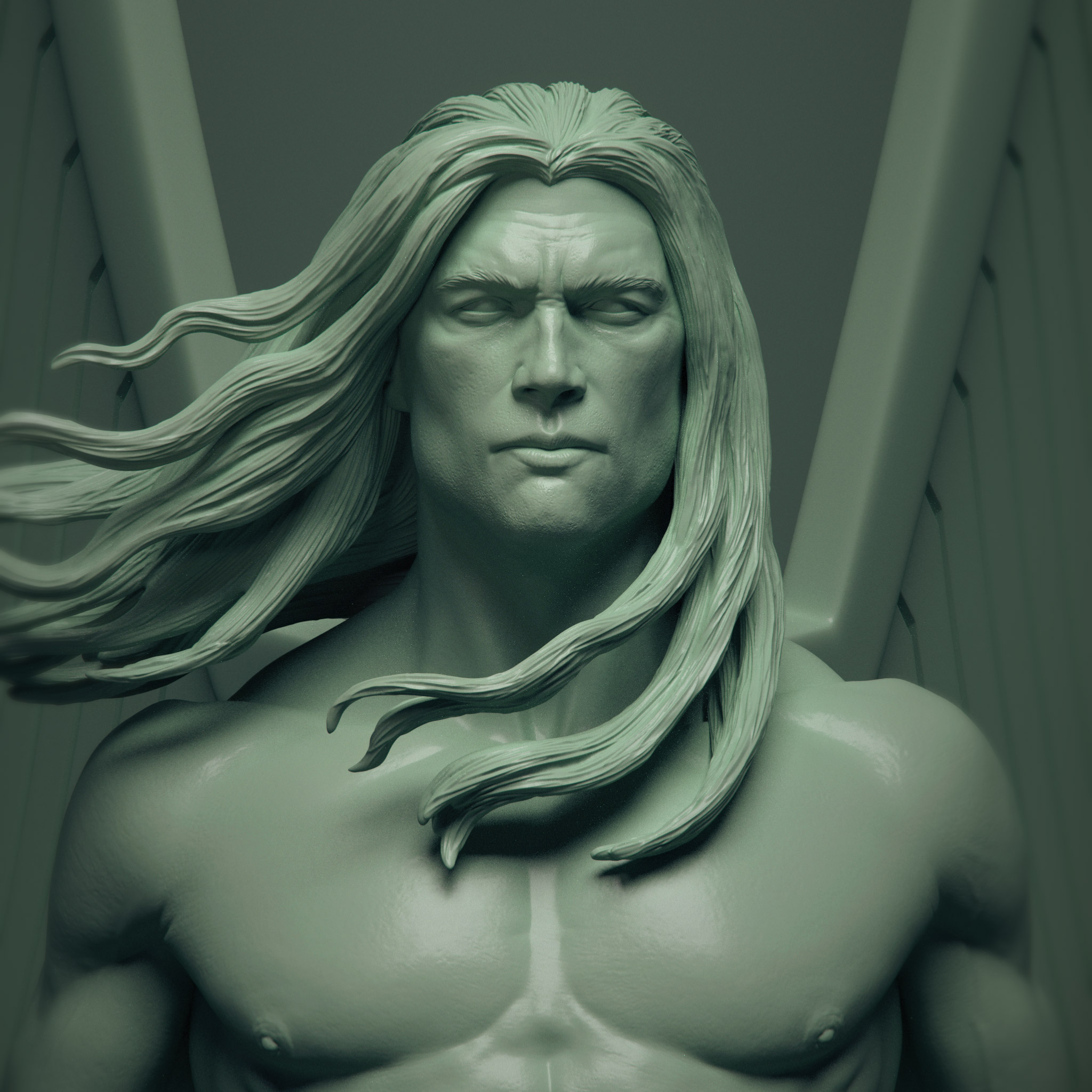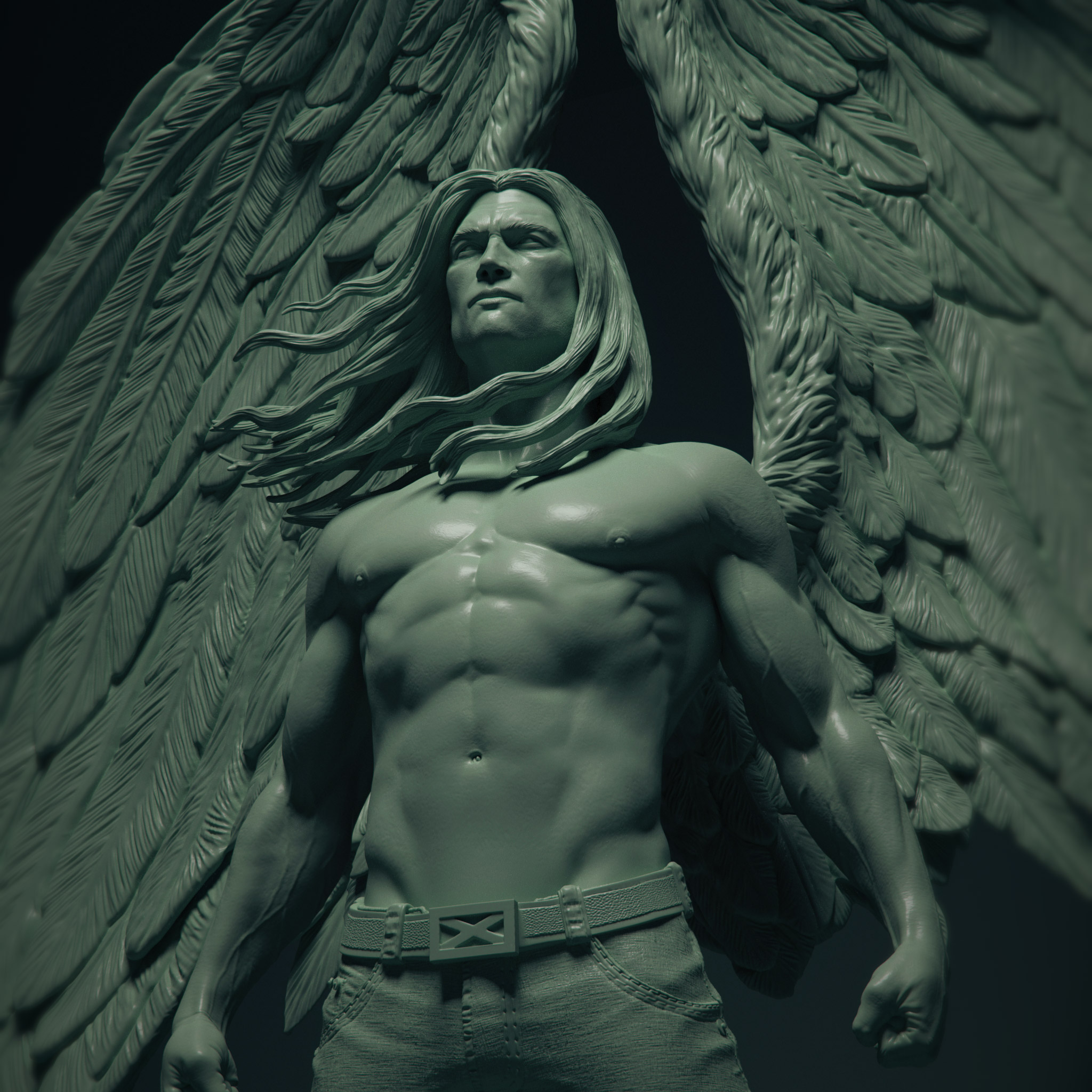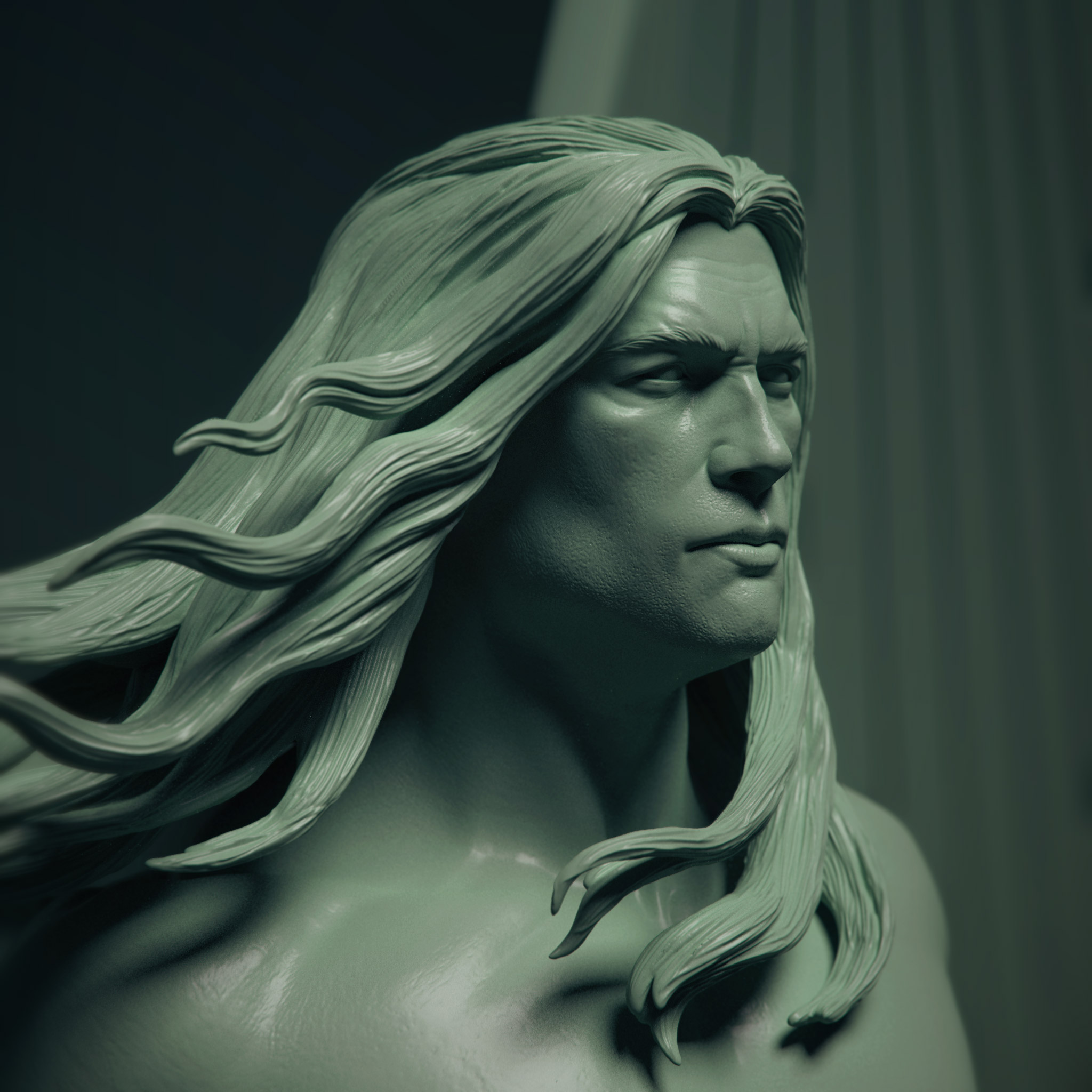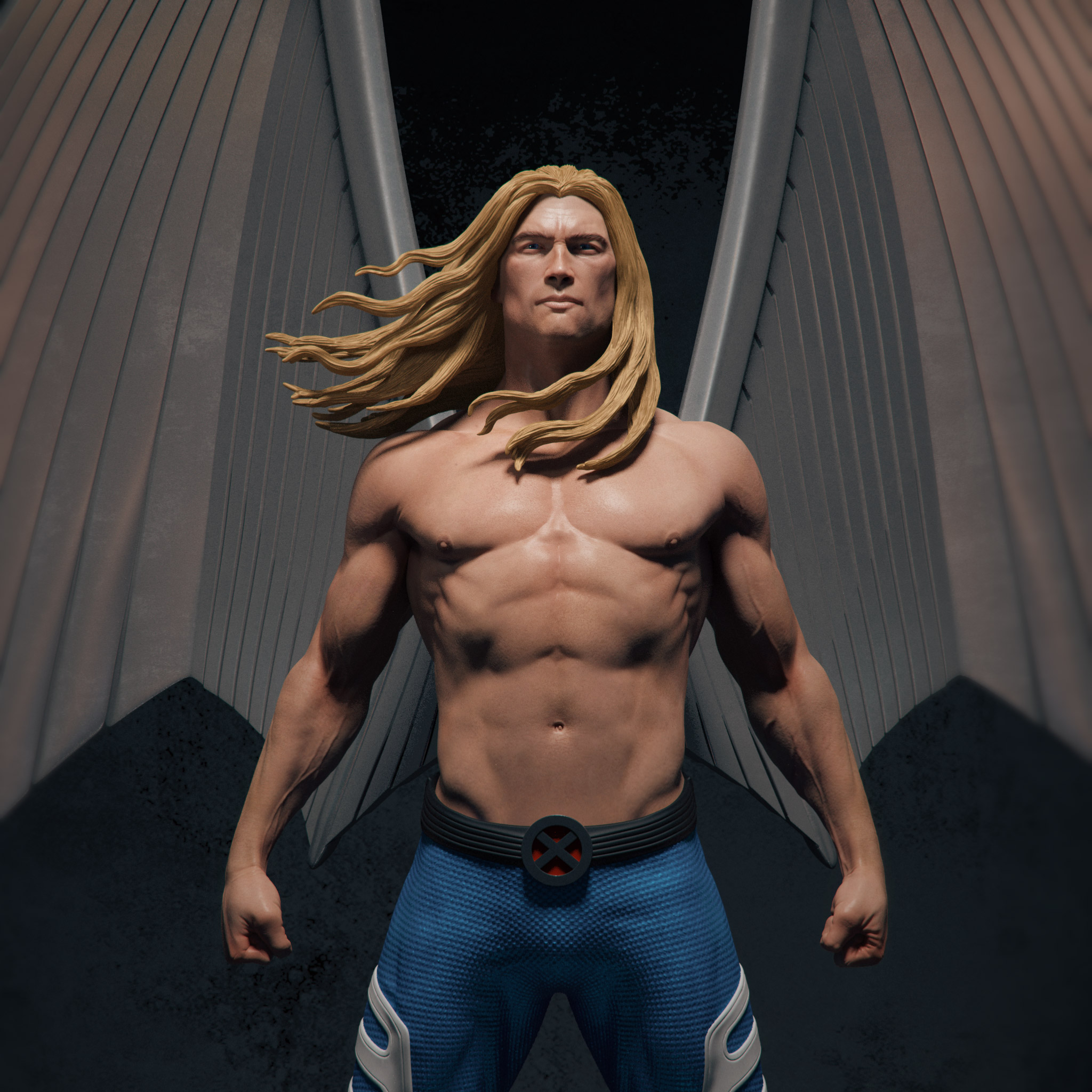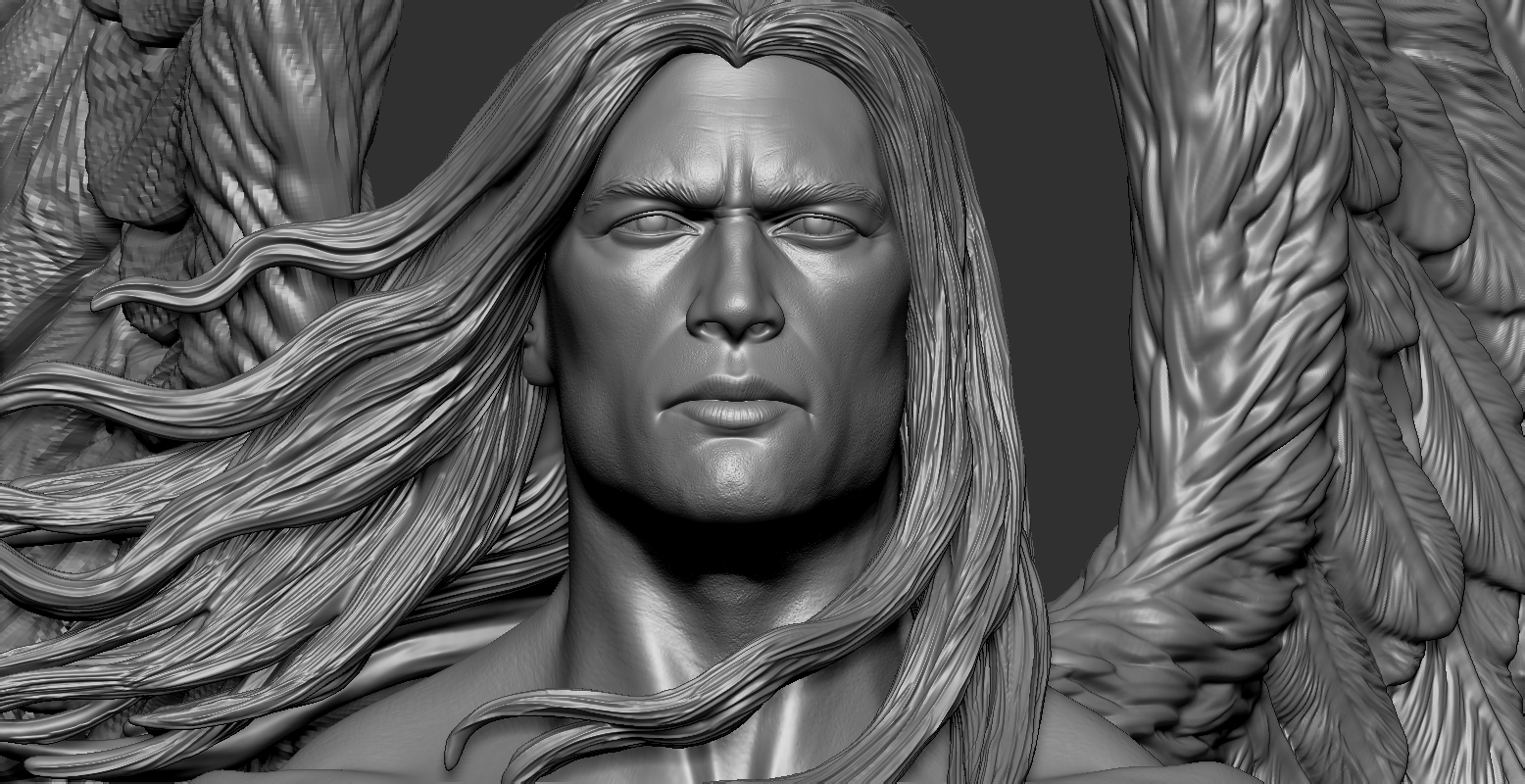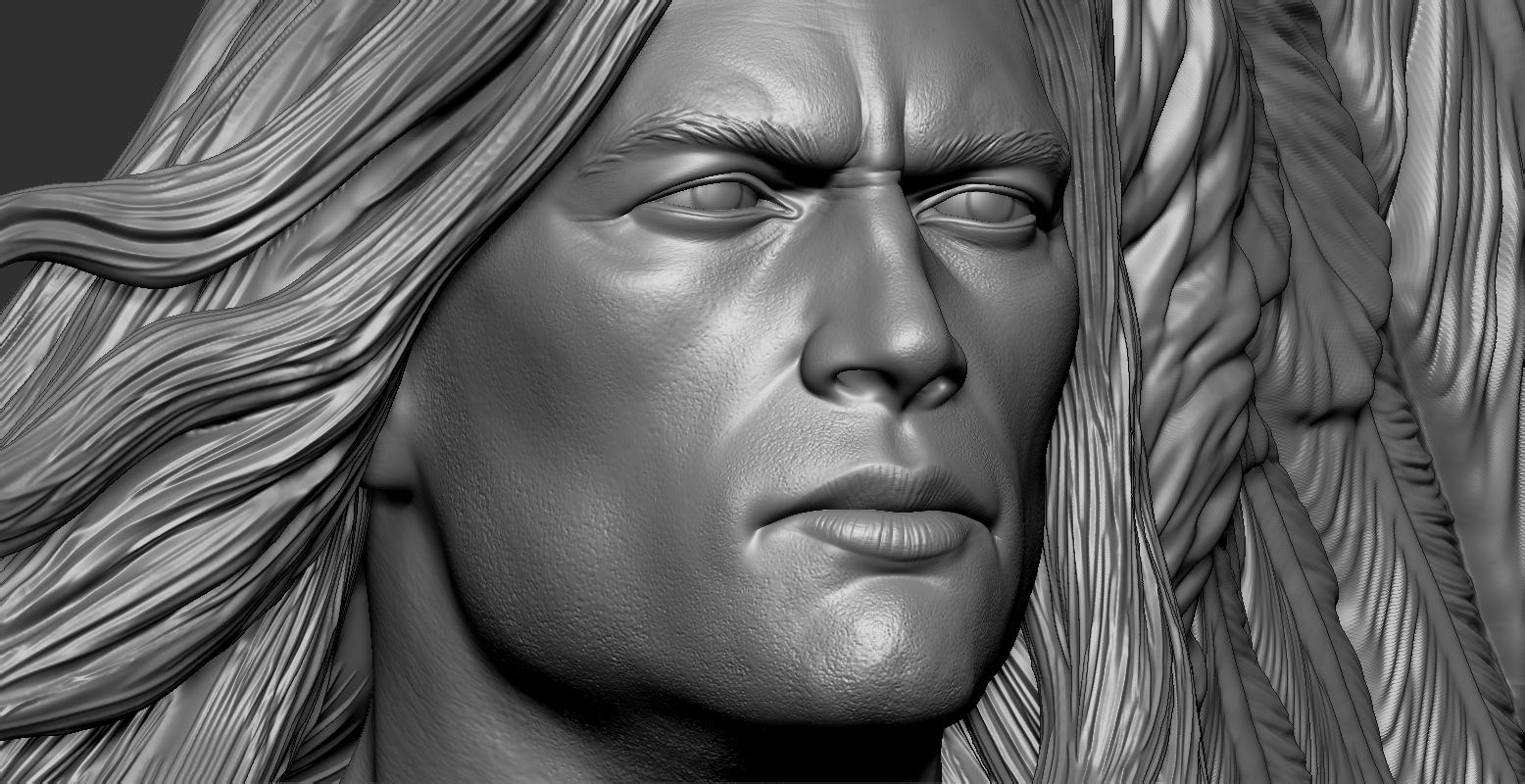 Attachments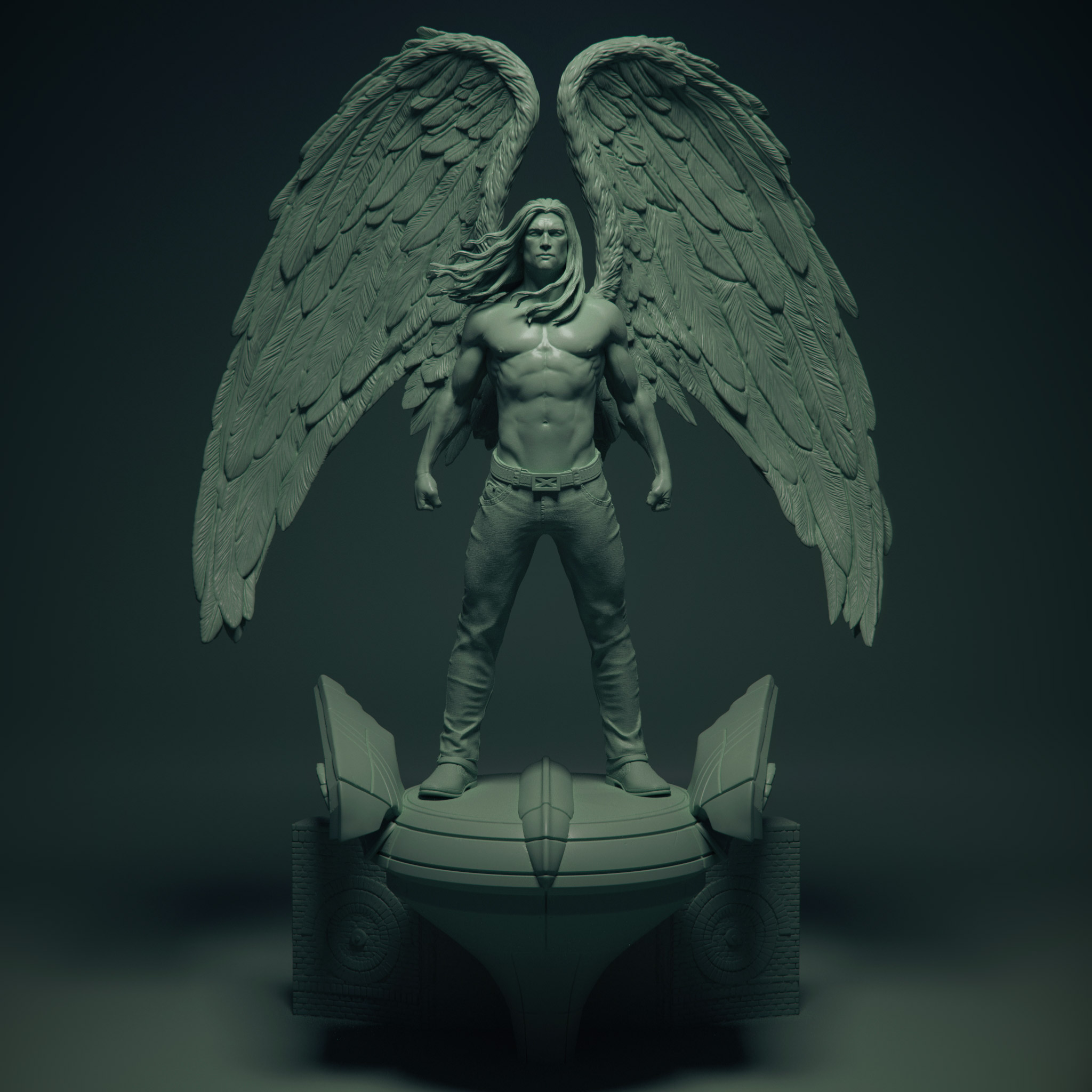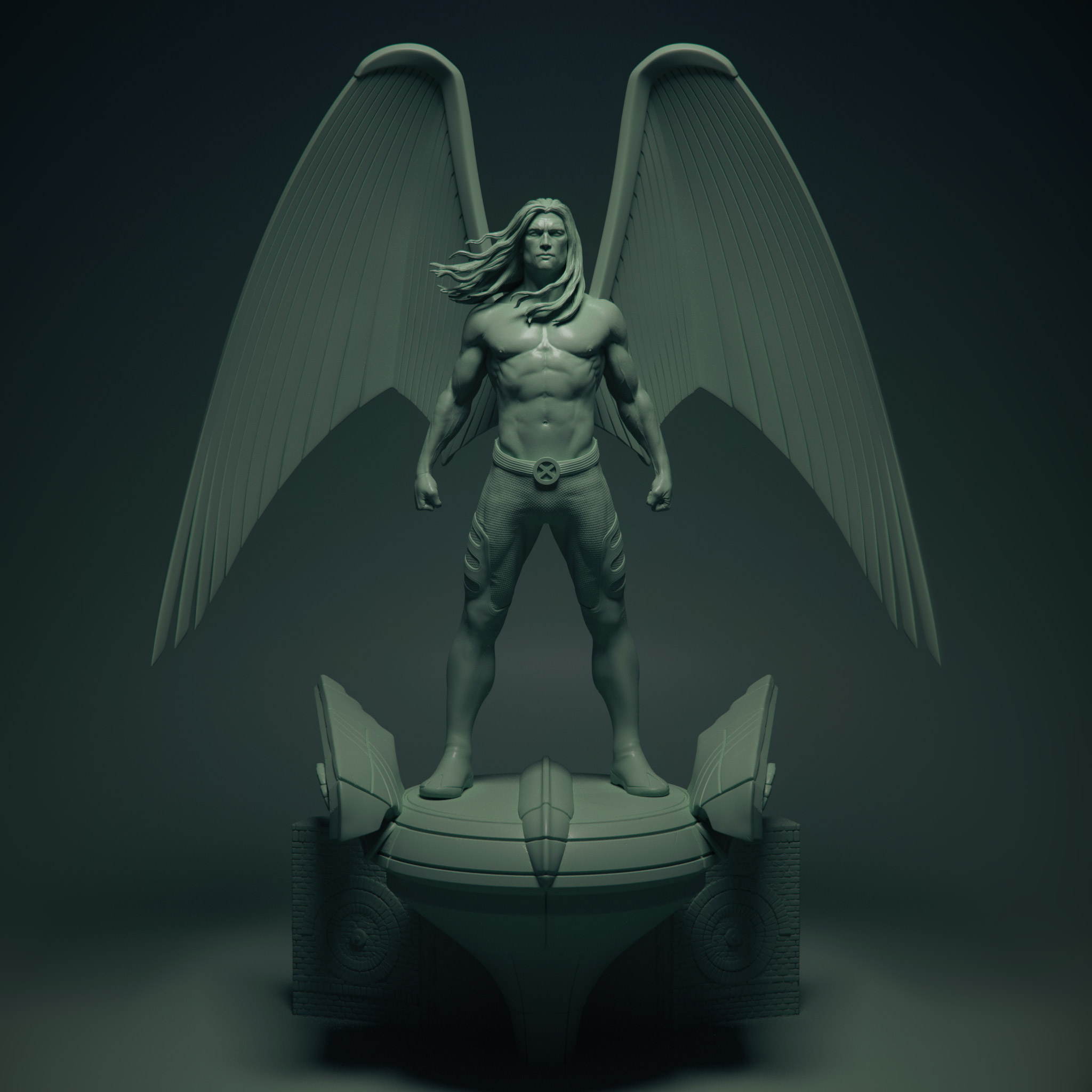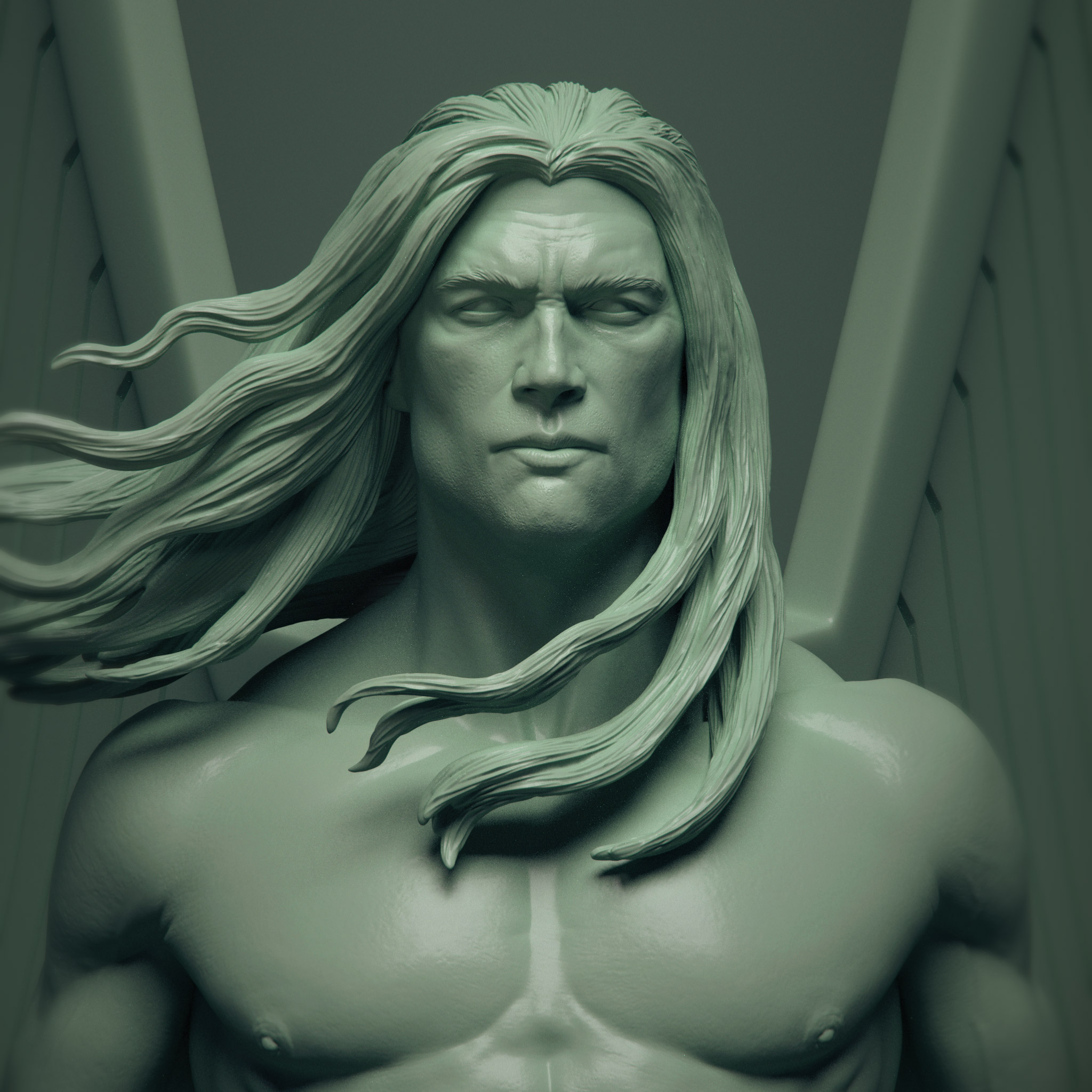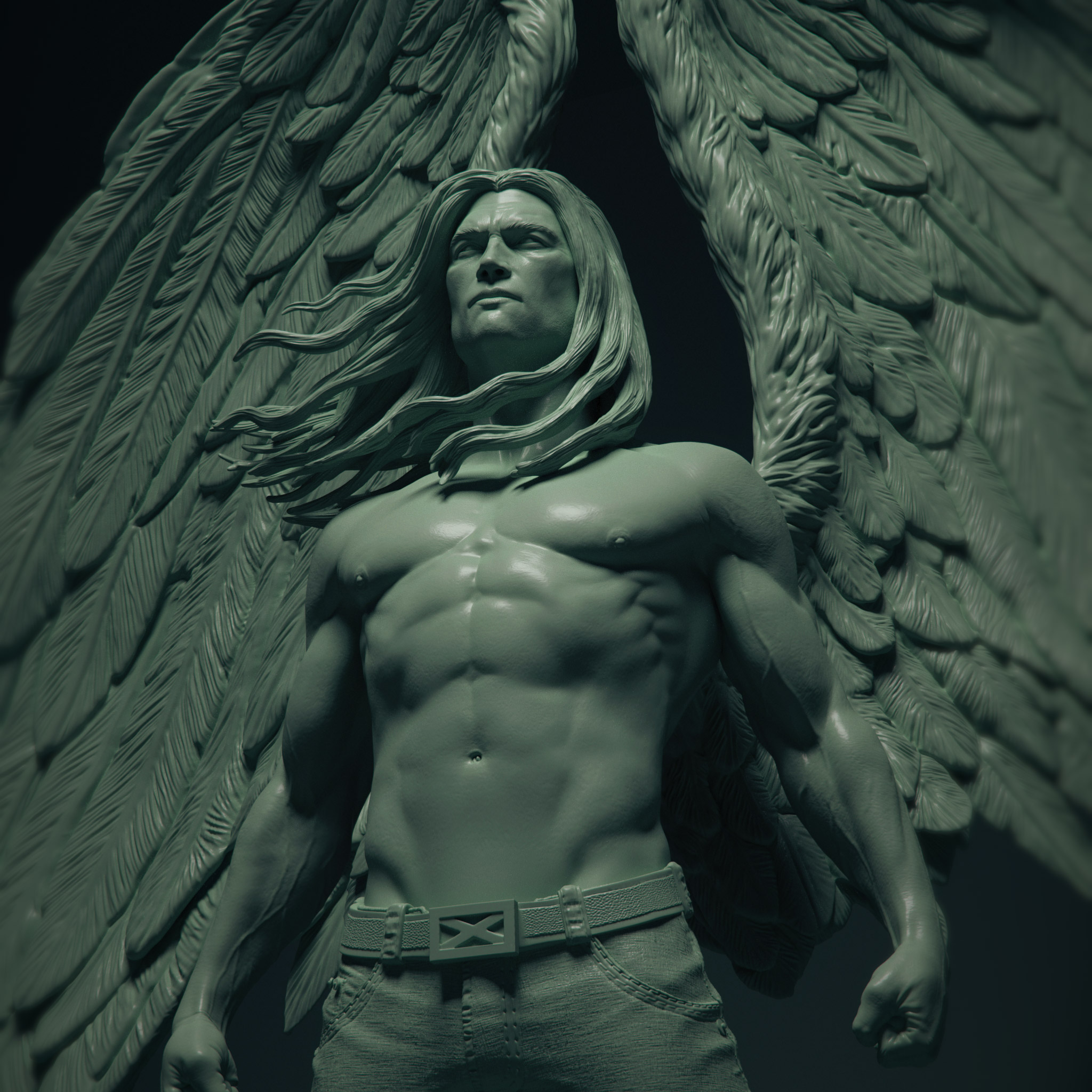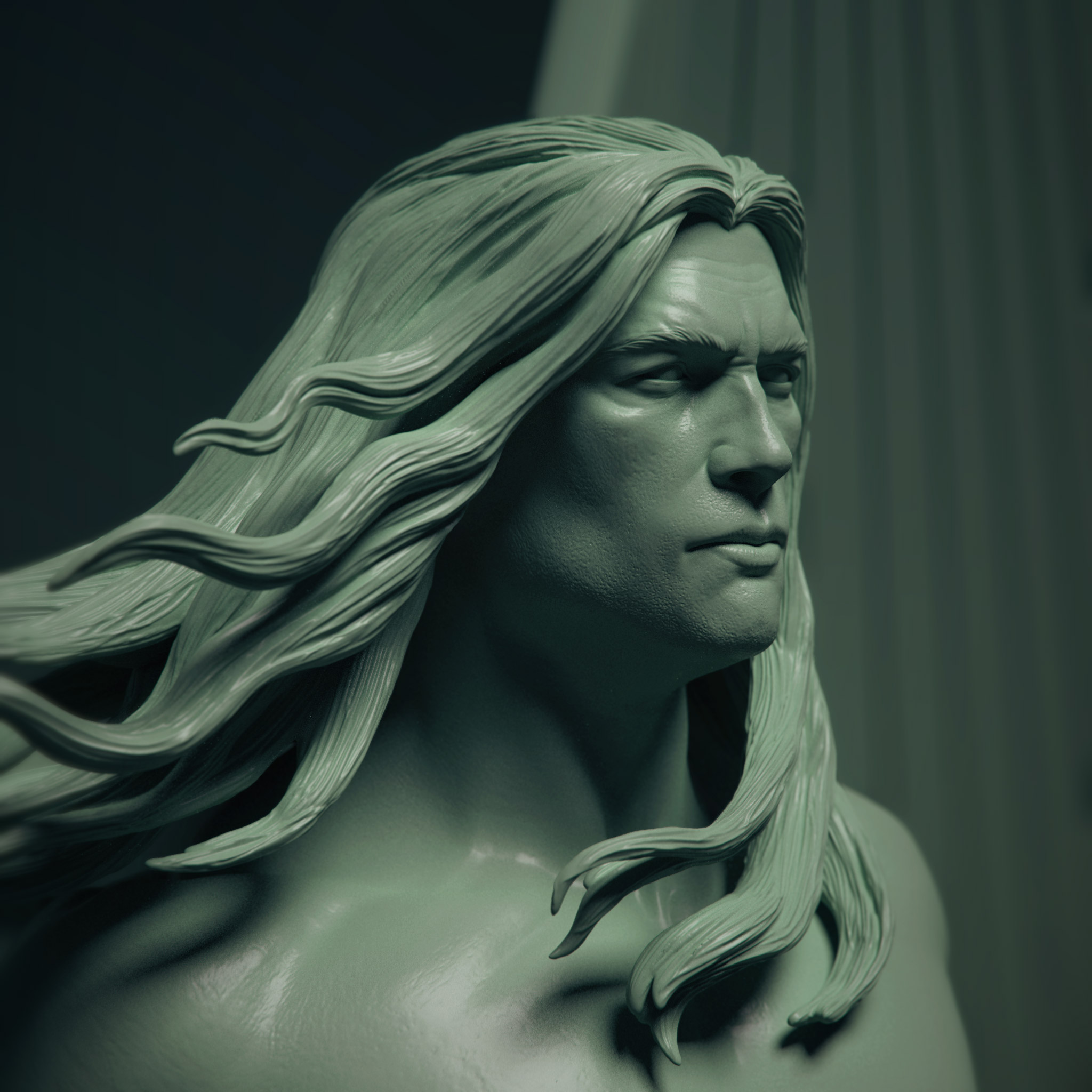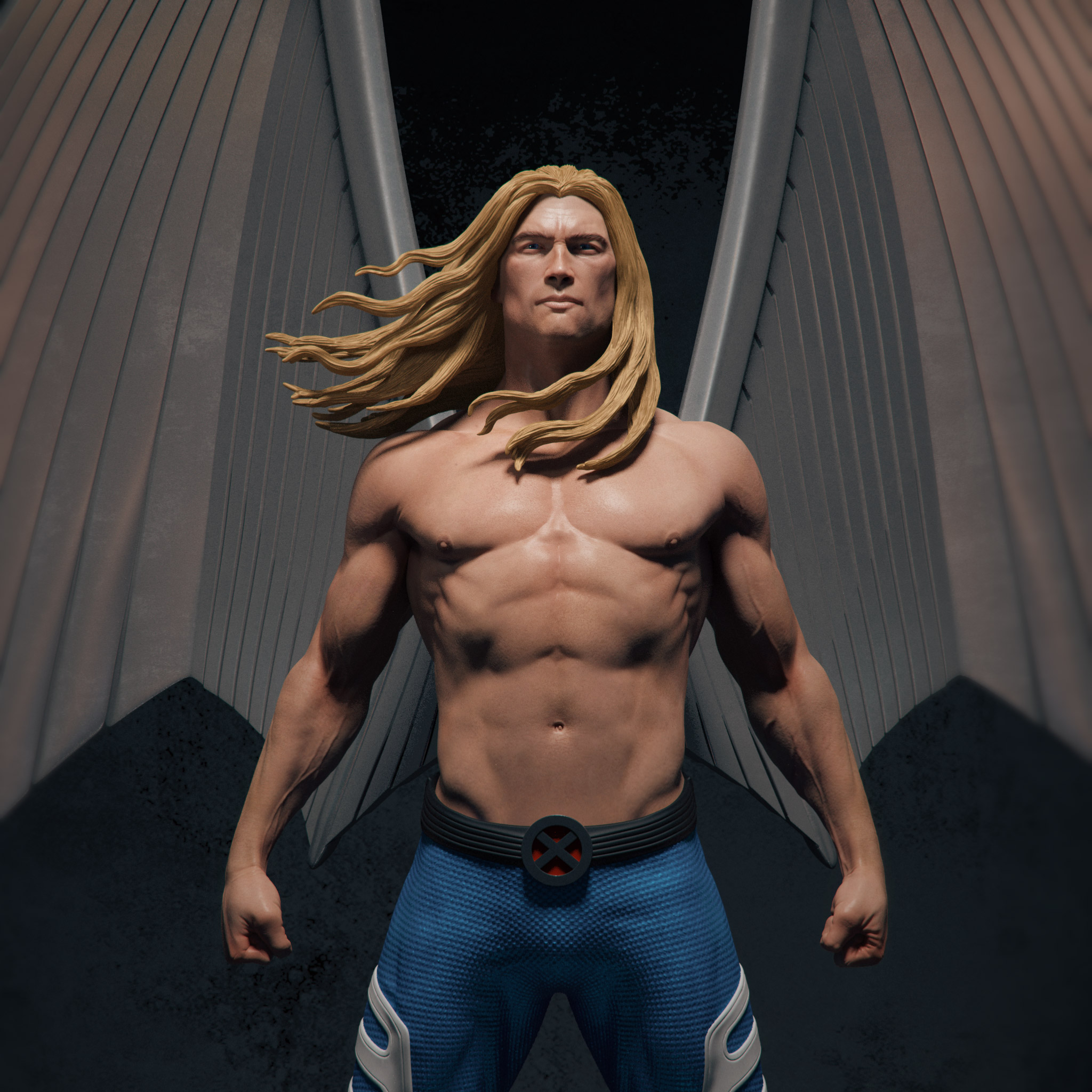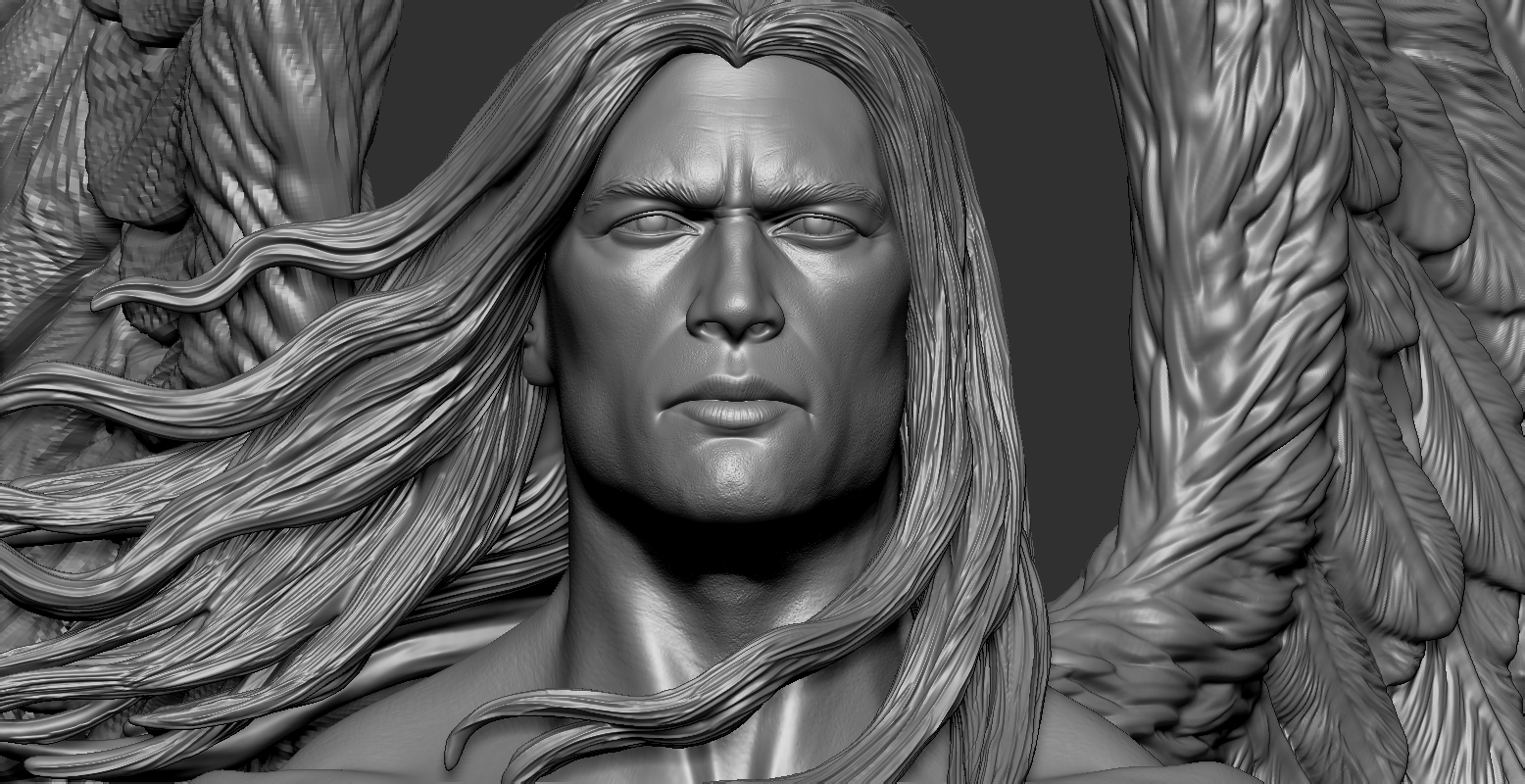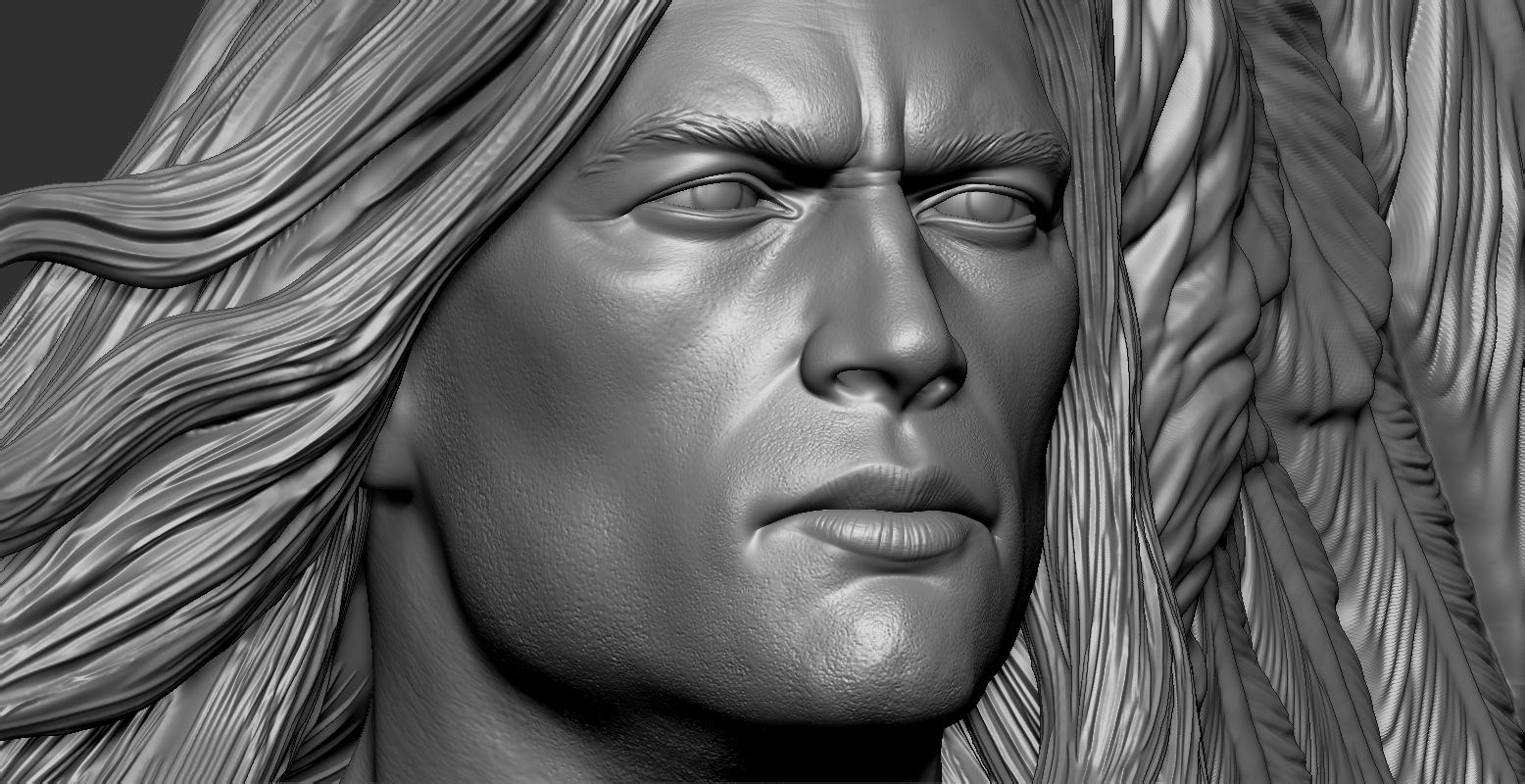 Looks great! Nice job on the wings!

Thanks Webhead

Really nice job. The Wings are good at that size, just the feathers who are too huge for me.
Well crafted. Excellent skin design…
Nicely done! Congrats with top row.
Great piece, I like the presence of the character. Looks like feathers took a while to sculpt.
Hello a very good sculp, congratulations!
Well deserved top row. Gotta say, I love the clay renders most. Superb sculpting.
I like the style and character
I feel that it has some holiness within

Very nice work. I love the character.
Great work on the feathers too although they appear to be too big.
The overall impression on this character is great !
Hey all, thank you so much for the comments I really appreciate all the support

keeps me motivated to push further . Thank u all



Excelente laburo Franco! congrats!