Work in progress study of character Vin Diesel.
Sculpting tertiary details on the head.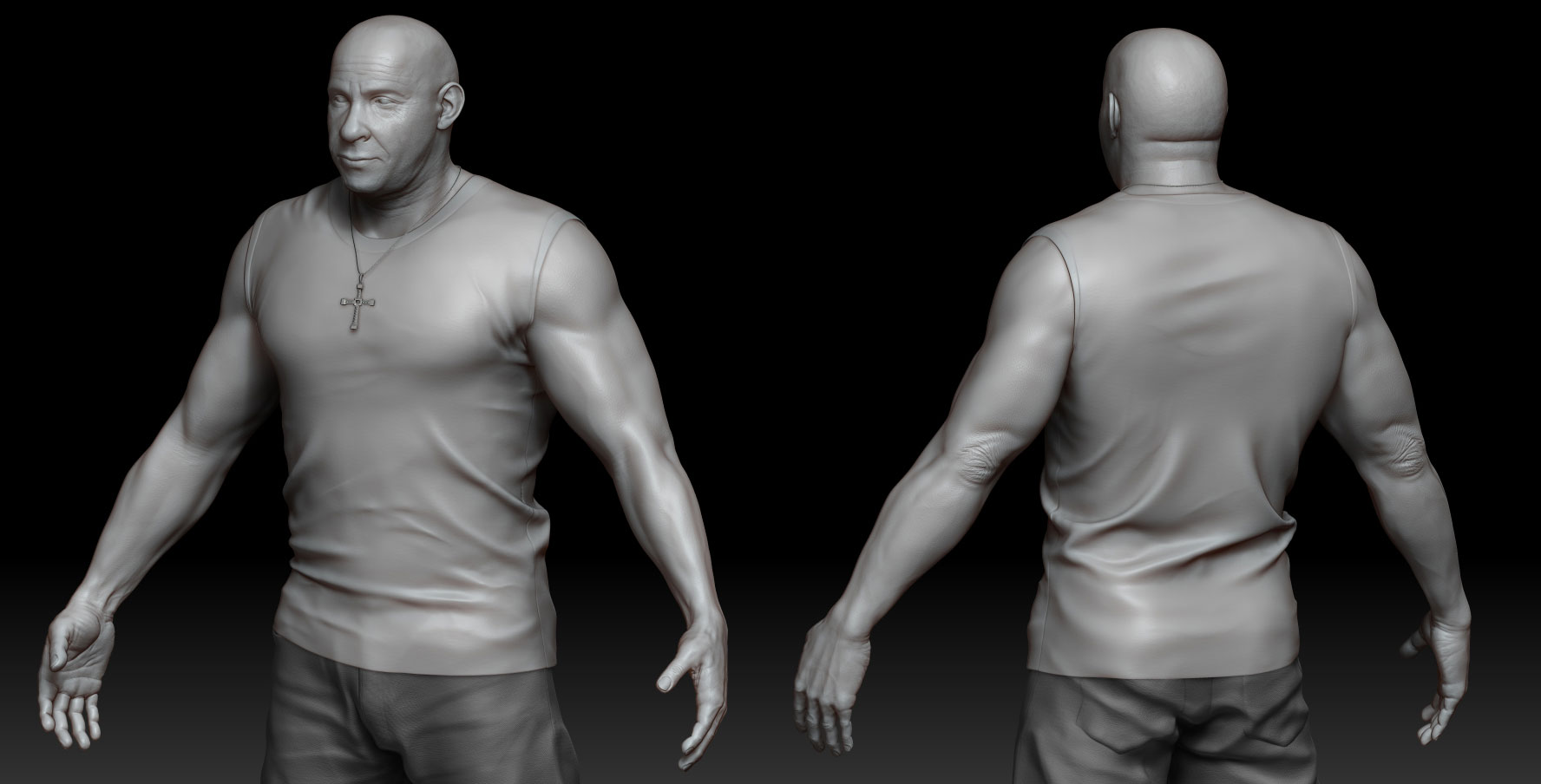 Attachments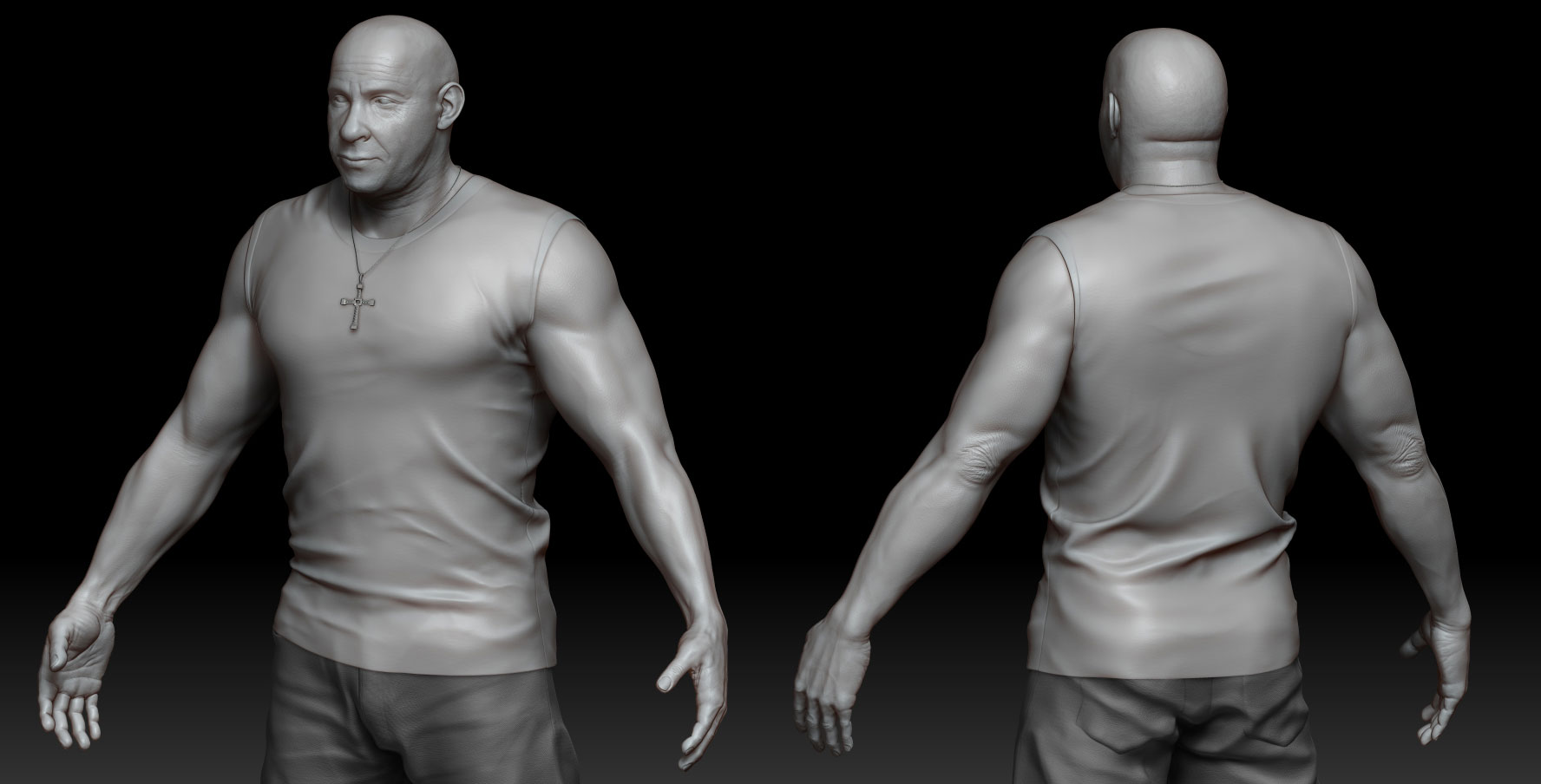 it's a good start. But I feel your head is height is not accurate. check that 3d model to maybe match more the likeness
A former study of portrait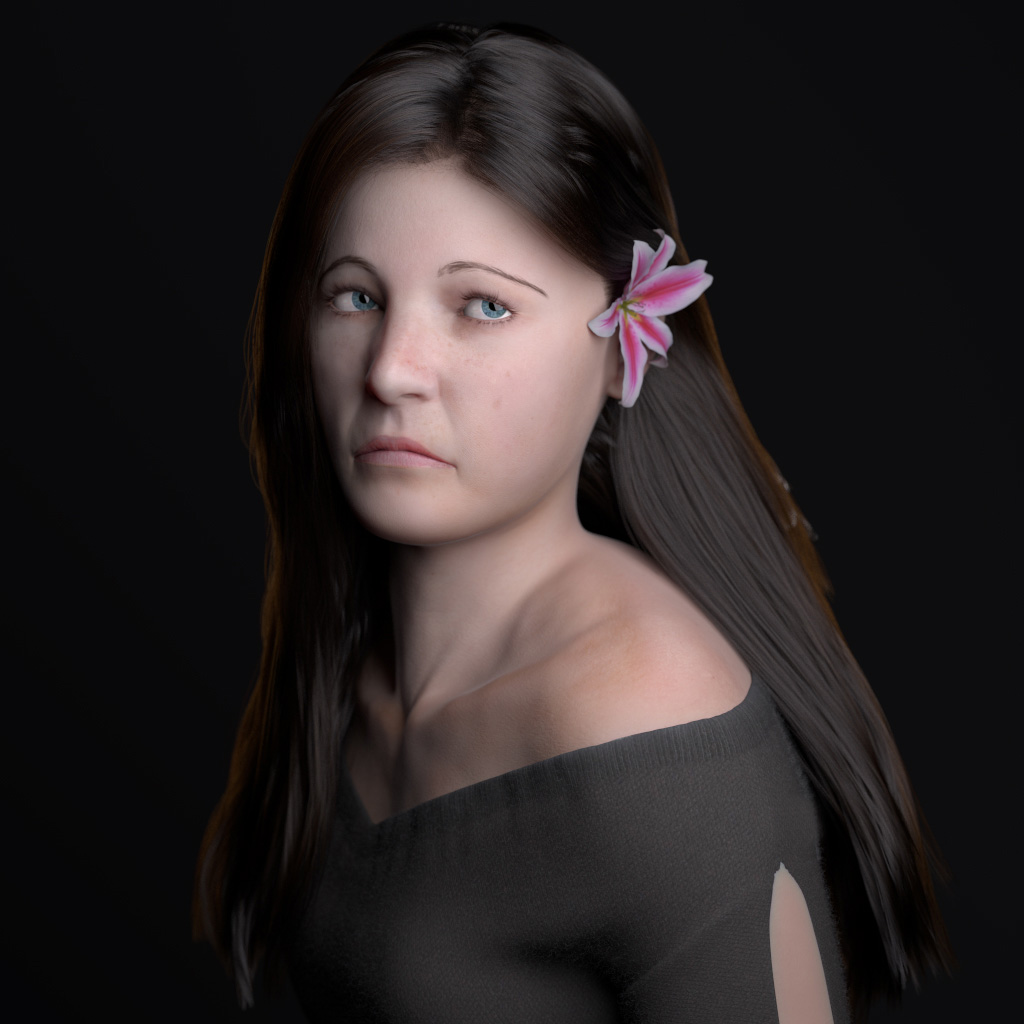 Attachments
A former old sculpt on Hulk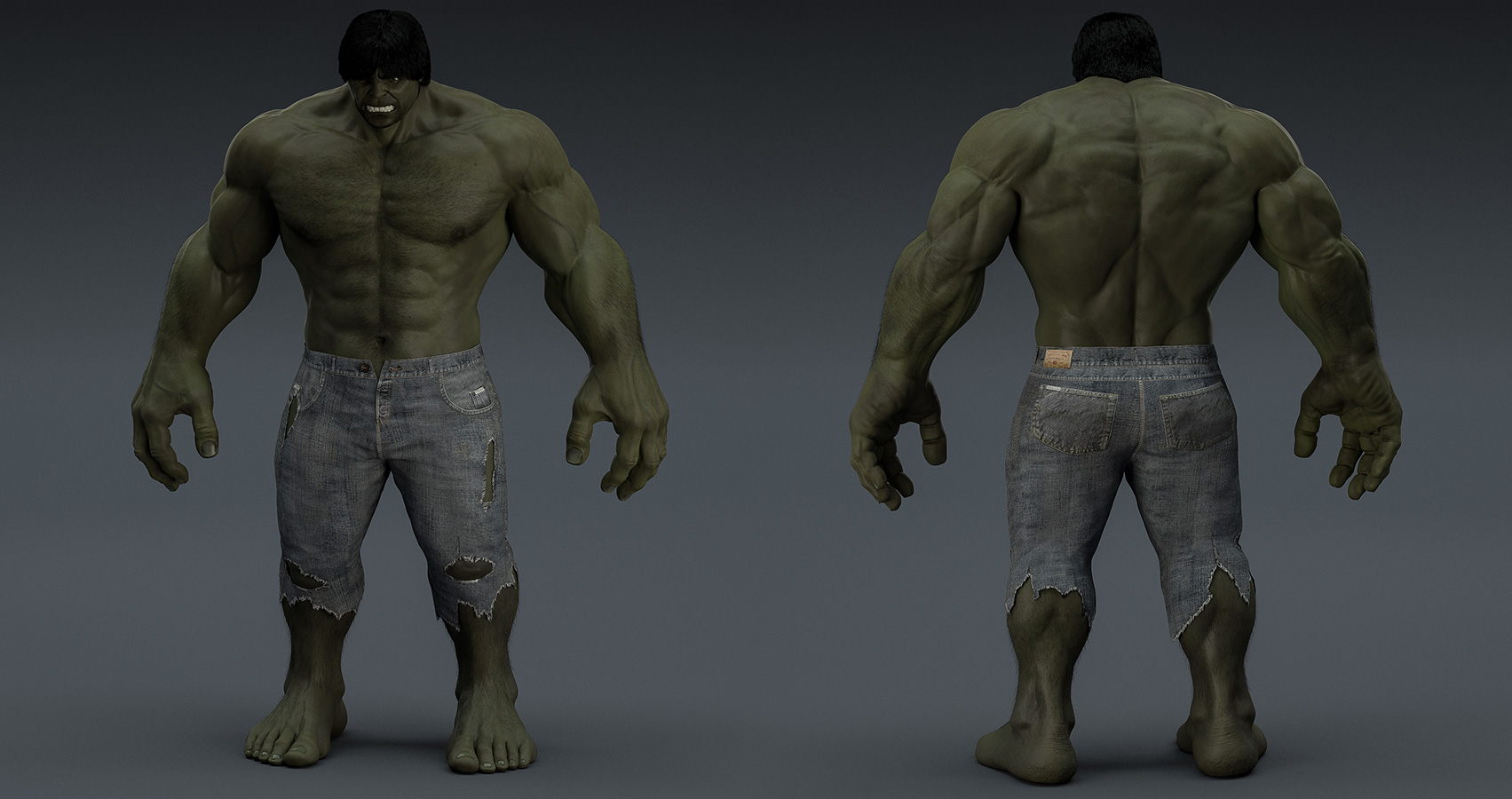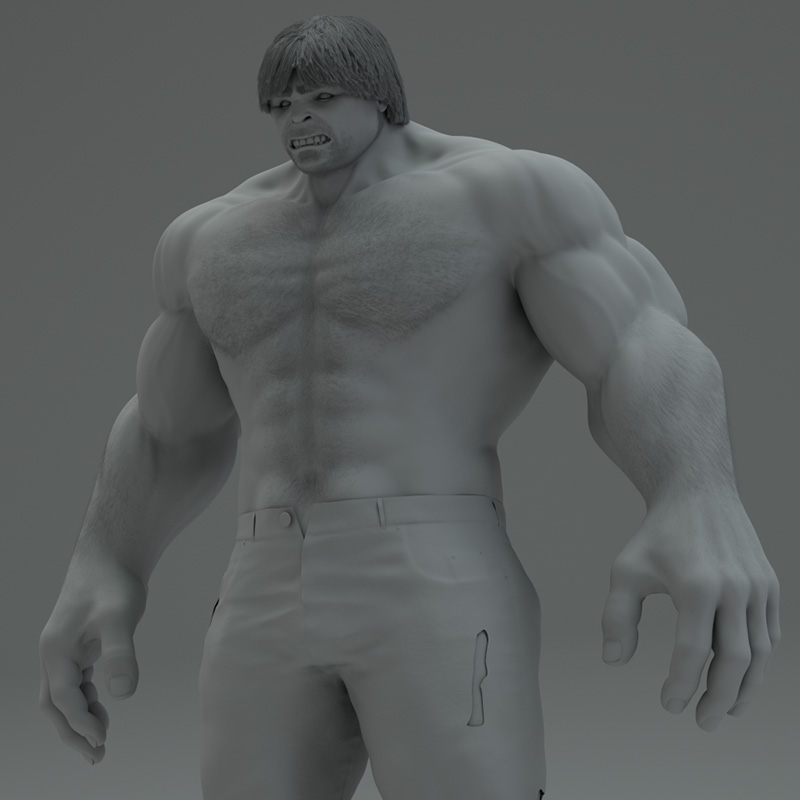 Attachments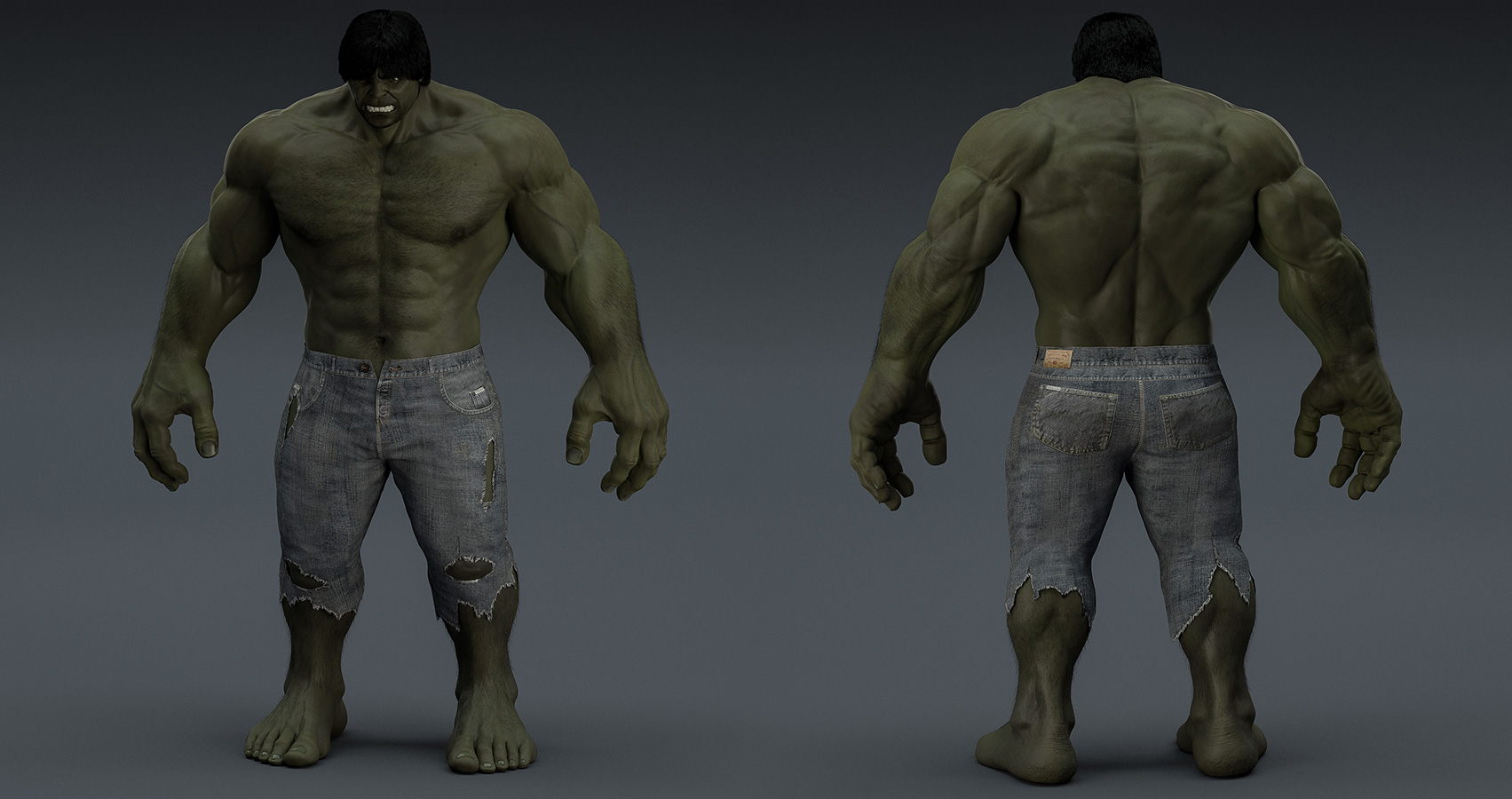 Here is the end of my project on Vin Diesel
I do not think of going farther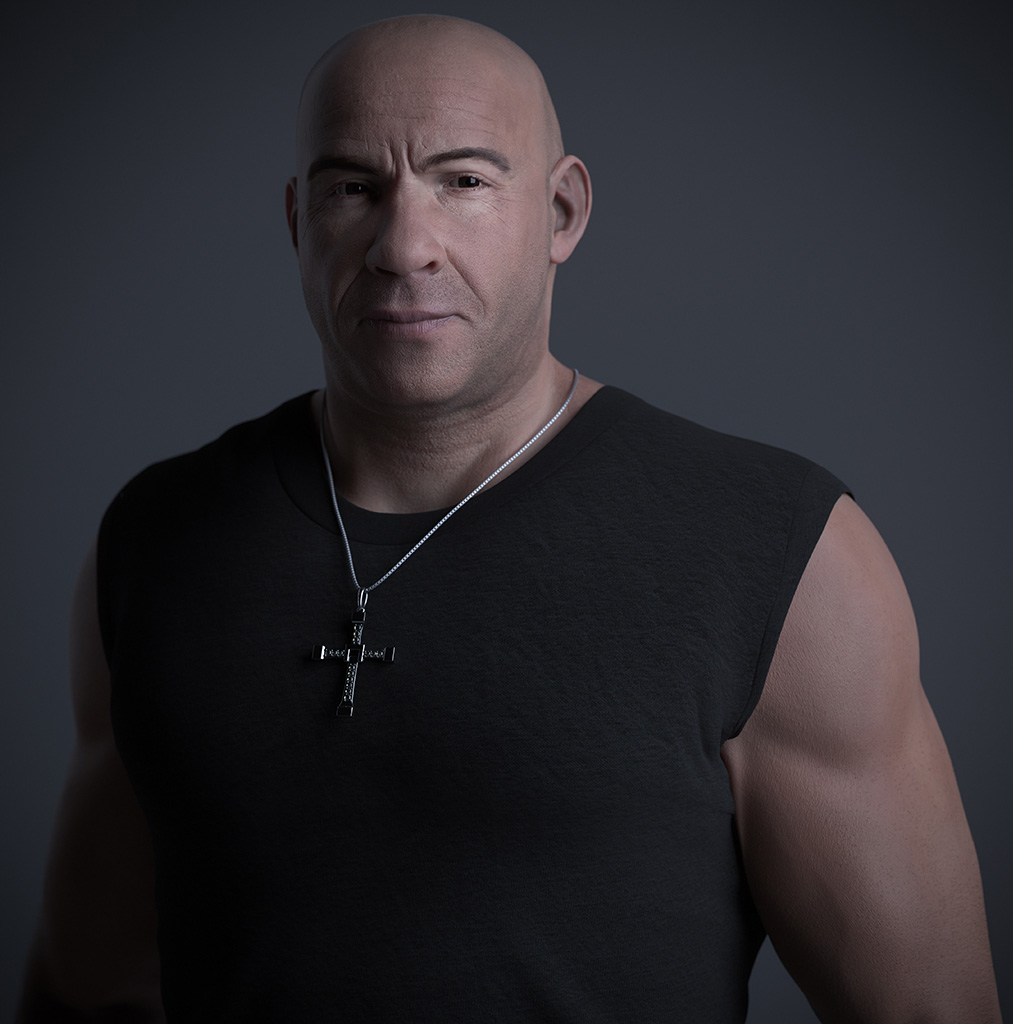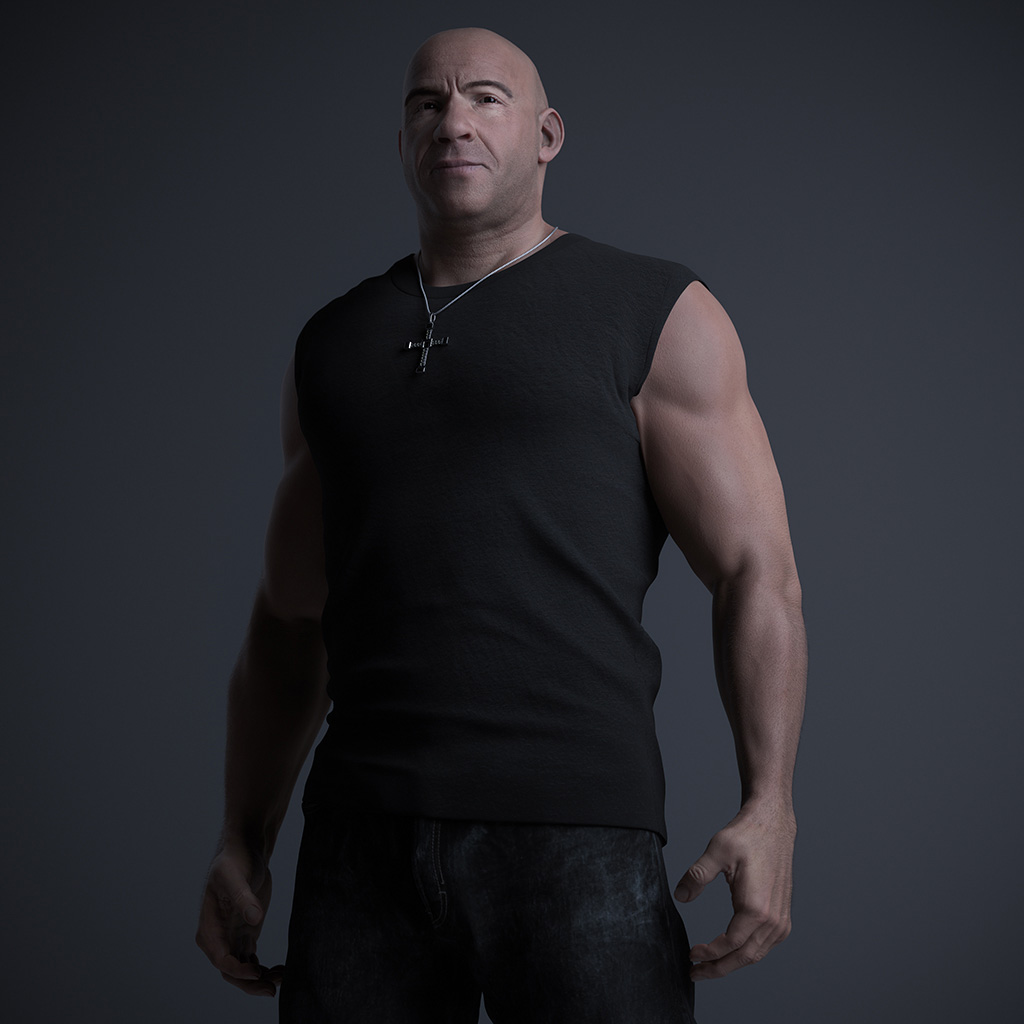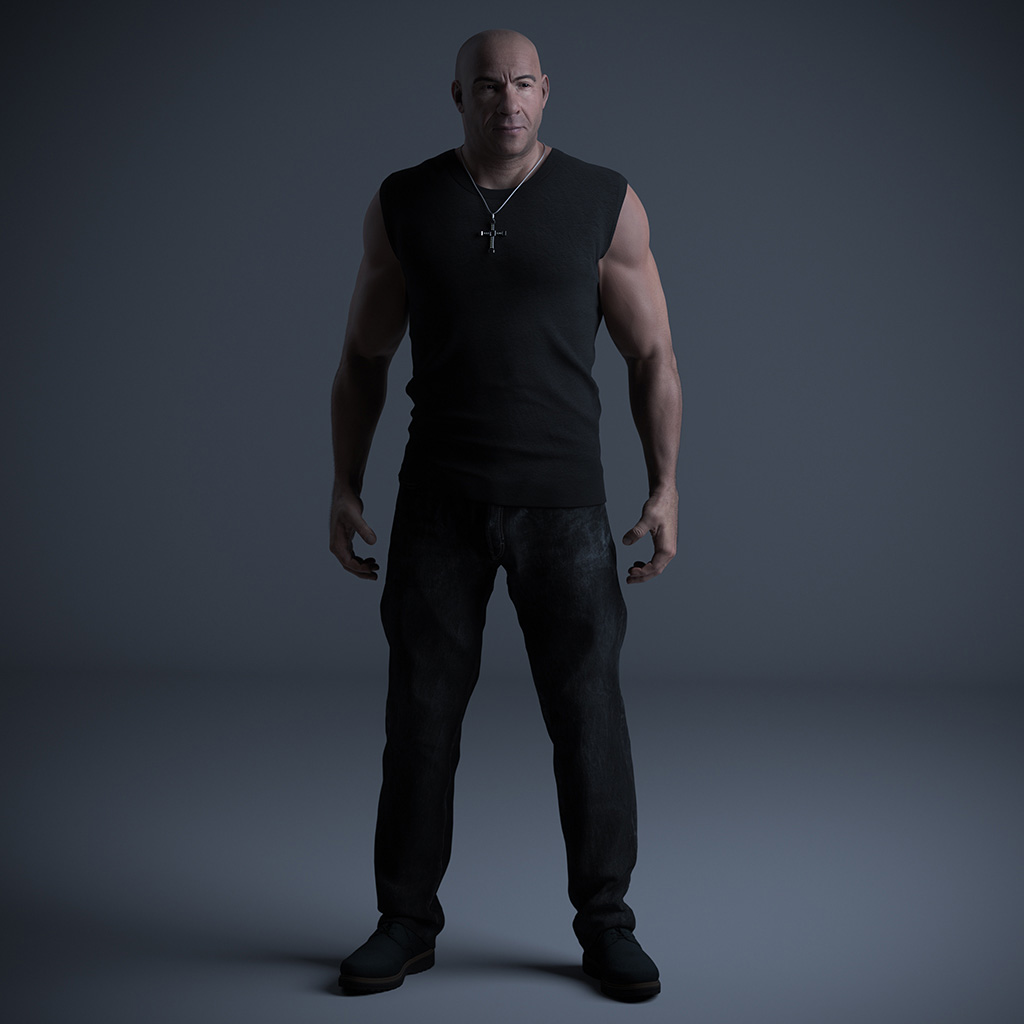 Hello everyone.
Here is my last finished project realized during my free time.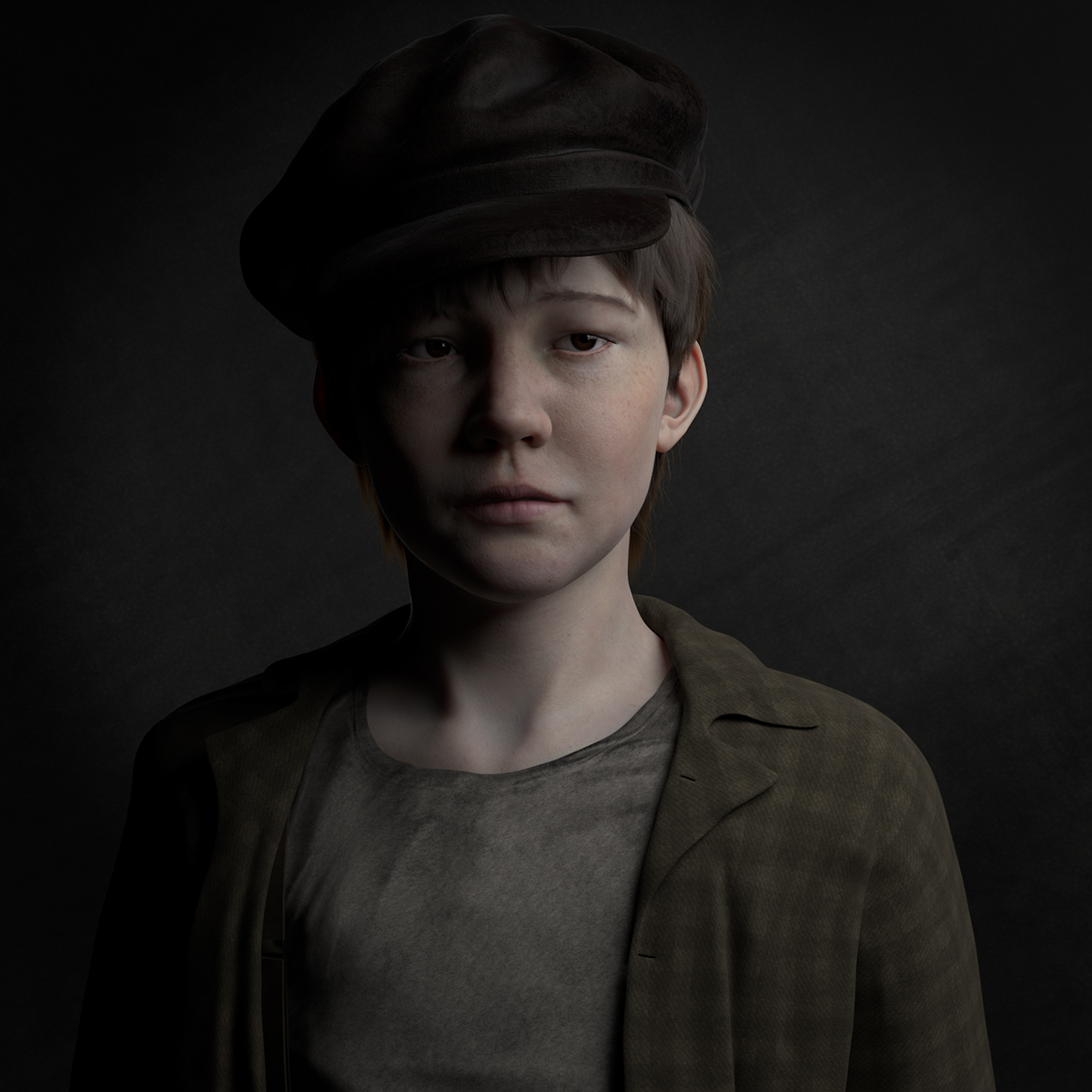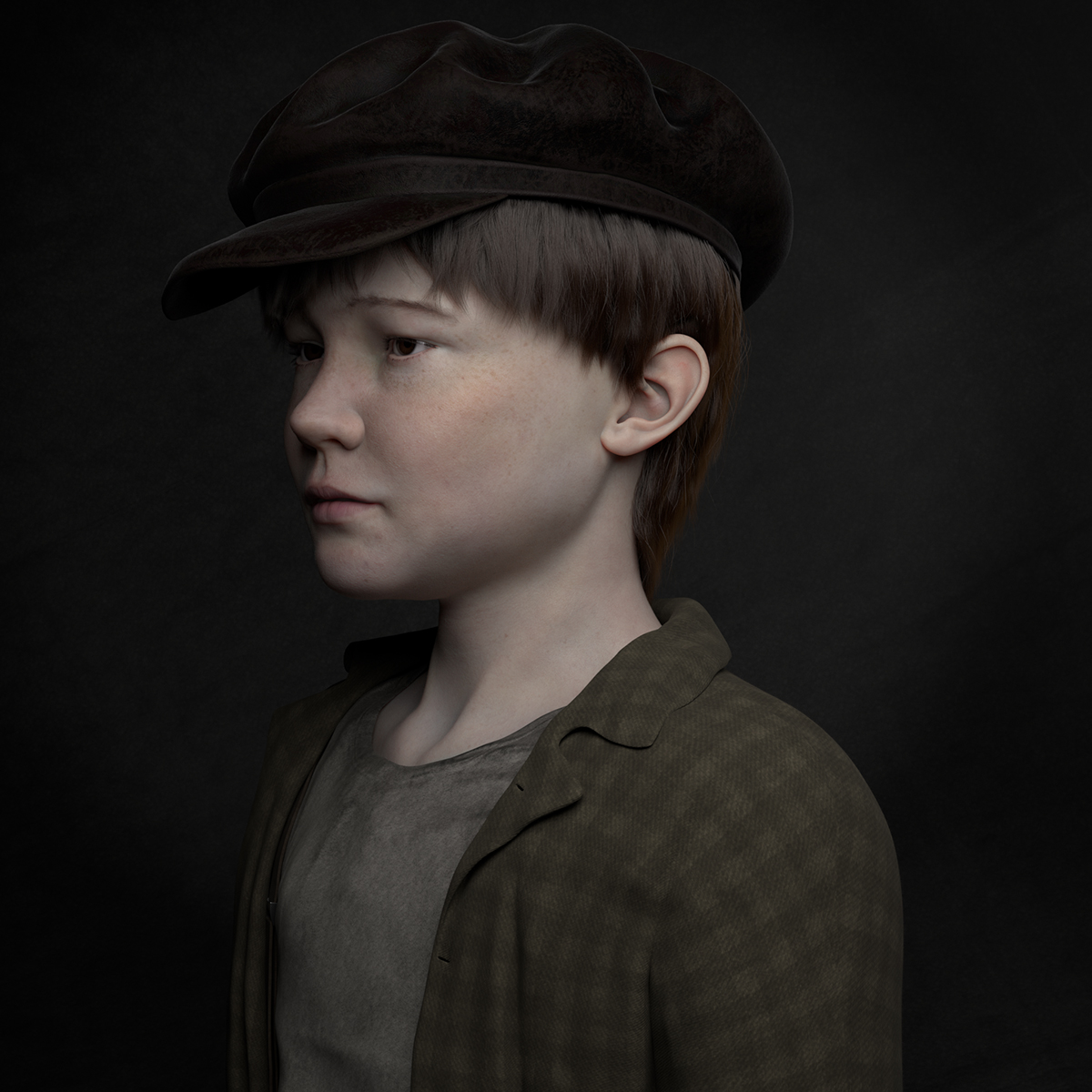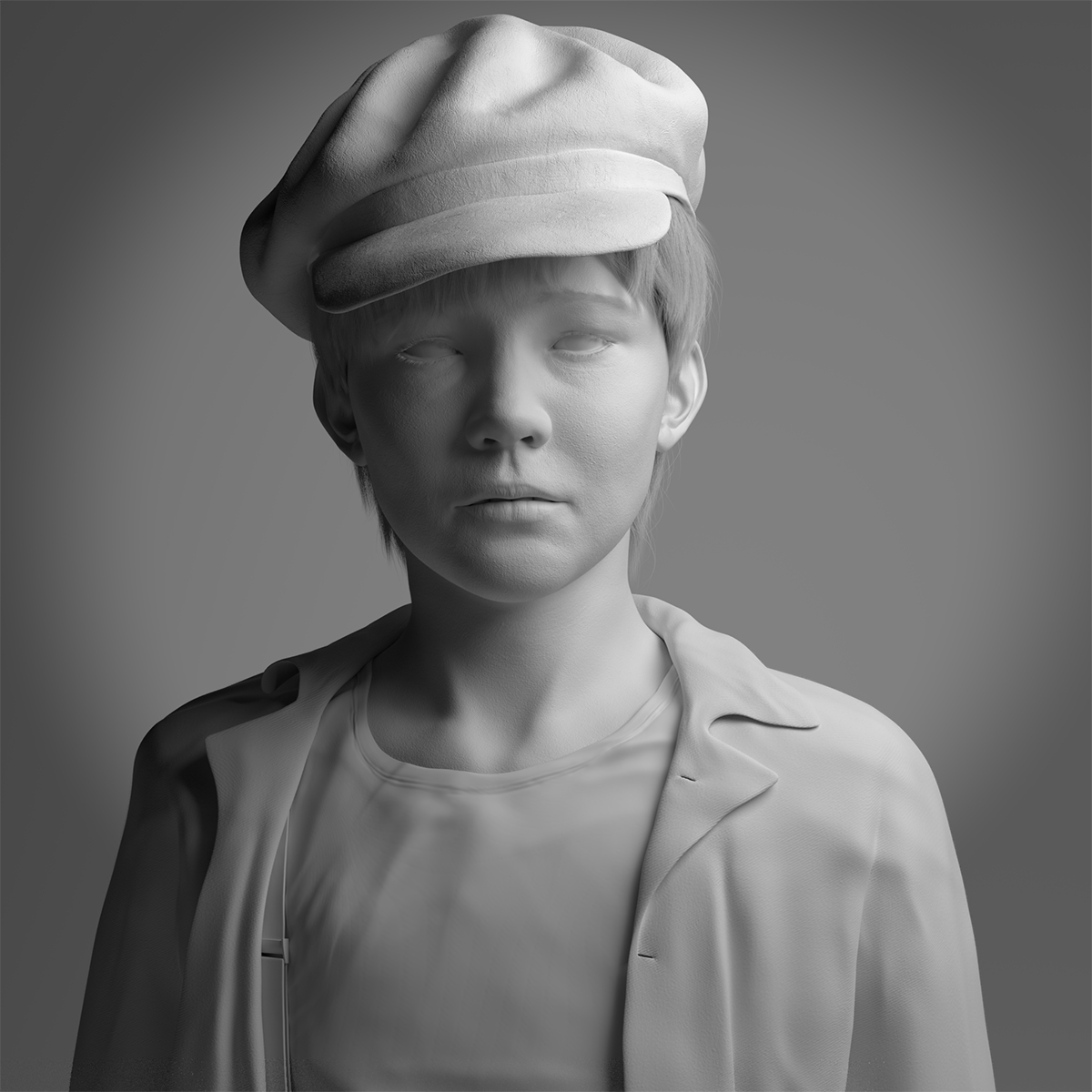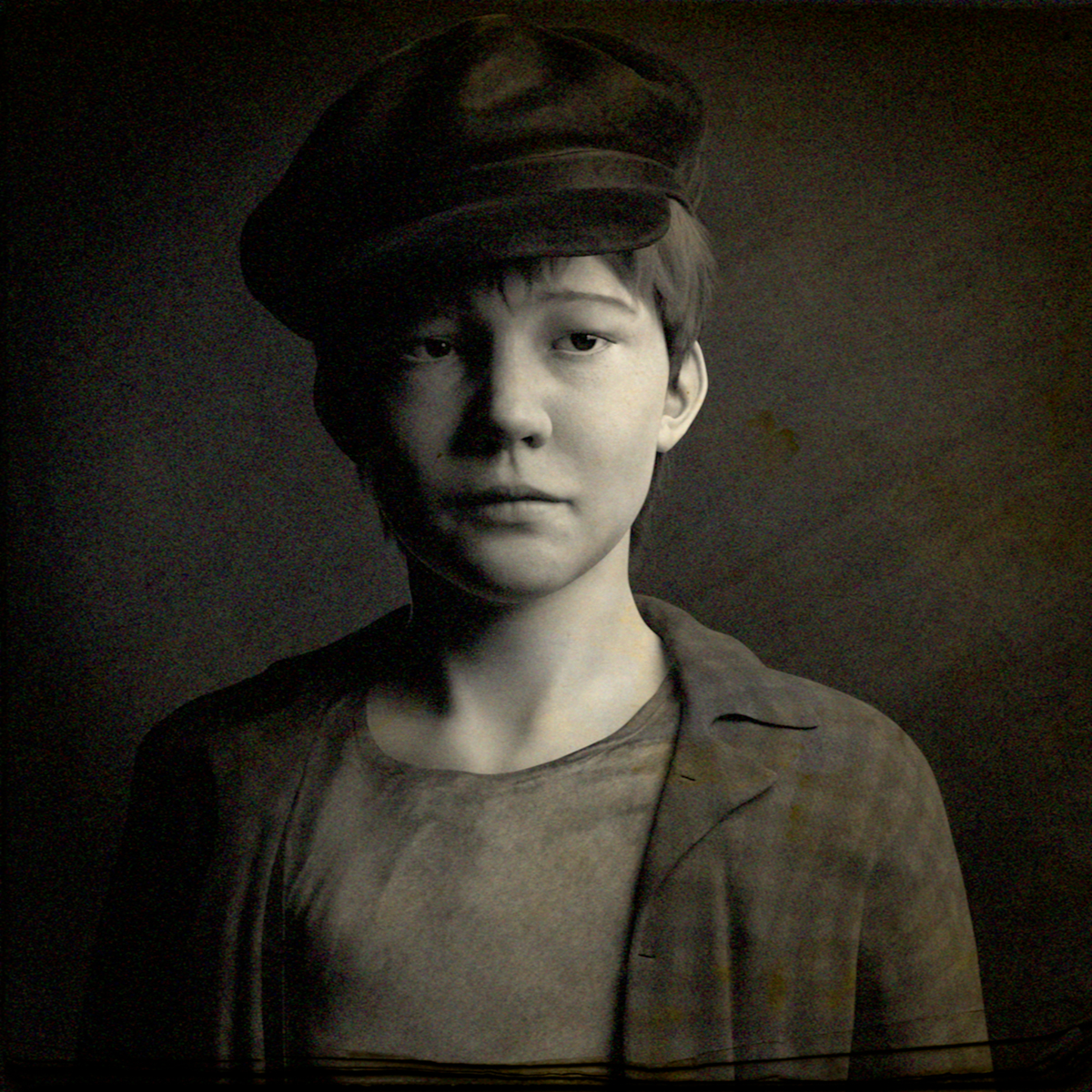 Cheers !
Some image of the sculpte of my last project
https://www.artstation.com/andronium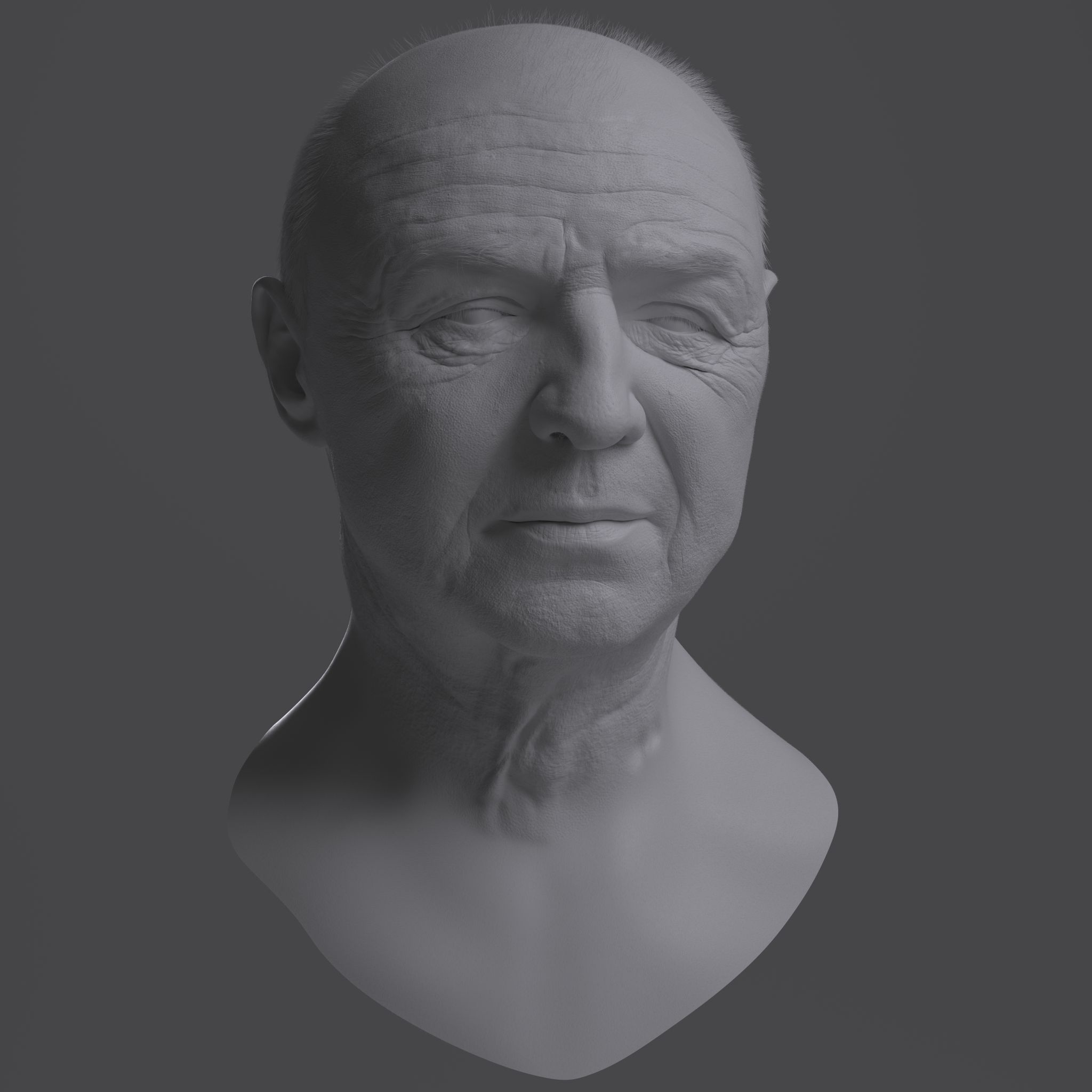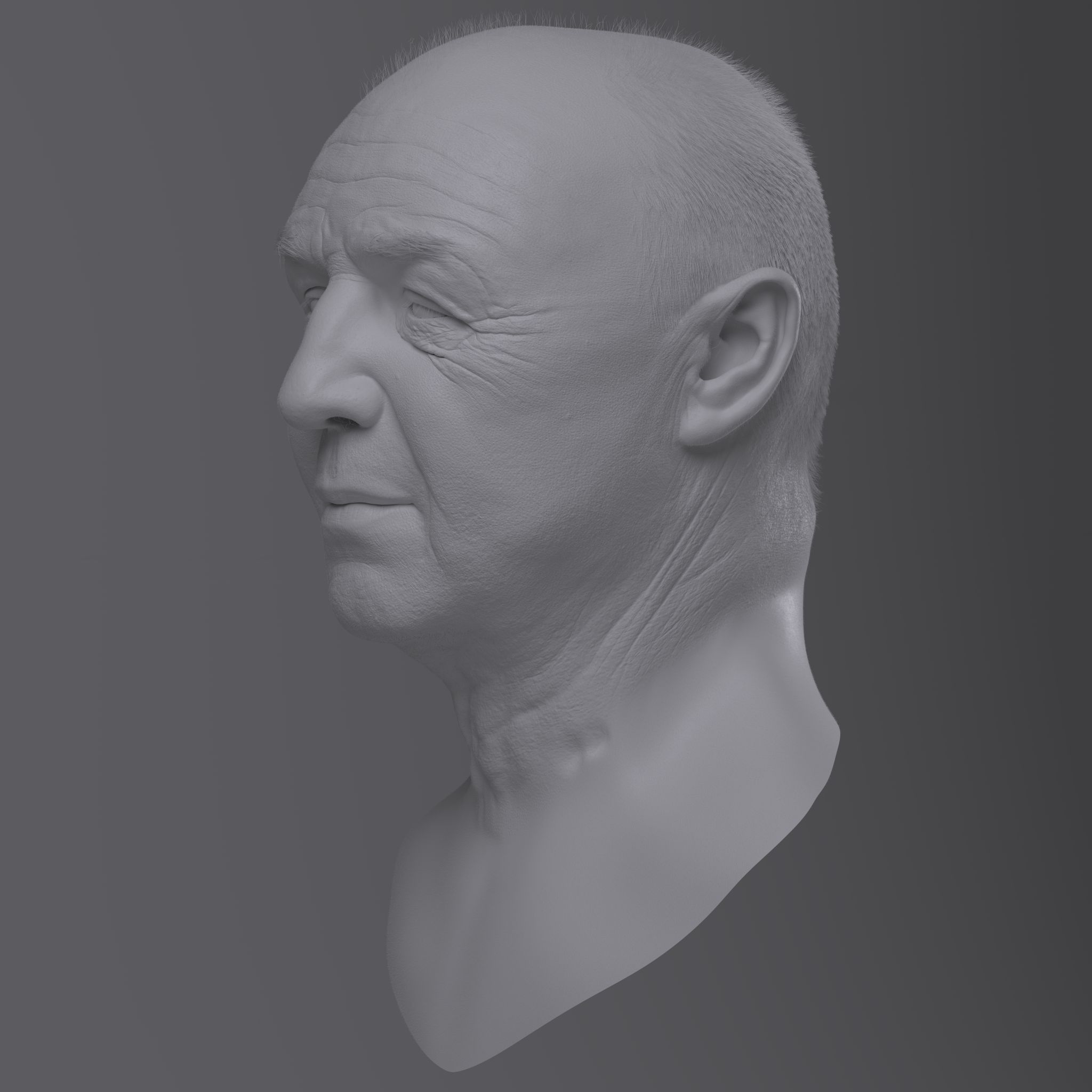 you sell or you have vin's design to pass