Something I've been working on these days, swipe for more pics​

Zbrush, Photoshop, Blender
instagram.com/geo_siskas/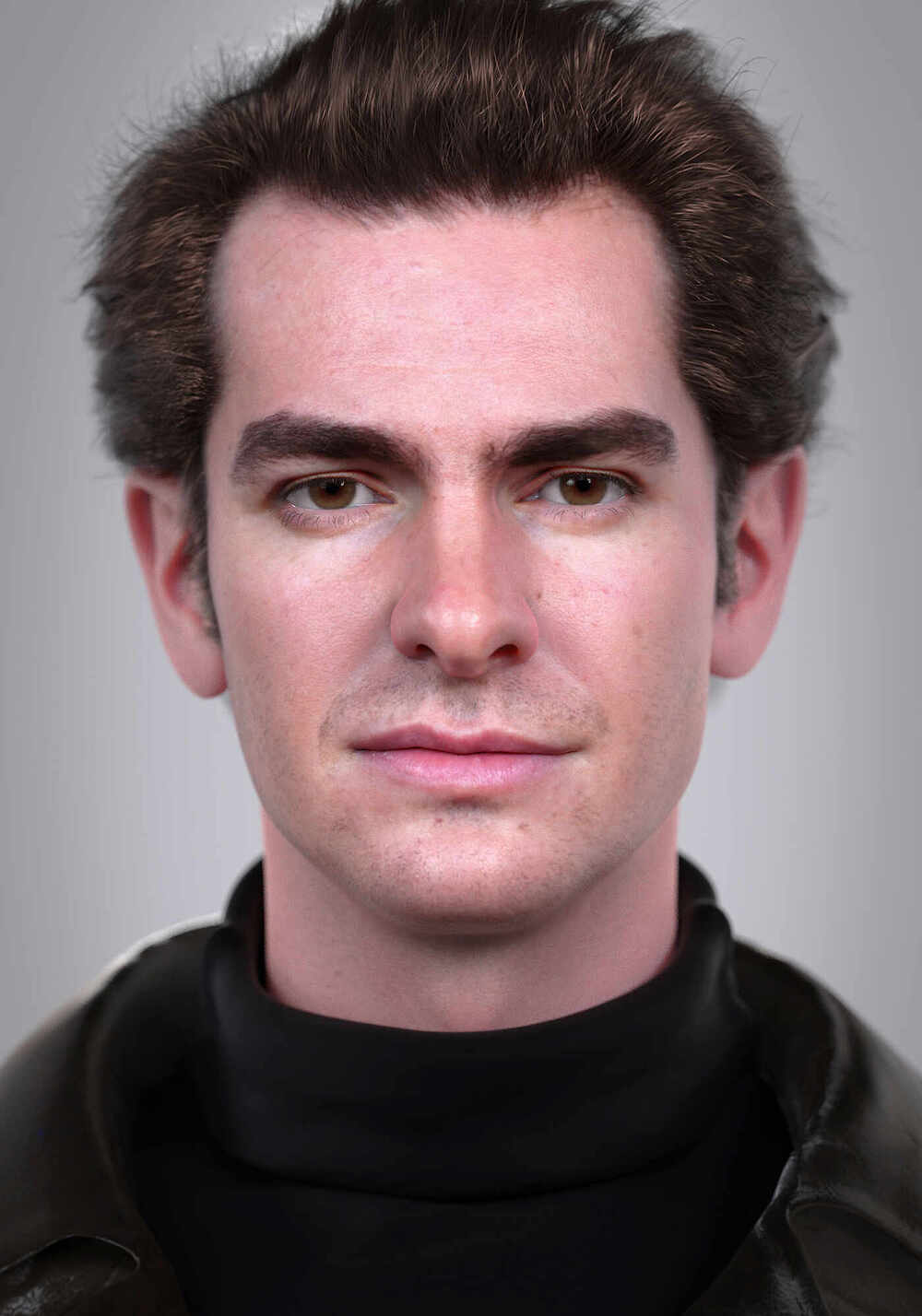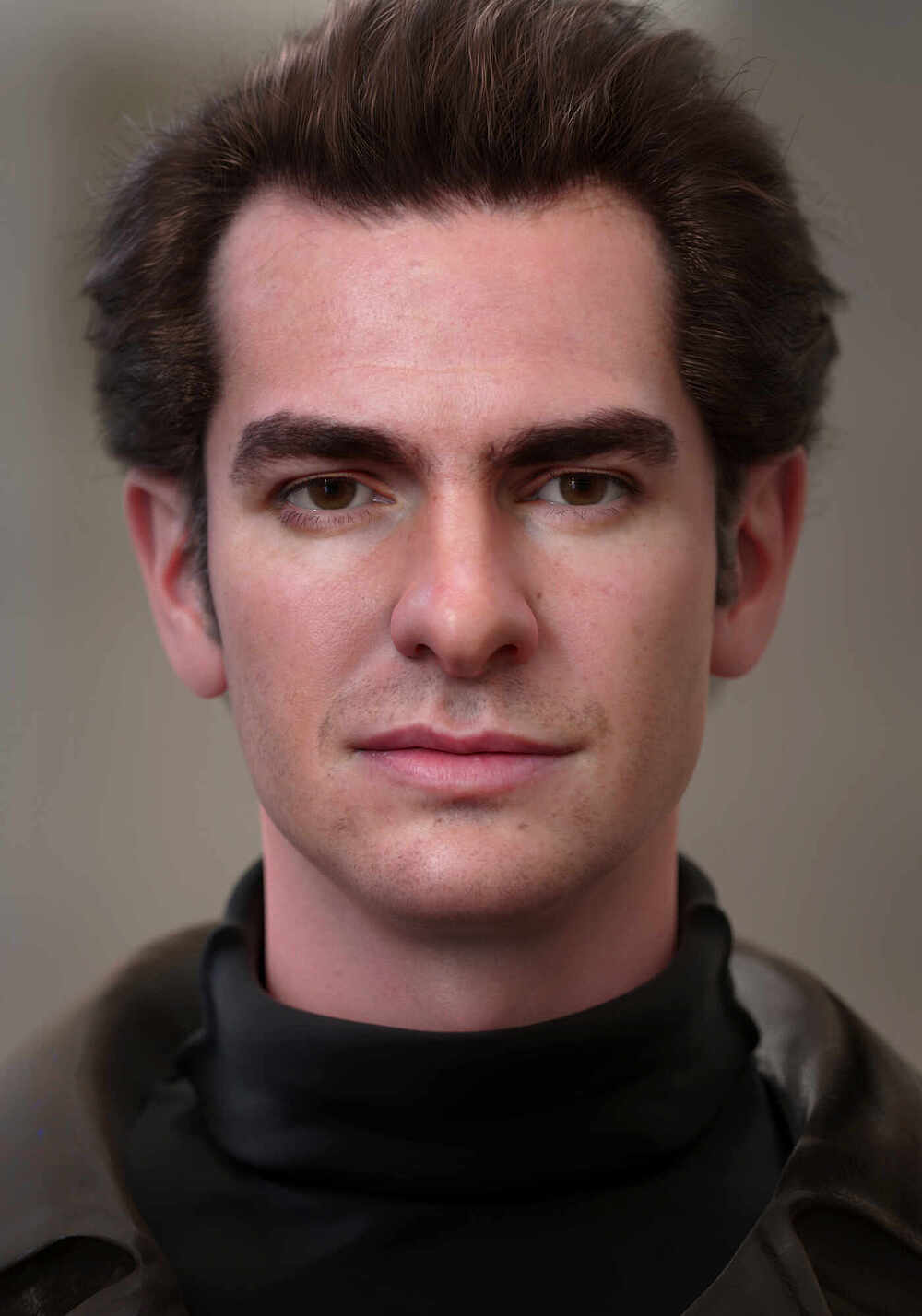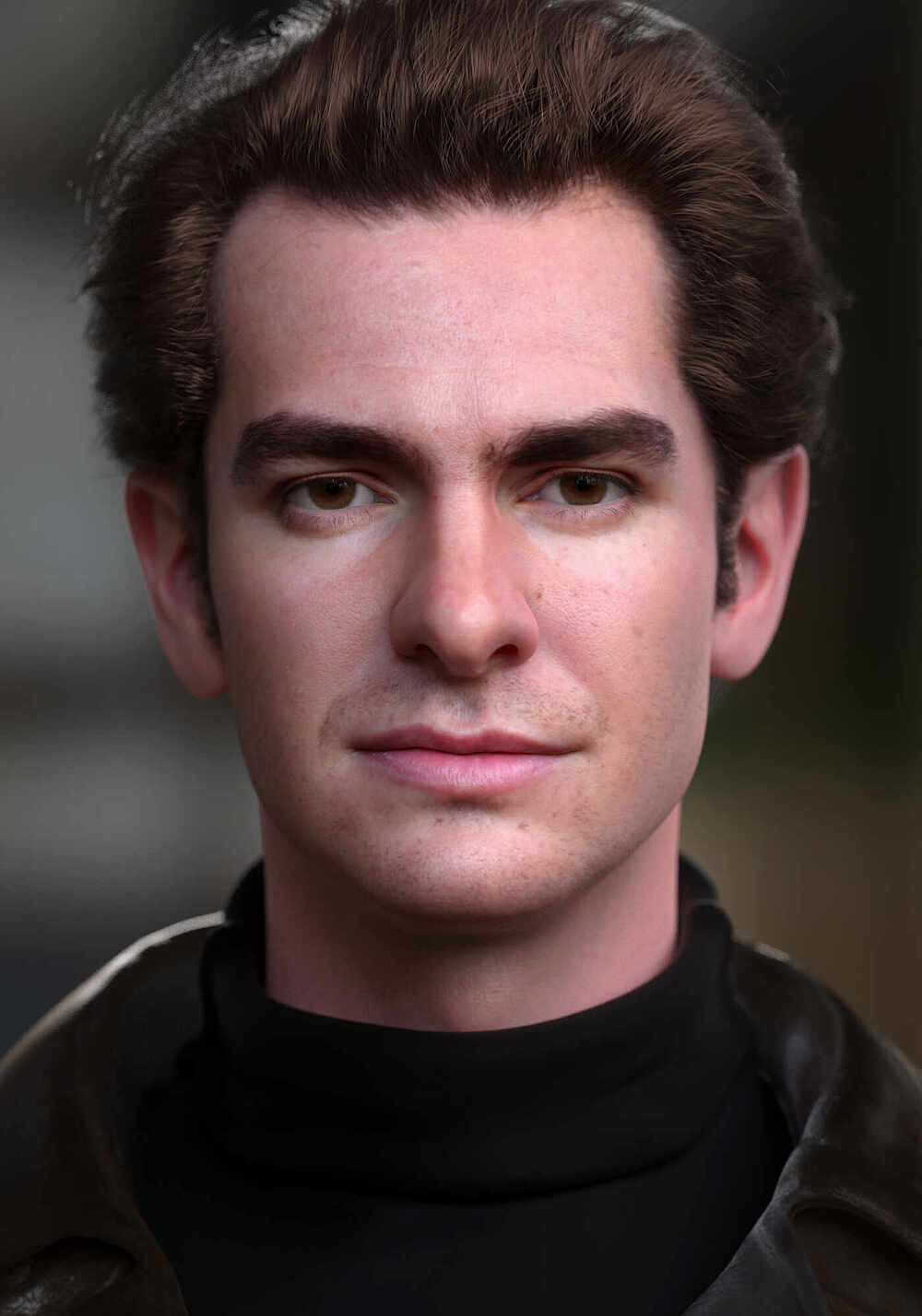 I think it is beautiful work






!!
thanks man
Excellent!

thanks marcus!
This is awesome!
I am looking for a 3D artist to come on board as the lead artist for an NFT project I am working on launching. If you would be interested in hearing more I would love to talk.
Great job George, really like this one


Jaime
much appreciated jaime
thank you
thank you tosha
Thanks


Beautifully done man, you're using cycles to render right? Lovely results so far
yes!it's a nice alternative for a free program!
The entire look of your website is excellent, let alone the content! Also visit my web page - virtual phone