I came across this really cool post stamp… And Oscar drew that in 1934. It's time it's been modeled in ZBrush! Only 9 cubes! Took me the entire lunchtime.
CHALLENGE: You can do it better! At least the texture… and the background… and maybe with sphere's… or cylinders… or…
[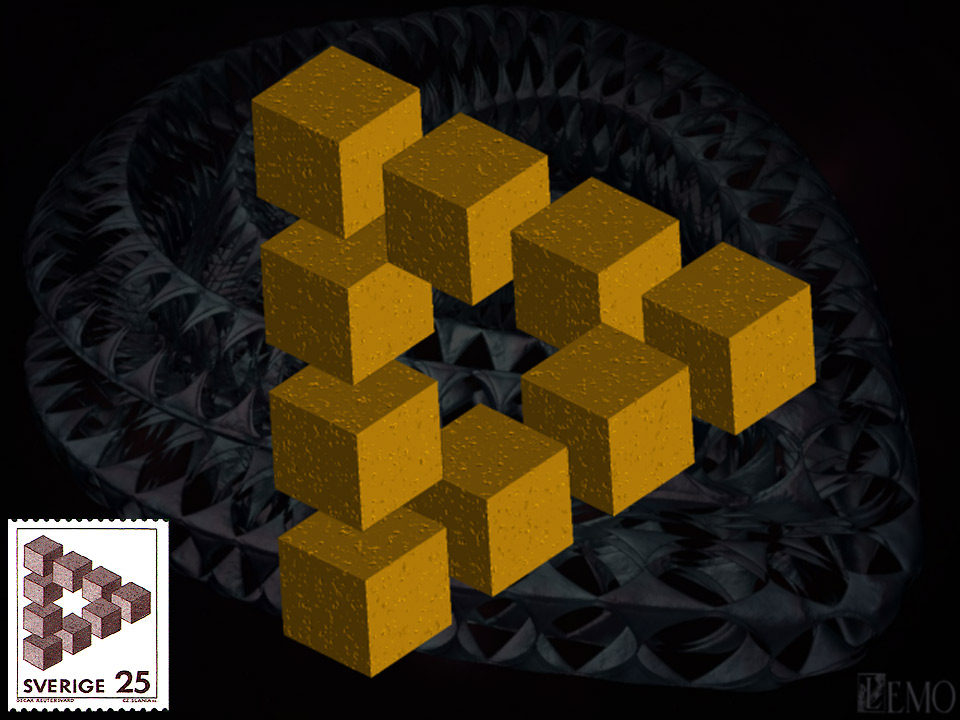 ]
Btw… Yes, it's a 3d model.
Lemo