Hello

This is my first post but I've been visiting Zbrushcentral for a few years now. I am amazed by all the artwork that is being showed here everyday. Always brightens my day watching the "recent-panel"

My name is Alexander Kafoussias, living in Stockholm, Sweden. I have a background in Industrial design (BFA) and the 3-year sculpture program at The Florence Academy of Art.
The Ecorché project below started parallel to the sculpture assignments in school during my first year of study. Almost every sunday during my time in Italy was spent building and refining the Ecorché (I also did a 1/2-lifesize ecorche in plasteline parallel to this. Every new school assignment gave me new useful knowledge that I could apply to the digital ecorché.
The anatomy studies in Florence would never been possible without my friend (and teacher) Eran Webber.
The structure of the Ecorché was done completely in Zbrush, no other software was used. The renders are simple preview renders with an outline.
By the way, whoever invented Dynamesh and Decimation Master deserves a big hug! Probably gave me another year of living

The people at Pixologic has been very helpful with support and silly questions, they are really one of a kind.
Thanks for reading!
Alexander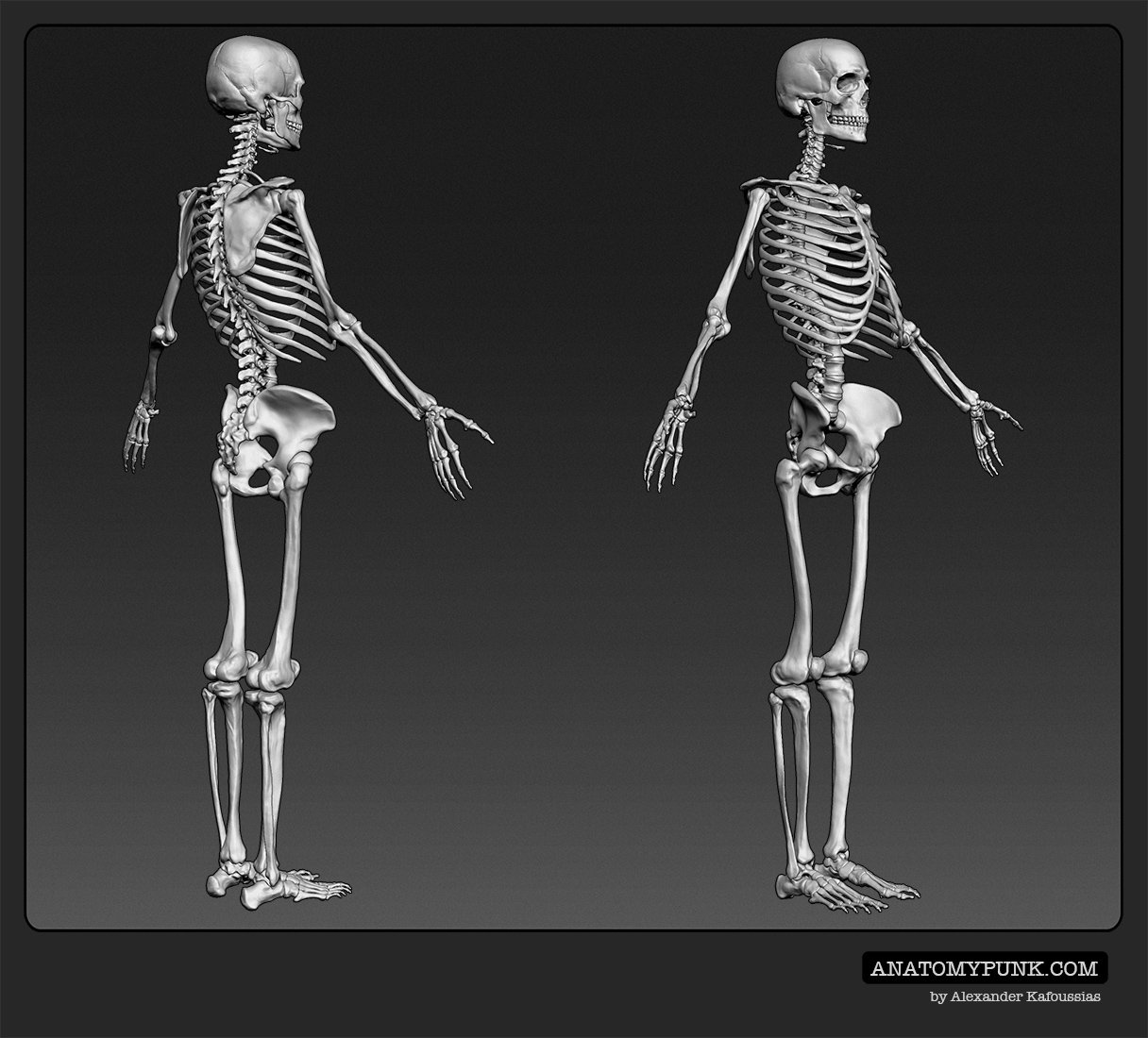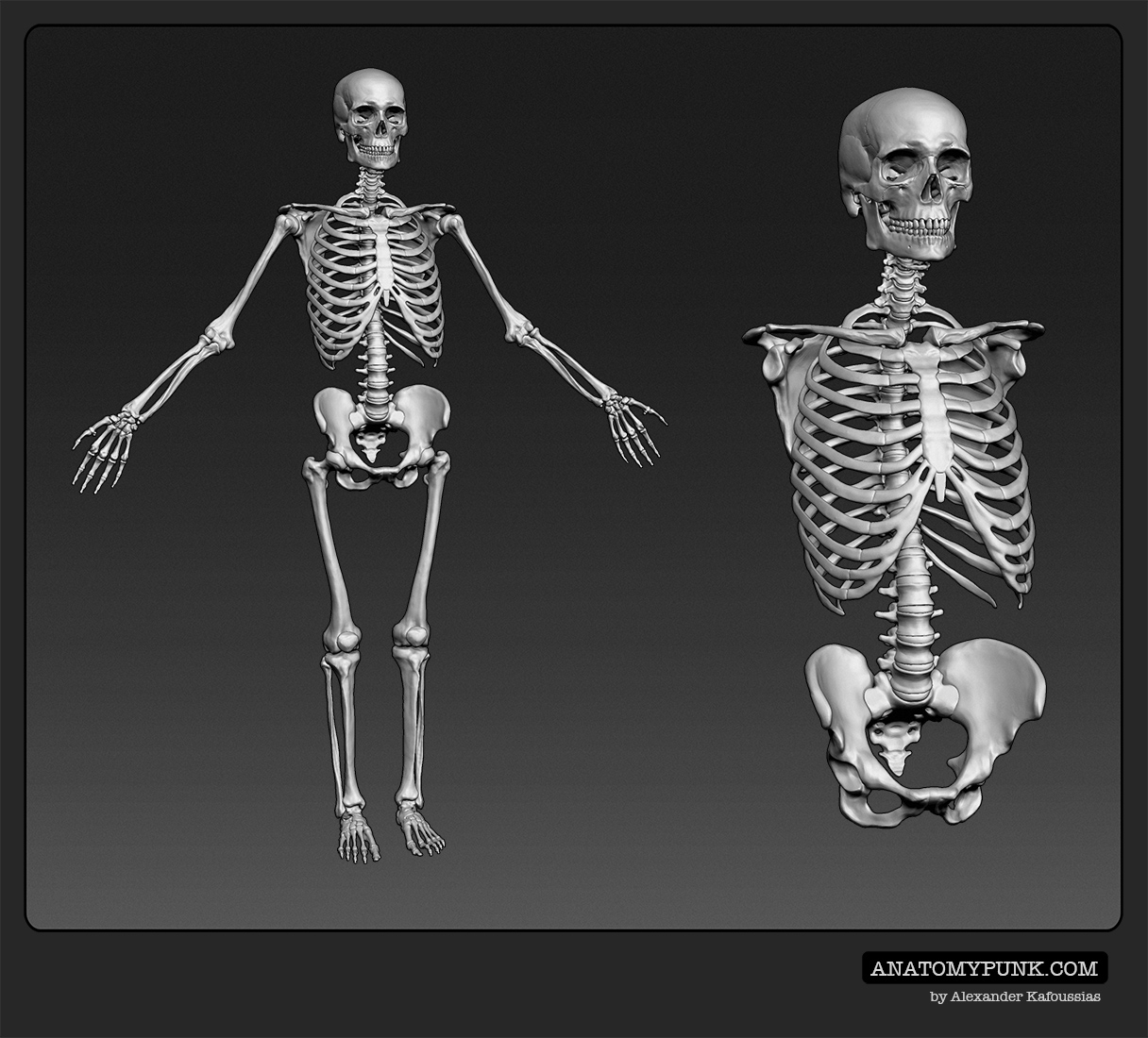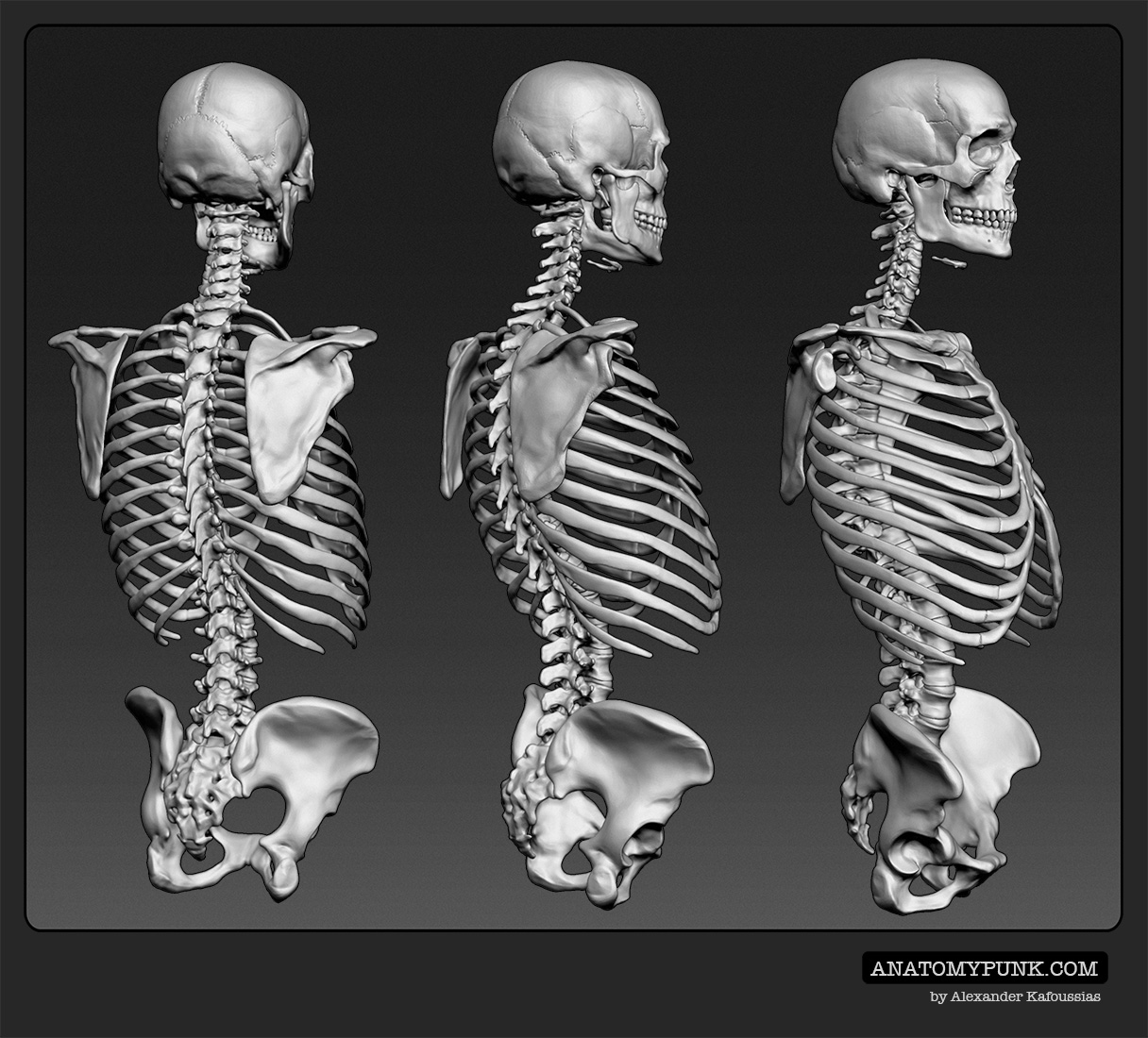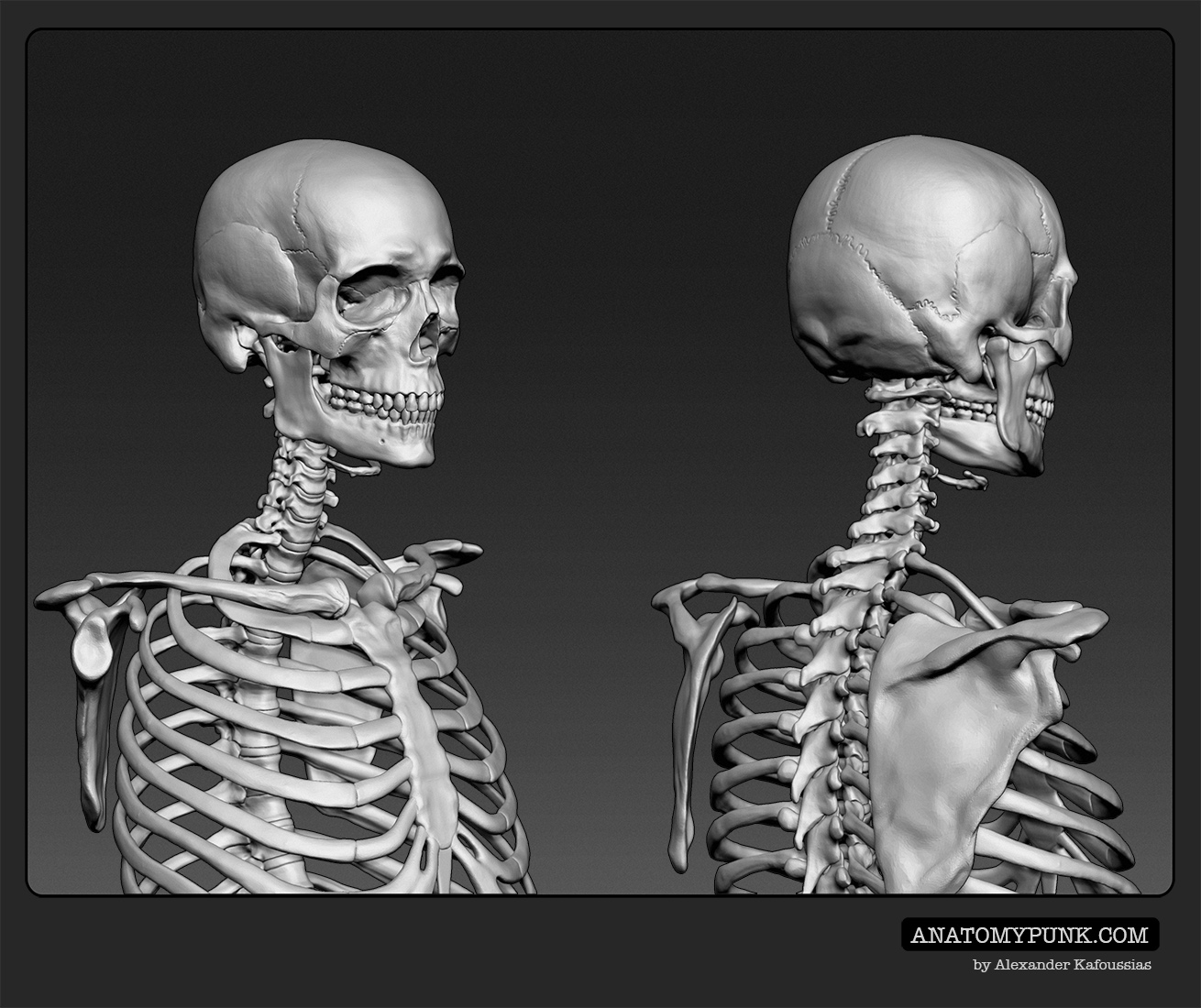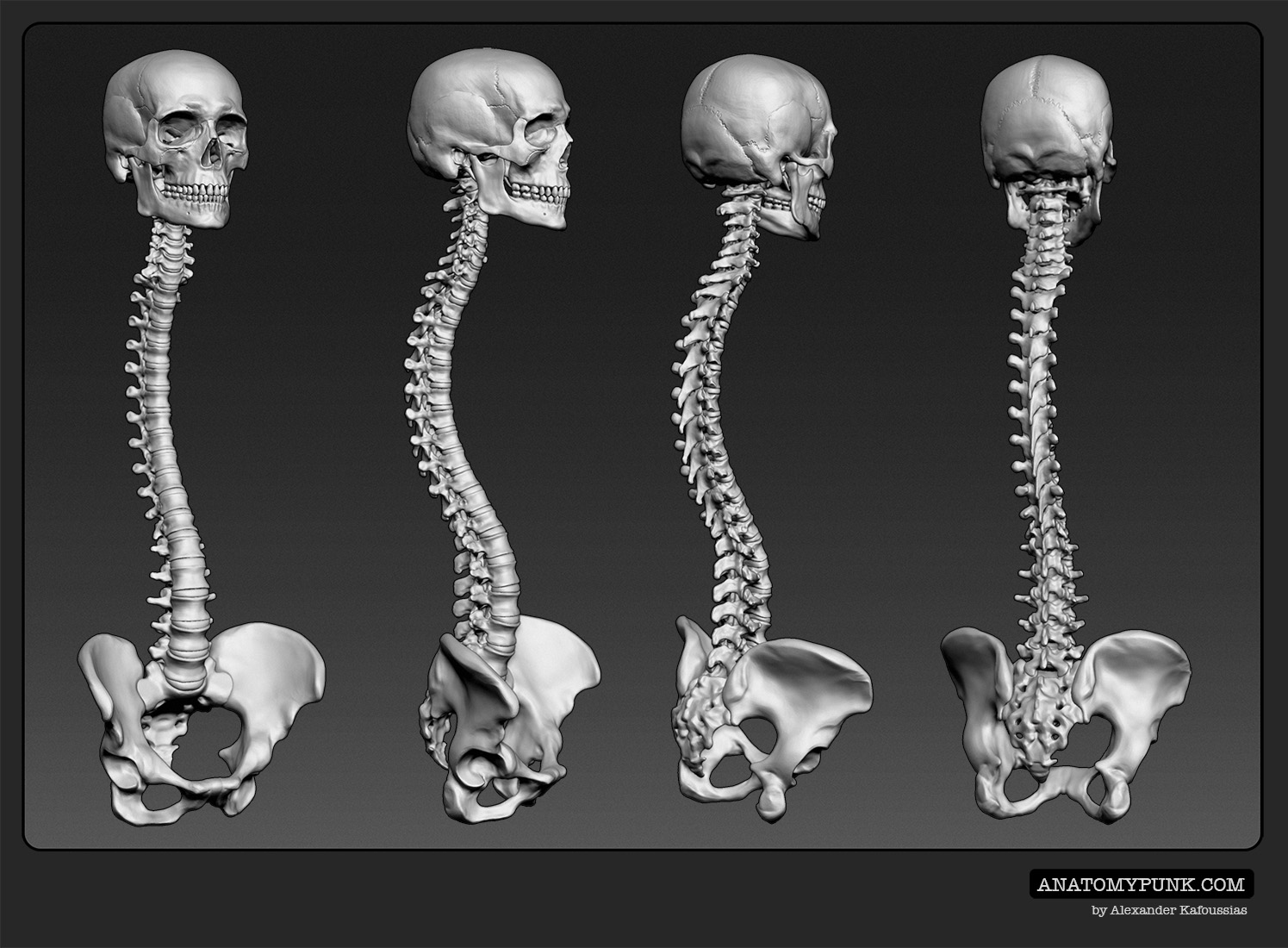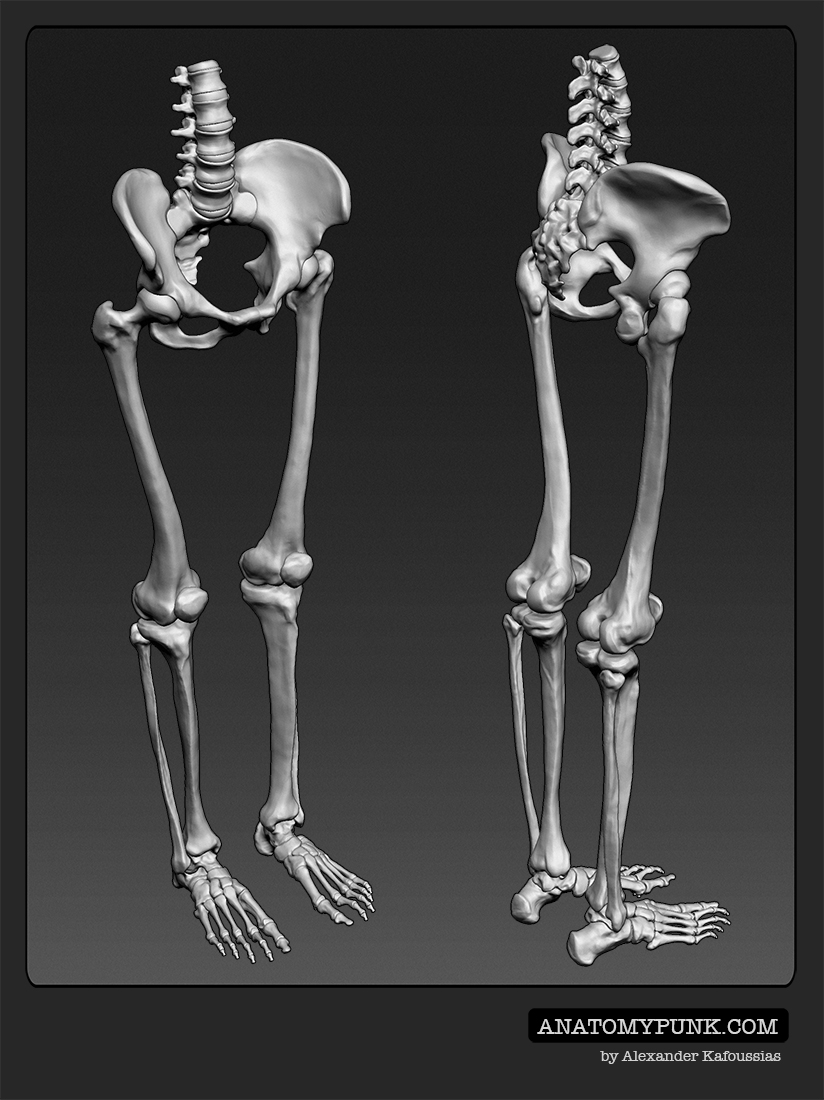 Attachments