Hey guys ! I've been wanting to join the forum for a while now, so yay I'm taking the leap !
Here's a project I did last year for an Artstation challenge which theme was 'Ancient Civilizations : Lost & Found'.
You can see the full submission here.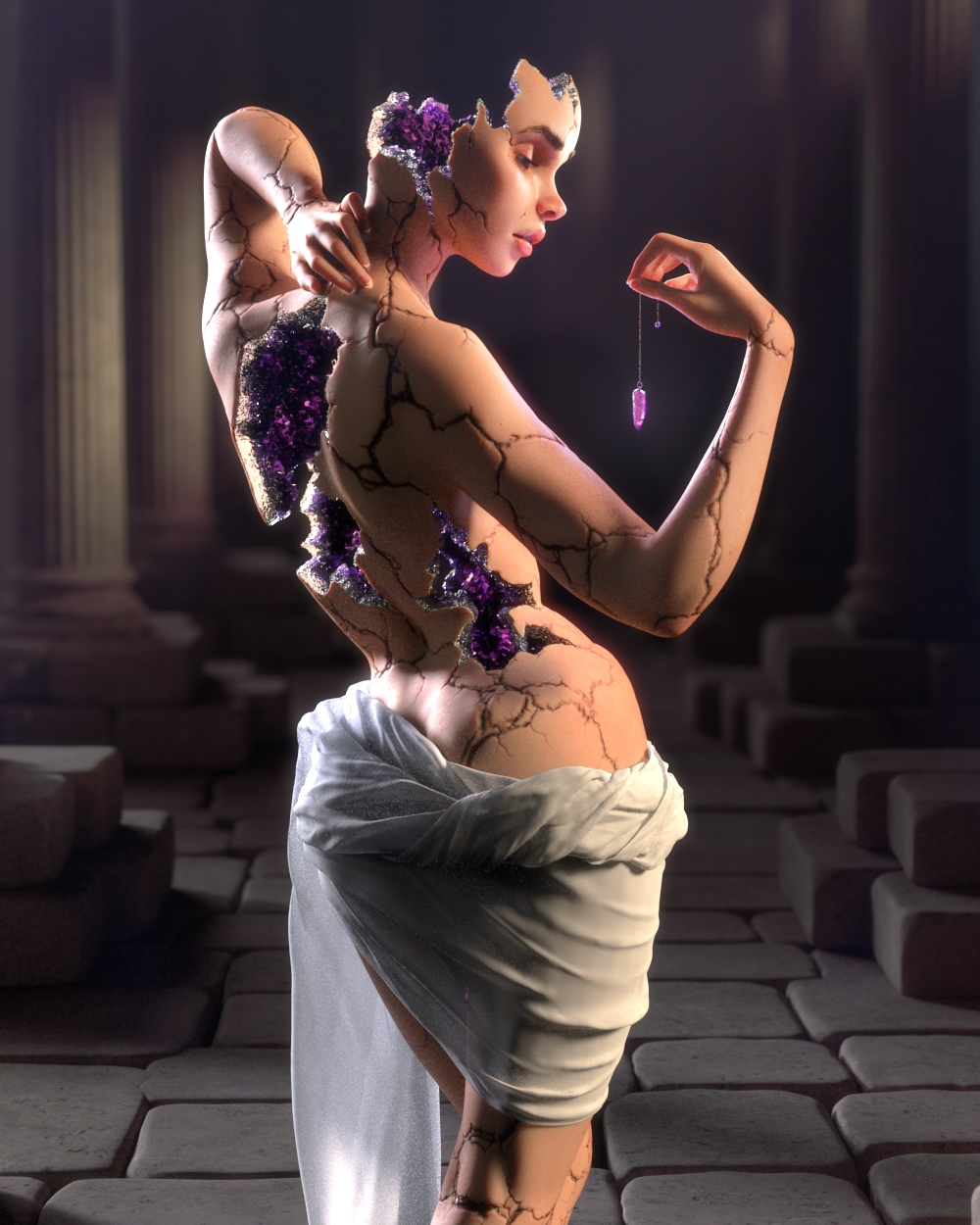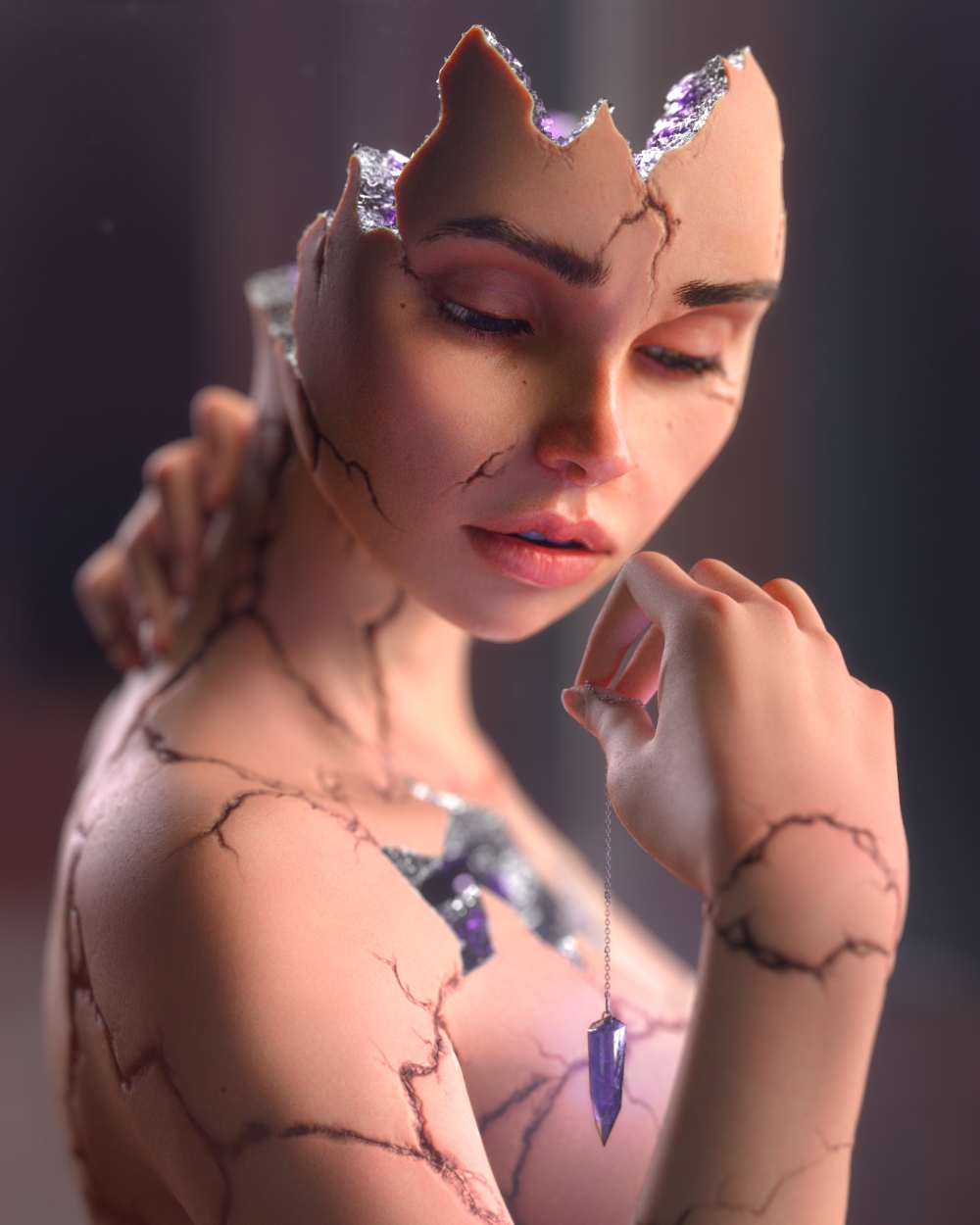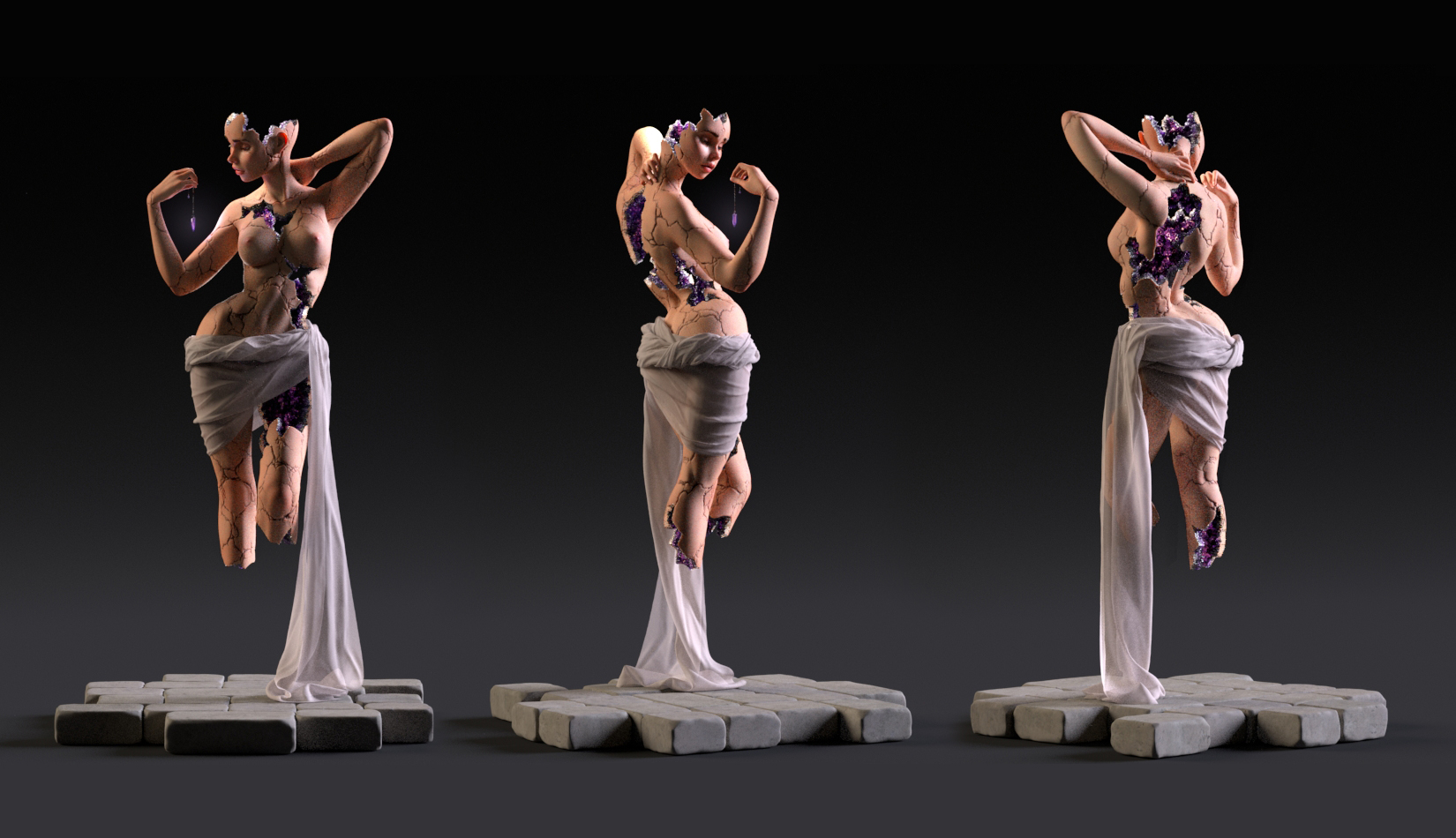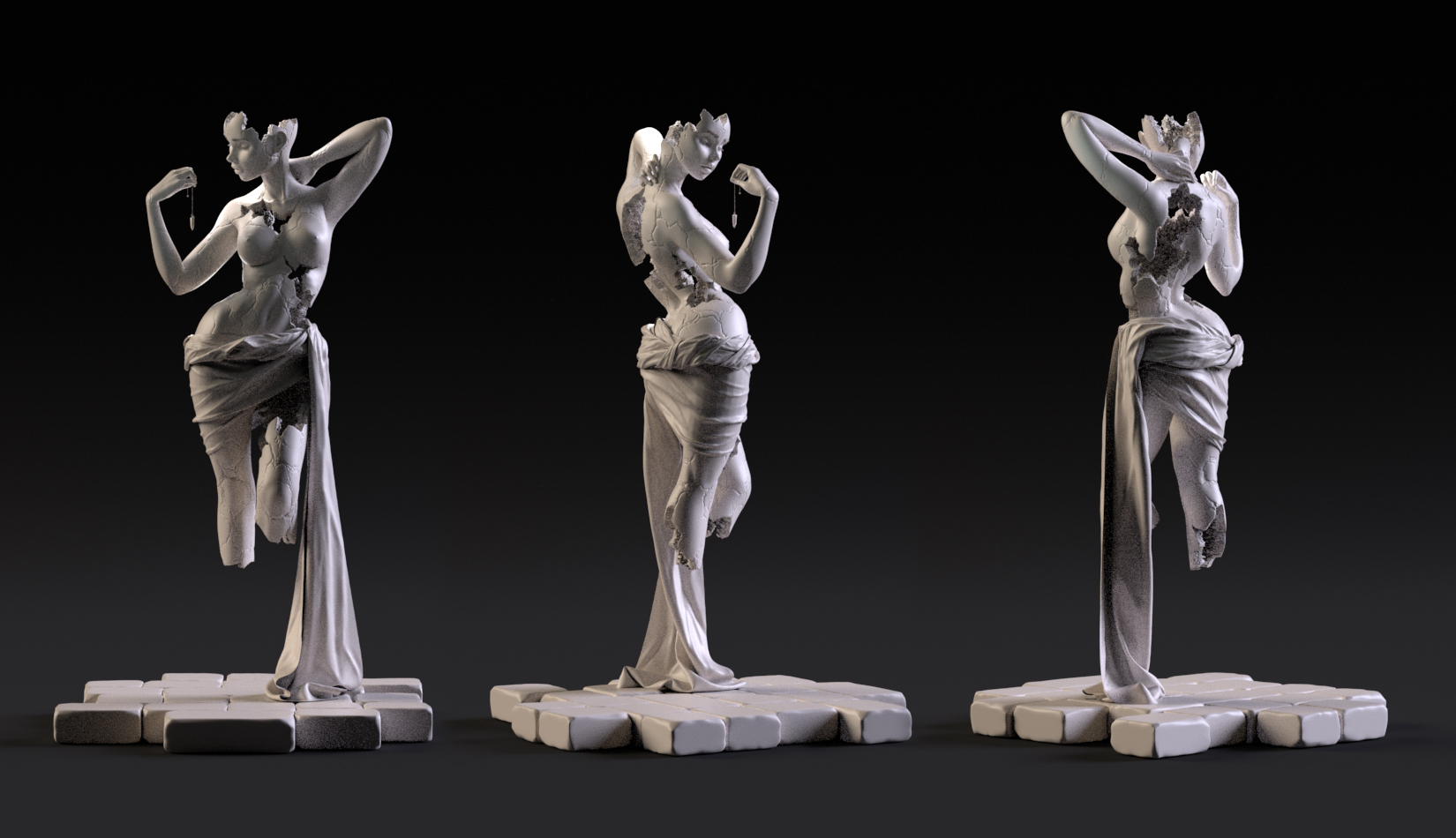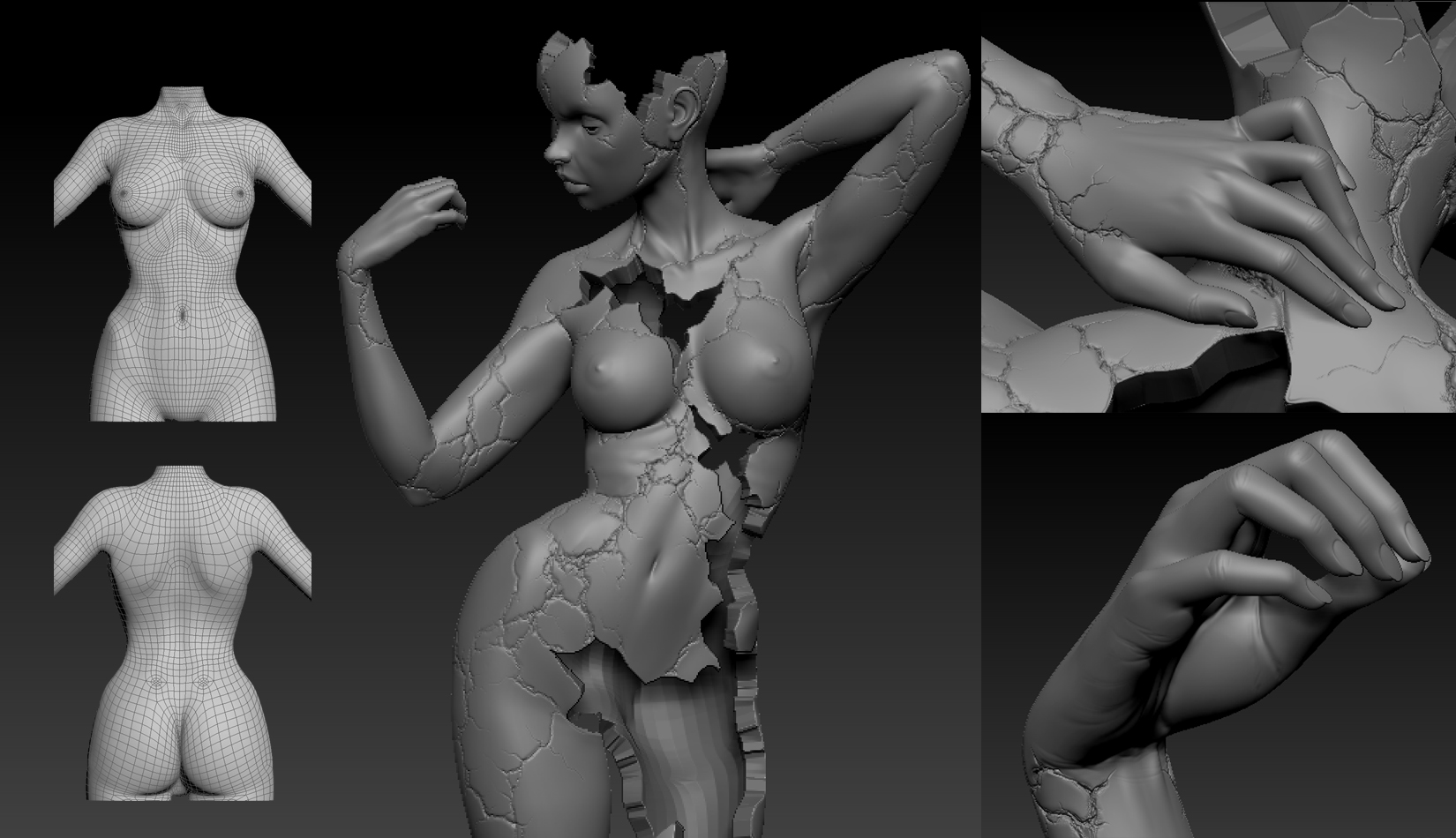 Here are some render tests I did for the crystal parts. I wrote a small tutorial about it, if you're any interested by the creation steps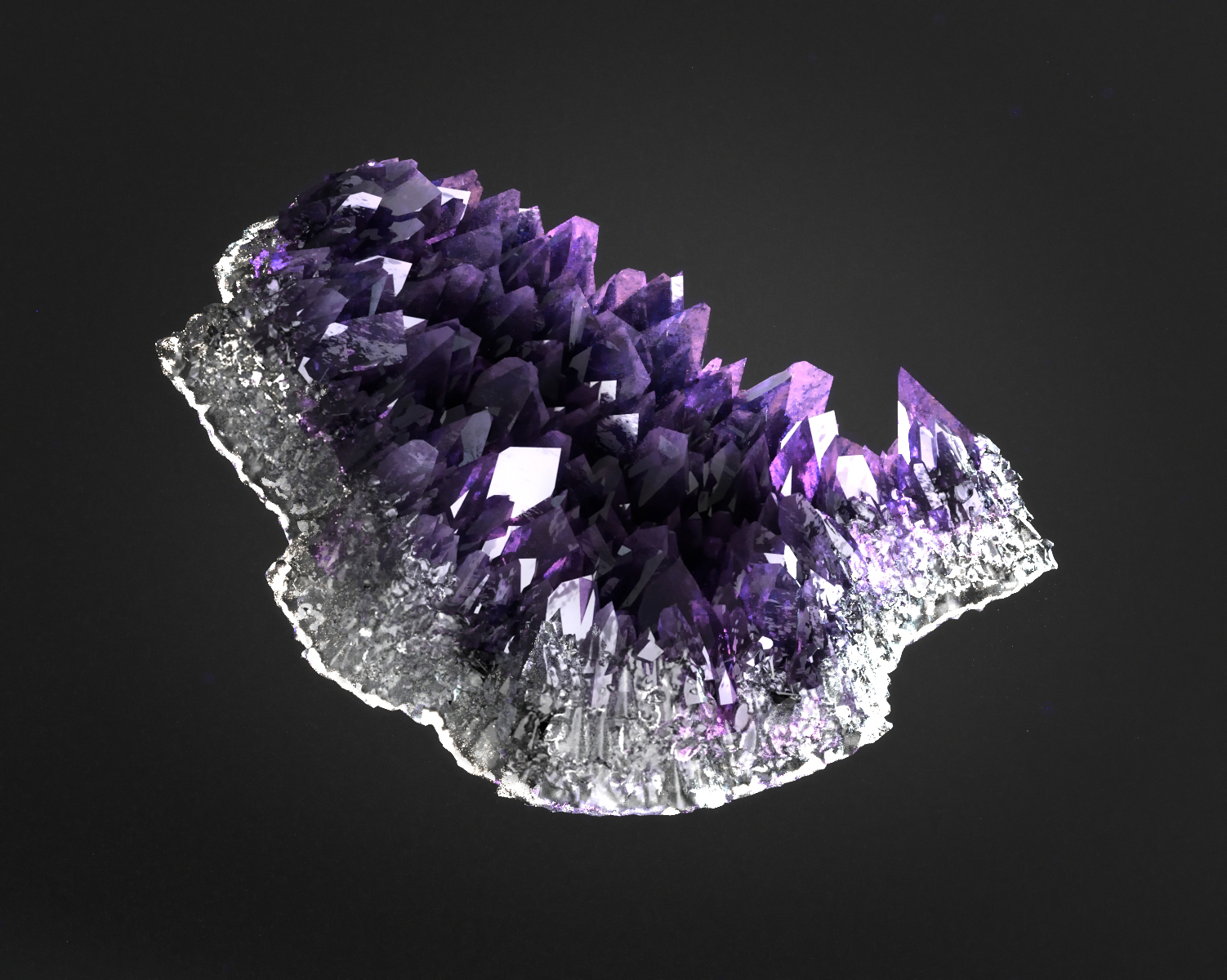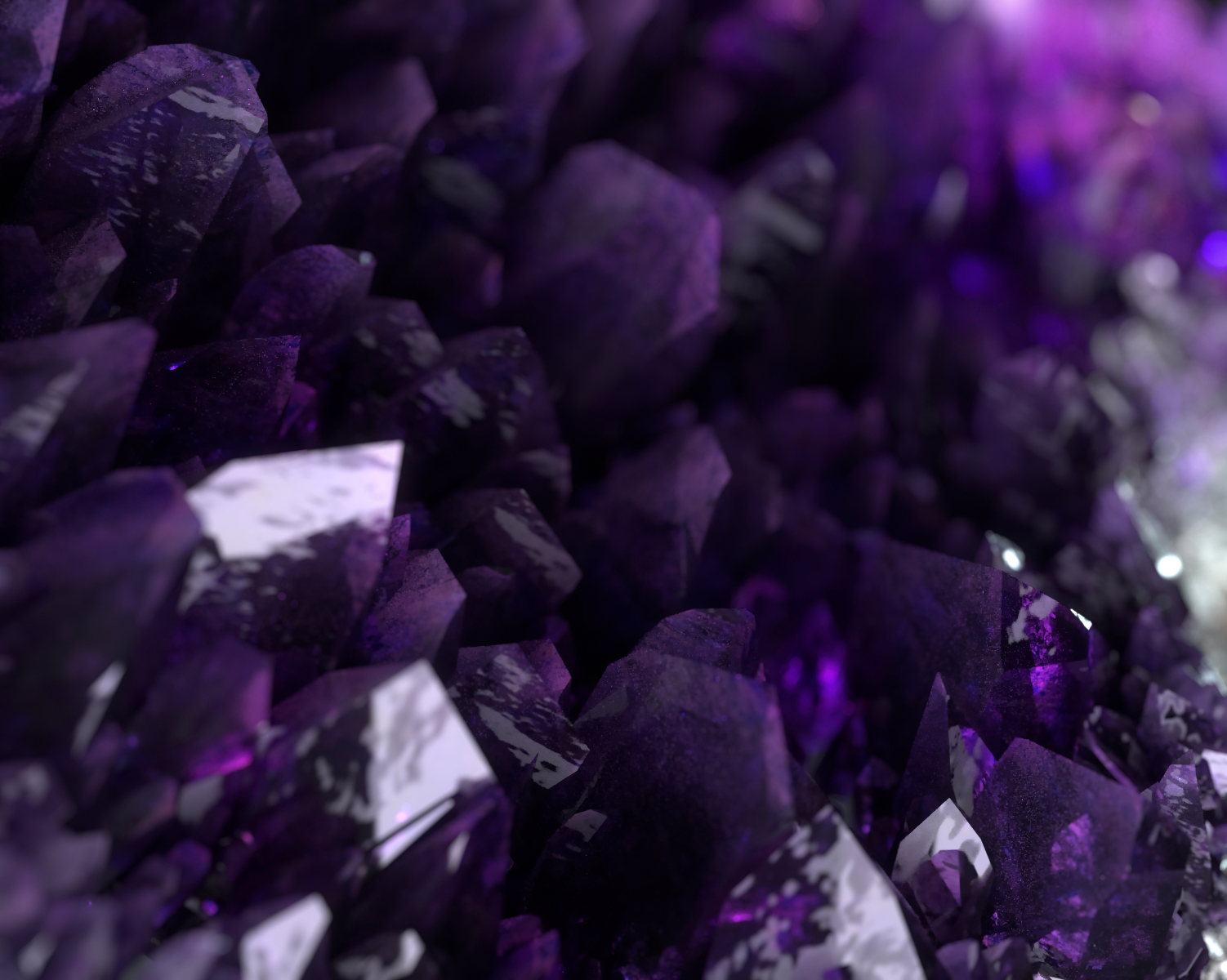 Cheers !
Alexia
Attachments