Hi,
Here i show how to use the old Alpha & Texture Loader plugin in Zbrush 4.
I'm attached here a very old version of this plugin (November 2005) which is work in Zbrush 4 (not fully)

. it show the UI and it loads maps just fine but it can't make the Thumbs (inside z4). To make the Thumbs you need z2, install this plugin in both z2 and z4. Then add alphas and textures inside z2 and after that copy the 2 AlphaLoaderData and TextureLoaderData folders from z2 plugin folder to z4's. Now you can use it fine in z4 to load alphas and textures.
I think this will work with z3 and corresponding plugin too.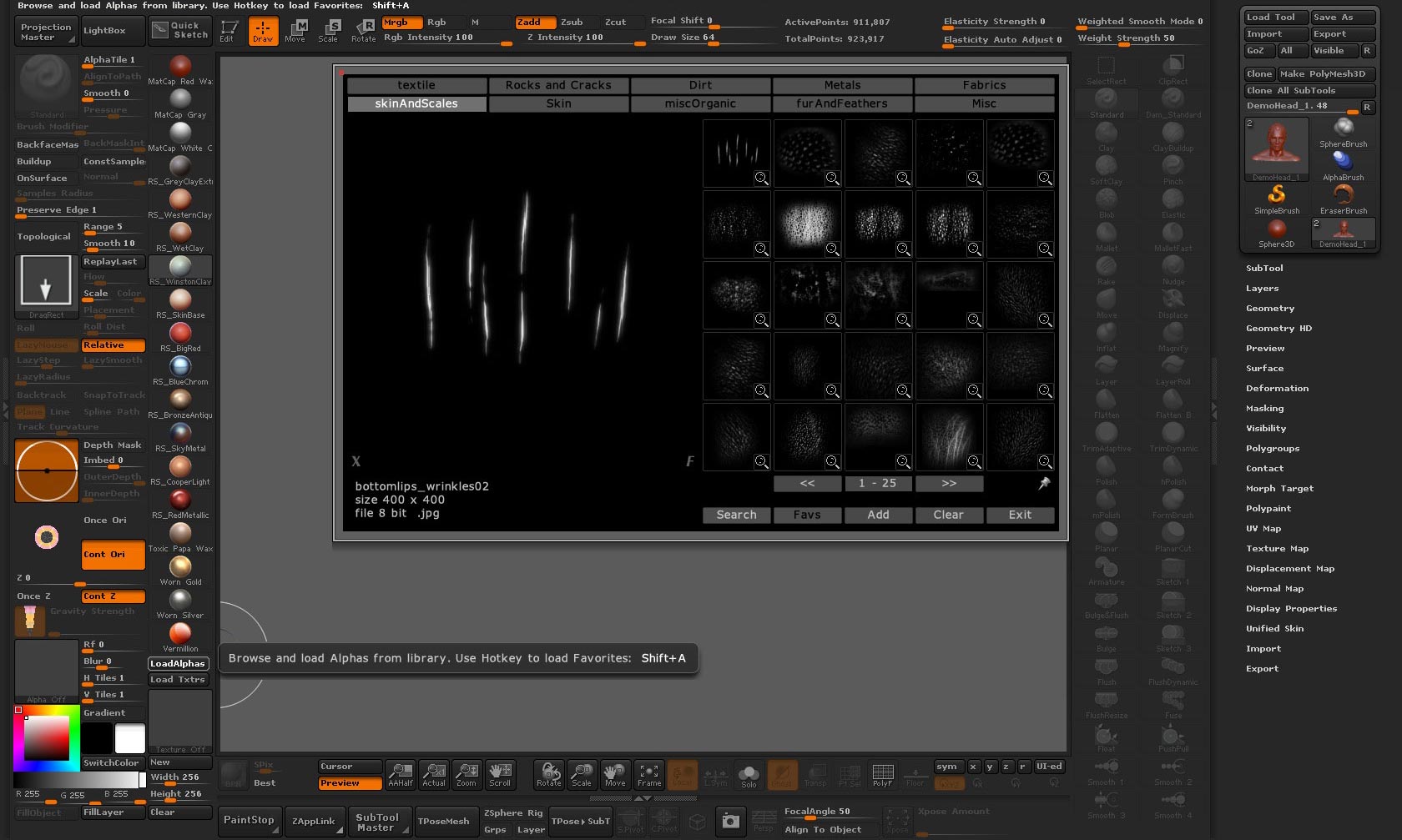 Enjoy it
Attachments