Hi Everyone
It has been a while since I last posted here. I've been very busy & I thought it was about time I posted some new stuff.
Here is some concept work I did for Ridley Scott's Alien Covenant. I used ZBrush as a concept design tool & also for sculpting models for 3D printing.
Rendering was done in Keyshot with a little bit of Photoshop here & there.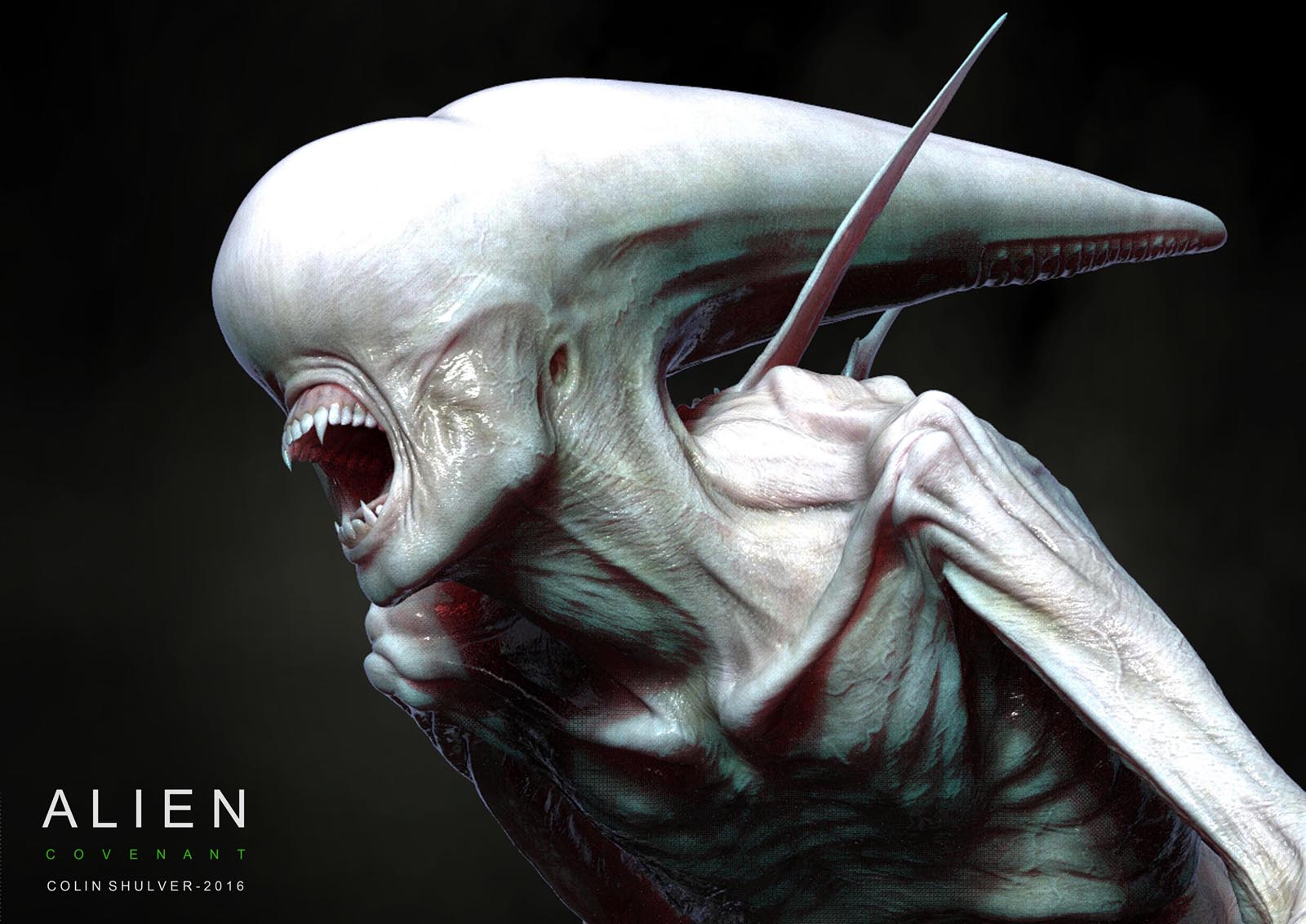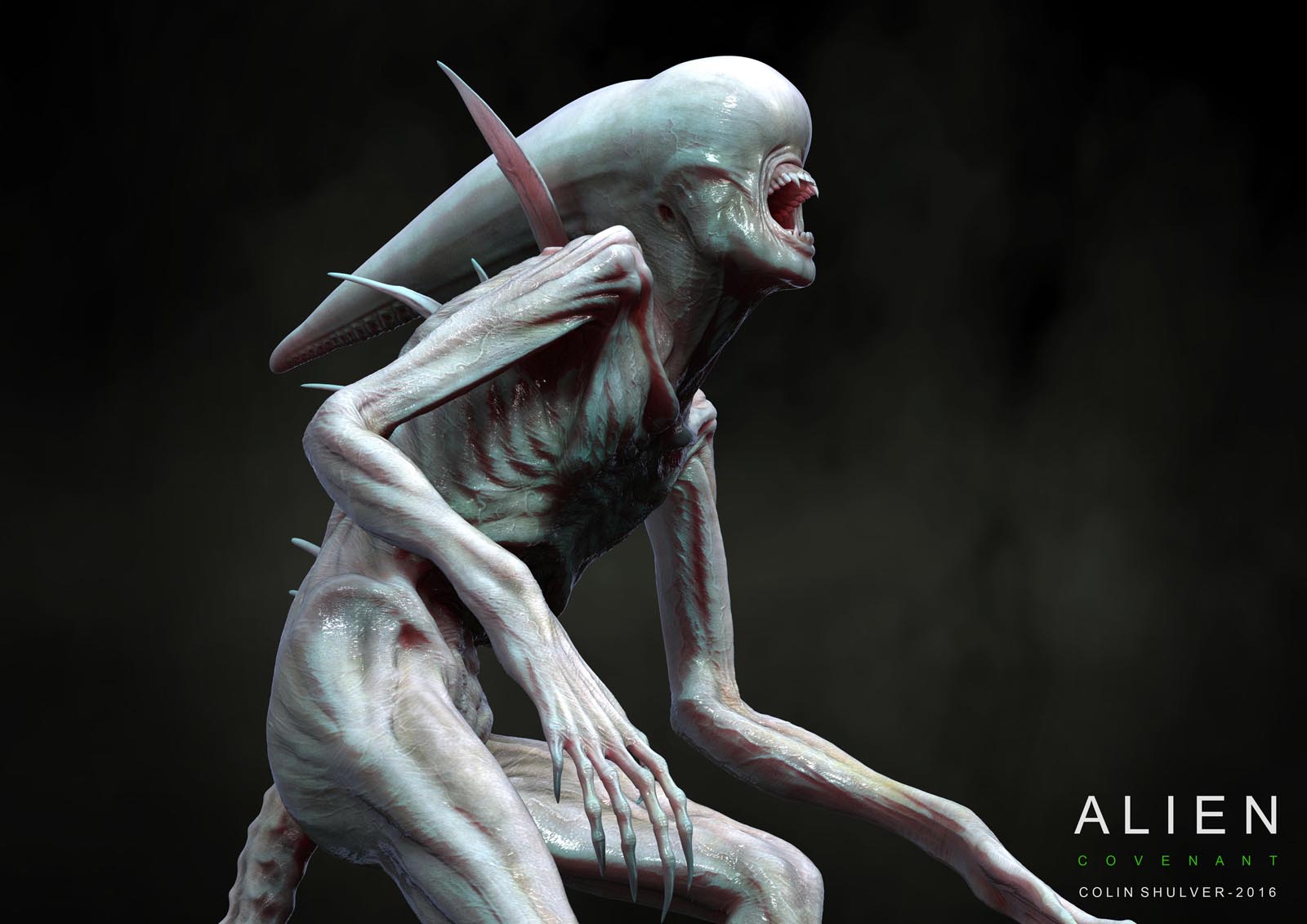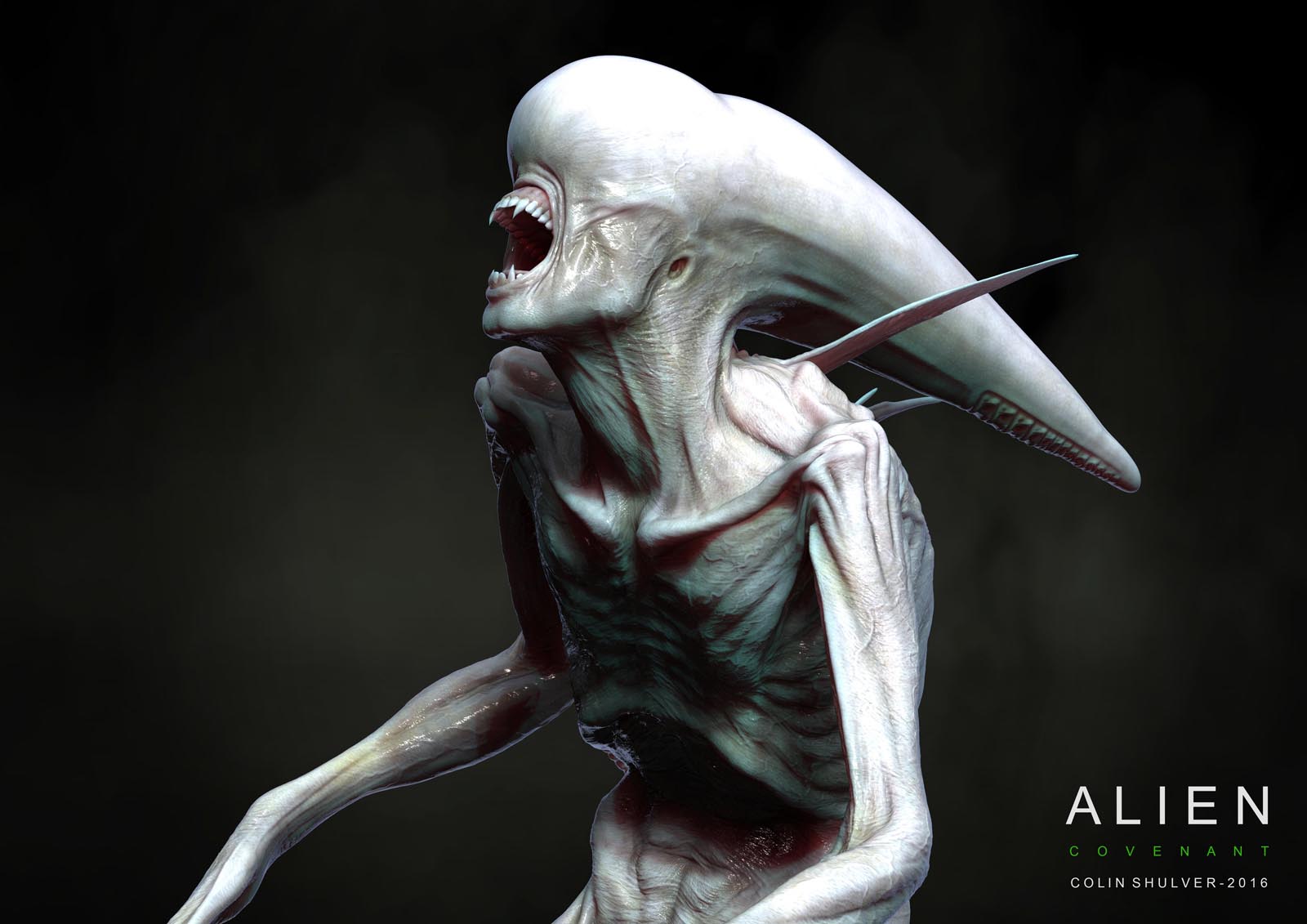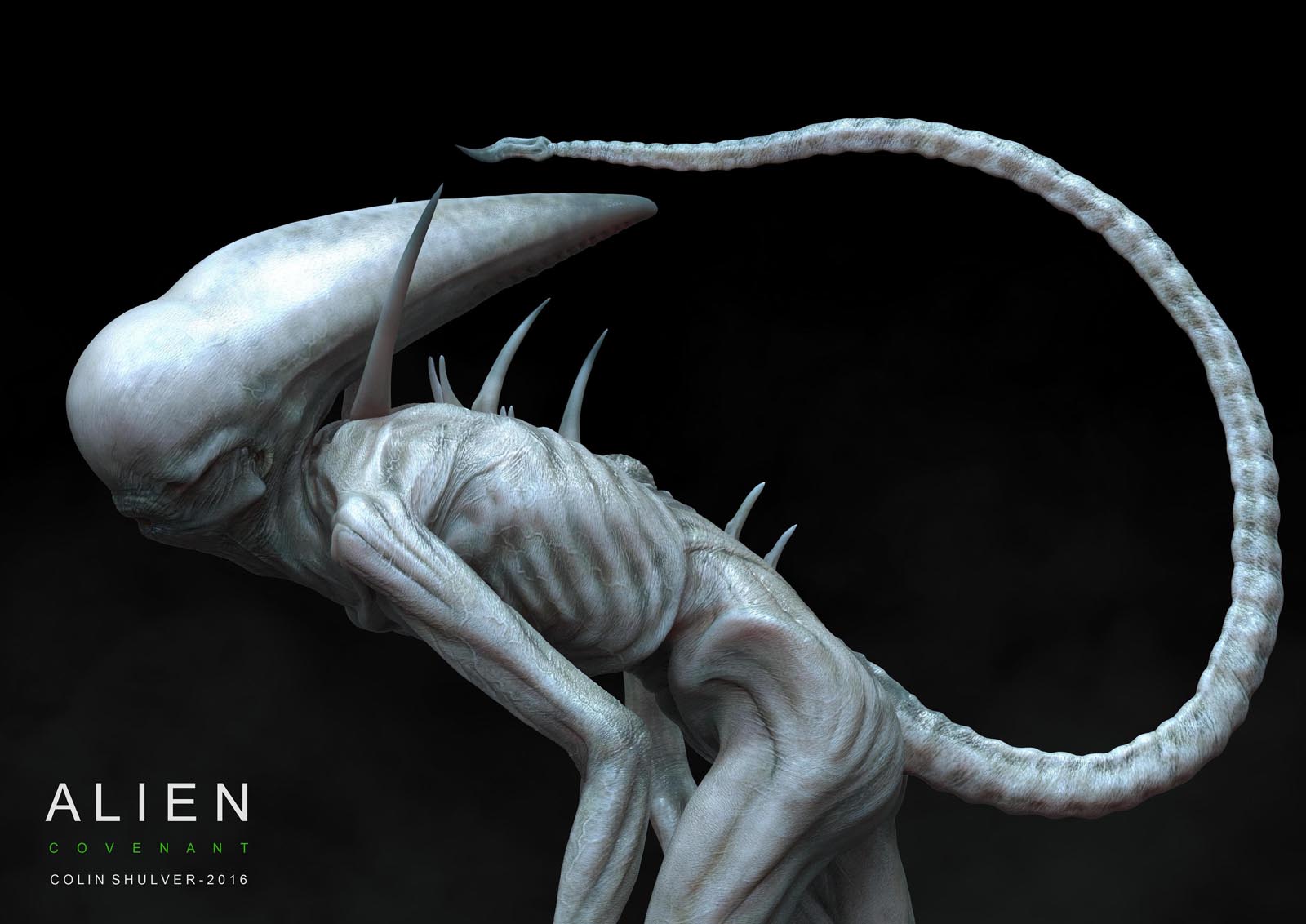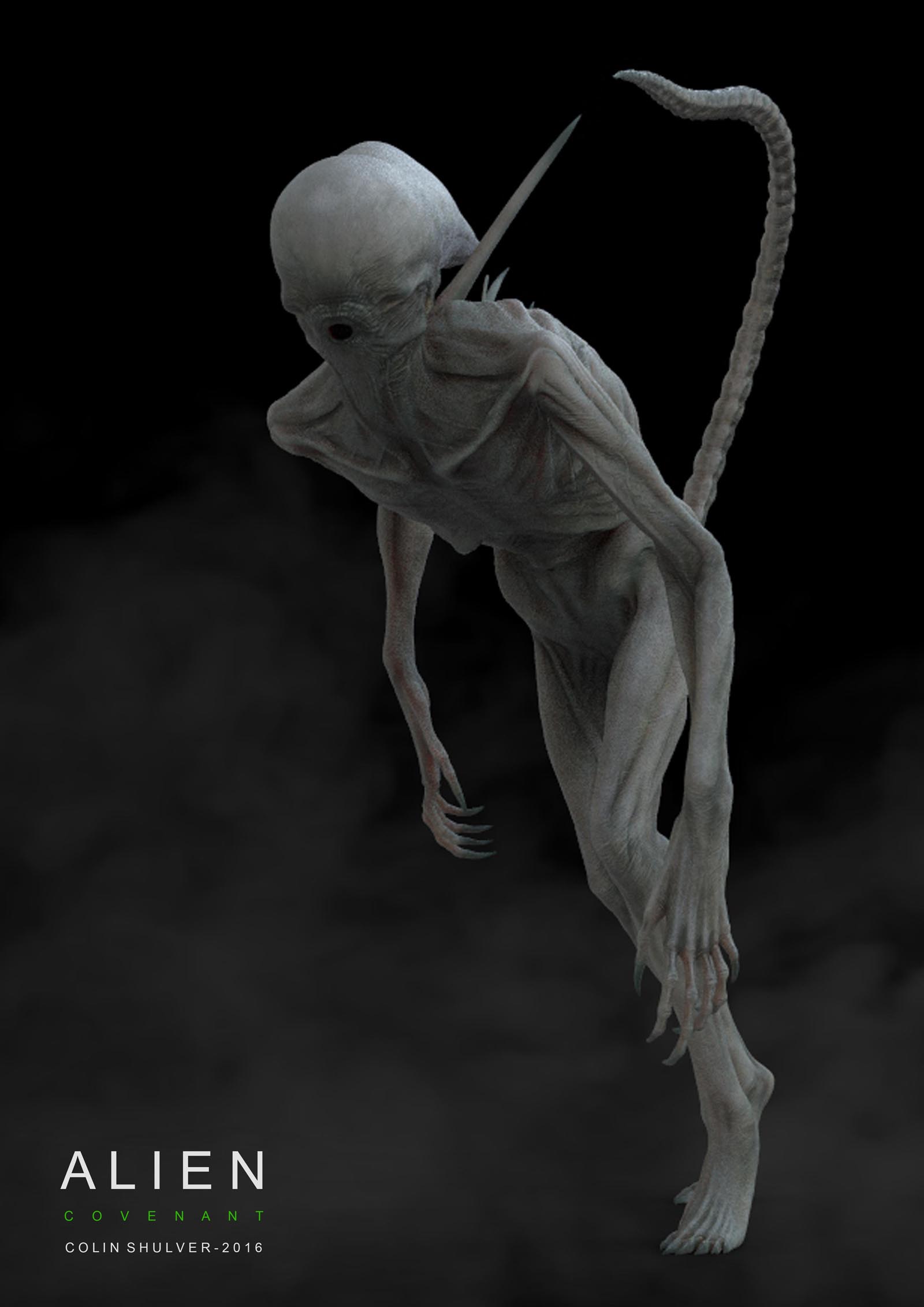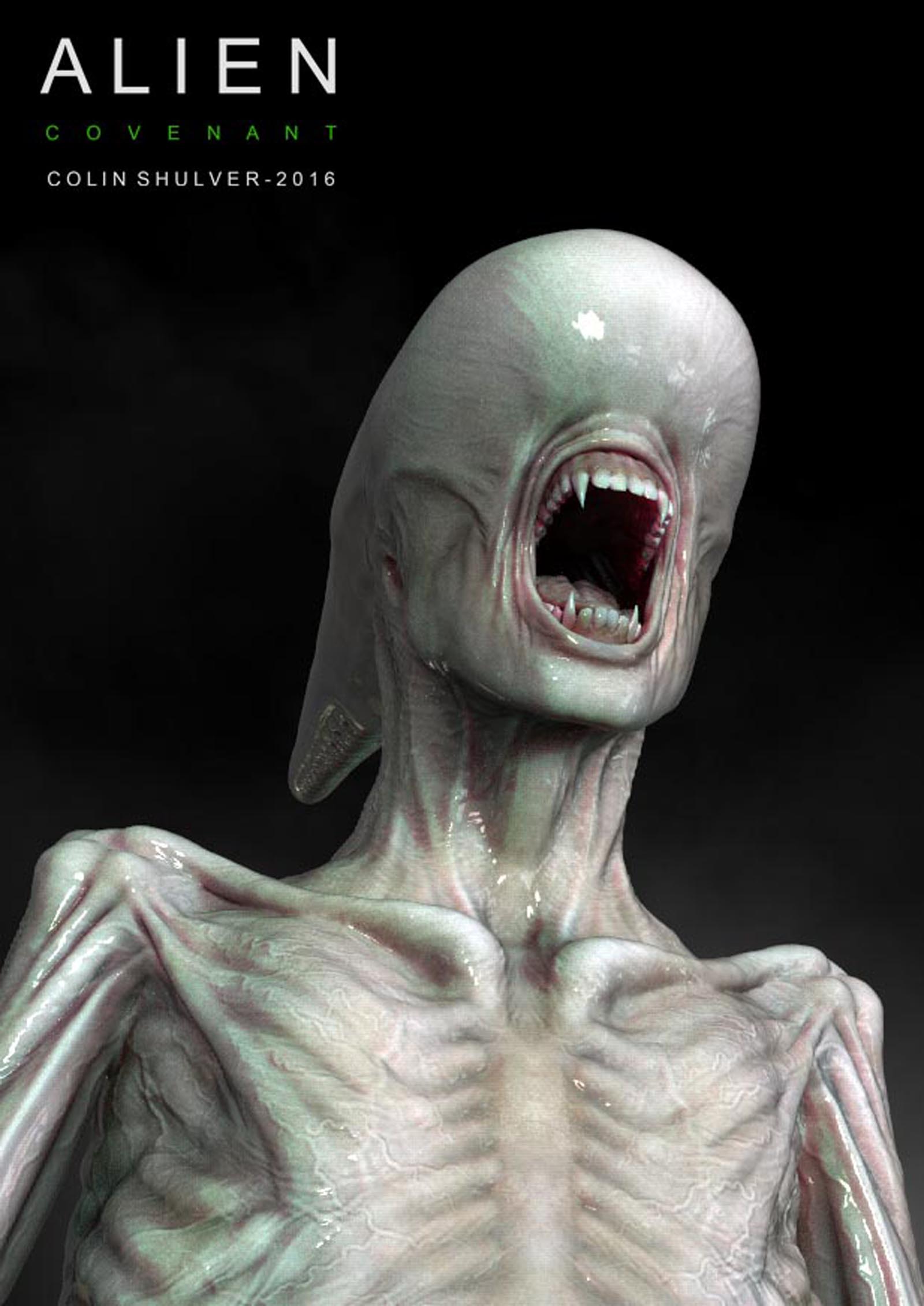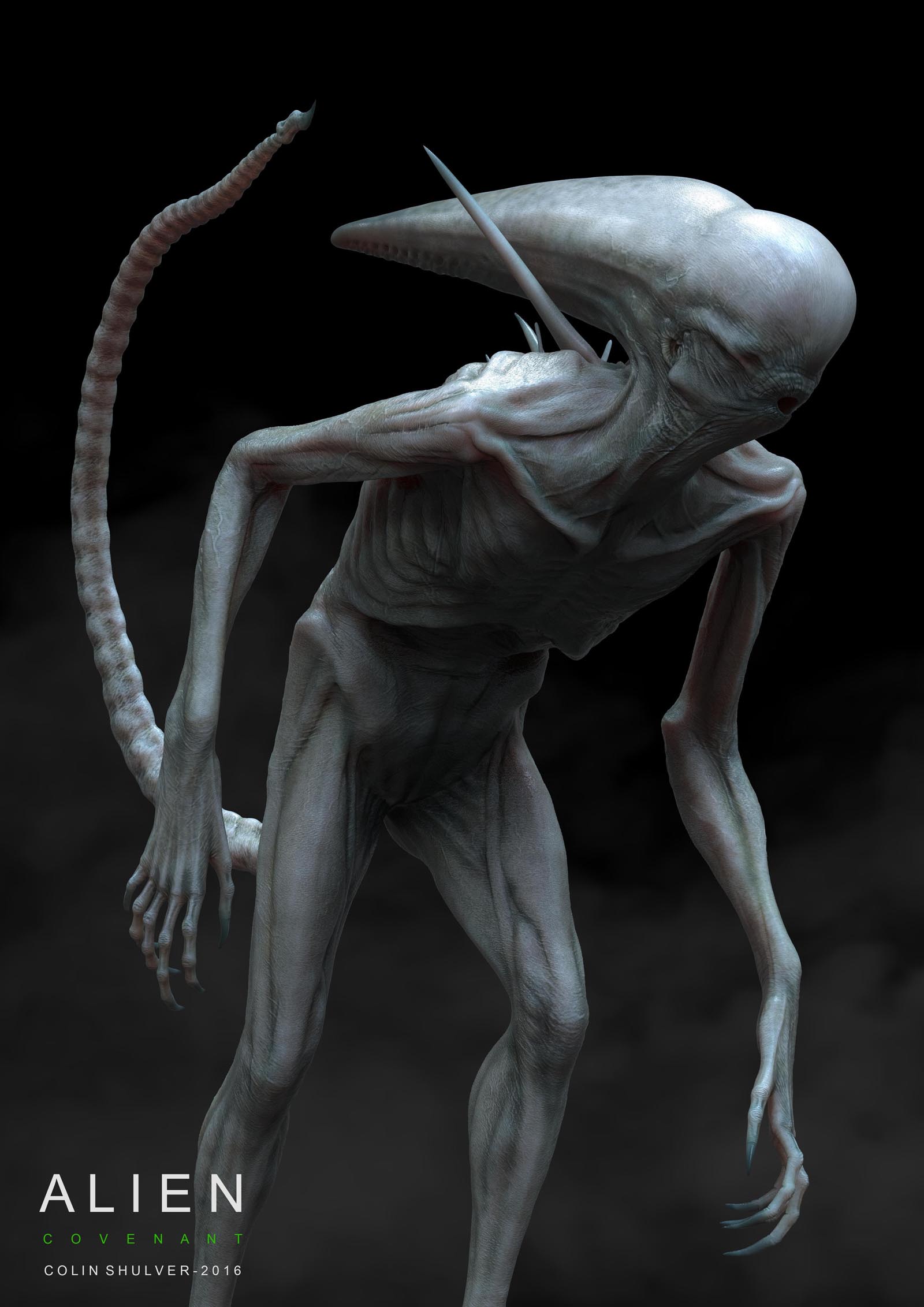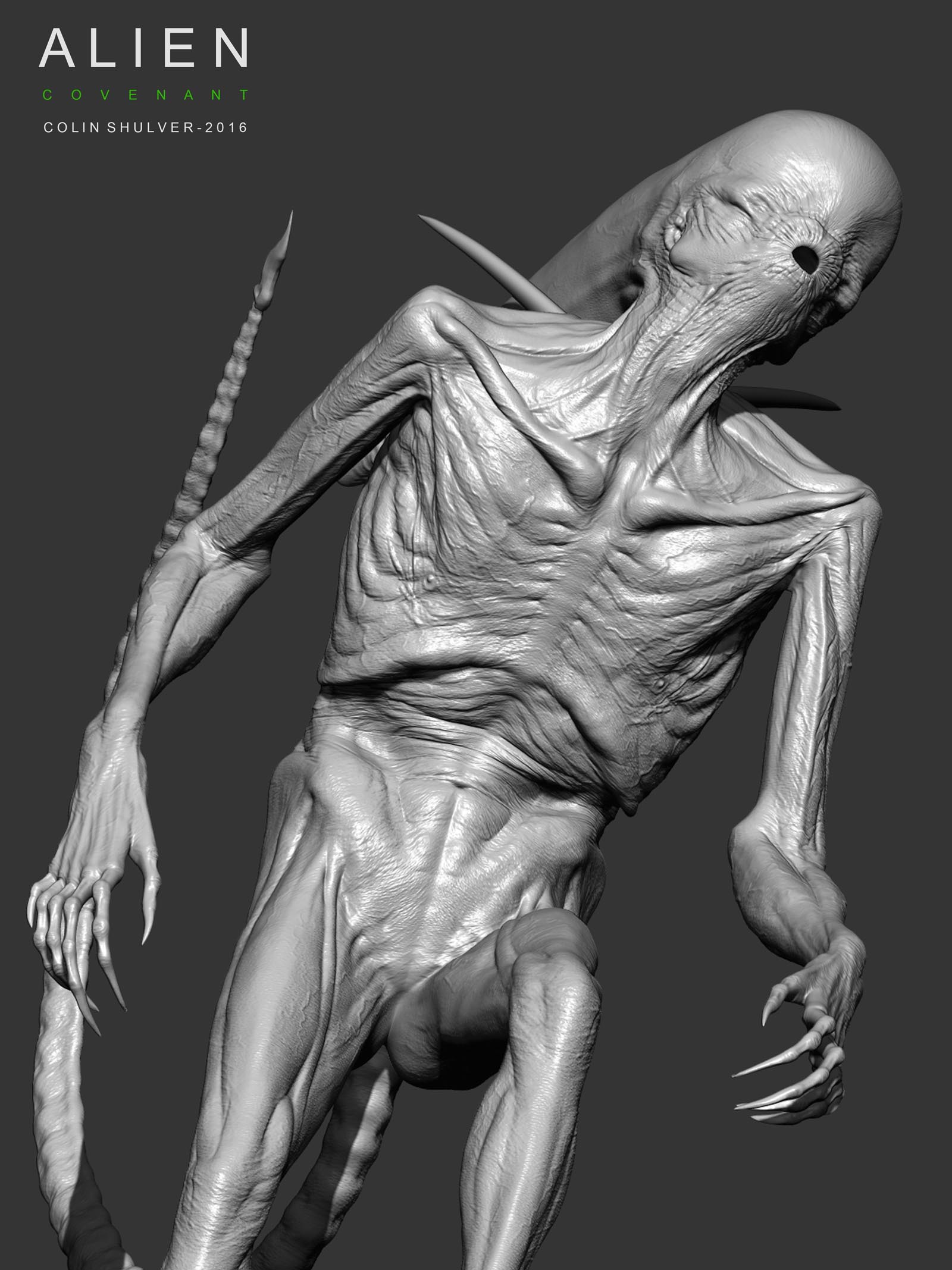 Attachments