Great design and sculpting on the last guy!The Jim Carey likeness i

s also great!
Excellent works !!!

Cool stuff. Nice face expresion. And Jimmy rules!
wow Ali that is totally amazing, l am very impressed,
l´m a new begginer and working on a ear

yea l know imbarressing

This guy is really cool. I love the style, proportions and take. Very interesting to look at.
thaks all . Im glad you like my works
RageNrock >> thanks so much


Santis >> thank you
ermy31 >> thanks
JoseConseco >> thank you
Ayliss >> thank you. wish you success with your works

themightyflog >> thank you
Hi all.
here it is the stuff im working on these days.
started by Dynamesh and then remeshed it and started the detailing . texture is zbrush hand painted.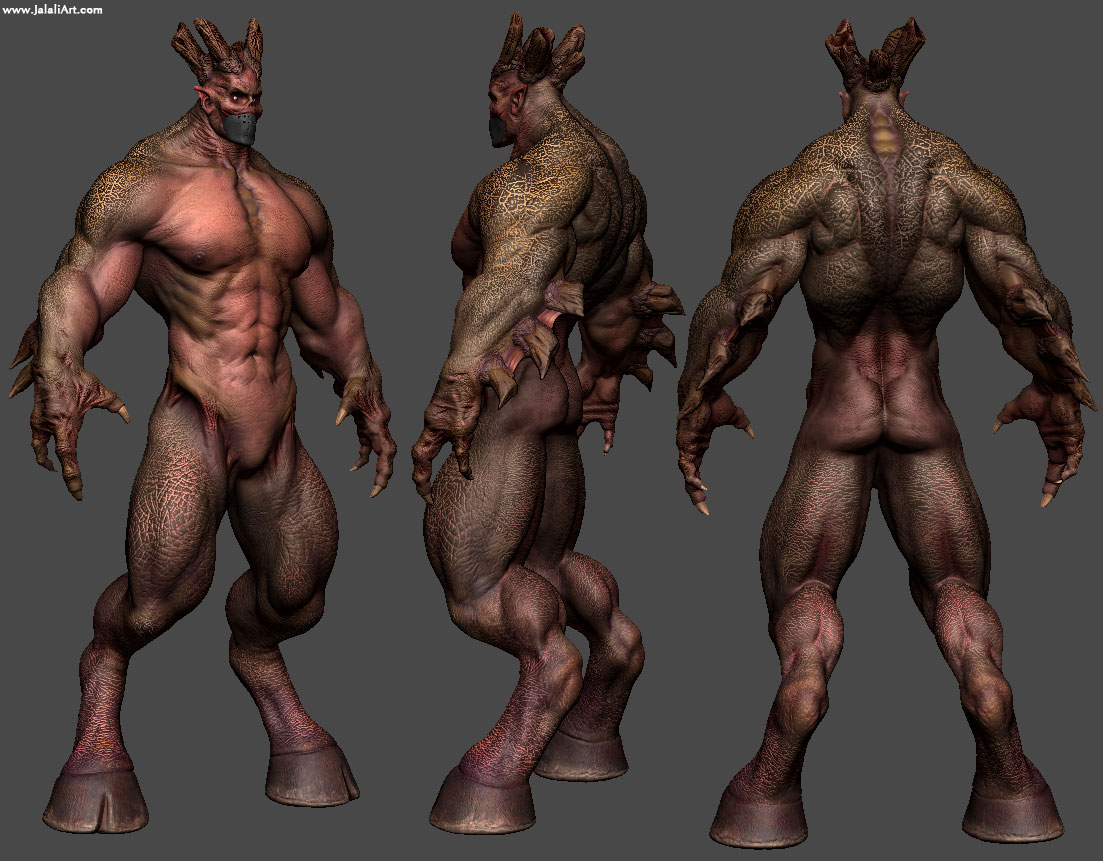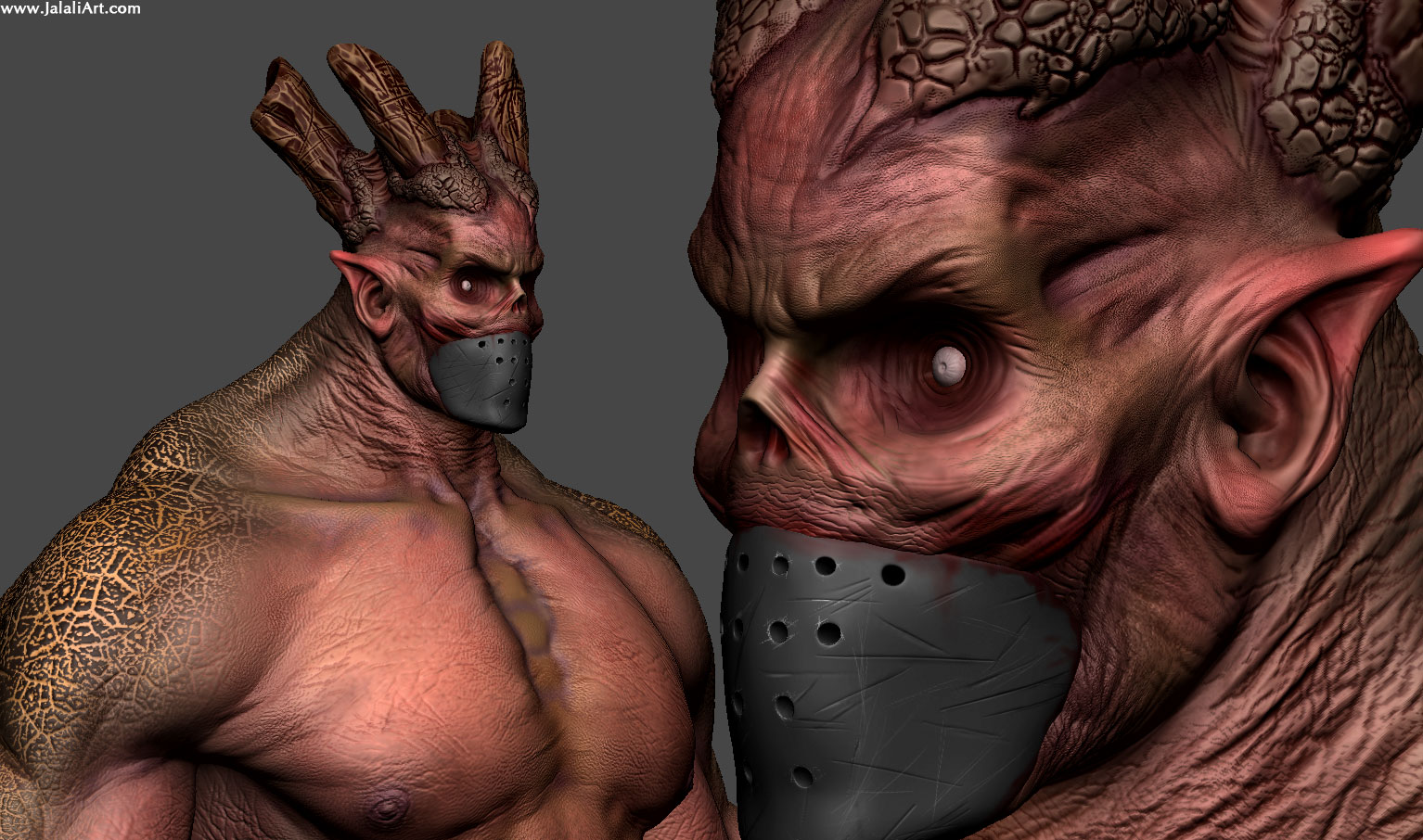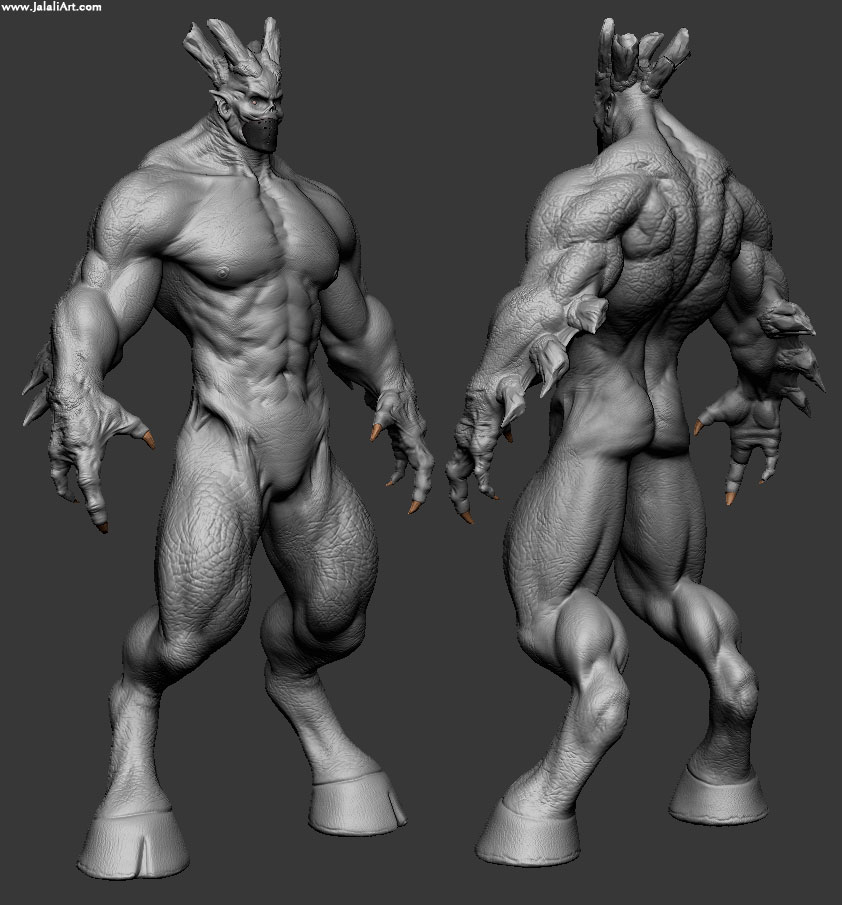 Attachments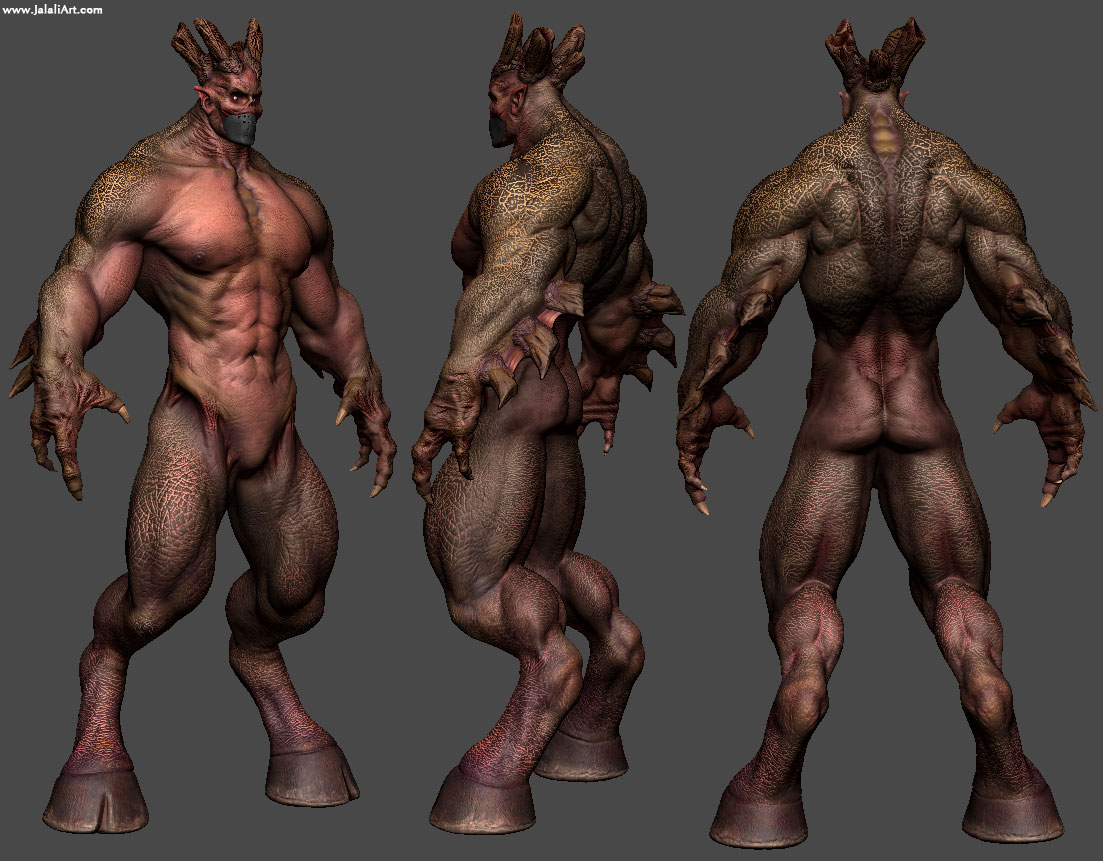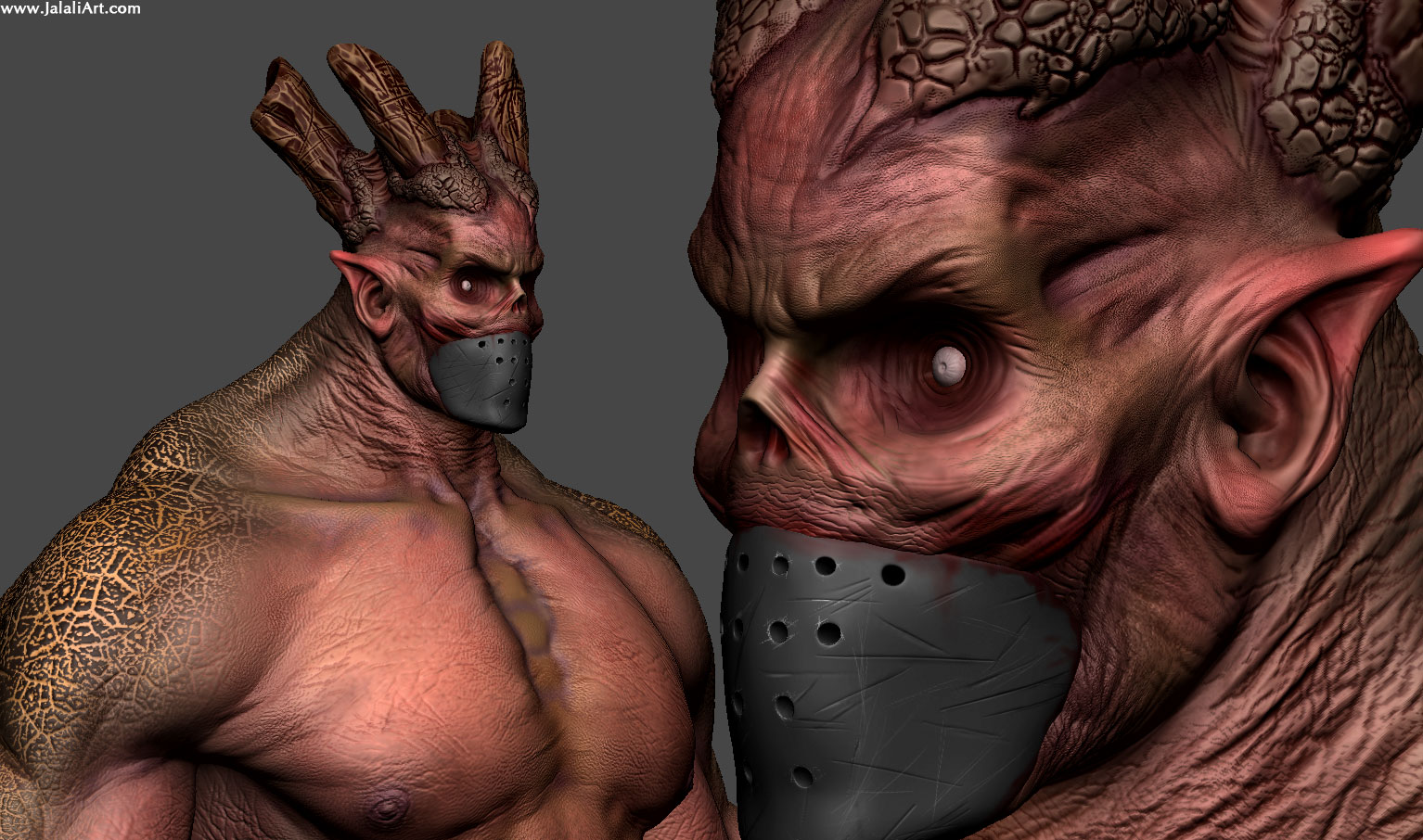 love your style, great design and character
I really dig the latest character! Good stuff!
nice work! nice sculpt and i like what you did with the colors - the dark red-ish cavity and yellow-ish skin coloring
it would be cool to see his antler pieces a bit more chiseled/hard in the sculpt
small_orange_diamond
Nattawat_OBBI >> thanks so much
Clintus Maximus >> thanks. its nice you like it
hideous >> thanks for kind words and critic.
it is finished finally. Used maya mentalray for rendering and photoshop for some touches and background.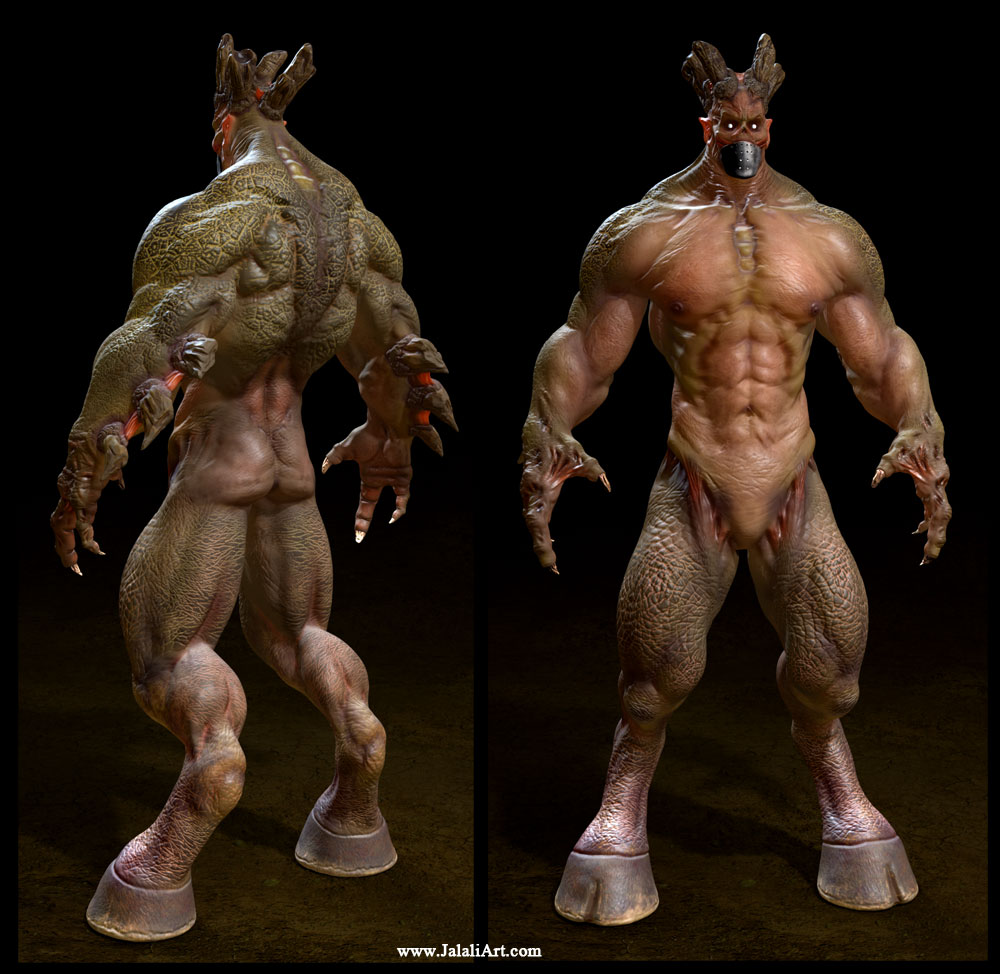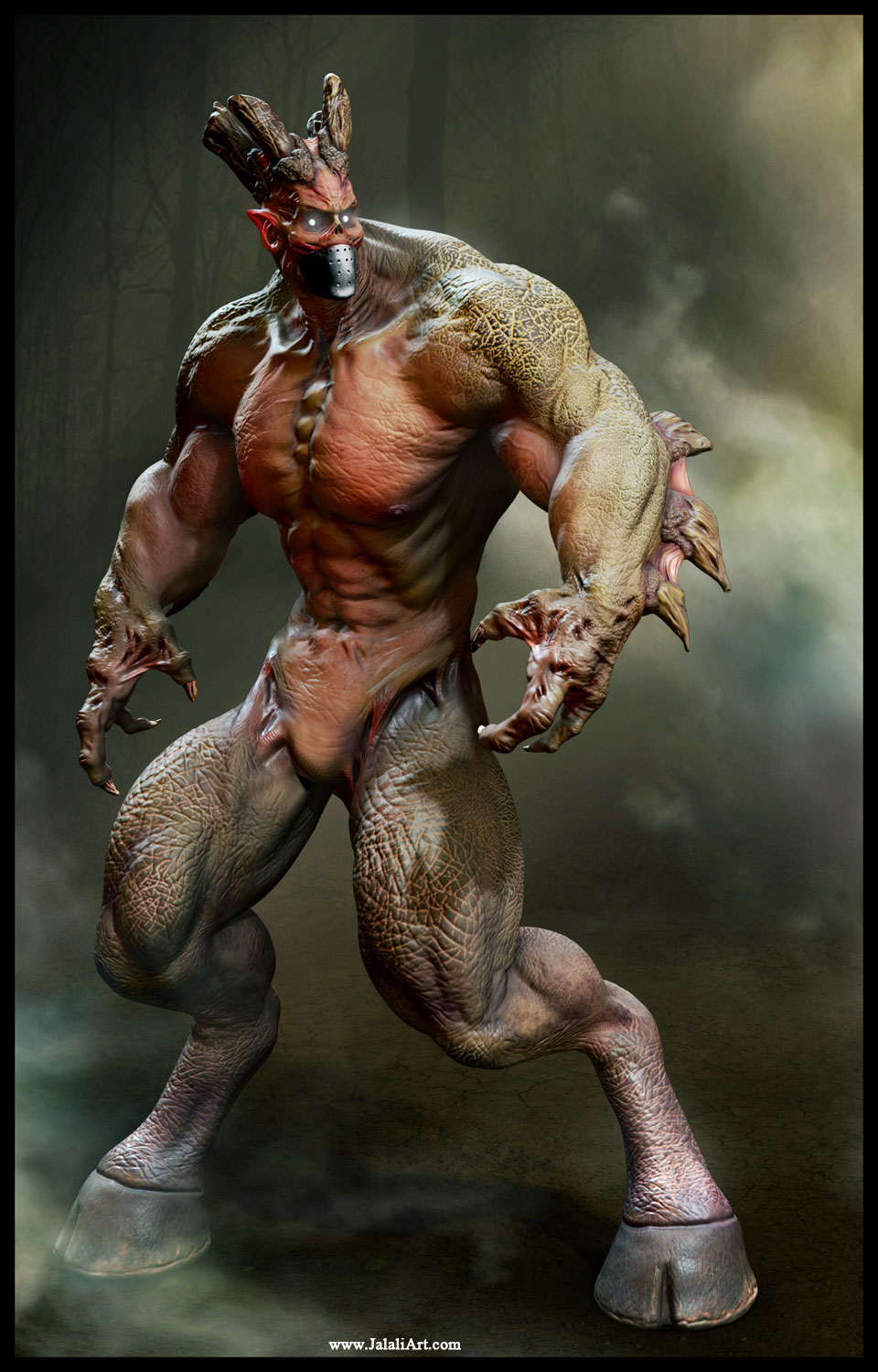 Very cool man, I like your render, and how you defined muscles. I think some hair on legs, and maybe horns on back would look cool.
VERY nice man! The render really made it pop so much better. Great work!
JoseConseco > thanks. yes i feel it lacks some hair in some parts … Clintus Maximus> thank you

… male anatomy study and Gollum (its wip):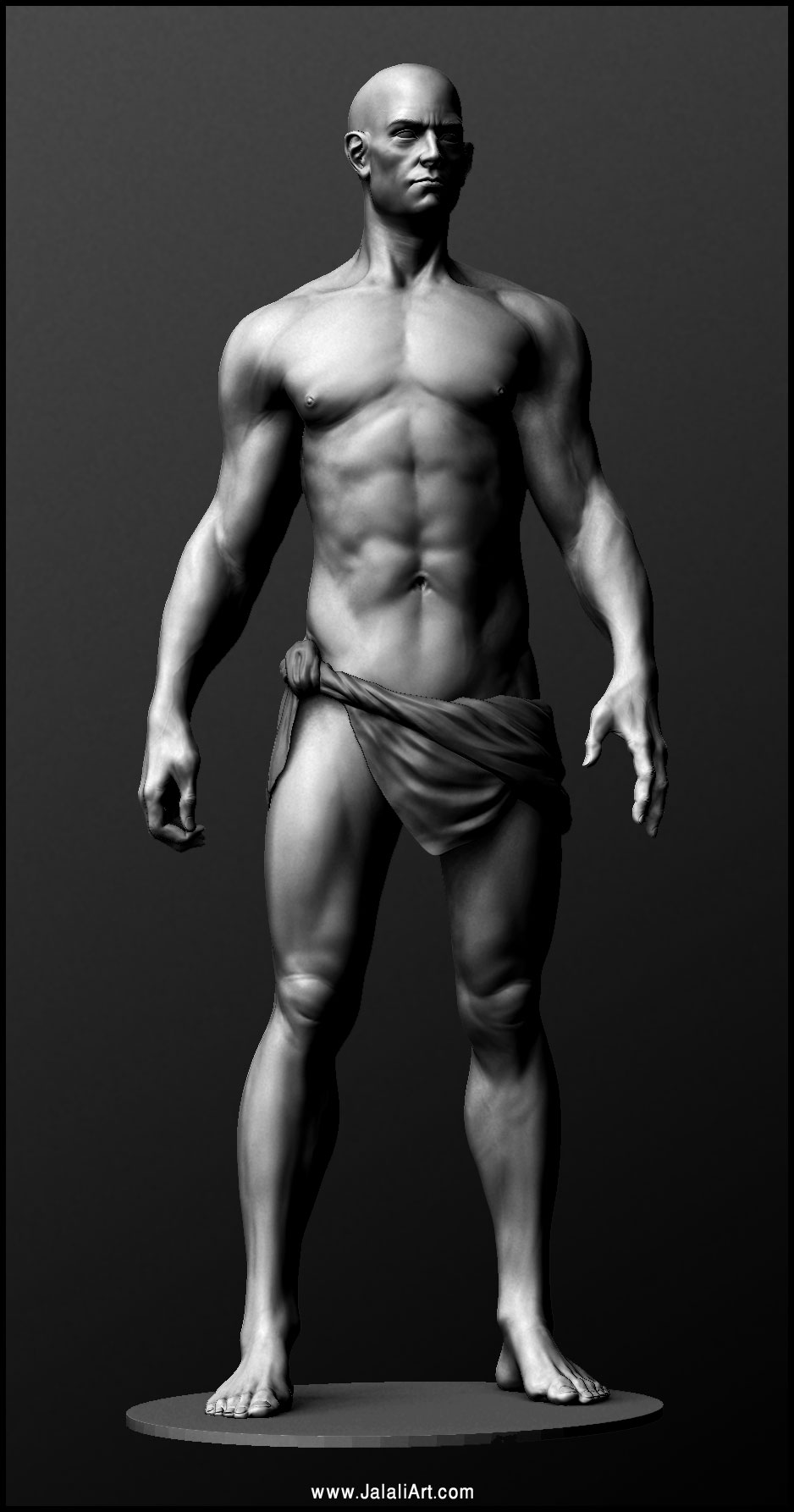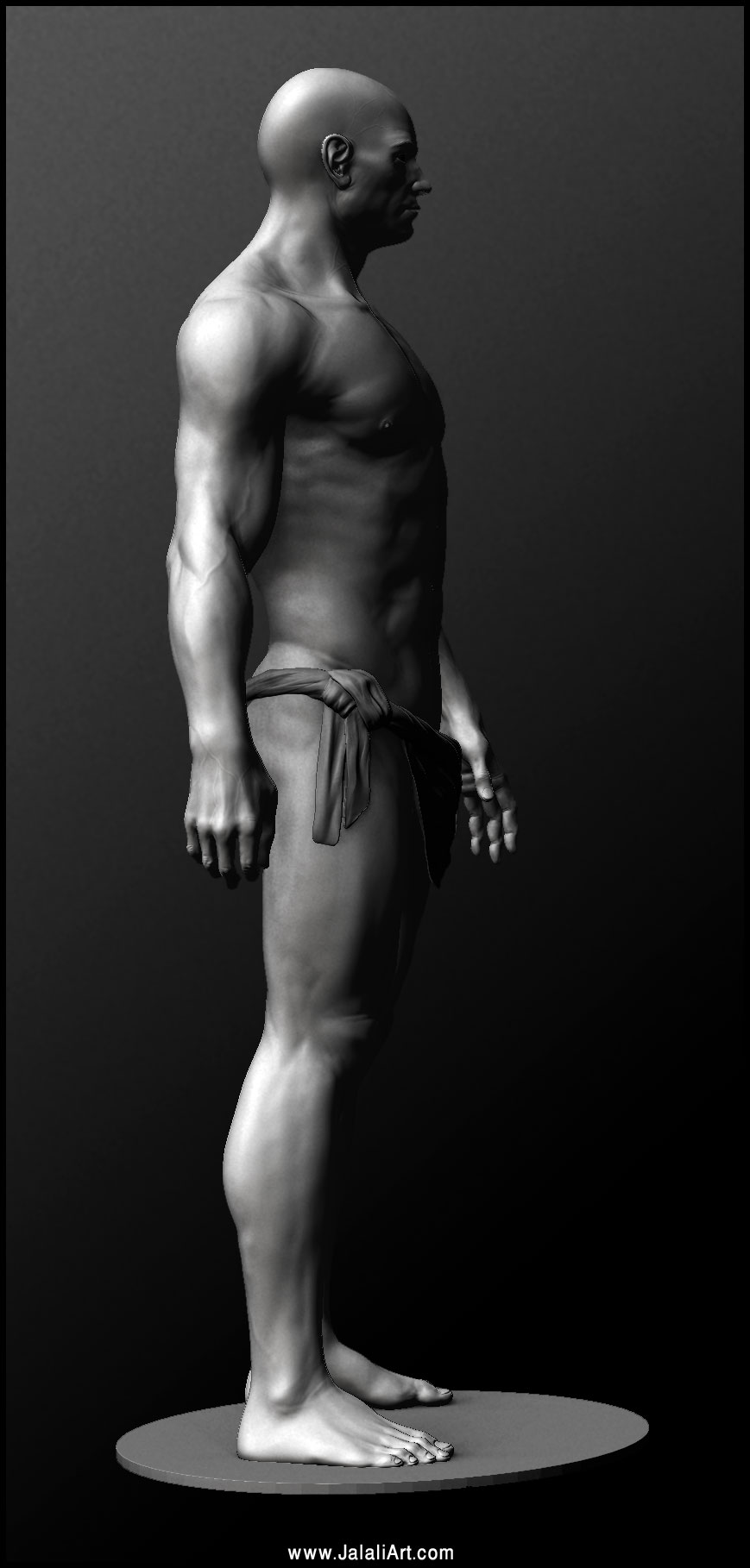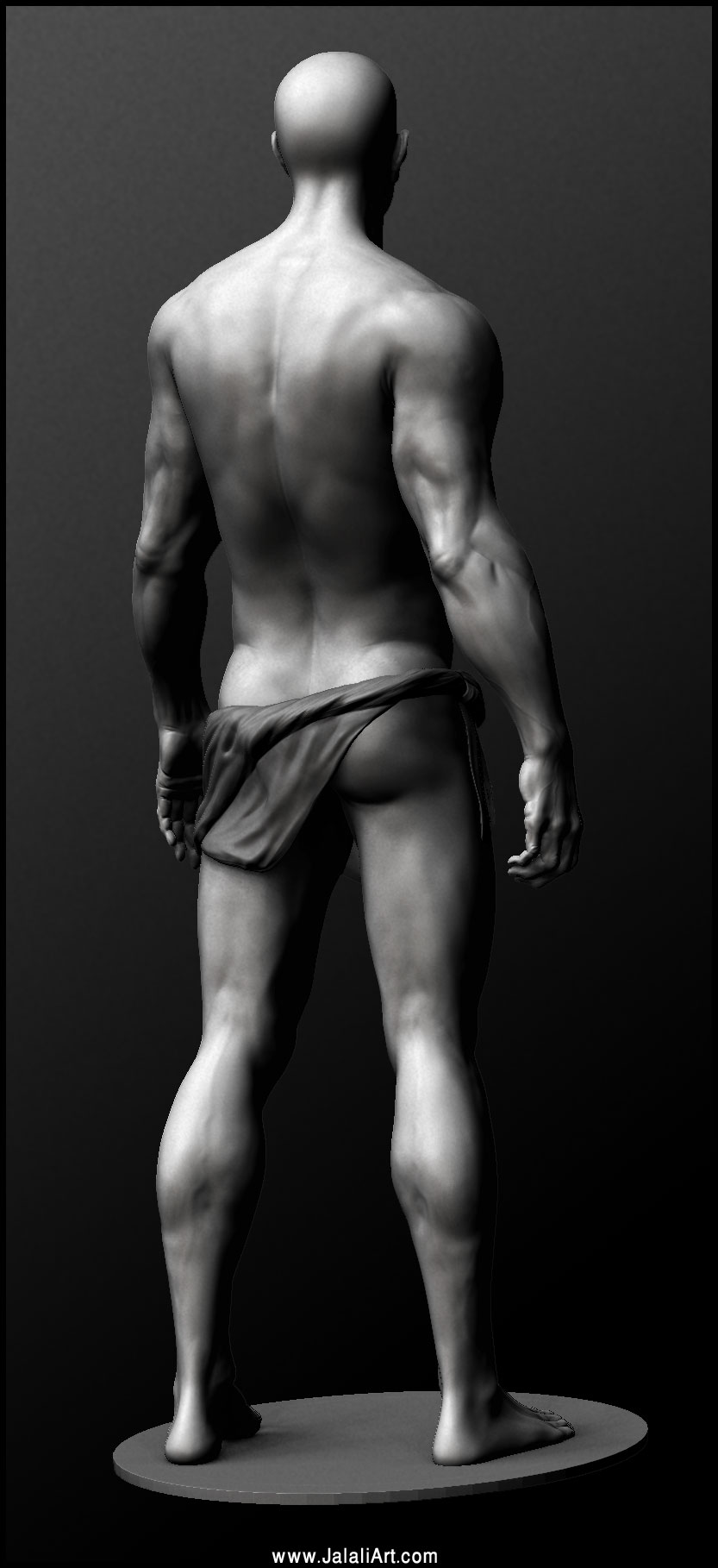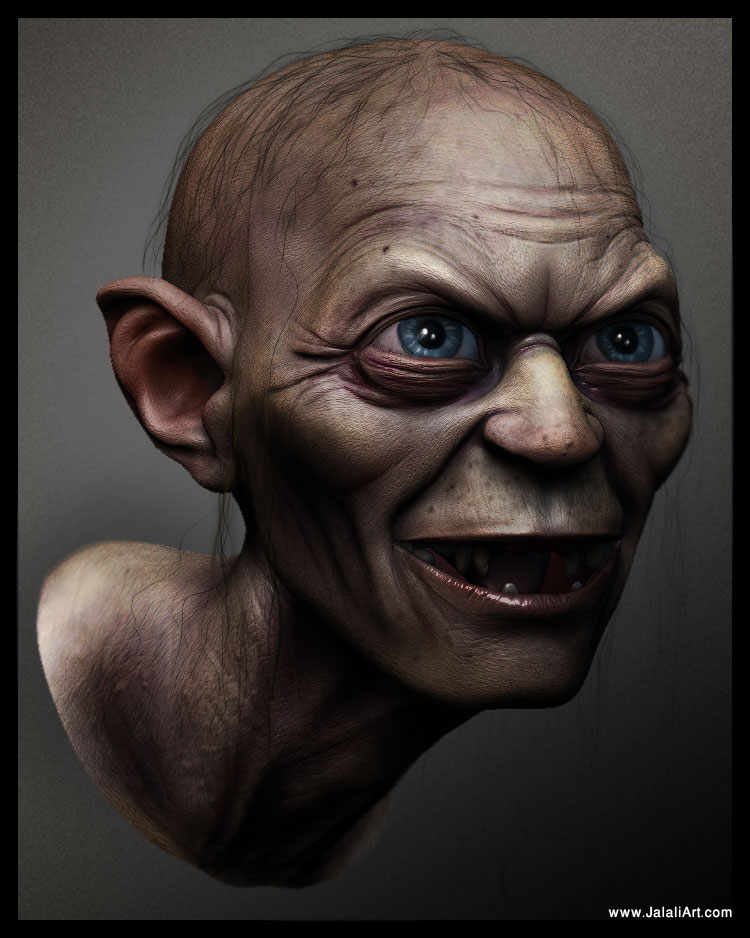 Attachments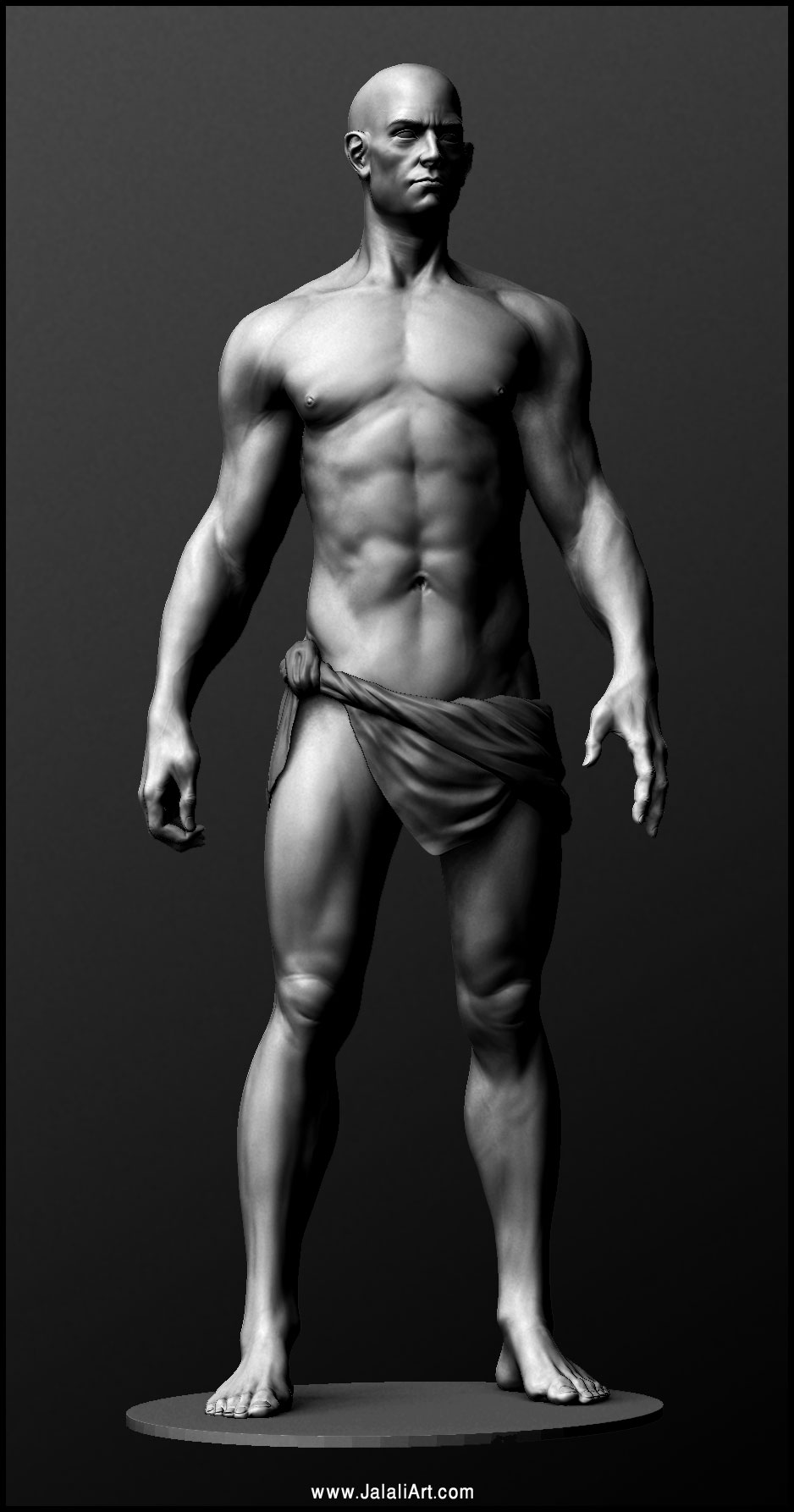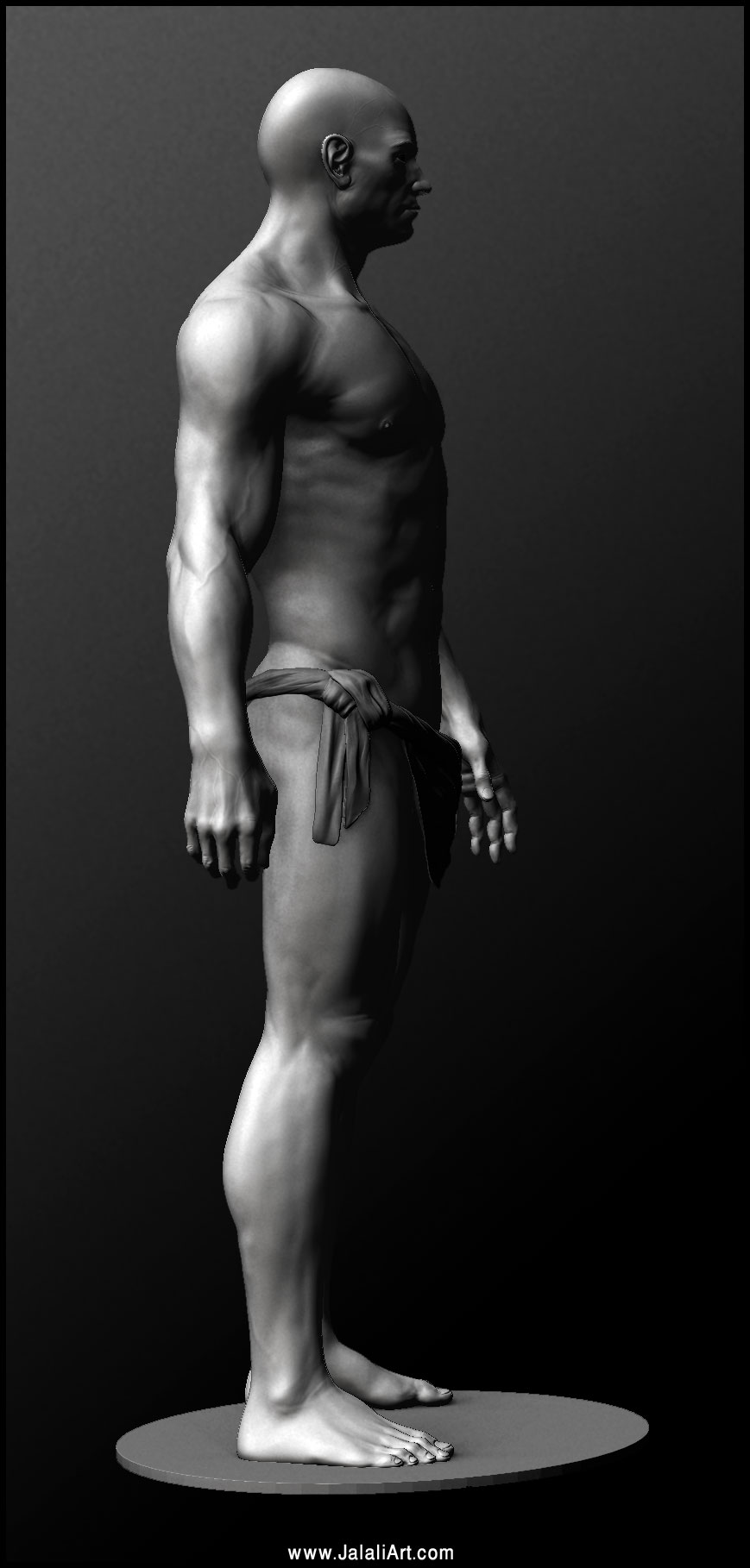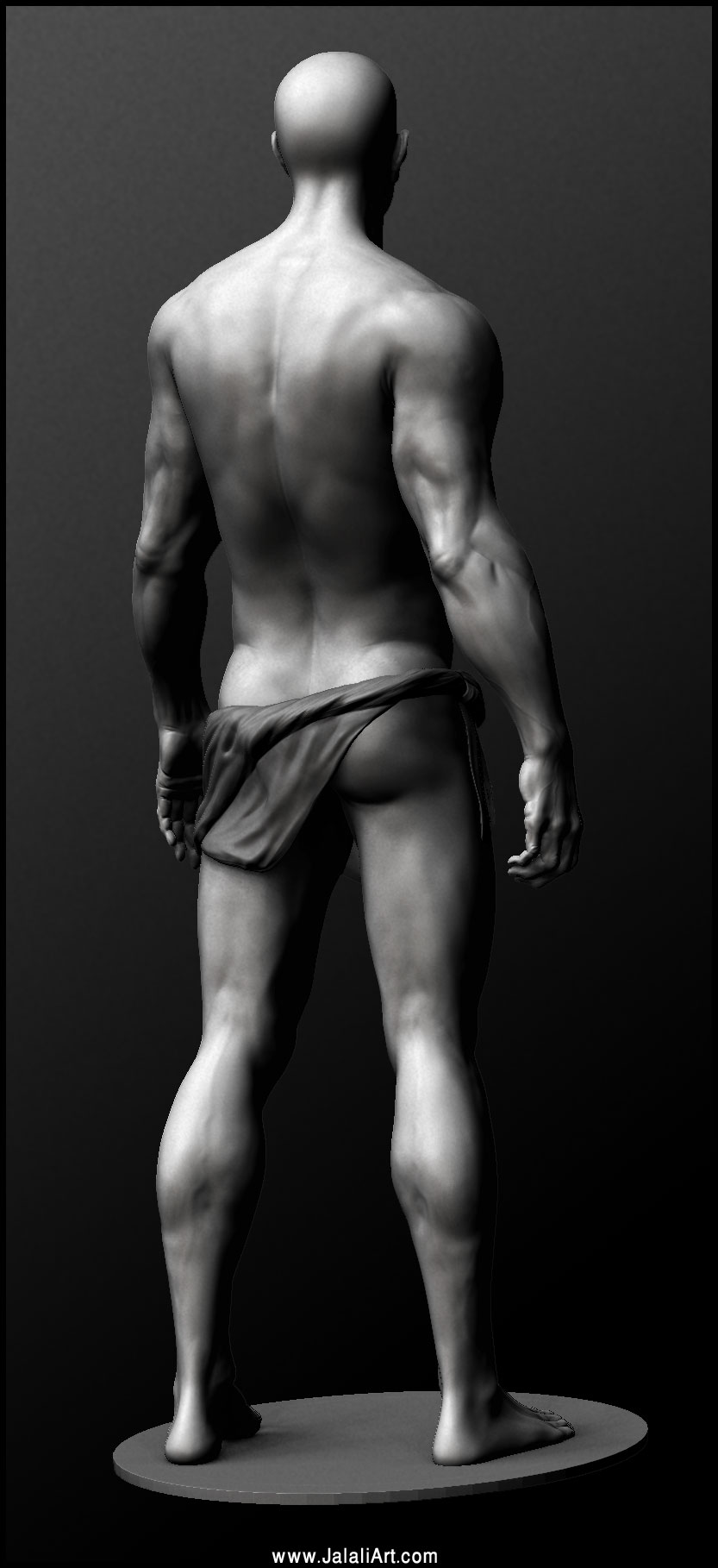 Wow! Great work … the angry guy came out really well! Cheers!

good job mate! I like that demon's figure a lot!
Love the design, modeling and texture work. Great work!

chalkman >> thank you

Uber >> thanks.its cool you like it. Derek Frenzo >> thanks you Nattawat_OBBI >> thanks here it is the female anatomy study and i also updated my male study.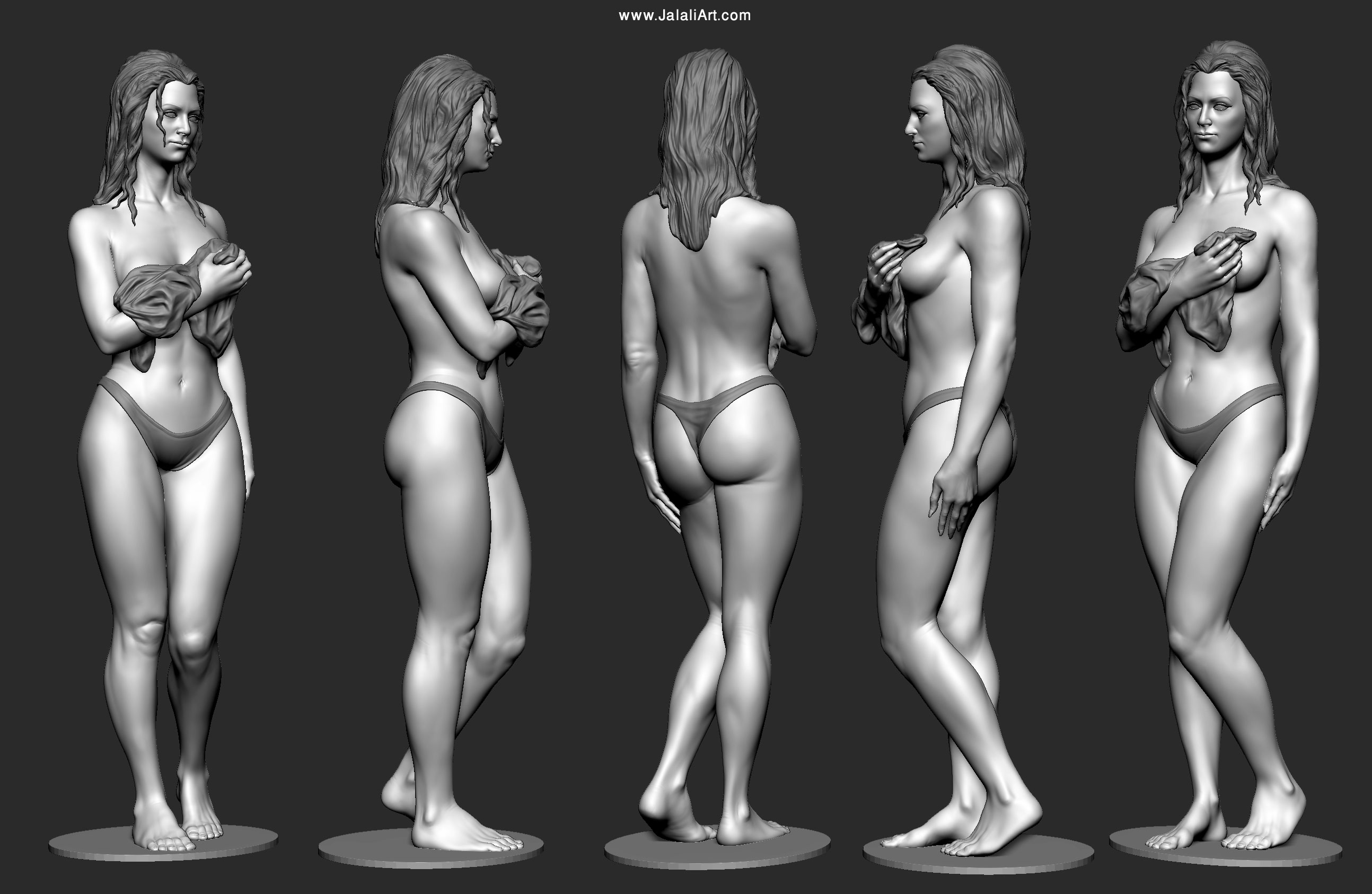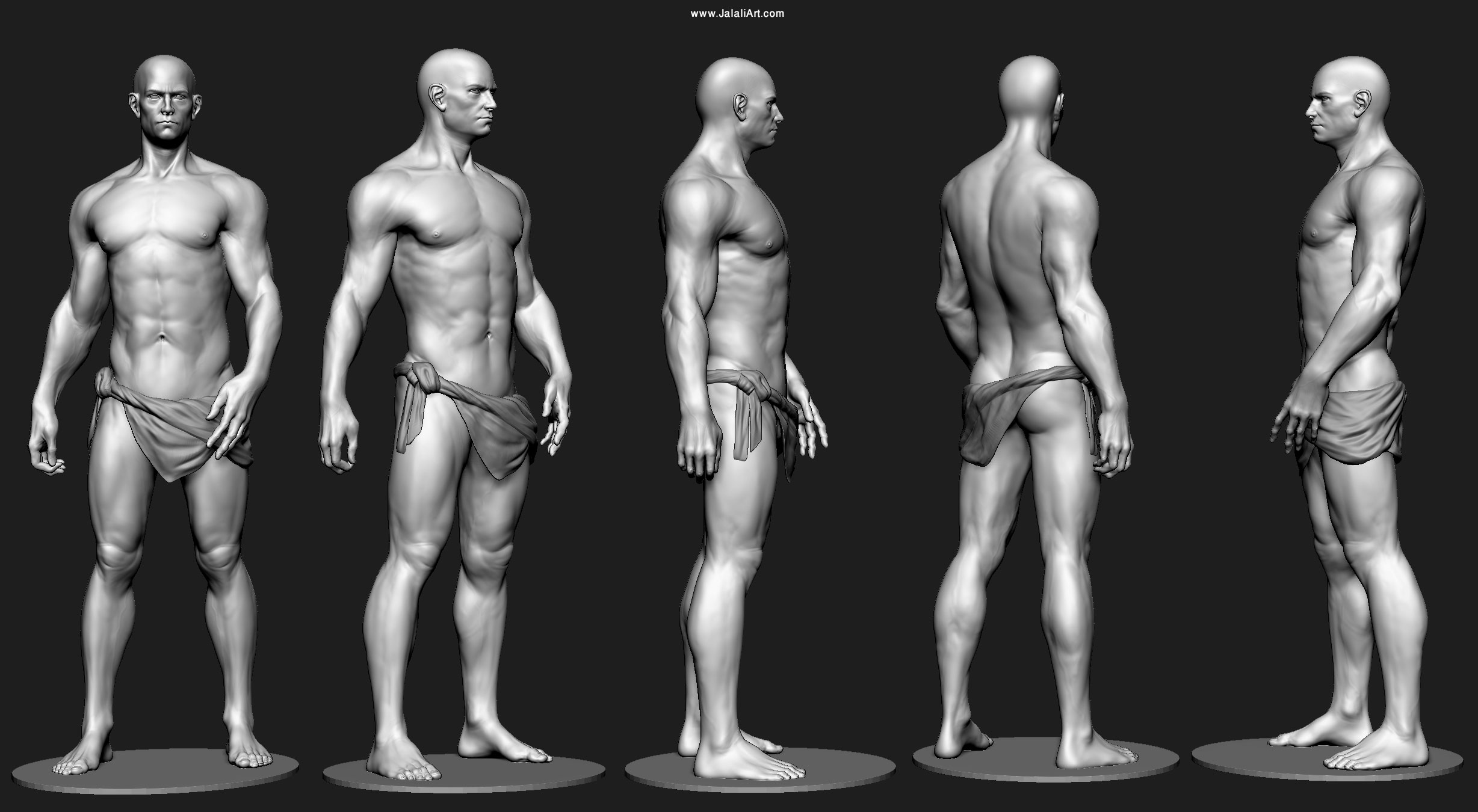 Attachments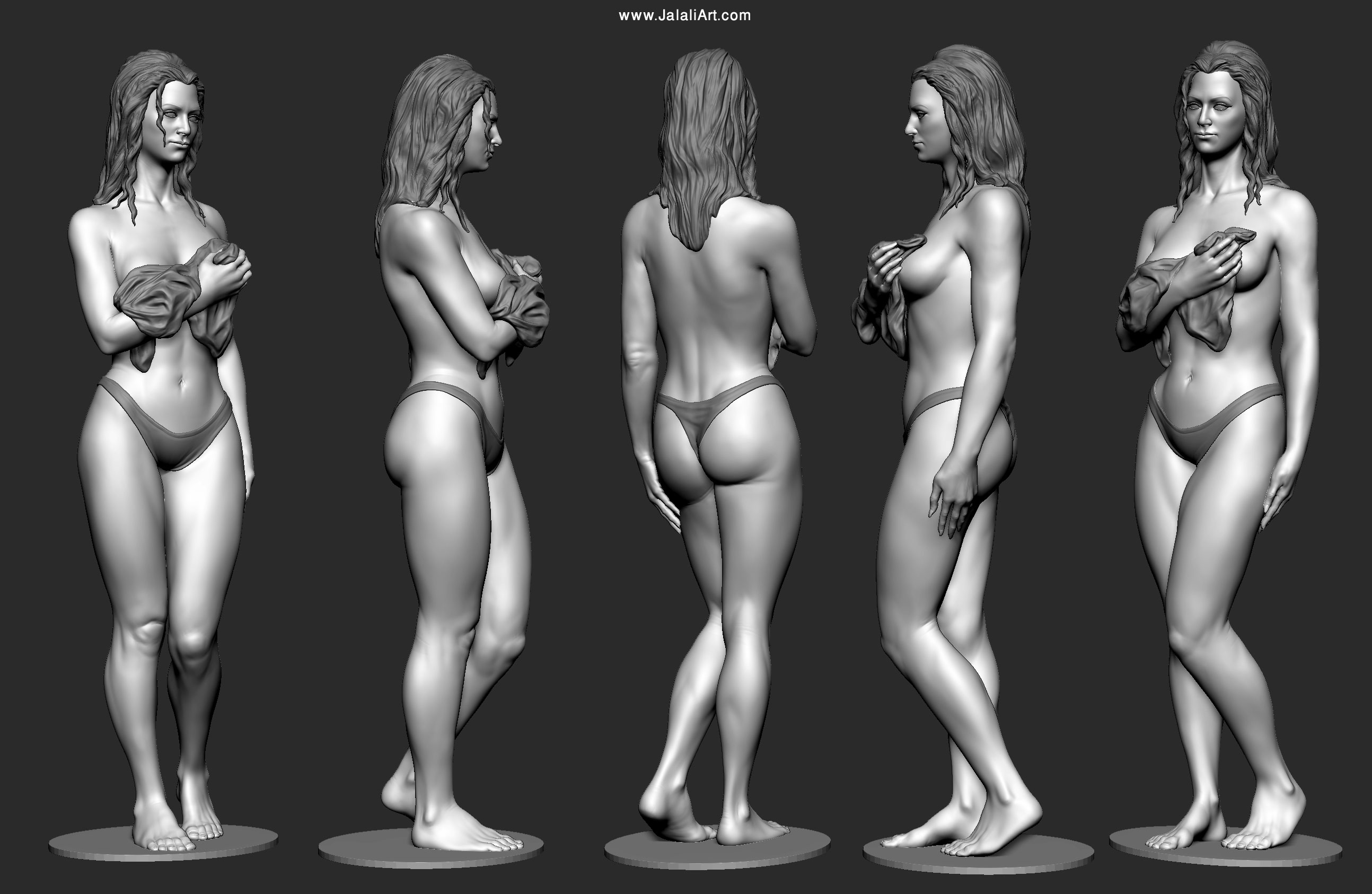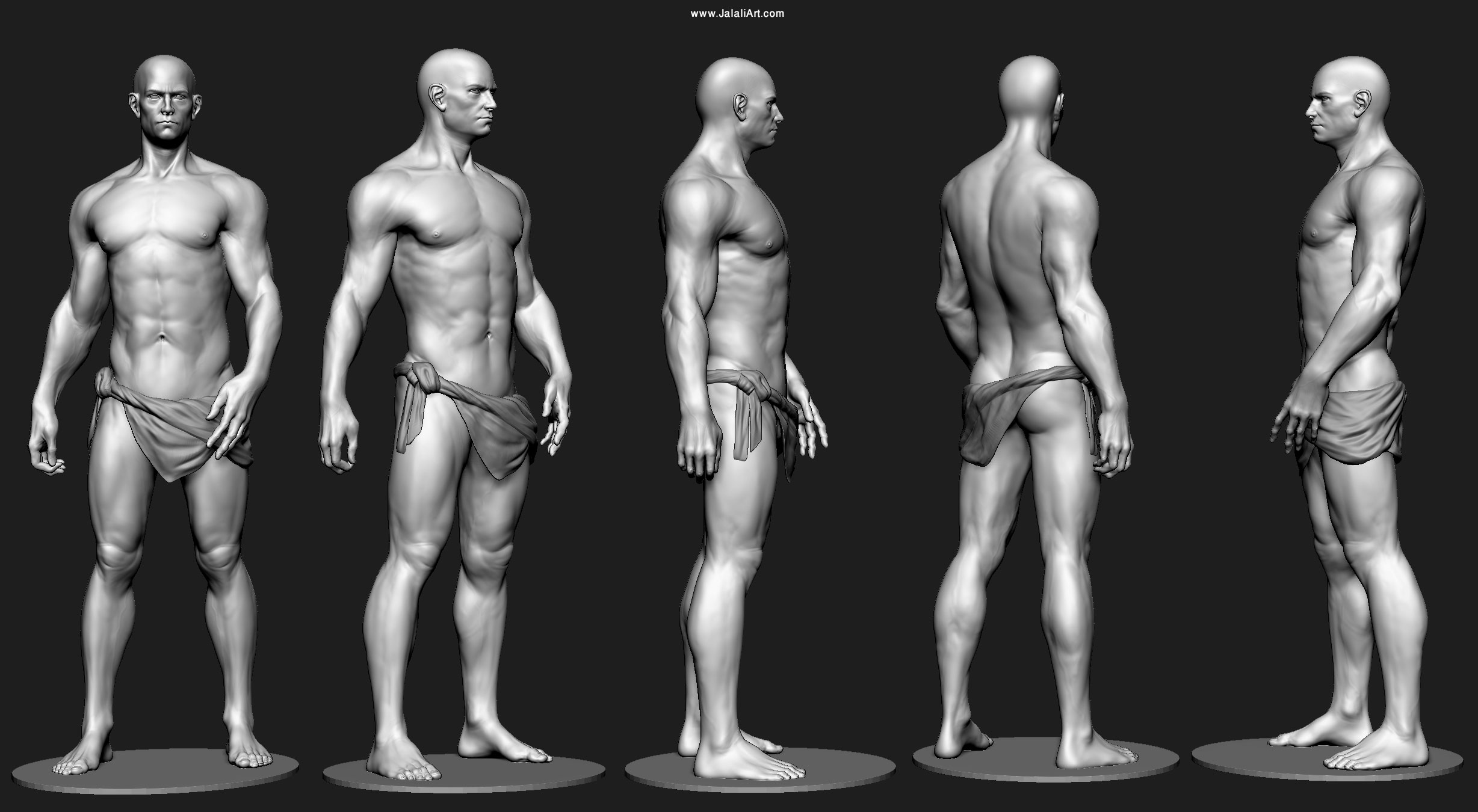 Wow … loving the latest refinements to the male sculpt and especially the new one of the woman … just lovely! Cheers, David