Who is Alan Ford ? My favorite black and white strip from the 70`s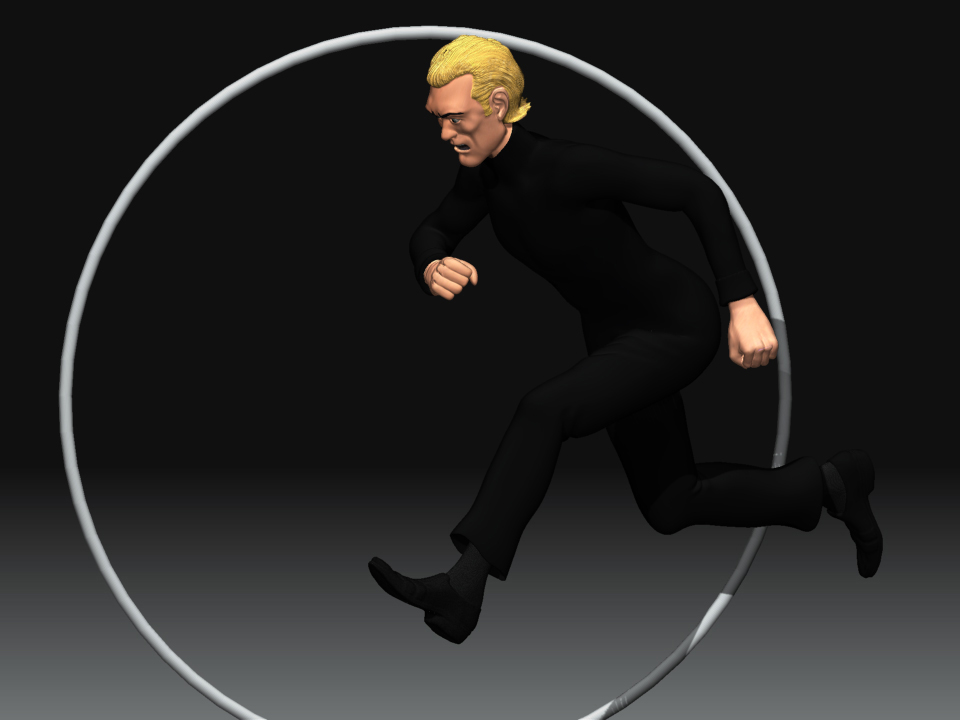 ,
bob rock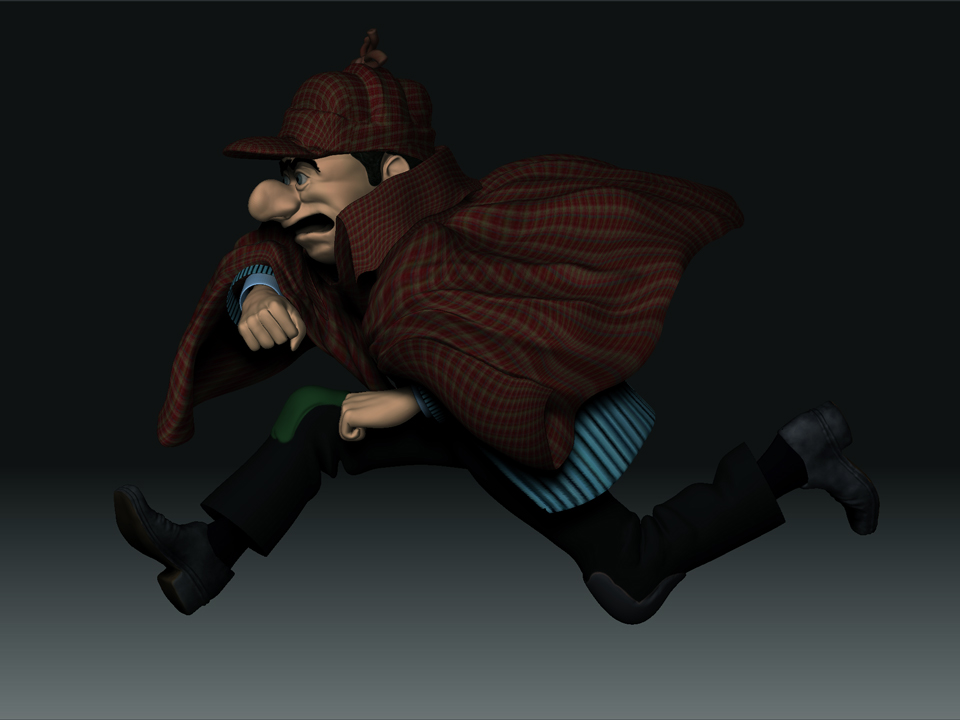 number one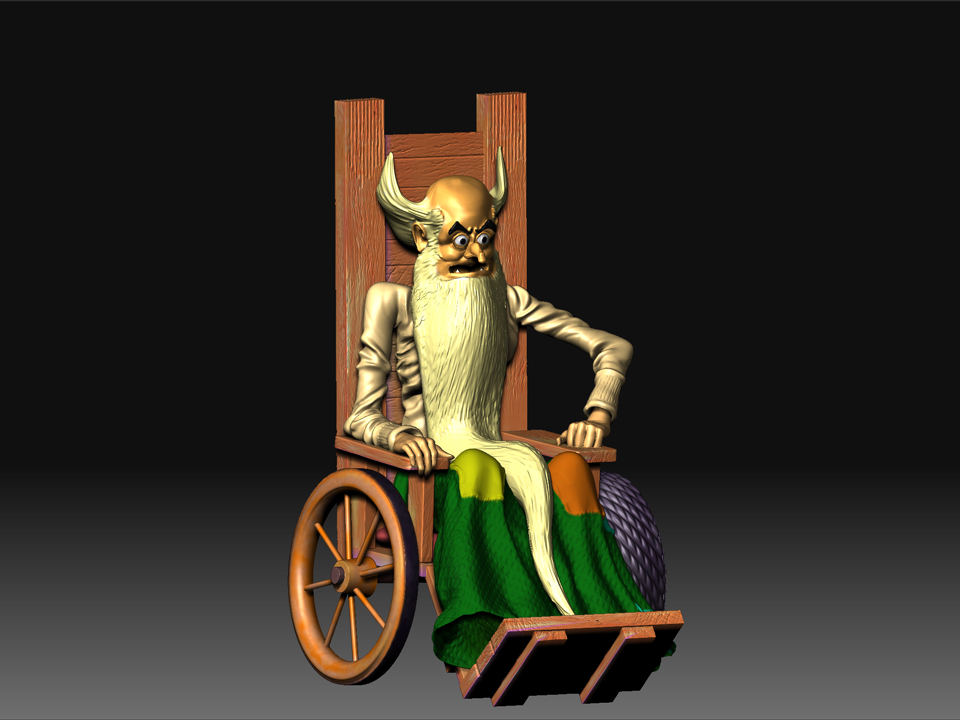 grunf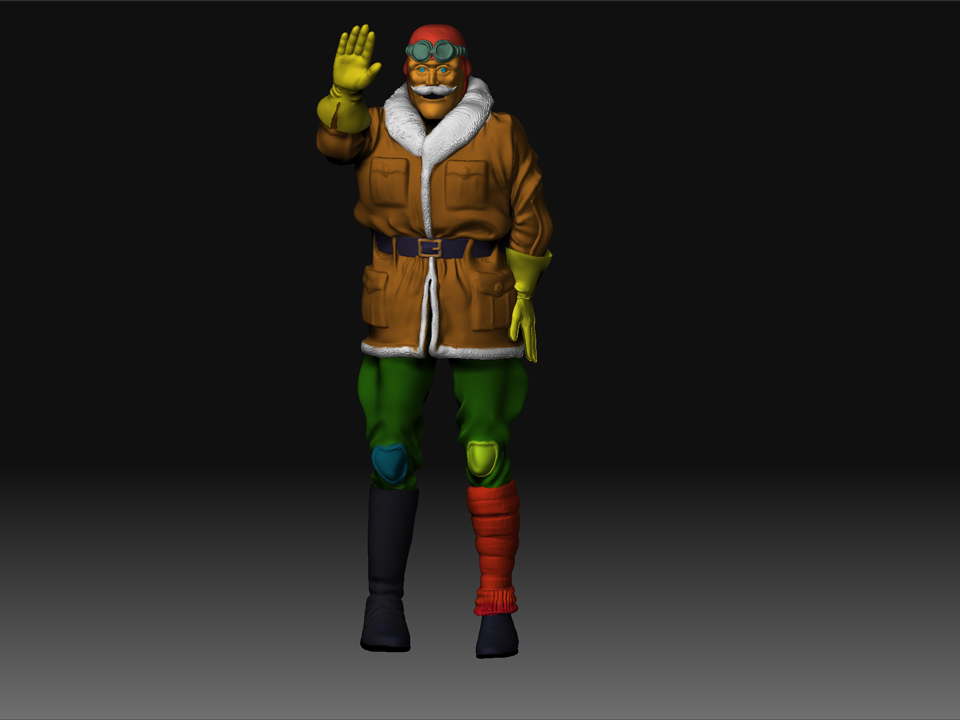 sir oliver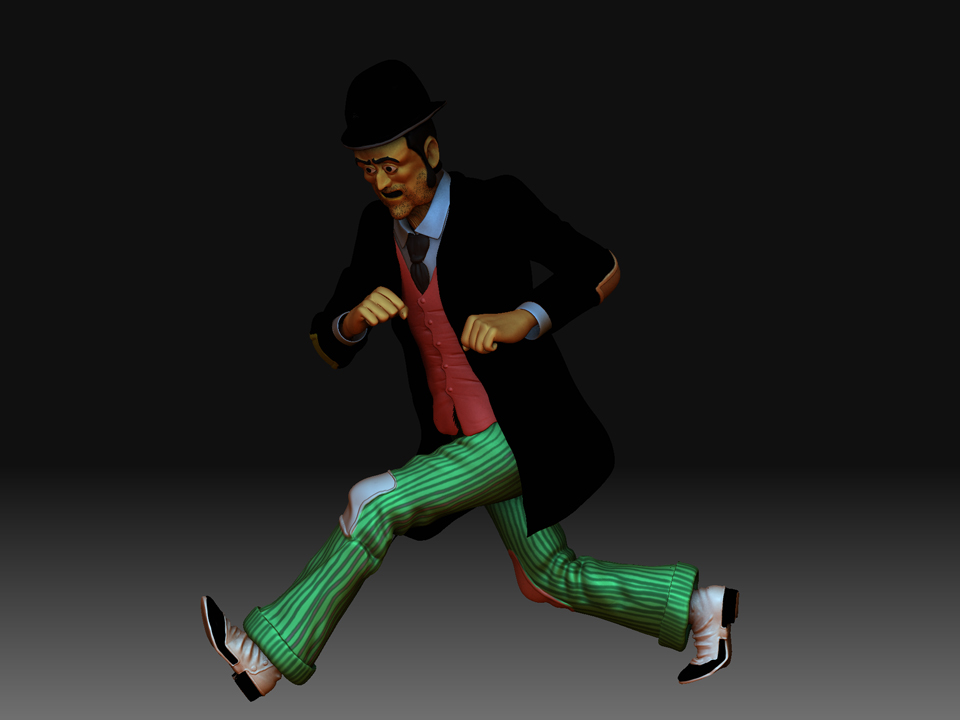 cirano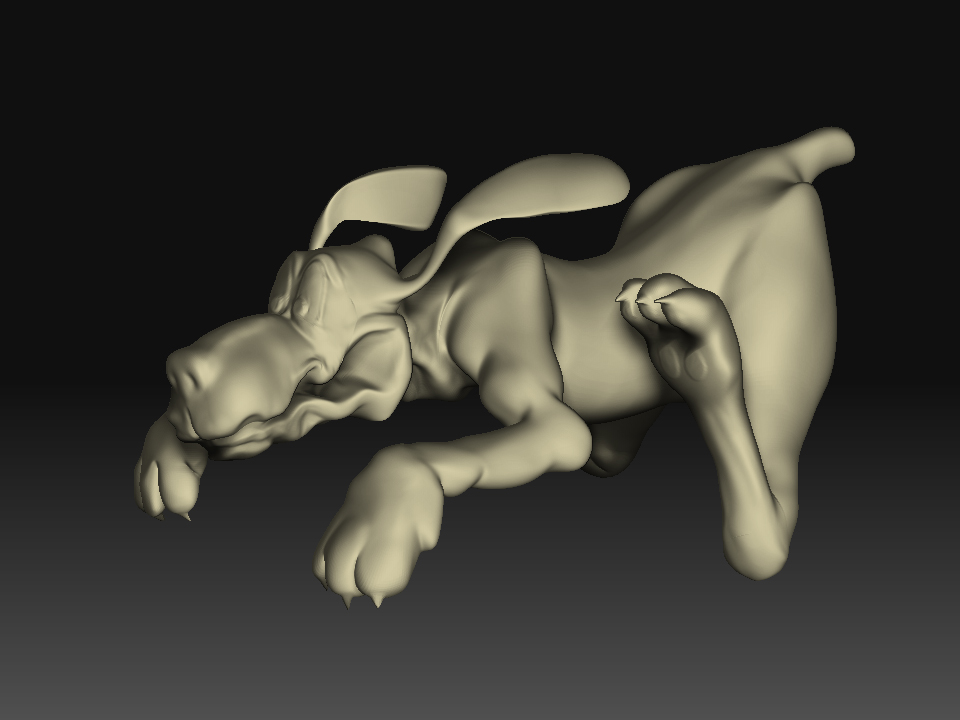 Hey! I'm liking the poses of the runners! Especially Bob Rock's


The Boss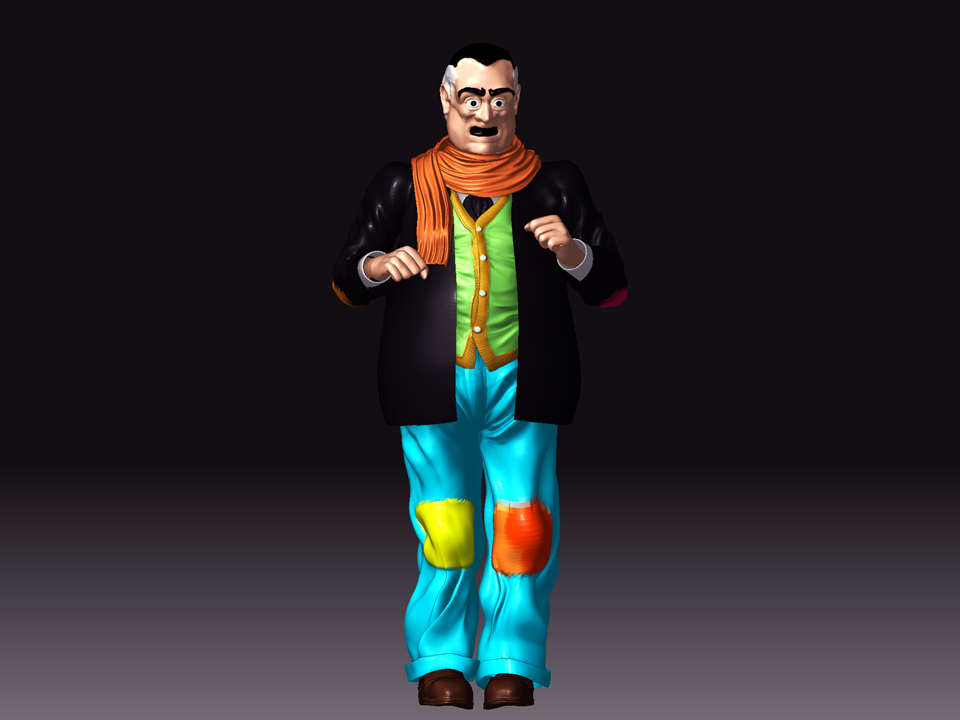 hey these are actually pretty good colorful for sure


The TNT grroup Rocks!
Very nice work!!!
Thanks to all for comment. This is the last member of Group TNT-- Jeremiah … but now begins to work … end models and put them in the scene …

Hello. This scene was created in zbrush-in. critic and comments welcome …

HEY…You forgot the menu and price list posted on the wall next to her…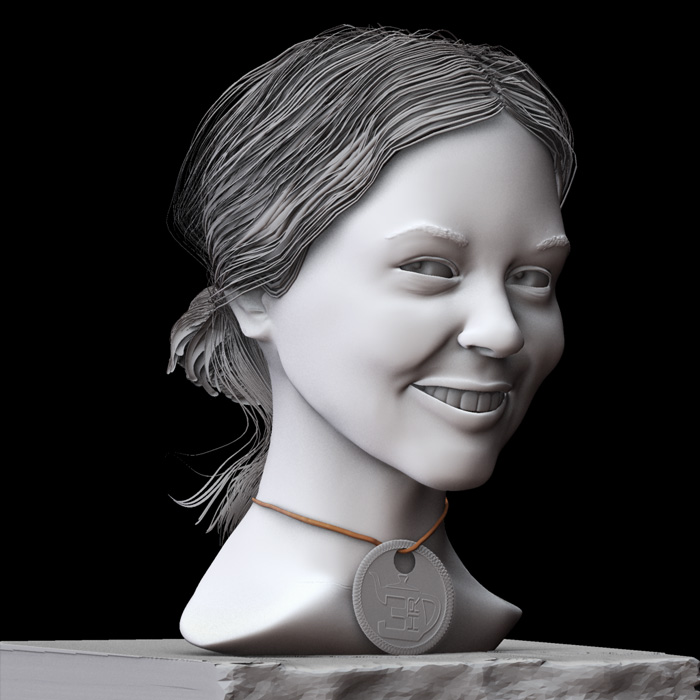 last summer on the Croatian coast …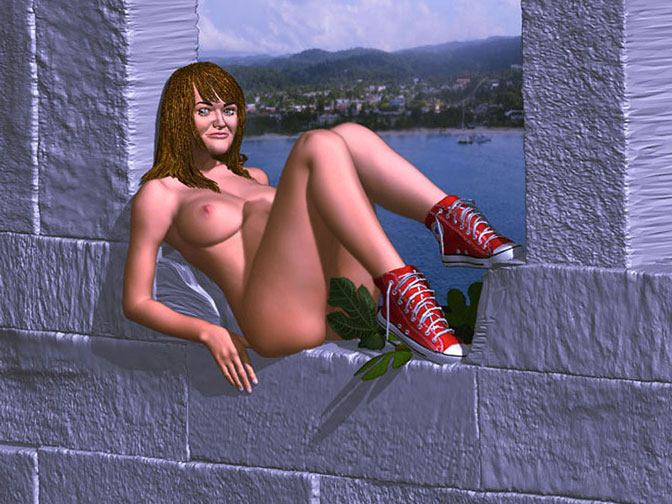 Nice work. I like the models in general, but faces are still a bit off.
Dude - I live on the Croatian coast - how come I don't get to see scenes like in your last post

Another character from Alan ford.doktor Kreutzer…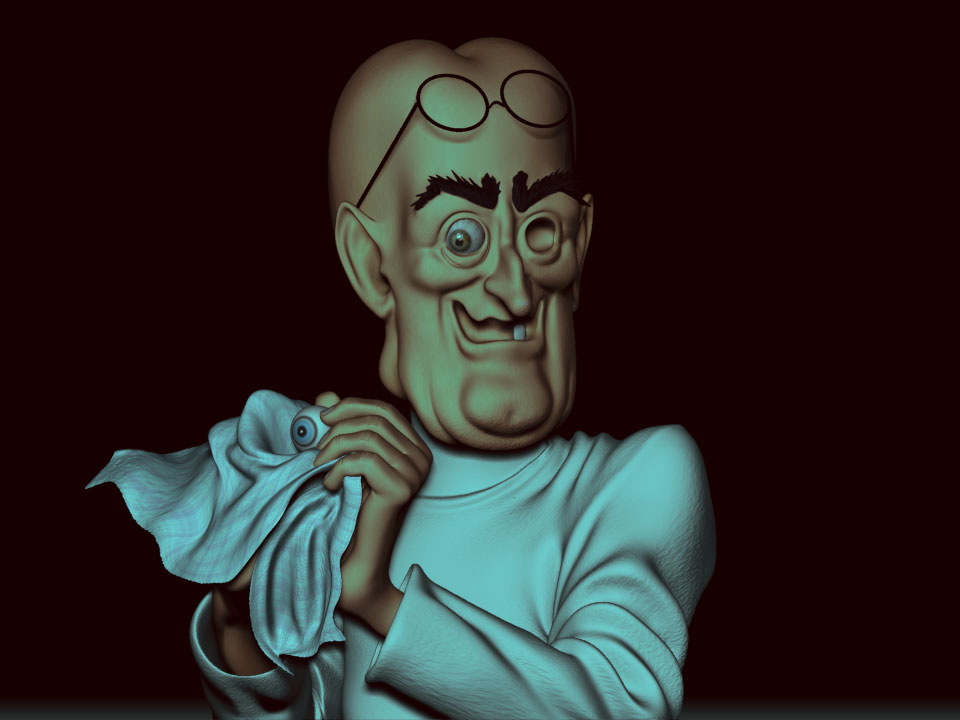 still working on the model,so I used zproject tool… /mug shots from 1969/ and changed the angle… [ATT=190638]jimi-hendrix02.jpg[ATT]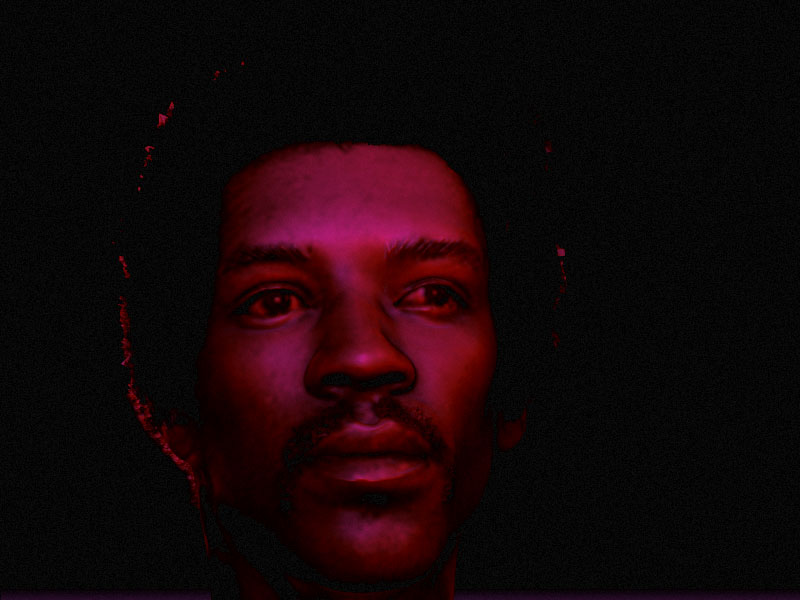 I like that Hendrix illustration