Meet Agent Veronica. She is my 3D interpretation of an awesome drawing by Matt Thorup (https://www.instagram.com/p/BUvACsKFAAs/).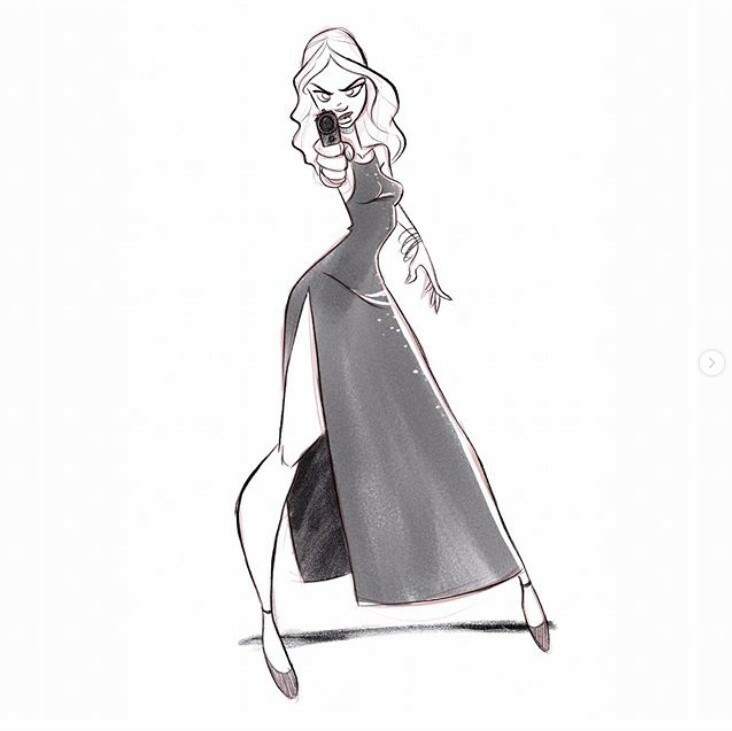 Agent Veronica Turntable from James Hyun on Vimeo.
Thank you to everyone who chimed in and helped out along the process!
Modeled in ZBrush and Maya, textured in ZBrush and Substance Painter, rendered in Marmoset Toolbag 3, with touch ups in Photoshop. This was my first time using Marmoset Toolbag, and the first time using a real time render engine other than Unreal Engine 4. I'm liking it a lot, and looking forward to using it more in the future!
Hope everyone is staying safe and responsible out there!