Some recent personal and freelance work.
Demon:
Attachments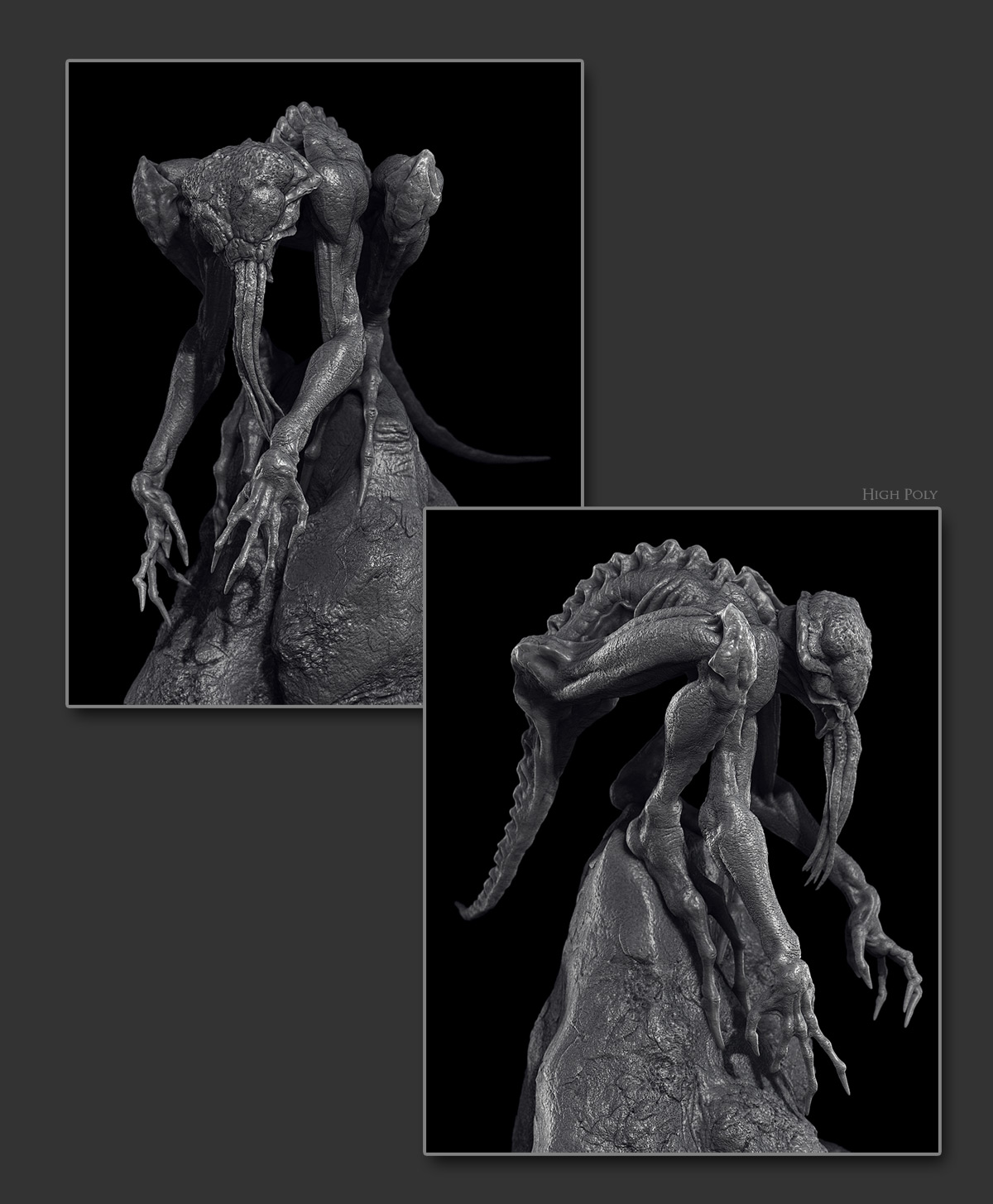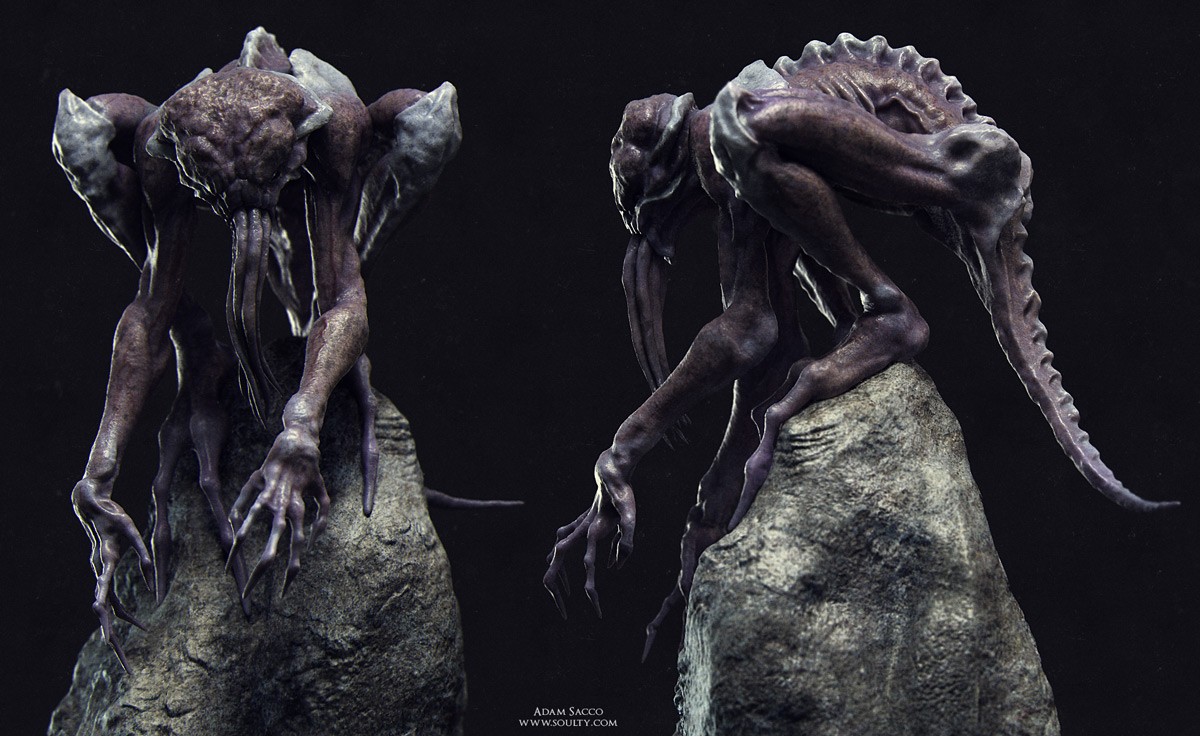 Really great character and pose!

Love everything but the hands, there is something about the fingers, it's in the foreground yet it has no tertiary form.
Thanks Santis.
Soldier I made for ME challenge.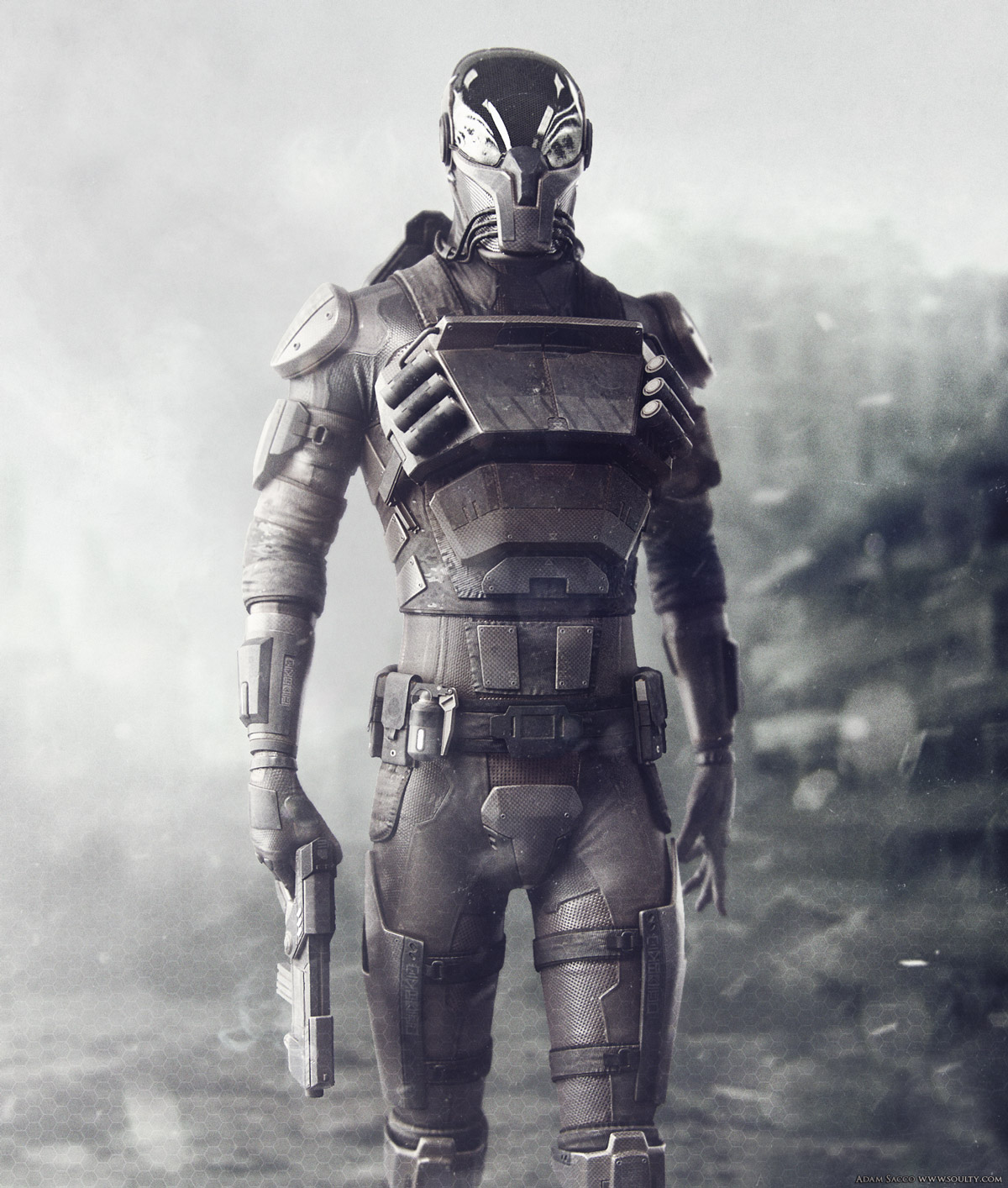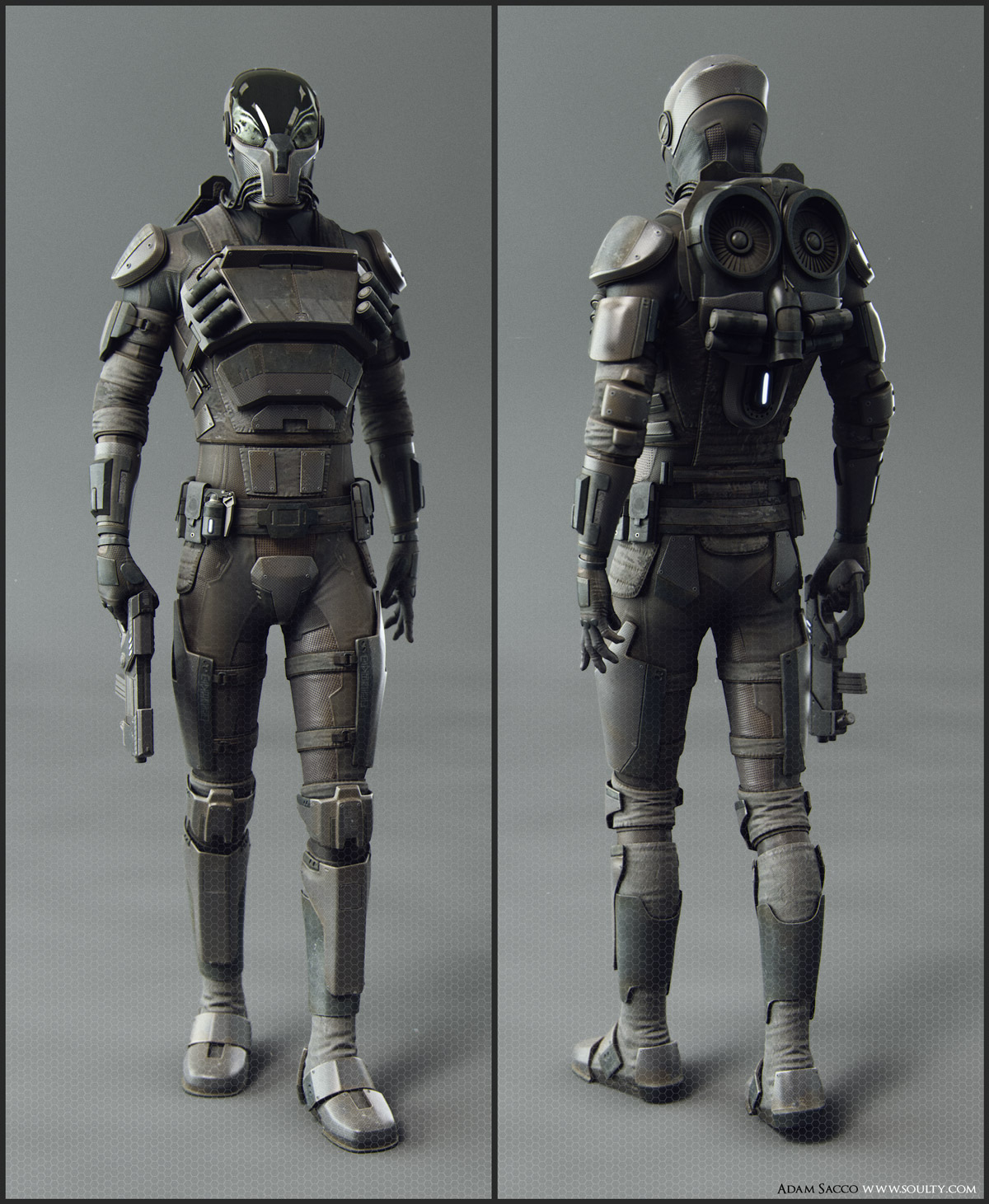 i like your first post, the creature is very…Lovecraftian

awesome! love the creature and the Armour design top notch!
I love it… reminds me of firefly from dc comics… very cool

Nice soldier. I enjoy his retro look.
Love the armor design… the sculpt is of course top notch!
That armor should be in the game, it makes the ones in it look bad.
LVXIFER: Thanks, Must be the blues and pinks
SammehSAMURAI: cheers
BadKing: Thanks mate
Ouran: Thanks, It's an old school design but I always wanted to make a future soldier.
SolidSnakexxx: Thanks mate
Aazv17: Thanks. Yer its a bit different to the armor in the game. I used future soldiers from the net for reference.
Thanks for the feedback guys

brilliant stuff! love the designe! Nice and clean!
Thanks milivoj_popovic.
Updated the final render for this guy.
Warhammer Slaneesh champion: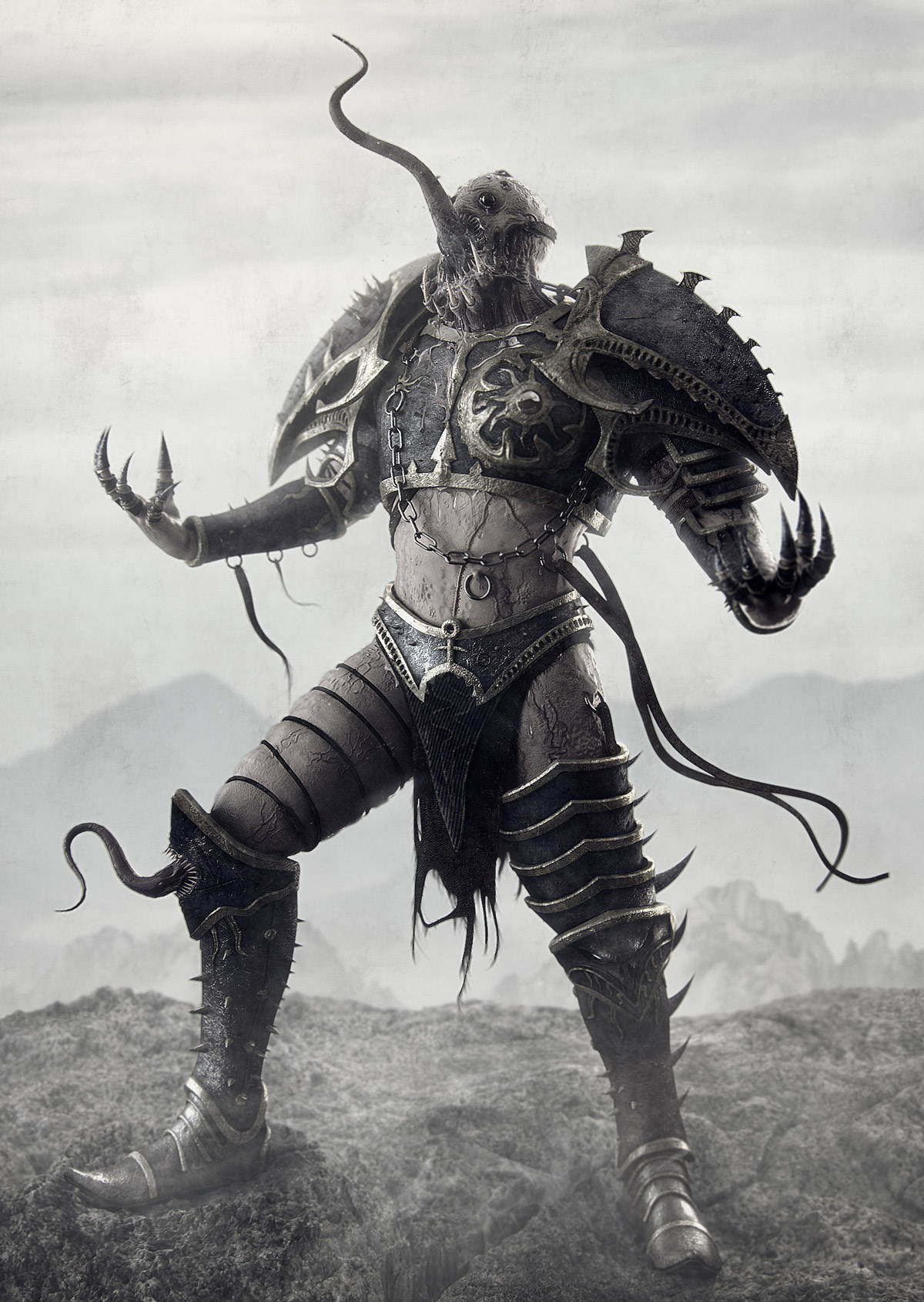 High poly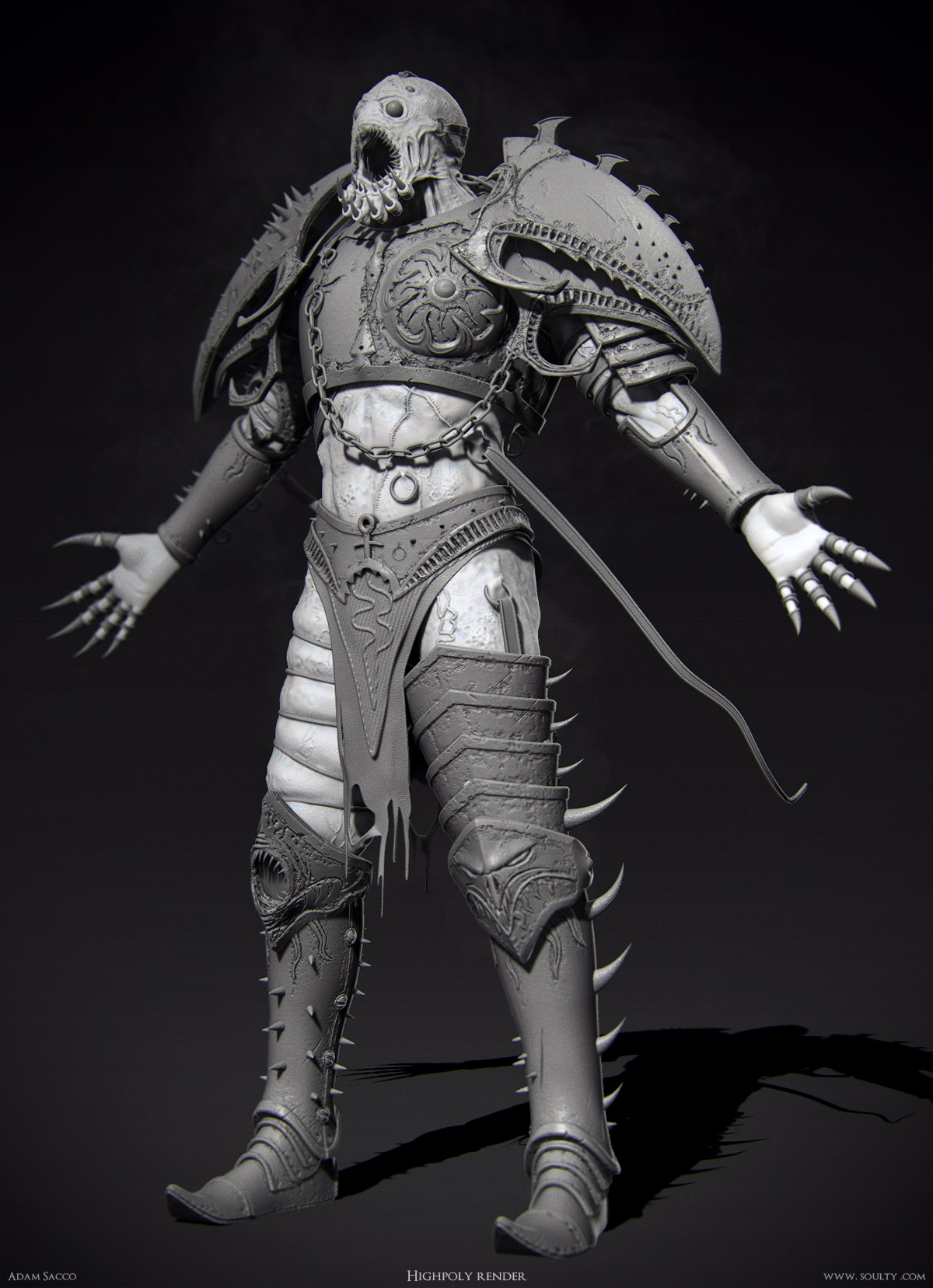 i already saw this on deviantart
gorgeous piece!!

Awesome!! really love your renders!!

small_orange_diamond

small_orange_diamond

small_orange_diamond

small_orange_diamond

Incredible work, especially the freelance on the rock, very lifelike.
Great new work! You've grown
Great works Adam! I wouldn't want to be licked by those tongues and tentacles.
love the render. it has a cold "lord of the rings" mood look to it.