Hi all:)
It's my latest works, learning works.
Attachments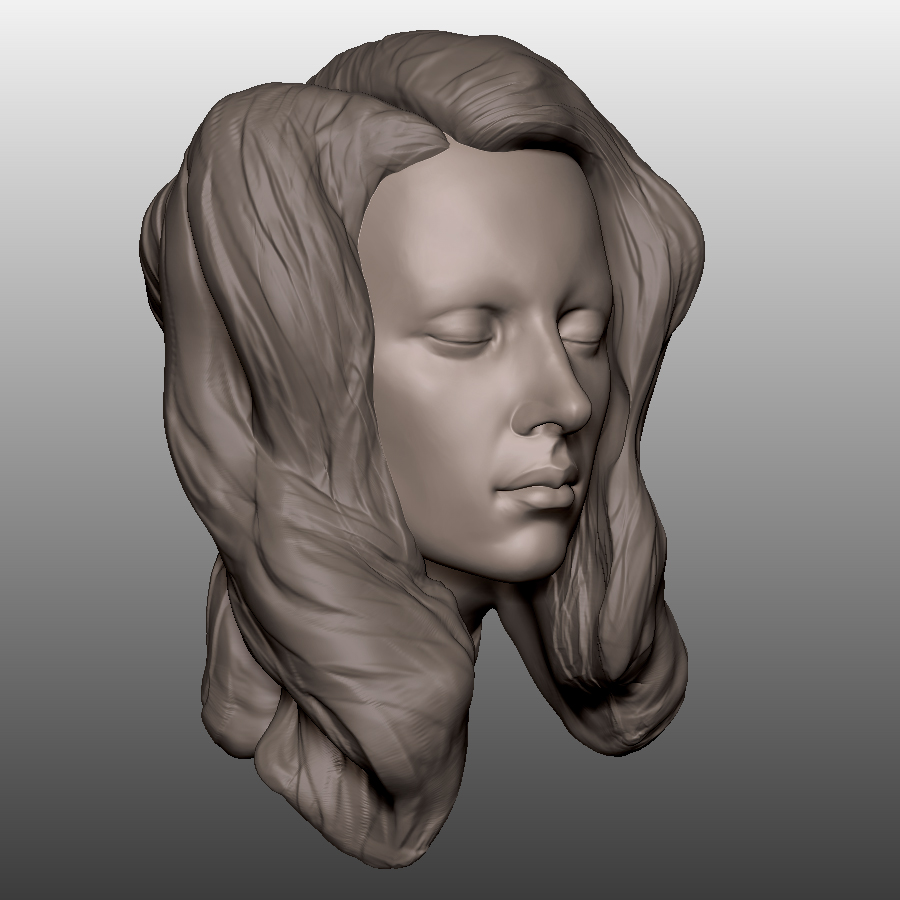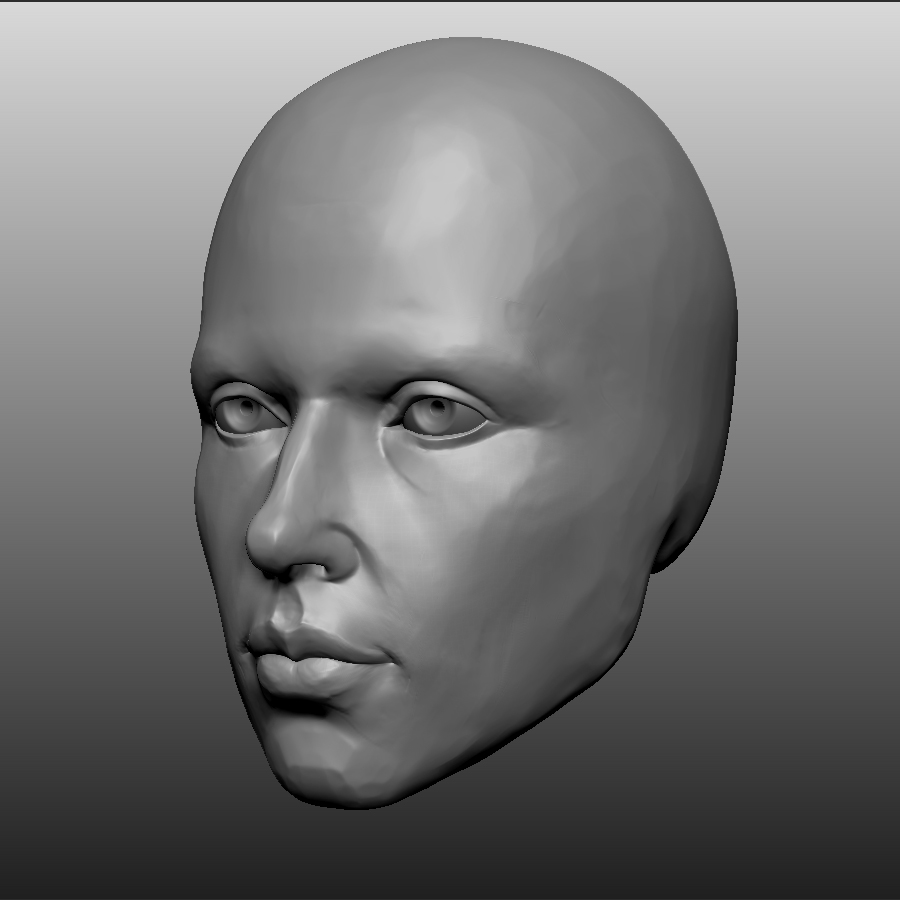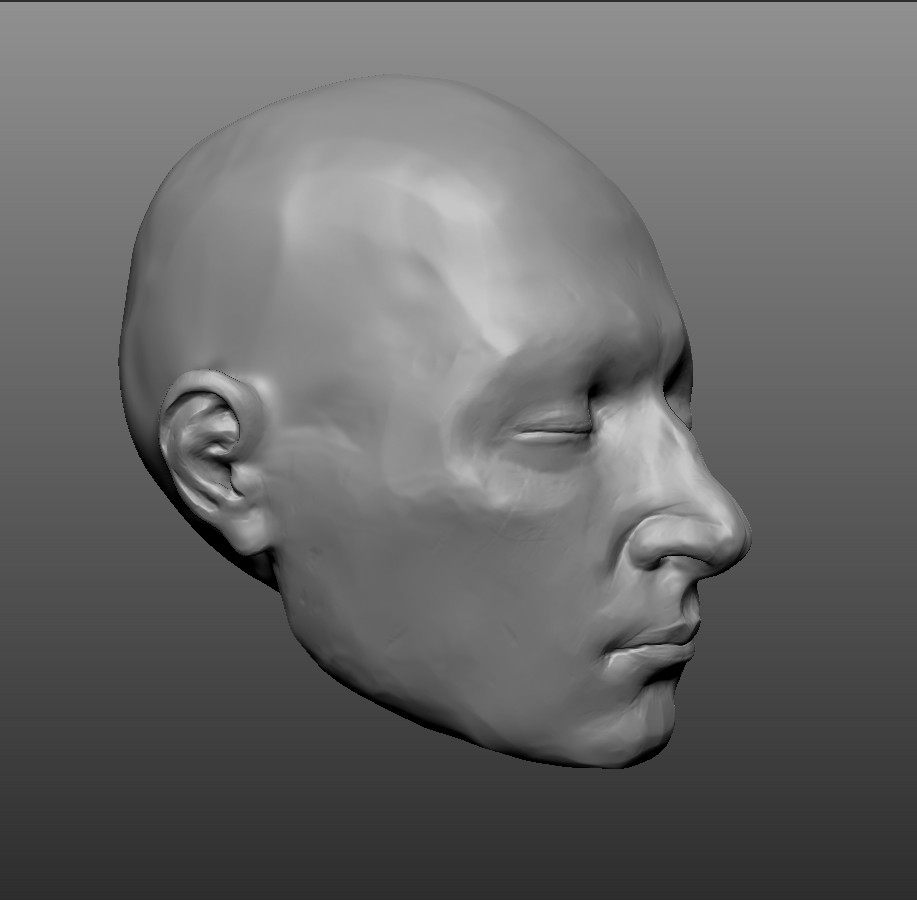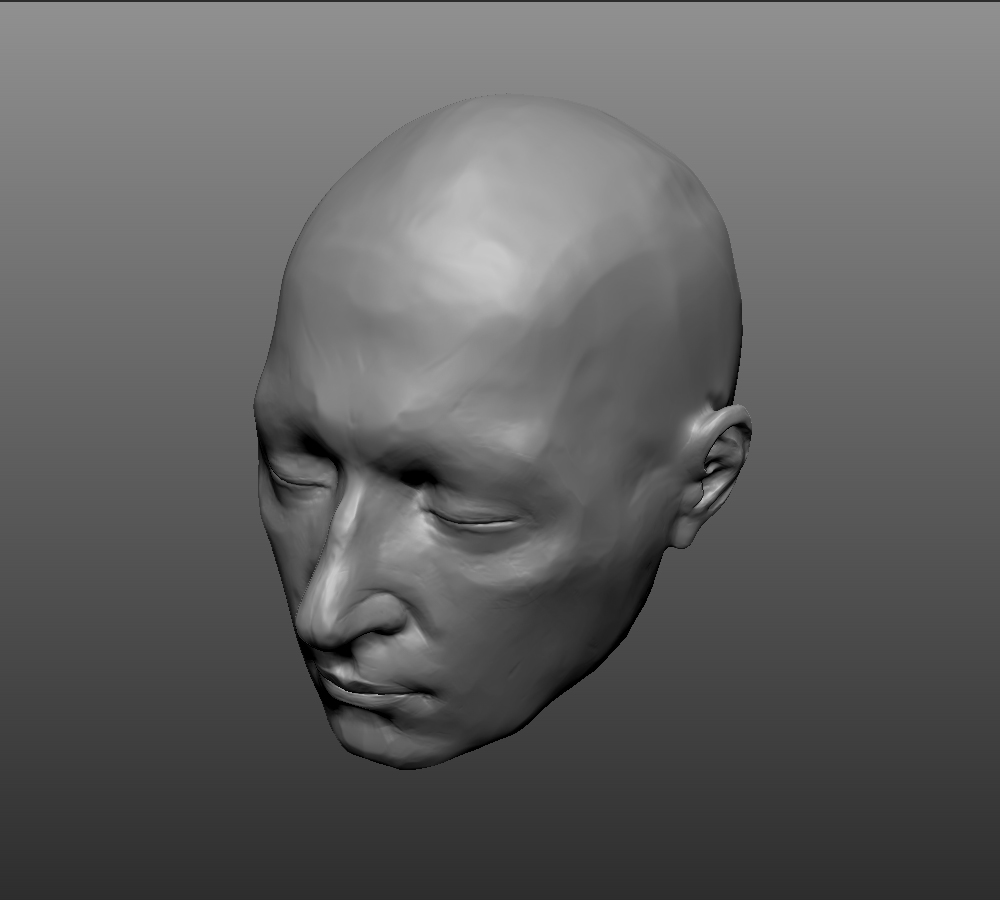 This is good stuff!
Also Welcome to ZBC!
Cheers!
Mealea
Very nice…

MealeaYing, Adamx
Thanks comrads

I'm back;)
Batman, or Bruce Wayne(not Christian Bale:D)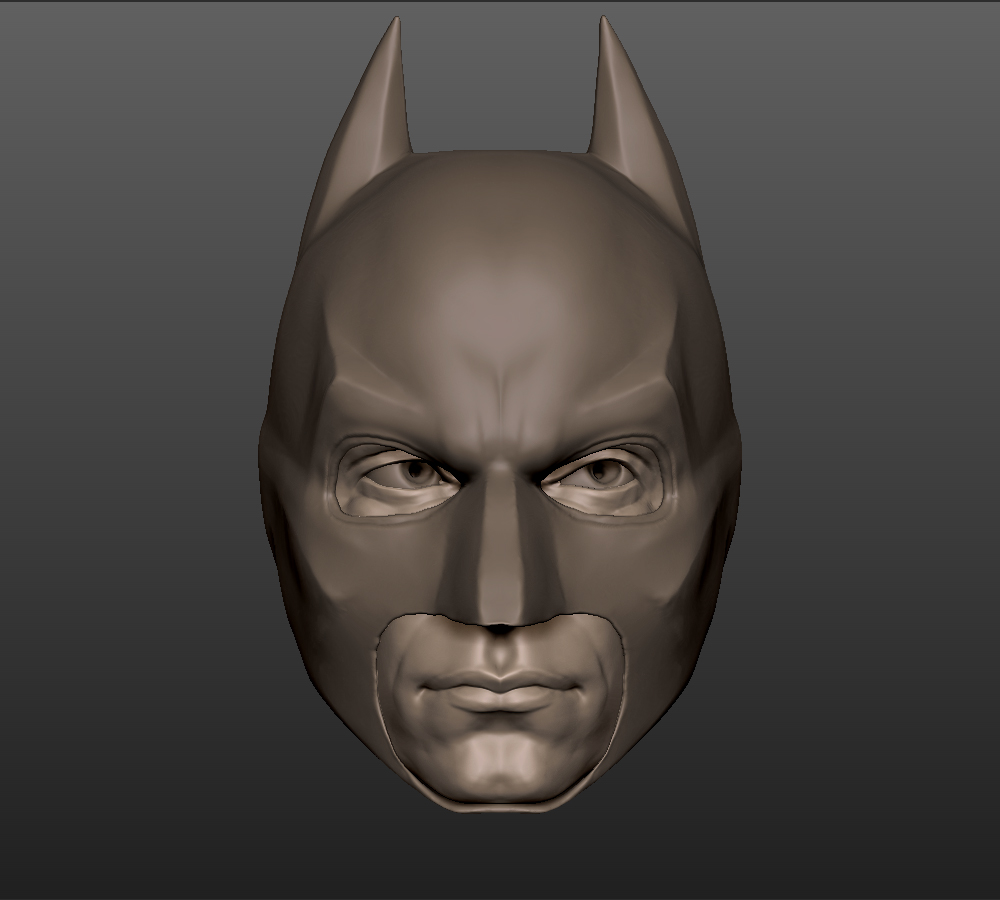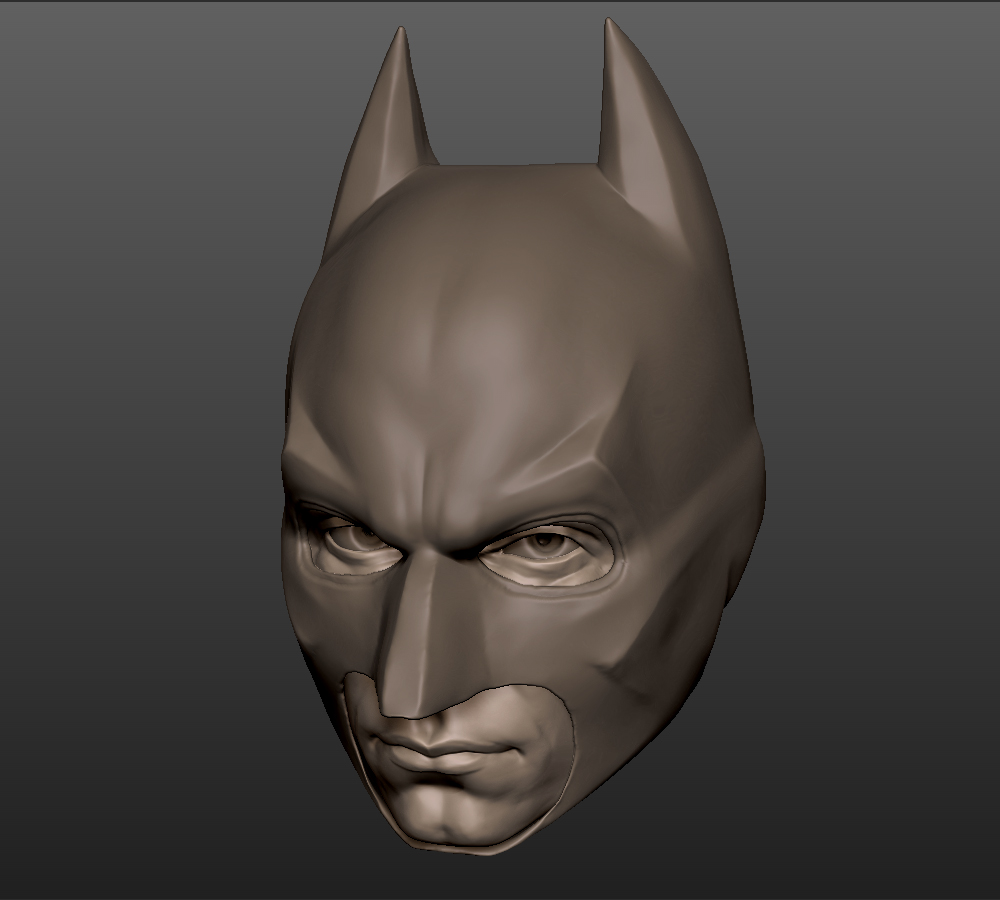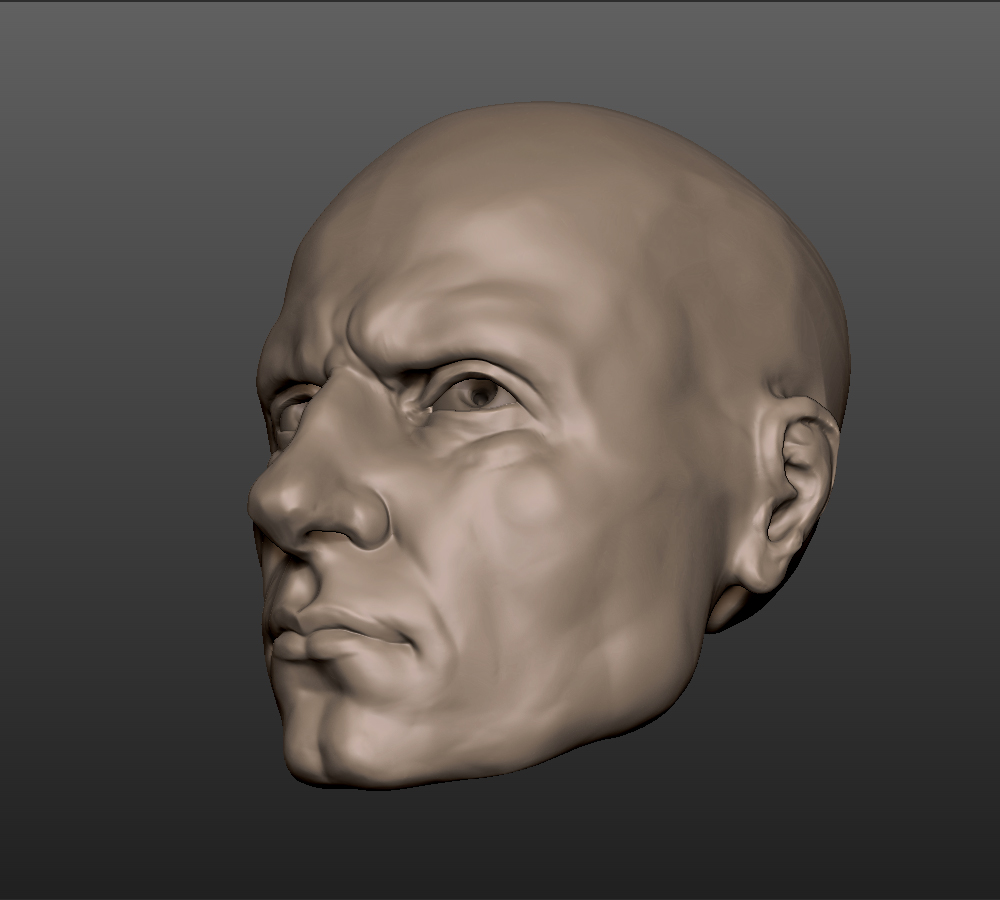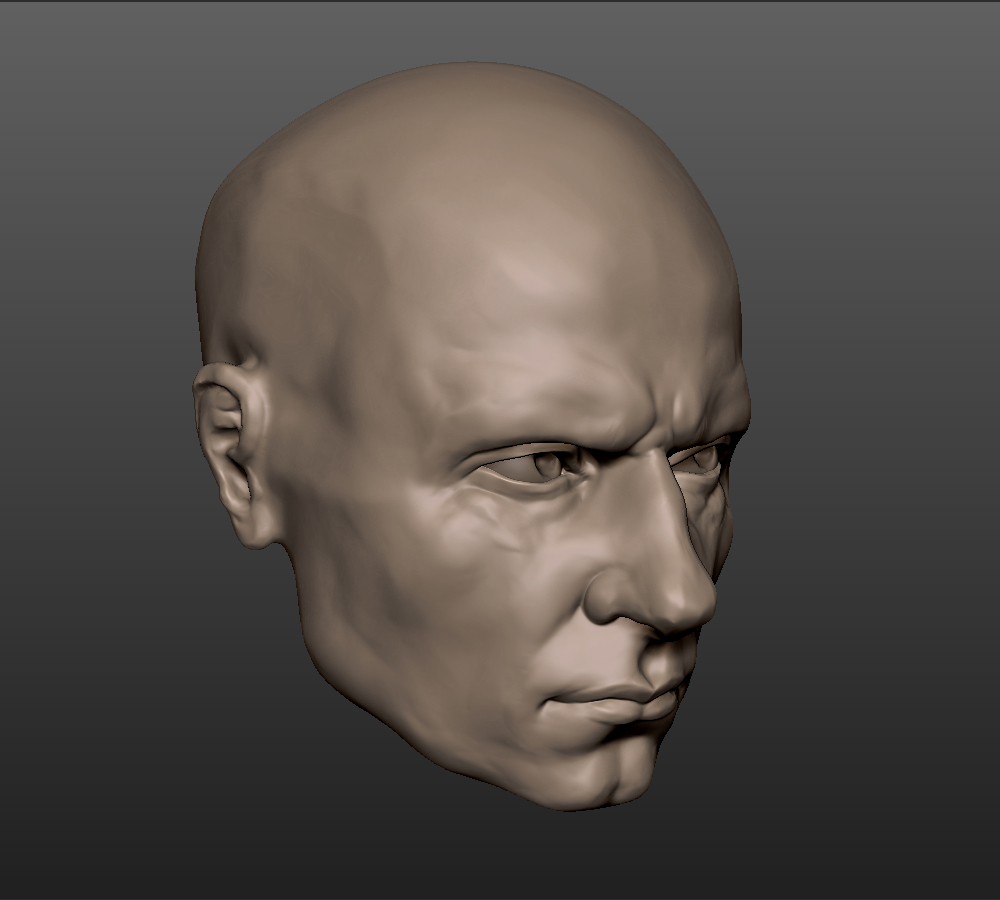 #5 very nice, but where is the neck…? You have any videos on your workflow? What I like about it is that it's not perfectly polished, like as if it would come out of a mold. Many people like to polish there sculptures and as a result they look like they came out of a mold.
Adamx
Thank you!
Provisionally, I'm practising on head and I don't know now enough about pectoral arch.
But in the future, I hope to start making busts.
No, I haven't.
I'm starting work on sphere with DynaMesh.
So/
It's new/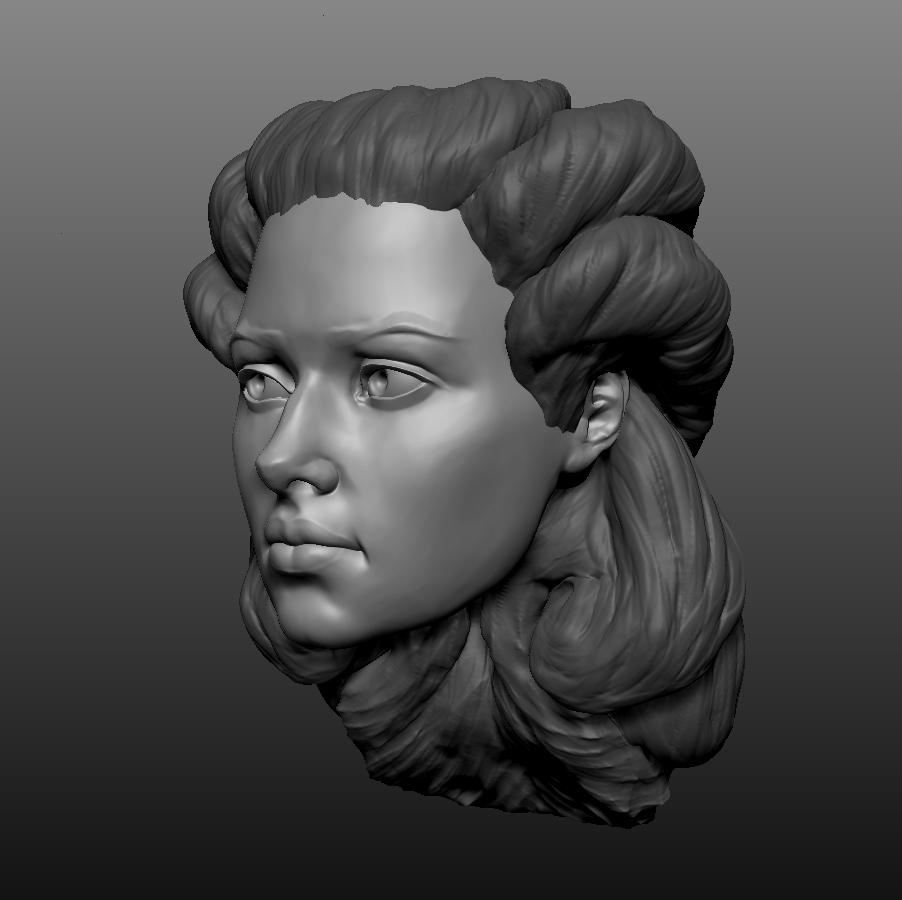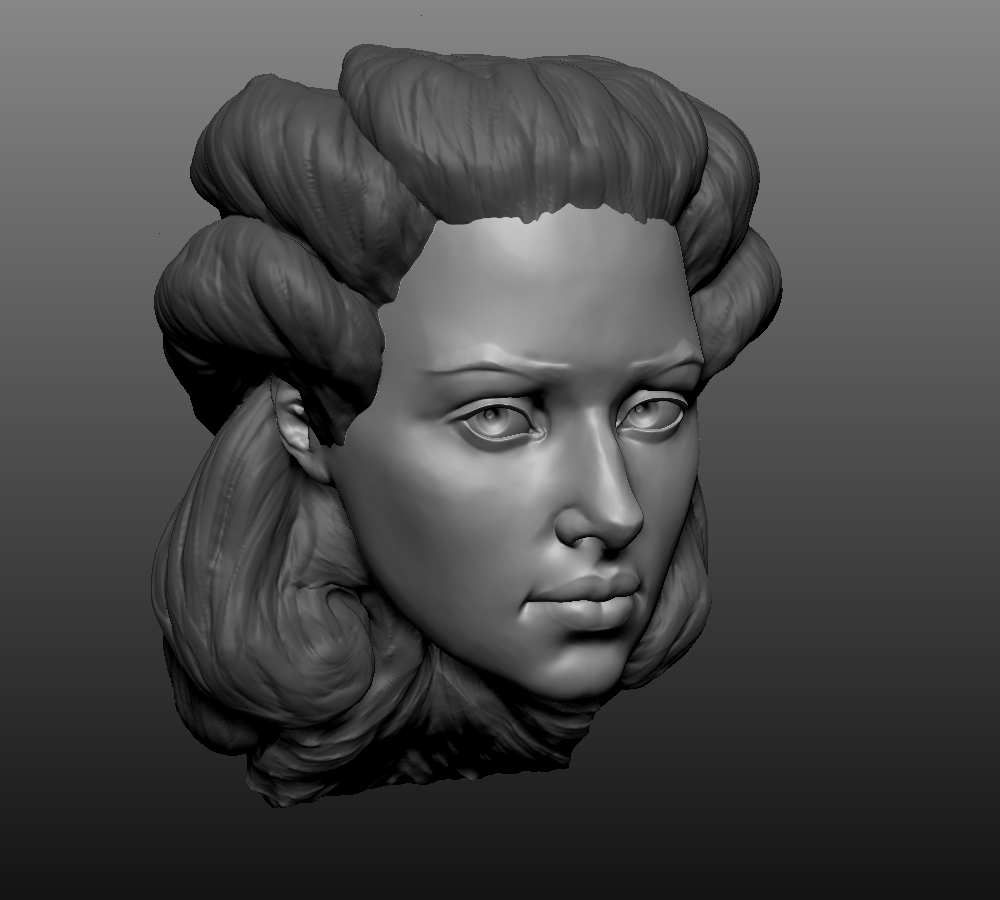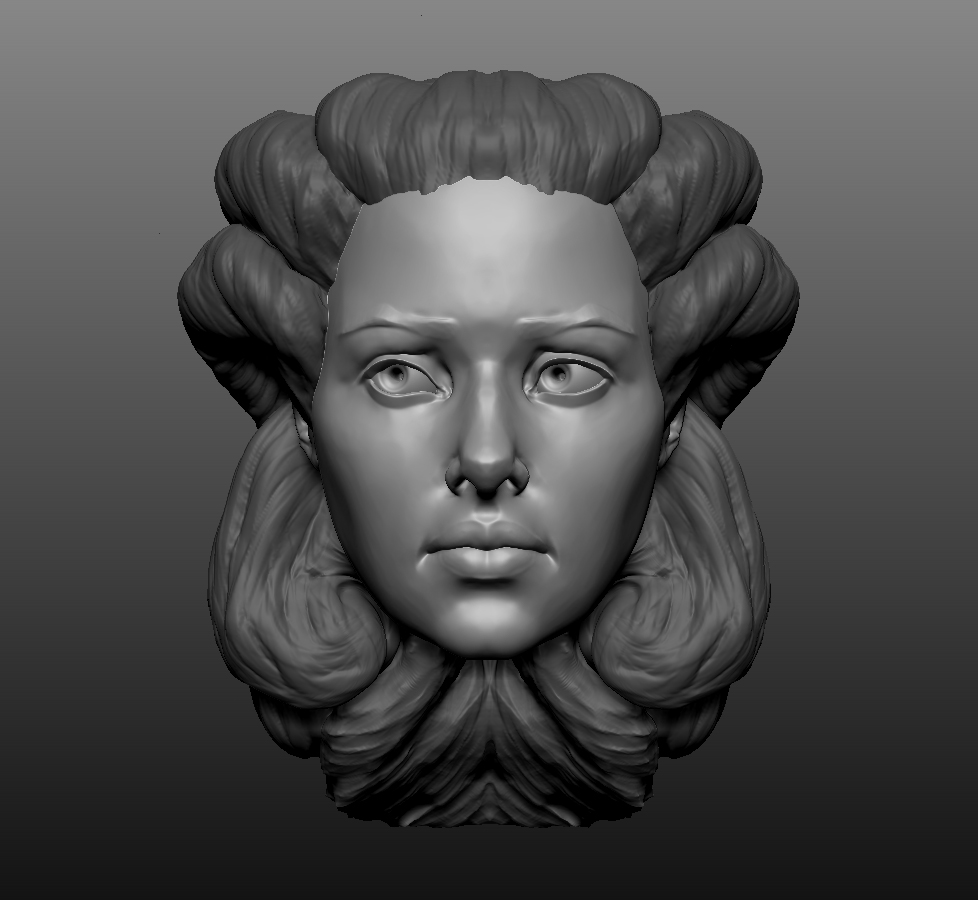 New.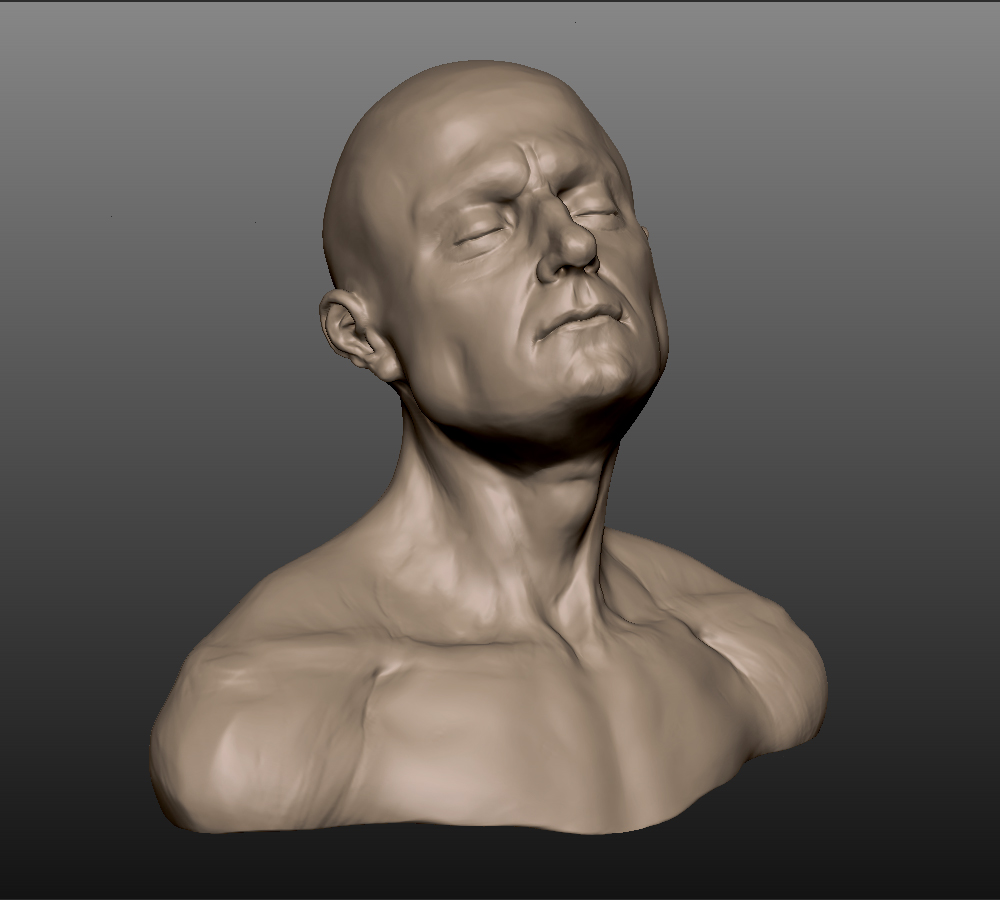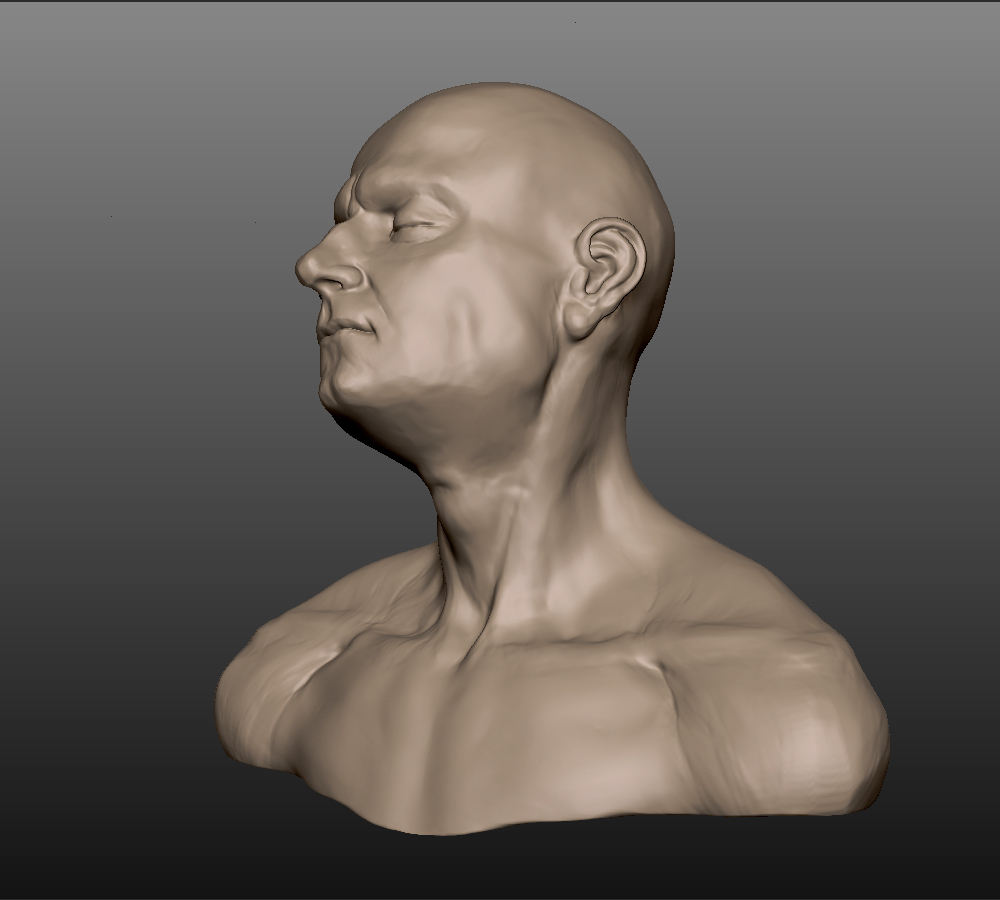 These are amazing! Nice expression and form! Hope to see more stuff from you soon! Cheers!

small_orange_diamond:)
nomad(cloaked)
Thank you very much!
New sculpt.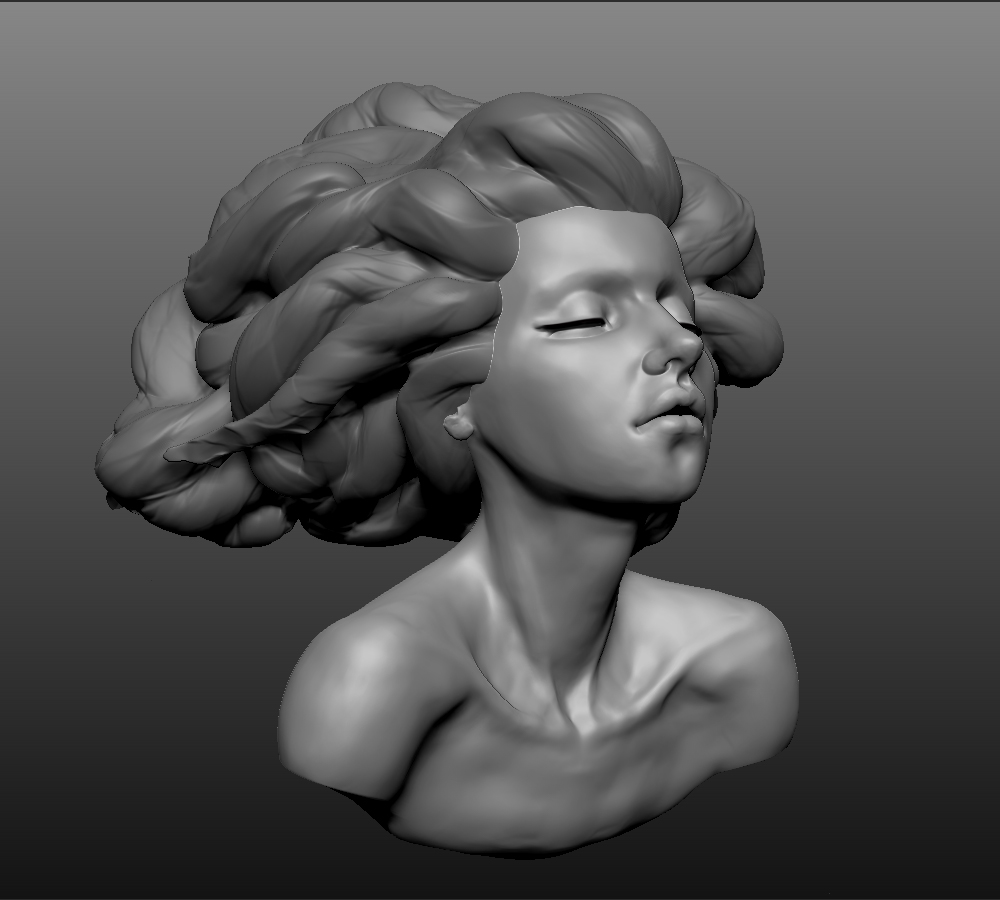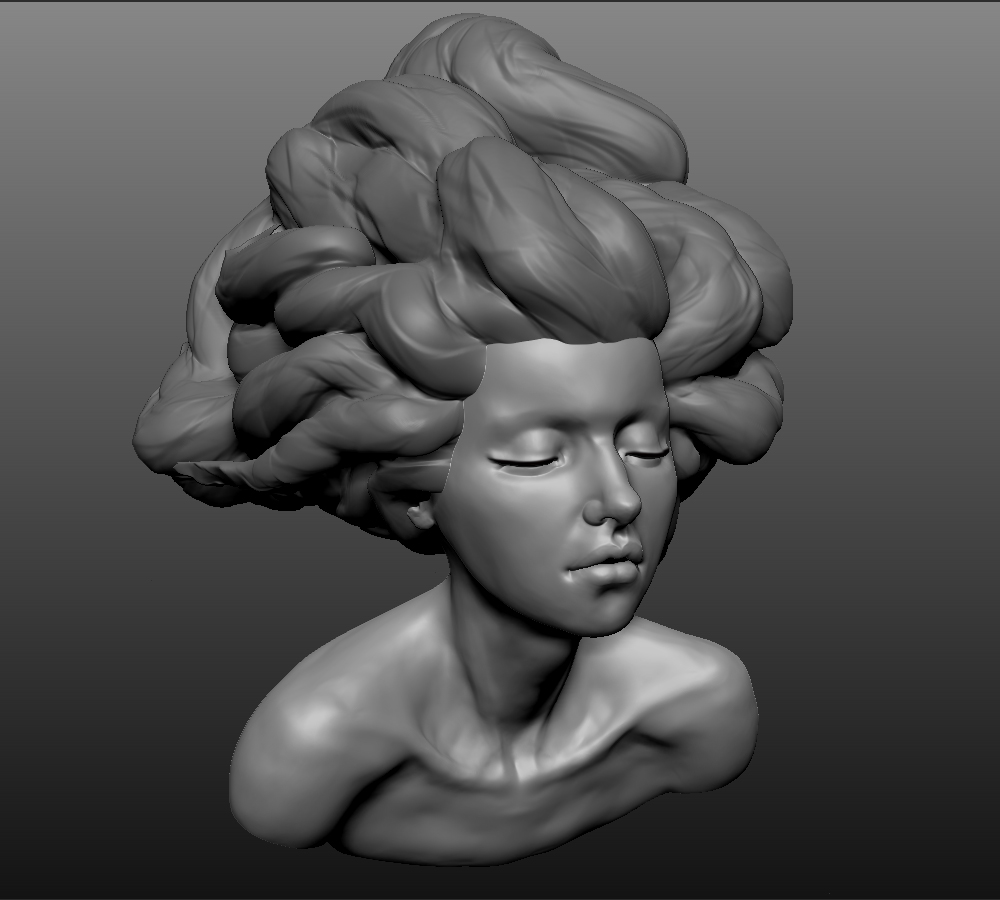 MM***65292;your work will soon be the top,i believe that!

small_orange_diamond

realy nice and clean warck,i likeit so much

John Turner
nofounture
yorikus24
Thank you so much!
I tested with colors.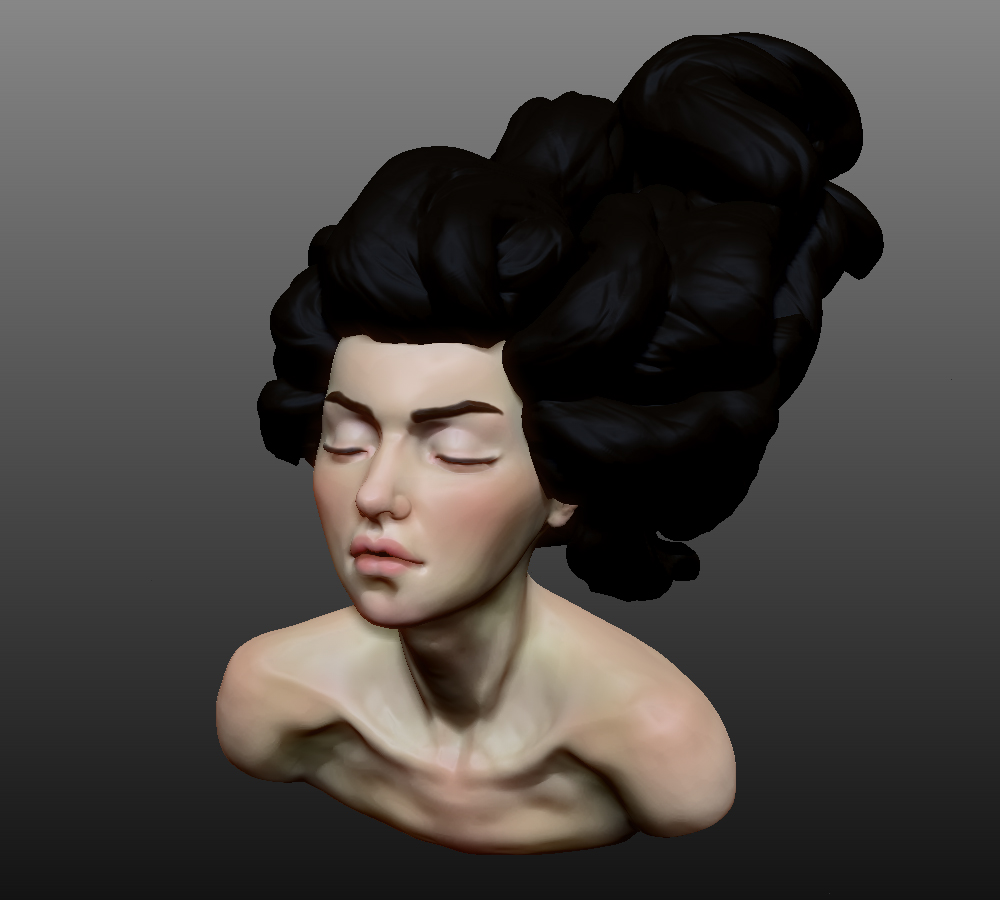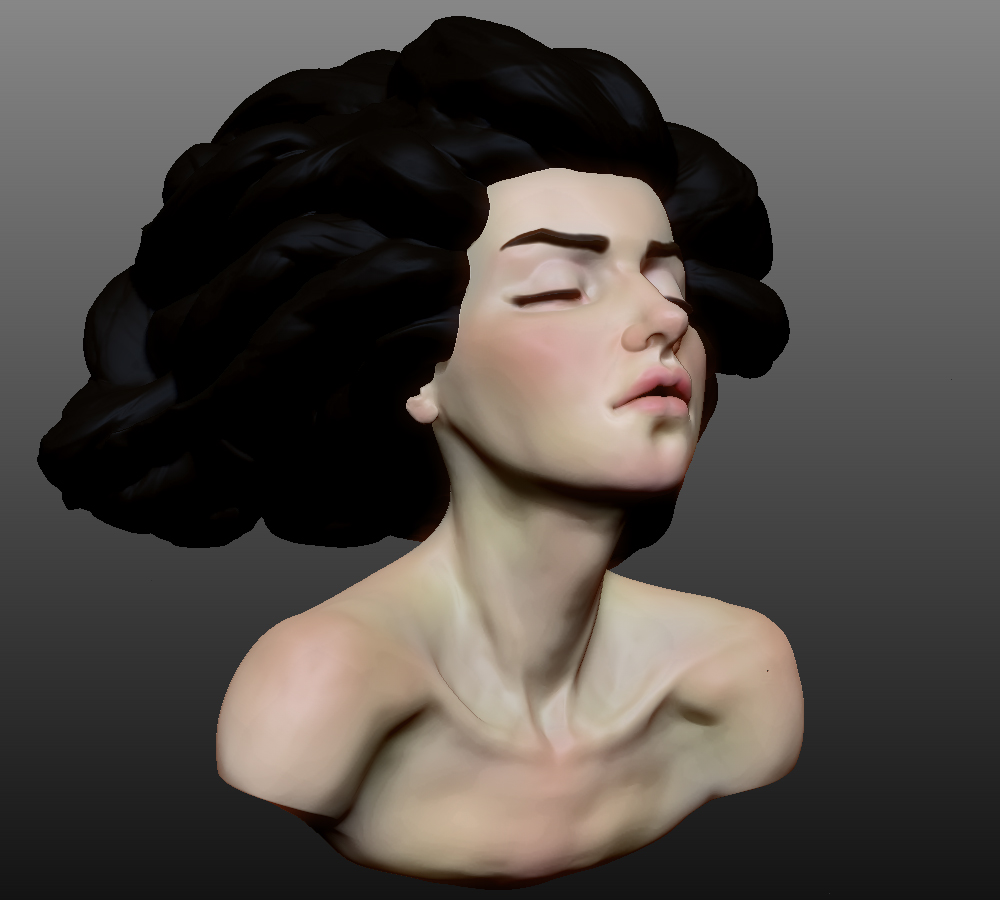 Very nice! Good to see that you are experimenting with color. Keep it up!

nomad(cloaked)
Thanks!
It's a final variant.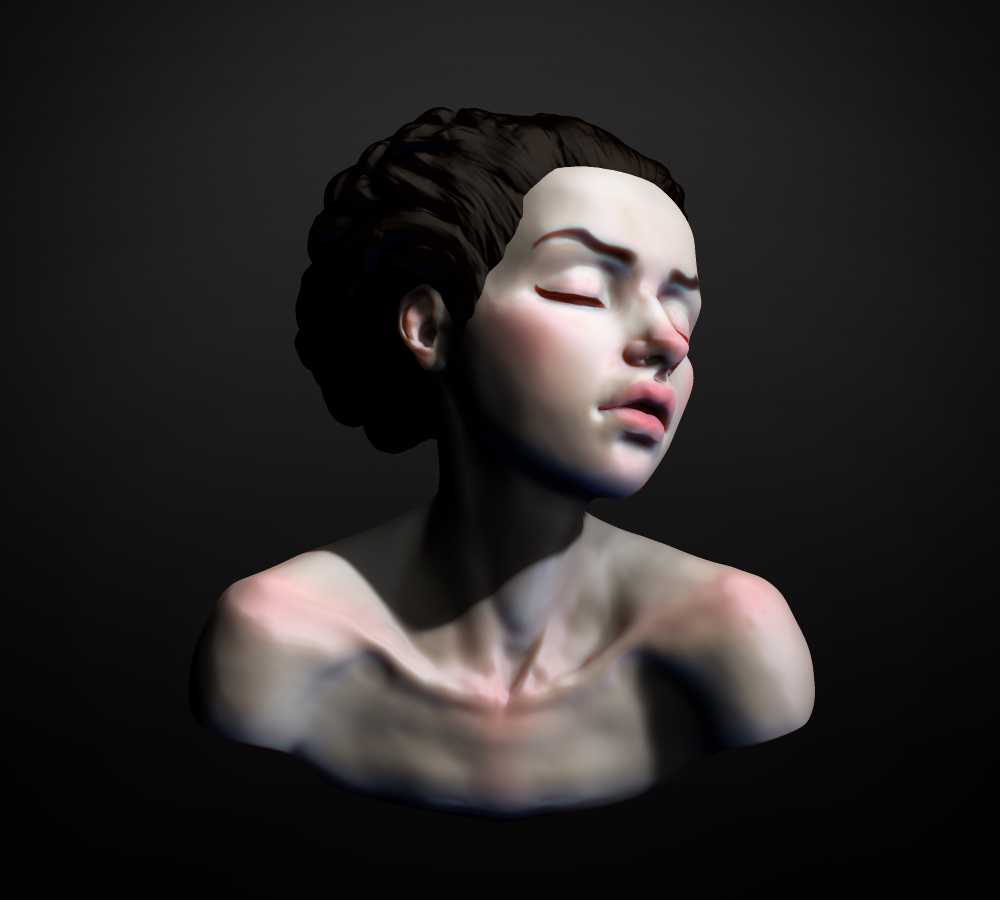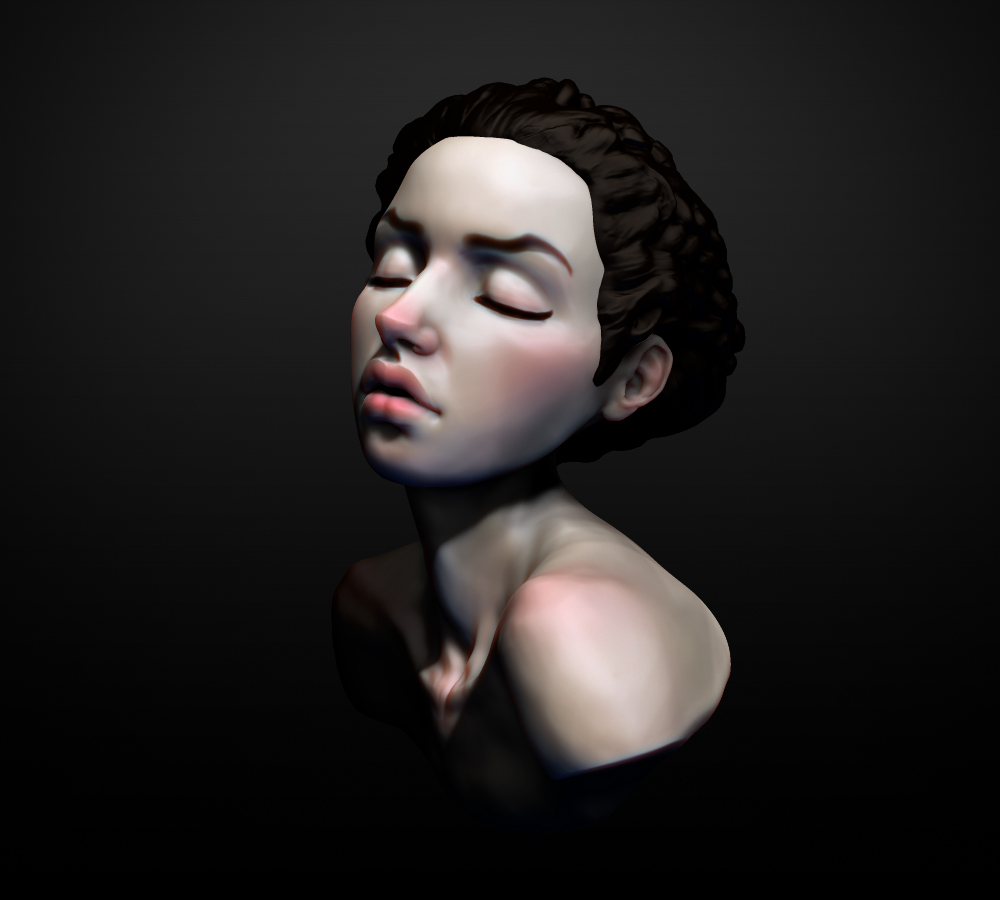 Hey man, I love the very subtele feeling of this sculpt - collors, lights, pose - everything made that sculpt a very interesting and good.
On the other side the clavicle looks too bumpy, especially in last shot. While in my eyes, the clavicles and the whole neck are very immportant in this sculpt.
Also sternum in its' top (manubrium) should be wider so the sternal ends of clavicles wouldn't be so close of each other.
Beautifull sculpts, very elegant and rock solid anatomy - top row quality for sure. If I may ask, do you have a background in traditional sculpting?